Loan Options
With access to hundreds of loan options, our loan officers will customize a mortgage solutions specific to your financial needs. Below are some of the most common loan products we offer:
Conventional Mortgages
Conventional Mortgages are backed by Fannie Mae & Freddie Mac. Offered in a fixed rate product with a term of 15, 20, 30 years as well as in ARM (Adjustable Rate Mortgages) products.
Fixed rate mortgage are guaranteed interest rate for the life of the loan
ARM products offer a lower interest rate for an initial fixed amount of time that adjusts through the life of the loan
Loans offered as low as 3% down for first-time hombuyers
Private mortgage insurance is required for down payments less than 20% down
Flexible loan term options
Primary, Residence, second home and investment options
FHA Loans
An FHA loan is a mortgage loan that is insured by the Federal Housing Administration, which gives borrowers the following benefits.
Available for 3-4 family owner occupied properties
Seller is able to contribute up to 6% of sale price, but no cash back is permitted
Low 3.5% down payment
Gift funds are allowed from eligible donors for down payment
Options for non-occupant co-borrower
Jumbo Mortgages
Jumbo loans offer an option for consumers who wish to borrow more than the conforming loan limit.
Option included for a bank account direct debt
Bridge loan financing is available
Special incentive available
Primary, Residence, second home and investment options
Fixed and ARM (Adjustable Rate Mortgages) available
VA Loans
VA loans are offered to veterans, active-duty service members, reservists and National Guard who have served or currectly serve on active duty.
30-year fixed rate or adjustable-rate loans
Credit score requirements start below 680
Available to veterans and their spouses
No monthly mortgage insurance premiums
100% financing options available
Seller can pay closing costs up to 4%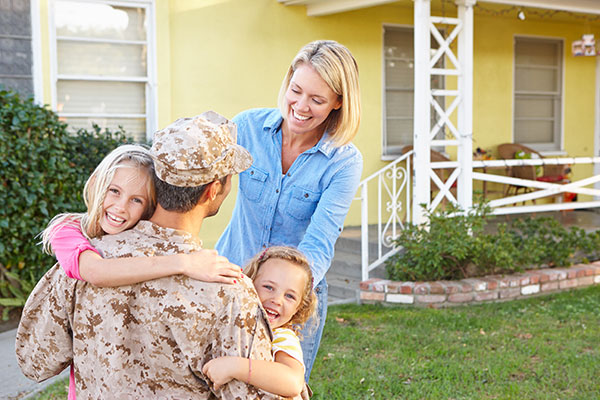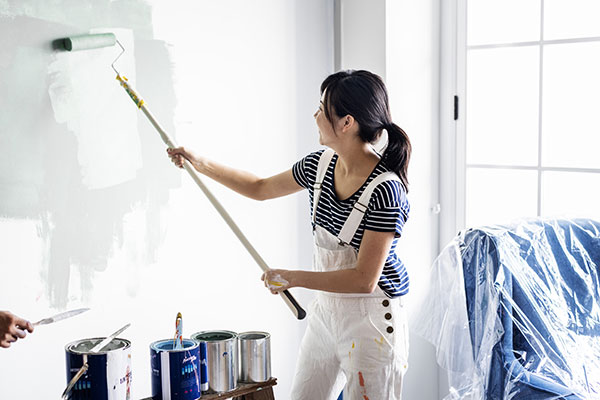 Renovation Loans
We offer all types of renovation loans- FHA 203K Limited & Standard, Fannie Mae HomeStyle & VA Renovation loans.
Add the cost of the property renovations to the purchase of the property in one mortgage transaction
The properties appraised value is based on the after improved value of the property
USDA Rural Development Loans
USDA Rual Development Loans offer incentives to consumers who reside in the United States Department of Agriculture's defined areas. Check the USDA map to see if you qualify.
100% financing and no down payment
No required reserves
Borrower income and credit score eligibility restrictions apply
Seller credit towards closing costs are allowed
Low mortgage insurance