Danbury Connecticut Homes For Sale
$1,069,000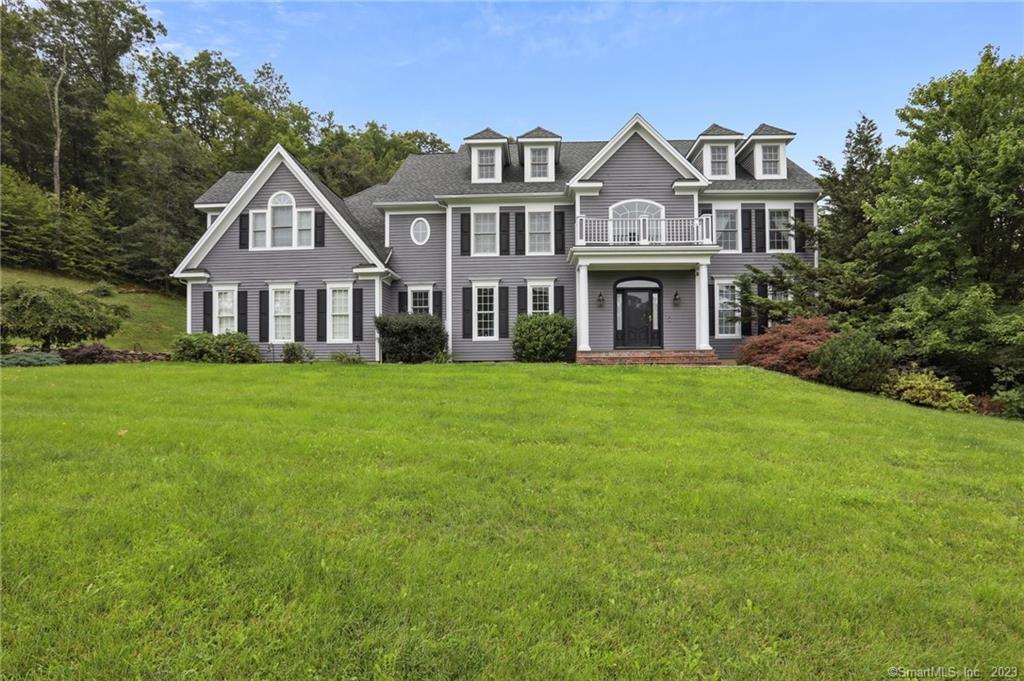 Price Reduced
$699,900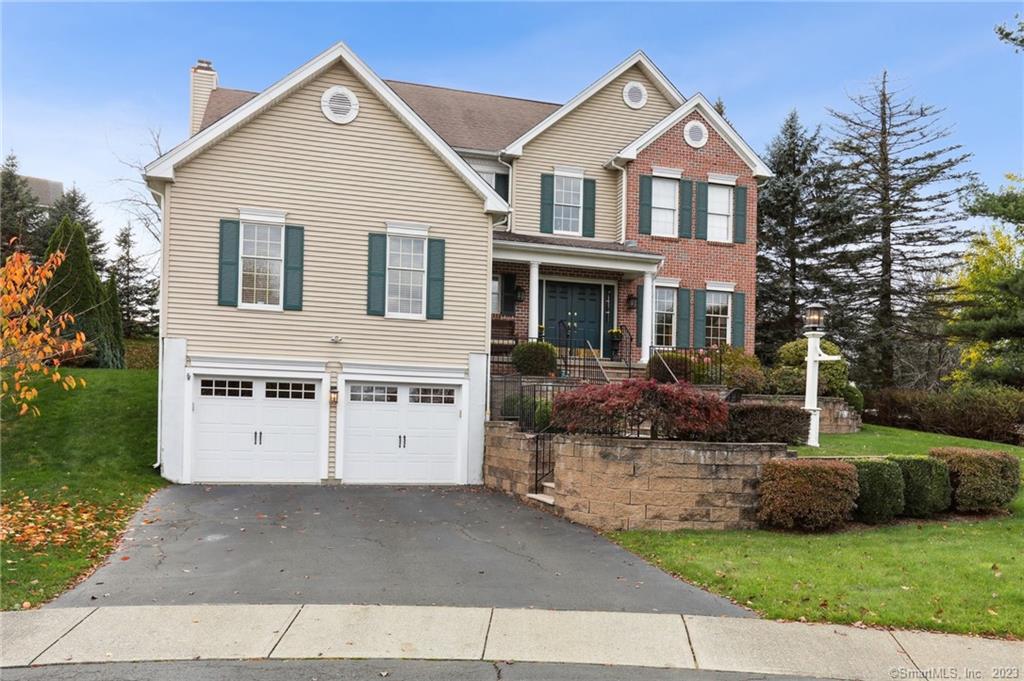 $695,000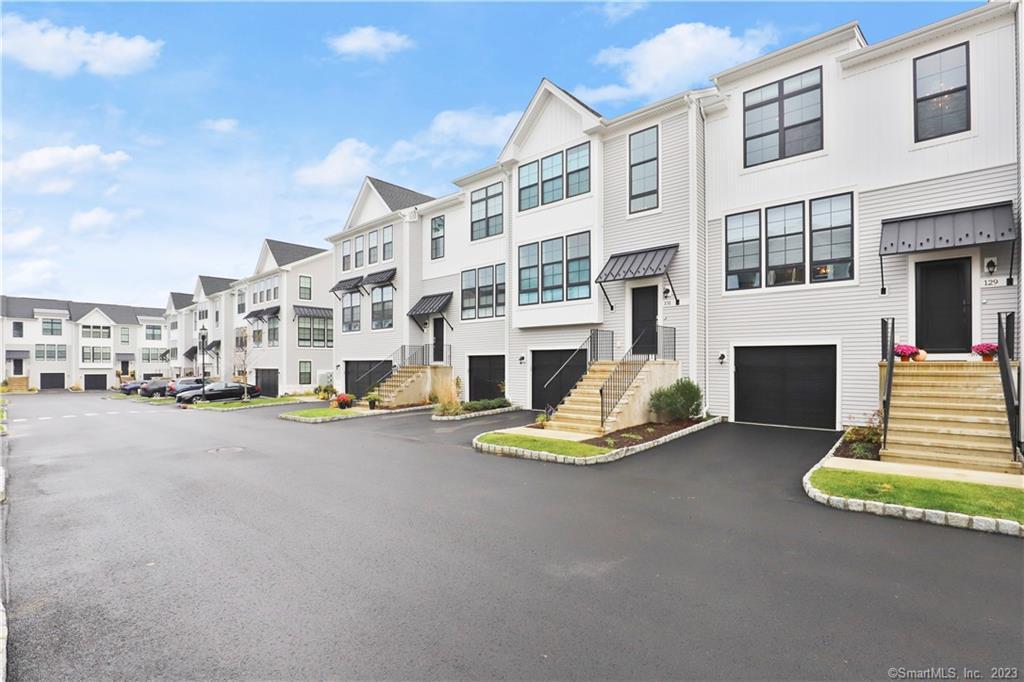 Danbury Connecticut, located in Northern Fairfield County, long considered a 'bedroom community' for Westchester County New York is now a busy small city about 65 miles from NYC. Founded in 1684, and once the "Hat Capital" of the world for its hat manufacturing industry, affordable Danbury Real Estate has helped to provide its residents with opportunities for work, education, entertainment and leisure. Danbury Real Estate options include Antique homes, grand Victorians, and water front properties on Candlewood Lake.
The Greater Danbury area consisting of Bethel, New Fairfield, and Brookfield all boast similar amenities and pleasant "country" living. It's a great place for singles or couples looking for that first condominium or home, or the executive looking for that spectacular Lakefront home. With mortgage rates at an all time low, Danbury Real Estate is a great buy!
William Raveis - Real Estate Services In Connecticut
Welcome to William Raveis Real Estate, Mortgage & Insurance, the largest family-owned company in the Northeast serving Danbury Connecticut. For 39 years, our dedicated mortgage, new homes, international and relocation divisions have provided the resources and experience to find the perfect home for you, whether you're a first time homebuyer, raising a family or downsizing. Since our establishment in 1974 - William Raveis Real Estate, Mortgage & Insurance has experienced steady growth primarily through the sale of Danbury.
Today, William Raveis Real Estate, Mortgage & Insurance maintains the largest database of Danbury Connecticut homes for sale and has a network of 85 sales offices and 3,500 sales associates and/or Realtors. Our Connecticut real estate and Massachusetts real estate sales have topped the $5.6 billion mark, and we've closed more than $9 billion worth of mortgage loans. No other real estate firm in Danbury Connecticut has grown as rapidly under the same owner or has offered such innovative programs and home ownership services to its customers.
Please take some time to explore our website and call us with any questions you might have concerning Danbury Connecticut homes for sale. We promise we'll never be too busy to remember what got us to where we are today - you, the customer!