Professional Association
Naples Area Board of Realtors
Education
BA - Eckerd College
MBA - Rensselaer Polytechnic Institute
Community Involvement
Vice President - Seminole Club of Naples
President - Imperial Golf Estates
Homes for Heroes
Personal
Originally from Cheshire, Connecticut, Scott returned to Florida early in his professional career after attending undergraduate school at Florida State University and Eckerd College. Scott also obtained an MBA from Rensselaer Polytechnic Institute. He has over twenty years of financial management experience and has also owned and operated several successful businesses. Scott found Naples in 1997 when he came to work for a Collier family-owned business, Private Capital Management. He has a wife and two children and is actively involved with his kids activities and helps coach his son's little league team. Scott serves on the board of directors of Imperial Golf Estates, and is the treasurer of the Seminole Club of Naples. Scott has great knowledge of the area in and around Naples and has lived in various golf and waterfront communities. Combine this with his passion for boating and knowledge of the local waterways and you have someone uniquely qualified to help you with your real estate needs.
Areas Covered
Naples
Bonita Springs
Marco Island
Estero
Niche Marketing
Vanderbilt Beach
Bonita Beach
Stonebridge Country Club
Imperial Golf Estates
Vasari Country Club
North Naples
Pelican Bay
We had been trying to sell our home during the off season for the past five years with a previous realtor. As soon as Scott knew when our home would be available to be on the market, he began to market to other agents and interested parties about our home. Within 30 days of being on the market we ... Shane (Missouri)

Scott sold my house in Naples while I was outside of the country. He took care of everything, even preparing a shipment for my stuff! He always answered my emails and messages even at 11PM. I truly recommend Scott ! He is an awesome agent ! Vanessa (Quebec, Canada)

Scott worked with us before we came to Naples and helped us find the perfect place in just two days. What a pleasure it was to work with Scott. I would work with him again without reservation. Thank you Scott. Carol (New Hampshire)
More Testimonials ›
Your Insurance Rep.
Robert Reade
Insurance NPN# 2283864
Office - 203.925.4588
Cell - 860.690.5052
Fax - 866.603.1192
Email Insurance Rep. ›
Insurance Quote ›
Your Loan Officer
John Grosso
NMLS Mortgage Loan Originator ID 12606
Cell - 203.258.9889
VM/Fax - 203.682.4349
Email Loan Officer ›
Loan Quote ›
$409,000
1801 Imperial Golf Course Blvd, Naples, FL
3 Beds, 2 Full Baths
$617,900
13714 Callisto Ave,
Naples 34109


Sold Date: 2/28/2018
$575,000
2004 Duke Dr.,
Naples 34110


Sold Date: 4/15/2016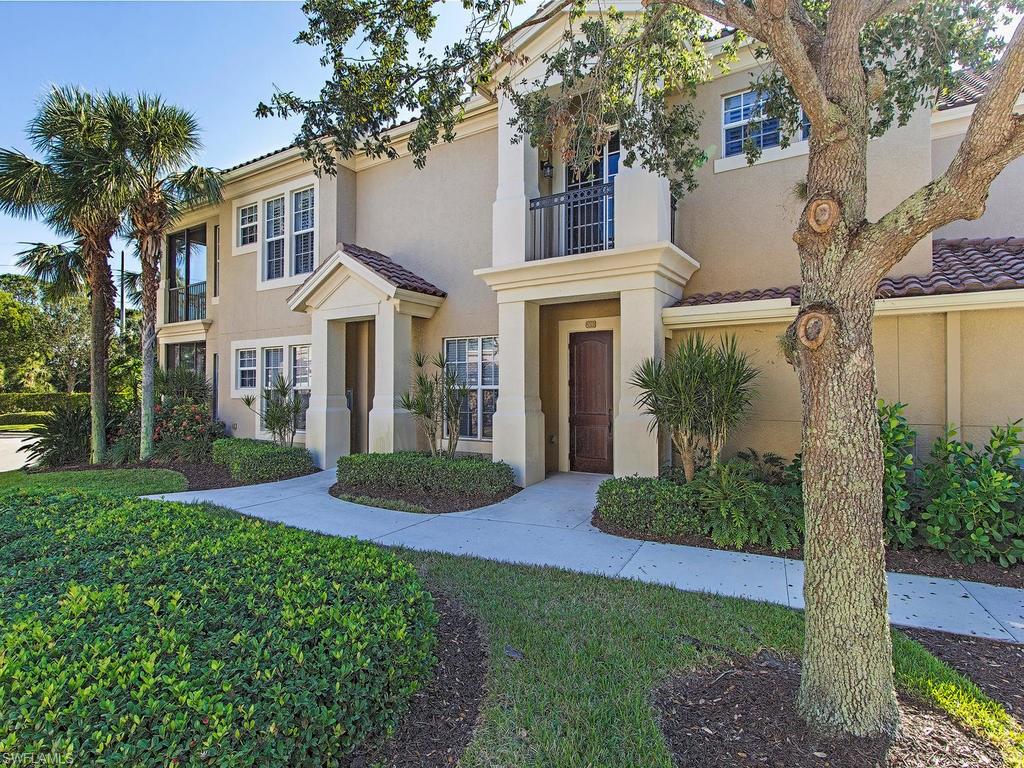 $420,000
1340 Remington Way,
Naples 34110


Sold Date: 5/31/2018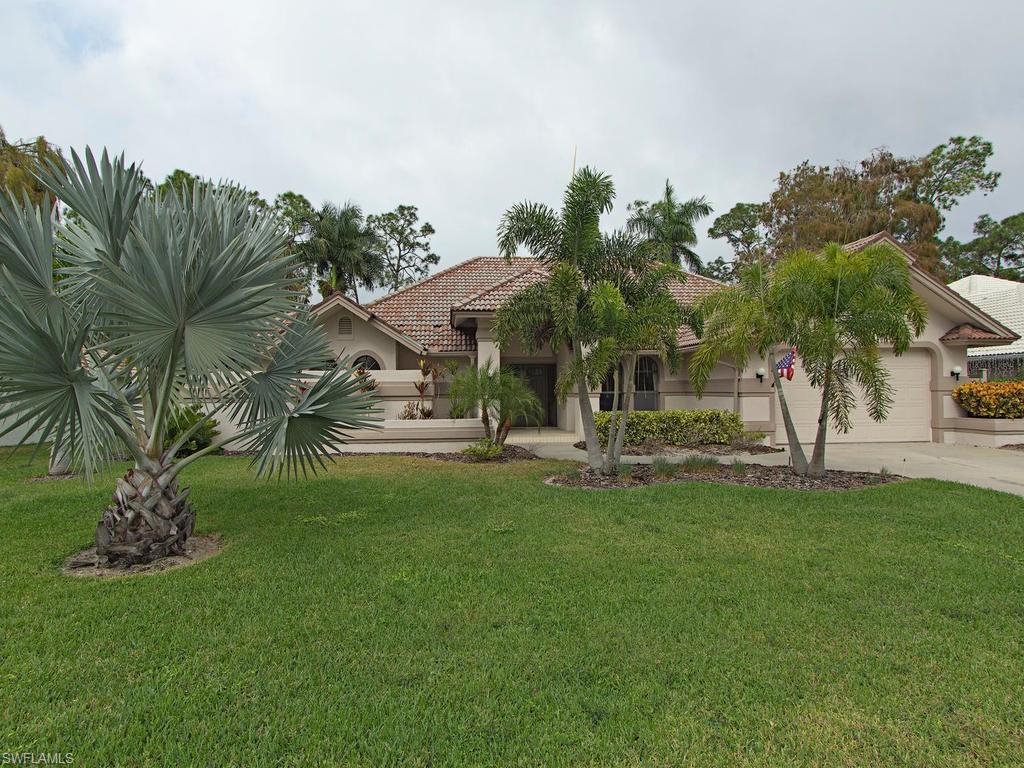 $420,000
2114 Imperial Golf Course Blvd,
Naples 34110
3 Beds, 2 Full Bath(s)

Sold Date: 11/2/2017
$420,000
2224 Regal Way,
Naples 34110
3 Beds, 3 Full Bath(s)

Sold Date: 1/12/2017
$380,000
507 Beachwalk Cir,
Naples 34108
2 Beds, 2 Full Bath(s)

Sold Date: 3/10/2017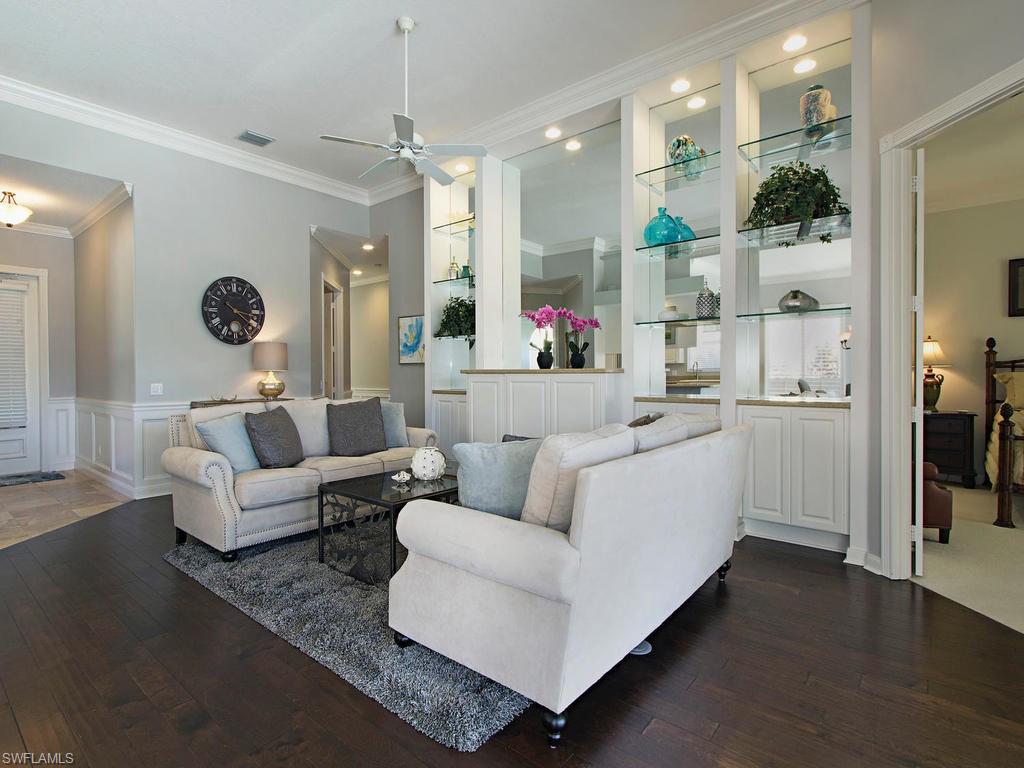 $379,900
28324 Nautica Ln,
Bonita Springs 34135
3 Beds, 2 Full Bath(s)

Sold Date: 8/10/2017
$290,000
28645 San Lucas LN, Unit 101,
Bonita Springs 34135


Sold Date: 2/16/2018
$200,000
6352 Huntington Lakes Cir,
Naples 34119


Sold Date: 3/19/2018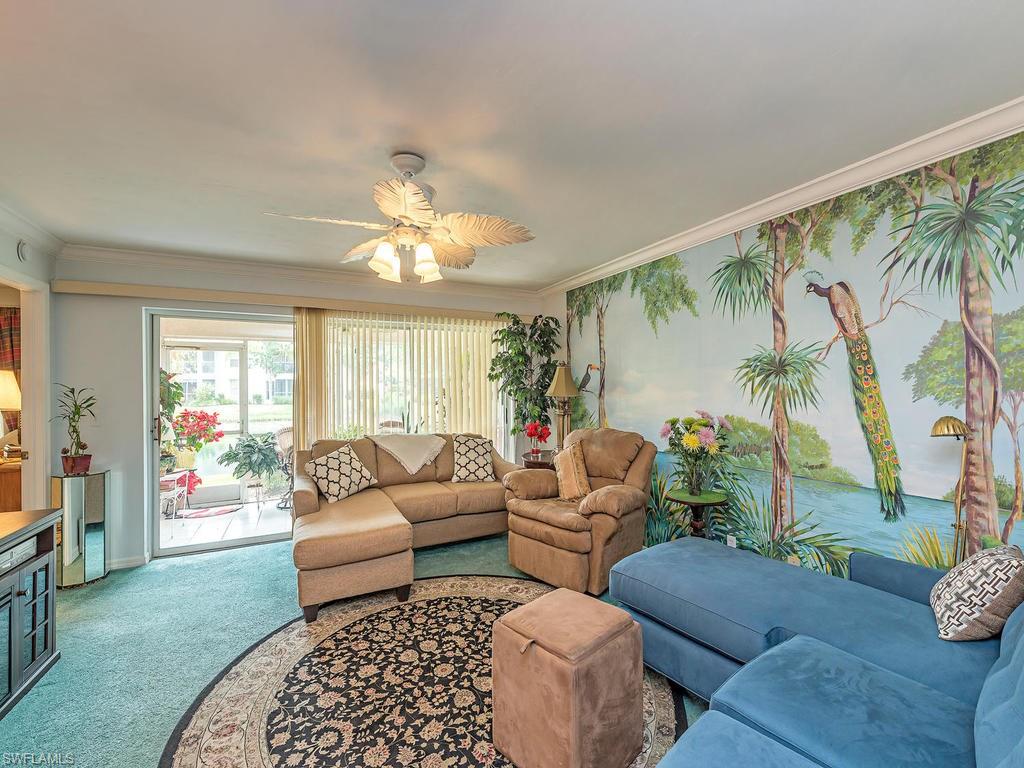 $190,000
9836 Luna Cir, Unit F-103,
Naples 34109
2 Beds, 2 Full Bath(s)

Sold Date: 6/21/2017
$175,000
1600 Misty Pines Cir,
Naples 34105
2 Beds, 2 Full Bath(s)

Sold Date: 2/27/2017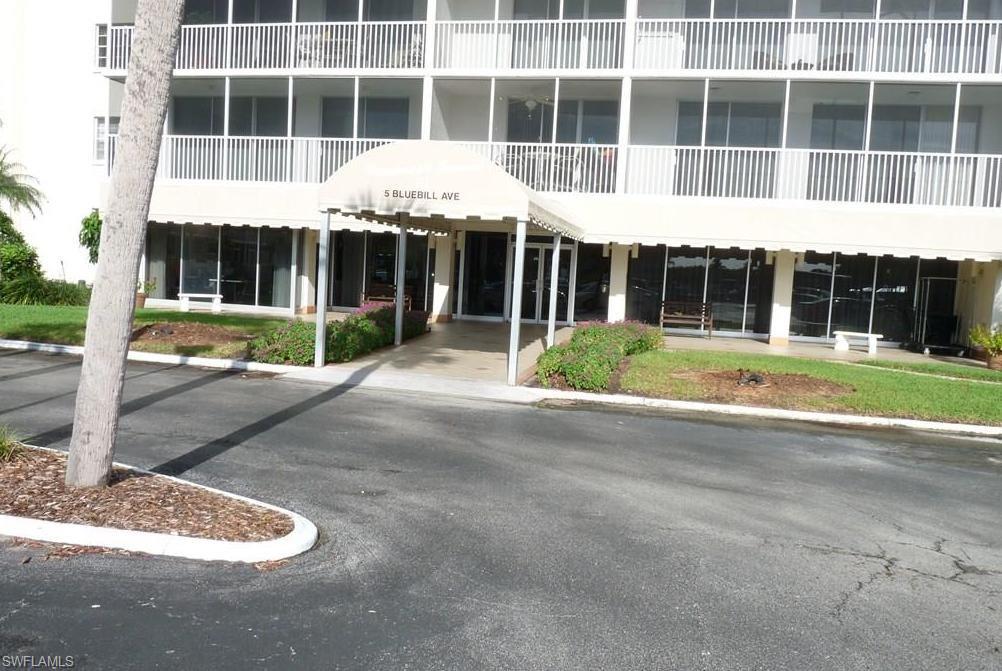 $175,000
5 Bluebill Ave., Unit 308,
Naples 34108
1 Bed, 1 Full Bath(s)

Sold Date: 7/9/2018