Official Real Estate Company of the Boston Red Sox
Experience
High-profile real estate decisions demand a consultant committed to a stress-free transaction. Phil's representation of Sellers and Buyers spans a wide range of clientele that entertainment executives, celebrities, real estate developers, high net worth individuals, entrepreneurs and international investors. Acknowledged for his integrity, track record of success, negotiation skills, world-class client service, unsurpassed discretion, global network and marketing expertise, Phil consistently delivers best-in-class results for every Buyer and Seller he represents, whether looking for a dream home or selling a current property, he is the preeminent resource for all of his clienteles real estate related needs.

His focus is on luxury homes and condominiums with an emphasis on waterfront such as, Port Royal, Beachfront, Aqualane Shores,Olde Naples, Royal Harbor, Park Shore, Moorings, Coquina Sands, Pelican Bay and golf course communities.




Professional Association
Naples Area Board of Realtors
Florida Association of Realtors
National Association of Realtors
Education
Graduate of University of Miami, B.B.A. in Finance
Graduate of Lake Forest Academy, Lake Forest, IL
Achievements
Top 250 Real Estate Professionals by The Wall Street Journal and Real Trends, Inc.
Honorary Top Sales Associate In Florida In Sales Volume
Honorary Top 10 Sales Associate In The Company In Sales Volume
Chairman's Elite Club
Christie's International Real Estate Luxury Specialist
Exceptional Properties Specialist
Top Producer June 2018
Top Producer May 2018
Top Listing Associate May 2018
Top Producer August 2017
Top Selling Associate August 2017
Top Producer July 2017
Top Selling Associate June 2017
Top Producer June 2017
Professional Specialty
Leading Real Estate Companies of the World
Luxury Portfolio
Christie's International Real Estate Luxury Properties Specialist
Broker Associate
Community Involvement
Phil and his family have been instrumental in helping create what Naples is today through their philanthropic endeavors. His grandparents owned and protected Keewaydin Island and the Keewaydin Club for almost 40 years, rebuilt the Naples Pier after 1960 Hurricane Donna and again in 1970 when pilings had to be replaced and fought to insure the pier would remain open free of charge, built the Norris Center at Cambier Park, founded the Big Cypress Nature Center.

The Norris/Gaynor/Collins family has supported local marine research, assisted in founding the Conservancy of Southwest Florida, purchased the Gulf-front property for Delnor Wiggins Pass recreation area (named after both his grandmother and grandfather), his grandparents Dellora and Lester Norris, were instrumental in the founding of the Naples Community Hospital, as well as other notables. Phil has carried on the Norris tradition by giving generously to charitable organizations such as the not-for-profit Youth Haven in which he served on the board; the Golisano Children's Museum of Naples and the YMCA. He currently serves on the Board of Directors at the Conservancy of Southwest Florida and is President of the Norris Family Foundation.
Areas Covered
Port Royal, Aqualane Shores, Old Naples, Royal Harbor, Park Shore, Moorings, Coquina Sands, Grey Oaks, Estuary at Grey Oaks, Pelican Bay
Niche Marketing
Port Royal, Aqualane Shores, Old Naples, Royal Harbor, Park Shore, Moorings, Coquina Sands, Pelican Bay
In The News
This has been my very best real estate transaction. Phil Collins possesses a world of diplomacy, professionalism, knowledge and experience with a personal touch. . It was a pleasure working with him. Eleanor L. (Naples FL)

We were overwhelmed about doing business with you. We are proud of you and proud to know you. You're what business used to be all about, and you made it easy and gave us invaluable advice and counsel. Dan & Carol N.

Phil provides that dynamic balance of incredible service and motivation with energy and understanding of your individual needs. His thirty something years of experience in the luxury market is reflected in his success and passion for his work. His professional skills make him one of the best in his ... Dan & Linda M. (Naples FL)

Phil was on top of his game and saw the sale of our home through to the end. It was the most difficult of circumstances surrounding this transaction due to the buyers? demands. Phil was there every step of the way. Although we have moved from the Naples area, we will always recommend Phil highly. He... Pat & Susan V. (Naples FL)

Phil is absolutely wonderful! His consistent communication, knowledge of the market and expertise in handling our listing is second to none. My wife and I have high expectations for service, and Phil was outstanding! Thanks again, Phil for your hard work you provided. I will certainly refer anybody... Jack & Nancy K. (Naples)

To say thank you seems so inadequate. Your willingness to help, keeping me on track & advising me on selling the condo was a tremendous help. You have helped us so many times through the years. with buying and selling. I would not hesitate to recommend you to anyone looking to buy or sell. Thank you... Mary Ellen M (Naples)

Understanding the needs of a buyer, and ability to act quickly. These two things are essential to successfully purchase a home. Phil made the purchase of our home a pleasurable experience and he was right there throughout the entire transaction even after closing, available to answer any and all que... Chris J (Naples)

Phil Collins successfully shepherded transaction through three price increases from an unrealistic original offer, diffused deal breaking objection within a matter of hours without price concession, with no change to listing price, Phil sold our recently expired listing (two years on market) within ... Seller (Naples)

Phil is a consummate professional, hands on, and pays very much attention to detail. His knowledge of the market and custom designed marketing plan procured a buyer in a shorter time than we had anticipated. John & Carloyn M (Naples)
More Testimonials ›
Your Insurance Rep.
Gretchel Tenorio
Insurance NPN#
Cell - 561.414.5886
Email Insurance Rep. ›
Insurance Quote ›
Your Loan Officer
Melissa Cohn
NMLS Mortgage Loan Originator ID 16953
Cell - 917.838.7300
Email Loan Officer ›
Loan Quote ›
$2,032,150
2152 Asti Court, 34105


Sold Date: 11/5/2021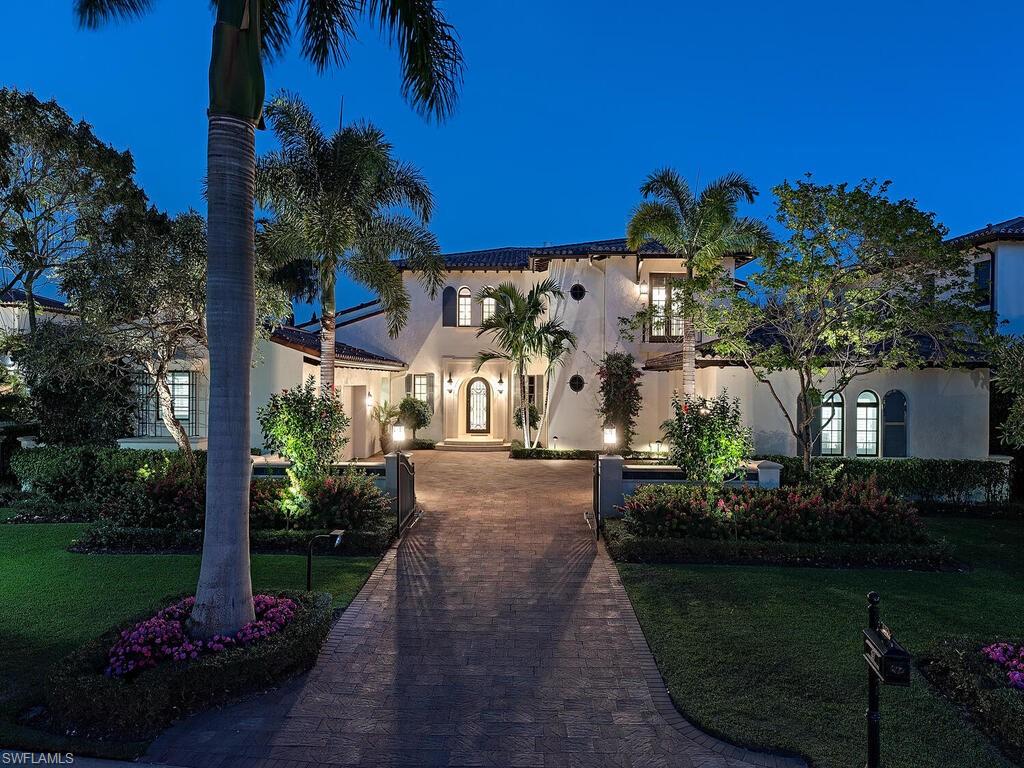 $4,995,000
1460 Anhinga Pointe, 34105
4 Beds, 4 Full / 2 Half Bath(s)

Sold Date: 8/27/2021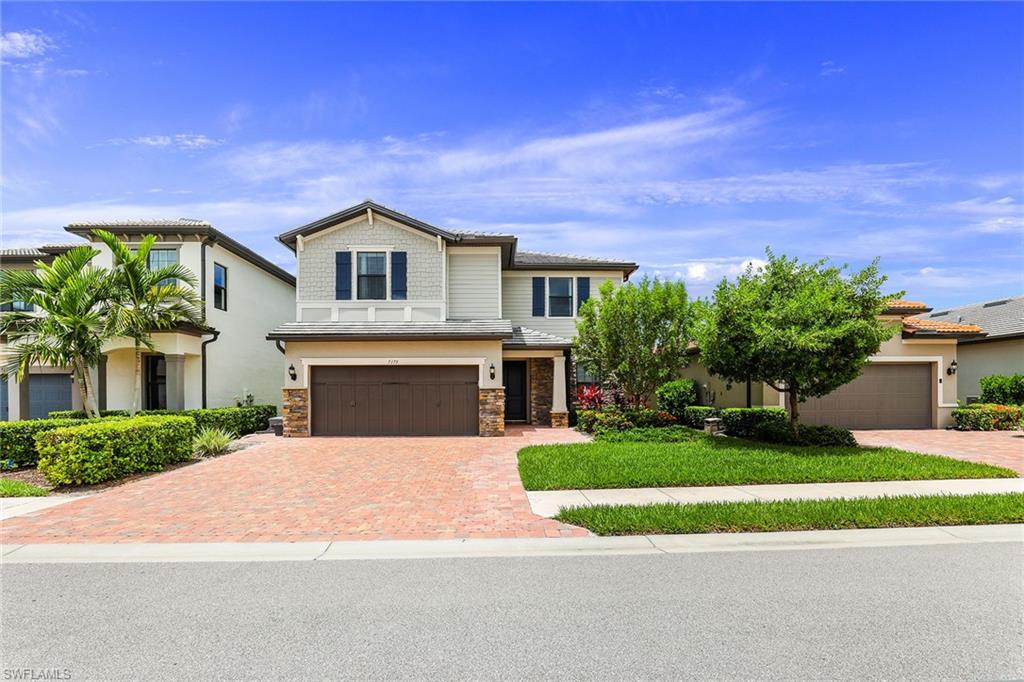 $820,000
7175 Wilton Dr, 34109
4 Beds, 2 Full / 1 Half Bath(s)

Sold Date: 8/12/2021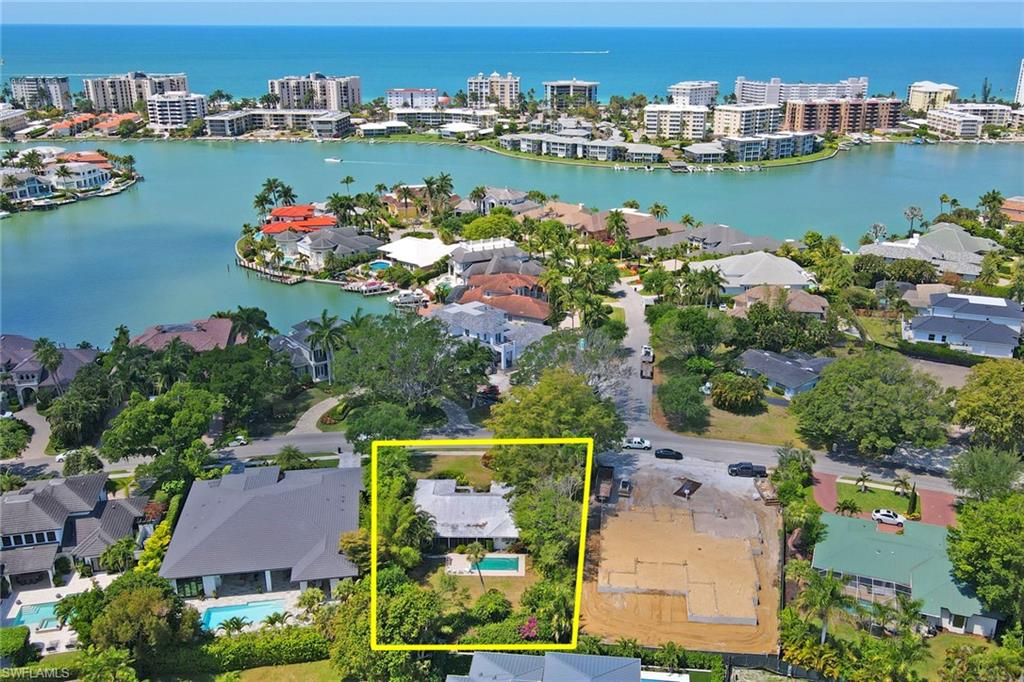 $1,750,000
3190 Crayton Rd, 34103
3 Beds, 2 Full Bath(s)

Sold Date: 5/21/2021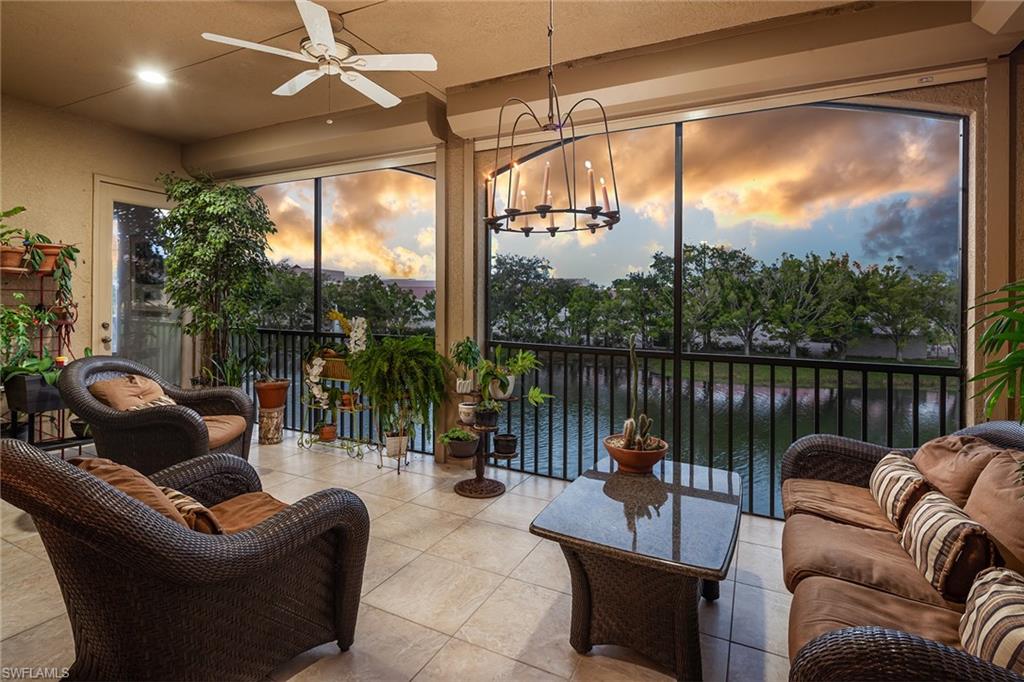 $575,000
5045 Blauvelt Way #202, 34105
3 Beds, 3 Full Bath(s)

Sold Date: 5/6/2021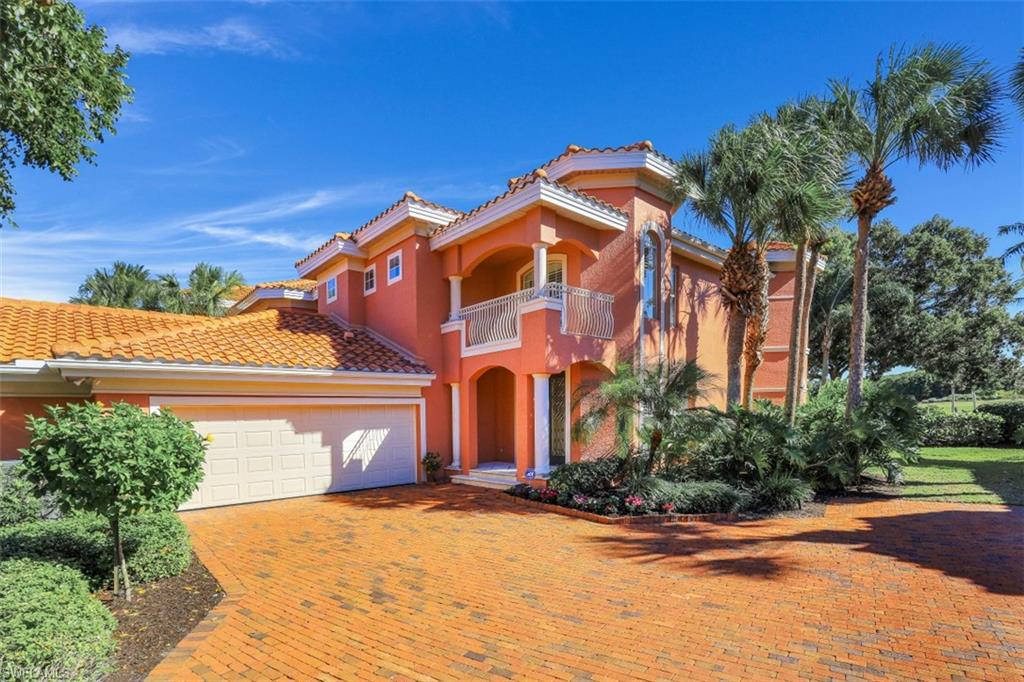 $3,400,000
2343 Alexander Palm Dr, 34105
3 Beds, 3 Full Bath(s)

Sold Date: 3/17/2021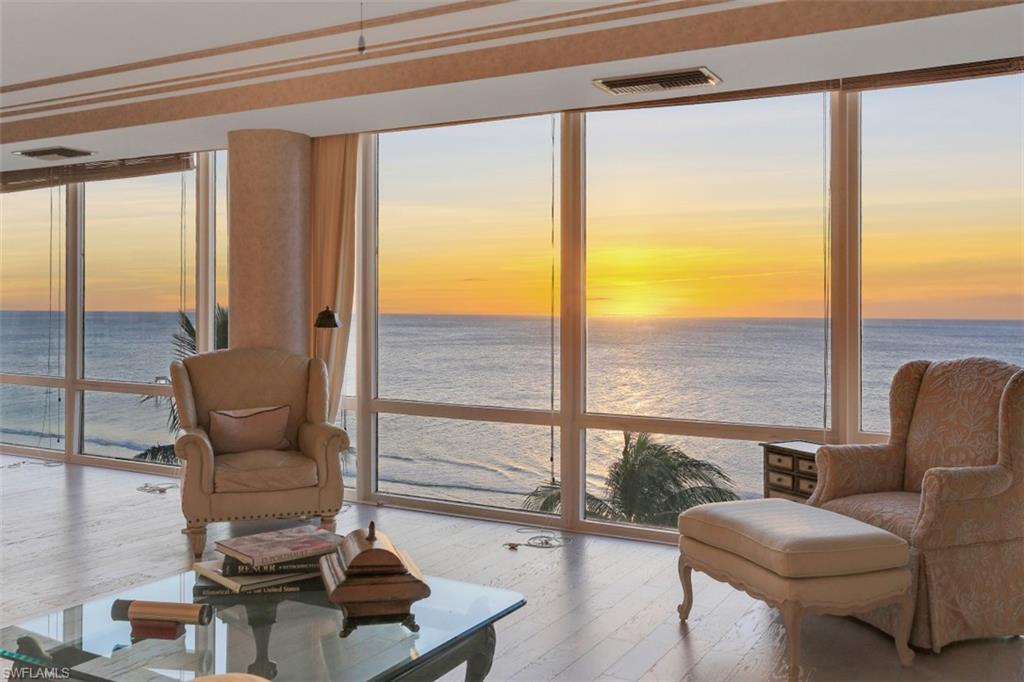 $3,575,000
4951 Gulf Shore Blvd #302, 34103
3 Beds, 4 Full Bath(s)

Sold Date: 3/9/2021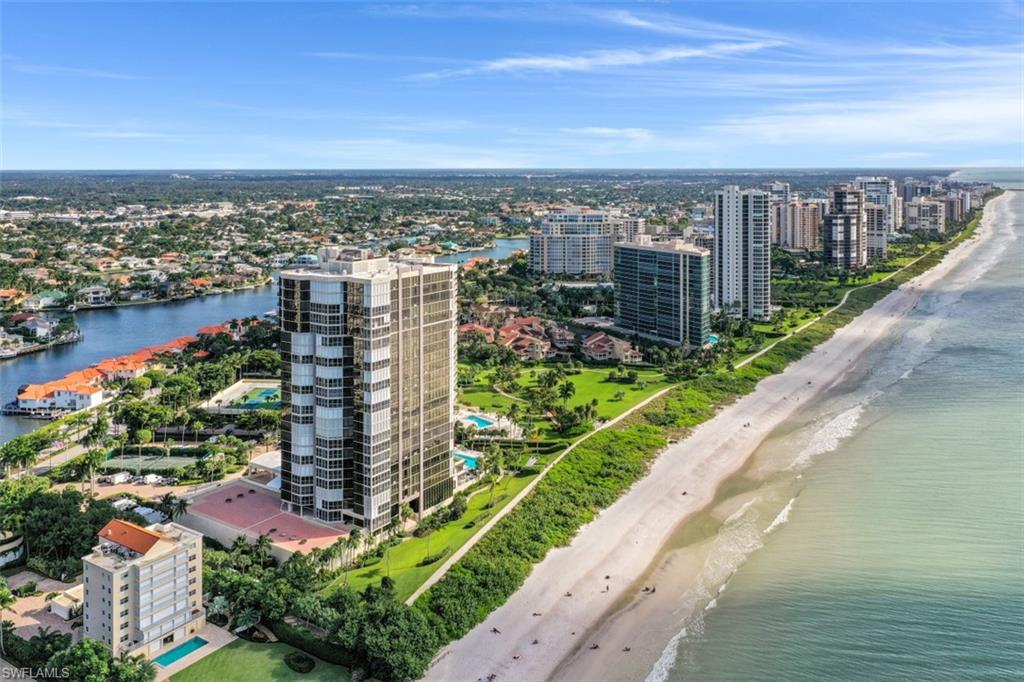 $1,700,000
4951 Gulf Shore Blvd #301, 34103
2 Beds, 2 Full / 1 Half Bath(s)

Sold Date: 2/23/2021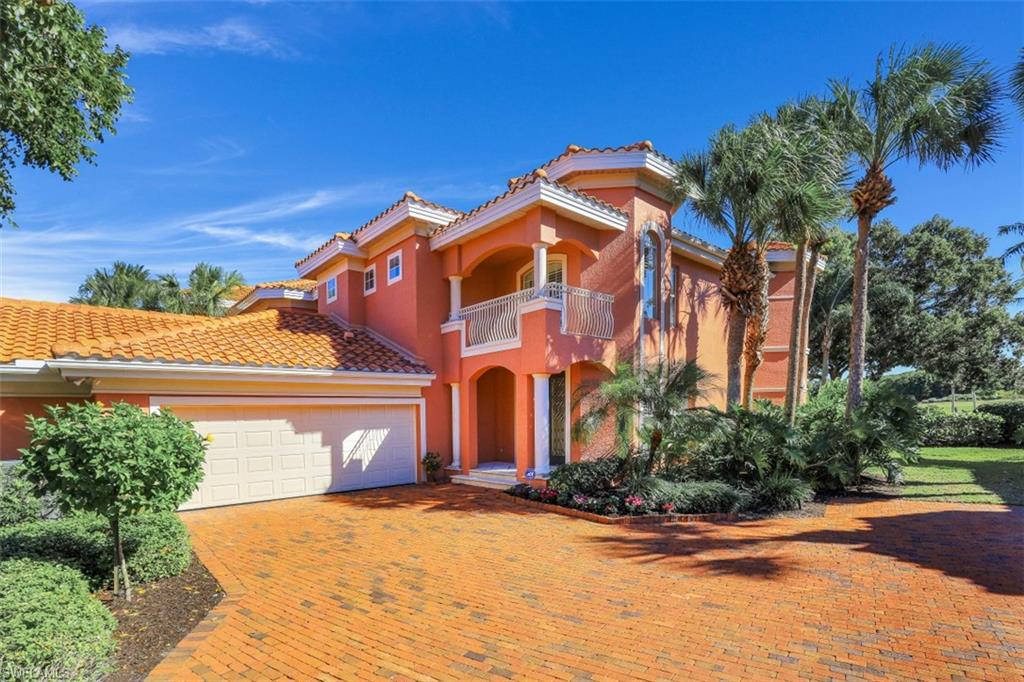 $880,000
2362 Terra Verde Lane #2362, 34105
3 Beds, 3 Full Bath(s)

Sold Date: 2/10/2021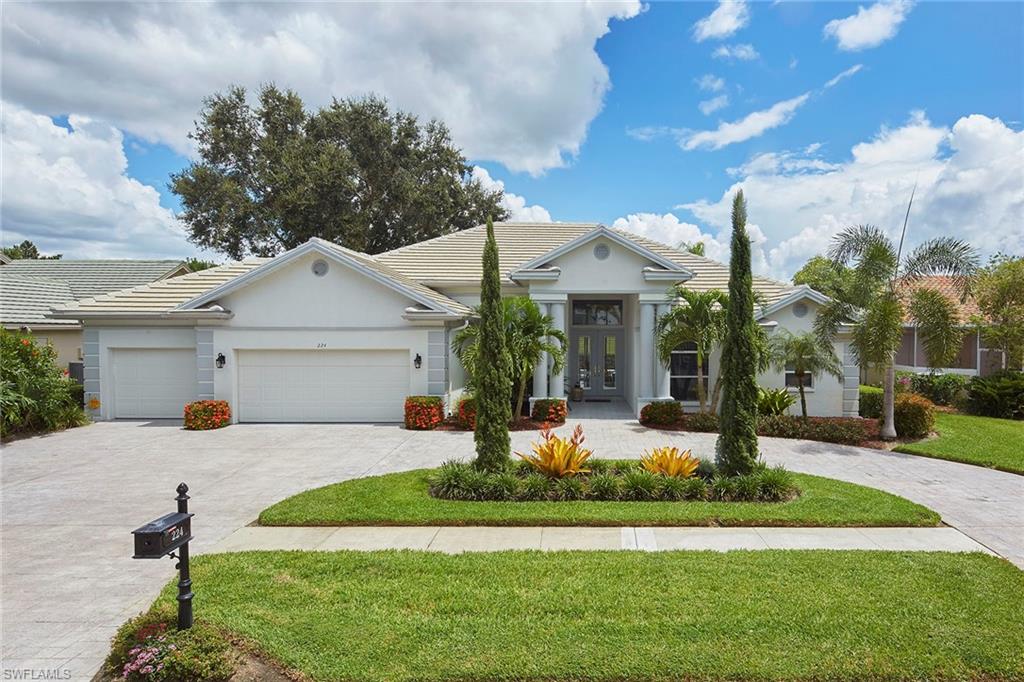 $675,000
224 Silverado Dr, 34119
3 Beds, 2 Full / 1 Half Bath(s)

Sold Date: 11/6/2020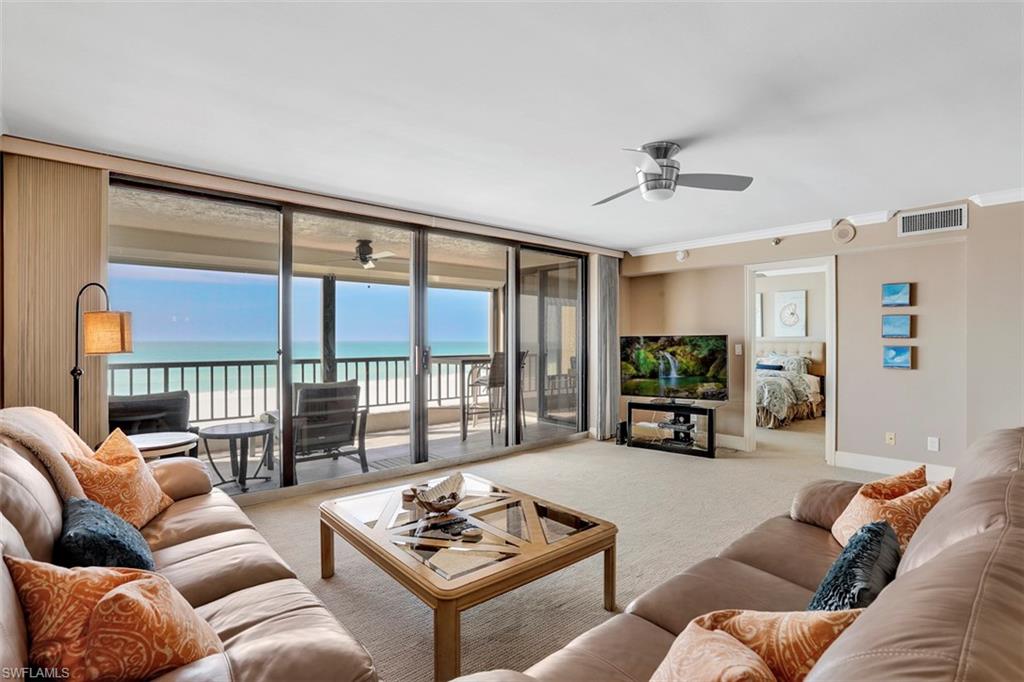 $810,000
100 N Collier Blvd, 34145
2 Beds, 2 Full Bath(s)

Sold Date: 9/10/2020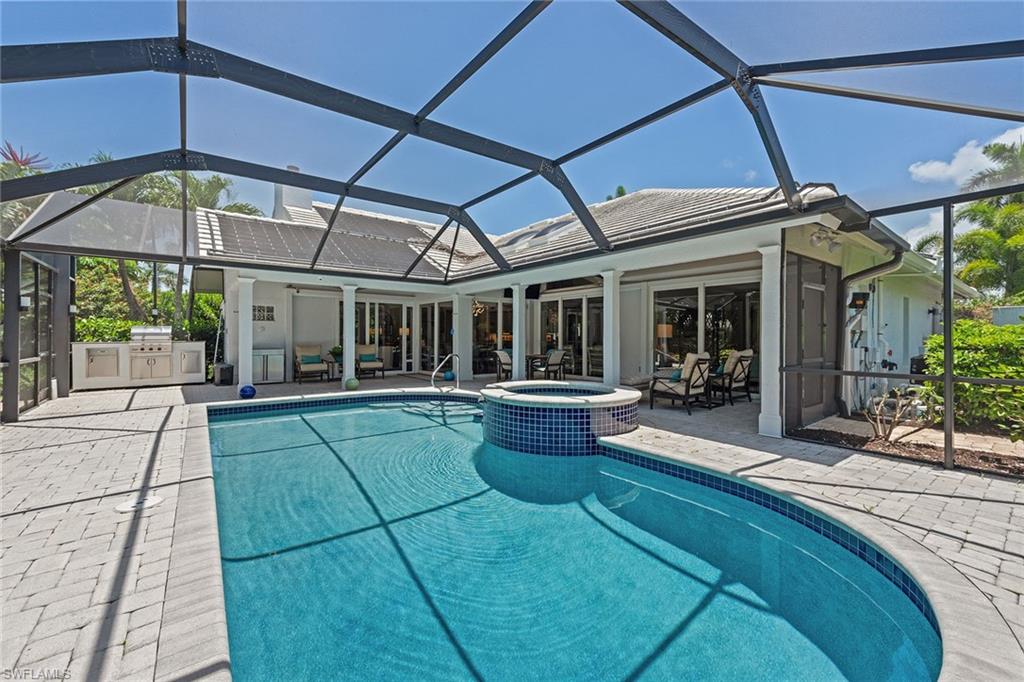 $1,600,000
743 Old Trail Dr, 34103
3 Beds, 2 Full / 1 Half Bath(s)

Sold Date: 9/6/2020
View All Sold Listings