In 1988 Marlene chose Naples as her home after living in the New Jersey/New York area for 20 years. Originally born in Cuba, her passion for a tropical climates, white sandy beaches and Naples luxury lifestyle is was she and her family needed to call Home. Her Family is always a priority but Buying and Investing in Real Estate has always been a passion. Naples has given Marlene the ability to be "Dedicated to the extraordinary"
Marlene's dedication to the Naples area, her continued carer development and her dedication to moral code sets her as an area leader.
Professional Association
Naples Area Board of Realtors
Florida Association of Realtors
National Association of Realtors
Accredited Buyer Representative (ABR)
Certified International Specialist (CIS)
Greater Naples Chamber of Commerce
The National Association of Women Business Owners
Women's Council of Realtors.
Professional Specialty
Beachfront Homes
Beachfront Condominiums
Estate Homes
Waterfront
Golf Communities
Gated Communities
New Home Sales
Country Club Communities
Retirement Communities
Experience
Her experience in luxury Real Estate started in 1995 and her commitment to always provide her clients first class customer service has repeatedly proven Marlene as an area leader in assisting clients with extensive knowledge of the local area. Marlene and her team offer a "One-Stop source" meeting all of her clients individual and unique needs.

Here you'll find everything you need to buy or sell a home, as well as learn about the market value of homes in the Collier and Lee County. Her goal is to provide you with superior service at all times. Marlene understands that investing in Real estate can be very rewarding. Combined with her experience and dedicated team she is able to assist you every step of the way. Each transaction will be seamless when you are buying, selling, or investing in a property in the SW Florida area working with her and her team.
Areas Covered
Naples
Marco Island
Bonita Springs
Estero
Ft. Myers
Additional Languages
Spanish

Over the past several years I have come to know Marlene Suarez as both a realtor and friend. As a realtor and friend she has been trustworthy, hardworking and a great listener. She is professional, dependable and realistic in all of her real estate dealings. She is able to put her clients? needs fir... Donna (Naples)

This letter is a reference for Marlene Suarez from Premiere Plus Realty. I have been an active principal investor in various business projects and real estate investment- income properties in Collier County for several years. I have known Marlene for four years after she was recommended to me by ... Lorne (Naples)

It is with great pleasure that my wife and I write this letter of recommendation for Naples real estate agent Marlene Suarez. In more ways than one, Marlene has shown us how knowledgeable she is of the Naples metro area real estate market. Marlene basically had only a couple of weeks to find us a ho... Klaus (Naples)
More Testimonials ›
Your Insurance Rep.
Robert Reade
Insurance NPN# 2283864
Office - 203.925.4588
Cell - 860.690.5052
Fax - 866.603.1192
Email Insurance Rep. ›
Insurance Quote ›
Your Loan Officer
Jorge L Rivera
NMLS Mortgage Loan Originator ID 12303

Email Loan Officer ›
Loan Quote ›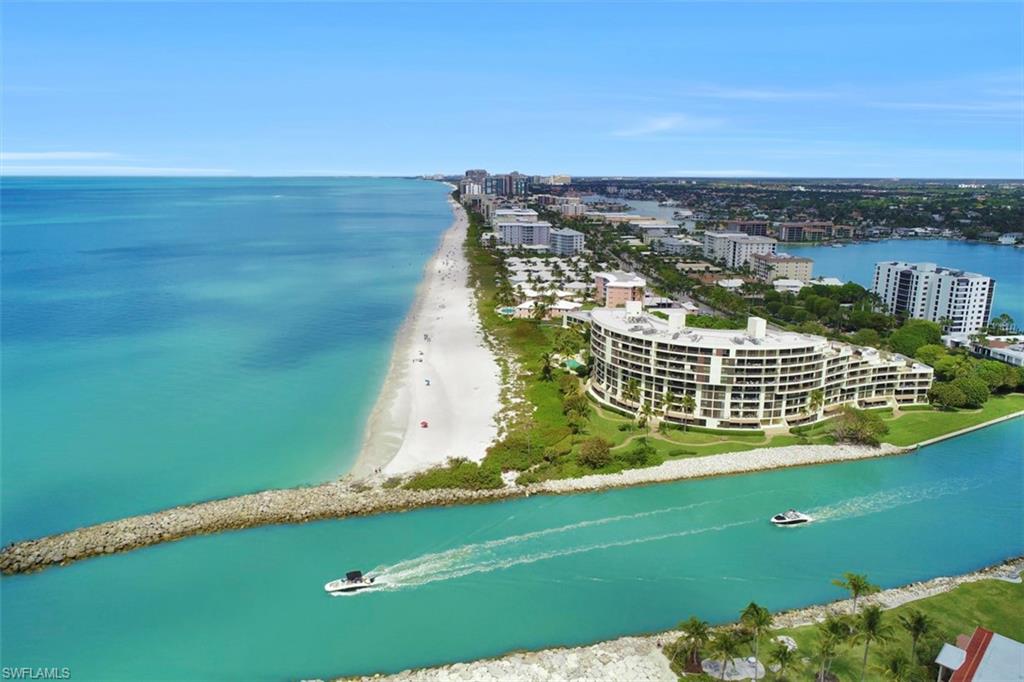 $1,900,000
2390 Gulf Shore Blvd N, Unit 301,
Naples 34103
3 Beds, 3 Full / 1 Half Bath(s)

Sold Date: 6/13/2019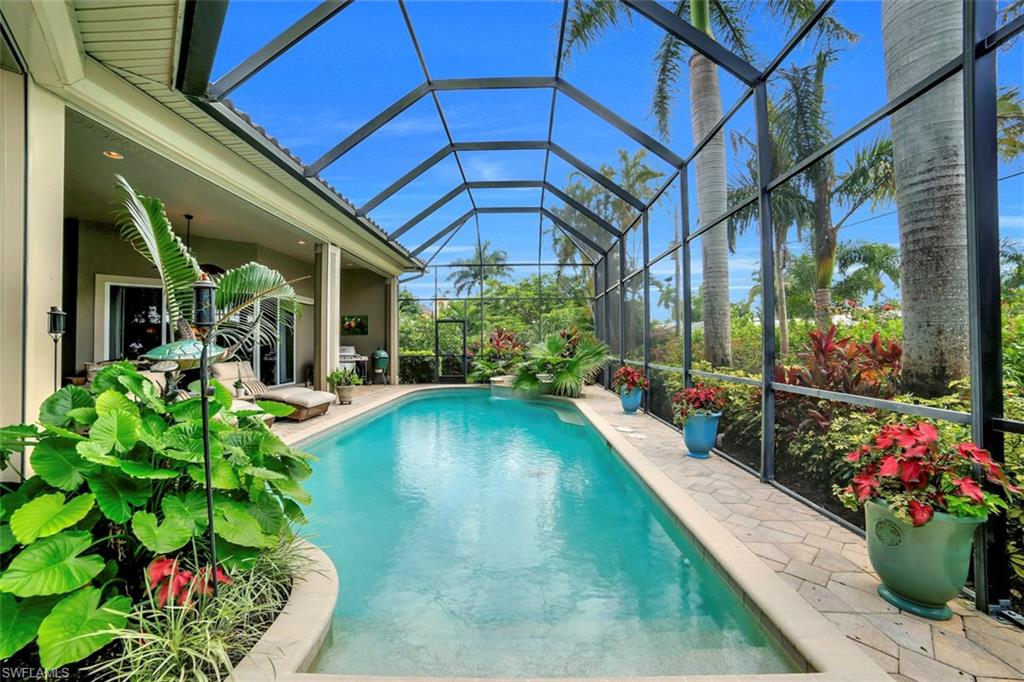 $1,800,000
2725 Crayton Rd,
Naples 34103
4 Beds, 3 Full Bath(s)

Sold Date: 2/28/2019
$1,550,000
4031 Gulf Shore Blvd N, Unit PH-3B,
Naples 34103


Sold Date: 12/3/2018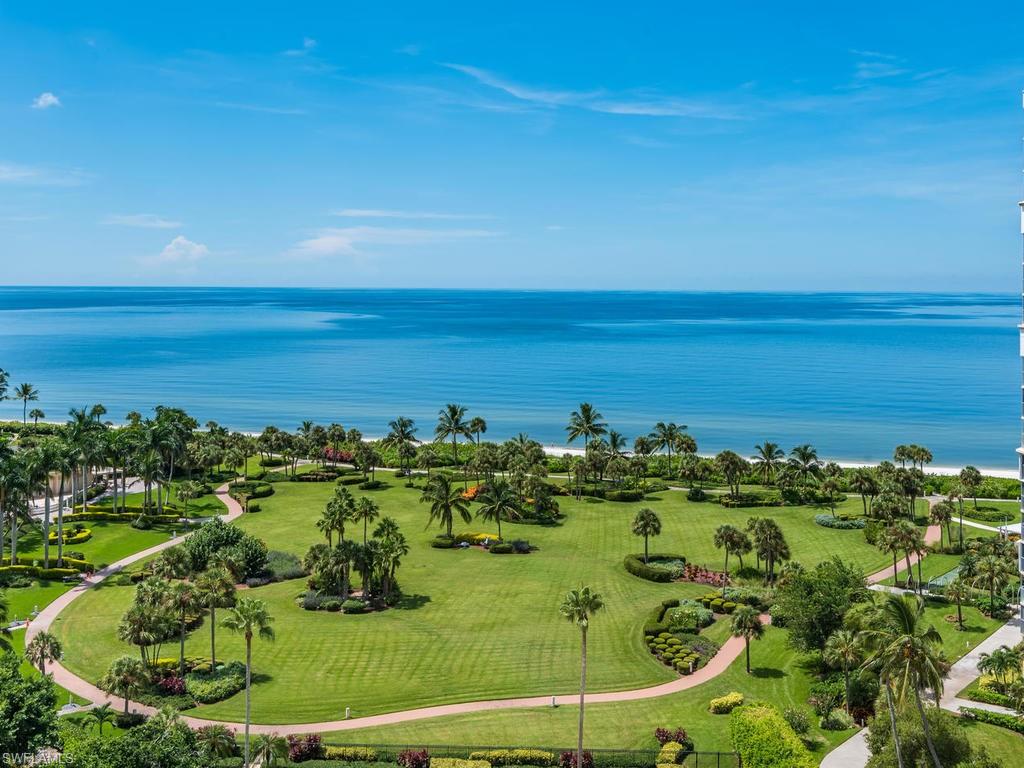 $1,550,000
4031 Gulf Shore Blvd N, Unit PH2B,
Naples 34103
3 Beds, 3 Full Bath(s)

Sold Date: 1/15/2019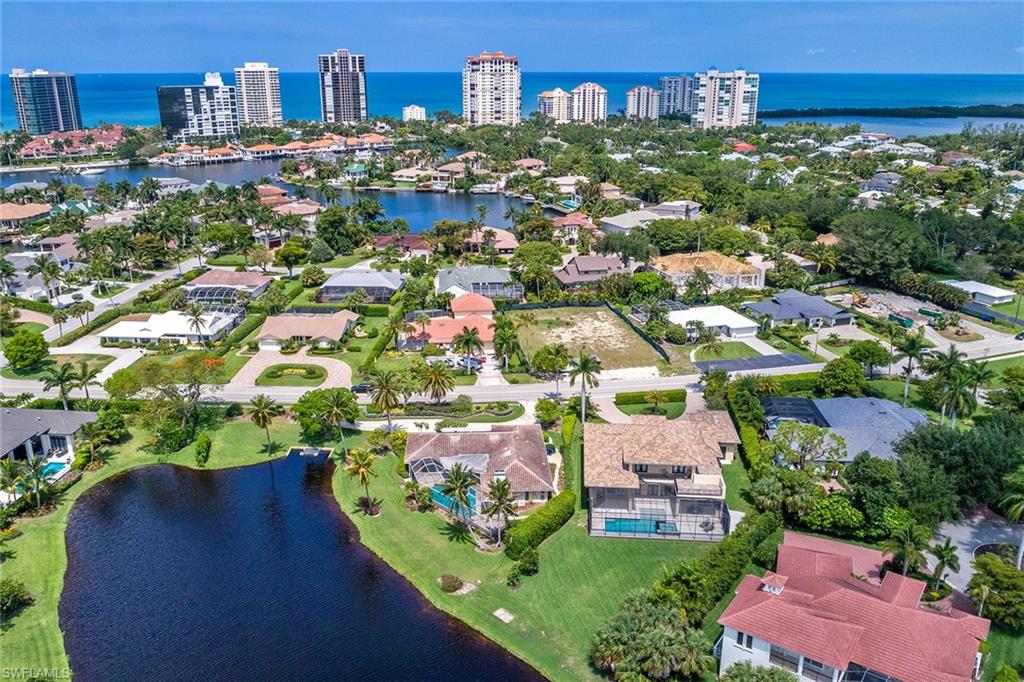 $1,550,000
4646 Crayton Rd,
Naples 34103
3 Beds, 3 Full Bath(s)

Sold Date: 6/28/2019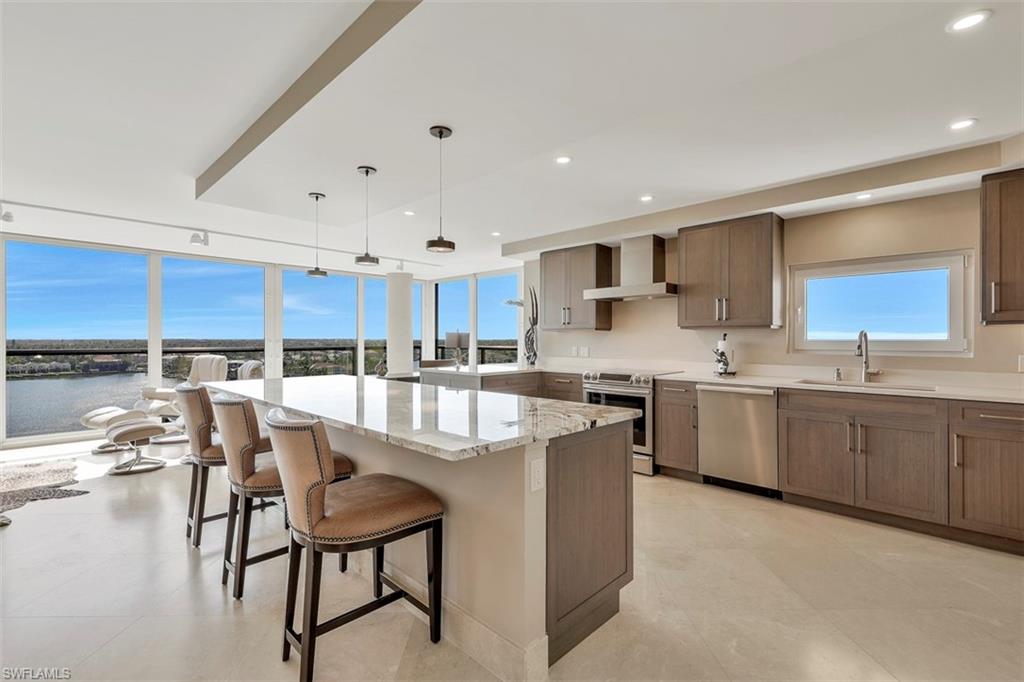 $1,535,000
4031 Gulf Shore Blvd N, Unit 9E,
Naples 34103
3 Beds, 2 Full / 1 Half Bath(s)

Sold Date: 8/1/2019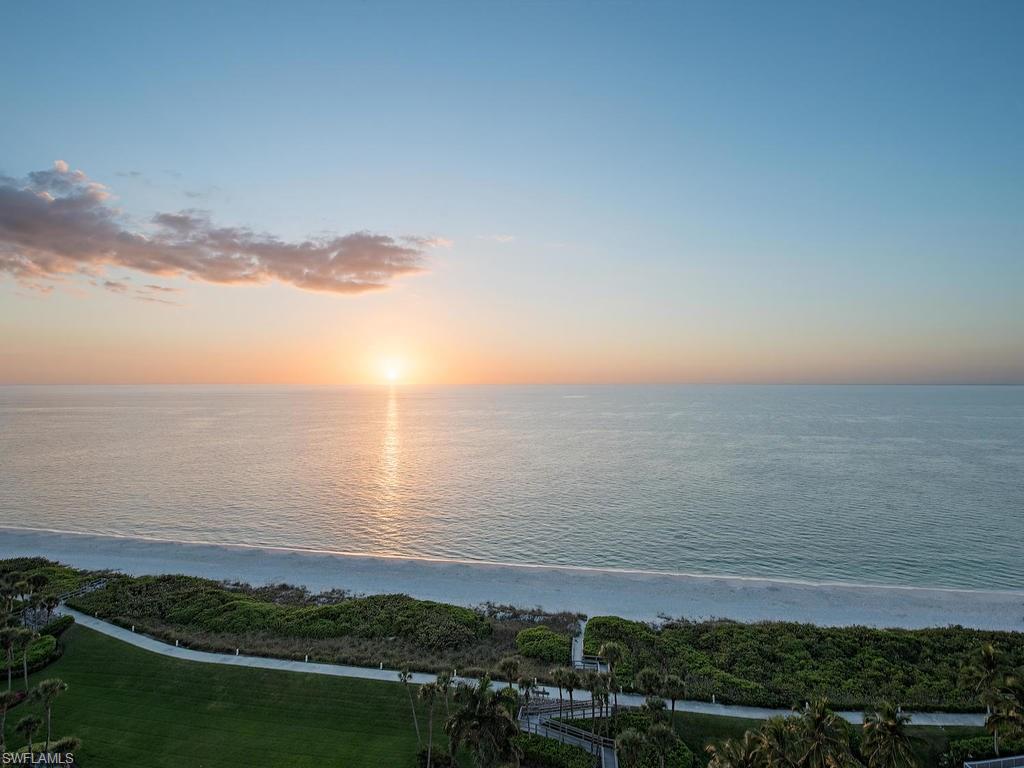 $1,475,000
4901 Gulf Shore Blvd N, Unit 1404,
Naples 34103
2 Beds, 3 Full Bath(s)

Sold Date: 5/5/2017
$1,375,000
4031 GULF SHORE BLVD N, Unit 8A,
NAPLES
3 Beds, 3 Full Bath(s)

Sold Date: 1/26/2015
$1,295,000
4031 GULF SHORE BLVD N, Unit 9A,
NAPLES
3 Beds, 3 Full Bath(s)

Sold Date: 1/5/2015
$1,250,000
4031 GULF SHORE BLVD N, Unit 81,
NAPLES
3 Beds, 3 Full Bath(s)

Sold Date: 9/3/2015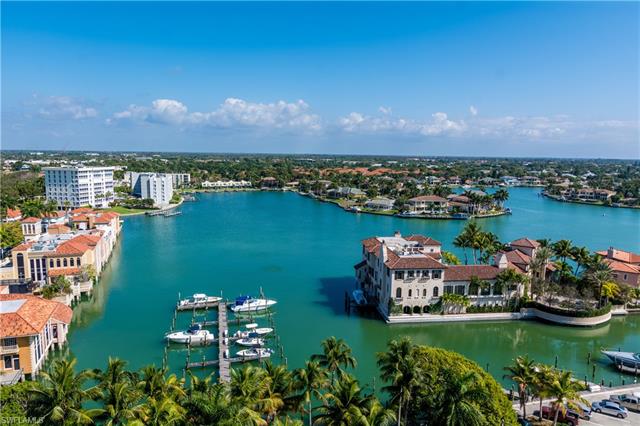 $1,177,000
4031 Gulfshore Blvd N, Unit 14D,
Naples 34103


Sold Date: 5/31/2017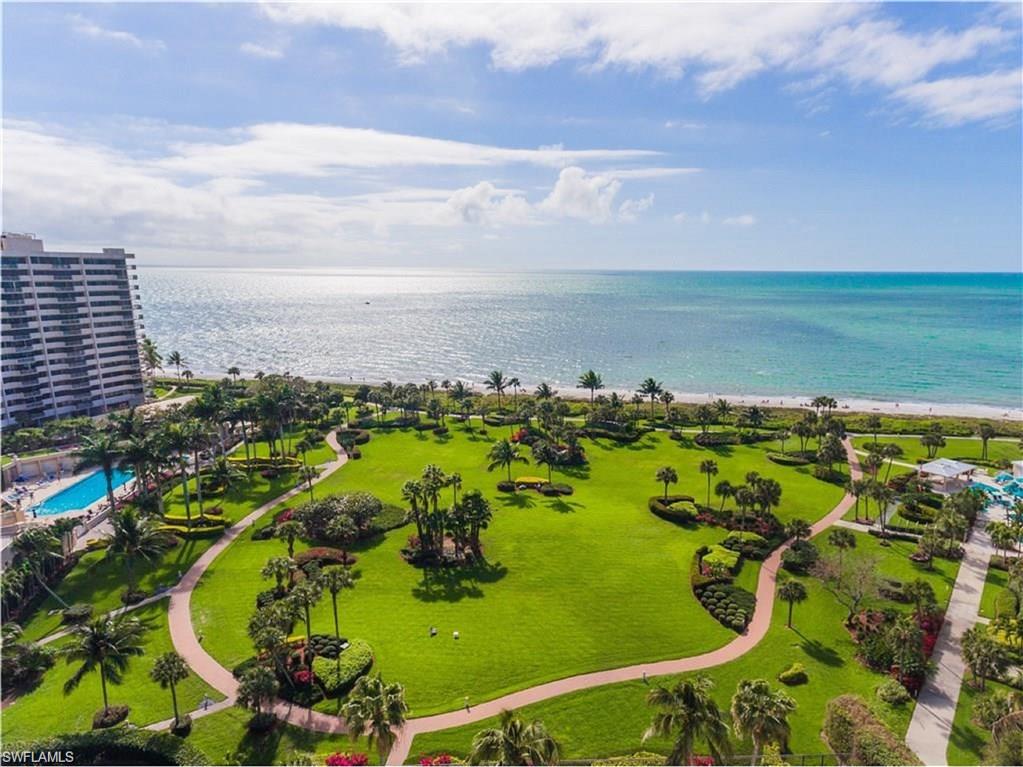 $1,100,000
4031 Gulfshore Blvd N, Unit 7B,
Naples 34103
3 Beds, 3 Full Bath(s)

Sold Date: 12/15/2017
View All Sold Listings