Official Real Estate Company of the Boston Red Sox
Achievements
#3 Sales Associate - Closed Units - State of Florida 2018 WRRE
#1 Sales Associate - Closed Units - Seagate Office 2018 WRRE
#1 Sales Associate - Listing Units - Seagate Office 2018 WRRE
Experience
Originally from Westchester County, NY, Marisa knew early on that her heart belonged to Florida. The abundance of sunshine, sugar-sand beaches, incredible lifestyle, cultural scene, and recreational opportunities drew her specifically to Naples and she's never looked back.

As a trusted partner to both buyers and sellers, Marisa is passionate about educating her clients so they can make the most informed decisions to reach their real estate goals. Recognizing that information is power, she draws on her background in research and technology, utilizing William Raveis Real Estate's state-of-the-art marketing and technology tools to provide the most accurate, up-to-date, and comprehensive housing data, ensuring that her clients are always ahead of new listing and marketing information.

Marisa's affiliations with Christie's International Real Estate, Leading Real Estate Companies of the World, Luxury Portfolio International and Who's Who in Luxury Real Estate provide an international network that is second to none. She makes strong, lasting connections with her clients by understanding and anticipating their individual needs, consistently offering the very best professional and personalized service with the utmost discretion.

Prior to joining William Raveis Real Estate, Marisa worked at a commercial brokerage in NY. Her experience includes acquisition and leasing of beachfront single family and condo investment properties, commercial condos, mixed-use properties, and 1031 and 1033 exchanges. Whether your primary residence, vacation home or investment property, Marisa has the skills and expertise to successfully guide you from acquisition to disposition.
Education
BS Technology Systems, Pace University
MS Instructional Technology, New York Institute of Technology
MLS Library Science, Queens College
MS Education, College of Mount Saint Vincent

Areas Covered
Naples
Marco Island
Bonita Springs
Estero
Fort Myers
Professional Association
Naples Area Board of Realtors
Florida Association of Realtors
National Association of Realtors
Niche Marketing
Luxury Properties
Waterfront Properties
New Home Sales
Tennis Communities
Investment Properties
1031 Exchanges
Personal
In her spare time, Marisa enjoys traveling and various outdoor pursuits, including playing tennis, pickleball, softball, boating and simply relaxing at the beach enjoying the most beautiful sunsets in Florida.
"My husband and I were very impressed and appreciative of the time and effort Ms. Uzzi devoted to our purchase of a house in Naples. She was very knowledgeable and continually updated us as unexpected events transpired. We will highly recommend Ms. Uzzi to friends and relatives who are seeking the ... L. T. (NY)

Marisa was patient, knowledgeable and very helpful during this process that was very stressful for my family. She made us feel comfortable and treated us like family. My children adore her. Marisa was readily available and worked around our busy schedule. I totally enjoyed house hunting we her. We f... Keshia Parris

Marisa Uzzi is a real professional. Her attention to detail extraordinary. Through her efforts our home sold in two days after the Open House. Could not have done it without her. James J. McQuillan (Naples, FL)

Marisa Uzzi was tireless in advertising our home and always available to explain the offer and follow up negotiations. Robert Alexander (Palatine, IL)

Marisa Uzzi was very thorough during the whole process. She stayed in contact with me via telephone and e-mail every step of the way. Carol Straton (St. Louis, MO)

Marisa did everything to ensure that we found the best home that met our needs. She always took the time to answer any questions or concerns we had, and was always available to work within our schedule as we live out of state which we found to be extremely important. Her attention to details and fol... JoAnn DelVecchio
More Testimonials ›
Your Insurance Rep.
Robert Reade
Insurance NPN# 2283864
Office - 203.925.4588
Cell - 860.690.5052
Fax - 866.603.1192
Email Insurance Rep. ›
Insurance Quote ›
Your Loan Officer
Jorge L Rivera
NMLS Mortgage Loan Originator ID 12303

Email Loan Officer ›
Loan Quote ›
$412,689
19833 Bittersweet Ln,
Fort Meyers 33928


Sold Date: 2/5/2019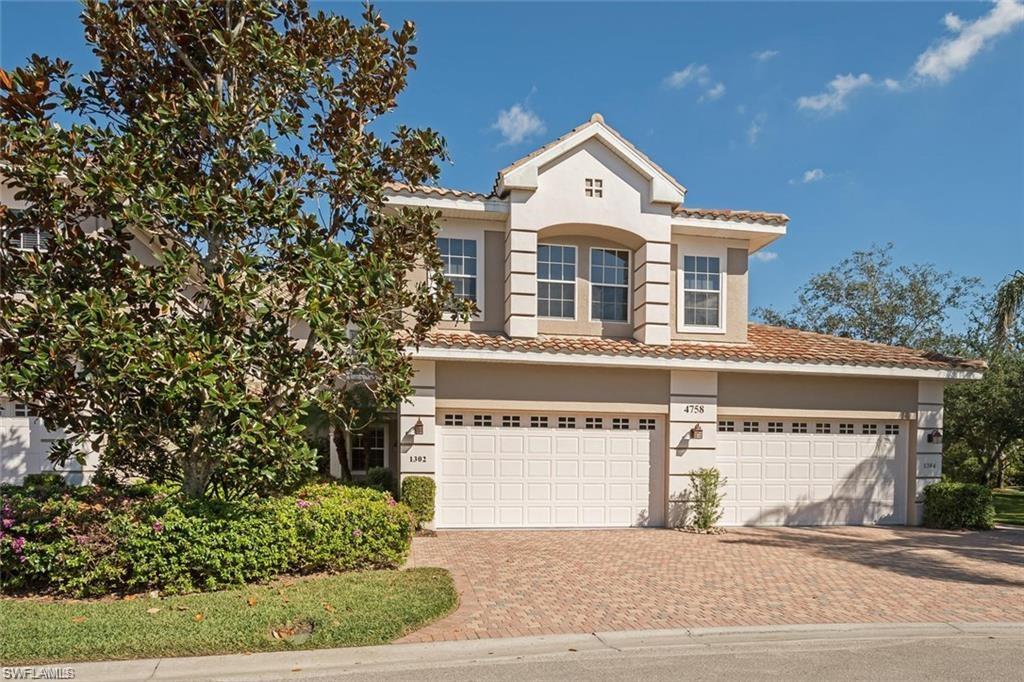 $392,500
4746 Stratford Ct., Unit 1502,
Naples 34105
2 Beds, 2 Full Bath(s)

Sold Date: 4/30/2018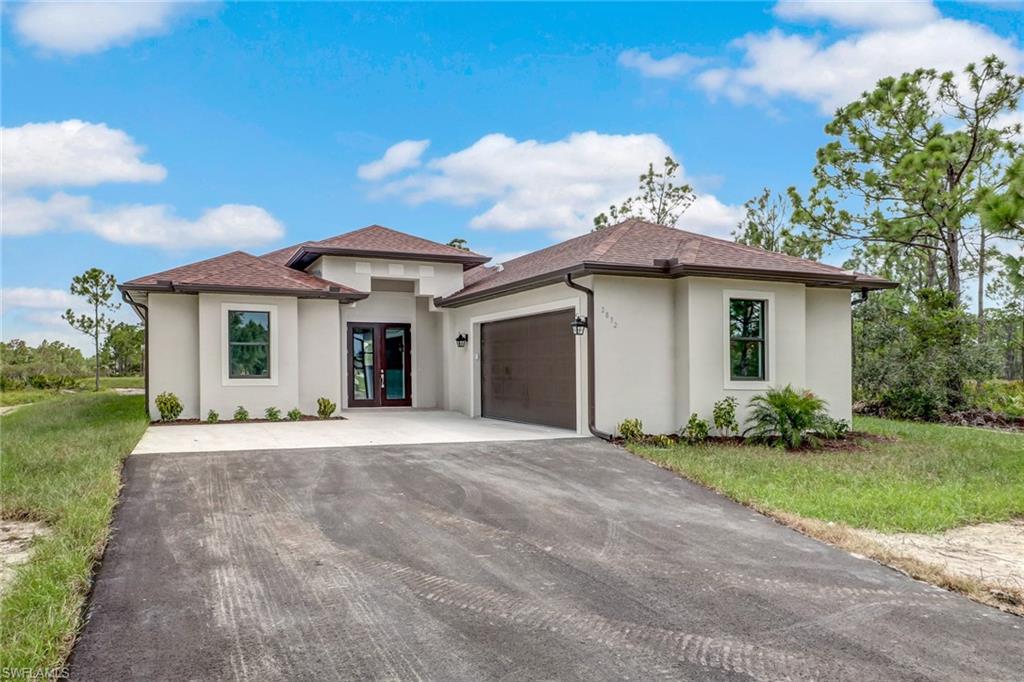 $322,500
2832 56th Ave NE,
Naples 34120
3 Beds, 2 Full Bath(s)

Sold Date: 12/27/2018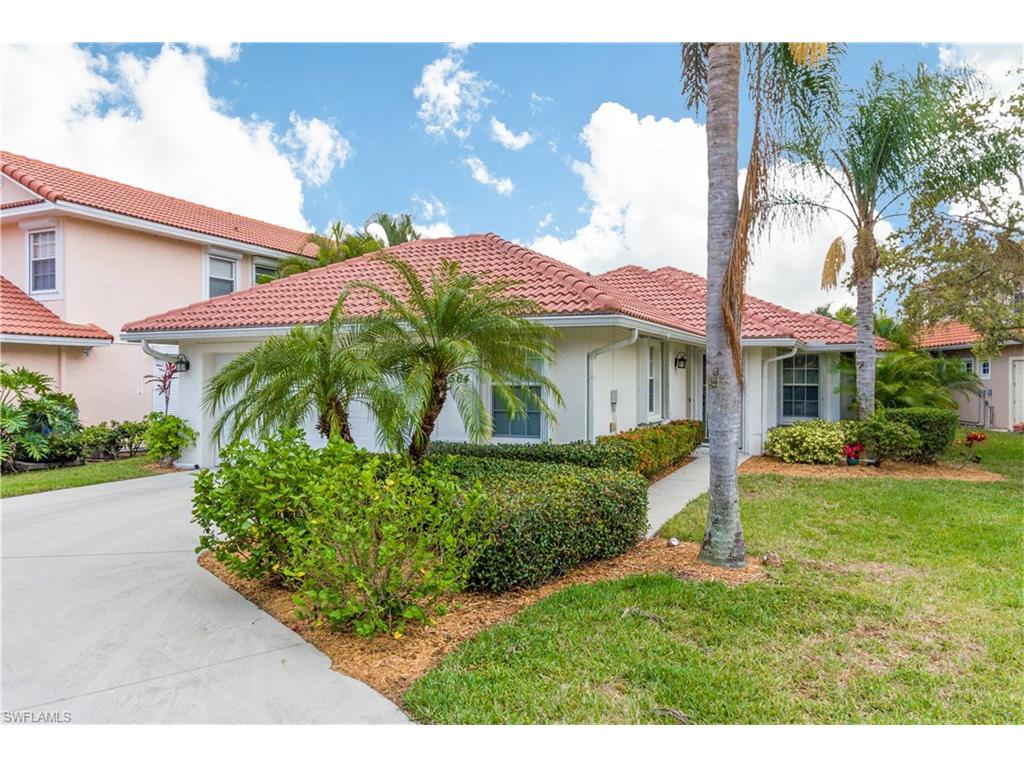 $322,500
3564 Corinthian Way,
Naples 34105
3 Beds, 2 Full Bath(s)

Sold Date: 9/26/2017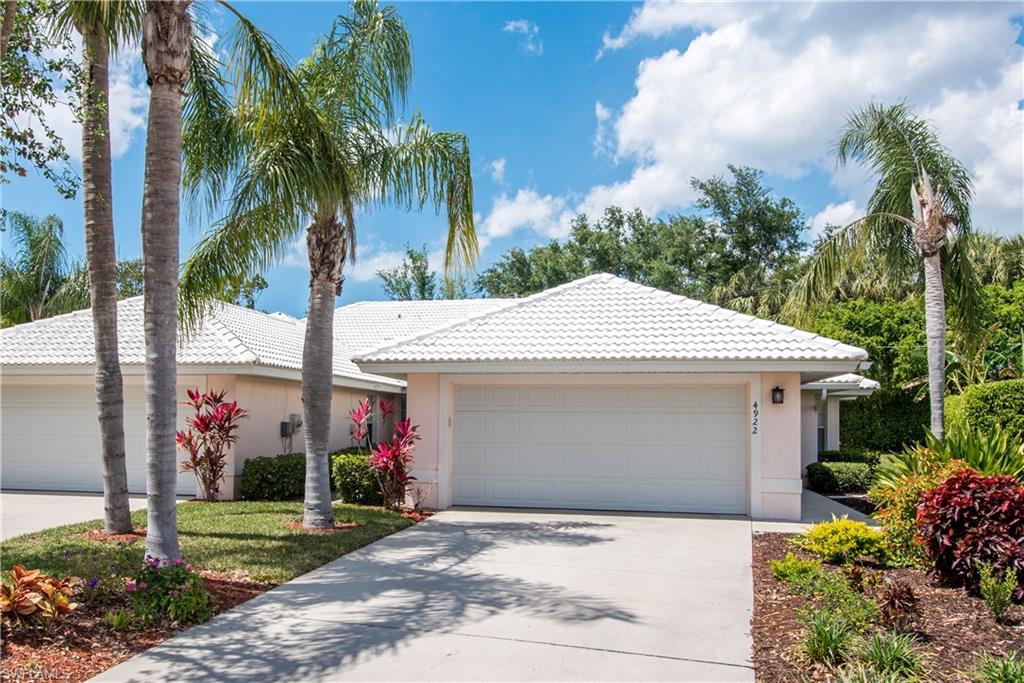 $295,000
4922 Europa,
Naples 34103
3 Beds, 2 Full Bath(s)

Sold Date: 8/6/2018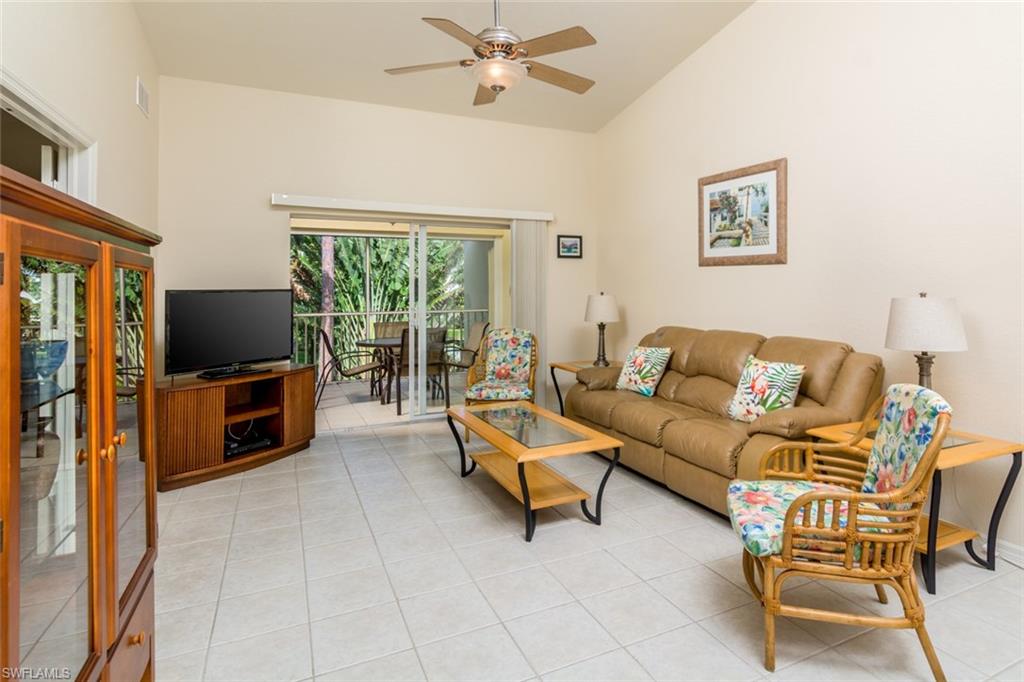 $278,500
3275 Jessica Ln, Unit 201,
Naples 34105
3 Beds, 2 Full Bath(s)

Sold Date: 5/10/2018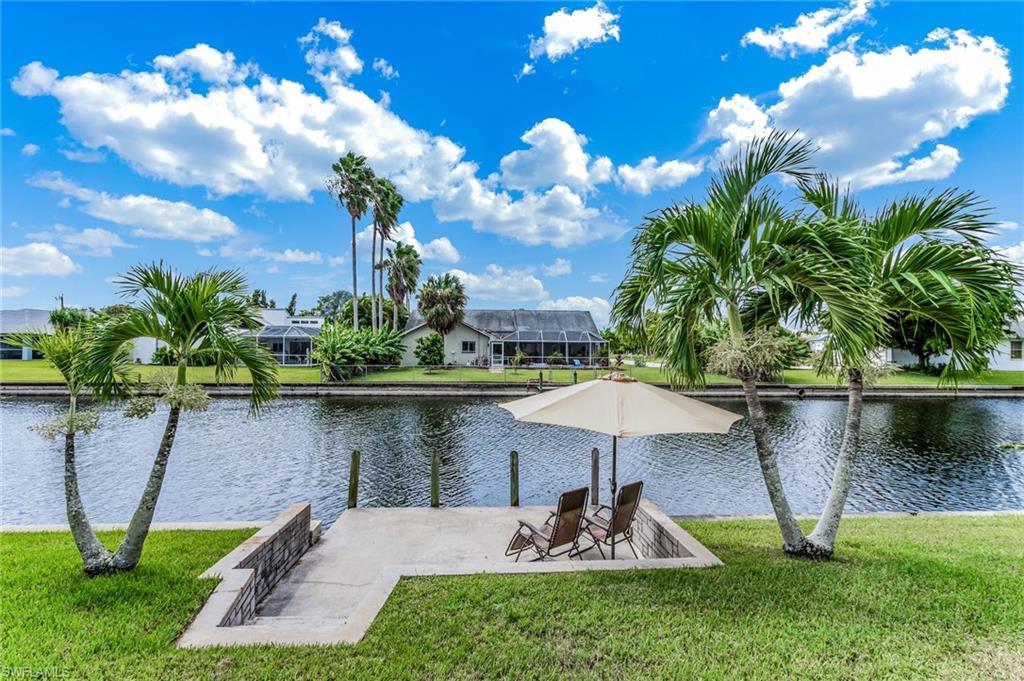 $276,000
2102 SE 8th St,
Cape Coral 33990
3 Beds, 2 Full Bath(s)

Sold Date: 10/31/2019
$276,000
3275 Jessica Ln, Unit 104,
Naples 34105
3 Beds, 2 Full Bath(s)

Sold Date: 4/25/2018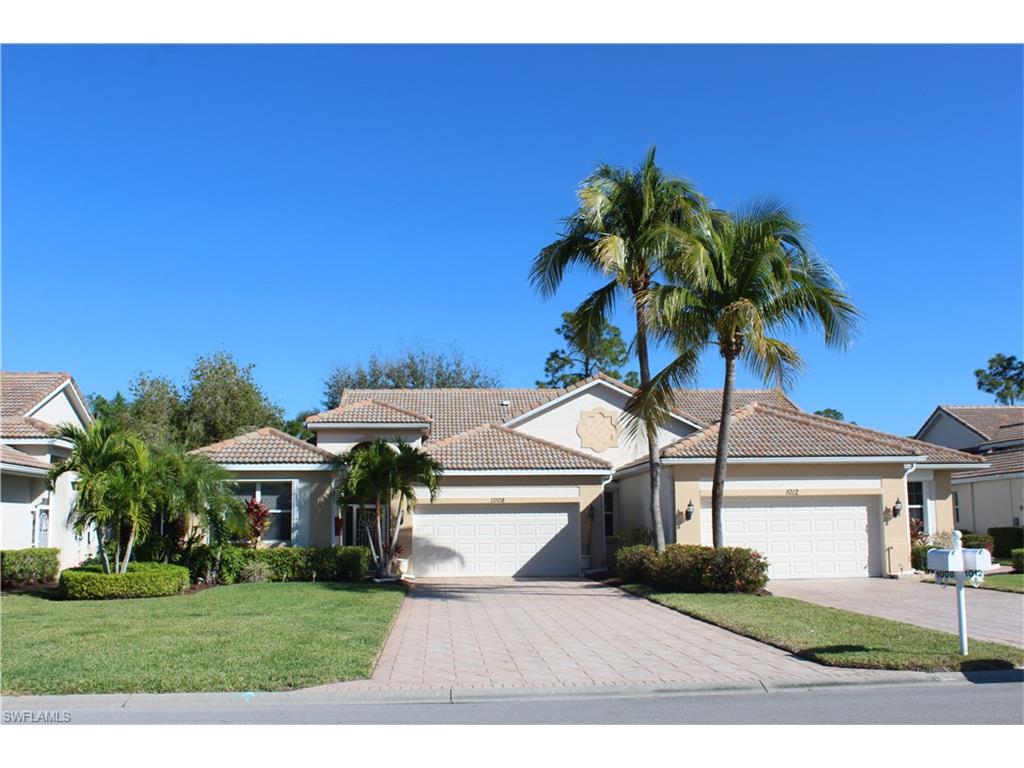 $270,000
1008 Eastham Court,
Naples 34104
2 Beds, 2 Full Bath(s)

Sold Date: 6/2/2017
$270,000
8325 Big Acorn Cir, Unit 803,
Naples 34119


Sold Date: 6/26/2017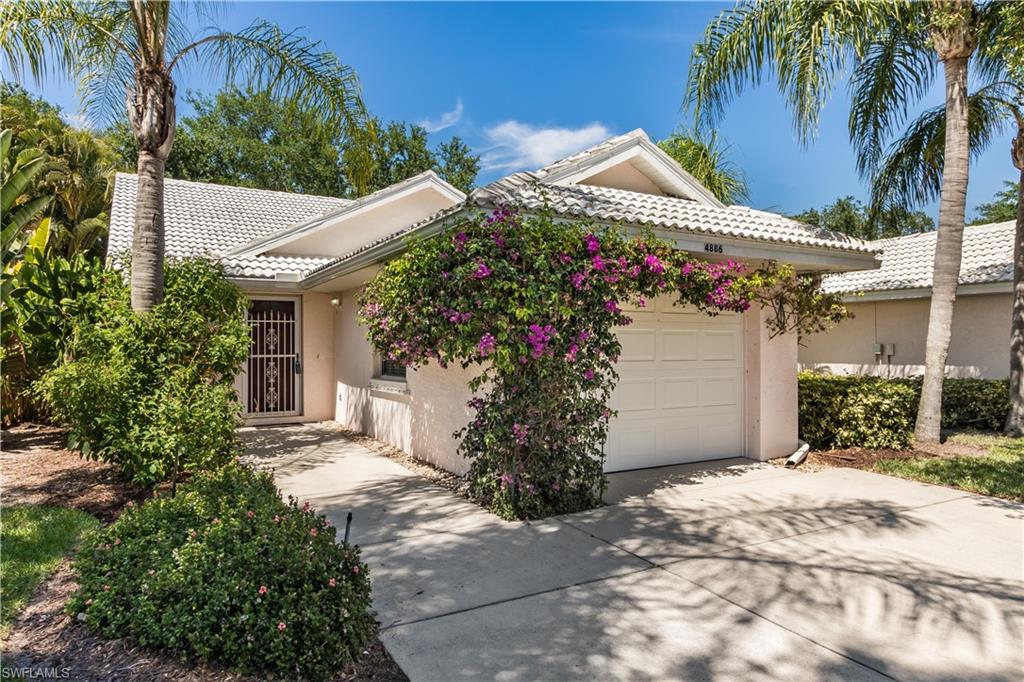 $254,500
4886 Europa Dr,
Naples 34105
3 Beds, 2 Full Bath(s)

Sold Date: 9/5/2019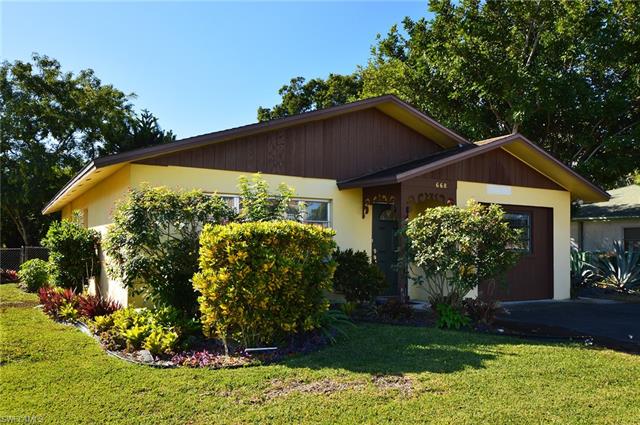 $245,000
668 94th Ave. N,
Naples 34108


Sold Date: 5/31/2017
View All Sold Listings