Official Real Estate Company of the Boston Red Sox
Let my passion for real estate MOVE you
Professional Association
Leah Burke, Realtor, ABR, CHP
Certified Relocation Specialist
Luxury Properties Specialist

Licensed full-time Realtor since 2003. I have obtained several designation degrees on my license over the years that greatly benefit sellers, buyers and relocating clients. My higher education and experience has given me the tools, training and skills that set me apart from the rest. I know what it takes to educate, negotiate and manage the real estate sales process to a successful, positive closing with ease and confidence. Put your trust in me whether you are selling, buying or relocating and you will not be disappointed.

I have an ongoing commitment to continuing my education in all areas of real estate on both the local and global level. In an ever changing market, I want to make sure I am the expert in my field so my clients feel confident relying on me to help them make the best informed decisions during their real estate transactions.

Achievements
2018 & 2017, Chairman's Club Member for Top Sales Producer

2016 & 2015, President's Club Member for Top Sales Producer

2013 through 2018, Excellence in Customer Service Award, William Raveis Real Estate

2006 through 2014, Multi Award Winner as Top Producer for Closed Sales

Member, National Association of Realtors

Member, Massachusetts Association of Realtors

Member, Greater Boston Association of Realtors

Member, Real Estate Buyers Agent Council of the National Association of Realtors (ABR)



Experience
Over 20 Years of Sales, Marketing & Customer Care Experience

Licensed Massachusetts Full Time Realtor since 2003

Small Business Owner, Conkyle Advertising

Property Manager, Cape Cod Rentals

Area Sales & Marketing Manager, Olsten Staffing Corporation

Education
Licensed Massachusetts Realtor

Certified Relocation Specialist

Luxury Properties Specialist

Accredited Buyer Representative, ABR

Certified Negotiation Specialist

Certified Homeownership Professional, CHP

Certified Network Affinity Specialist

Graduate of Floyd Wickman S.M.A.R.T Sales Program

USAA Movers Advantage Program

Teaching Certification in Business

BS in Business Management, Graduate Cum Laude



Personal
I believe the number one priority in the sales/buying process in real estate is taking excellent care of the customer.

My recipe for success; mix equal parts of passion for real estate, the ability to counsel and educate with equal parts care, compassion, honesty, integrity and loyalty.

Test my recipe for yourself, it is foolproof.
Areas Covered
Acton, Ashland, Ayer, Bedford, Belmont, Berlin, Bolton, Boylston, Boxborough, Burlington, Carlisle, Chelmsford, Clinton, Concord, Framingham, Franklin, Grafton, Groton, Harvard, Holden, Holliston, Hopkinton, Hudson, Lancaster, Leominister, Lexington, Lincoln, Littleton, Marlborough, Maynard, Medway, Natick, Newton, Northborough, Paxton, Shirley, Shrewsbury, Southborough, Stow, Sudbury, Upton, Waltham, Wayland, Wellesley, Westborough, Westford, Weston, Worcester.

Please note: The list of towns I have and will service continues to grow with every year so please contact me regarding the town(s) you are interested in if you do not see it listed here.
Customer/Client Reviews "The greatest contributing factors in the sale of our house was the efforts of our List Agent, Leah Burke." Tony Rando "Our family truly thanks Leah as our Agent to find our home in MA. Leah has a great personality and patience through out the process. She never said no...

We had a tricky situation. A condominium came available in Carlisle around the corner from our daughter, son-in-law, and new grandson. There are only 12 units like this in town so they come available very infrequently. We were half way across the country at the time but wanted to evaluate the proper... John C. (Carlisle, MA)

Leah was terrific. She provided all the info we needed, arranged for a virtual tour, provided valuable guidance in contract negotiations and responded to questions immediately throughout the process. She was a pleasure to work with. John S. Craig (Maplewood, NJ)

Leah Burke is an excellent agent she made everything easy for the sale of our home. I would highly recommend Raveis real estate and Leah for anyone selling their home. Kathy Blood (Hudson, MA)

Leah was amazing throughout the buying and selling process. She made both parts of the process incredibly easy and painless. She said she would be there every step of the way and she was. 11/10 would use and recommend Leah and William Raveis in the future. Lindsay Tencza (Worcester, MA)

Due to a relocation, my wife and I spent hours online reviewing homes prior to moving to Massachusetts; roughly 250 homes. Leah was exceptionally flexible with our needs to move quickly on purchasing a home once we arrived in Massachusetts. She was candid, upbeat, and provided a great experience t... Shawn Payne

Leah was professional, friendly and helpful throughout the whole process of selling our home. She recommended an amazing stager who quickly helped get the house ready for the market. I would recommend Leah to anyone. It was great that she was local and flexible. Michael Piedmonte (Stow, MA)

Leah Burke was extremely patient and didn't try to sell us on something we didn't want. She listened to what we wanted and after a few visits she was able to get a really good understanding of what we were looking for. Leah was with us every step of the way, and her customer service was top notch. S...

We received a great agent in Leah who was well versed in real estate, particularly the buying aspect as that was what we asked of her. She was always prompt, honest, and knowledgable. Someone I would highly recommend.

Working with Leah was fantastic! Her sales style is very low pressure and she always followed up immediately on questions we had for owners or leads we wanted to look into.

Leah was amazing! I was not excited about moving until I met with her and felt confident I could trust her. She was always available to listen to my concerns and worked really hard to make us happy! Lindsay Tencza (Worcester, MA)

Leah Burke was recommended to me by a friend. She and William Raveis were an excellent choice to represent us on both the sale and purchase of our new home. Richard Keefe (Maynard, MA)

Leah Burke is very knowledgeable and easy to reach, responded promptly to each e-mail or voice mail correspondence. Elaine Fallon (Hudson, MA)

Leah is FANTASTIC! Testimonial from a Seller and past client who was very pleased with Leah's professional real estate services for selling his home. Paul Bibo (Framingham, MA)

Our Seller's Agent, Leah Burke was very professional. Provided updates and information in a timely manner.

Our Seller's Agent, Leah Burke was professional, personable and well-qualified.

Leah, was the best agent I have ever gotten to know. Leah heard me when I talked with her and followed through. Leah is a great team member. Darrin D., Maynard MA Darrin J. Duggan (Maynard, MA)
More Testimonials ›
Your Insurance Rep.
Paul Berrios
Insurance NPN#
Office - 978.269.2252
Direct Line/Fax - 978.482.4186
Email Insurance Rep. ›
Insurance Quote ›
Your Loan Officer
Roger Lack
NMLS Mortgage Loan Originator ID 990827
Cell - 781.248.1776
Email Loan Officer ›
Loan Quote ›
$1,250,000
111 Old County rd,
Lincoln 01773
4 Beds, 3 Full / 1 Half Bath(s)

Sold Date: 12/3/2019
$1,235,000
111 Old County Rd.,
Lincoln 01773
4 Beds, 3 Full / 1 Half Bath(s)

Sold Date: 10/31/2016
$1,225,000
71 Rodgers Rd.,
Carlisle 01741
4 Beds, 2 Full / 2 Half Bath(s)

Sold Date: 1/13/2015
$1,085,000
50 Silver Hill Rd.,
Sudbury 01776
5 Beds, 3 Full / 1 Half Bath(s)

Sold Date: 8/31/2017
$905,000
98 Oak St.,
Wellesley 02484


Sold Date: 7/31/2017
$880,000
29 Wadsworth Ave.,
Waltham 02453
3 Beds, 3 Full / 1 Half Bath(s)

Sold Date: 10/2/2018
$855,000
2 Oetman Way,
Lancaster 01523
4 Beds, 4 Full / 1 Half Bath(s)

Sold Date: 10/9/2019
$850,000
14 Appaloosa Dr,
Shrewsbury 01545
4 Beds, 2 Full / 2 Half Bath(s)

Sold Date: 8/22/2017
$850,000
83 Dunster Dr,
Stow 01775


Sold Date: 6/29/2018
$806,000
3 Spruce St,
Littleton 01460
4 Beds, 2 Full / 1 Half Bath(s)

Sold Date: 8/1/2019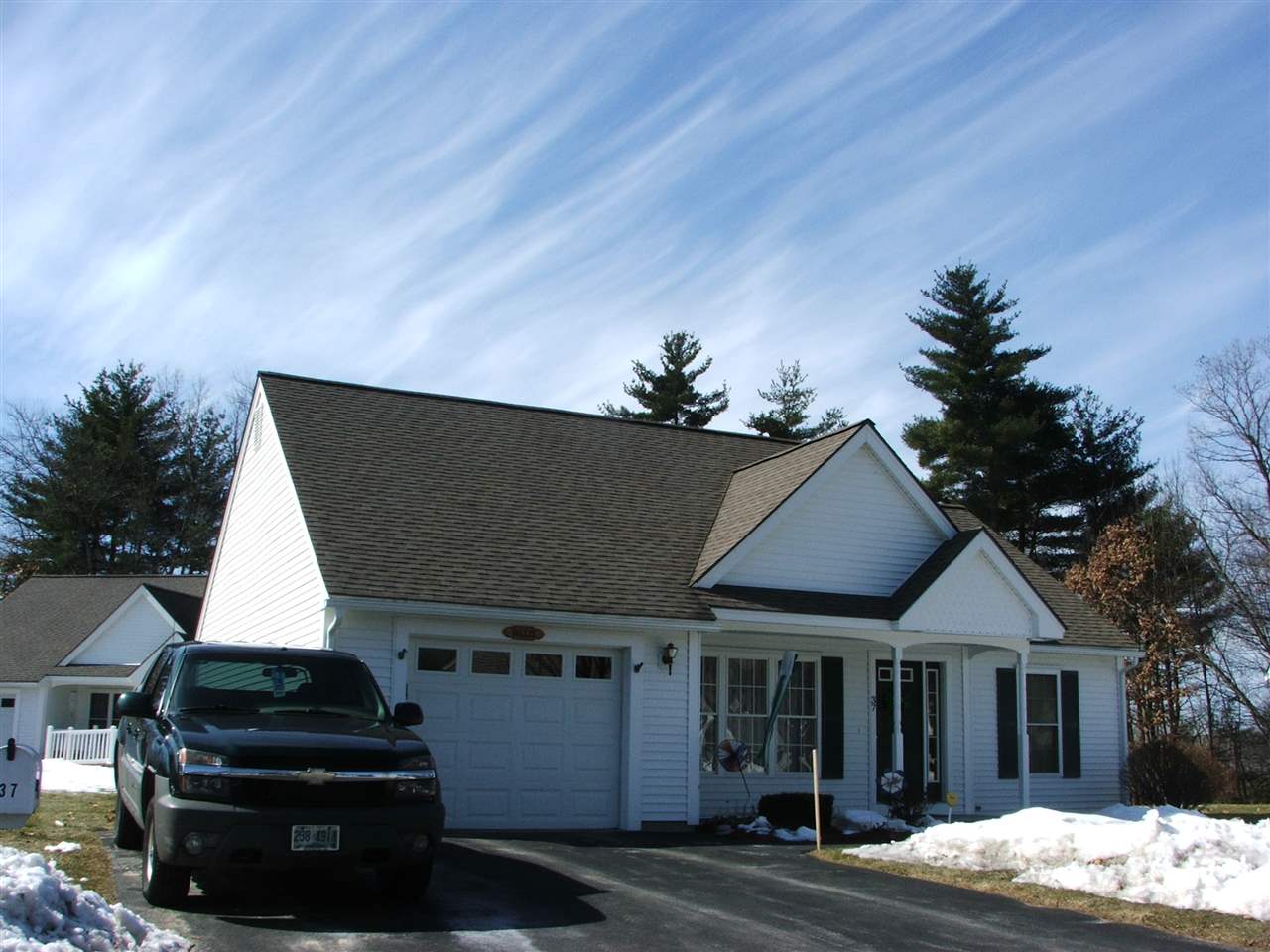 $785,000
37 Lexington,
Acton 00000
2 Beds, 2 Full Bath(s)

Sold Date: 1/25/2019
$750,000
43 Deer Path,
Hudson 01749
3 Beds, 3 Full / 1 Half Bath(s)

Sold Date: 12/23/2014
View All Sold Listings