Personal
Moving to Vermont at the age of 8, I got to grow up in the woods, on the slopes and passing through the very villages and towns that make this state so special.

Over the past 20 years I have lived in several Vermont towns to include Plainfield, Barre, Williamstown, Montpelier, Elmore, Berlin, Randolph, and most recently Morrisville.

When time allows, I get away into the Mountains to snowboard, hunt, fish or just hike.



Areas Covered
I cover a VERY large area and am happy to work in the Northern 2/3rd of the state (occasionally even going into the more southern Counties).

If you have any questions about my coverage area, just feel free to call. I'm here to help!
Lamoille County
Washington County
Franklin County
Chittenden County
Grand Isle County
Orleans County
Caledonia County
Essex County
Orange County
Windsor County
Experience
After working in the Printing industry for 20 years (managing a crew of 25-30 for the last 6 years of it) I decided it was time for new challenges and opportunities. I tested for my VT license in the spring of 2013 and then for my VT Brokers license as soon as I became eligible (2015). In the time I have been able to work in this business I have worked across several property types and with a wide variety of buyers, sellers and budgets.

Serving on the Lamoille Area Board of Realtors in 2016 just deepened my appreciation for professionals I get to work with on a daily basis and the contributions they make to their local communities.
Kevin was great to work with. He found me a house that exceeded all of my needs and wants for the price I wanted to pay. He was always quick to answer my question. If I ever need to buy or sell a home I will be going through Kevin again. Kenneth Judd (Johnson, VT)

I know what a good agent is. I was married for 19 years to a top, high-end agent in Washington DC. Kevin did not fall short of her standard of excellent service in any single way. Tom Ehrgood (MA)

Best realtor I've ever worked with! Kevin was always available to return my email questions no matter how trivial they were. He went above and beyond to help with with things even helping with some clean up on our new property! Friendly and helpful and knowledgeable. Donna Mae Rasmussen (Eden, VT)

Kevin stuck with us through thick and thin and about 2 years to find us our first house! We had very specific criteria we were looking for and unlike other agents we worked with, Kevin took the time to get to know us and understand exactly what kind of property we were looking for. Once we found the... Saul Blocher (Johnson, VT)

I highly recommend Kevin. He helped guide the process so that everyone felt comfortable and had what they needed at each step of the way. He made sure all the bases were covered and was very thorough. He was reliably present for all the meetings. He was professional and knowledgeable and instilled c... Meredith Davis (Elmore, VT)

Kevin was honestly the perfect real estate professional on every level ( as well as seemed like a very nice guy). My boyfriend and I came to look at a property in the Northeast Kingdom area of Vermont as a part time house and without a strong sales pitch Kevin helped us feel at home and had essentia... Alix Florio (New York, NY)

Kevin is friendly and always quick to help find the information I needed on a property. Helped me look at a foreclosed property in Barre. Also, came with suggestions for other properties in Barre that were similar to the one I found. Jeffrey Norway (Barre, VT)

Kevin's commitment to his client is unparalleled. I had the opportunity to work with him during my recent home search in the Northeast Kingdom. I was moving to Vermont from out of state, and I'll confess, I was a very needy client and relied on Kevin to do a LOT of legwork in advance of each of my v... Carol Fairbanks (Greensboro, VT)

Kevin Petrochko was awesome! I have already recommended your company to a friend and you sold his house very fast for him. J.B. (Middlesex)

I encountered all kinds of nuances when looking for a home and Kevin was always there with the right answer or approach to any situation. C. Heidenberg (Hardwick)

I appreciated not having to worry about anything. Kevin was very helpful and went above and beyond what I expected to get the house sold. Janice Sharp (Barre, VT)
More Testimonials ›
Your Insurance Rep.
Joel Fanjoy
Insurance NPN#
Office - 781.749.3007
Fax - 781.749.3040
Direct Line - 617.320.5687
Email Insurance Rep. ›
Insurance Quote ›
Your Loan Officer
Brian Skelly
NMLS Mortgage Loan Originator ID 793093
Cell - 203.415.2989
Email Loan Officer ›
Loan Quote ›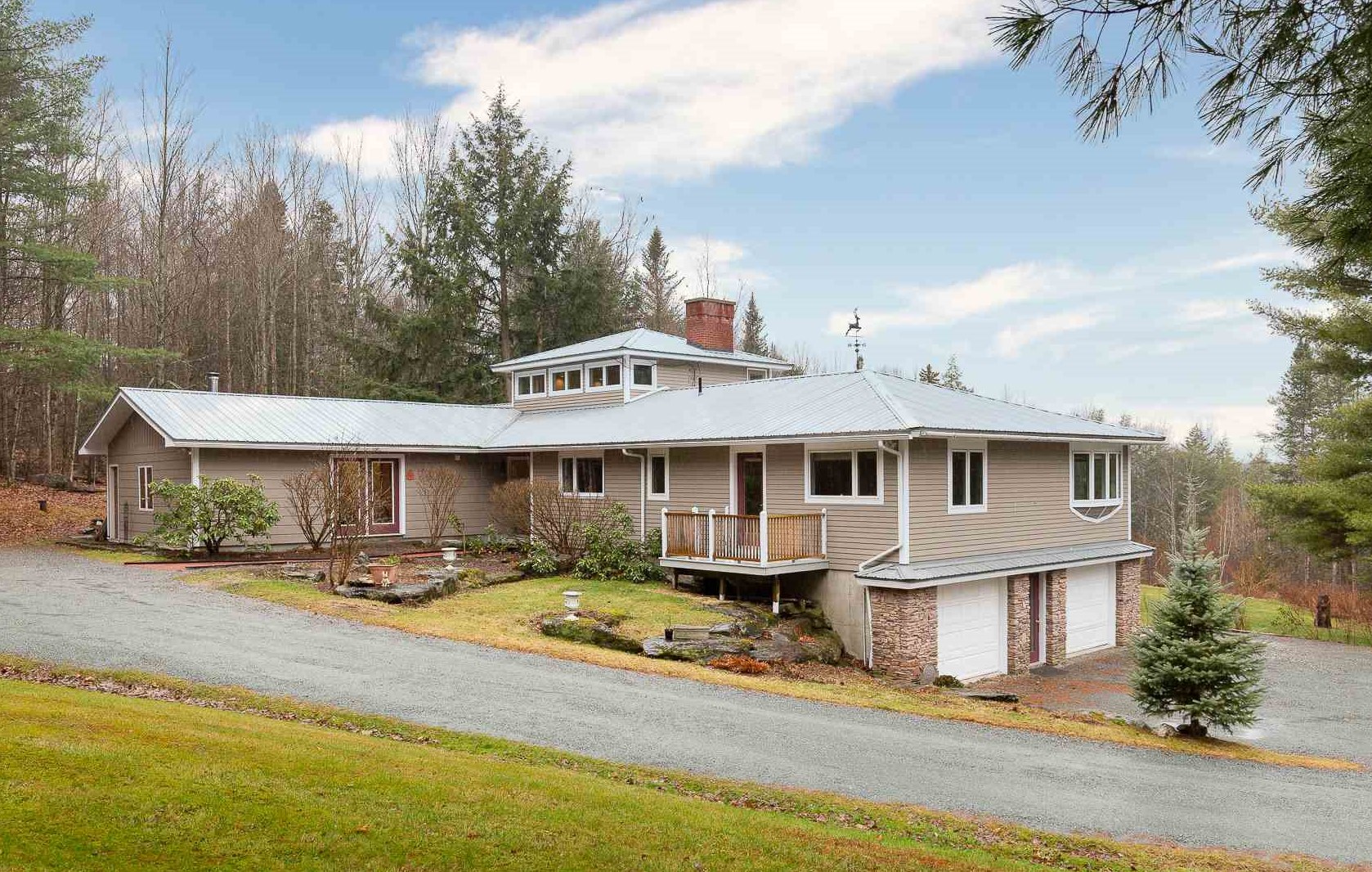 $807,000
334 Lang Farm,
Stowe 05672
5 Beds, 3 Full Bath(s)

Sold Date: 2/11/2021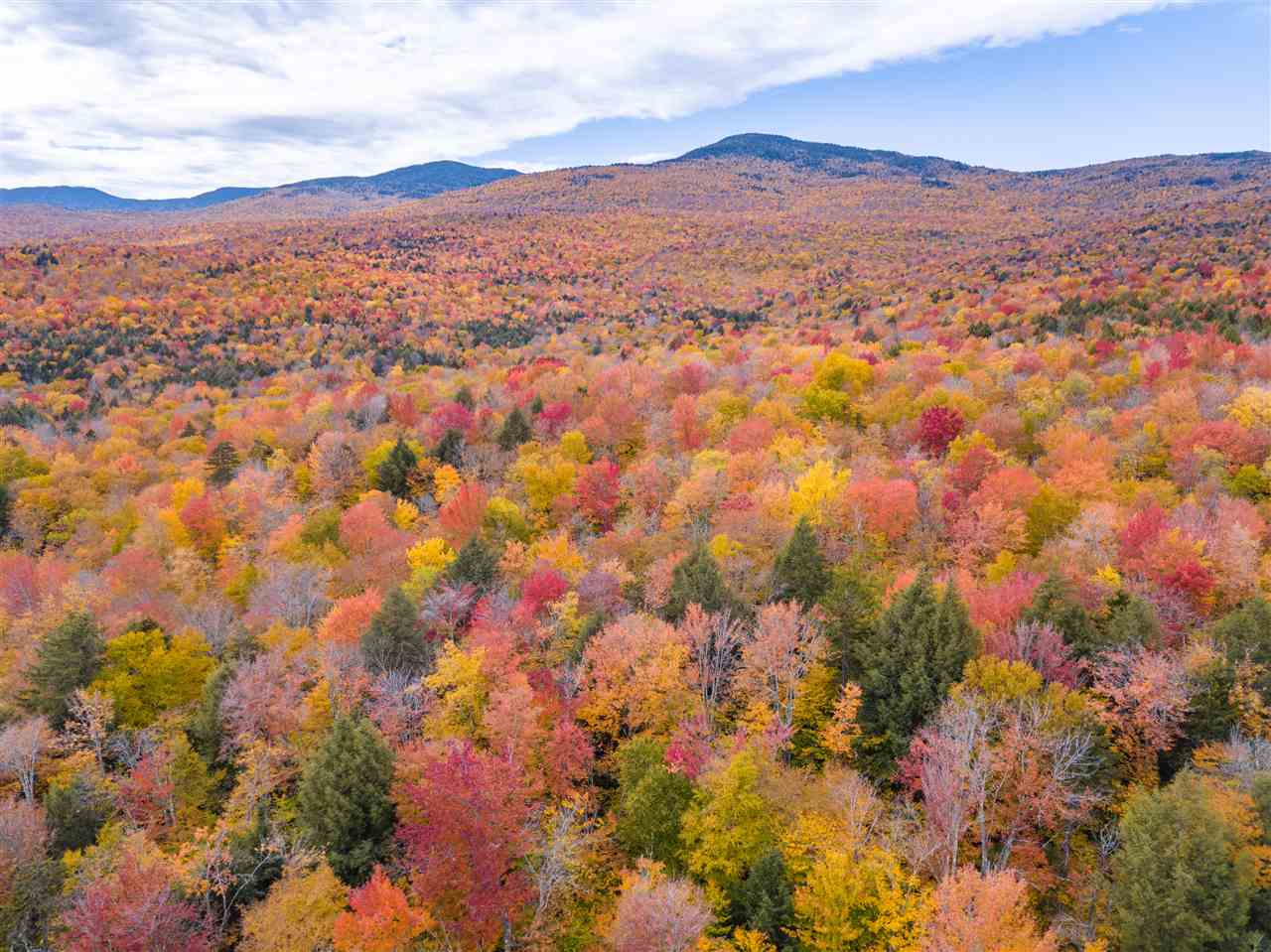 $79,000
4000 Hardwood Flats,
Elmore 05657


Sold Date: 2/11/2021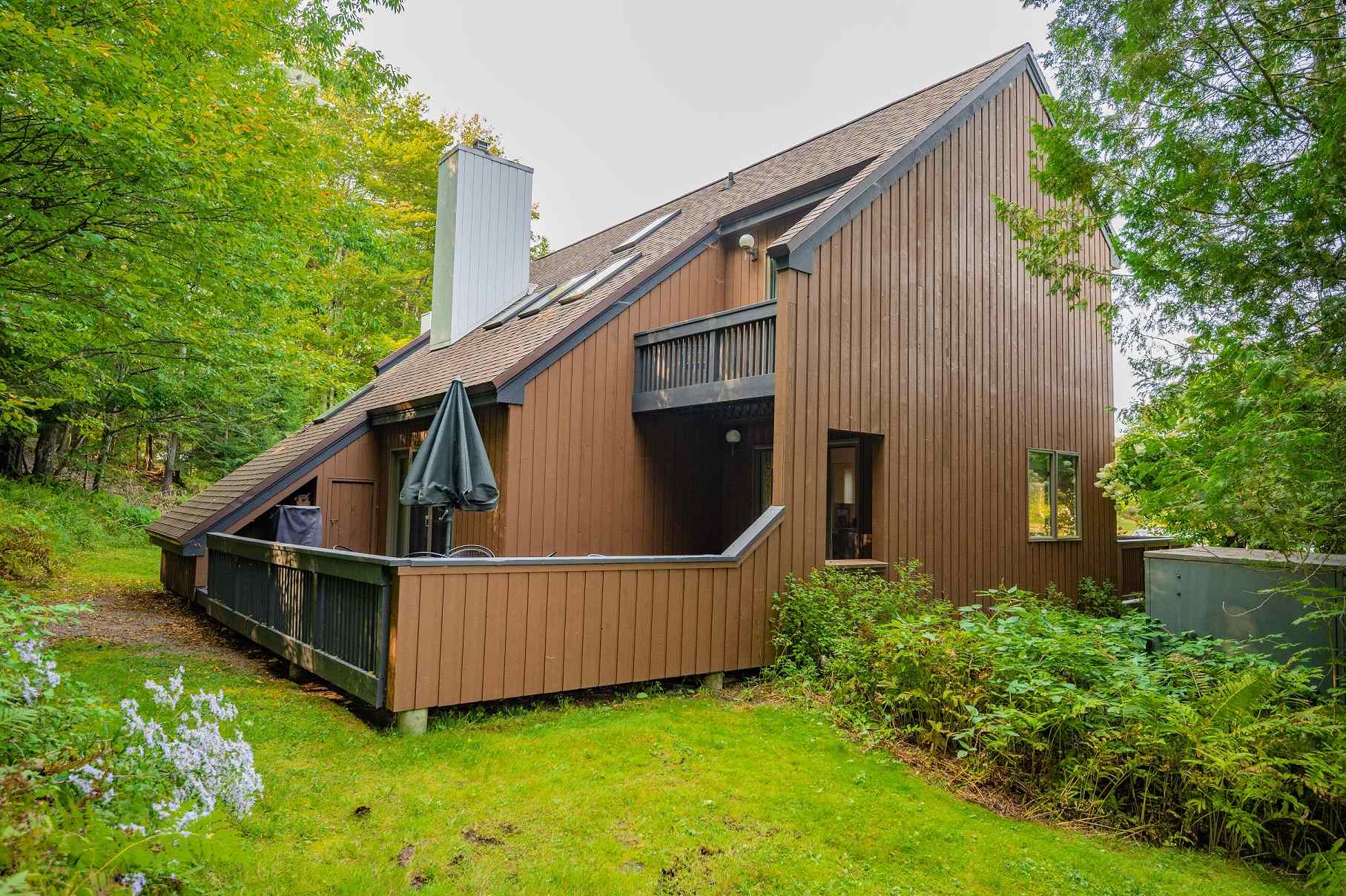 $470,000
354 Stonybrook,
Stowe 05672
4 Beds, 3 Full Bath(s)

Sold Date: 11/13/2020
$220,000
149 Melody,
Johnson 05656
2 Beds

Sold Date: 10/7/2020
$40,000
00 Camels Hump,
Duxbury 05676


Sold Date: 9/28/2020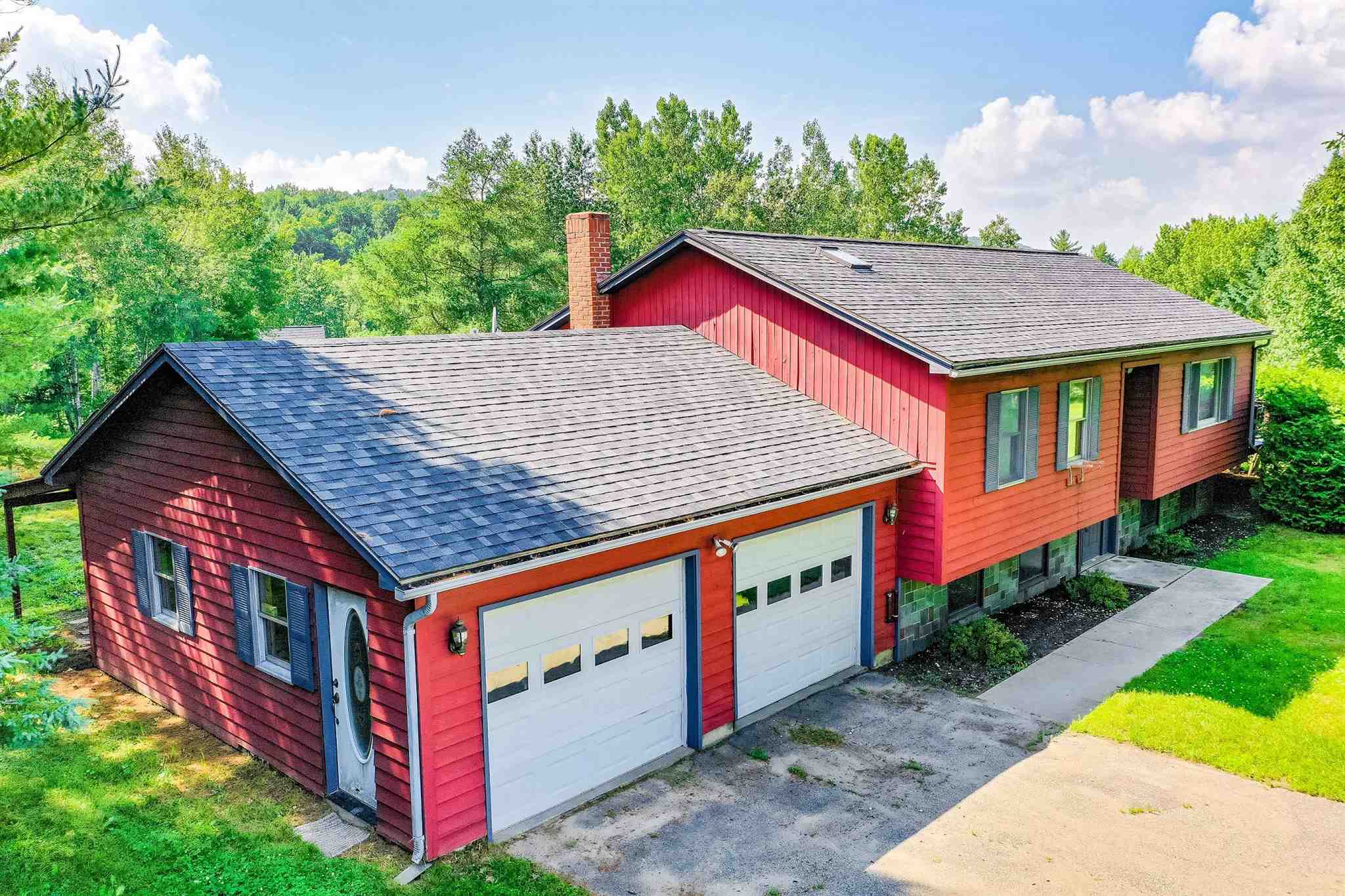 $255,000
966 Stagecoach,
Morristown 05661
3 Beds, 1 Full / 1 Half Bath(s)

Sold Date: 9/14/2020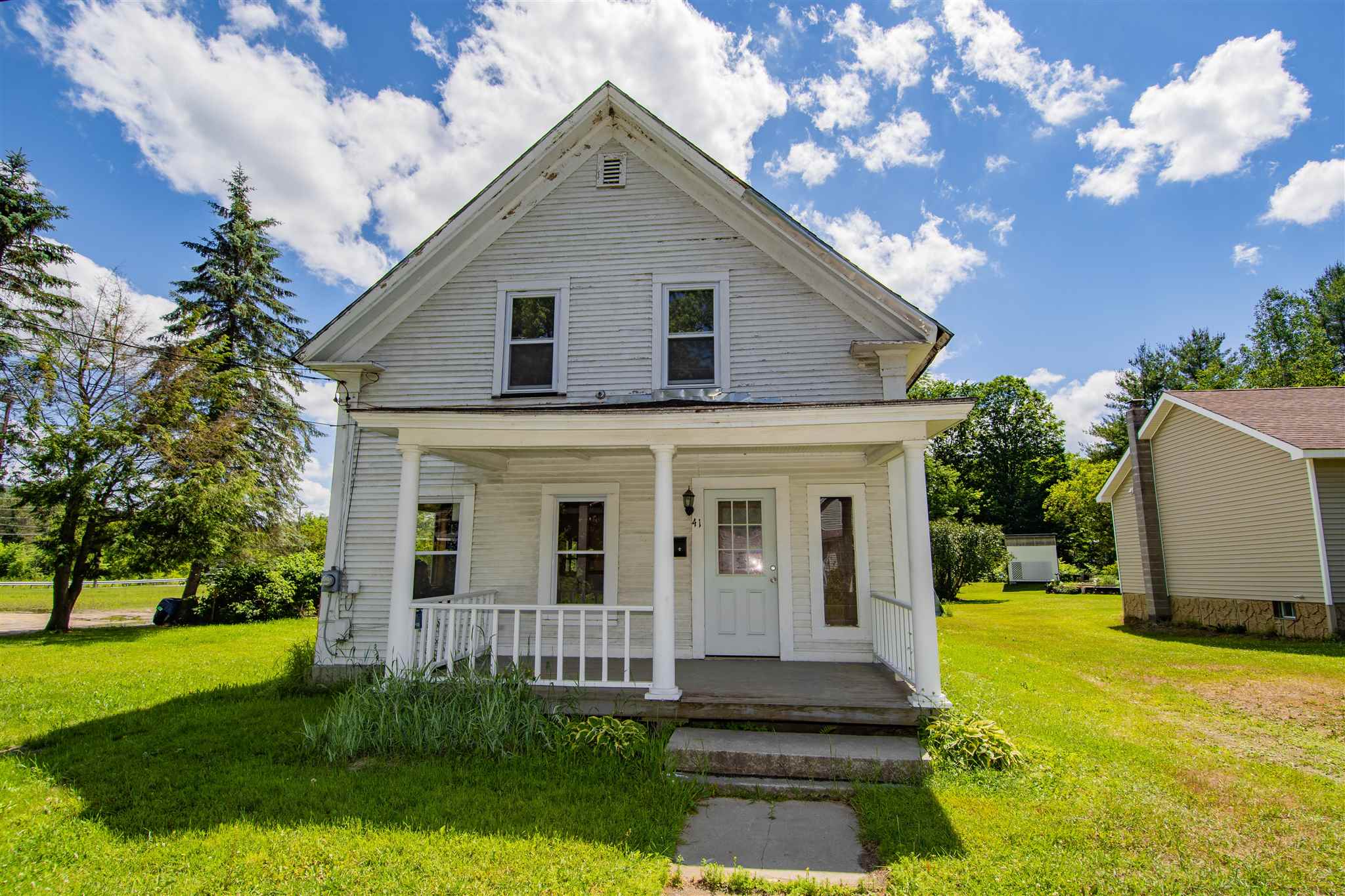 $124,000
41 Union,
Northfield 05663
4 Beds, 1 Full Bath(s)

Sold Date: 8/31/2020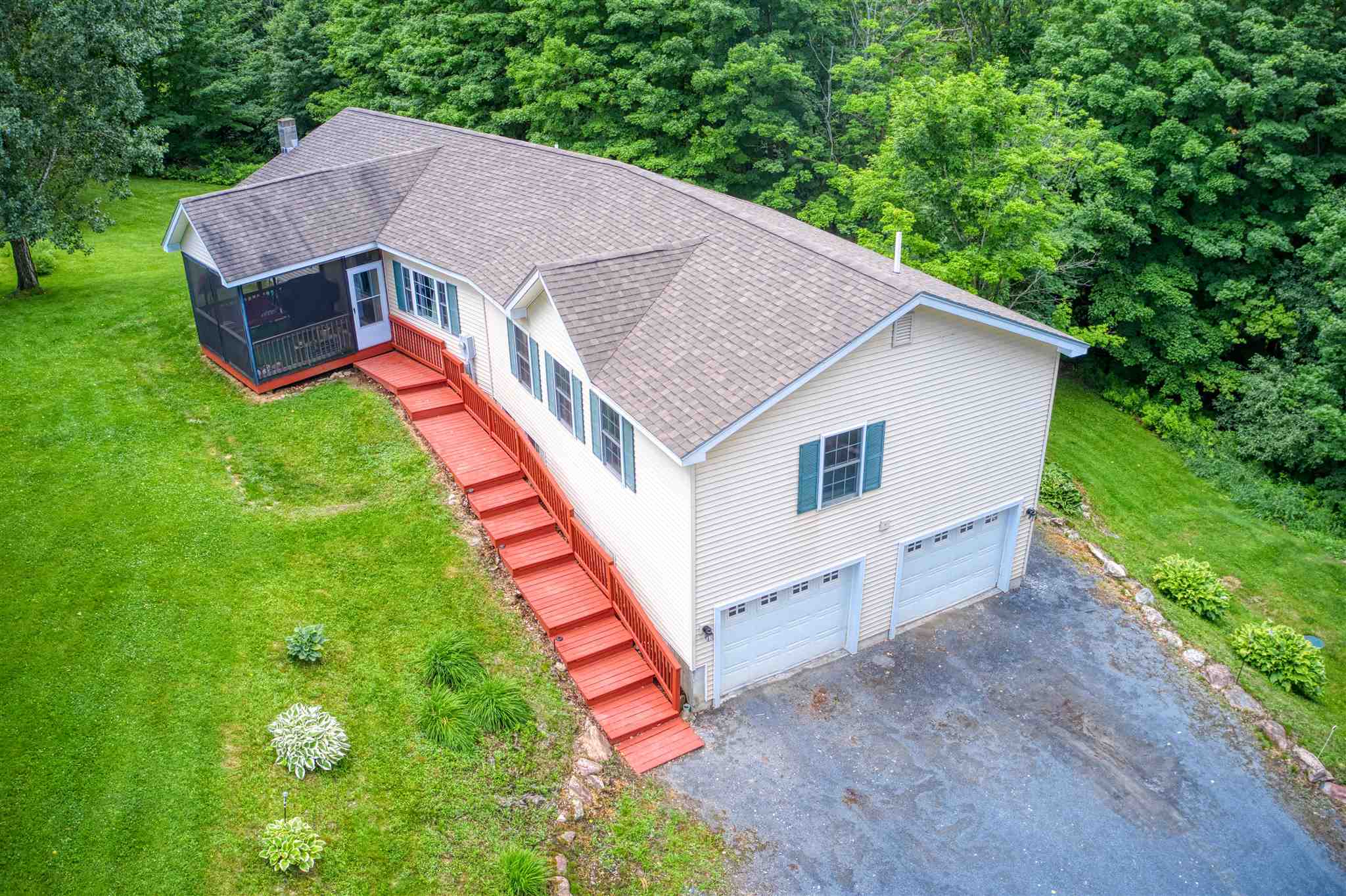 $340,000
1121 Sodom,
Georgia 05468
3 Beds, 2 Full Bath(s)

Sold Date: 8/21/2020
$475,000
245 Stoweflake,
Stowe 05672
3 Beds, 5 Full Bath(s)

Sold Date: 8/13/2020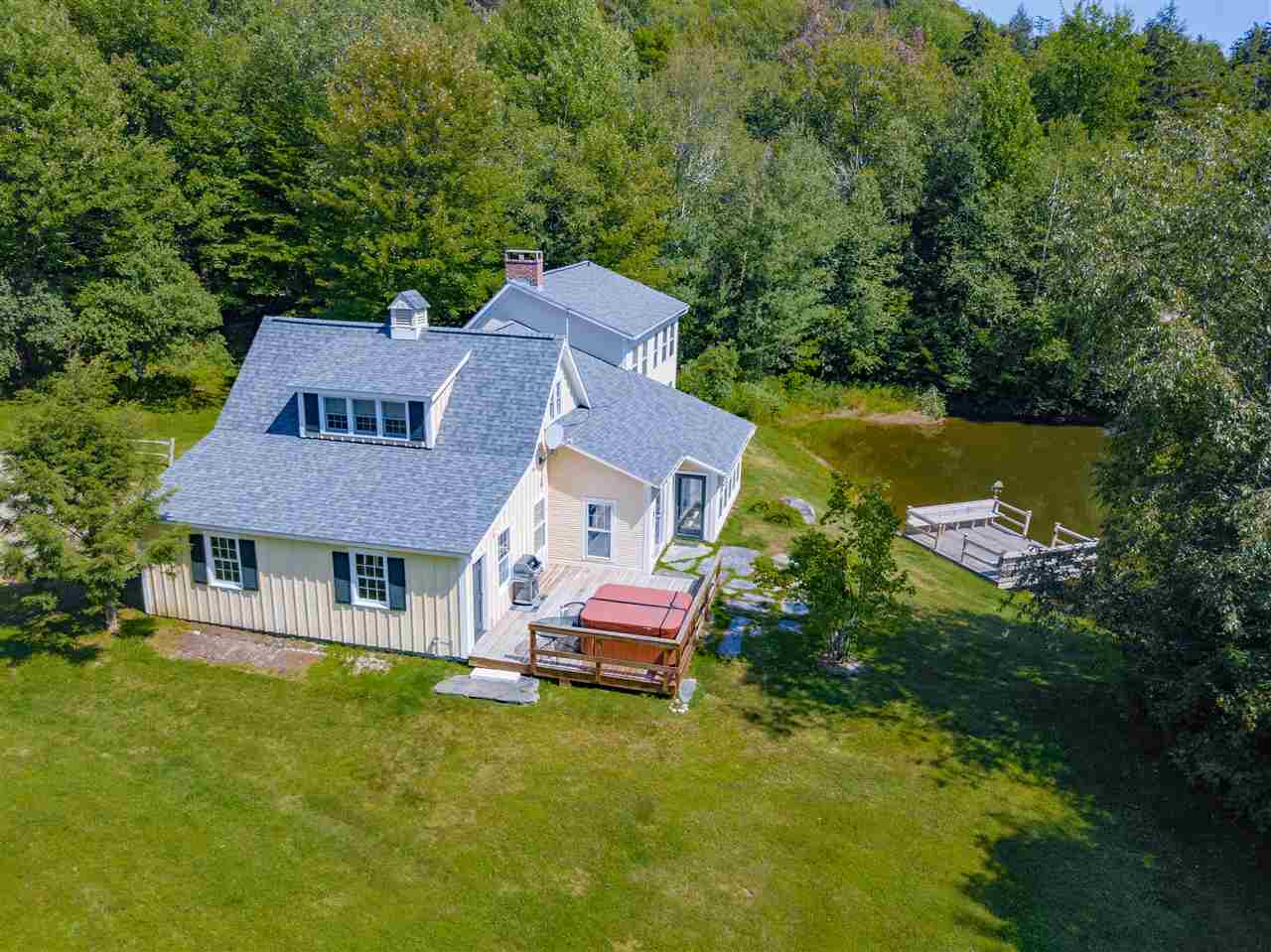 $540,000
118 Bull Moose Ridge,
Stowe 05672
4 Beds, 2 Full Bath(s)

Sold Date: 8/7/2020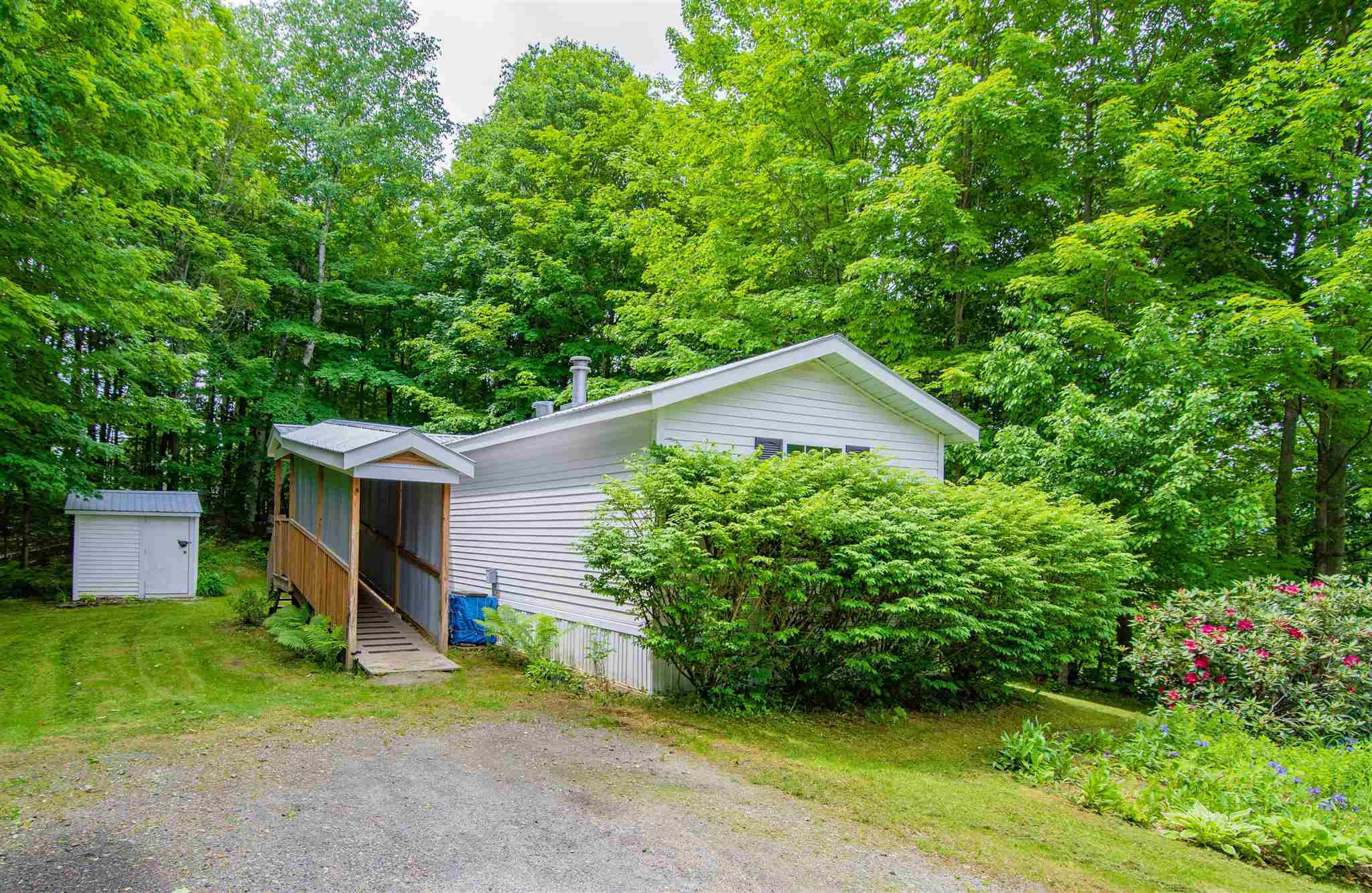 $97,600
15 Midway,
Barre City 05641
3 Beds, 2 Full Bath(s)

Sold Date: 8/6/2020
$228,622
2770 Mill Brook,
Fayston 05660
3 Beds, 1 Full Bath(s)

Sold Date: 4/21/2020
View All Sold Listings