I am your concierge realtor, which means I work tirelessly for my clients to ensure their satisfaction.
Experience
I bring the same discipline and competitive spirit to real estate as I did throughout my university education, sports training, and real estate certification. Moving to Naples from Columbus, Ohio, I have added insight in the process of relocating that many agents do not. Throughout my career, I have helped my clients buy and sell over $200M in real estate providing me with the keen experience of navigating a large volume of transactions. My background in development, construction, product programming, and quality analysis, provide me with the experience my clients need to make informed decisions.
Luxury Property Specialist
Over $200,000,000 in Closed Sales
24/7 Availability
Creates a genuine one-on-one relationship with the buyer or seller
Educate clients on current market conditions
Advise clients on the highest and best use of their real estate asset
Dante is also licensed to sell Residential and Commercial Real Estate in Ohio
Areas Covered
Olde Naples
Moorings
Aqualane Shores
Port Royal
Park Shore
Coquina Sands
Pelican Bay
Education
The Columbus Academy
Miami of Ohio
Professional Association
Naples Area Board of Realtors
Florida Association of Realtors
National Association of Realtors
Columbus Board of Realtors
Community Involvement
The James Cancer Hospital at The Ohio State University
Gentleman Against Domenstic Violence: The Shelter for Abused Women & Children
In The News
"My wife and I made a decision to buy property in Naples. We were in town for a short trip, so we had significant time constraints. Fortunately, we enlisted Dante DiSabato as our real estate broker. His knowledge of the market and organizational skills helped us find a great property. On the fron... Nancy and John

"My wife and I enjoyed the benefits of Dante's services both in the listing, marketing and sale of our condominium in Old Naples and, the purchase of our new single family home. He knows and understands the market and how to get things done. His work between the signing of the sales agreement and... Lante and Jill Earnest

"In our recent search for and purchase of a new home, we found Dante DiSabato efforts to be extraordinarily effective His 24/7 responsiveness, professionalism and attention to detail, made, what can be a frustrating, time consuming process, efficient with a successful outcome. Dante's excellent c... Jack and Anne Partridge

"My wife and I purchased a Condo in 2009 and discovered how much we love Naples. Last year we decided to look for a permanent home and sell our condo. Through an acquaintance we were fortunate to be introduced to Dante. As a result of his knowledge of the area, persistence and the ability to list... Bob and Virginia Hitt

"We've recently had the opportunity to purchase a new home in the Park Shore area in Naples Florida. We made contact with the listing agent Dante DiSabato. We had no previous experience with Dante or his real estate agency and we can't express enough positive statements about the excellent servic... Steve and Hope Roe

We would like to show our appreciation to Dante DiSabato for his assistance in helping us purchase a condominium in Naples, Florida. He not only assisted us while we were in the area, but viewed condominiums on his own in our absence to help us find the perfect place. His assistance with financin... Ken and Laurel Weber

"Dante was a paragon of patience, especially considering we didn't always seem to know what we wanted. Through honesty and expertise, he helped us to understand exactly what we were looking for. He continually educated us on the market and relentlessly searched for the perfect home that exceeded ... Sean Conley & Lindsay Price

My wife and I feel very fortunate to have found the best realtor in Naples in Dante DiSabato! Our search for property began about 16 months ago and thanks to Dante we have found exactly what we were looking for. The two words that best describe Dante is hard working and patient. At the beginning,... Jim and Robin Baker

"Dante is a five tool player. Smart, informed, measured, patient, and energetic. He is truly everything you want in a realtor. I could not recommend him enough. He made my Naples purchase a breeze."- John Buccigross John Buccigross

"We were very pleased with our choice of using Dante DiSabato for our second real estate purchase in Naples, Florida. We have worked with numerous brokers over the years and his diligence, intimate market knowledge, and negotiation skills are second to none. Dante not only made the purchase succe... Harvey and Judith Jaffe

"As a young real estate professional Dante exudes the confidence and maturity well beyond his years. We were pleased and extremely comfortable with the care and concern Dante showed throughout the buying process and beyond. His honesty and integrity is apparent in every step of the way. We fully ... Michael and Janis

"We worked with Dante DiSabato recently to purchase our new home in Naples. We could not be more pleased with his services. Dante"s attention to detail, tenaciousness and professionalism is something that we found rare in realtors in the Naples area. From home selection, to showings to contract s... Greg and Marcia

"We purchased a new home in Naples and used Dante. We now believe we would have made some very bad mistakes when buying a home had we not used him. He was prompt, patient, knowledgable, followed up and was always honest in steering us clear of problems that we never would have seen until it was t... Martin and Julie

"I have worked with Dante on both a home purchase and home sale. I found him to be incredibly capable, deep knowledge of the Naples market, exceptionally strong customer orientation and very creative. I would recommend him without any hesitation. A true professional in every respects." - Rich Flo... Rich Floersch

"Having bought multiple houses over the years in CT and FL we are very familiar with a real estate brokerage services. It's safe to say that Dante DiSabato is by far the best broker we have ever had. After discussing our targets, Dante quickly assessed our needs and compiled a list of properties - ... Elle and Paul Bastone

I recently bought a condominium in Old Naples ,Florida and was fortunate enough to have Dante DiSabato as my realtor. He did a superb job. We put an offer in on April 21, 2017 and closed on May 16th, less than a month later! Dante negotiated an excellent price (lower than I would have though...

Having bought multiple houses over the years in CT and FL we are very familiar with real estate brokerage services. It's safe to say that Dante DiSabato is by far the best broker we have ever had. After discussing our targets, Dante quickly assessed our needs and compiled a list of properties -... Elle and Paul Bastone

Acclaimed Real Estate Agent Dante DiSabato Joins Haute Residence Exclusive Broker Network http://www.prweb.com/releases/2017/disabato/prweb14719402.htm

HAUTE RESIDENCE http://www.hauteresidence.com/member/dante-disabato/

My husband and I were looking to purchase something in Naples. I was searching the internet and requested info on a particular property. Within 1 minute,(anyone who knows Dante knows how quickly he always responds)Dante called me and the rest is history! We came to Naples for a short trip to look a... Pattie & Herb Johnson (Naples)

Dante is the best realtor we have ever worked with. He listens and works with you at every aspect of the transaction to get it done professionally and successfully. Will highly recommend him to everyone we know looking to buy or list. Daniel Deegan (Chatham, NJ)

Dante is a true professional that is dedicated to his customers from start to after the closing. Leighton Allenby (Red Hook, NY)

Dante was able to quickly connect with us on our needs and provide productive visits from out of state. Dante's professionalism and follow up was exceptional. His broad knowledge of Naples market was an clear strength and provide valuable guidance in negotiations. Would recommend and work with hi... Jim Dickey (Westland, OH)

We were referred to Dante by a close friend and are very happy with our process. Dante is a consummate professional and extremely knowledgeable of the Naples market. Justin Boyle (Newbury Port, MA)
More Testimonials ›
Your Insurance Rep.
Robert Reade
Insurance NPN# 2283864
Office - 203.925.4588
Cell - 860.690.5052
Fax - 866.603.1192
Email Insurance Rep. ›
Insurance Quote ›
Your Loan Officer
Jorge L Rivera
NMLS Mortgage Loan Originator ID 12303

Email Loan Officer ›
Loan Quote ›
$11,720,000
3300-3330 Rum Row,
Naples 34102


Sold Date: 4/30/2018
$6,500,000
180 Central Ave,
Naples 34102
3 Beds, 1 Full / 1 Half Bath(s)

Sold Date: 7/1/2017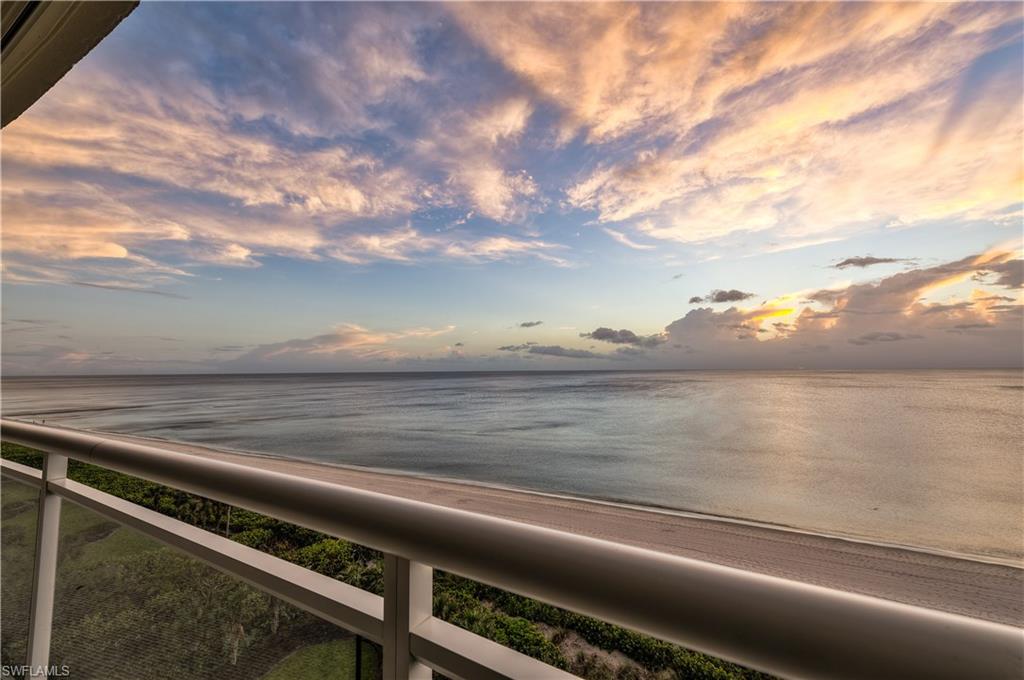 $6,200,000
11125 Gulf Shore Dr, Unit 704,
Naples 34108
3 Beds, 3 Full / 1 Half Bath(s)

Sold Date: 2/20/2018
$5,525,000
11125 Gulf Shore Blvd., Unit 701,
Naples 34102


Sold Date: 3/28/2018
$4,550,000
434 3rd Ave South,
Naples 34102
4 Beds, 4 Full / 2 Half Bath(s)

Sold Date: 7/1/2017
$4,335,000
444 3rd Ave South,
Naples 34102
5 Beds, 6 Full Bath(s)

Sold Date: 7/1/2017
$4,200,000
40 3rd Street North,
Naples 34102
4 Beds, 2 Full / 1 Half Bath(s)

Sold Date: 7/1/2017
$4,000,000
20 3rd Street North,
Naples 34102
2 Beds, 2 Full Bath(s)

Sold Date: 7/1/2017
$3,900,000
615 Wedge Dr,
Naples 34103


Sold Date: 9/27/2018
$3,750,000
2025 Crayton Rd,
Naples 34102
4 Beds, 4 Full / 2 Half Bath(s)

Sold Date: 7/1/2017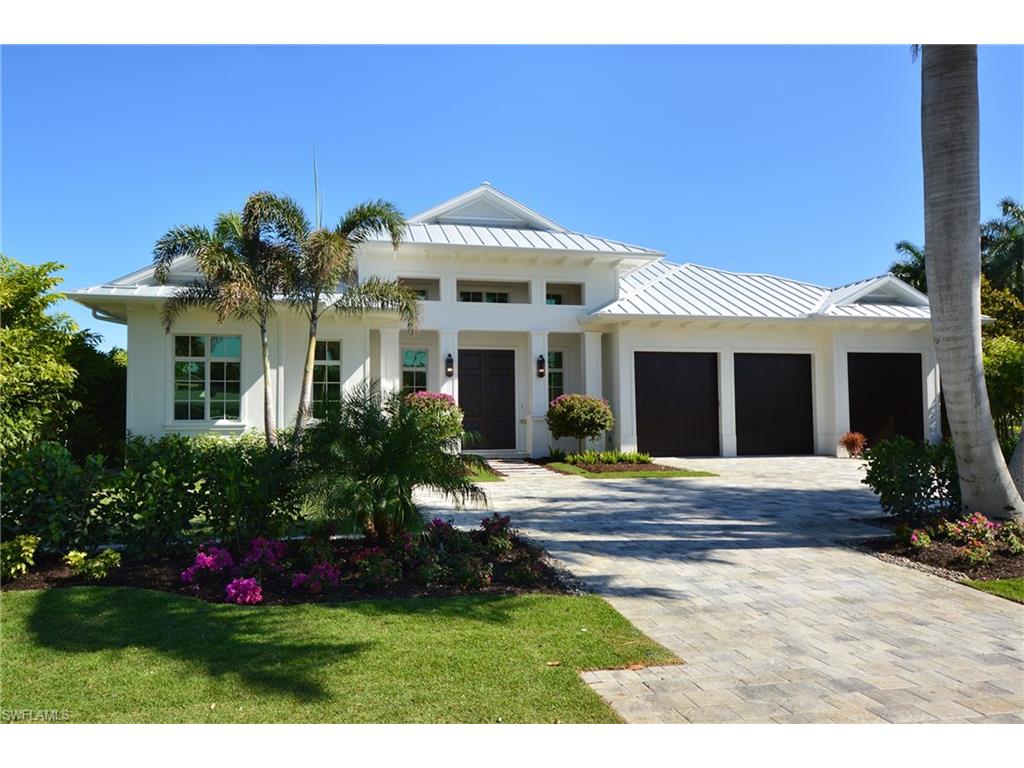 $3,625,000
615 WEDGE DR,
NAPLES 34103
5 Beds, 5 Full / 1 Half Bath(s)

Sold Date: 7/17/2017
$3,417,000
509 1st Ave South,
Naples 34102
4 Beds, 4 Full / 1 Half Bath(s)

Sold Date: 7/1/2017
View All Sold Listings