Official Real Estate Company of the Boston Red Sox
Personal
Luxury Real Estate Specialist
Spent 14 years as a Professional Baseball Player
Born and raised in Naples, FL
Recipient of the 2012 Roberto Clemente Award
Experience
As a native Neopolitan, you'd be hard pressed to find a results-driven real estate professional that knows the Naples luxury market better than Chris. Highly dependable, focused and committed to excellence, Chris delivers an exceptional level of service to each, and every customer.

Chris spent his early years on the baseball field and fishing on Florida's gulf coast waterways. In high school, his talent for baseball was quickly discovered and Chris was drafted straight out of Barron Collier High School to the Florida Marlins.

For the next 14 years Chris lived out his baseball career to its fullest potential. Having successfully pitched for six major league teams, Chris became all too familiar with the stress of moving from city to city on a moment's notice.

As his career continued, Chris and his wife started a family. With each move, navigating the baseball lifestyle became challenging. Eventually Chris decided to lay down his glove and move forward with lifes next chapter.

Chris's real estate career began shortly after. With a family history of more than sixty years in real estate sales and development, his wifes background in real estate, as well as his inherent drive for success, The Resop Team was formed. Chris and Kara Resop have the right experience and the intense work-ethic needed to deliver solution-oriented real estate services. Not to mention their first-hand experience with over 50 relocations during Chris' MLB career, giving a unique perspective and expertise few of us have.

Experienced, diligent and loyal, The Resop Team is dedicated to delivering the results you desire at every phase of the real estate transaction, whether selling, buying or investing, let us be your concierge navigators.

Community Involvement
Pediatric Cancer Foundation
Winged Foot Society Board Member
All Childrens Hospital
Boys and Girls Club
Big Brothers Big Sisters of America
The Shelter for Abused Women & Children
Golisano's Childrens Hospital
YMCA Ability Field
Florida Gulf Coast University Board Member
Conservancy of Southwest Florida Board Member

Achievements
Chris Resop is ranked in the Top 1% Company Wide year over year since 2017.

In 2016 Chris Resop was ranked #3 in Closed Volume for all of William Raveis in the State of Florida.

Chris Resop and his team were ranked as one of the Top Selling Real Estate Teams by Realtrends.


Areas Covered
All Residential Sales in Naples, FL.

Niche Marketing
Aqualane Shores
Coquina Sands
Moorings
Olde Naples
Park Shore
Pelican Bay
Pine Ridge


Professional Association
Naples Area Board of Realtors
Florida Association of Realtors
National Association of Realtors

We listed our home with Chris and couldn't be happier with the outcome! He was a true professional and arranged everything on our schedule and always kept us in the loop. Chris always went above and beyond to make selling our home a positive experience. He is extremely knowledgeable about the Napl... Julie (Naples, FL)

Chris was very helpful getting our home sold quickly. He researched the market, put together a great marketing plan, and made valuable suggestions for our list price. He made great suggestions on how to prepare our home for the sale process, and was always available to answer questions. Without hesi... Steve & Lori (Naples, FL)

Chris was a great help from the first call from across the Atlantic to the closing on my home. Always patient addressing my many questions and concerns, and still pleasant and helpful after the sale. I will gladly recommend him to anyone I know looking in the south Florida market! John (London)

I would ABSOLUTELY refer someone to Chris. From the beginning of our real estate process, Chris was on his game. He is detailed oriented, knows his time lines and works fiercely for his clients. He is who we would use again and again for ALL our real estate needs. Carolyn (Naples, FL)

Chris Resop listed our house in April, 2019 and by August, 2019 we signed our sales contract. Chris was forthright in his assessment of the house and consistently professional throughout the process. We were frequently out of town throughout the listing stage, and the time between the contract and c... Don and Donna Connolly (Naples- Pine Ridge Estates)

My family and I had the pleasure of working with Chris Resop and his company last year. He helped relocate from Boston Massachusetts to Naples Florida. This was a big move for us and we needed somebody that we could trust throughout the entire process. Buying a new home is an arduous process in itse... Jermaine Anderson (Naples)

Chris and his team did a great job of having a very professional showing of our condo on the realtor websites. The condo looked great online and that is a big factor in today's selling. Chris and his team are very professional and were always available to answer questions and with any help needed.... Eric Alcock (Naples)

Chris Resop is a real estate pro: his marketing works, his showings are well done, he matches the right buyer with the right property, and I wish I had given him the listing sooner. Bill Edgerton (Naples- Pine Ridge Estates)

A seemless and absolutely amazing experience we had with Chris Resop as our realtor. He always made my family feel like his #1 priority! I highly recommend Chris! Do not use anyone else! Tony Voigt (Naples- Royal Harbor)

As first time home buyers we didn't really know where to began and had lots of questions. Chris and his team were very helpful and guided us through every step of the process. His knowledge of the area made us feel confident in our home choice and he was able to find us a place that best suited the ... Marcus and Nichole Walden (Naples- Marina Bay)

Chris was extremely helpful in our cross country move to Naples. It was very helpful to have a Naples native help our family find the perfect location within Naples for our family. He was so patient with our 3 young boys (peace, love and donuts also helped!). He quietly encouraged our location and i... The Grows Family (Naples- Stonecreek)

Chris was extremely helpful in our cross country move to Naples. It was very helpful to have a Naples native help our family find the perfect location within Naples for our family. He was so patient with our 3 young boys (peace, love and donuts also helped!). He quietly encouraged our location and i... Taylor Rowe (Napels-)

Chris is exactly what you want in a realtor; knowledgable, patient and extremely responsive. At the time of our search, we had only lived in Naples for less than a year. Chris's in depth insights about the local area were invaluable to our search. He went above and beyond throughout the process to m... Taylor Rowe (Naples)

My wife Evelyn and I would like to recommend Chris Resop to anyone searching for a home in the Naples, Florida area. Chris was referred to me by a longtime friend when I asked for assistance in finding a home in Naples. Our first contact with Chris was through email followed by several phone calls a... Evelyn and Vic Scalia (Naples- Stonecreek)

Chris is a true professional and a determined hard worker but most importantly, genuine. As a first time homebuyer I had no idea where to start. Chris guided me through this process with ease. He was always available to answer my questions. Not only did he help me find a great first home but als... Michael Johnson (Naples- Esplanade)

Chris Resop is professional,accommodating and kind and has become a friend to us. We would have no hesitation to recommend him and would contact him again if we decide to buy in the USA in the future. Anna-Maria & Ross Gays Ross Gays (Cambrige, UK)
More Testimonials ›
Your Insurance Rep.
Robert Reade
Insurance NPN# 2283864
Office - 203.925.4588
Cell - 860.690.5052
Fax - 866.603.1192
Email Insurance Rep. ›
Insurance Quote ›
Your Loan Officer
Jorge L Rivera
NMLS Mortgage Loan Originator ID 12303
Cell - 203.913.1633
Email Loan Officer ›
Loan Quote ›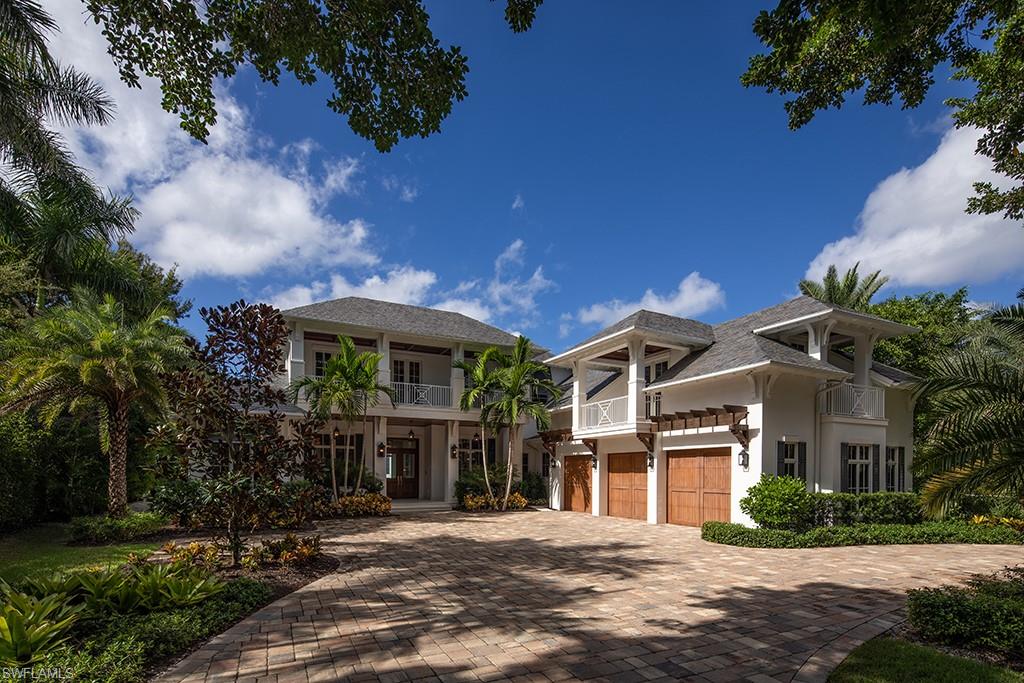 $11,381,250
1100 Galleon Dr,
Naples 34102
6 Beds, 6 Full / 2 Half Bath(s)

Sold Date: 5/17/2019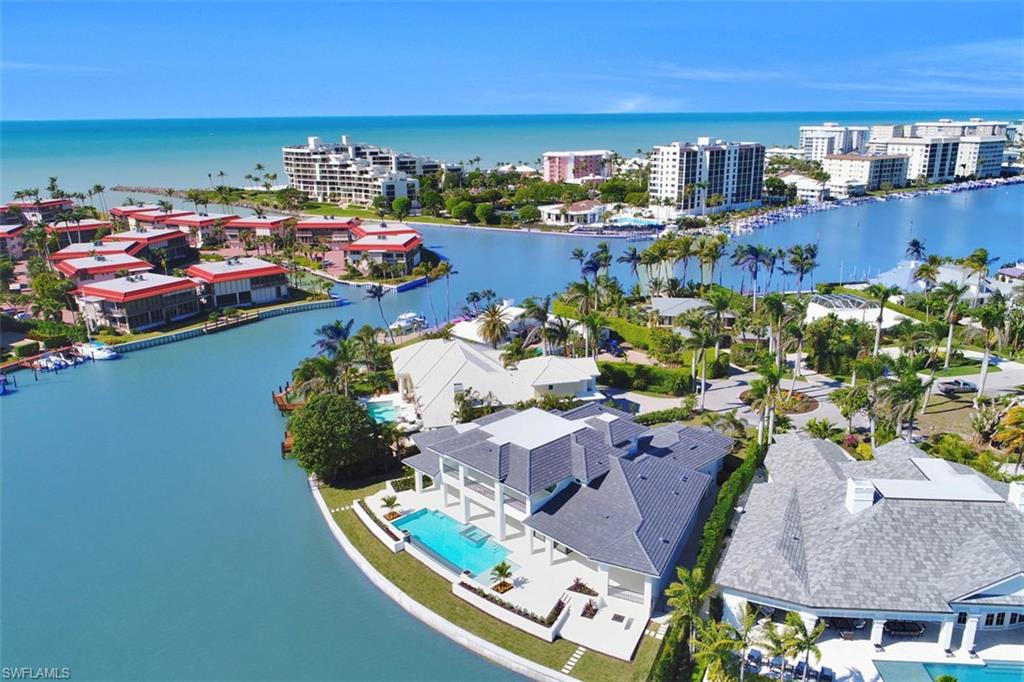 $7,175,000
2222 Windward Way,
Naples 34103
4 Beds, 6 Full Bath(s)

Sold Date: 3/25/2019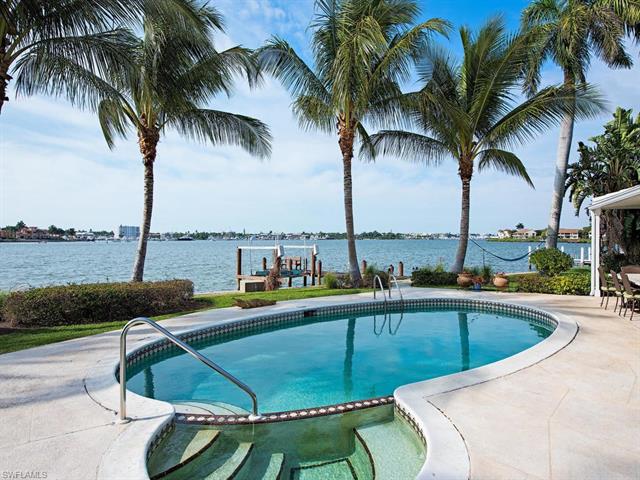 $3,600,000
1640 Dolphin Court,
Naples 34102


Sold Date: 6/29/2017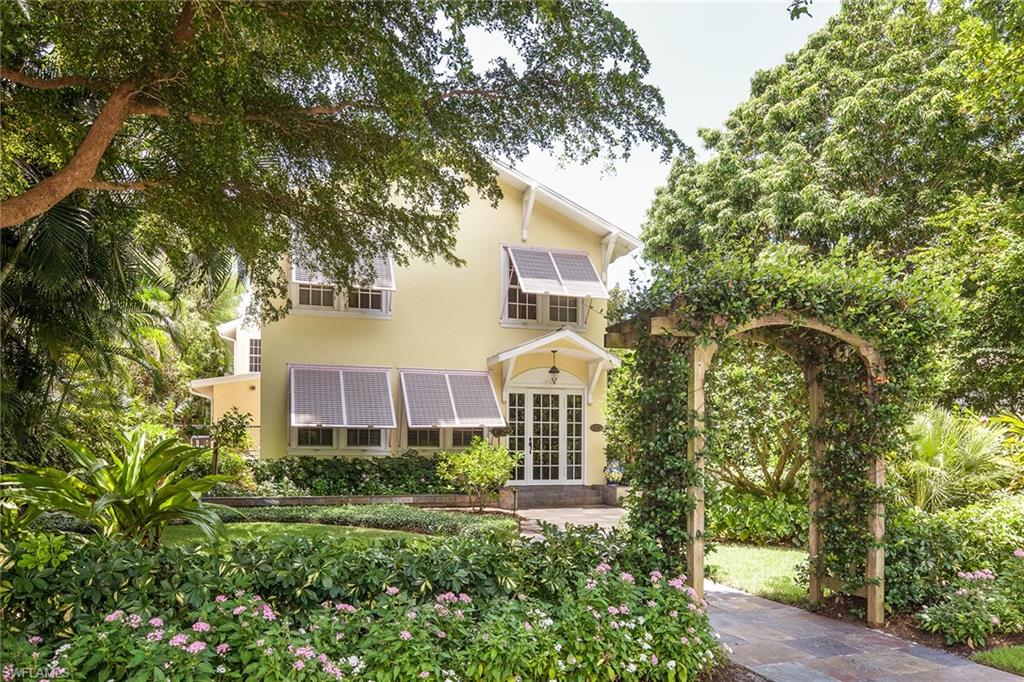 $3,400,000
132 10th Ave S,
Naples 34102
4 Beds, 4 Full / 1 Half Bath(s)

Sold Date: 9/26/2019
$3,275,000
2630 Lantern Ln,
Naples 34102
2 Beds, 2 Full Bath(s)

Sold Date: 12/29/2015
$3,150,000
186 North St,
Naples 34108
4 Beds, 4 Full / 1 Half Bath(s)

Sold Date: 8/16/2017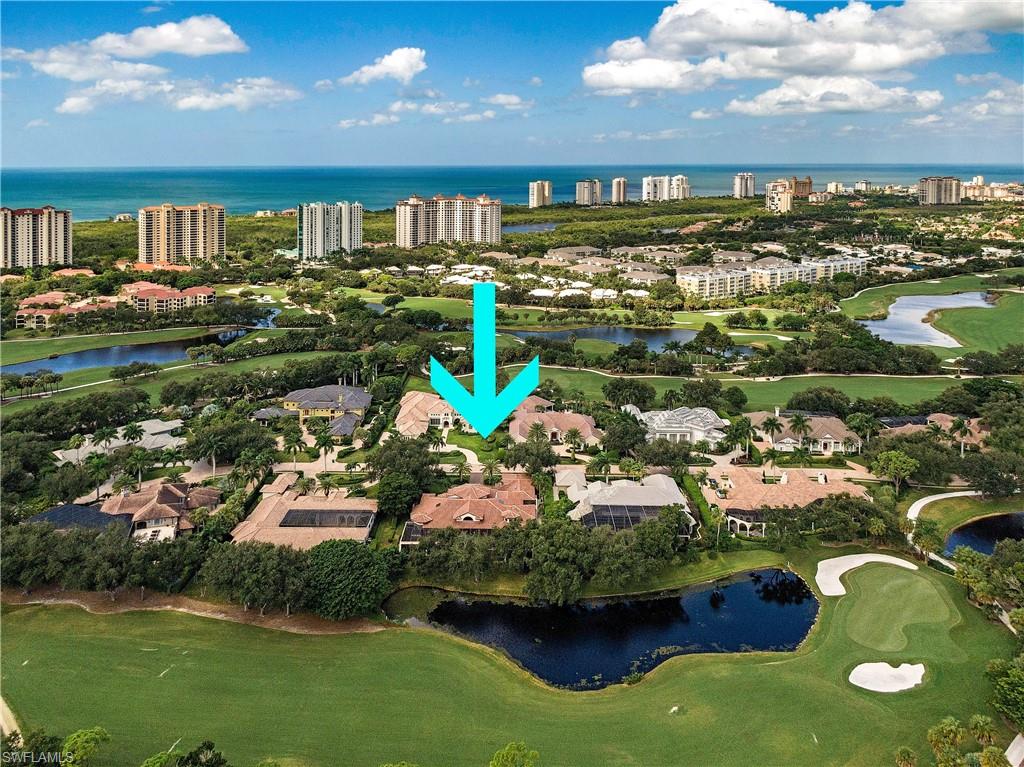 $2,975,000
6958 Verde Way,
Naples 34108
4 Beds, 3 Full / 1 Half Bath(s)

Sold Date: 2/18/2020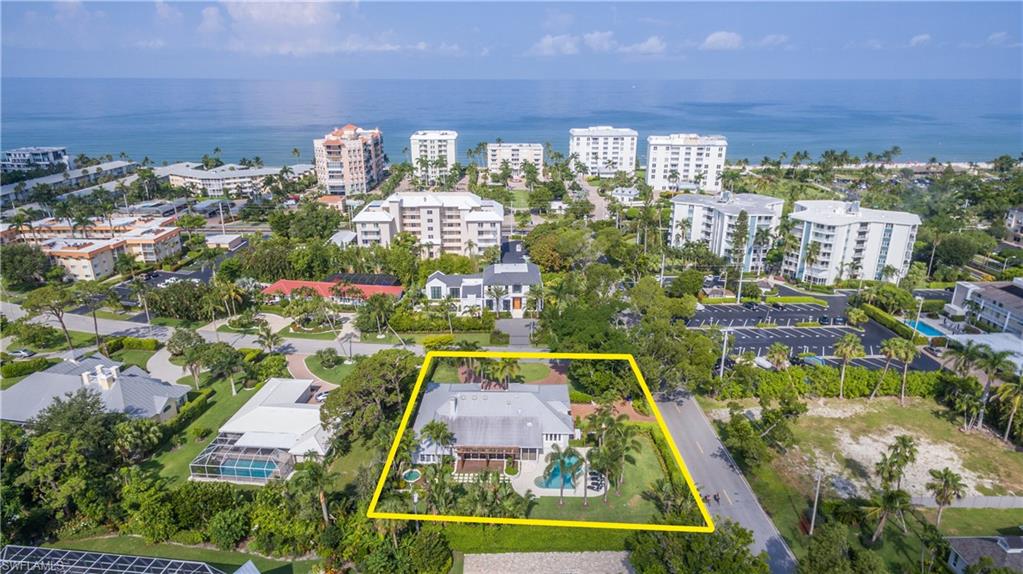 $2,950,000
1180 Oleander Dr,
Naples 34102
5 Beds, 5 Full Bath(s)

Sold Date: 12/12/2018
$2,300,000
631 16 AVE S.,
Naples 34102


Sold Date: 3/31/2017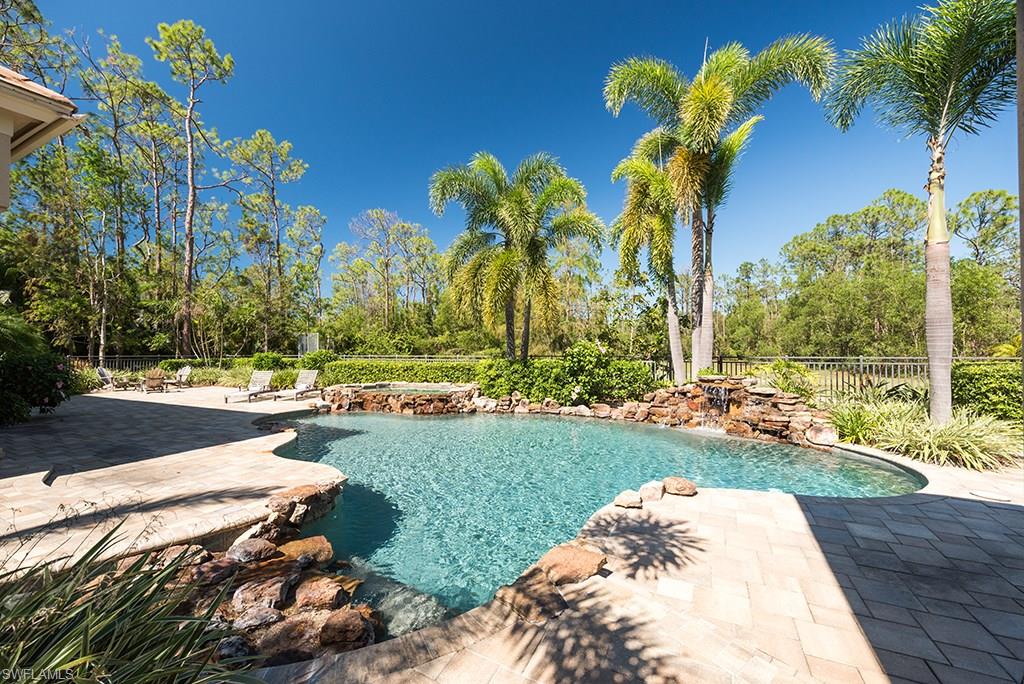 $2,275,000
6761 Sable Ridge RD,
Naples 34109
4 Beds, 4 Full / 1 Half Bath(s)

Sold Date: 7/10/2018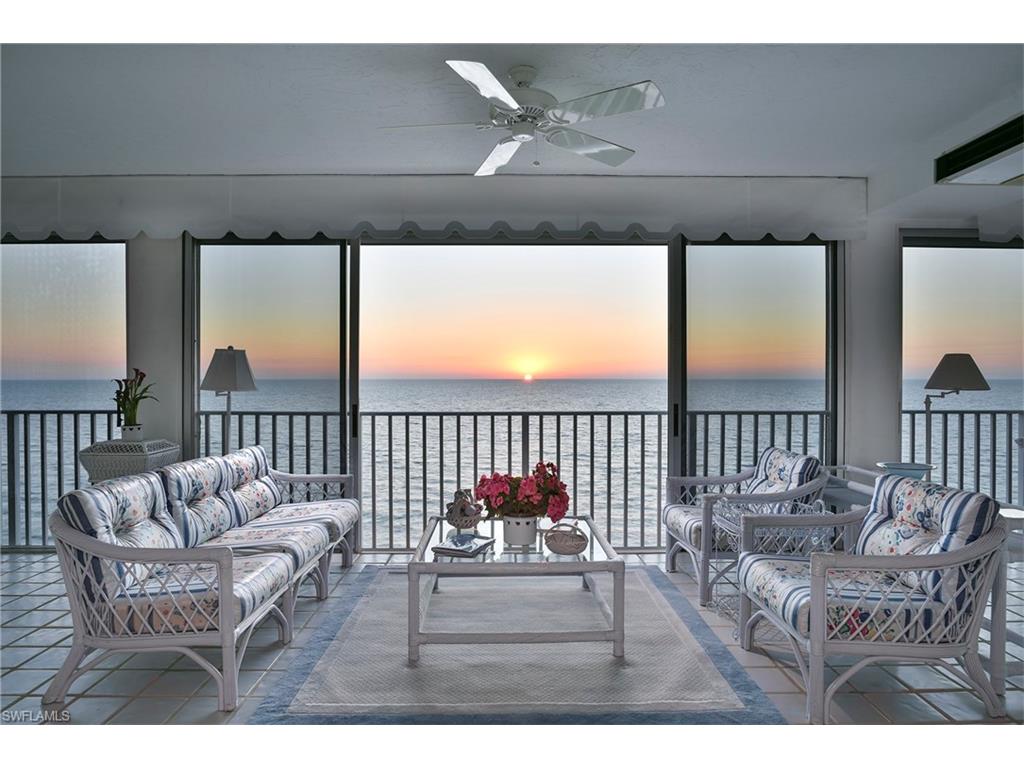 $2,225,000
2905 Gulf Shore Blvd N, Unit 702,
Naples 34103
3 Beds, 4 Full / 1 Half Bath(s)

Sold Date: 6/16/2017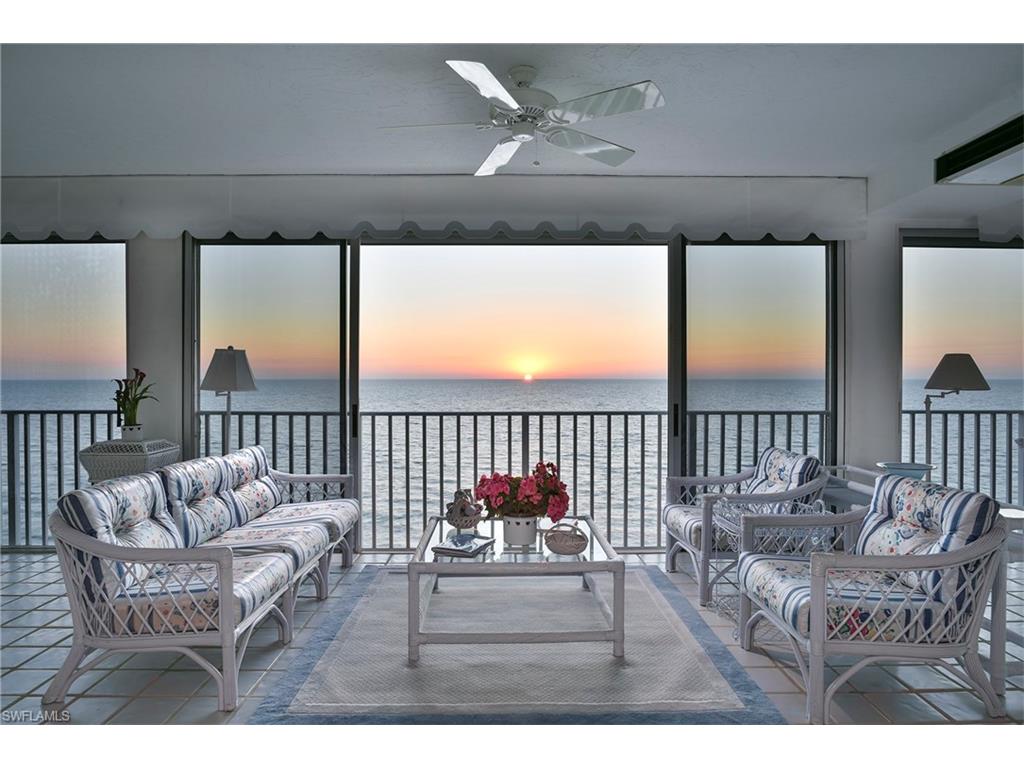 $2,225,000
2905 Gulf Shore Blvd N, Unit 702,
Naples 34103


Sold Date: 11/1/2017
View All Sold Listings