Official Real Estate Company of the Boston Red Sox
Professional Association
National Association of Realtors (NAR)
Naples Area Board of Realtors (NABOR)
Florida Association of Realtors (FAR)
Experience
A Naples native, Alex has been practicing real estate full-time since 2018, with an extensive background in sales. He started his first business, a social media marketing agency, in 8th grade at the age of 13. He was able to manage, scale, and eventually sell the agency, all while maintaining academic success. He believes that the application of the principles and skills he learned in the social media marketing industry are strong contributing factors to his success as a Realtor.

He understands that some more traditional marketing methods are not quite as effective today as they once were. This ability to identify, and adapt to change in the real estate market means he can bring a modern and unique approach that generates results for both buyers and sellers alike. Alex recognizes and values the trust his clients place in him and he strives to exceed their expectations by working tirelessly on their behalf, delivering exceptional service, and establishing lifelong relationships.

If you are planning on buying or selling in the Naples area, please contact Alex Lopez.

Areas Covered
Naples
Estero
Bonita Springs
Additional Languages
Spanish

When we decided to look for a February rental property in Naples, we knew it would not be an easy task. We were directed to Alex Lopez through William Raveis in CT. He literally worked non stop to show us various possibilities and find us a rental. He tirelessly used all his technological skills to... Annette A.

Alex did an outstanding job finding us a winter rental. He stayed in touch with us during the whole process with great customer service. I recommend him highly ... and we are fussy. Bruce P (Naples)

We would recommend Alex to anyone looking to buy or sell a home. He's very hard working and always available to receive our calls. Very knowledgeable, professional and courteous. Mark & Janet Schadler (Estero, FL)
More Testimonials ›
Your Insurance Rep.
Gretchel Tenorio
Insurance NPN#
Cell - 561.414.5886
Email Insurance Rep. ›
Insurance Quote ›
Your Loan Officer
Melissa Cohn
NMLS Mortgage Loan Originator ID 16953
Cell - 917.838.7300
Email Loan Officer ›
Loan Quote ›
$245,000
1018 Manatee Rd E #107, 34114


Sold Date: 12/10/2021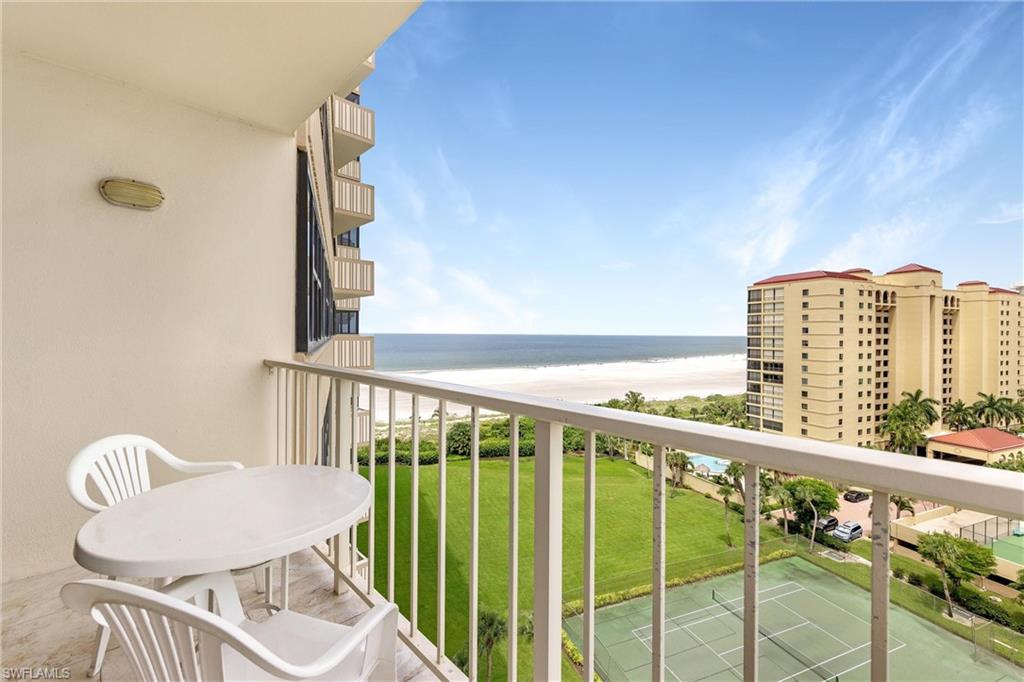 $595,000
58 N Collier Blvd, Unit Apt 1112, 34145
2 Beds, 2 Full Bath(s)

Sold Date: 8/31/2021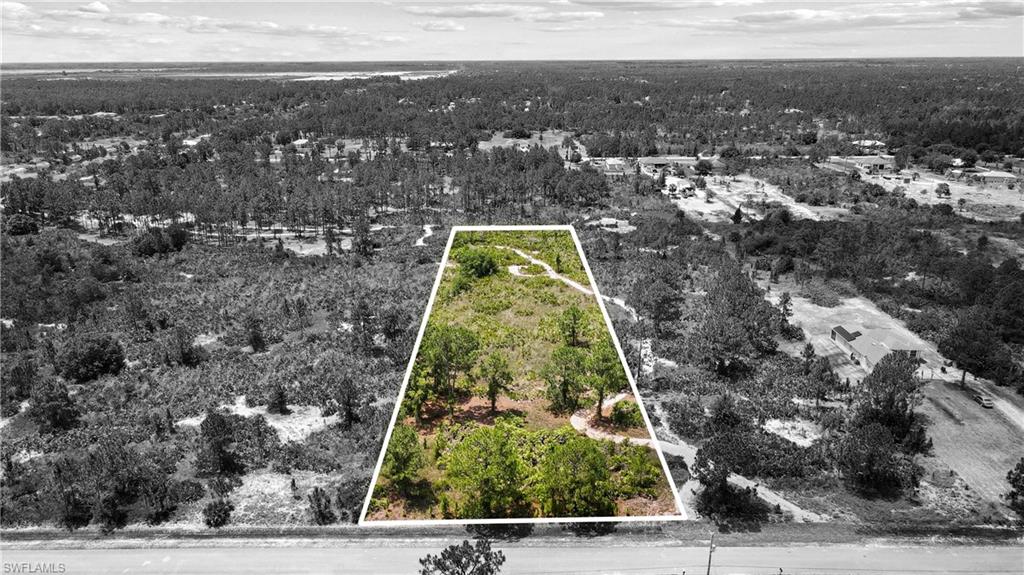 $93,900
lot 52ND Ave NE, 34120


Sold Date: 8/2/2021
$60,000
PID 38669080006, 34120


Sold Date: 6/23/2021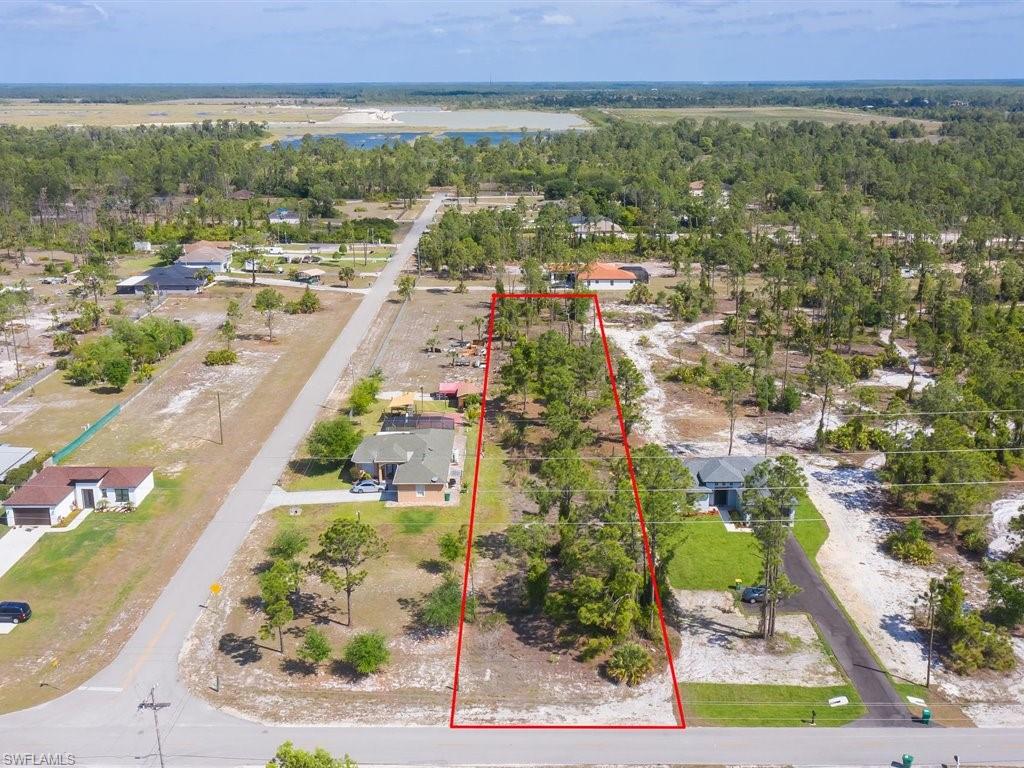 $52,650
PID 396585600002, 34120


Sold Date: 4/30/2021
$293,000
18262 Heather Rd, 33967


Sold Date: 4/29/2021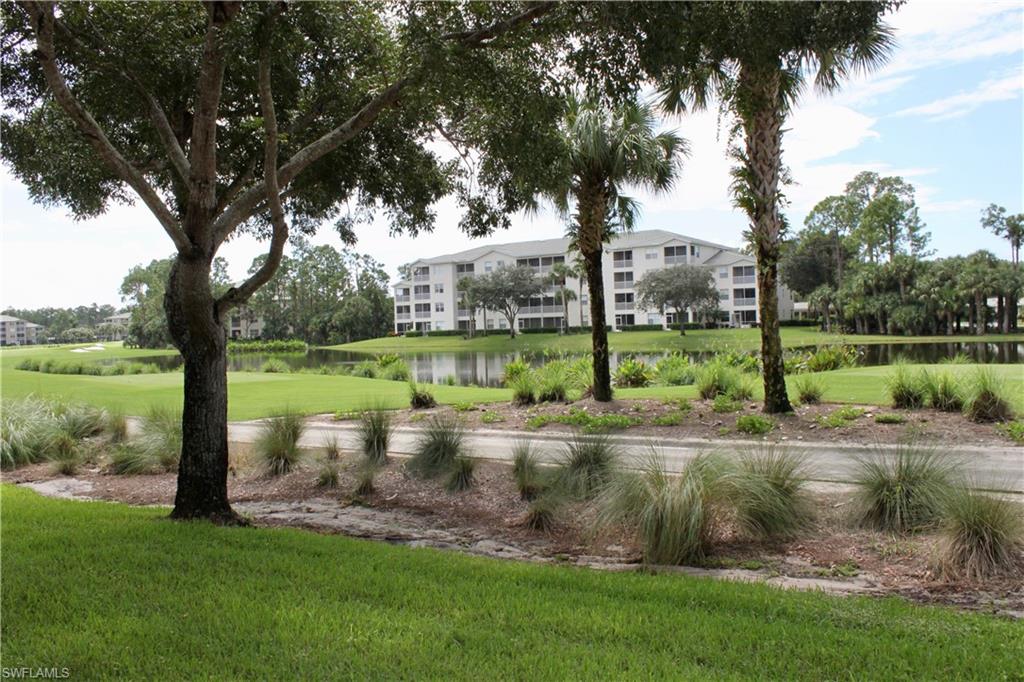 $191,000
3972 Bishopwood Court East, Unit #102, 34114
2 Beds, 2 Full Bath(s)

Sold Date: 11/25/2020