Official Real Estate Company of the Boston Red Sox
Professional Association
Former Board of Directors, Barre Area Development, Inc.
Former Board of Directors, Central Vermont Board of Realtors
Former Board of Directors, Granite Hills Credit Union
National Association of Realtors (NAR)
Green Mountain Association of Realtors (GMAR)
Education
Champlain College
Achievements
2017
President's Club
Number One Listing Agent for William Raveis VT
Top Producing Associate in Barre office
Top Associate in Closed Units for Barre Office

2016
President's Club
Number One Listing Agent for William Raveis VT
Top Producing Associate in Barre office
Top Associate in Closed Units for Barre Office

2015
Chairman's Club
Top Producing Associate in Barre office
Top Associate in Closed Units for Barre office
#1 Affiliate Sales Associate Closed Units
Customer Service Award

2014
President's Club
Top Producing Associate in Barre office
Top Associate in Closed Units for Barre office
Top Listing Sales Associate for Barre office
Senior Sales Associate Award

Professional Specialty
Exceptional Properties
Residential Properties

Experience
27 Years Corporate Business Management
IT Executive at National Life

Areas Covered
Central, Northern and Southern VT
Personal
After over 27 years of corporate business management previously as an IT Executive at National Life Group, it was time for a change. In 2009, Kevin became a professional Realtor/Broker and joined BCK Real Estate, now known as William Raveis Real Estate. In many ways, his experience in business management has made the transition to Broker quite seamless as he has years of experience making crucial business decisions under pressure and successfully managing multiple projects at a time. Kevin has been a top producing agent for the William Raveis Real Estate Barre office the past three years in row!

Kevin and his wife designed and built an Exceptional Property 17 years ago. As an exceptional property homeowner, he knows just what you'll need in order to sell or buy your exceptional home, as well.

Kevin has lived in Central Vermont all his life. As a native Vermonter and resident of Central Vermont, his extensive knowledge of these local communities will be an asset whether you're looking to purchase or sell your home. Let Kevin help you navigate the purchase or sale of your property!

Kevin works at our William Raveis office in Barre, Vermont.
86 North Main Street Suite 2, Barre, Vermont 05641
Mr. Copeland was very professional and knowledgeable of the real estate market in Barre. A pleasure to work with. Brad Blackburn

Kevin was wonderful to work with. We would recommend him to anyone that's interested in buyin/selling a home. Christine and Brian Carter

Kevin went above and beyond to help in the sale of my parents home!

Kevin was really good! It felt like we were his only client, very loyal and prompt. Trevor Blouin

Kevin is very professional, courteous and answered all questions, phone calls & emails promptly. We feel he handled issues very well and gave good advice.

The best part about buying our house was dealing with our Realtor, Kevin Copeland! Shawn Potter

Kevin was a gentleman and helped me make informed decisions. I will request his help in any future real estate ventures.

Great patience on the part of Kevin Copeland in a terrible market!

Kevin was very proactive in showing our house and soliciting offers. He was quick to respond to all issues. Allyn Harvey

Very patient with us. Very quick at getting back to us :) Helped us fully understand the process! Kaylee Conti

Everyone was polite and helpful. Kevin kept me informed via email every step of the way! Jackie Fish

We went with William Raveis strictly to have Kevin as our agent. He did a superb job and sold the house in record time! If we look to sell or buy again we would definitely go to Kevin! Penny Badeau

Kevin was very courteous and provided excellent guidance during the negotiation process. He went above and beyond.

Kevin spent a whole lot of his time on our behalf (in our presents) making our sale work.

Very courteous, kept reassuring me that property would sell.

Kevin has dealt with a complicated set of real estate sales with patience and professionalism.
More Testimonials ›
Your Insurance Rep.
Paul Berrios
Insurance NPN#
Office - 978.269.2252
Direct Line/Fax - 978.482.4186
Email Insurance Rep. ›
Insurance Quote ›
Your Loan Officer
Brian Skelly
NMLS Mortgage Loan Originator ID 793093
Cell - 203.415.2989
Email Loan Officer ›
Loan Quote ›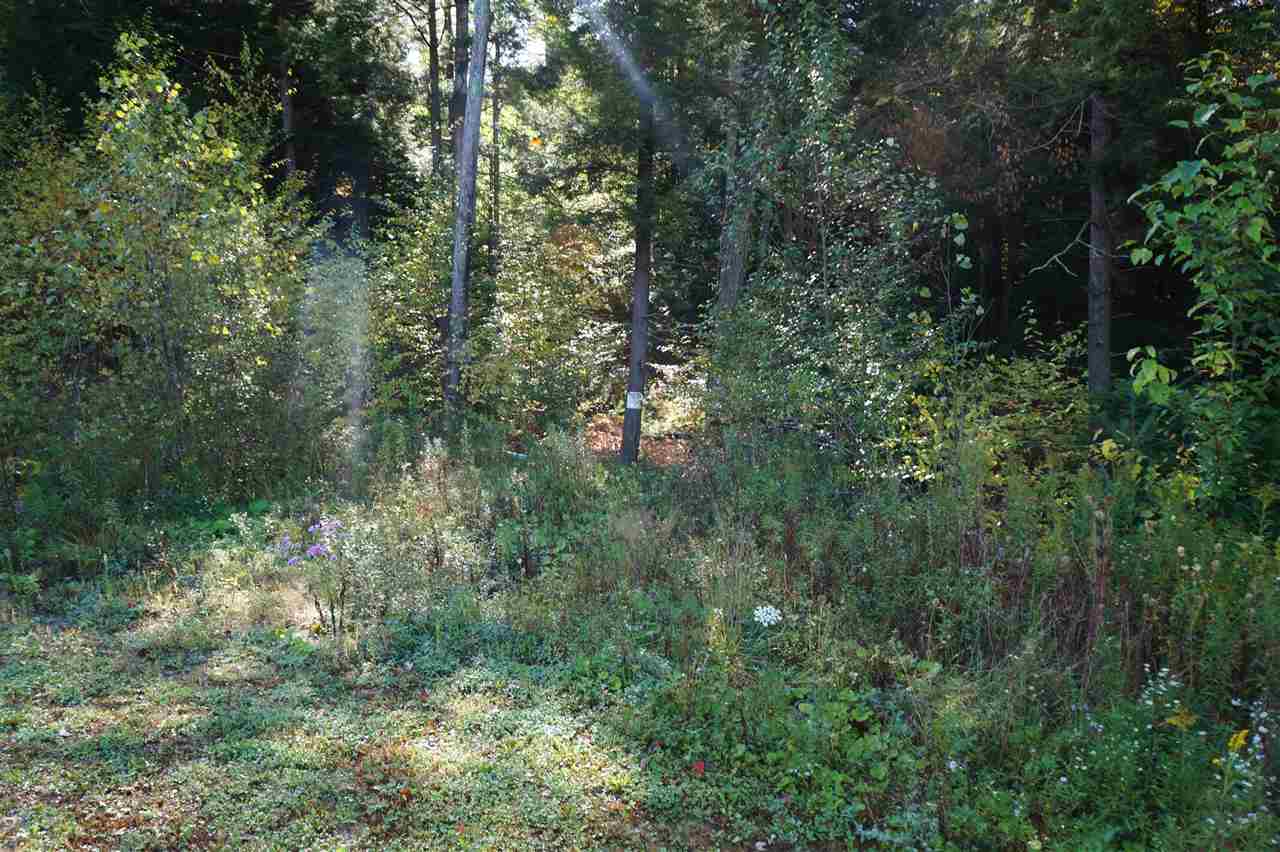 $17,000
Al Monty,
Barre Town 05641


Sold Date: 6/30/2020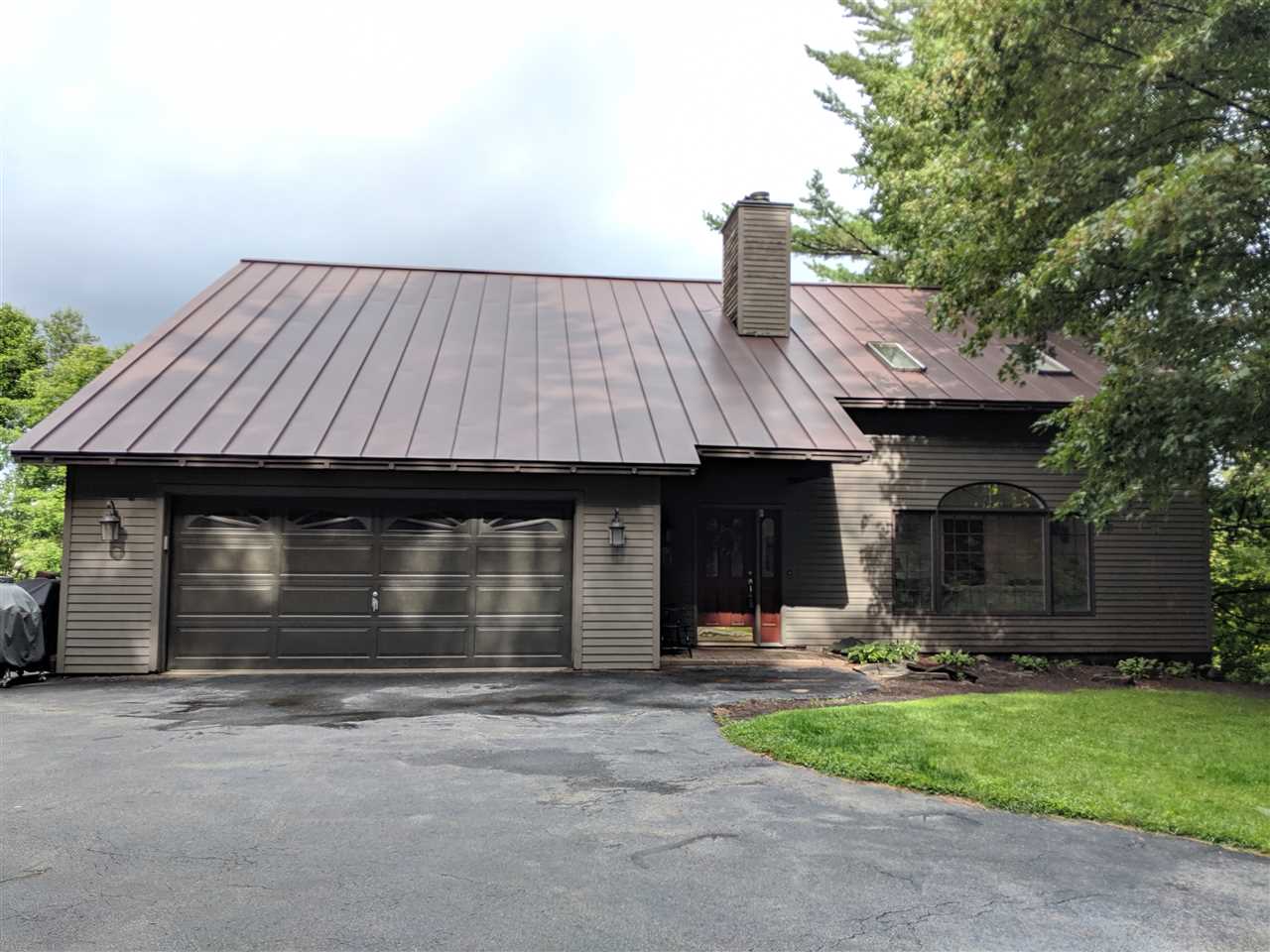 $379,000
2220 Country Club,
Plainfield 05667
3 Beds, 2 Full / 1 Half Bath(s)

Sold Date: 5/20/2020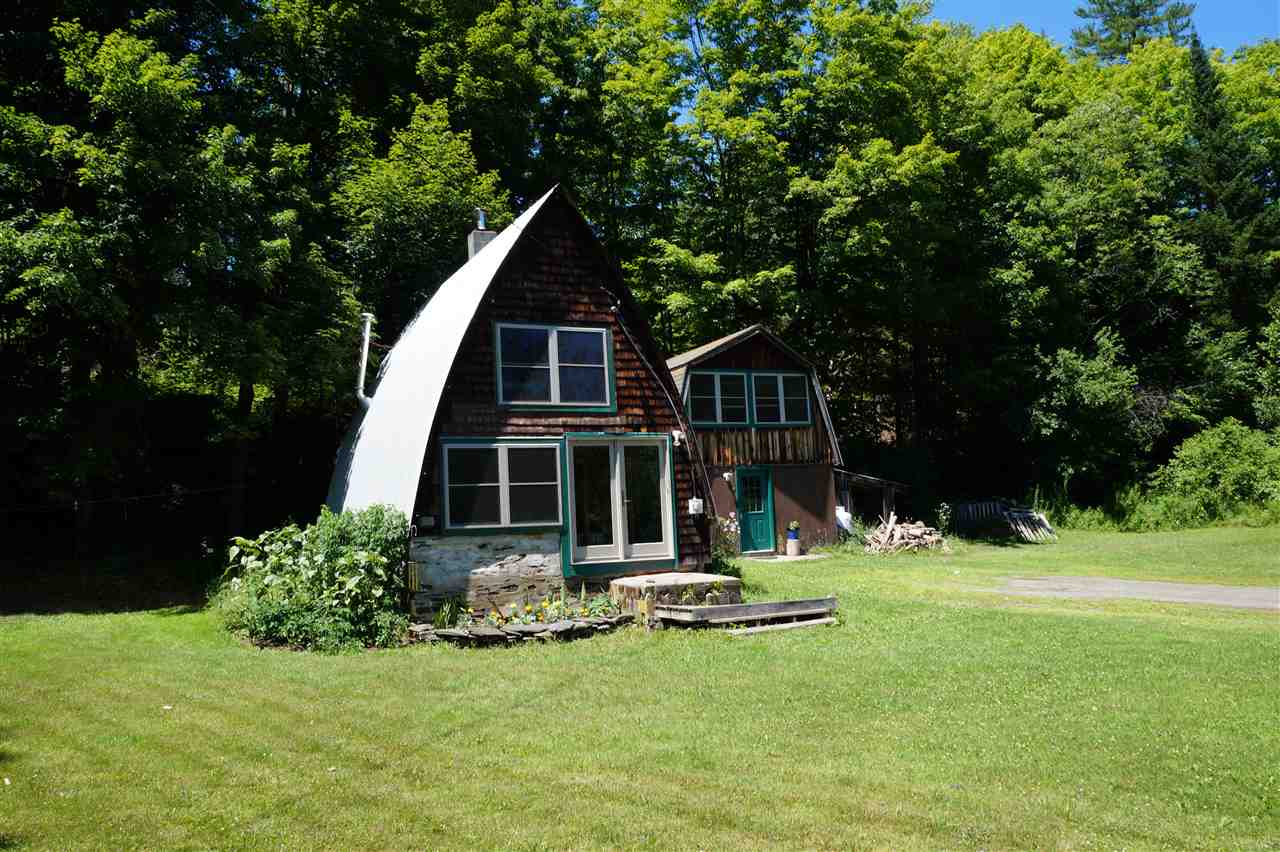 $110,000
1293 Dog Pond,
Woodbury 05681
2 Beds, 1 Full Bath(s)

Sold Date: 5/5/2020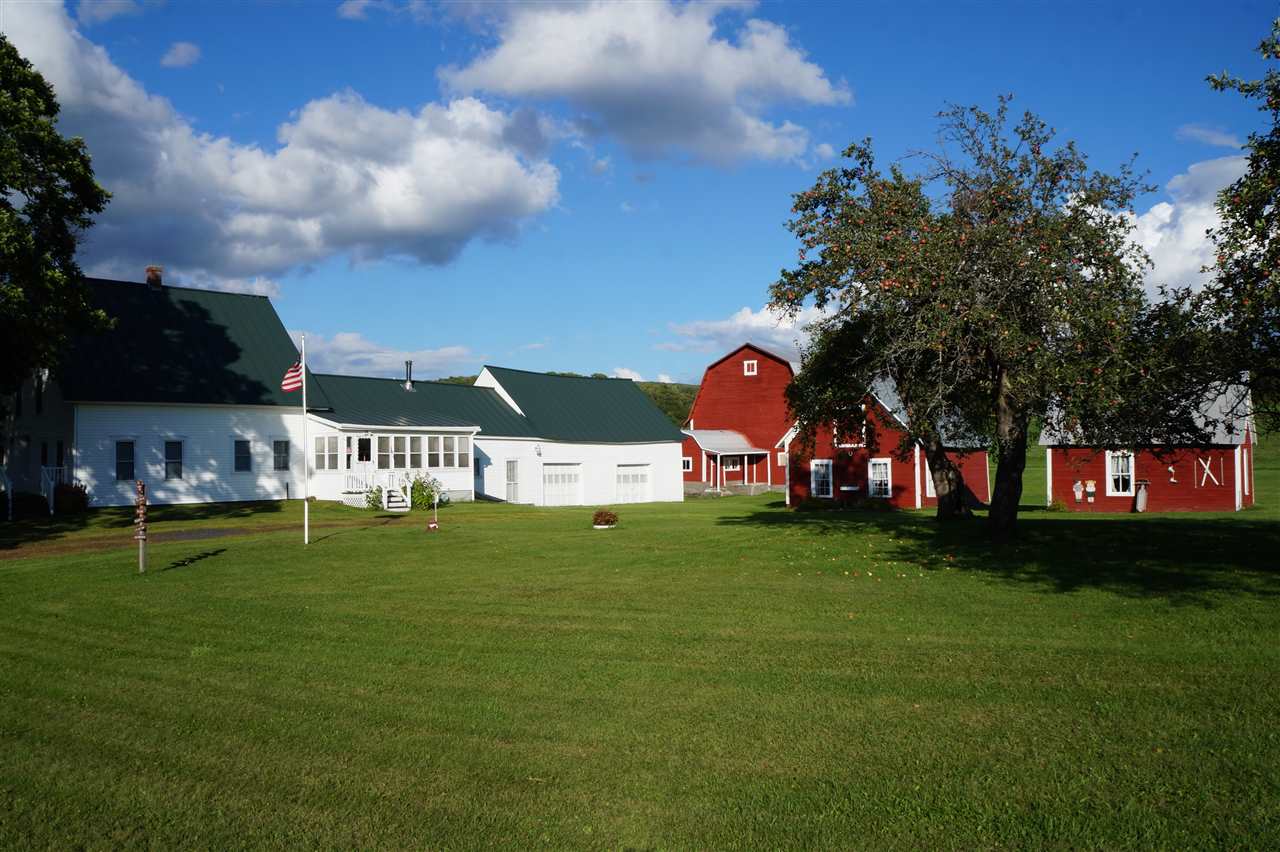 $250,000
175 Menard Crossroad,
Williamstown 05679
5 Beds, 1 Full / 1 Half Bath(s)

Sold Date: 4/15/2020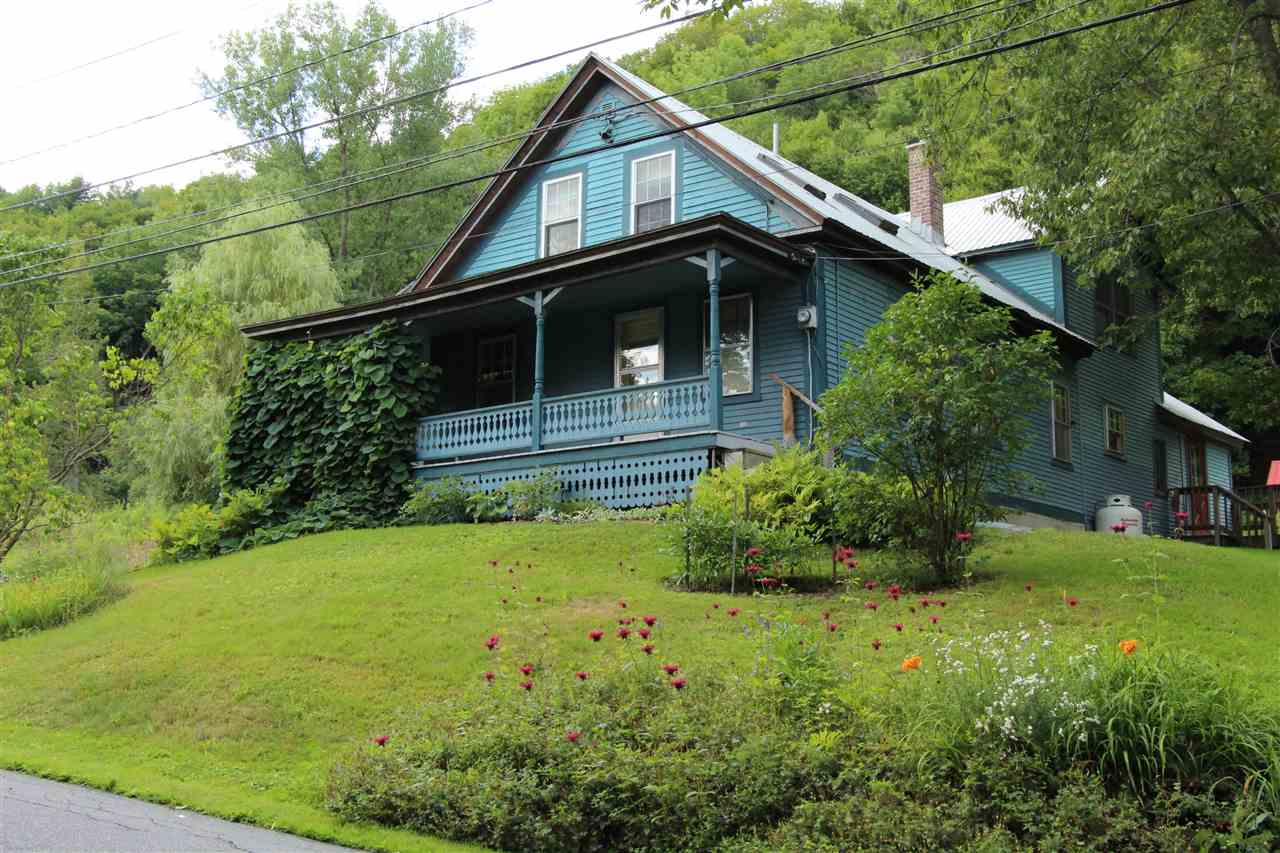 $250,000
381 Hill,
Montpelier 05602
5 Beds, 1 Full Bath(s)

Sold Date: 4/15/2020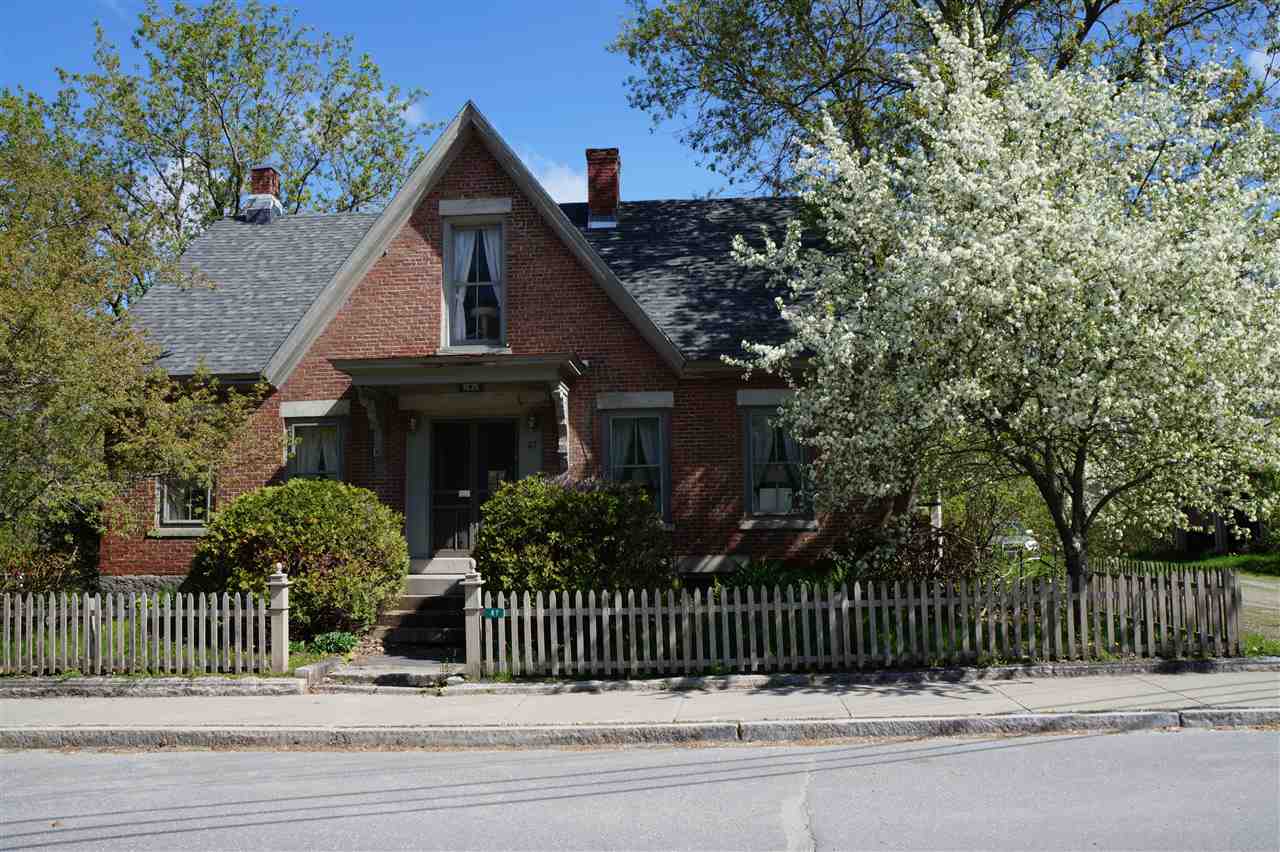 $130,000
87 Main,
Plainfield 05667
4 Beds, 1 Full Bath(s)

Sold Date: 1/10/2020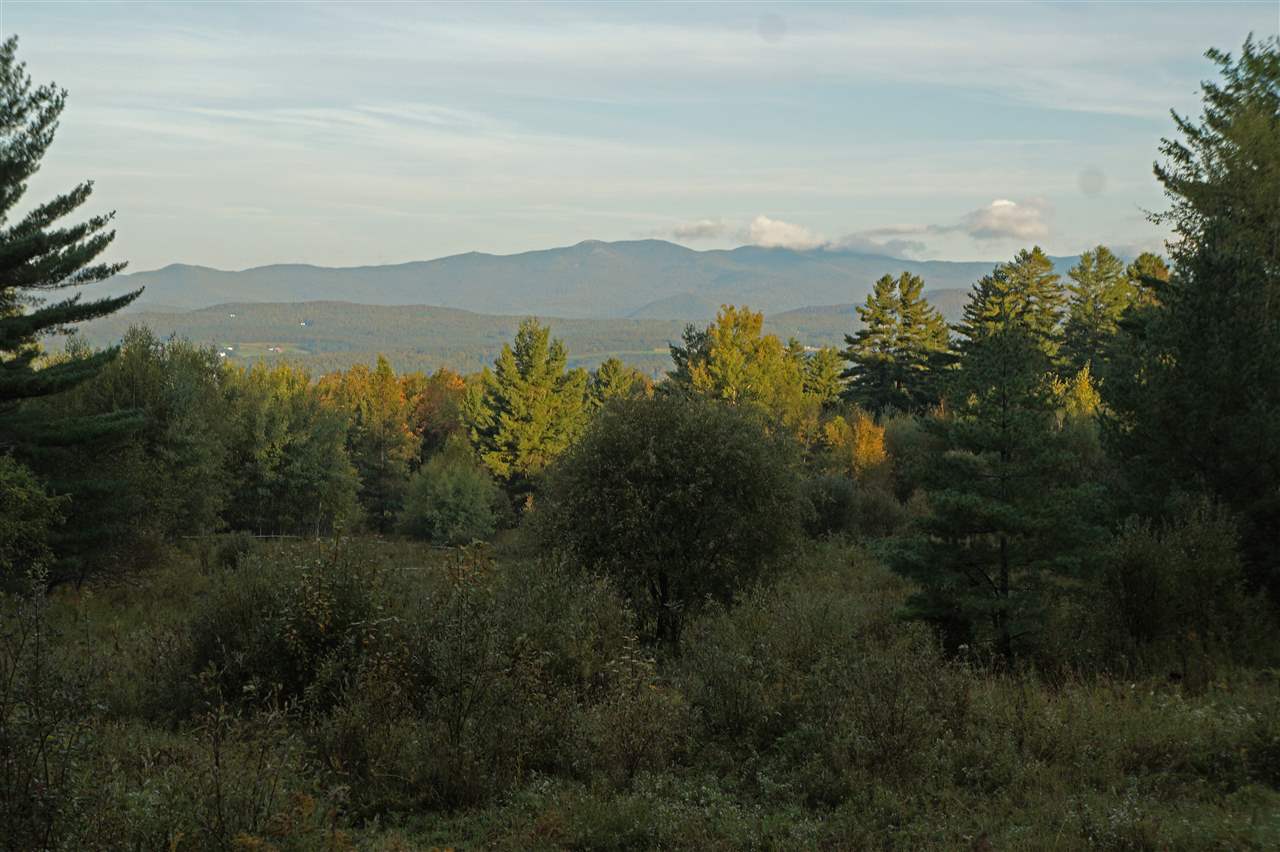 $105,000
2380 Upper,
Plainfield 05667


Sold Date: 1/10/2020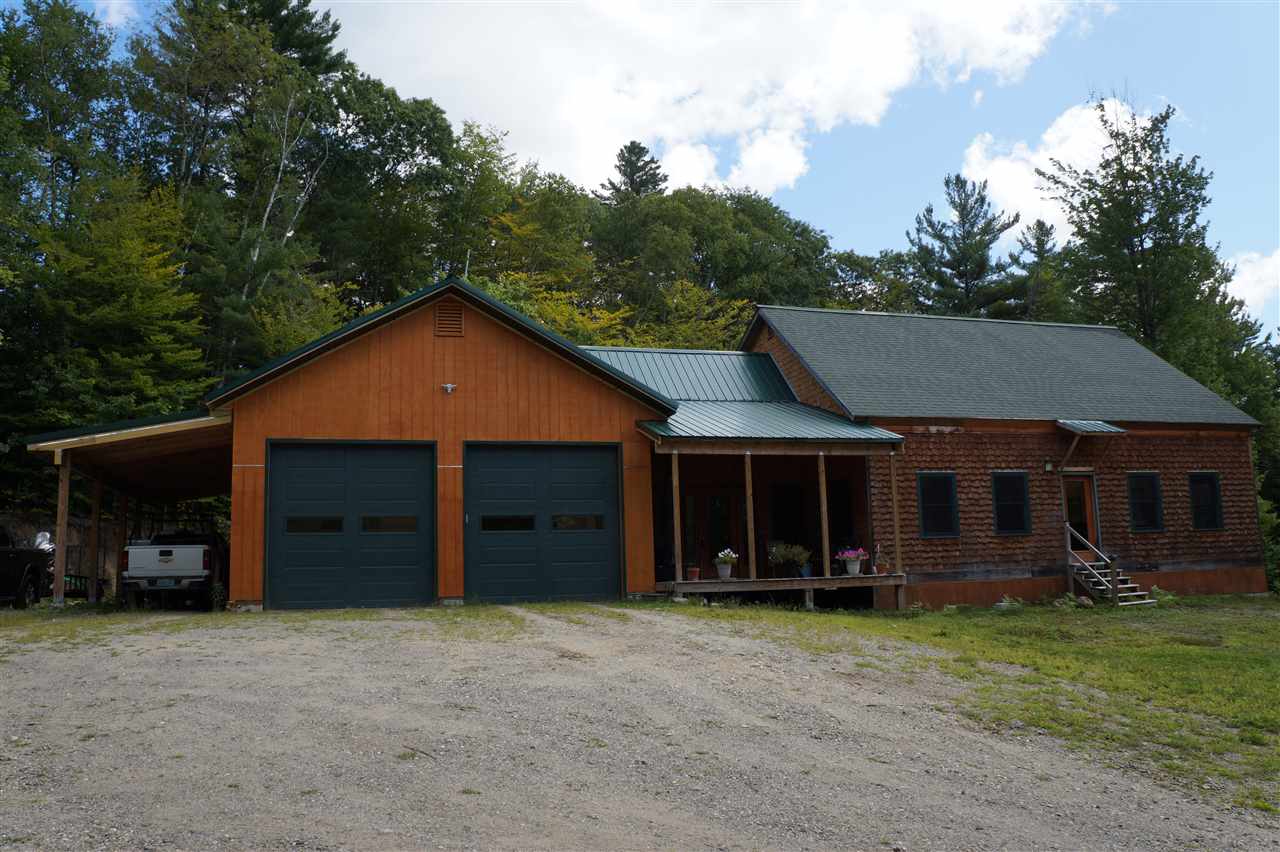 $295,000
424 Notch,
Middlesex 05602
3 Beds, 1 Full Bath(s)

Sold Date: 12/20/2019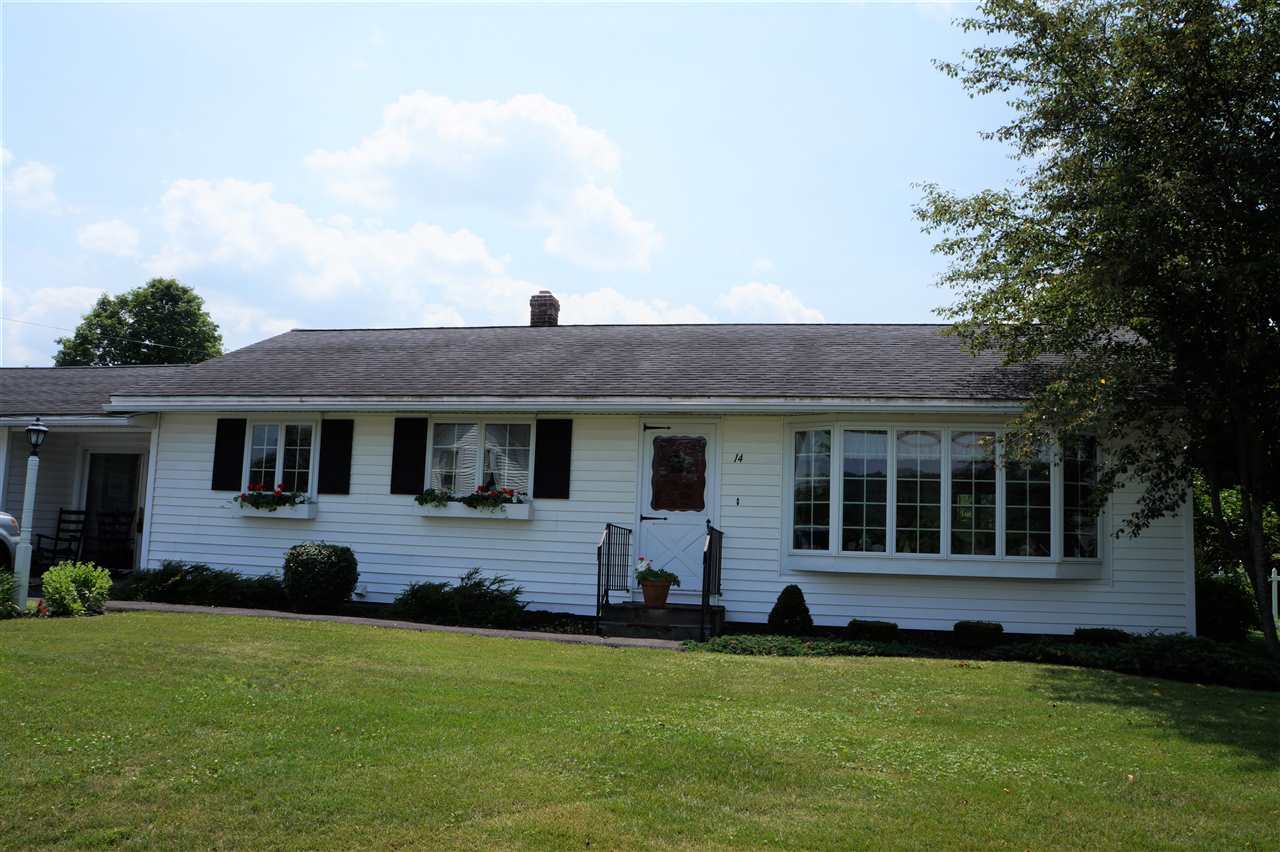 $225,000
14 Church,
Barre Town 05649
3 Beds, 1 Full Bath(s)

Sold Date: 12/9/2019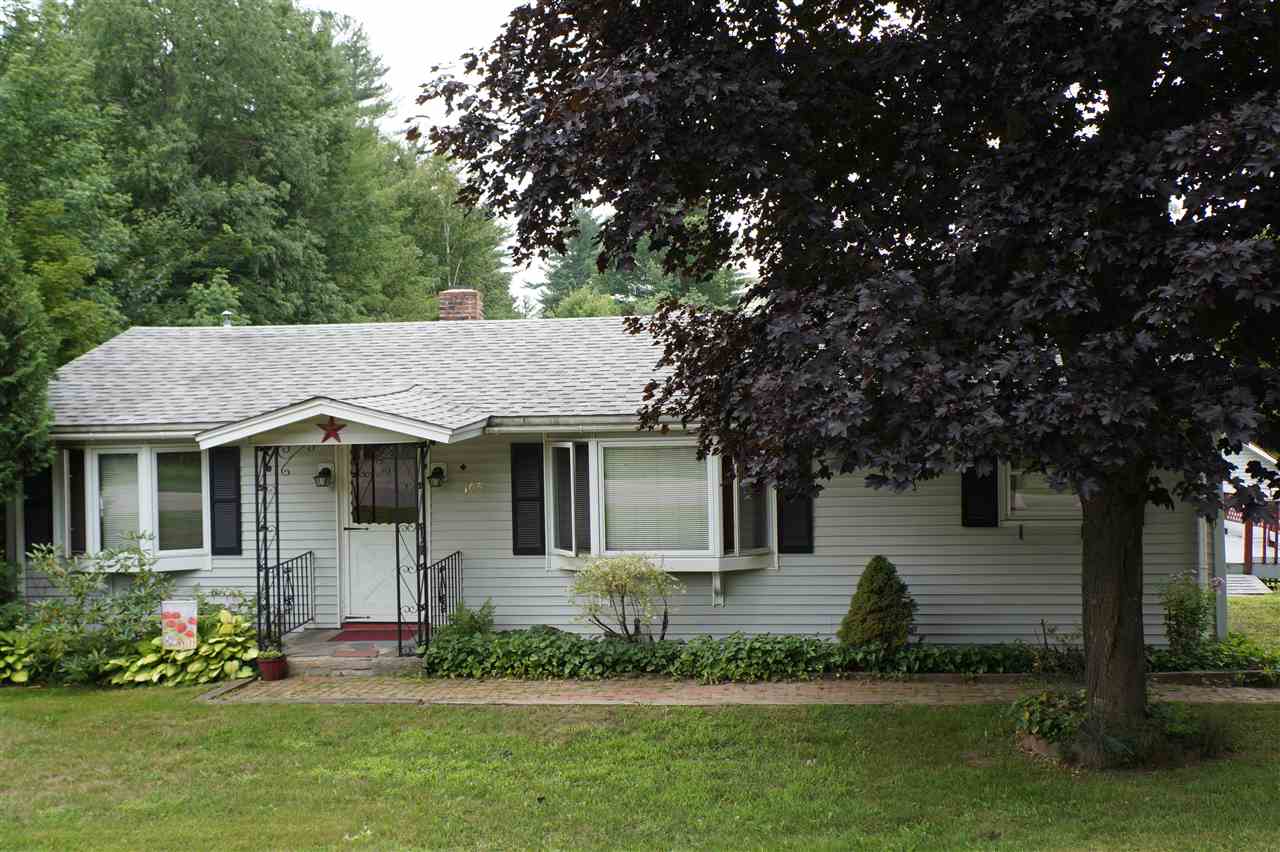 $192,000
105 Cox Brook,
Northfield 05663
3 Beds

Sold Date: 11/22/2019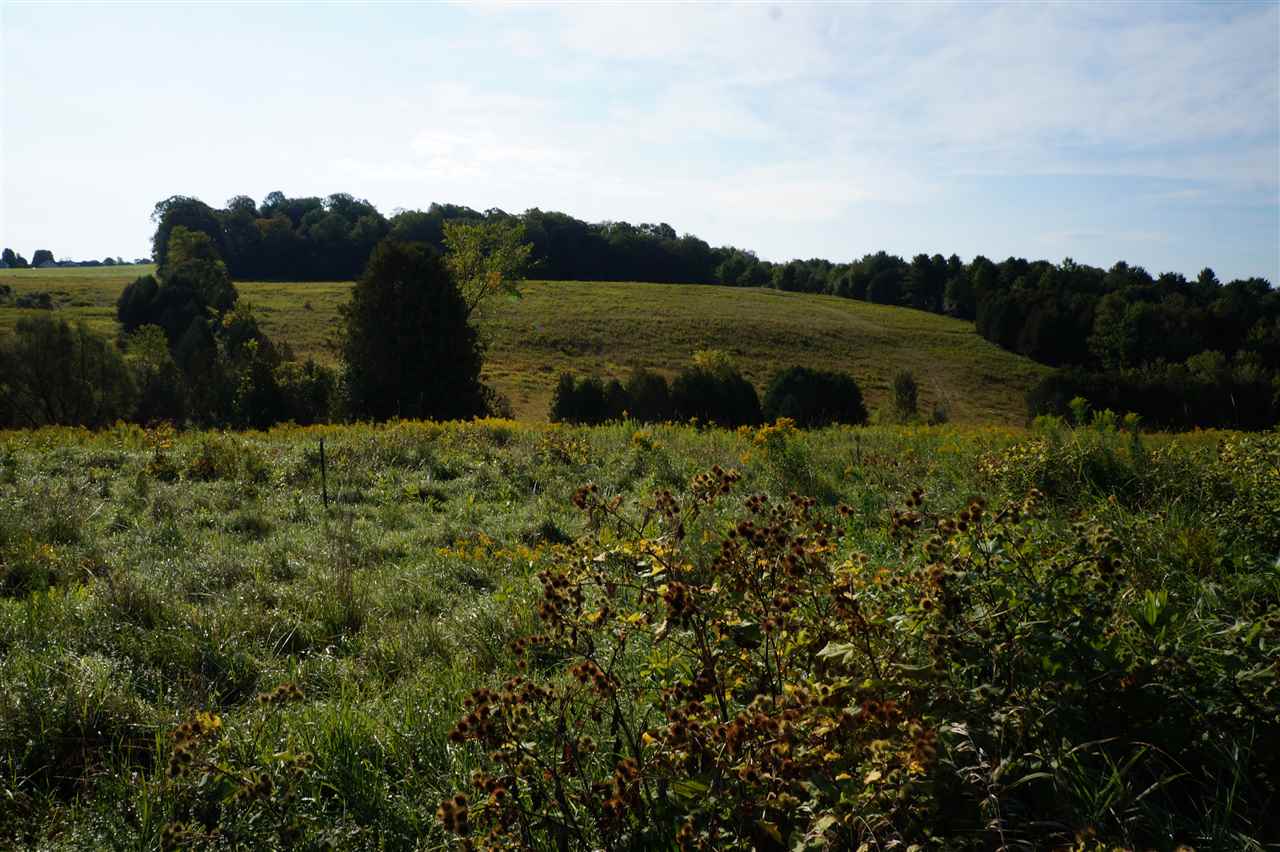 $57,500
Richardson,
Barre Town 05641


Sold Date: 11/15/2019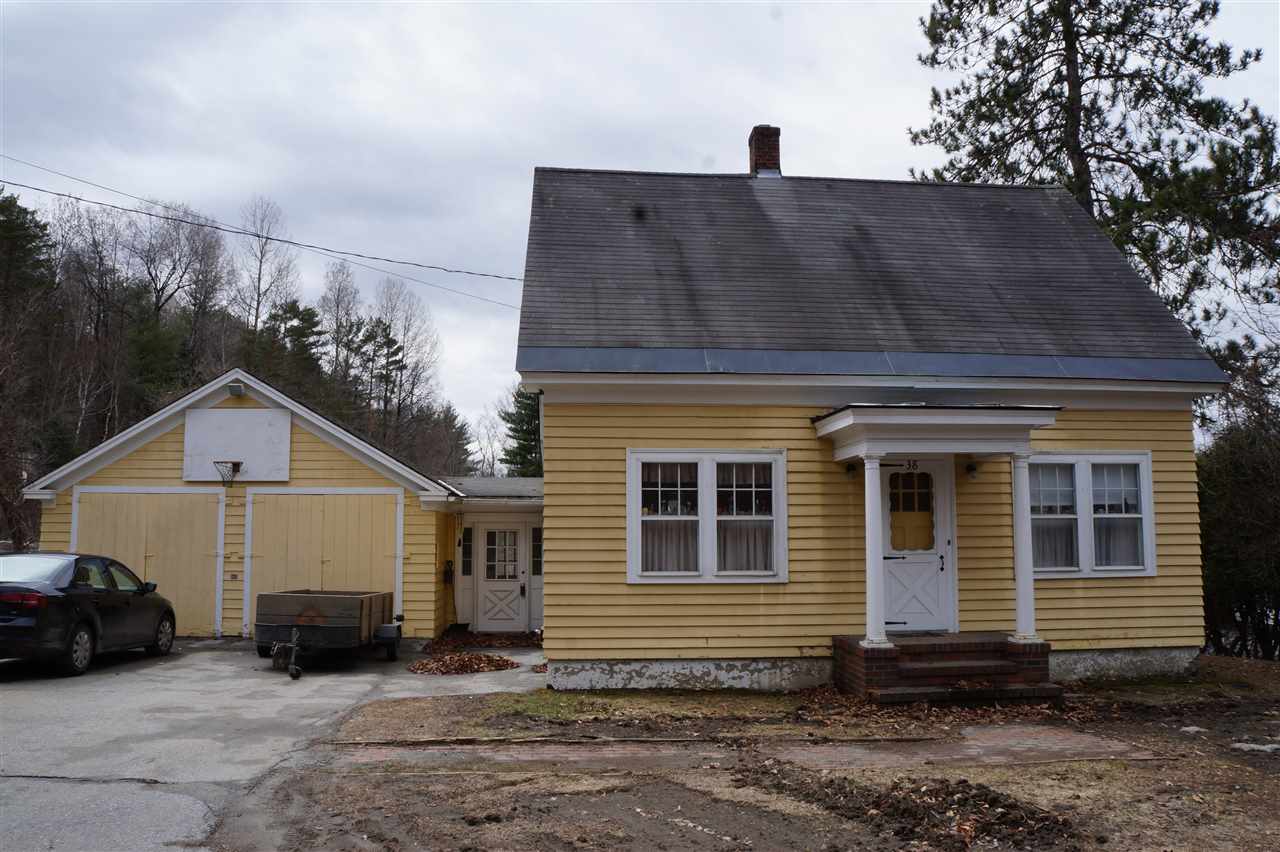 $120,000
38 Sterling Hill,
Barre Town 05641
2 Beds, 1 Full Bath(s)

Sold Date: 7/1/2019
View All Sold Listings