About Lesley Garlock - The South Bay Team
Luxury Property Specialist / Director of Rentals - Naples Office
9060 Gulf Shore Drive, Naples, FL 34108
Email: Lesley.Garlock@raveis.com
Cell: 239.289.1351
Official Real Estate Company of the Boston Red Sox
Professional Association
Lesley is a member of the Naples Area Board of Realtors, Florida Association of Realtors, National Association of Realtors and the Vanderbilt Beach Community Association.

Personal
Lesley Garlock has earned a reputation as a seasoned expert in the Naples luxury real estate market, and she is highly regarded by both customers and peers for her extensive knowledge of beachfront and bayside homes and condominiums as well as resort-style communities. For nearly twenty years, she has demonstrated consistent dedication and passion for the business, and care for each customer, allowing her to curate a long list of repeat clientele.

Her professional network and sense of community along with William Raveis? brand affiliations with Christie's International, Luxury Portfolio International and Leading Real Estate Companies of the World have equipped Lesley with unrivaled tools to elevate the exposure of client listings and facilitate effortless transactions.

Lesley Garlock leads the William Raveis ? South Bay Team which has been awarded Platinum Club status signifying Top 1% ranking company-wide out of over 4,000 associates. The South Bay team has also been recognized as achieving top 25 ranking company-wide and top 5 ranking in the state of Florida for team sales volume and closed units in 2019.

Lesley was raised in Connecticut, and now calls Vanderbilt Beach home with her husband Sebastian and fur baby, Golden Retriever, Finley. When she?s not immersed in real estate, she loves spending time with her nieces and nephew, traveling, food and wine, watching basketball, Notre Dame Football and watching real estate shows. Lesley also enjoys supporting her favorite charities; Redlands Christian Migrant Association, Girls on the Run and Humane Society Naples.
Areas Covered
Vanderbilt Beach
Pelican Bay
Moorings
Olde Naples
Having worked with Lesley Garlock and John Egan for over 15 years selling multiple properties in the Dunes and Vanderbilt Beach, we feel confident recommending them to friends and family. We have participated in real estate transactions for both investment and our personal residence in Naples and ha... Mark and Carol Bodnar (Naples, FL)

Lesley and her team quickly sold our condo in Regatta, and I could not have been happier with the entire process. We chose them because of their reputation as Regatta experts, and we were more than impressed with their market knowledge. They had a buyer for the property before it even hit the marke... S. Slager (New York, NY)

We met Leslie a few years back when we rented units in the Naples area. Four years ago, my Wife and I decided to purchase in Naples as we had a good feel as to what we wanted with Leslie's guidance. Leslie knew us, what we wanted as to location, size and price range. The options she presented meet ... Marty Guyer (Connecticut)

Lesley and her team are true professionals. She has helped us with leasing condos for us in the past. when it comes to finding the best unit available, she is the correct choice!! we are currently using her to sell another condo for us! We live out of state, she is incredible! Steve and Kim Phillipos (Chicago)

Lesley has the knowledge and experience I needed to help me buy exactly what I wanted In Naples. I liked her because she really listened to me. She didn't waste my time and when I found my home she welcomed me with a list of where to dine, shop, the best Doctors. Very professional and the type of ... Cathy Carnaggio (Naples, FL)

Lesley Garlock was my Realtor when I purchased a property in Naples, FL. Lesley provided a lot of knowledge and advice during the purchase process. She was very patient and thoroughly answered any questions that I asked. Her professionalism and attention to detail impress me. Lesley continues ... Sandy Noall (Medina, Ohio)

Bought and sold more than 6 homes with Lesley. The most positive experiences i have ever had with a real estate professional. She is incredible! Steve Conroy (Pittsburg)

I have recommended Lesley to a few people already who have traveled or will be traveling to the Sunshine State. Her expertise and professionalism regarding the real estate market have proven to be exceptional. Her positive attitude, guidance, and knowledge helped us make difficult decisions turn ... Deb Sowa (Chicago)

The Garlock team is experienced, knowledgeable and responsive. I am so thankful for their hard work in getting my house sold. They made it a stress free experience. I would highly recommend them for all your real estate needs. Jason A Kammeraad (Naples, FL)

I have purchased two investment properties in Naples, FL. Lesley Garlock has provided excellent representation both times. (Medina, OH)

Our agent John Egan listened to our interests and needs. He selected properties that met our criteria and had helpful suggestions. He was always attentive and responded to questions and requests immediately. Great communication with all parties involved. Marvin Sinsakul (Bethesda, MD)

Outstanding customer focus One stop Shop for all our needs Made the experience a pleasure John Baxter (Methuen, MA)
More Testimonials ›
Your Insurance Rep.
Gretchel Tenorio
Insurance NPN#
Cell - 561.414.5886
Email Insurance Rep. ›
Insurance Quote ›
Your Loan Officer
Melissa Cohn
NMLS Mortgage Loan Originator ID 16953
Cell - 917.838.7300
Email Loan Officer ›
Loan Quote ›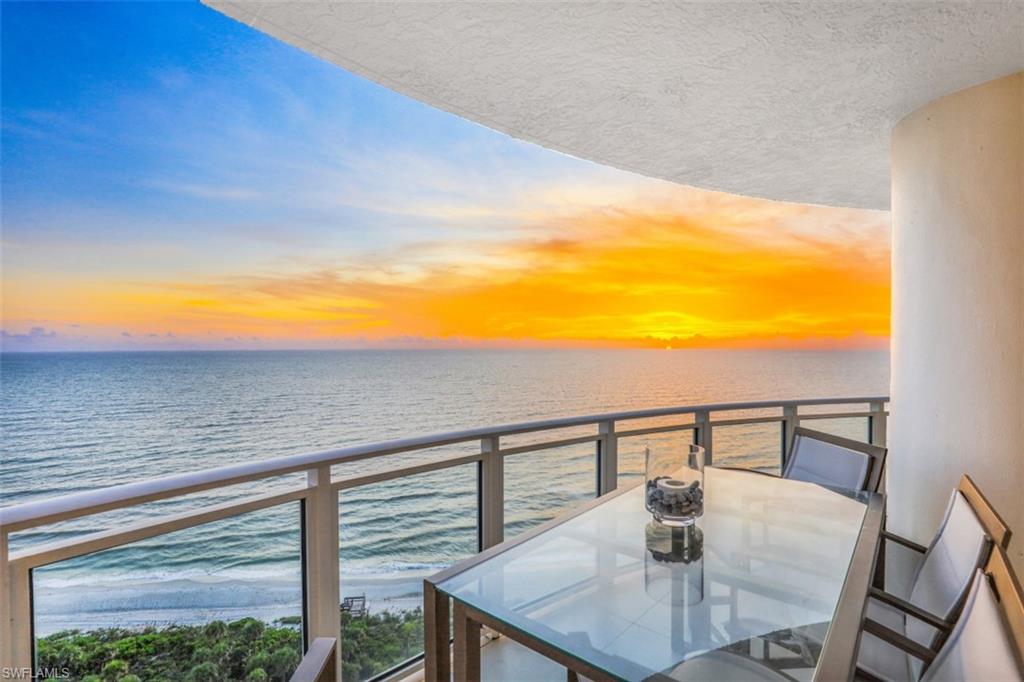 $4,400,000
8231 Bay Colony Dr, Unit 1702, 34108
2 Beds, 3 Full Bath(s)

Sold Date: 1/20/2022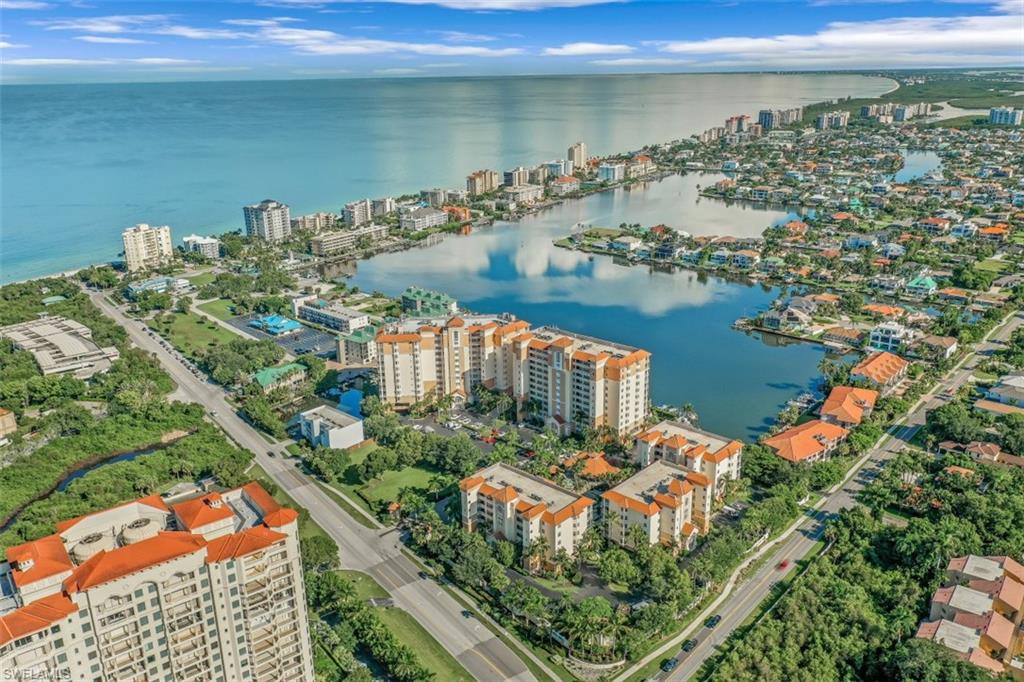 $870,000
450 Launch Cir, Unit 204, 34108
3 Beds, 2 Full Bath(s)

Sold Date: 1/4/2022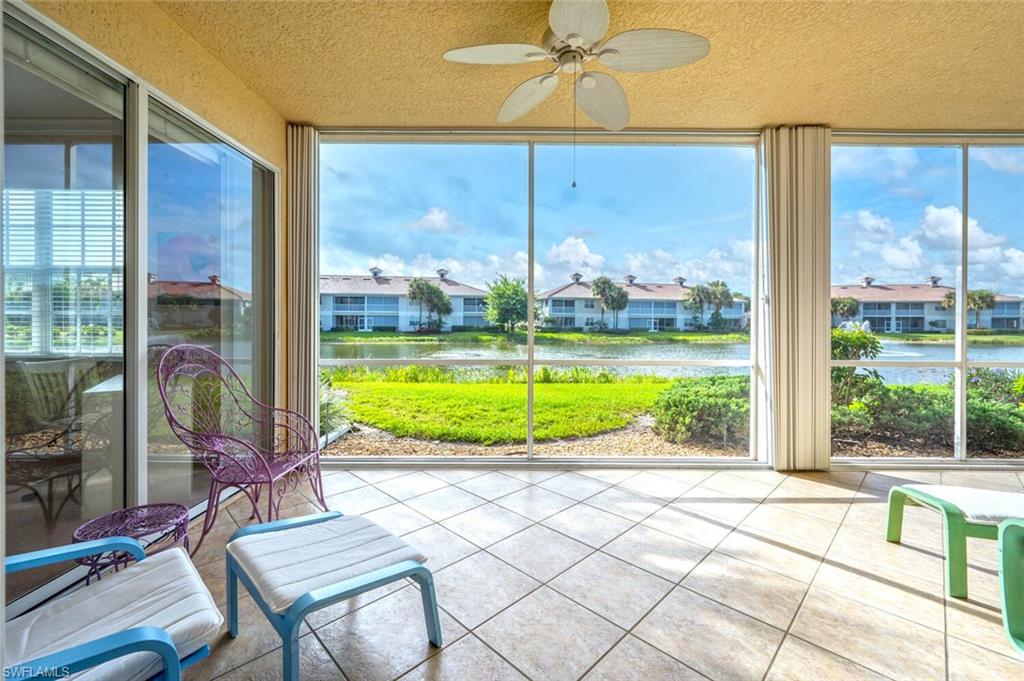 $479,000
3307 Twightlight Ln,
3 Beds, 2 Full / 1 Half Bath(s)

Sold Date: 12/8/2021
$1,650,000
300 Dunes Blvd, Unit PH-3, 34110
3 Beds, 2 Full Bath(s)

Sold Date: 11/24/2021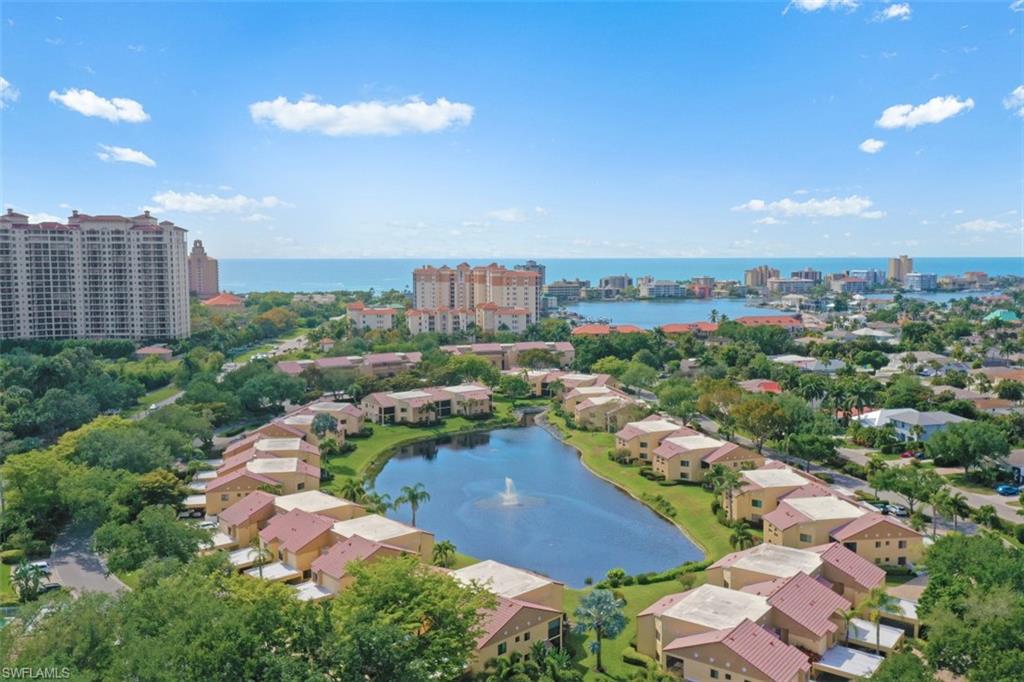 $700,000
571 Beachwalk Cir, Unit S-101, 34108
3 Beds, 2 Full Bath(s)

Sold Date: 10/12/2021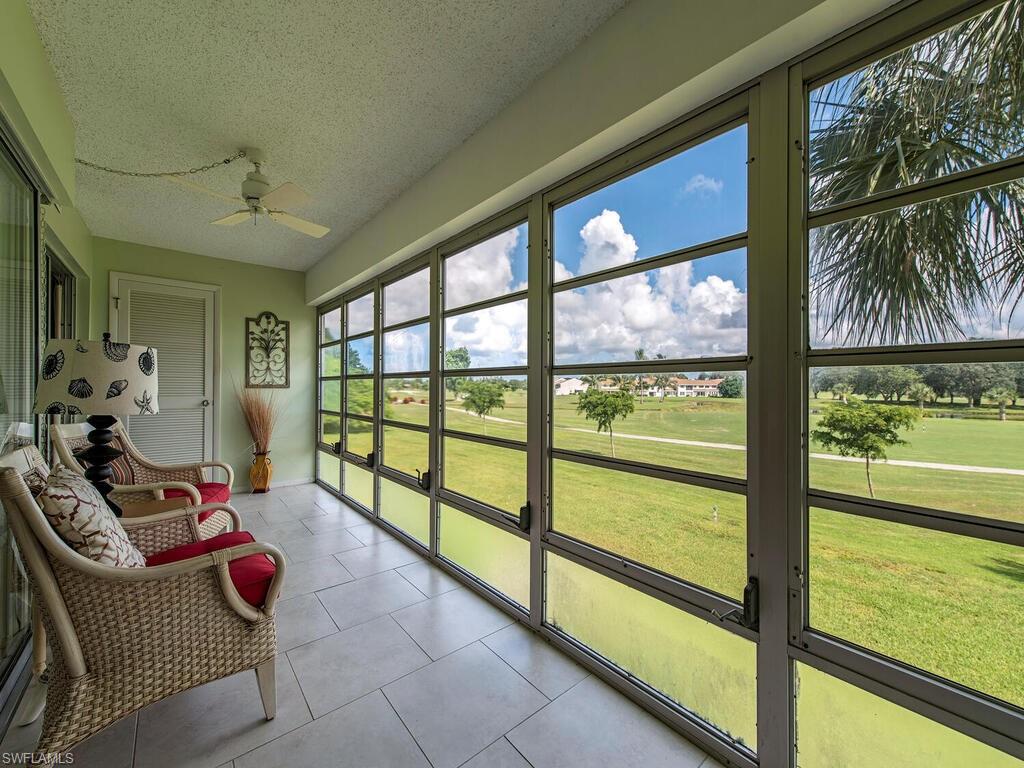 $186,000
315 Saint Andrews Blvd #D28, 34113
2 Beds, 2 Full Bath(s)

Sold Date: 10/1/2021
$910,000
11116 Gulf Shore Drive #B-703, 34108


Sold Date: 9/22/2021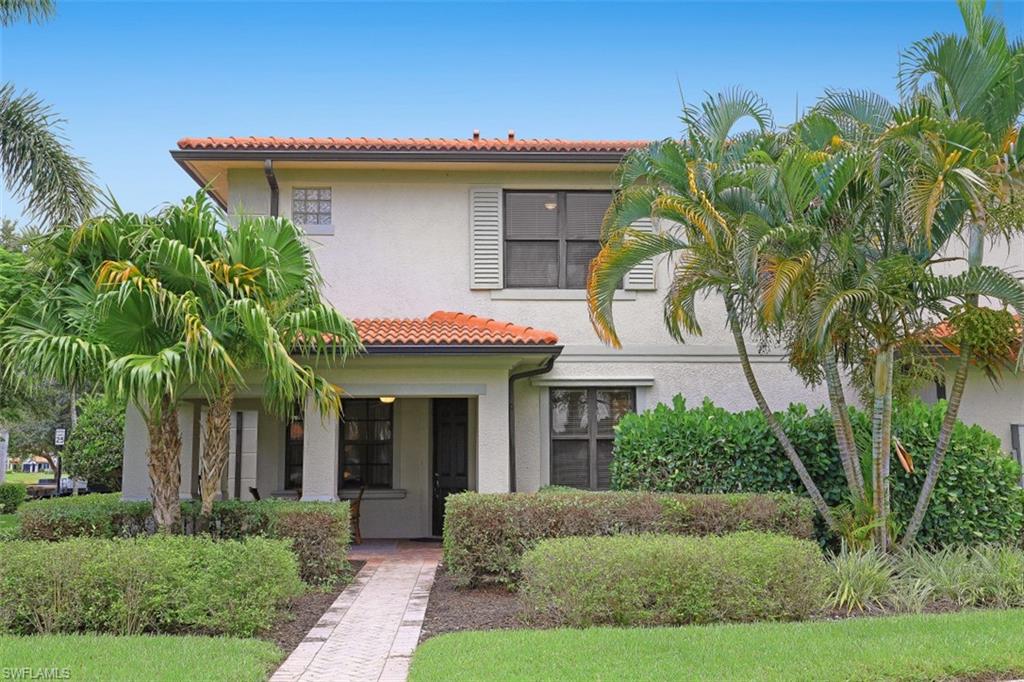 $401,000
1387 Santiago Circle, E#803, 34113
3 Beds, 2 Full / 1 Half Bath(s)

Sold Date: 9/15/2021
$3,160,000
285 Grande Way PH 04, 34110


Sold Date: 9/1/2021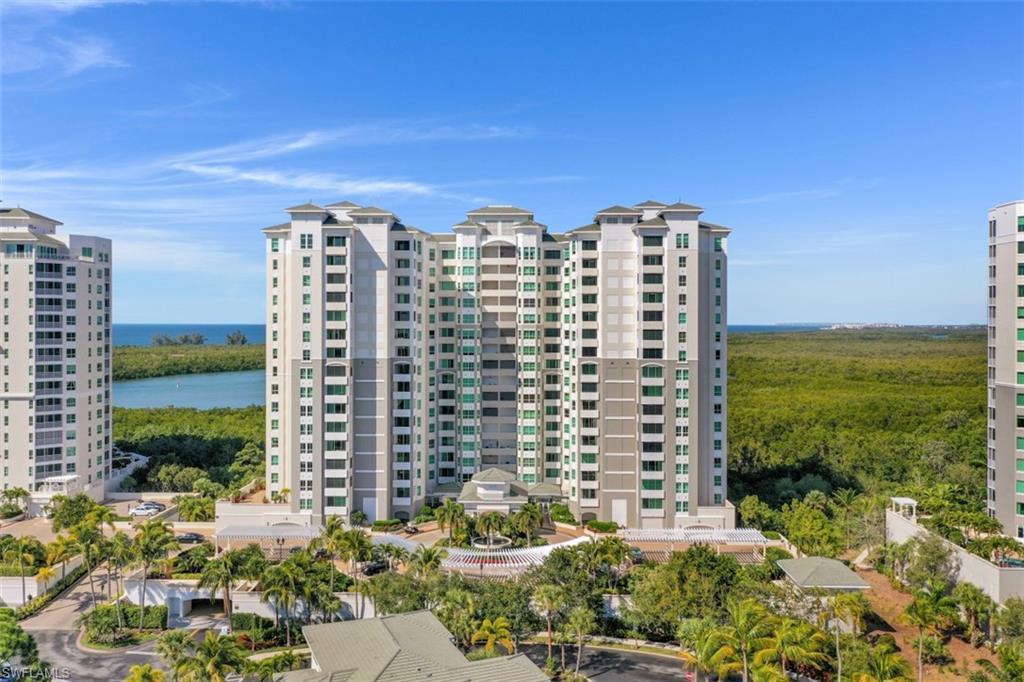 $115,000
285 Grande Way Unit GC8, 34110
1 Bed, 1 Full Bath(s)

Sold Date: 9/1/2021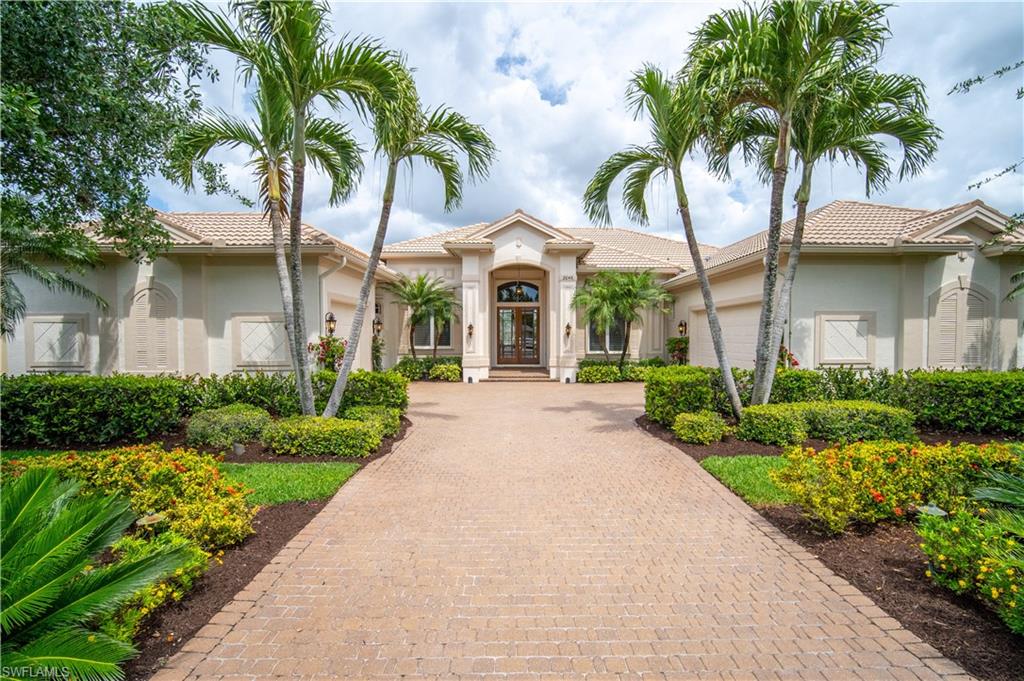 $1,375,000
2046 Imperial Cir, 34109
3 Beds, 3 Full / 1 Half Bath(s)

Sold Date: 8/6/2021
$730,000
17 Bluebill Ave #601, 34108


Sold Date: 8/6/2021
View All Sold Listings