Experience
As you look to buy, build or sell your home, allow me to put my skill-set and network to use and act as your greatest asset in realizing your real estate goals. I specialize in Residential Real Estate, New Home Construction, Investment Properties and Vacation Rentals in the Naples, FL area. I will work to make your dream a reality.

Having grown up in the Midwest and making Southwest Florida my new home, I've developed a recognized reputation as a concierge realtor.

I enjoy making new connections and look forward to hearing from you!
Your Insurance Rep.
Megan Wright
Insurance NPN#
Cell - 413.544.8440
Email Insurance Rep. ›
Insurance Quote ›
Your Loan Officer
Jorge L Rivera
NMLS Mortgage Loan Originator ID 12303
Cell - 203.913.1633
Email Loan Officer ›
Loan Quote ›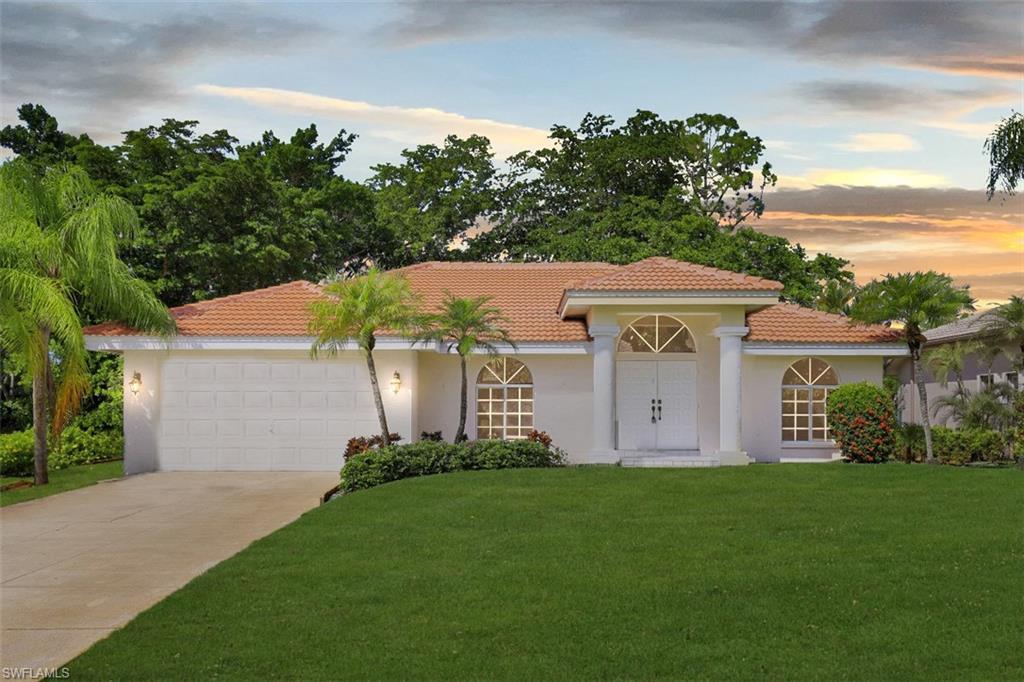 $325,000
26970 Nicki J Court, 34135
3 Beds, 2 Full Bath(s)

Sold Date: 11/13/2020
$235,000
9 NW 36th Ave, 33993


Sold Date: 10/21/2020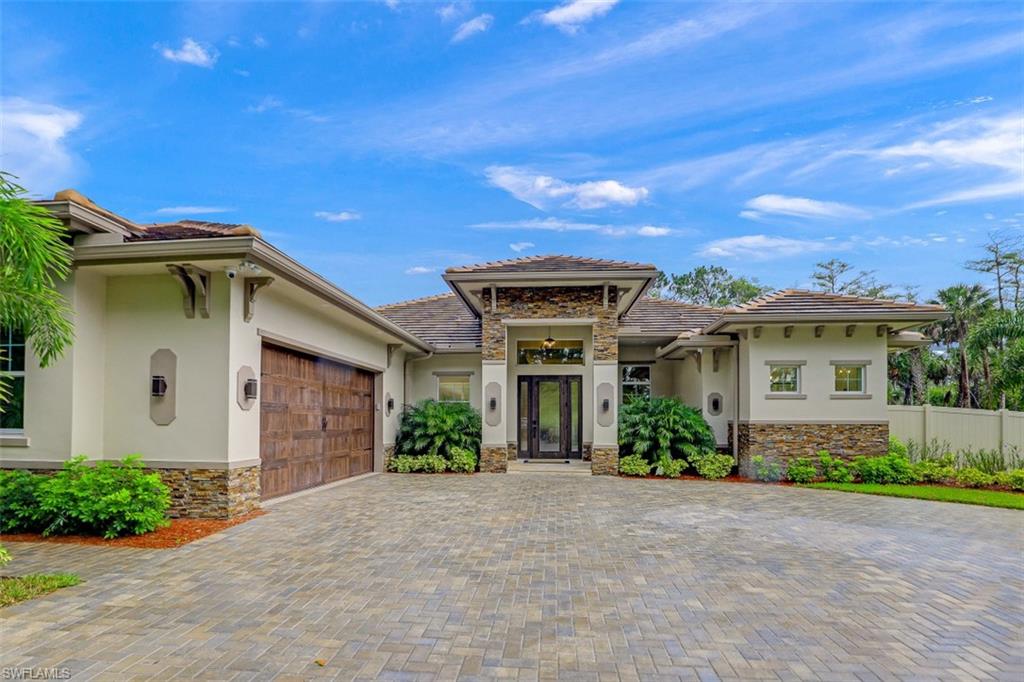 $860,000
667 5th Street NW, 34120
4 Beds, 3 Full Bath(s)

Sold Date: 10/9/2020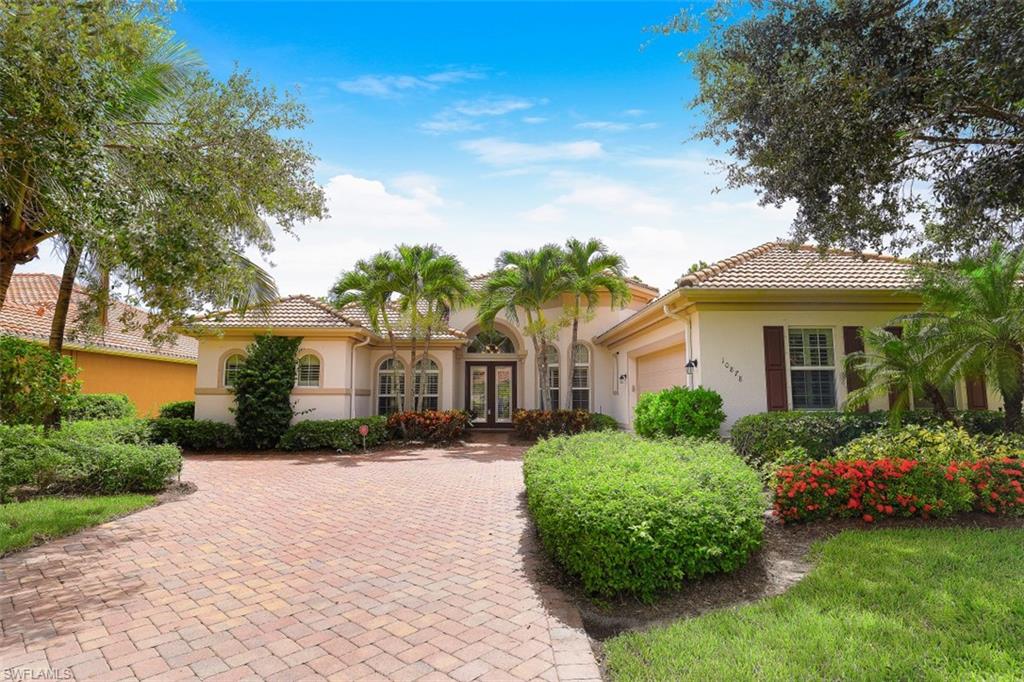 $560,000
10878 Stonington Ave, 33933
4 Beds, 3 Full Bath(s)

Sold Date: 10/1/2020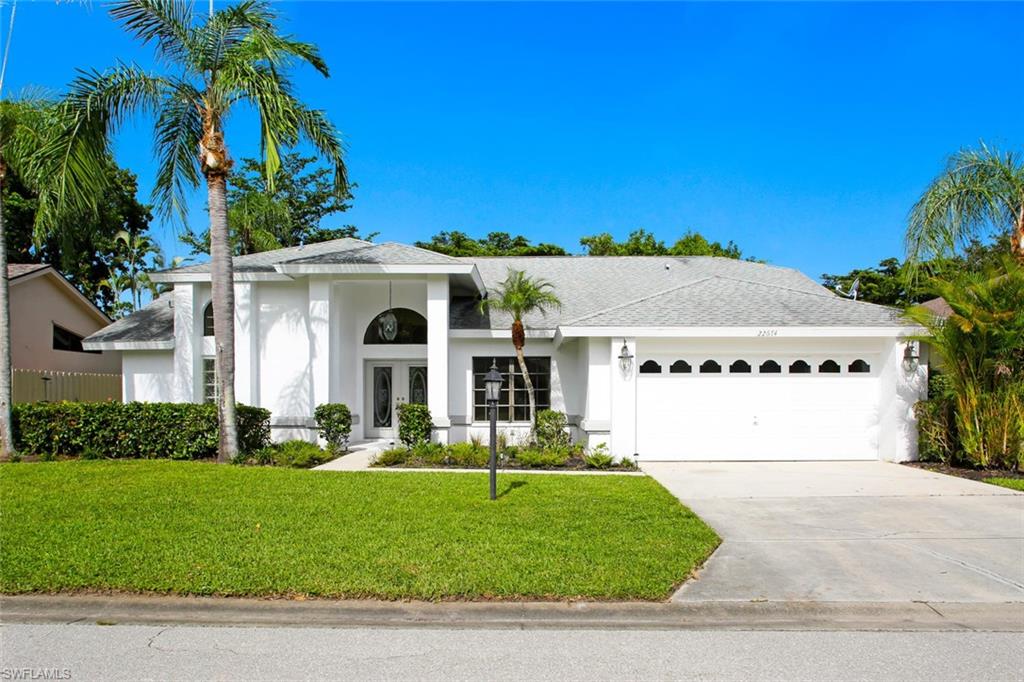 $335,000
22674 Forest View Dr, 33928
3 Beds, 2 Full Bath(s)

Sold Date: 9/30/2020
$640,000
1559 Sand Castle Rd,
Sanibel 33957


Sold Date: 9/2/2020
$325,000
658 Vintage Reserve Cir., Unit 7C,
Naples 34119


Sold Date: 8/26/2020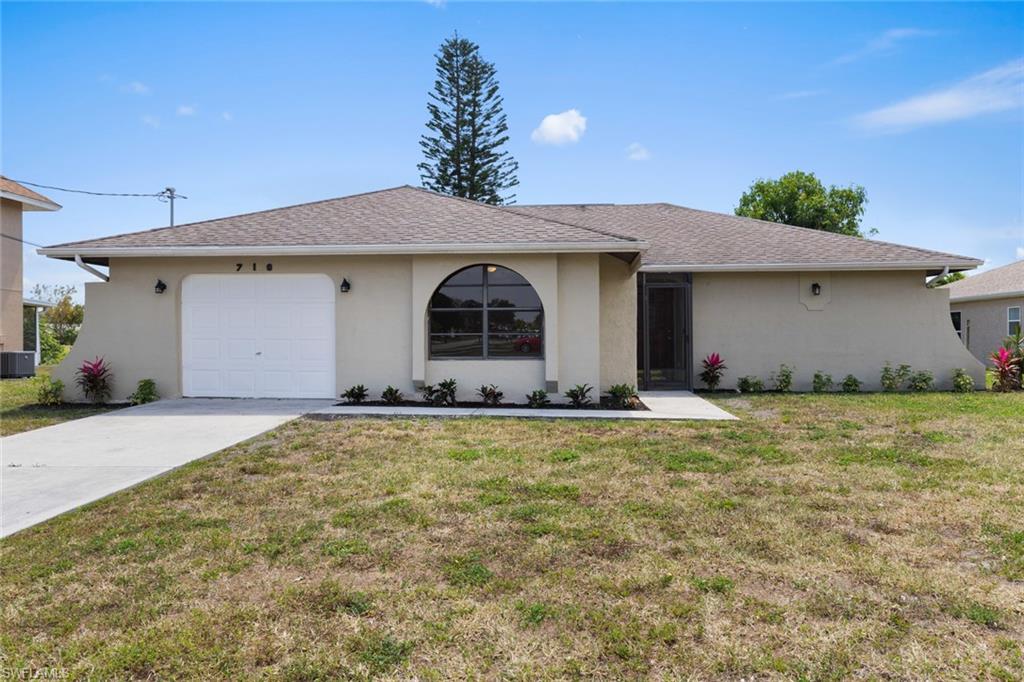 $215,000
718 SW 35th St,
Cape Coral 33914
3 Beds, 2 Full Bath(s)

Sold Date: 7/27/2020
$272,777
1123 SE 37th St,
Cape Coral 33904


Sold Date: 7/17/2020
$445,000
151 Delbrook Way,
Marco Island 34145


Sold Date: 7/14/2020
$507,700
481 23rd SW St,
Naples 34117


Sold Date: 6/23/2020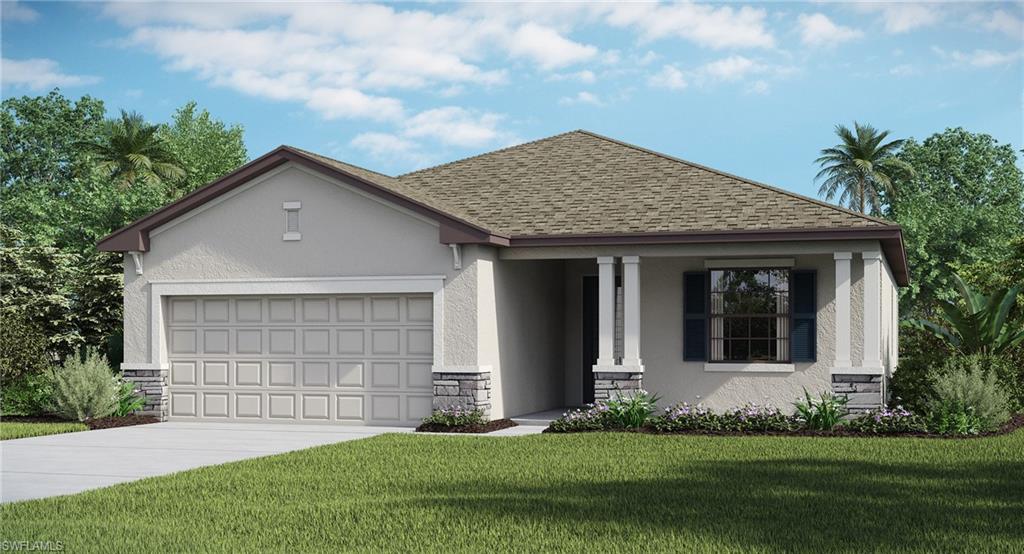 $236,000
14084 Vindel Cir,
Fort Meyers 33905
3 Beds, 3 Full Bath(s)

Sold Date: 5/29/2020
View All Sold Listings