Real Estate is my life, not my hobby!
2018 Awards
We worked with Mike for almost a year on the phone and internet searching for a Marco Island property. When we were ready to purchase we met with Mike who did a fantastic job of showing us houses in the area and was extremely knowledgeable and helpful with everything we wanted to see. He put our min... rtibberino (Marco Island, FL)

Michael was a pleasure to work with. He listened to what we wanted and created a no pressure plan that we were comfortable with. He was very professional, responsive to questions, and knowledgeable of the market and process. 10/06/2017 (Naples, FL)

Michael Jordan was incredibly friendly and took time to sit down with me and my husband to determine what would be a good fit for us. Michael was willing to meet us on our schedule to view condos and put together the offer letter same day of our first meeting. He was very helpful. 08/01/2017 (Naples, FL)

My husband and I had been looking for a vacation home in SW Florida for the past 2 years. Michael was incredibly helpful and knowledgeable. He kept us informed as homes came on the market and he helped us to find the perfect place. I am so glad he was our realtor. He was wonderful. 07/26/2017 (Marco Island, FL)

Exactly who I was looking for. Makes all attempts to match a home buyer to the home they are looking for not ones they are not. In a crowded market of realtors it was good to find someone nowadays with a good work ethic. 06/08/2017 (Naples, FL)

Michael was very attentive to our needs. His knowledge of the housing market and knowledge of the Island was very helpful to us in making our decision to buy on Marco. He was great at negotiating the price for us. We trusted him thoroughly and we are confident that he had our best interest in mind. ... (Marco Island, FL)

Michael Jordan was personally involved with the sale of our property along with his qualified support team. He provided such good service to us and was always available to answer any questions we had. Michael is experienced and Has strong negotiating skills. We highly recommend Michael Jordan! 03/29... (Naples, FL)

Michael is very professional and thorough. I have worked with him in the past and he is the best. We had a very tough buyer and he was in the deal until it was done. Great job! 03/09/2017 (Naples, FL)

Our experience with Michael in buying a new condo could not have been better. He is very sharp and knowledgeable when it comes to Real estate. He is very pleasant to work with and really takes the worry out of buying a new property. He worked very hard with us so we could meet all of our needs. 12/0... (Naples, FL)

Michael provided excellent service to my fiance and I. He was responsive immediately whenever we needed to address all issues, large or small. He went above and beyond and I cannot express the gratitude and appreciation I have for all his hard work. He was able to get us our dream vacation home. 09/... (Key Largo, FL)

We highly recommend the expert service Michael and his team provide ... We stumbled into selling our condo and building a dream villa! Michael entered the process and quickly set us in the right direction . We appreciate the care, consistency and honest opinions they provided. 09/08/2016 (Naples, FL)

Michael was professional, knowledgeable, and very communicative. He achieved a great sales price and made the transaction as stress free as possible. I would highly recommend Michael to anyone buying or selling a home. He truly goes the extra mile for his clients. 09/07/2016 (Marco Island, FL)

This is my second home through Michael. Always go back to a good thing and appreciate Michaels dedication and commitment to his customers. 2 for 2, shooting 100%! Not just any Michael Jordan. 09/03/2016 (Marco Island, FL)

Michael was amazing to work with, he listened to what we were looking for in properties, arrived on time with a personalized folder with all of the listings we were interested in viewing, had knowledge of each listing and allowed us time to go thru each property. It was really an enjoyable time to r... (Naples, FL)

Michael Jordan (no relation to the Michael Jordan you're thinking about at this moment) has helped us buy two homes and sell another. In every case, he has been extremely professional and has always looked out for our better interest. I have found Michael to be extremely knowledgeable of the real es... (Naples, FL)

If you are interested in an experienced, resourceful, and experienced estate agent, this is your man. Michael told us that his goal was to put us into the right home. He worked his magic and we are there. He responded to our wish list and showed us houses that were appropriate. 04/12/2016 (Marco Island, FL)

Michael was referred to us by friends who had been very happy with his services. Most importantly, he has a deep knowledge of the Naples real estate market -- both single family homes and condos. He was extraordinarily helpful throughout the process and extremely patient with us. 04/10/2016 (Naples, FL)

It was a pleasure working with Michael and his staff, extremely responsive to any questions we had during the listing and selling process. The photos and virtual tour were impressive and captured a buyer right away. Michael helped us purchase and also sell a property and it was a great process. We w... (Cape Coral, FL)

Working with Michael was a real pleasure. This was the first - second/vacation/rental property I purchased. I really didn't know a great deal about the Naples area and Michael was very knowledgeable about the area and the various communities that fit my search. Always responsive, never pushy. 02/22/... (Naples, FL)

Michael Jordan helped us to find a Condo on the Naples Area, he was very professional, he listens to our ideas ,and with his expertise ,we found our Snow Birds Nest. I would recommend him to anyone looking for a place in the Naples, Bonita Springs, Fort Myers area. Thank you Michael. 2/4/2016 Eduardo (Naples, FL)

Michael responded immediately to our requests. Always polite and helpful. Allowed us to tour condos we "thought" we liked & recommended places that "really" fit our needs. Very personable, NO high pressure, listened to our concerns and plans for our eventual purchase. 1/17/2016 (Marco Island, FL)
More Testimonials ›
Your Insurance Rep.
Robert Reade
Insurance NPN# 2283864
Office - 203.925.4588
Cell - 860.690.5052
Fax - 866.603.1192
Email Insurance Rep. ›
Insurance Quote ›
Your Loan Officer
Jorge L Rivera
NMLS Mortgage Loan Originator ID 12303

Email Loan Officer ›
Loan Quote ›
$3,750,000
3120 Crayton Rd,
Naples 34103
5 Beds, 5 Full / 1 Half Bath(s)

Sold Date: 6/5/2018
$2,400,000
16908 Fairgrove Way,
Naples 34110
4 Beds, 4 Full / 1 Half Bath(s)

Sold Date: 10/5/2017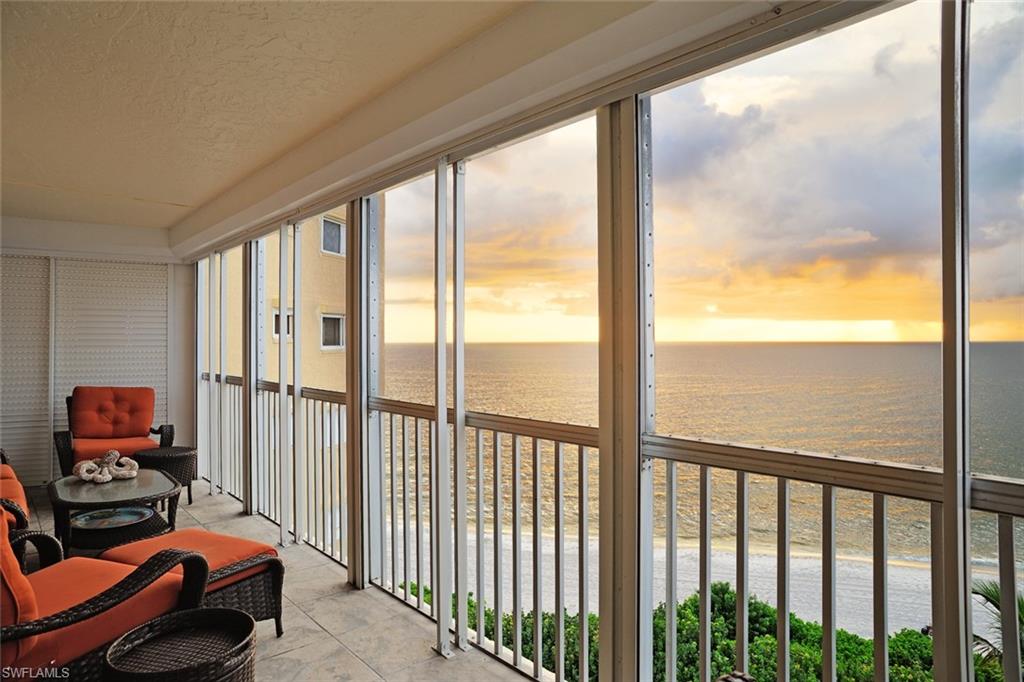 $1,537,500
9051 Gulf Shore Dr, Unit 603,
Naples 00603
3 Beds, 3 Full Bath(s)

Sold Date: 11/9/2018
$1,450,000
4000 GULF SHORE BLVD N, Unit 500,
NAPLES 34103
3 Beds, 3 Full Bath(s)

Sold Date: 11/30/2016
$1,250,000
780 S COLLIER BLVD, Unit 814,
MARCO ISLAND 34145
3 Beds, 3 Full Bath(s)

Sold Date: 9/18/2017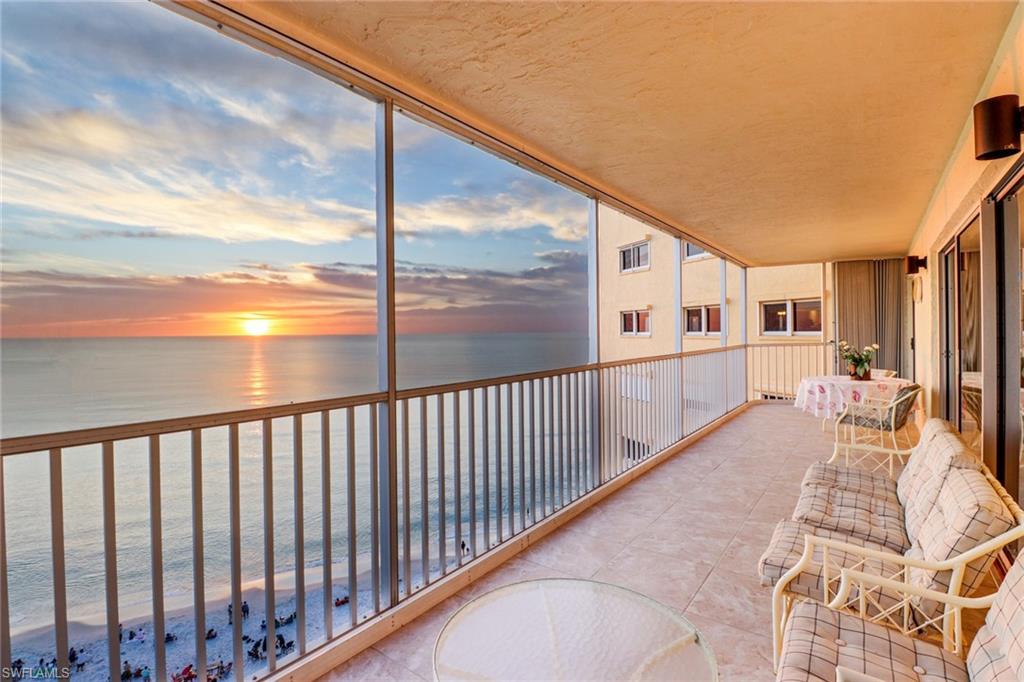 $1,250,000
9051 Gulf Shore Dr, Unit 901,
Naples 34108
3 Beds, 3 Full Bath(s)

Sold Date: 6/26/2019
$1,176,000
5746 Clarendon Dr,
Naples 34113
3 Beds, 3 Full Bath(s)

Sold Date: 3/4/2018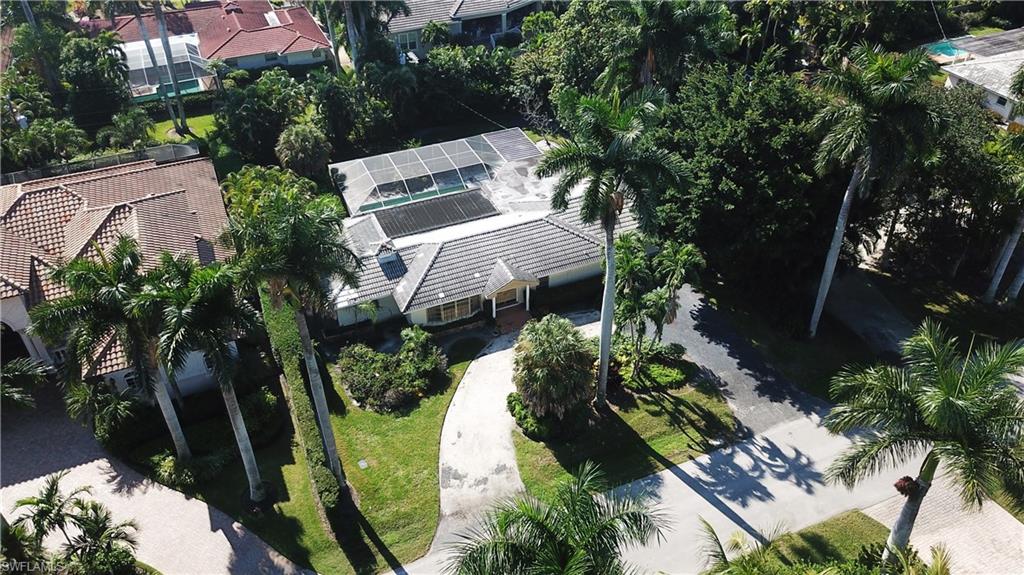 $1,170,000
470 Wedge Dr,
Naples 34103
3 Beds, 2 Full Bath(s)

Sold Date: 7/15/2019
$1,000,000
366 GRAPEWOOD CT,
MARCO ISLAND 34145
2 Full / 3 Half Bath(s)

Sold Date: 10/27/2016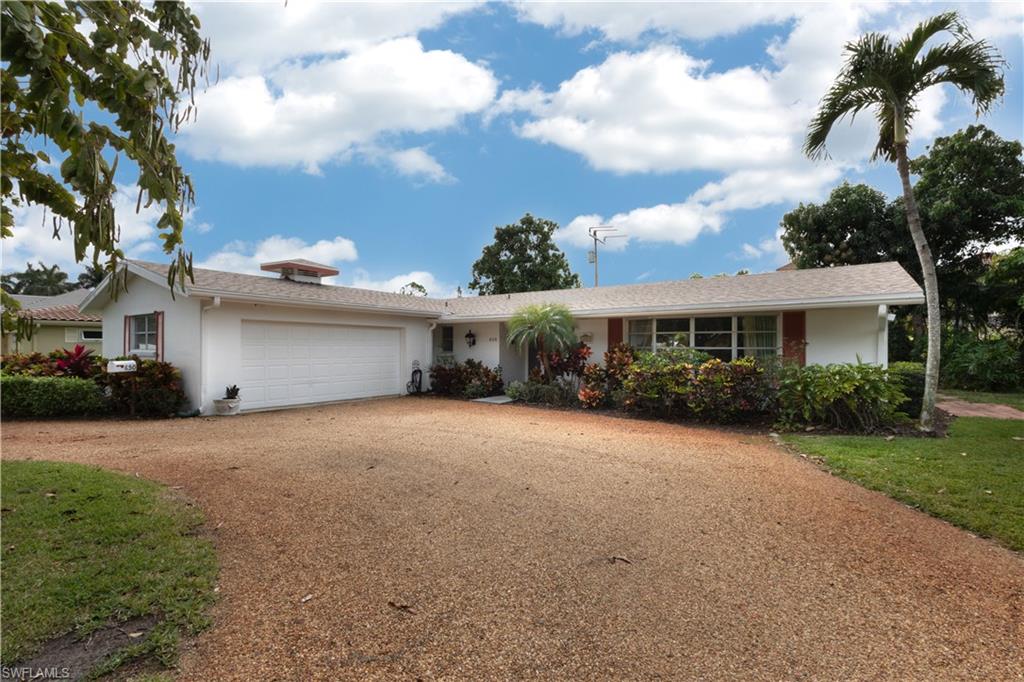 $1,000,000
650 Wedge Dr,
Naples 34103
3 Beds, 2 Full Bath(s)

Sold Date: 3/29/2019
$830,000
410 FLAGSHIP DR, Unit 902,
NAPLES 34108
3 Beds, 3 Full Bath(s)

Sold Date: 3/23/2017
View All Sold Listings
* Properties above are not necessarily listed or sold by Michael Jordan while he/she was affiliated with William Raveis Real Estate.