"... Because Who Represents You Matters"
Karl listened to our requirements, provided us our purchase options and navigated us through a complex acquisition process. Resident (Port Royal)

Karl was exactly what we hoped for in an agent: friendly, extremely knowledgeable of the market, diligent, and he advocated on our behalf. He left us with the strong impression that he was more interested in helping us find the perfect home, at the right price, than simply getting a deal done. Kevin Odle (Managing Partner, WR Specialist, LLC)

"Karl makes it happen! He's professional, knowledgeable & quite the deal negotiator! We found our dream home with Karl. I highly recommend him!" Kathy L. Bigham (President, Bigham Jewelers)

"I wanted to convey my appreciation for all of your quality and productive efforts during the closing stage of our property in Tiburon. Your legal expertise was certainly and significantly a plus in our transaction." Roland Guyot (Tiburon Resident & Member)

Karl recently sold our condominium. He handled everything very professionally. Karl is very personable and gets along with all types of people which gives him an advantage in selling homes. He grew up in Naples and knows "the lay of the land". He is also knowledgeable when it comes to real estate la... Emilie Bromley (Emilie Bromley Boutique Fitness Studio)

You were outstanding Karl from start to finish. Thank you very much. James M. Oliver, P.A., Attorney at Law
More Testimonials ›
Your Insurance Rep.
Robert Reade
Insurance NPN# 2283864
Office - 203.925.4588
Cell - 860.690.5052
Fax - 866.603.1192
Email Insurance Rep. ›
Insurance Quote ›
Your Loan Officer
Jorge L Rivera
NMLS Mortgage Loan Originator ID 12303

Email Loan Officer ›
Loan Quote ›
$1,375,000
2739 Tiburon Blvd E 301, Naples, FL
3 Beds, 3 Full / 1 Half Baths
$10,250,000
1099 Nelsons Walk,
Naples 34102


Sold Date: 5/2/2018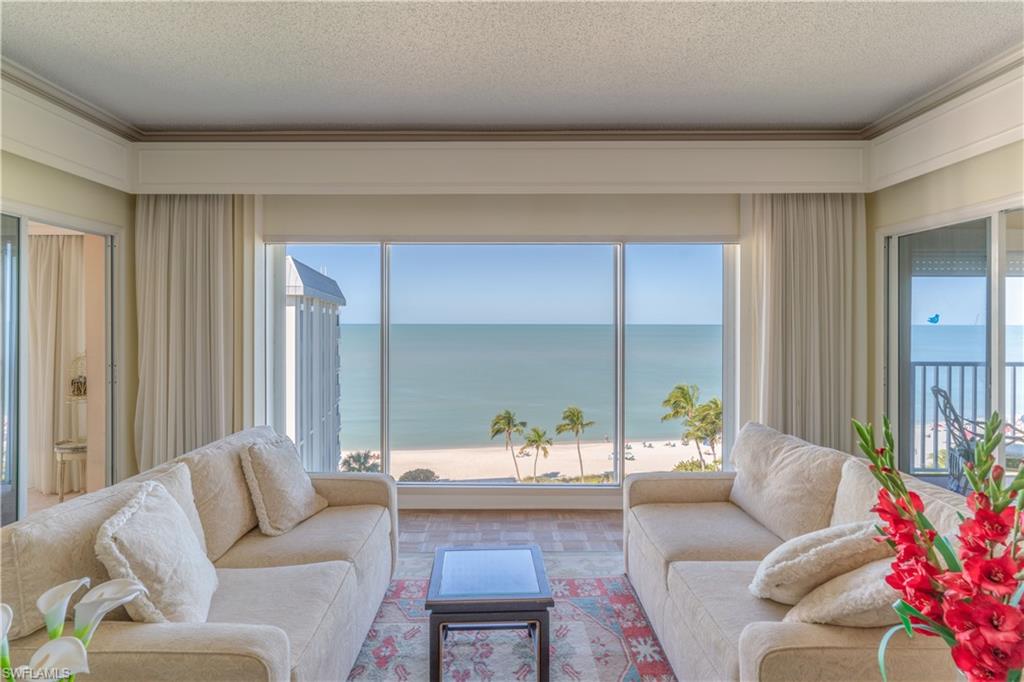 $2,600,000
1285 Gulf Shore Blvd N, Unit 8C,
Naples 34102
4 Beds, 4 Full Bath(s)

Sold Date: 10/21/2019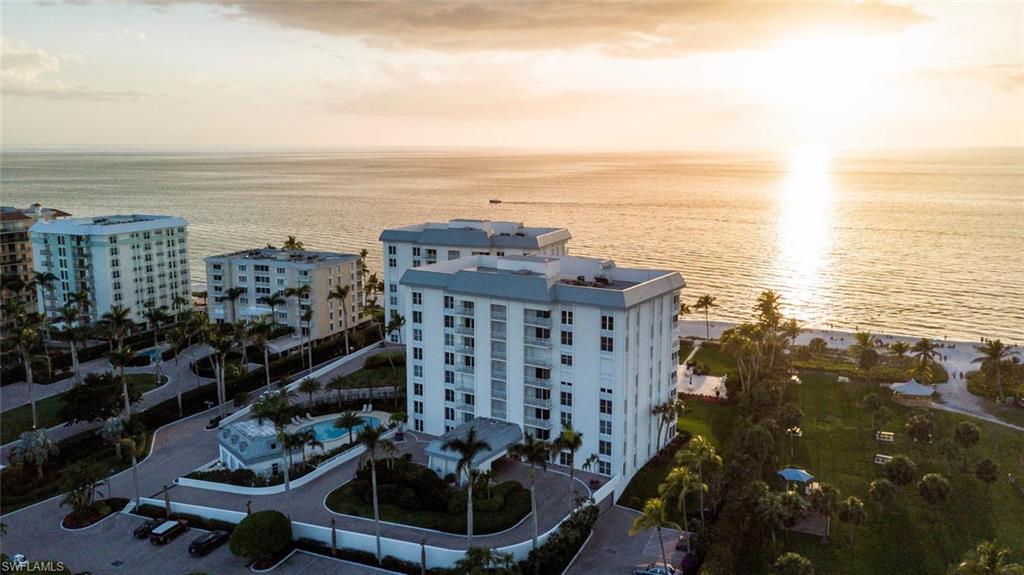 $2,392,500
1285 Gulf Shore Blvd N Unit 3C, Unit 3C,
Naples 34102
4 Beds, 4 Full Bath(s)

Sold Date: 5/24/2018
$1,950,000
4951 Bonita Bay Blvd, Unit 2103,
Naples 33134


Sold Date: 9/25/2018
$1,775,000
1447 Hemingway Place,
Naples 34103


Sold Date: 4/2/2018
$1,700,000
1447 Hemingway Place,
Naples 34103
4 Beds, 4 Full / 1 Half Bath(s)

Sold Date: 1/1/2017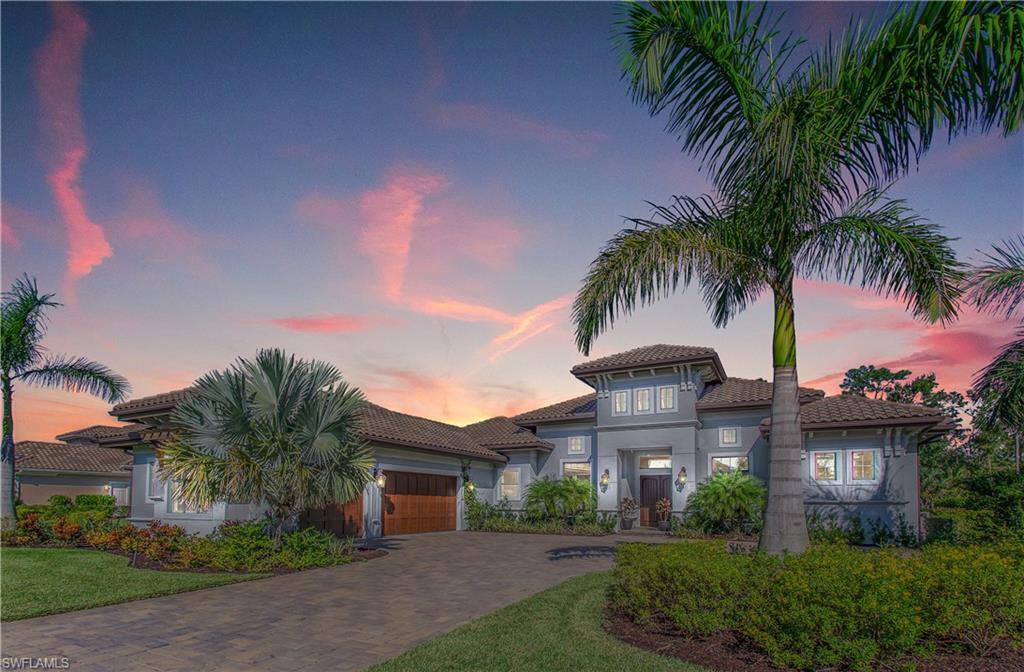 $1,530,000
9605 Pavia Court,
Naples 34113
4 Beds, 4 Full / 1 Half Bath(s)

Sold Date: 4/19/2019
$1,525,000
4400 Gulf Shore Blvd. N, Unit 1/102,
Naples 34103
2 Beds, 2 Full Bath(s)

Sold Date: 1/11/2017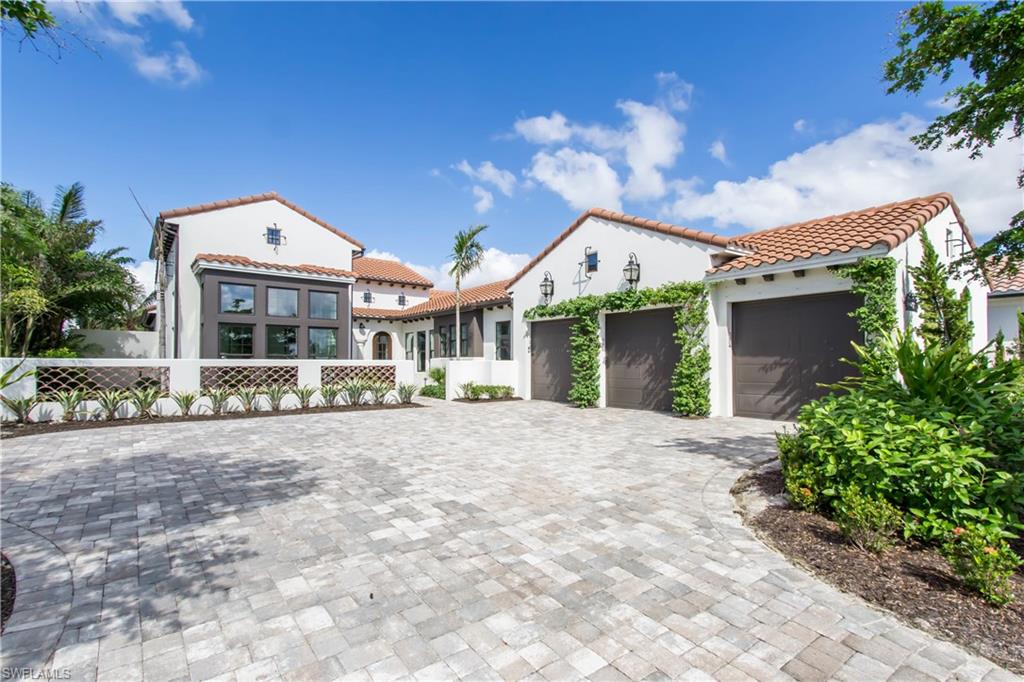 $1,400,000
3255 Tavolara Ln,
Naples 34114
3 Beds, 4 Full Bath(s)

Sold Date: 3/28/2018
$1,400,000
4400 Gulf Shore Blvd. N., Unit 102,
Naples 34103
2 Beds, 2 Full Bath(s)

Sold Date: 1/13/2017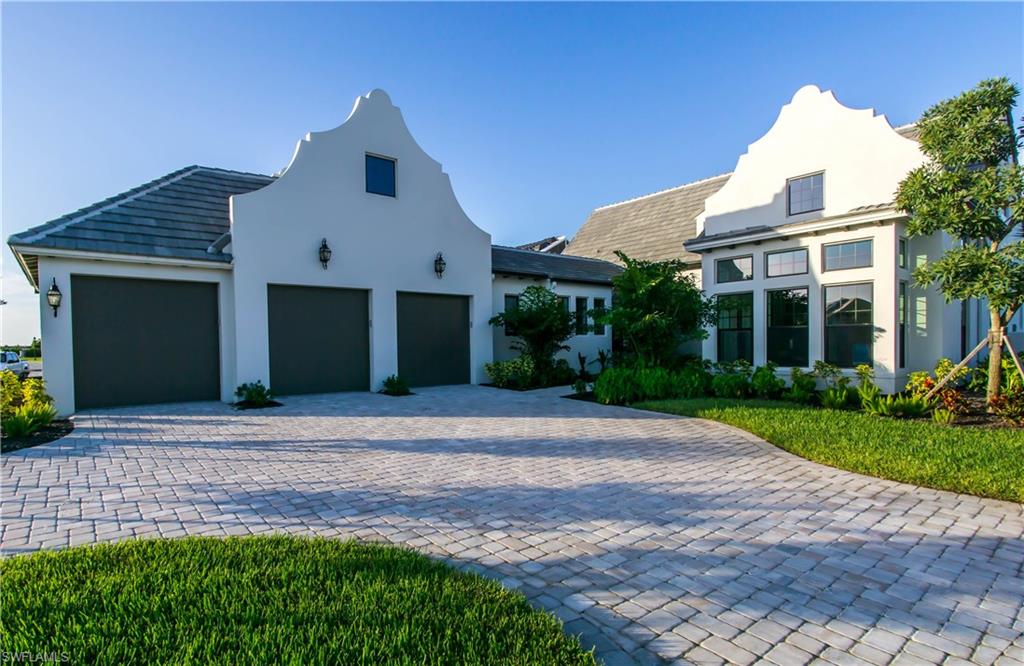 $1,300,000
3285 Ibiza Ln,
Naples 34114
4 Beds, 4 Full / 1 Half Bath(s)

Sold Date: 12/15/2017
$1,170,000
2727 Tiburon Blvd. E, Unit 301,
Naples 34109
3 Beds, 3 Full / 1 Half Bath(s)

Sold Date: 1/13/2017
View All Sold Listings