In 1988 Marlene chose Naples as her home after living in the New Jersey/New York area for 20 years. Originally born in Cuba, her passion for a tropical climate, white sandy beaches and Naples luxury lifestyle is what she and her family needed to call Home. Her Family is always a priority but Buying and Investing in Real Estate has always been a passion. Naples has given Marlene the ability to be "Dedicated to the extraordinary"
Marlene's dedication to the Naples area, her continued career development and her dedication to moral code sets her as an area leader.
2019 Awards




2018 Awards




2017 Awards




2016 Awards




2015 Awards
Over the past several years I have come to know Marlene Suarez as both a realtor and friend. As a realtor and friend she has been trustworthy, hardworking and a great listener. She is professional, dependable and realistic in all of her real estate dealings. She is able to put her clients? needs fir... Donna (Naples)

This letter is a reference for Marlene Suarez from Premiere Plus Realty. I have been an active principal investor in various business projects and real estate investment- income properties in Collier County for several years. I have known Marlene for four years after she was recommended to me by ... Lorne (Naples)

It is with great pleasure that my wife and I write this letter of recommendation for Naples real estate agent Marlene Suarez. In more ways than one, Marlene has shown us how knowledgeable she is of the Naples metro area real estate market. Marlene basically had only a couple of weeks to find us a ho... Klaus (Naples)

Marlene was wonderful, quick to response,knowledgable,easy to deal with John Noera (Naples, FL)

She was great Rick Levy (Naples, FL)

Excellent! Allen M. Johnson (Lenexa, KS)
More Testimonials ›
Your Insurance Rep.
Megan Wright
Insurance NPN#
Cell - 413.544.8440
Email Insurance Rep. ›
Insurance Quote ›
Your Loan Officer
Jorge L Rivera
NMLS Mortgage Loan Originator ID 12303
Cell - 203.913.1633
Email Loan Officer ›
Loan Quote ›
$347,300
411 10th AVE NW,
Naples 34120


Sold Date: 6/26/2020
$302,000
635 41st AVE,
Naples 34120


Sold Date: 3/31/2020
$995,000
4971 Bonita Beach Blvd, Unit 303,
Naples 34134


Sold Date: 3/23/2020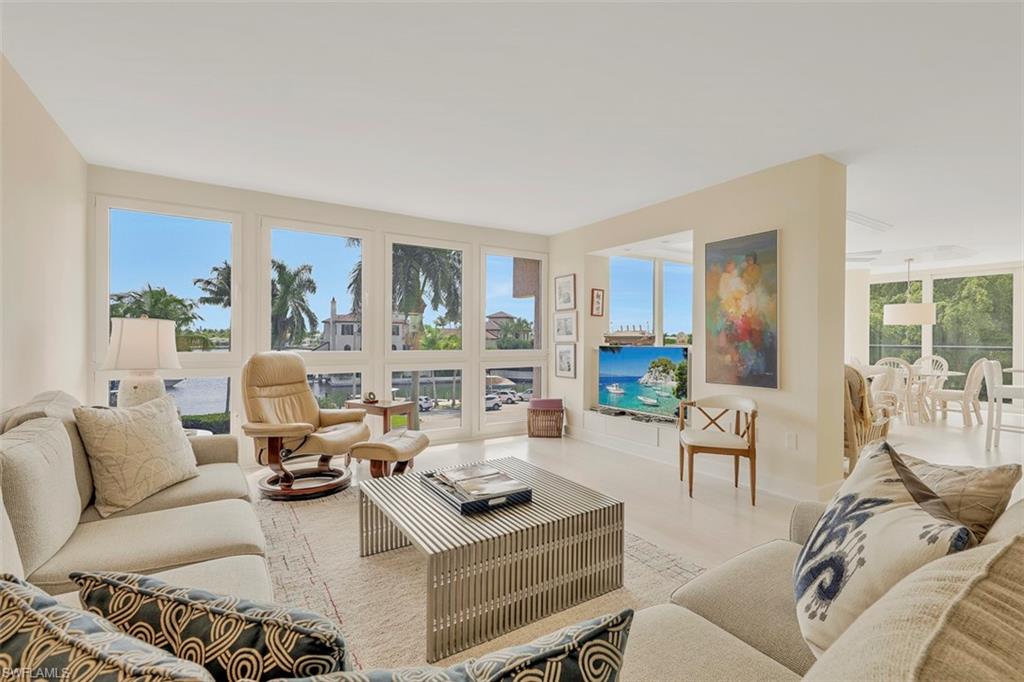 $1,175,000
4031 Gulf Shore Blvd N, Unit 3E,
Naples 34103
3 Beds, 3 Full Bath(s)

Sold Date: 3/5/2020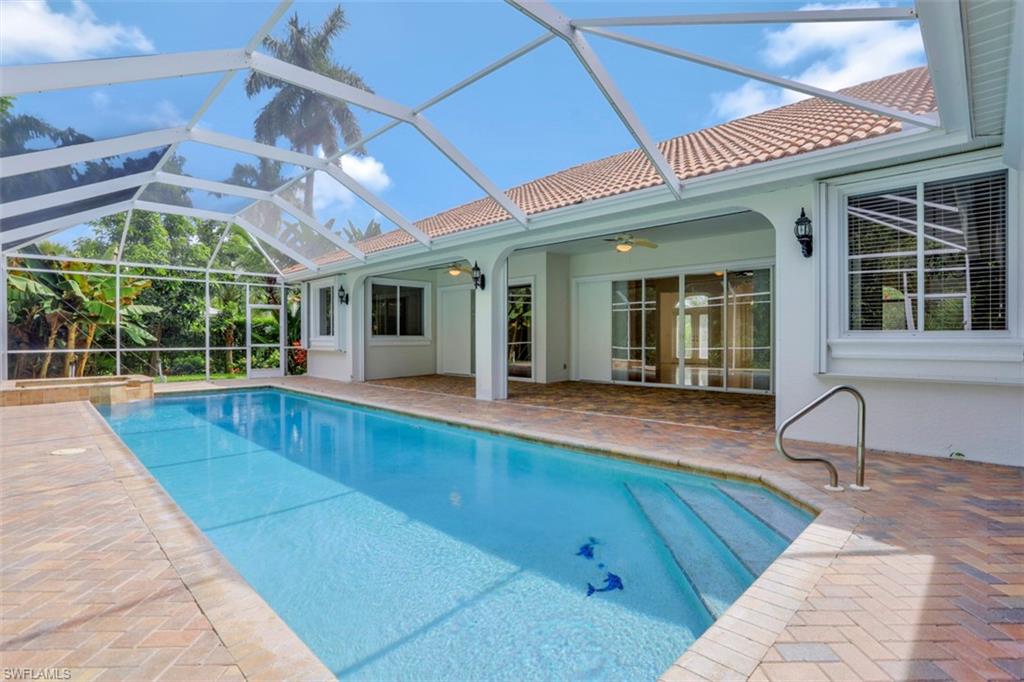 $1,650,000
2467 Crayton Rd,
Naples 34103
4 Beds, 3 Full Bath(s)

Sold Date: 1/6/2020
$110,000
4290 Gulfstream Dr, Unit 14,
Naples 34112


Sold Date: 12/12/2019
$850,000
4041 Gulf Shore Blvd, Unit 304,
Naples 34103
2 Beds, 2 Full Bath(s)

Sold Date: 11/22/2019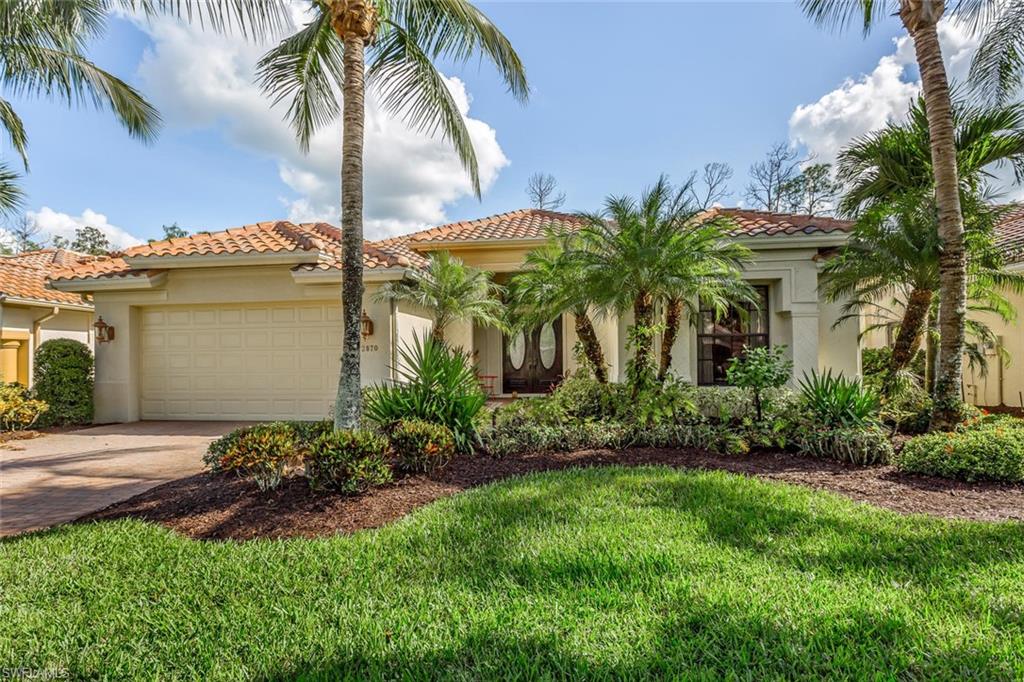 $495,000
2870 Lone Pine Ln,
Naples 34119
3 Beds, 3 Full Bath(s)

Sold Date: 11/15/2019
$505,000
6079 Fairway Court,
Naples 34110


Sold Date: 11/1/2019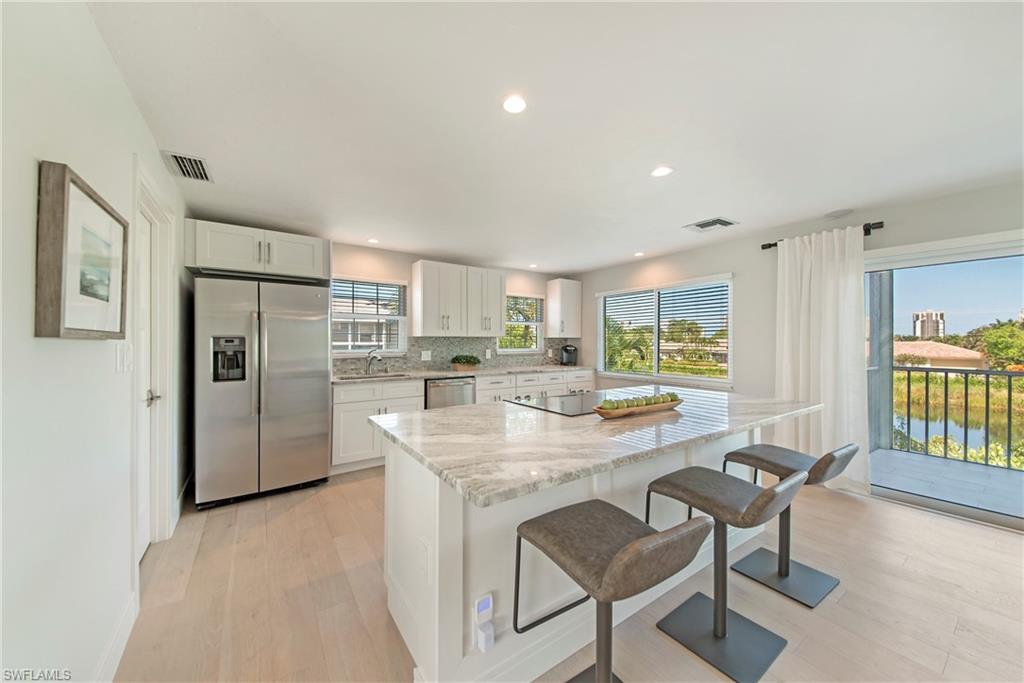 $526,000
4786 West Blvd, Unit B-201,
Naples 34102
2 Beds, 2 Full Bath(s)

Sold Date: 10/25/2019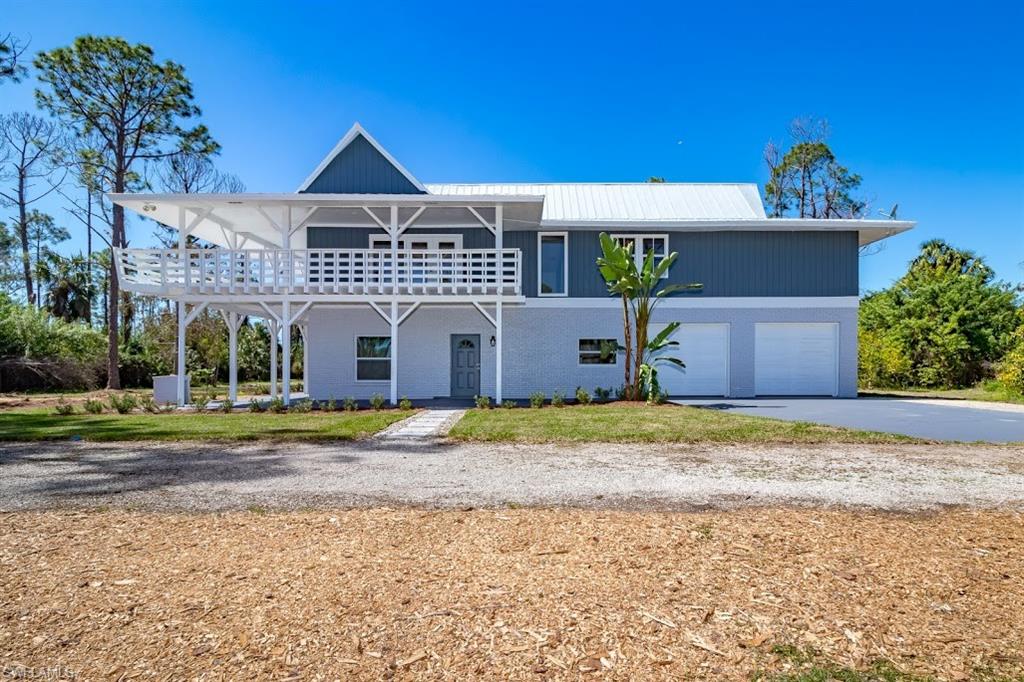 $440,000
875 8th Ave SE,
Naples 34117
5 Beds, 3 Full Bath(s)

Sold Date: 9/25/2019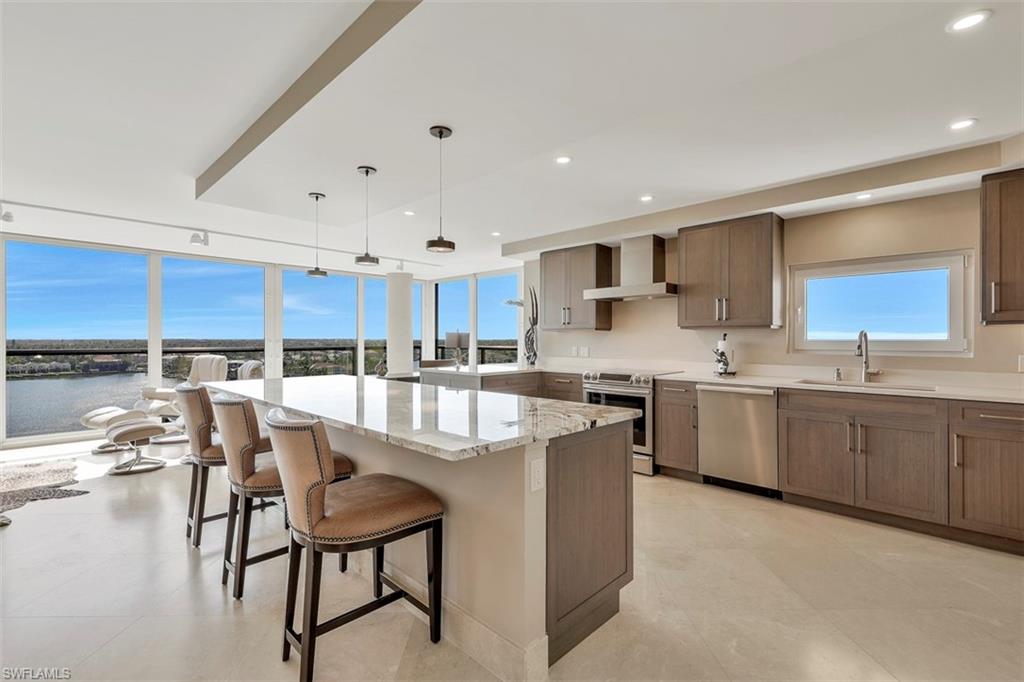 $1,535,000
4031 Gulf Shore Blvd N, Unit 9E,
Naples 34103
3 Beds, 2 Full / 1 Half Bath(s)

Sold Date: 8/1/2019
View All Sold Listings