Official Real Estate Company of the Boston Red Sox
I don't just sell real estate, I sell a lifestyle!
2018 Awards




2017 Awards




2016 Awards




2015 Awards
Michael is a hard working, creative, and very knowledgeable real estate agent in the Naples area. I would recommend using Mike in any real estate transaction and trust that he would do a great job for you. Tony Boscarino (Longshore Lake)

Michael was introduced to me by a friend in England who had already dealt with Michael and right from the off, Michael did exactly what he said he would be doing. His knowledge in his field is enormous and his diligence is 2nd to none. He will share his wealth of experience with you to make sure tha... Paul Smith (Lely Resort)

Mike Pagliccia is one of those people that one rarely comes across in life. He has very high integrity,excellent people skills and is very knowledgeable in his field. I am very lucky to consider Mike a good, personal friend and not merely a business associate. His family are quality people that are ... Peter Ream (Palmira Golf and Country Club)

If there was a possibility I would give Michael a ten star in the review. He went beyond his obligations to help me sell my condo. He has high ethics, which in this day and age you find not very often anymore. Keep up the excellent work Michael, you are the best. Will always recommend you as an... Irene Smith (Vanderbilt Beach)

Met Mike in 2005 to help my wife and I find a retirement home in Naples and find a place we could rent for 2-4 months. Planed to retire to Naples in 2015. He thought of things we never would of thought of and helped us fined exactly what we liked and fell in love with. He listened and filled our ... Gary Ouellette (Cypress Woods Country Club)

Mike Pagliccia is a rare combination of professional knowledge and integrity; he's someone who sincerely cares about the client's needs and comfort. Mike uses his experience, and skillfully guides you through the process. Be assured that Mike is there for you: before, during and after the sale. Rosie Bellace (Heritage Bay Golf and Country Club)

Mike is the best Professional Great persona Hard working Wayne Nelson (Naples, FL)

I have sold and bought a few houses and so I've met and worked with many agents but Mike Pagliccia truly stands out. He is friendly, hard working, creative and honest. I will certainly engage him in my next transaction and so should you! Alejandro Robbio (Naples, FL)

Our agent Michael Pagliccia was knowledgeable, easy to speak with, patient and made the whole buying experience seamless and easy. We would tell all our friends who are looking to sell or buy to call Mike. It was a pleasure to work with him. Jeffrey Gillingham (Westcliff, CO)
More Testimonials ›
Your Insurance Rep.
Robert Reade
Insurance NPN# 2283864
Office - 203.925.4588
Cell - 860.690.5052
Fax - 866.603.1192
Email Insurance Rep. ›
Insurance Quote ›
Your Loan Officer
Jorge L Rivera
NMLS Mortgage Loan Originator ID 12303

Email Loan Officer ›
Loan Quote ›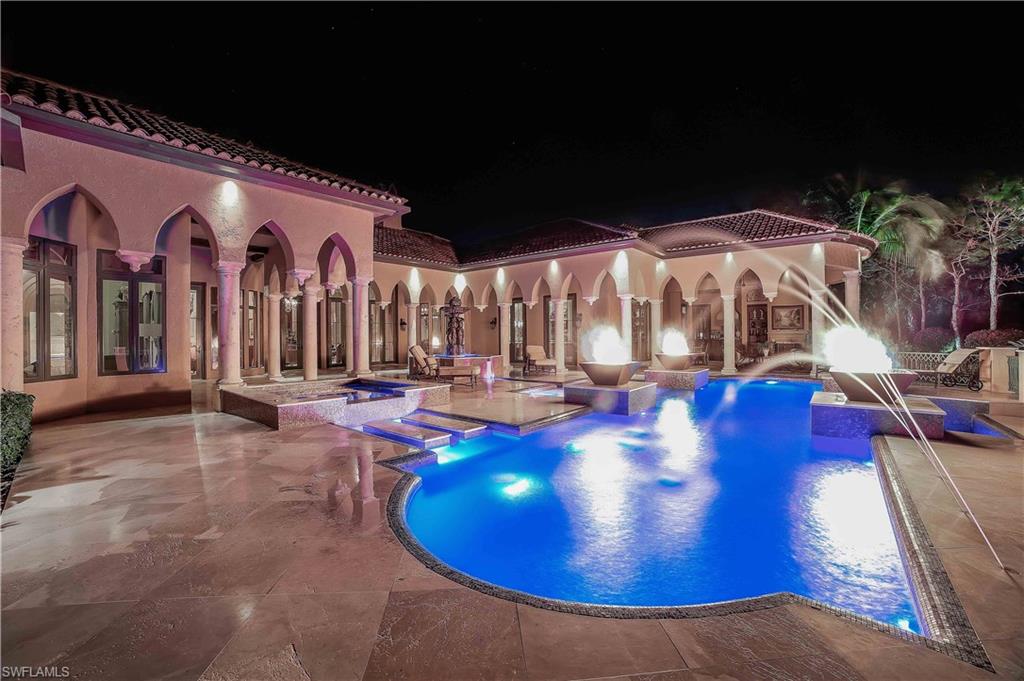 $4,150,000
15159 Brolio Ln,
Naples 34110
4 Beds, 4 Full / 2 Half Bath(s)

Sold Date: 12/5/2018
$2,250,000
10620 Gulf Shore Dr, Unit 501,
Naples 34108


Sold Date: 6/29/2017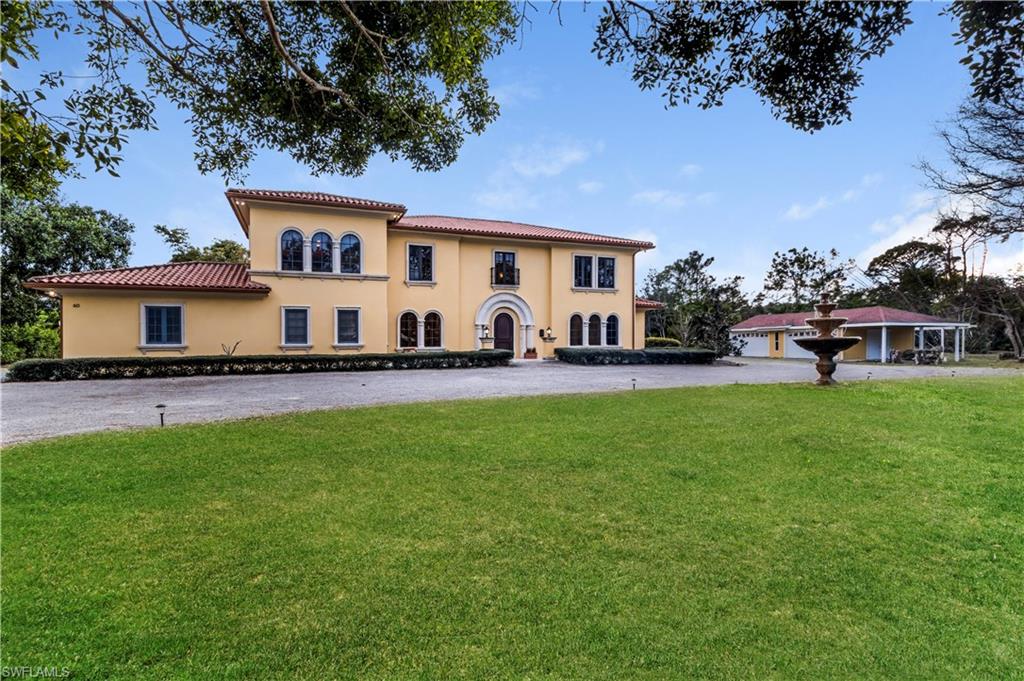 $2,200,000
60 Euginia Dr,
Naples 34108
5 Beds, 5 Full / 1 Half Bath(s)

Sold Date: 6/1/2018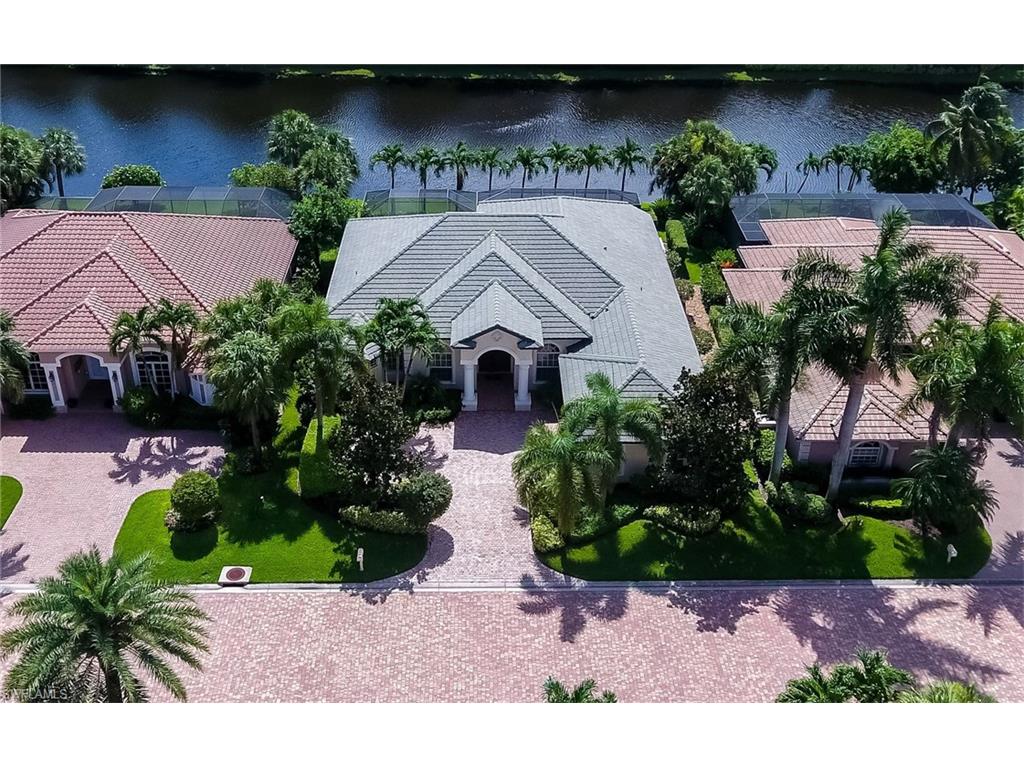 $1,320,000
2518 Augusta Dr,
Naples 34109
4 Beds, 3 Full Bath(s)

Sold Date: 10/2/2017
$1,100,000
100 North St,
Naples 34108
1 Full Bath(s)

Sold Date: 1/23/2018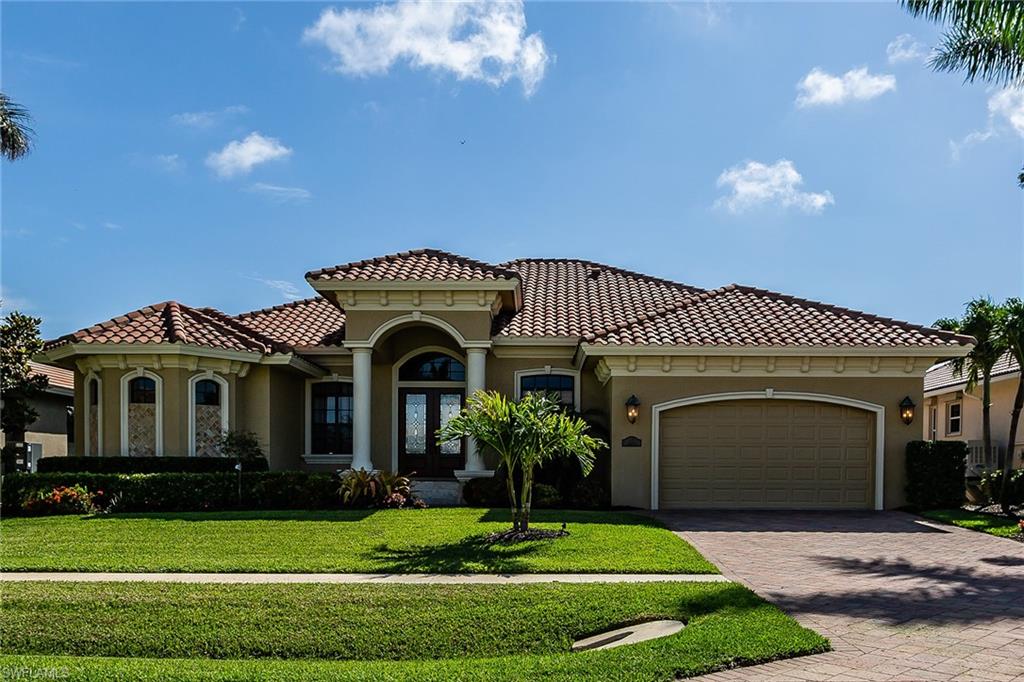 $1,075,000
439 Marquesas Ct,
Marco Island 34145
3 Beds, 3 Full Bath(s)

Sold Date: 8/31/2018
$1,050,000
36 Cajeput Dr,
Naples 34108
4 Beds, 2 Full / 1 Half Bath(s)

Sold Date: 12/1/2015
$975,000
6516 Trail Blvd,
Naples 34103
4 Beds, 2 Full / 2 Half Bath(s)

Sold Date: 11/9/2015
$875,000
308 Woods Ave,
Plantation Key 33070


Sold Date: 7/1/2018
$685,600
4056 Kensington High St,
Naples 34105
3 Beds, 2 Full / 1 Half Bath(s)

Sold Date: 12/8/2016
$662,000
6400 Trail Blvd,
Naples 34108
3 Beds, 3 Full Bath(s)

Sold Date: 1/6/2017
$655,900
0270 Stone Creek Dr.,
Naples 34119


Sold Date: 6/30/2017
View All Sold Listings