Official Real Estate Company of the Boston Red Sox
Originally coming from the Cape Cod & the South Shore area in Massachusetts, I moved to the Naples area because of our sugar sand beaches, comfortable climate and lifestyle. Started my career in Naples working in on site sales. Having served my Cape Cod clients for 22 years gives me a solid knowledge of real estate experience. A previous background of appraisals & an insurance broker gives me a broad scope of expertise to assist my clients in achieving their personal goals. Whether you are looking to buy or sell a new, or resale home or condo - I would love to assist you with the utmost integrity and help you make your future dreams happen!
2018 Awards
I am writing to recommend Tina Rogers as your Realtor of choice. We could not have been more satisfied with how Tina handled every aspect in assisting us with the purchase of our condominium home. Her excellent market knowledge, negotiation and problem solving skills made the purchase feel easy and ...
More Testimonials ›
Your Insurance Rep.
Robert Reade
Insurance NPN# 2283864
Office - 203.925.4588
Cell - 860.690.5052
Fax - 866.603.1192
Email Insurance Rep. ›
Insurance Quote ›
Your Loan Officer
Jorge L Rivera
NMLS Mortgage Loan Originator ID 12303

Email Loan Officer ›
Loan Quote ›
$667,900
4025 Thistle Creek Court,
Naples 34119
6 Beds, 5 Full Bath(s)

Sold Date: 7/1/2017
$663,900
2926 Cinnamon Bay Cir,
Naples 34119
5 Beds, 5 Full Bath(s)

Sold Date: 5/1/2016
$605,000
3630 Santaren Court,
Naples 34119
3 Beds, 2 Full Bath(s)

Sold Date: 4/1/2016
$602,900
3621 Santaren Court,
Naples 34119
5 Beds, 4 Full Bath(s)

Sold Date: 12/1/2016
$598,900
1669 Santaren court,
Naples 34119
5 Beds, 4 Full Bath(s)

Sold Date: 7/1/2016
$548,900
2785 Cinnamon Bay Cir,
Naples 34119
4 Beds, 3 Full / 1 Half Bath(s)

Sold Date: 1/1/2017
$499,900
4190 Aspen Chase Dr,
Naples 34119
3 Beds, 3 Full Bath(s)

Sold Date: 9/1/2017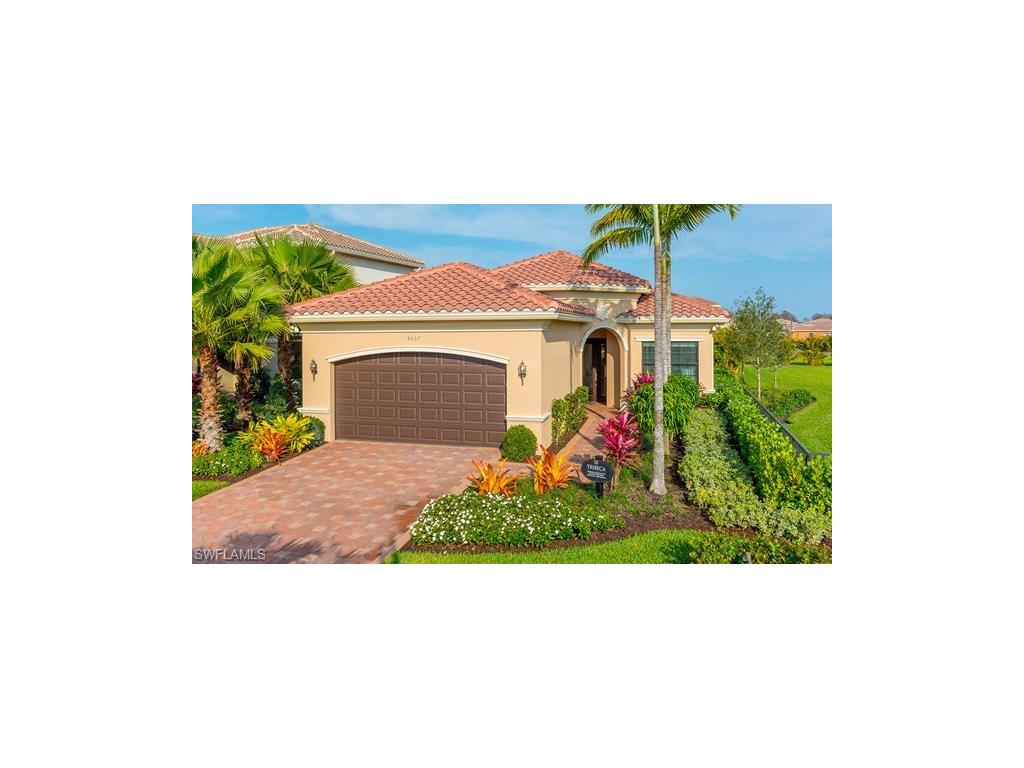 $489,900
4224 Amelia Way,
Naples 34119
3 Beds, 2 Full / 1 Half Bath(s)

Sold Date: 10/1/2017
$484,900
4200 Siderno Court,
Naples 34119
3 Beds, 3 Full Bath(s)

Sold Date: 6/1/2017
$482,900
3657 Santaren Court,
Naples 34119
3 Beds, 2 Full Bath(s)

Sold Date: 10/1/2016
$467,900
3601 Santaren Court,
Naples 34119
3 Beds, 3 Full Bath(s)

Sold Date: 11/1/2016