Official Real Estate Company of the Boston Red Sox
I am a dedicated full time REALTOR helping my clients achieve their home buying and selling goals in a professional and timely manor.
Professional Association
I am a REALTOR
Member of the North East Association of REALTORS
Member of the Massachusetts Assoc. of REALTORS
Member of the National Assoc. of REALTORS
Achievements
I have been a REALTOR in Massachusetts for over 20 years. In that time I have been recognized for sales achievement and Quality Service
Chairman's Club
Top Producer North East Assoc. of REALTORS
Million Dollar Club
President's Club
Professional Specialty
Exceptional Properties Specialist
Fair Housing
New Construction
Historical Homes
Architecture
Title V
Settlement
Co-Owner Remodeling Company
Community Involvement
Team Captain for the William Raveis Charitable Fund 2 years in a row.
Co Team Captain Relay For Life
Organized the Parade of Homes 3 years
Organized Easter Seals Volley Ball tournament
Organized Red Cross Blood Mobile Event
Personal
I am a mother of 4 boys and a grandmother of one beautiful girl.
I am a dog and cat owner
Native to North Reading and now an Andover Resident
Experience
20 full time years as a Sales Professional
Current Managing Partner of Ace Home Medics, LLC
Restaurant Manager
Assistant Hotel Sales Director
Areas Covered
North of Boston including Essex and Middlesex Counties:

Andover, North Andover, North Reading, Reading, Wilmington, Tewksbury, Dracut, Lynnfield, Wakefield, Stoneham, Peabody, Boxford, Chelmsford, Westford, Middleton, Winchester, Woburn
Niche Marketing
New Construction
Military Relocation
Corporate Relocation

Valerie, "Thank you so much for everything that you did to make our purchase of our new home so enjoyable! We are happily settling in and can honestly say that we are extremely content already! You were the best agent that we buyers could have hoped for!" Terry and Jimmy "Valerie Previte is a...

Both Valerie Previte & Amy Leblanc are very professional & knowledgeable, as well as a pleasure to work with! They sold our house within 1 week of listing & when that fell through (because our buyer lost their buyer) they sold it again in a few days! We highly recommend them! Frank

A very very belated Thank you for all your help, guidance, support and patience with purchasing our first house! It was a long 2+ year journey and we couldn't have done it without you. Thank you for everything and please stay in touch! Matt and Jess Larrabee (Groton)

"Val was excellent at guiding and supporting me through the complex and stressful process of buying a house. She was knowledgeable, professional, always available and provided me with excellent service. I highly recommend her!" Kathy

We have known Valerie for many years and wouldn't consider listing with anyone else. She is the best! Her tactics sold our house in less than 6 hours. Perfection!! John and Alane (North Reading)

ultimate professional Chris Shomos (North Reading, MA)

Very professional,caring and responsive to all our questions and needs. Valerie went above and beyond our expectations.

My agent Val was outstanding. She was the perfect person to list and sell my home. I couldn't imagine anyone else doing the job she did. Thanks Val!

We have used Valerie Previte for over 15 years and found her to be exceptional in all phases of the real estate business.She gets a 10 rating all day long.

Valerie Previte guided us through the whole process of selling our parents' home -from preparing the house for sale through the day we closed.

Valerie made herself available what seemed like 24/7 to answer my questions, give advice and sometimes just to listen to my tales of woe. She never made me feel rushed nor did she make me feel like my questions were silly. She also provided contacts to other service providers that could be trusted a... Richard Morton (Amherst, MA)

Valerie Previte did a great job. Great asset to Raveis. Peter Mague (North Reading, MA)

They had done such wonderful job by staging the home and preparing for the open house. This is a very professional team with personal touch. Haibo Shang (North Reading, MA)

Since William Ravis is a full line of Realestate agent, morgager, insurance and have good experience in selling and buying homes, thats why I chosed Valerie Previte. Charles ChunTungLai (North Reading, MA)

OUTSTANDING SHE PUTS A LOT OF EFFORT INTO THE PRESENTATION AND KEEPS US INFORMED " SHE IS A KEEPER" YOU NEED A LOT MORE LIKE HER Frederick Shaw (North Reading, MA)

Valerie was thorough, professional and absolutely the best !! Keith Silva (North Reading, MA)
More Testimonials ›
Your Insurance Rep.
Nicole Vargas
Insurance NPN#
Cell - 978.995.0316
Email Insurance Rep. ›
Insurance Quote ›
Your Loan Officer
Joanne OKeefe
NMLS Mortgage Loan Originator ID 38342
Cell - 978.314.1072
Email Loan Officer ›
Loan Quote ›
$495,000
2 Old Andover Rd, 01864
3 Beds, 1 Full Bath(s)

Sold Date: 11/23/2021
$1,335,000
209 Greenwood Rd, 01810
5 Beds, 4 Full / 1 Half Bath(s)

Sold Date: 9/24/2021
$775,000
33 Southwick Rd, 01864
3 Beds, 1 Full / 1 Half Bath(s)

Sold Date: 6/11/2021
$590,000
8 Lindor Rd, 01864
3 Beds, 1 Full Bath(s)

Sold Date: 5/28/2021
$1,250,000
176 Marblehead St, 01864
4 Beds, 3 Full / 1 Half Bath(s)

Sold Date: 5/14/2021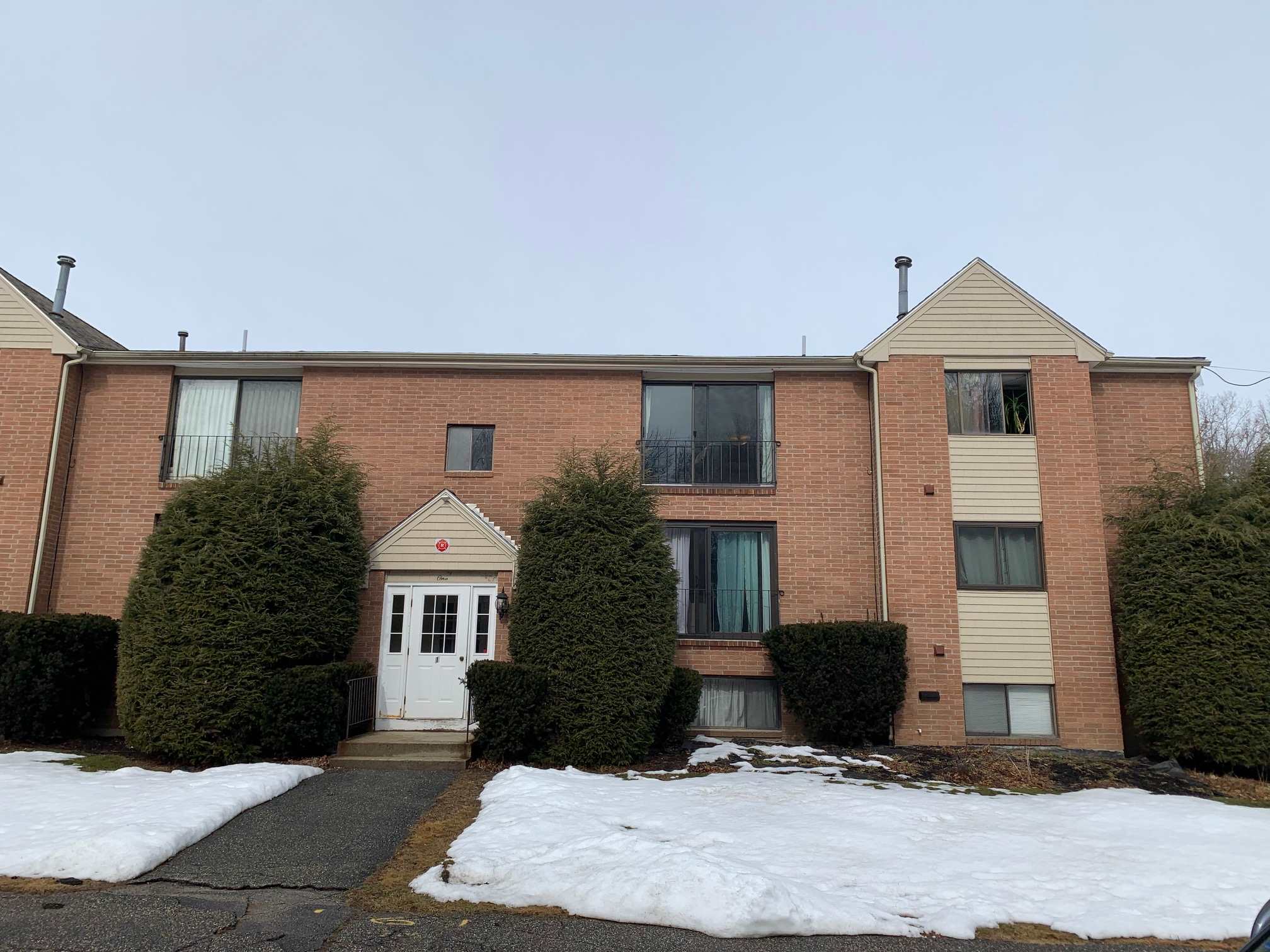 $137,500
1 Brookside Dr, Unit 10, 03833
2 Beds, 1 Full Bath(s)

Sold Date: 4/30/2021
$99,000
280 Main St, 01864


Sold Date: 4/15/2021
$190,000
270 Main, Unit 8, 01864
1 Bed, 1 Full Bath(s)

Sold Date: 2/12/2021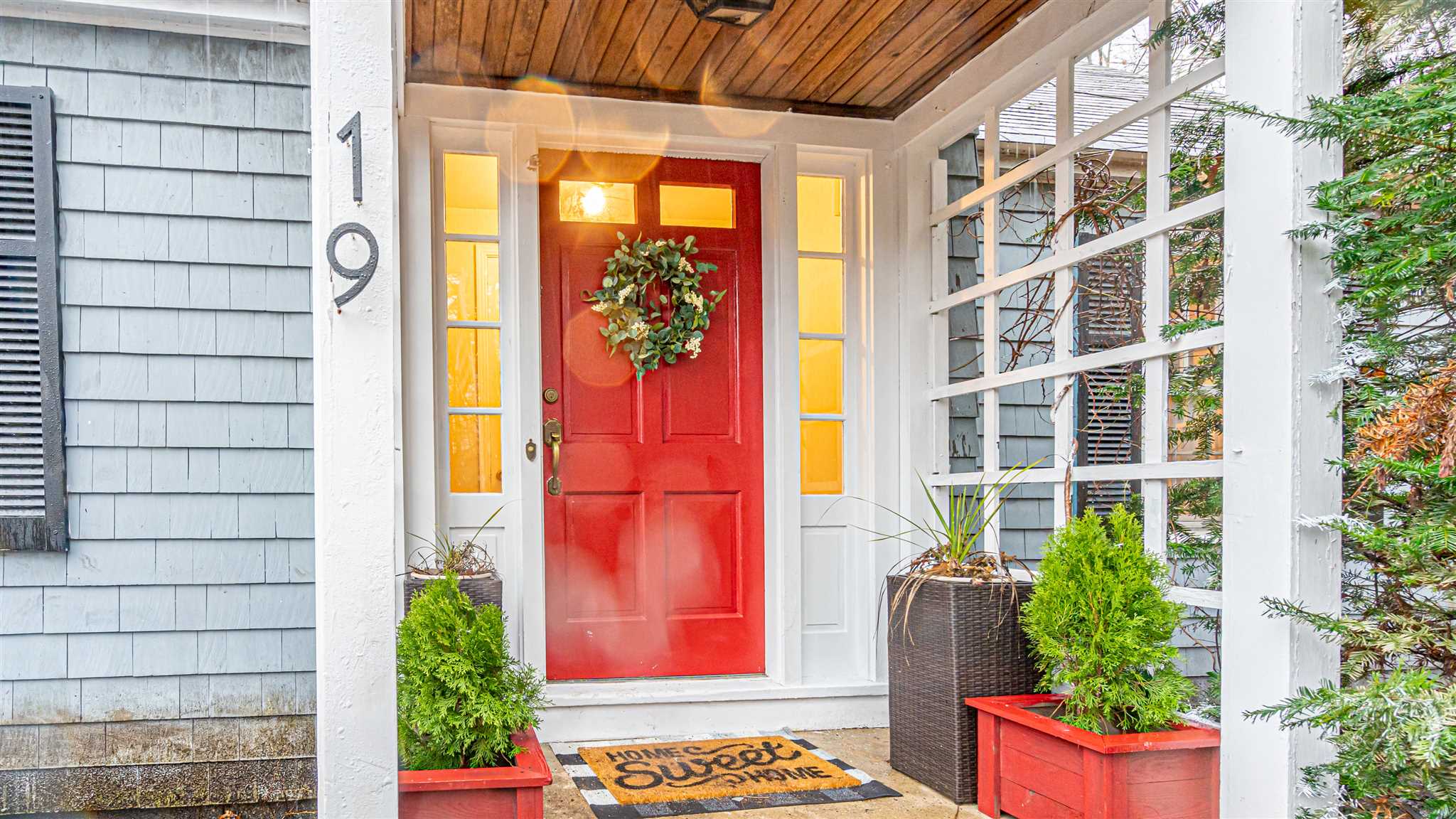 $250,000
19 Vaughn Rd, 03304
3 Beds, 1 Full Bath(s)

Sold Date: 1/28/2021
$559,900
10 Stanhope Way, Unit 10, 01913


Sold Date: 1/19/2021
$830,000
414 Park St, 01864
4 Beds, 2 Full / 1 Half Bath(s)

Sold Date: 12/30/2020
$500,000
117 Jenkins Rd, 01810
3 Beds, 1 Full Bath(s)

Sold Date: 12/29/2020
View All Sold Listings