As the Middleton-Cavella Team, Lawrence and Kristin represent prominent clientele seeking to acquire or sell luxury properties in premier communities with a specialization for Waterfront Communities, Golf Club Communities and Exceptional Residential Enclaves.

With over $500 million in sales throughout Southwest Florida and nearly 35 years of combined sales experience, Lawrence and Kristin are the obvious choice when it comes to buying and selling.

Lawrence, a Florida licensed REALTOR? with more than 20 years of experience, joins Raveis from his distinguished position of Sales Manager for Mediterra Realty of London Bay Homes, where he achieved a remarkable track record of success and built a lifetime of lasting relationships and friends over the 13 years he spent there. Originally from Birmingham, England, Lawrence began his exceptional career in marketing and sales after being nominated for a Fellowship at The Institute of Sales Marketing & Management, the UK?s only professional body for salespeople which promotes standards of excellence in sales and sales management. Lawrence has received recognition from The Institute of Luxury Home Marketing and gained the Million Dollar Guild of Recognition and has also held two group sales Directorships prior to moving into real estate. Since that time, he has built an enviable career in real estate and has received many professional awards throughout his career, however, his true love belongs to his family, including his wife Andrea of 23 years and their three beautiful triplet girls who are expected to graduate from FSU in 2022, all of whom he eagerly shares his time with.

Kristin is originally from New England and shares Lawrences keen business acumen, along with an energy, warmth and personality that serves as the hallmark for everything she touches. Kristin has a BS degree in Hospitality Management, and was recruited by The Ritz Carlton Hotel, where she held positions such as Director of Destination Sales and Marketing and National Sales Manager prior to joining developer WCI at on-site sales at Tiburon and later Mediterra. With 10 years of on-site sales with developers and another 10 years in general real estate sales, Kristin is known for providing the highest degree of dedicated personalized service and conducts herself with the utmost professionalism to deliver impressive results to her valued clients. Through her genuine dedication to the most prominent clientele seeking to acquire or sell properties within the Naples real estate market, she specializes in Residential and Distinctive Luxury Properties and Premier Golf Course Communities such as Mediterra, Tiburon, Quail West, and Talis Park to name a few. While Kristin has shown tremendous success throughout her real estate career, she is most proud of her son?s accomplishments which include recently graduating from Montana State University with a degree in Aviation Science and a Multi-Engine Airline Pilot certification.
Your Loan Officer
Michael Mauger
NMLS Mortgage Loan Originator ID 1880687
Cell - 561.313.8550
Email Loan Officer ›
Loan Quote ›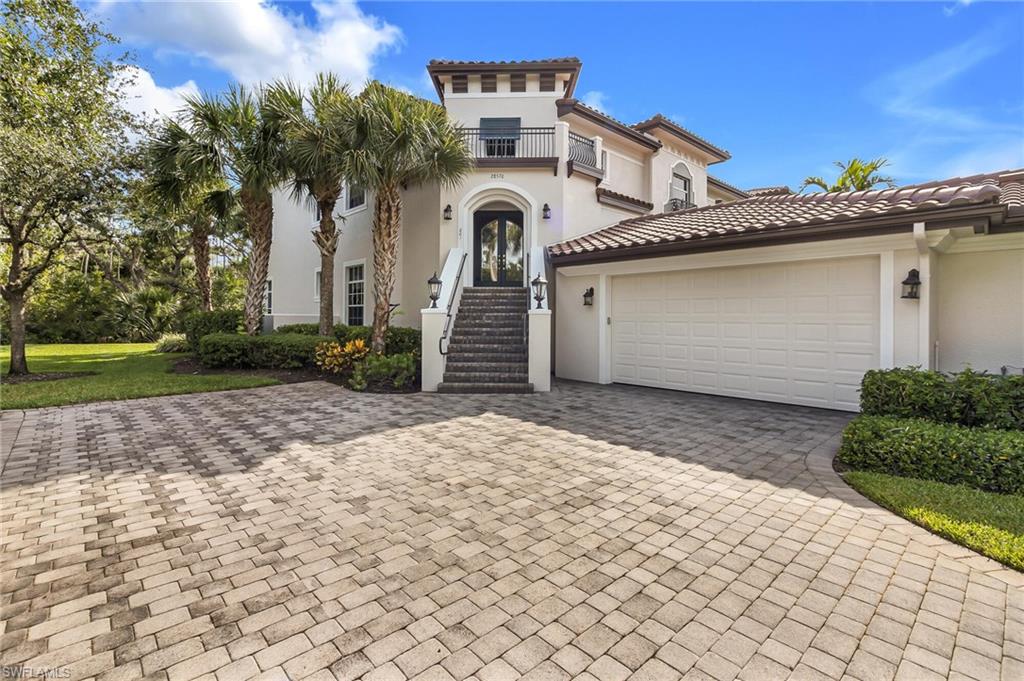 $705,000
28570 Calabria Court #201, 34110
3 Beds, 3 Full Bath(s)

Sold Date: 9/20/2021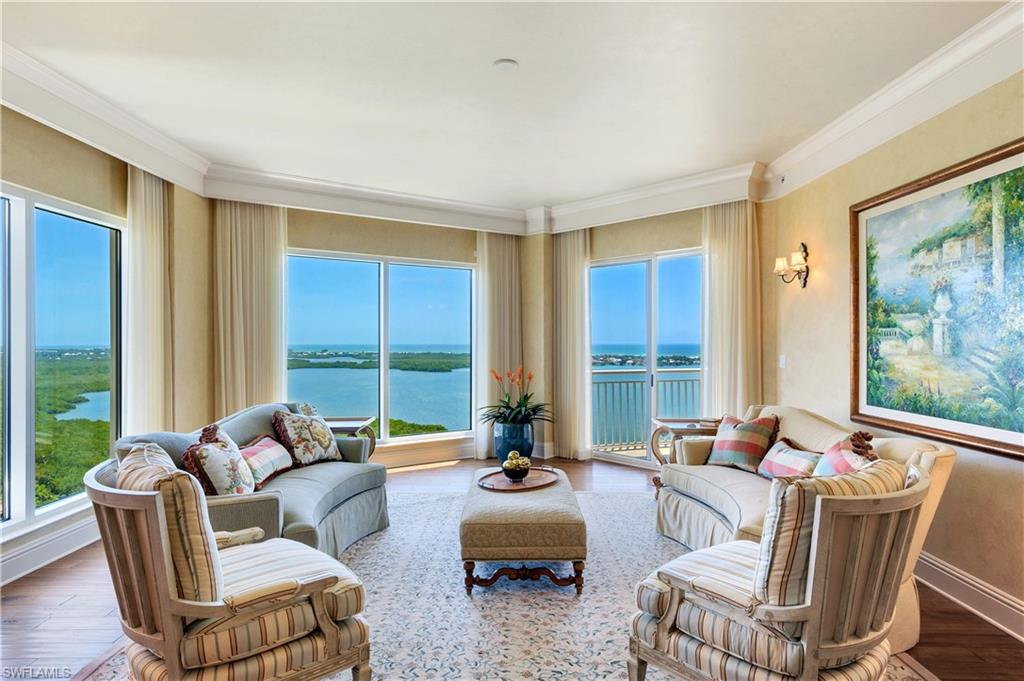 $2,350,000
4931 Bonita Bay Blvd #201, 34134
3 Beds, 3 Full / 1 Half Bath(s)

Sold Date: 7/29/2021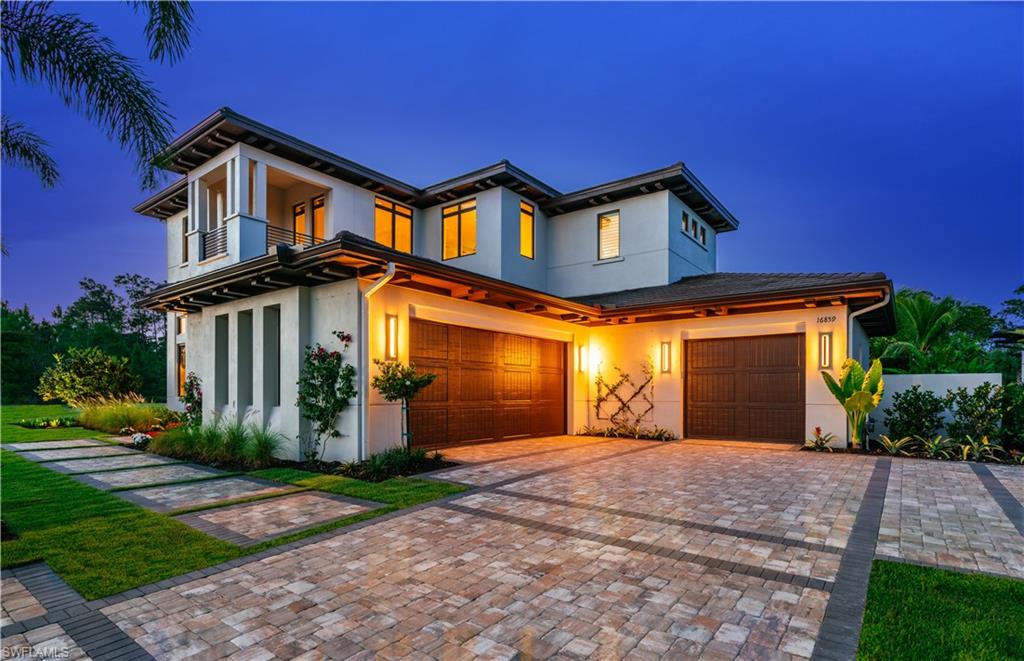 $3,595,000
16859 CAMINETTO CT,
NAPLES 34110
4 Beds, 4 Full / 2 Half Bath(s)

Sold Date: 4/30/2021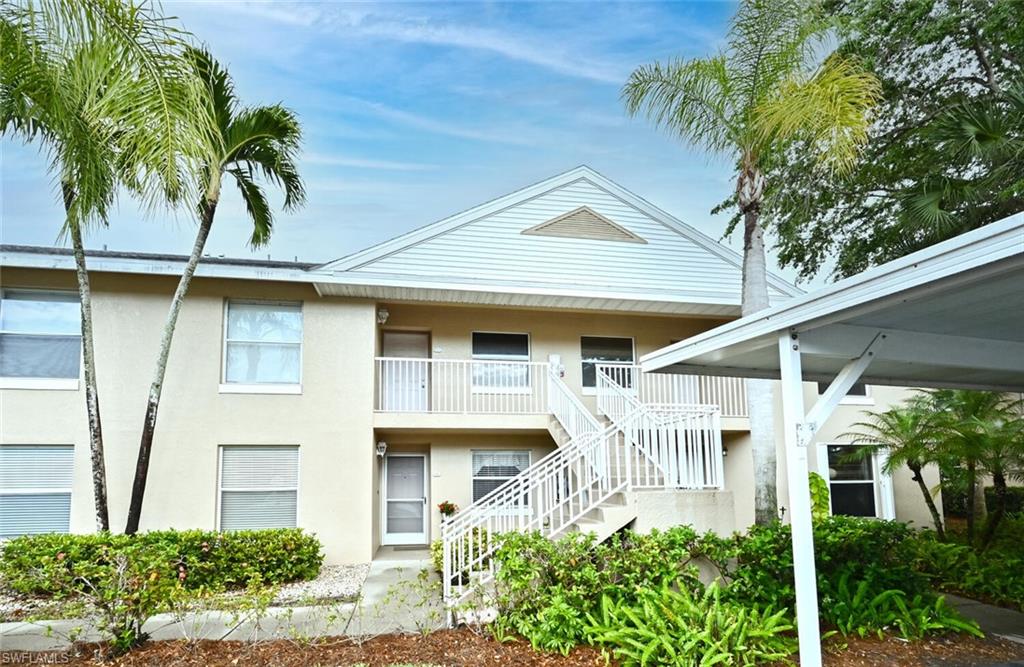 $231,000
120 Pebble Shores DR, Unit 5-206,
Naples 34110
2 Beds, 2 Full Bath(s)

Sold Date: 4/27/2021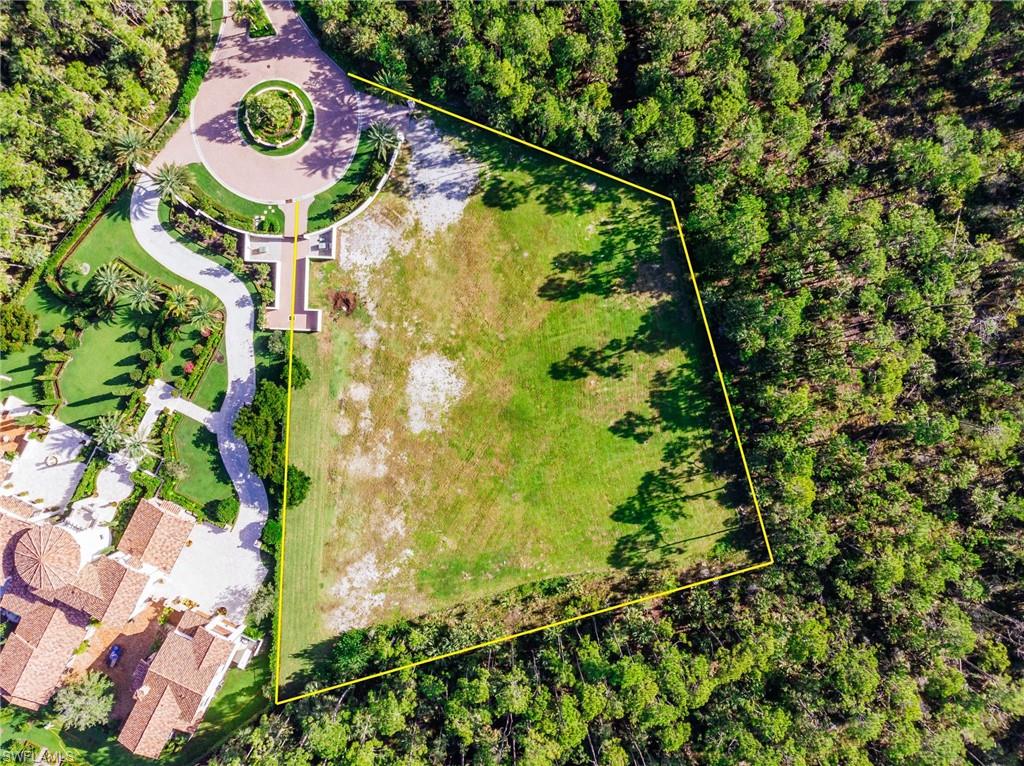 $3,500,000
28971 IL CUORE CT,
Naples 34110


Sold Date: 4/13/2021
$1,450,000
15691 VILLORESI WAY,
NAPLES 34110
4 Beds, 4 Full Bath(s)

Sold Date: 3/31/2021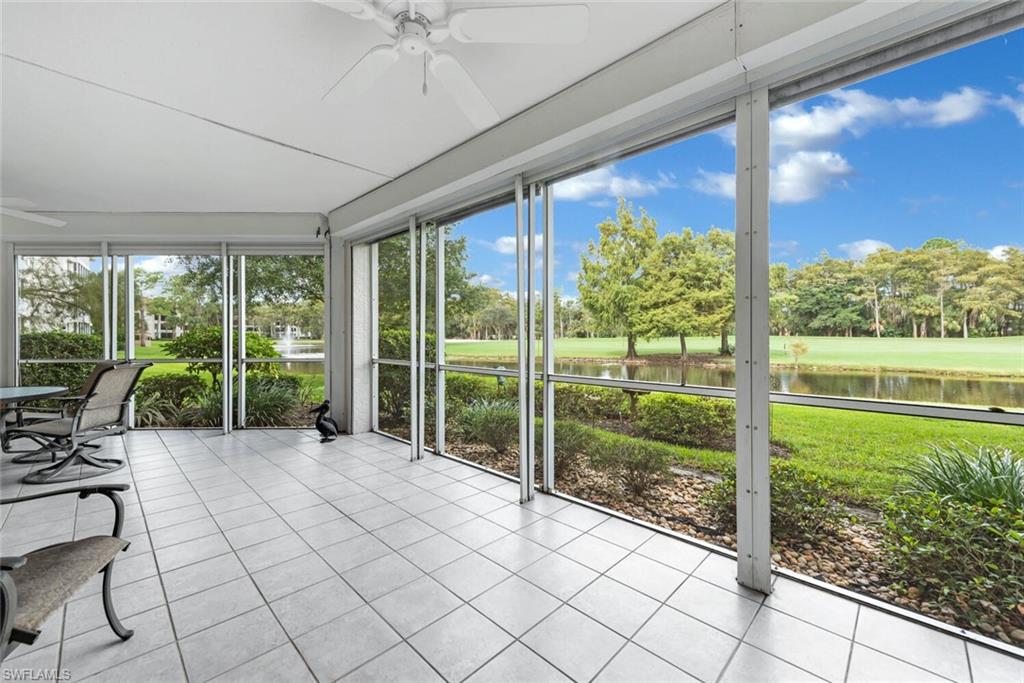 $400,000
400 WYNDEMERE WAY, Unit #D-101,
NAPLES 34105
3 Beds, 2 Full / 1 Half Bath(s)

Sold Date: 3/31/2021
$745,000
15501 MONTEROSSO LN, Unit #202,
NAPLES 34110
3 Beds, 3 Full Bath(s)

Sold Date: 3/30/2021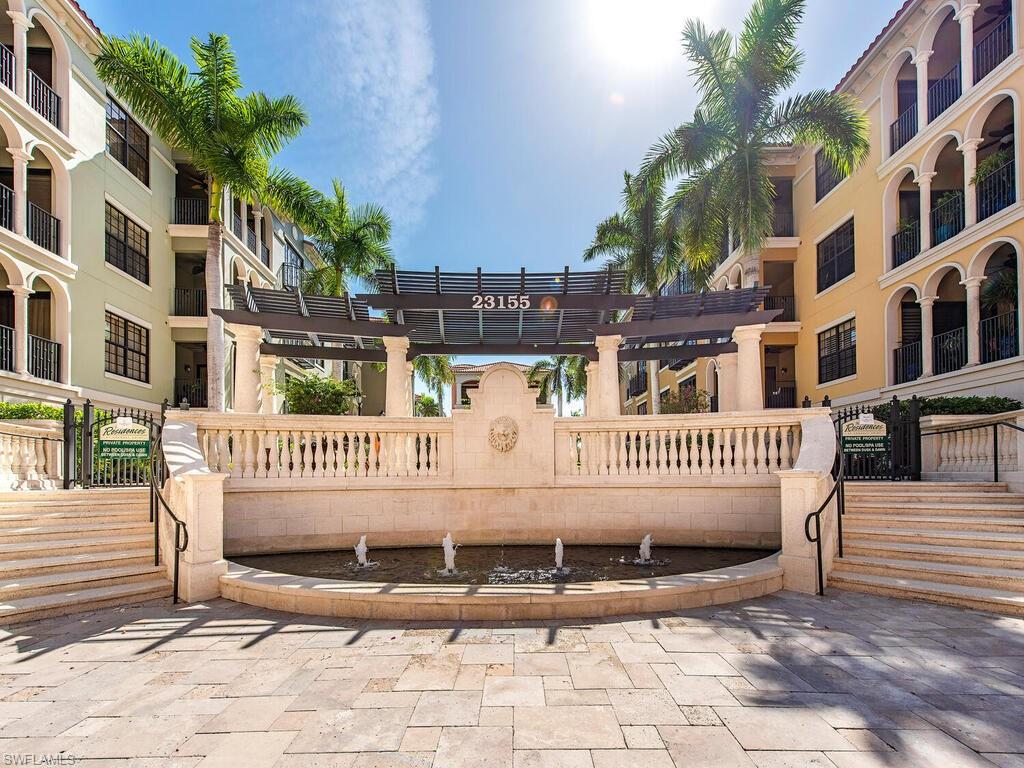 $235,000
8010 VIA SARDINIA WAY, Unit #109,
ESTERO 33928
2 Beds, 2 Full Bath(s)

Sold Date: 3/9/2021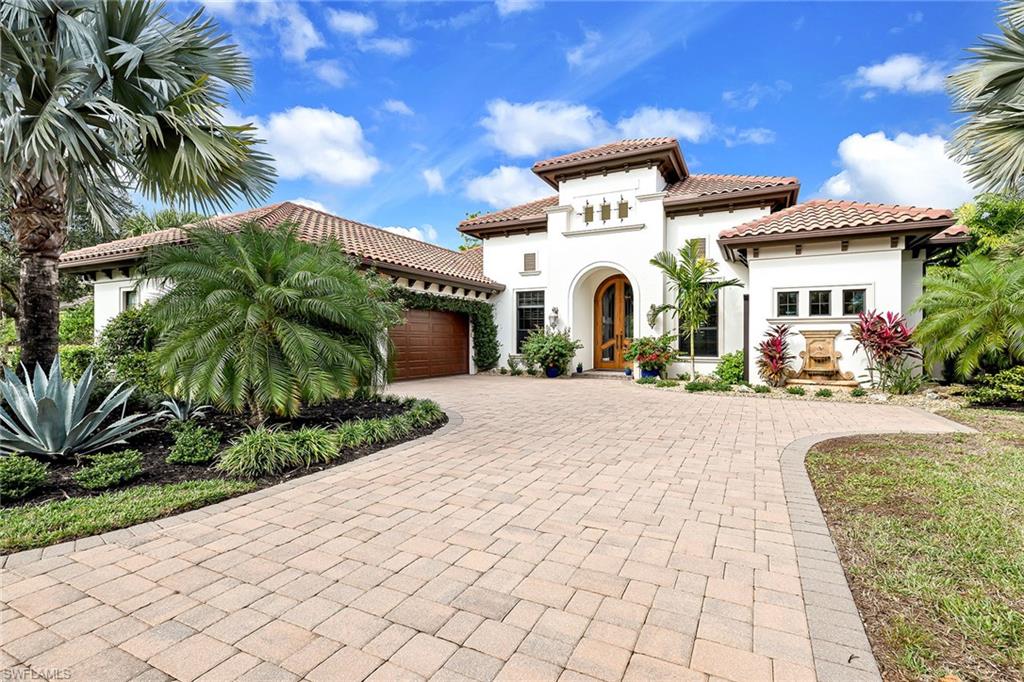 $1,625,000
16491 Felicita CT,
Naples 34110
3 Beds, 3 Full / 1 Half Bath(s)

Sold Date: 2/26/2021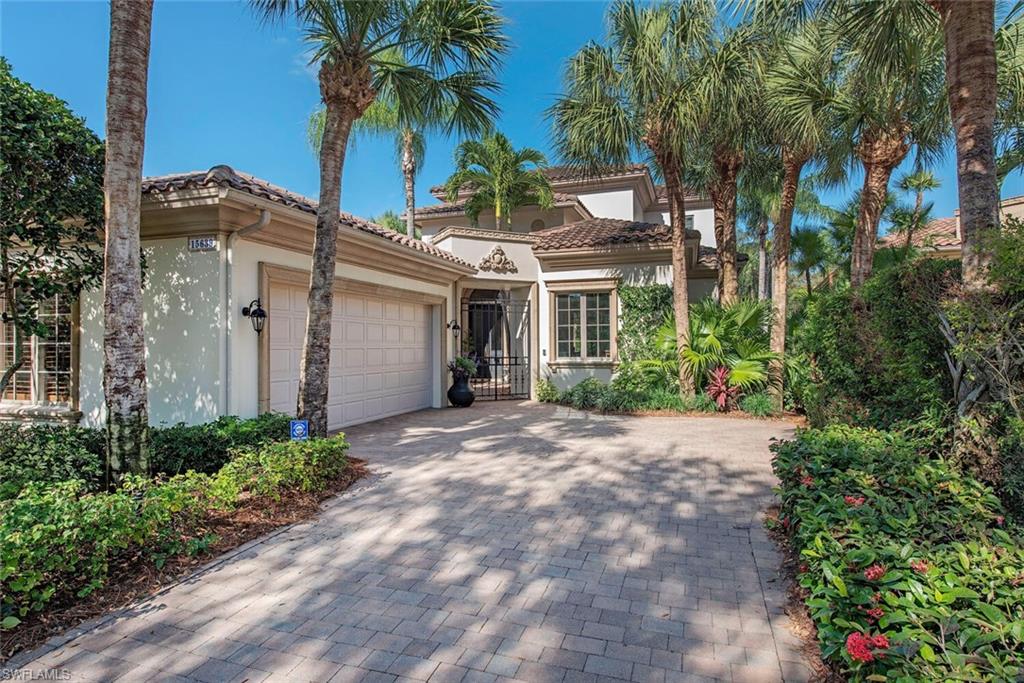 $1,400,000
15639 VILLORESI WAY,
NAPLES 34110
3 Beds, 3 Full / 1 Half Bath(s)

Sold Date: 1/8/2021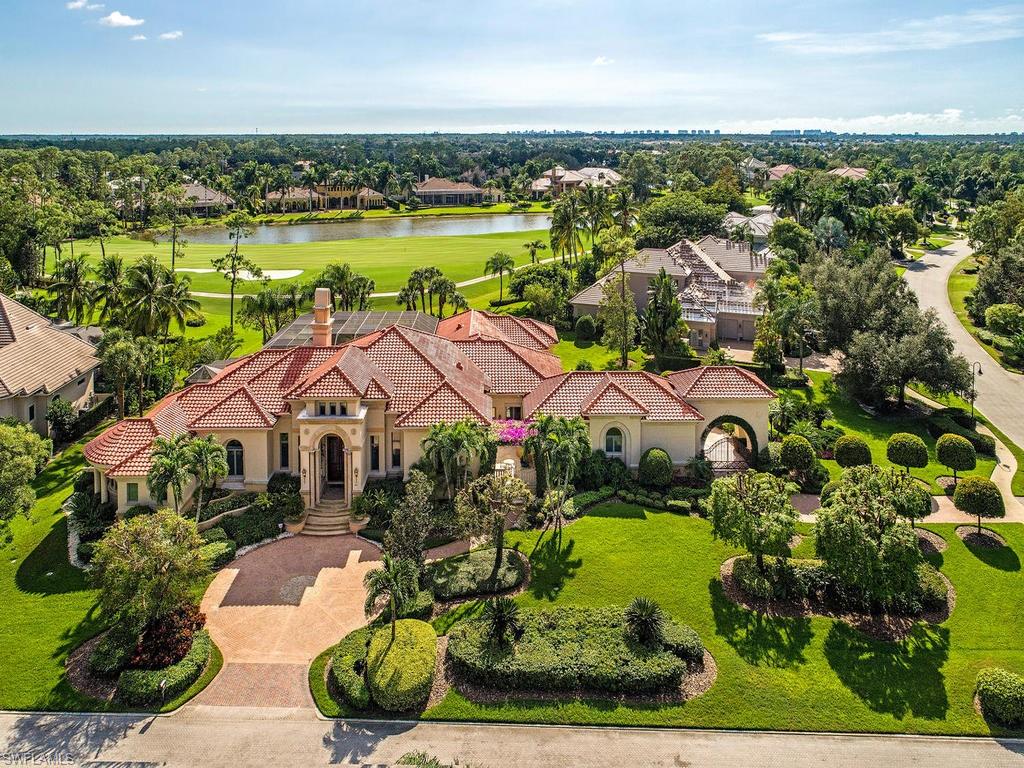 $2,470,000
6566 Highcroft DR,
Naples 34119
4 Beds, 4 Full / 2 Half Bath(s)

Sold Date: 1/5/2021
View All Sold Listings
* Properties above are not necessarily listed or sold by Middleton Cavella while he/she was affiliated with William Raveis Real Estate.