Personal
Paul Reardon and Mary Reardon Lewis, a brother-sister duo, are proud partners known as The Reardon Team, bringing over three decades of combined experience to their trusted clients. The Reardon Team employs an equitable, consultative sales approach in every transaction, and is committed to educating, coaching and guiding clients from offer to close.

Paul and Mary credit their success to their patience, persistence and passion for each aspect of the transaction. Whether working with buyers or sellers, the smallest starter home or the grandest multi-million dollar investment, clients can expect a transparent experience each step of the way. The strength and integrity of professional relationships is critical to successful offer negotiations, and The Reardon Team is proud to rely on industry connections cultivated over many years. With a 100% referral-based business, the Reardon Team stakes their reputation of outstanding customer service, extensive market knowledge and unmatched dedication on each client experience.

Paul and Mary are lifelong Massachusetts residents who delight in sharing the joys of their love of New England with clients. Paul has been a Boston resident of 35+ years in a variety of neighborhoods, most recently splitting his time between the city of Chelsea, MA and Kennebunkport, ME where he resides with his husband, Peter. Mary and her husband, Mark, have lived for over 30 years in suburban West Newton, where they raised their three children. Both are committed to giving back to the community through local organizations and delight in the joys of New England life while not working. With homegrown local expertise and ethical, conscientious market knowledge, The Reardon Team will get you to the closing table!

Your Insurance Rep.
Joel Fanjoy
Insurance NPN#
Direct Line - 617.320.5687
Fax - 781.749.3040
Email Insurance Rep. ›
Insurance Quote ›
Your Loan Officer
Clifford Slater
NMLS Mortgage Loan Originator ID 84516
Cell - 617.713.0500
Email Loan Officer ›
Loan Quote ›
$695,000
21 Kew St, 02184
3 Beds, 1 Full / 1 Half Bath(s)

Sold Date: 10/15/2021
$1,040,000
19 Richards Cir, 02465
3 Beds, 1 Full / 1 Half Bath(s)

Sold Date: 9/24/2021
$1,700,000
29 Acacia Ave, 02467


Sold Date: 8/30/2021
$680,000
19 Prospect St, Unit 19, 02465
3 Beds, 1 Full / 1 Half Bath(s)

Sold Date: 8/18/2021
$545,000
350 W. Fourth St, Unit 202, 02127
1 Bed, 1 Full Bath(s)

Sold Date: 8/6/2021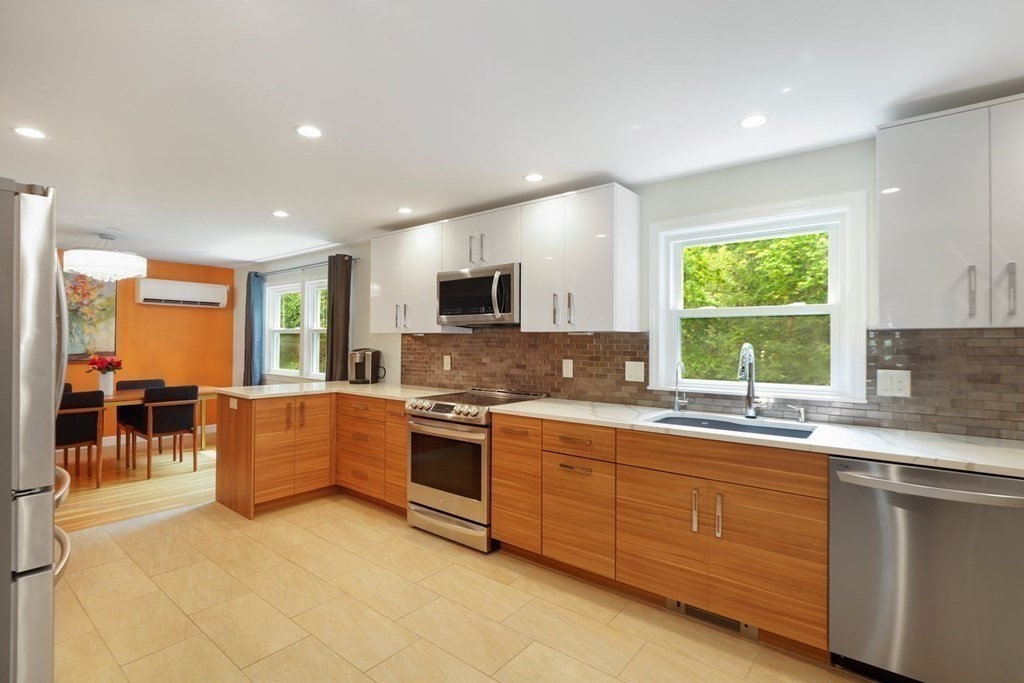 $875,000
5 Magnolia Dr, 01720
4 Beds, 2 Full / 1 Half Bath(s)

Sold Date: 7/16/2021
$840,000
14 Victoria St, 02125
4 Beds, 2 Full Bath(s)

Sold Date: 7/1/2021
$605,000
41 Aberdeen St, Unit 1, 02461


Sold Date: 6/21/2021
$955,000
21 Wormwood St, Unit 525, 02210


Sold Date: 6/16/2021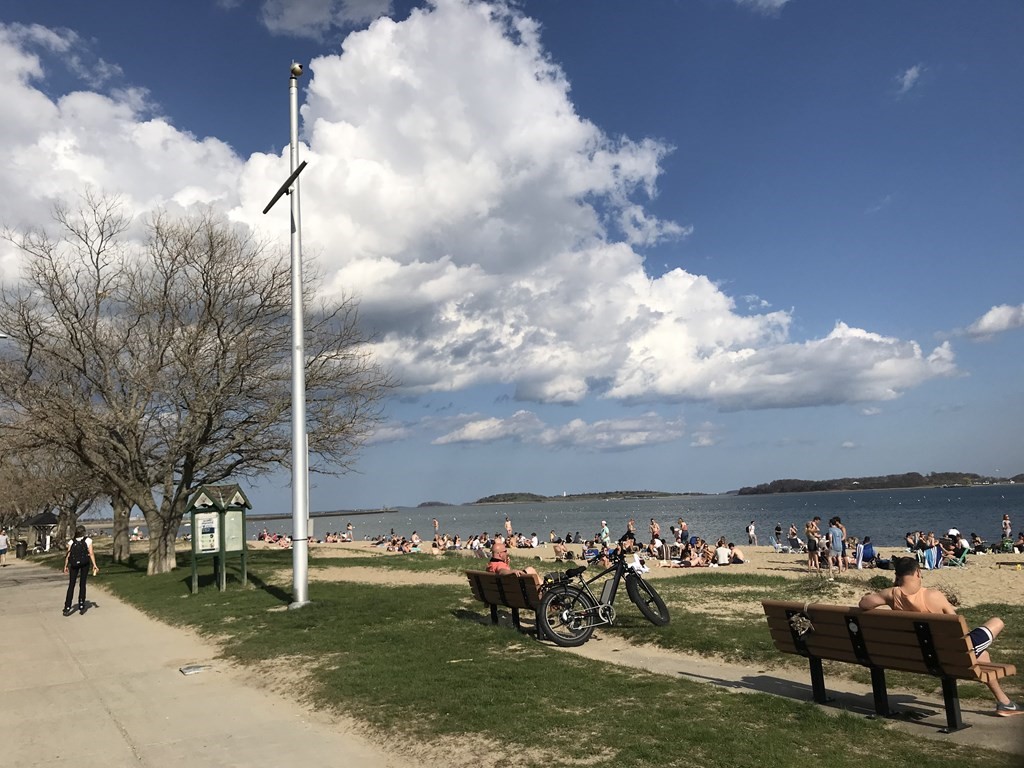 $535,000
732 East 8th St, Unit 1, 02127
1 Bed, 1 Full Bath(s)

Sold Date: 6/14/2021
$1,150,000
52 Albemarle Rd, 02452
3 Beds, 4 Full / 1 Half Bath(s)

Sold Date: 5/25/2021
$940,000
79 Cleveland St,
Newton MA : West Newton 02465
5 Beds, 2 Full Bath(s)

Sold Date: 1/25/2021
View All Sold Listings
* Properties above are not necessarily listed or sold by The Reardon Team while he/she was affiliated with William Raveis Real Estate.