Experience
The majority of my career has been in sales. Before moving to Naples I founded and was CEO of one of the largest healthcare insurance brokerage firms in the country. Today, I put my many years of corporate experience to work selling Naples residential real estate and the lifestyle that has drawn many of Americas top executives to call Naples home.

Selling or buying a home or condominium in Naples requires knowledge, experience, professionalism, service, and proven results from a realtor you can trust. With 19 years experience and an in-depth knowledge of Naples residential real estate market, the level of service I bring to this market is unsurpassed as evidenced by more than $32 million in recent sales and the Five Star Award of Excellence for nine consecutive years.

Whether you live in Naples and your lifestyle requires a change that includes selling your Naples home or condominium or you have decided to make Naples lifestyle your lifestyle by moving to Naples, I am here to offer my professional services and make your sale or purchase of one of your most valuable assets an enjoyable lifetime experience.

Call me today on (239) 206-0868, text me, message me on LinkedIn and/or visit my website for more information at either BruceMiller.Raveis.com or NaplesBeachesRealEstate.com.
Your Insurance Rep.
Megan Wright
Insurance NPN#
Cell - 413.544.8440
Email Insurance Rep. ›
Insurance Quote ›
Your Loan Officer
Jorge L Rivera
NMLS Mortgage Loan Originator ID 12303
Cell - 203.913.1633
Email Loan Officer ›
Loan Quote ›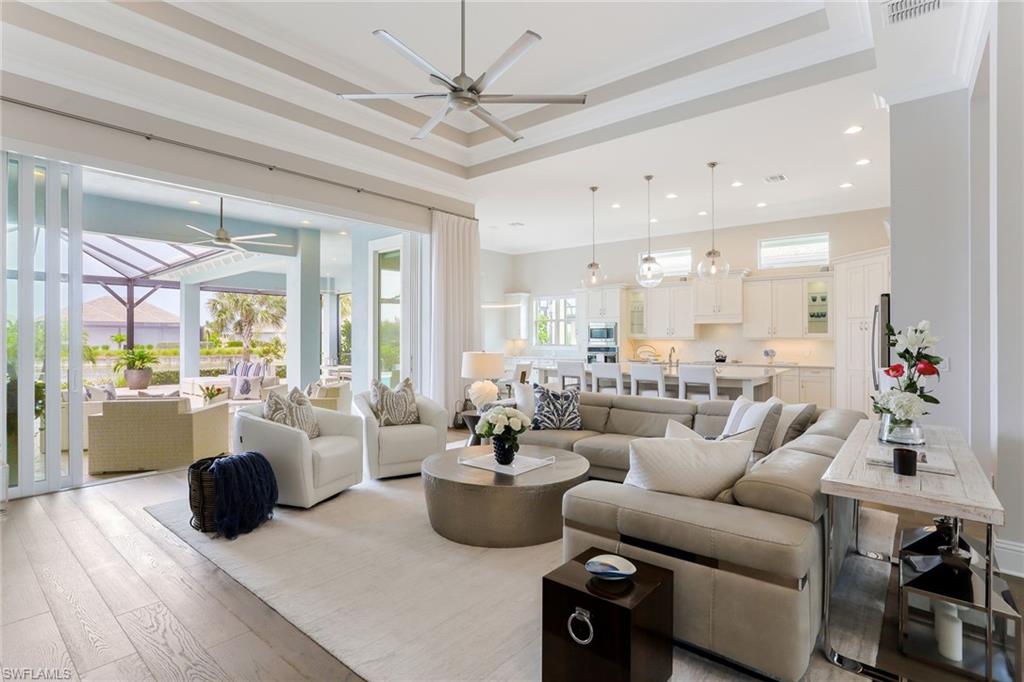 $1,365,000
6365 Lyford Isle Dr, 34113
3 Beds, 2 Full / 2 Half Bath(s)

Sold Date: 1/14/2021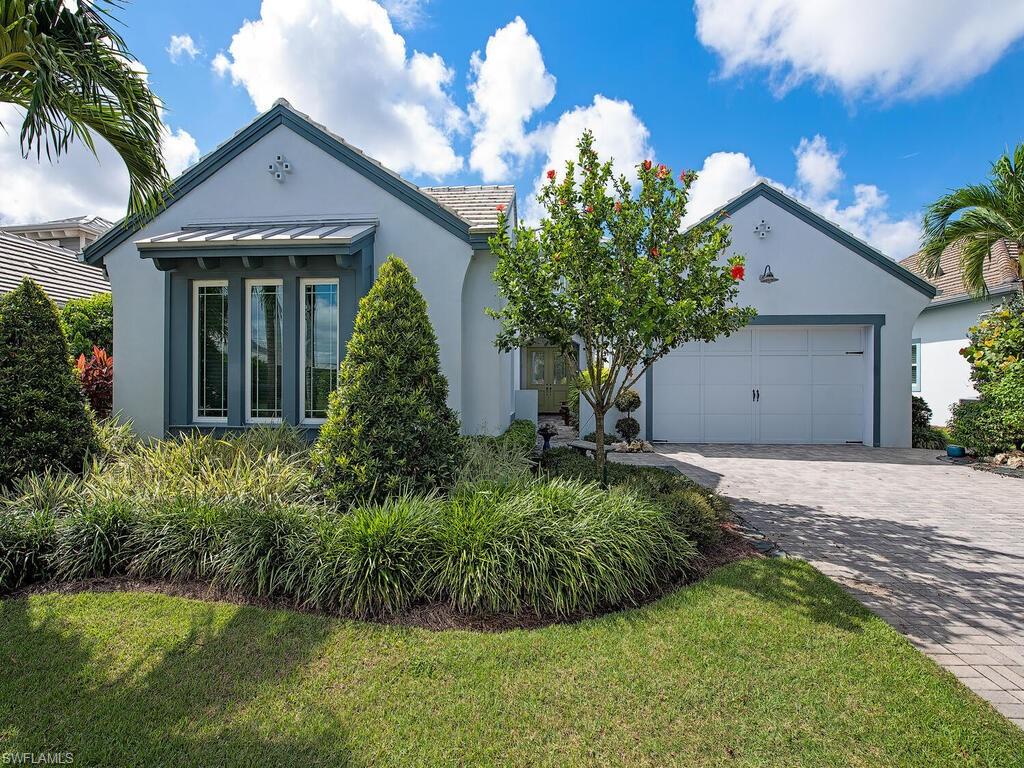 $890,000
5074 Andros Dr, 34113
3 Beds, 3 Full / 1 Half Bath(s)

Sold Date: 1/7/2021
$2,500,000
651 Broad Court N, 34102


Sold Date: 1/5/2021
$1,337,500
1030 3rd Ave S, Unit #312, 34102


Sold Date: 12/7/2020
$1,100,000
135 7th Street North, 34102


Sold Date: 12/4/2020
$475,000
6080 Pelican Bay Blvd, Unit A305, 34108


Sold Date: 11/30/2020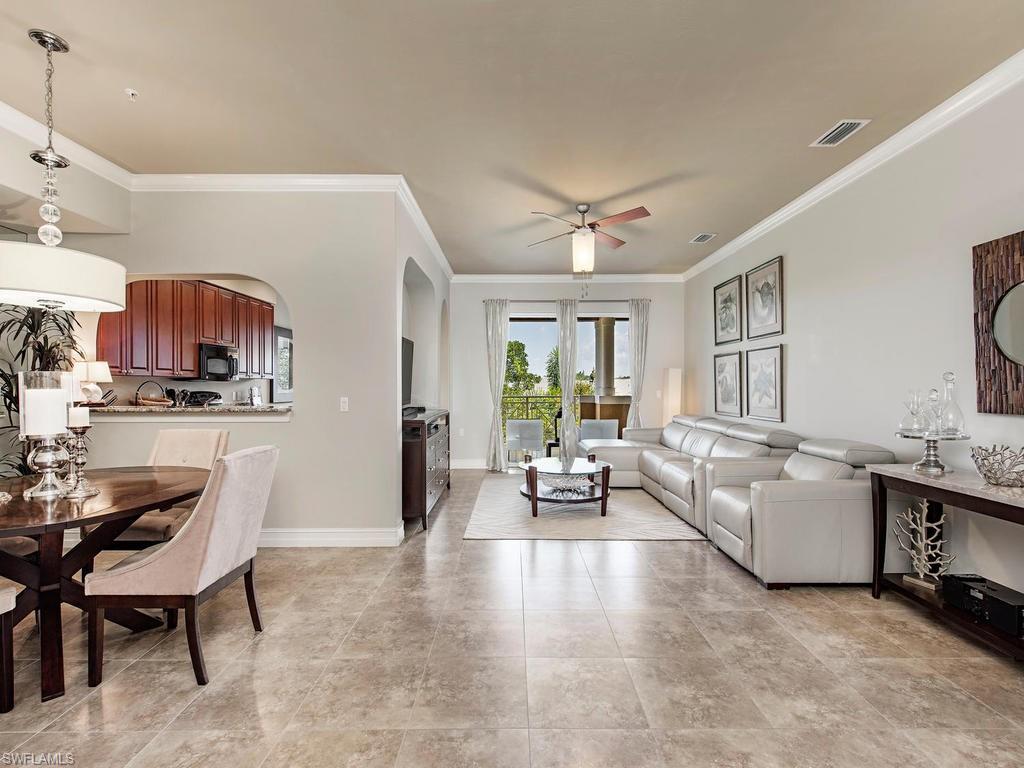 $650,000
850 6th Ave N, Unit 303, 34105
3 Beds, 2 Full Bath(s)

Sold Date: 11/13/2020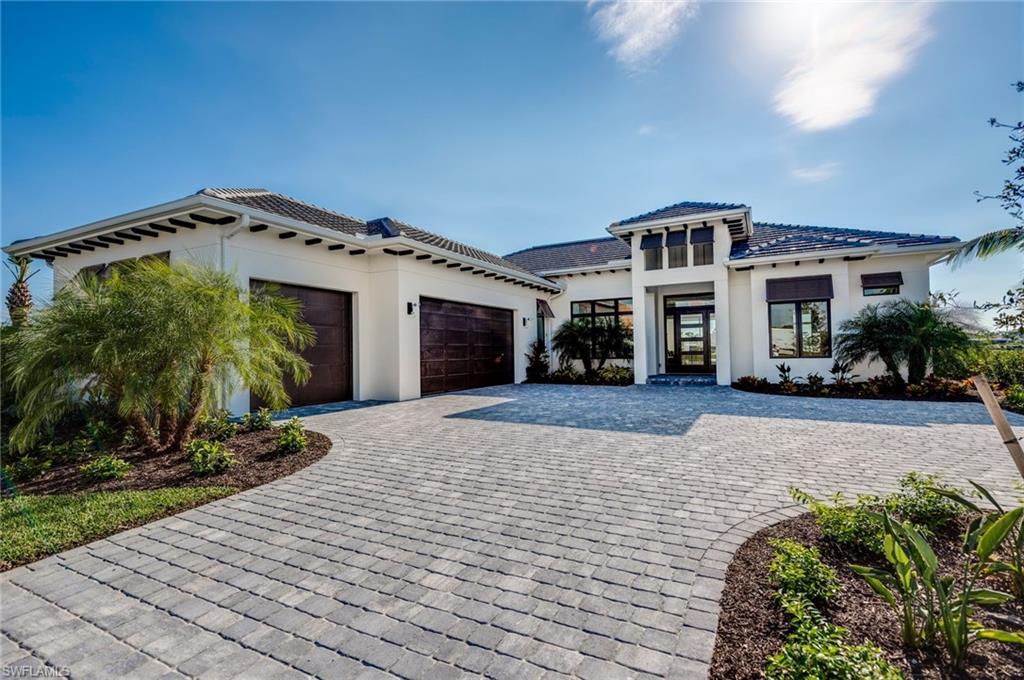 $1,920,000
9946 montiano Dr, 34113
4 Beds, 3 Full / 1 Half Bath(s)

Sold Date: 10/30/2020
$2,750,000
540 Putter Point Place, 34103


Sold Date: 10/27/2020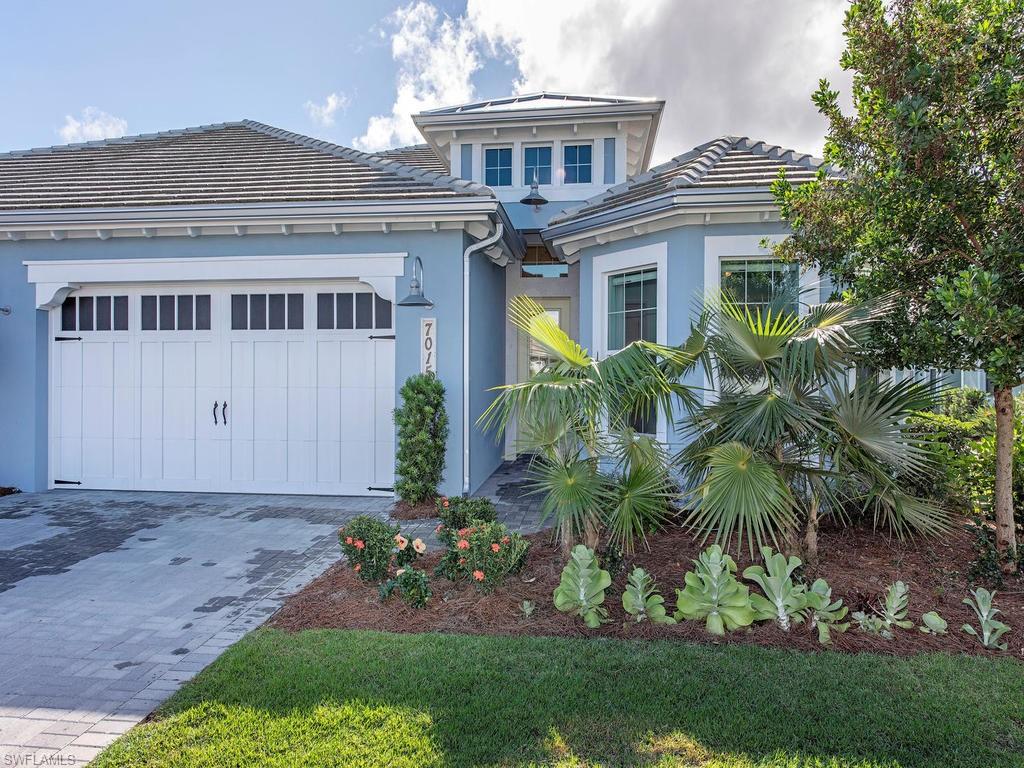 $550,000
7015 DOMINICA DR,
3 Beds, 2 Full Bath(s)

Sold Date: 6/2/2020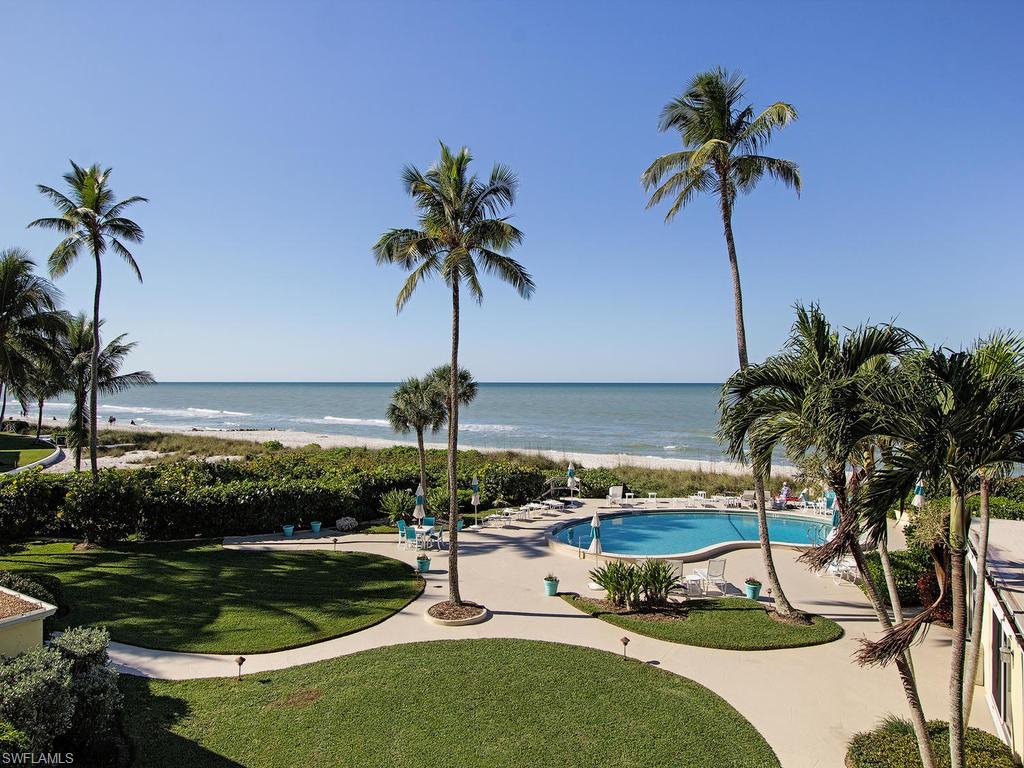 $980,000
1717 GULF SHORE BLVD N, Unit 203,
2 Beds, 2 Full Bath(s)

Sold Date: 4/3/2020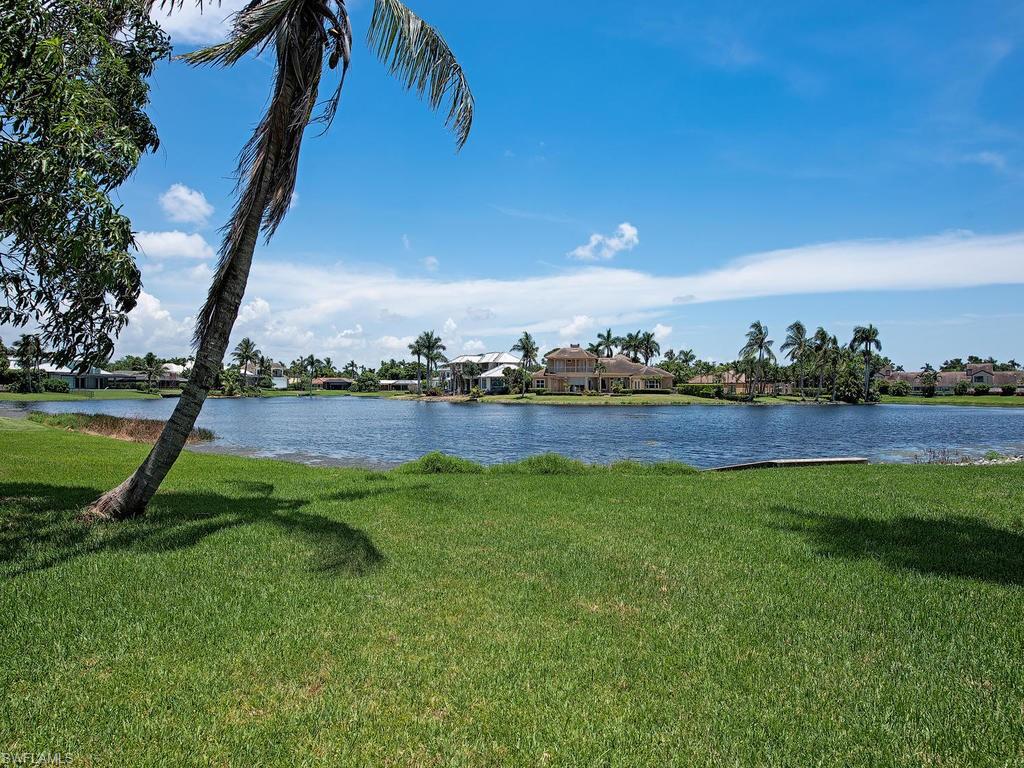 $1,325,000
516 TURTLE HATCH RD,
3 Beds, 3 Full Bath(s)

Sold Date: 3/27/2020
View All Sold Listings
* Properties above are not necessarily listed or sold by Bruce Miller while he/she was affiliated with William Raveis Real Estate.