Official Real Estate Company of the Boston Red Sox
Your Real Estate Matchmaker.
Licensed in Florida.

Get the most accurate property information instantly through our phone app for live MLS feed. The link is above at "Raveis App"
Achievements
GRI, Graduate of REALTOR Institute
5 Star Real Estate Agent Award 2021
Certified Luxury Home Marketing Specialist

Earned The Institute for Luxury Home Marketing's Million Dollar GUILD. Recognition for experience, knowledge, and expertise in million-dollar and above residential properties.
2021 Chairman's Elite Club - William Raveis ($10 - 29.99 million in closed sales volume)
2020 Honorary Chairman's Club - William Raveis ($7 - 9.99 miliion in closed sales volume)
2019 Platinum Circle of Excellence - John R Wood Properties
2018 Gold Circle of Excellence - John R Wood Properties
Experience
Prior to my real estate career, I have been recognized as a top local entrepreneur due to consistent professional performance with my promotional marketing & event staffing company, in business for over 26 years.

With personal real estate investing experience for over 25 years, I bring firsthand expertise to my clients in buying, selling, and investing in real estate. As a licensed real estate agent since only 2016, I call upon my own experience with buying and selling real estate to enable my clients to enjoy seamless execution on their transactions.

I attribute my success to passion, drive, attention to detail, and dedication to long term customer service.

This combination of experience and unique skill set is without a doubt the recipe to my rapid achievement to the ranks amongst the top-producing agents in SW Florida.

Marketing Expert
Expert Negotiator
Probate Sales
Divorce Sales
Professional Specialty
Residential Marketing Expert
New Home Sales Specialist
Buyer & Seller Representation
Investment Propterties
Incoming & Outgoing Relocation
1st Time Homebuyer Specialist
Personal
Having grown up in Pittsburgh, and lived in Florida since 1993, I can appreciate the desire for home ownership in the Sunshine State. I enjoy all that the Florida lifestyle offers, including gorgeous sunsets on the beach, cycling, water sports, exploring our unique nature and wildlife, and my newest passion....playing Pickleball!

My goal is to make your home buying and selling process simple, taking the stress out of what is often one of the most complex and demanding times in life. I will be there every step of the way, with efficiency, knowledge, and a helpful, positive attitude.

Niche Marketing
New Home Specialist - from lot selection to final finishes, I can provide unparalleled expertise in making your new build a seamless process.


Areas Covered
Naples / Old Naples/ Pelican Bay
North Naples
Marco Island
Bonita Springs / Estero
South Florida
Community Involvement
Junior Achievement Classroom Volunteer
Girl Scout Troop Leader
Guadalupe Center Volunteer
Naples Newcomer Group



In The News
New Leads Division + New Technology
What if I Need to Sell My Home Now?
Is This a Housing Crisis?

Our choice of hiring Angela as our selling agent was hands down a very wise decision for us. Angela worked diligently from start to finish and helped our transaction go smoothly. Highly recommend Angela as she has a very strong work ethic, is a great communicator and will accommodate your wishes. Sh... Cathy Aquino (Naples)

Angela Rizzi is not only professional and very was active in the sale of my home. She was there every step of the way. She has great knowledge of the real estate market and is very patient. She took the stress out of selling my home and made it a smooth experience. I highly recommend her. Carol Mannino (North Naples 34119)

As the RE market was beginning to feel like the Oklahoma Gold Rush, we were fortunate enough to find Angela! Angela is a professional. We were heading back up north and couldn't be available for inspections or any issues that arose. Angela handled everything. She sent us videos and FaceTimed with us... Fred & Rina Carrolli (Naples, FL)

Angela was just great, Very kind, and knowledgable of the area. I can't say enough about her. she was recommended by a close friend and now I see why. She's a quick study, we told her what we wanted and she spent hours looking for them. She was understanding and not just about the sale. She wanted w... James Cogan (Naples, FL)

Angela was a pleasure to work with, very professional, and went above and beyond to help successfully complete our transaction. Steven & Maxine Shangold (Naples, FL)

Angela Rizzi is the best realtor that my wife Cathy and I have ever had the pleasure of working with during selling of a home. Angela is very professional, communicates accurately and in a timely manner, and works hard to ensure a pleasant and successful transaction of property. We highly recommend ... Sal & Cathy M (Naples, FL)

Without a doubt Angela is the finest real estate agent I have ever had the pleasure to work with. I am very grateful as this was the most difficult sale I have ever had. Angela's professionalism and expertise made it happen! When the first deal fell through Angela was so in tune with the market that... Deborah A Erchick (Naples)

Angela was great! She helped us through the whole process and helped us with any questions we had. She was never pushy, she is very polite and friendly. I would recommend highly. Mary Deluca (Fort Myers)

We met at an open house and she walked us through purchasing a home we fell in love with. She took care of all the hassles and hickups. We closed quickly and even though there were some short comings from the seller she made sure that everything was made right. I highly recommend her. Luke B (Naples)

Angela was very professional. She did a great marketing job for our house. Would use her again. Frank & Lydia Casalino (Riverstone, Naples)

Angela was absolutely amazing! Extremely attentive to our every detail and found us a brand new BEAUTIFUL condo that we just closed on. I admire her hard work and dedication to her clients at all hours of the day! James & Dana Belmonte (Naples, FL)

We were so lucky to meet Angela. She was so professional, knowledgeable, and had the uncanny ability to zero into our needs. It was a hassle free experience and a joy to work with her. I would recommend her to everyone as it was a seamless and pleasant experience. Besty & Morty Dougatz (Riverstone, Naples)

Angela was awesome to work with! Since this was a "long distance" sale, Angela did all she could to make this easy! She even took the time to go over a sweep the lanai after a torrential rain so it was ready for potential buyers to see! I would definitely recommend Angela to others! Gracia Lane (Naples, FL)

Angela was phenomenal not only because of her strong and fierce work ethic, but also, because of her perseverance and willingness to work for us 24-7. Our first experience hiring a realtor was a lead-off home run. Thank you Angela Rizzi! Catherine N. Aquino (Naples, FL)

Angela Rizzi was extremely professional, courteous and well informed. She assisted me through every step of the process from begin to end. I will continue to recommend Angela to all my family and friends. Carol P. Mannino (Naples, FL)
More Testimonials ›
Your Insurance Rep.
Gretchel Tenorio
Insurance NPN#
Cell - 561.414.5886
Email Insurance Rep. ›
Insurance Quote ›
Your Loan Officer
Melissa Cohn
NMLS Mortgage Loan Originator ID 16953
Cell - 917.838.7300
Email Loan Officer ›
Loan Quote ›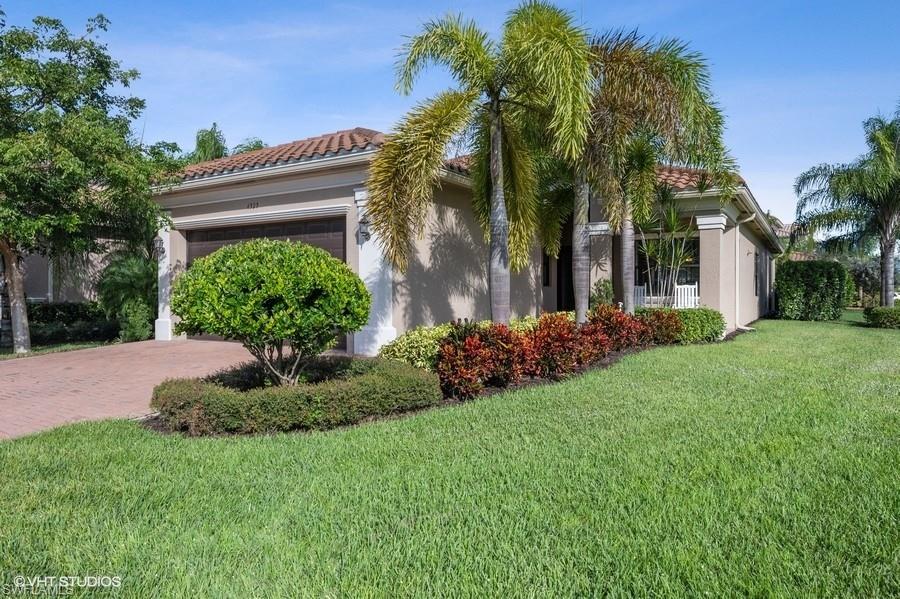 $679,000
4323 Aurora St, 34119
2 Beds, 2 Full Bath(s)

Sold Date: 1/6/2022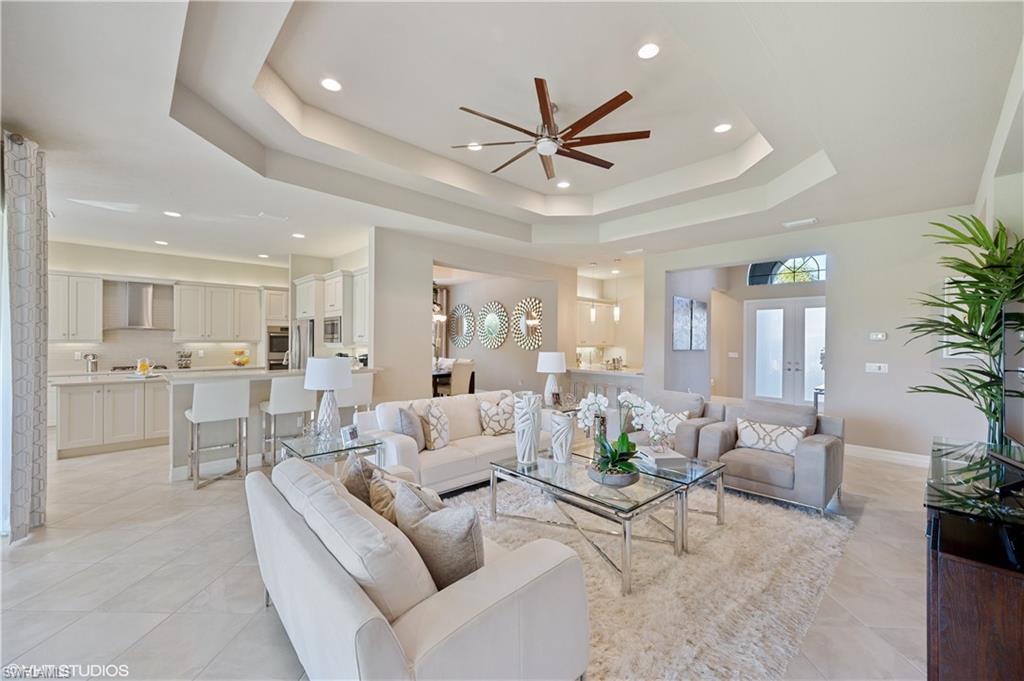 $1,200,000
4386 Caldera Cir, 34119
3 Beds, 3 Full / 1 Half Bath(s)

Sold Date: 11/16/2021
$621,900
Lot 479 Valencia Bonita, 34135


Sold Date: 11/12/2021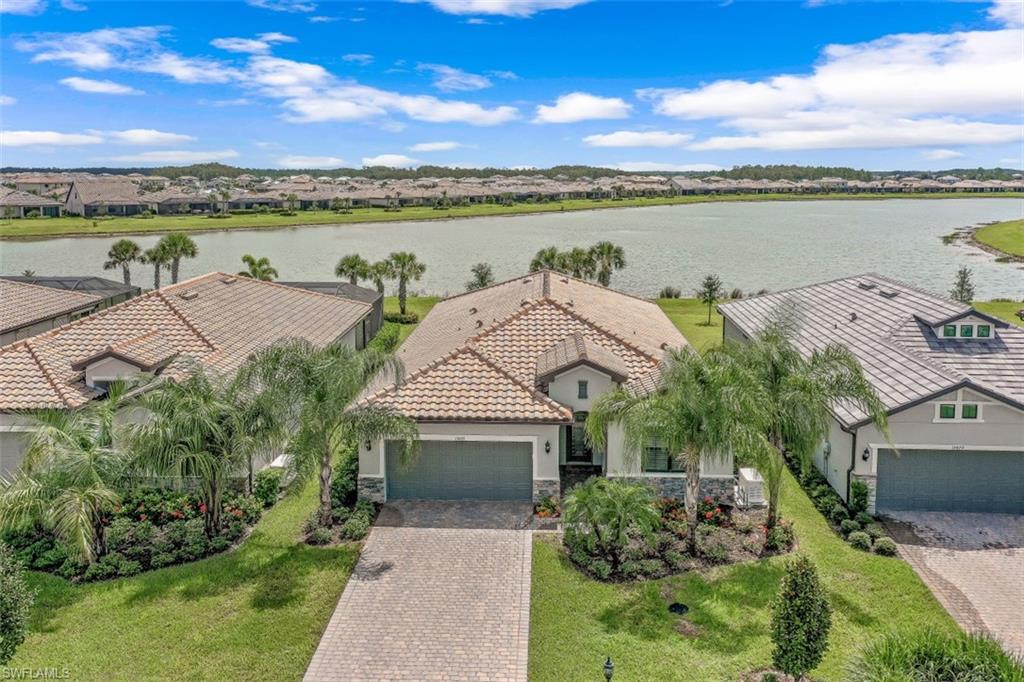 $679,000
19877 Beechcrest Pl, 33928
3 Beds, 3 Full Bath(s)

Sold Date: 9/29/2021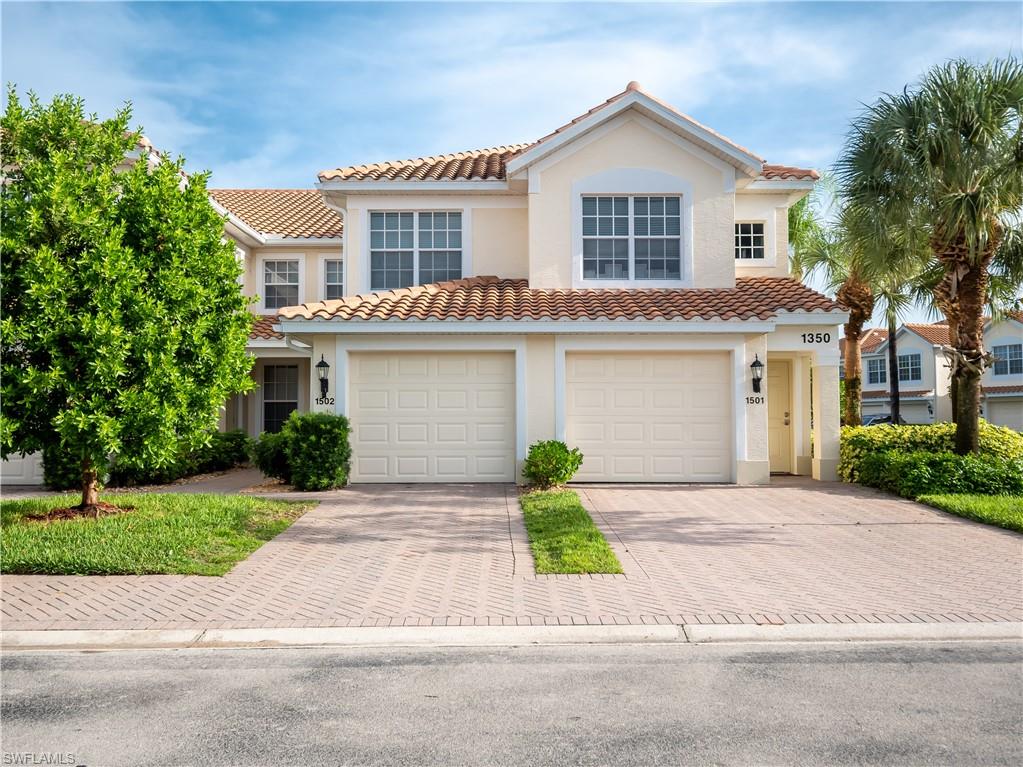 $330,000
1350 Henley St, Unit 1502, 34105
2 Beds, 2 Full Bath(s)

Sold Date: 9/20/2021
$570,000
8458 Volaro Way, 34114
3 Beds, 2 Full Bath(s)

Sold Date: 8/30/2021
$670,398
16681 Calistoga Dr, 34135


Sold Date: 8/20/2021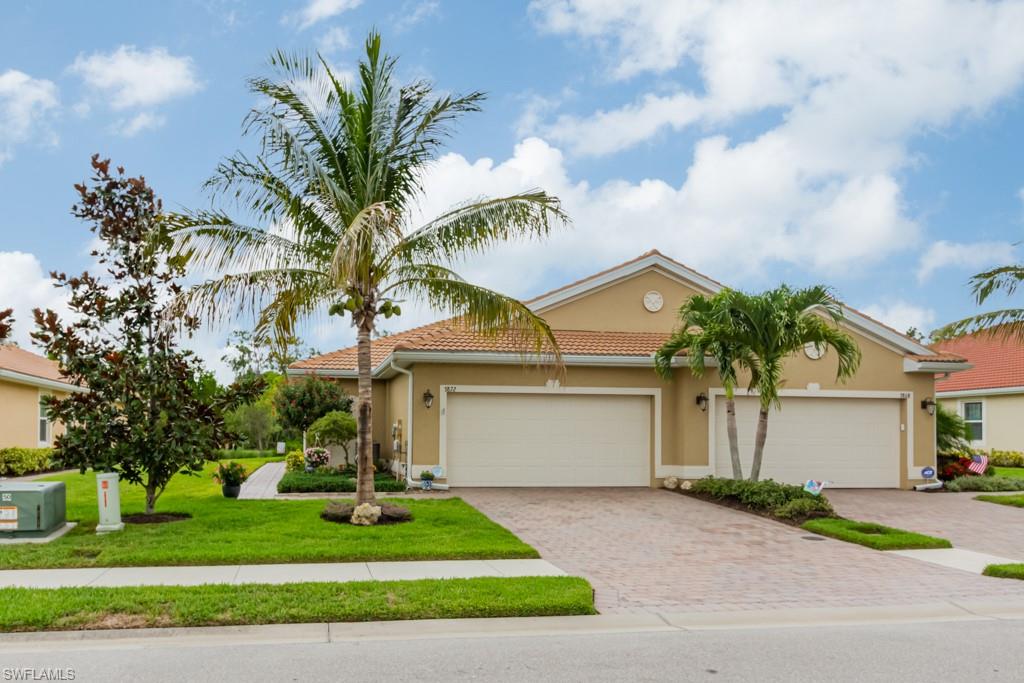 $285,000
3872 Dunnster Court, 33916
2 Beds, 2 Full Bath(s)

Sold Date: 7/28/2021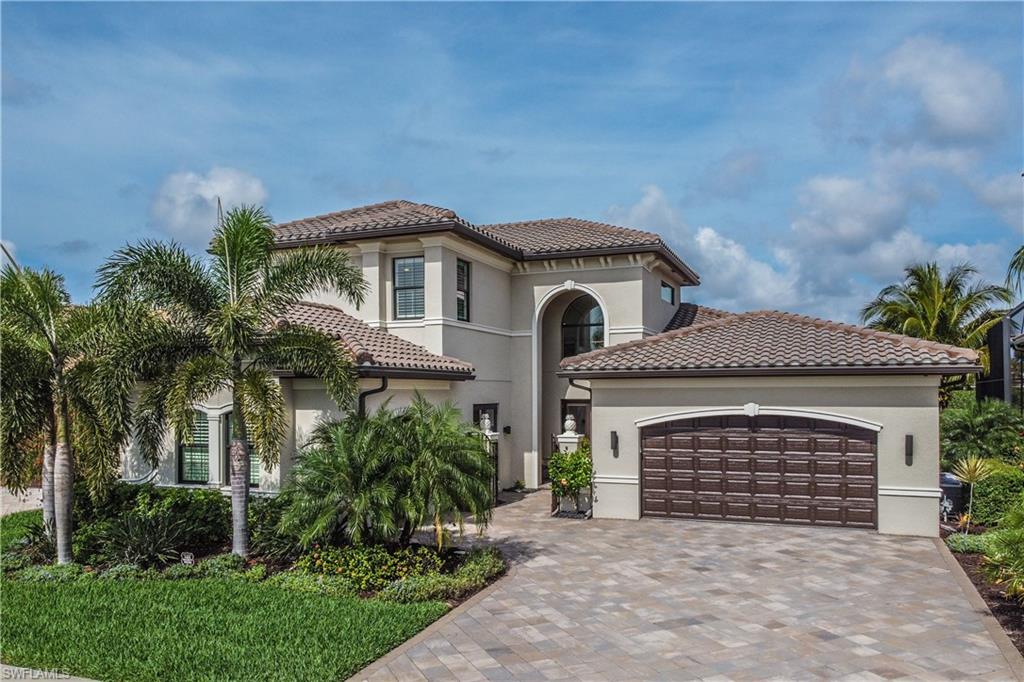 $1,370,000
4474 Caldera Cir, 34119
4 Beds, 4 Full / 1 Half Bath(s)

Sold Date: 6/9/2021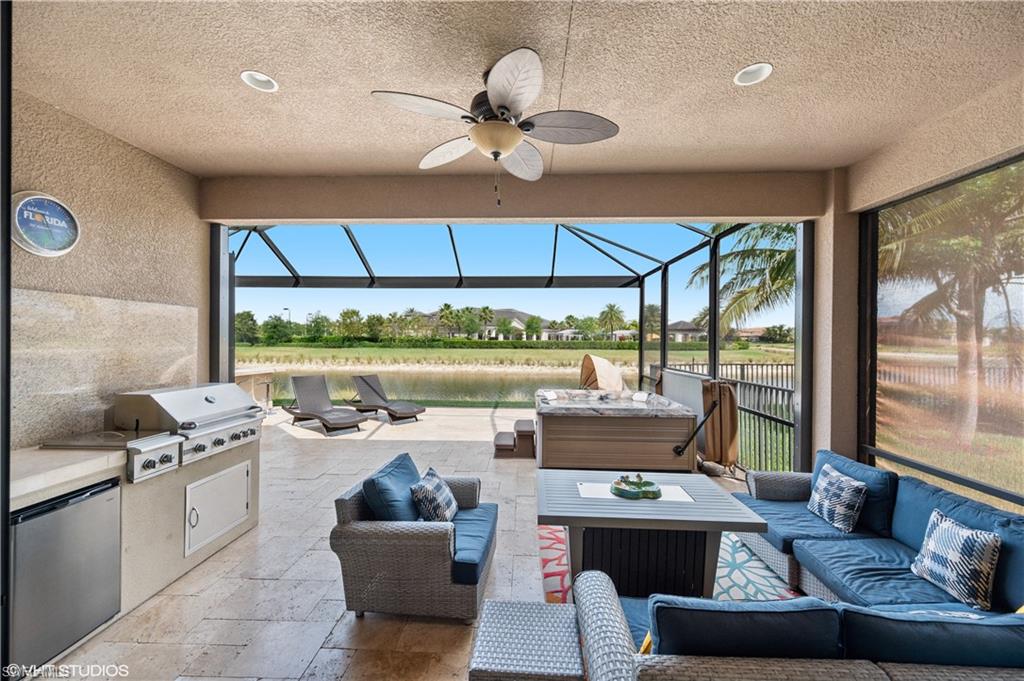 $675,000
4141 Amelia Way, 34119
3 Beds, 2 Full / 1 Half Bath(s)

Sold Date: 5/20/2021
$762,072
11604 Periwinkle Dr, 34120
3 Beds, 3 Full / 1 Half Bath(s)

Sold Date: 4/23/2021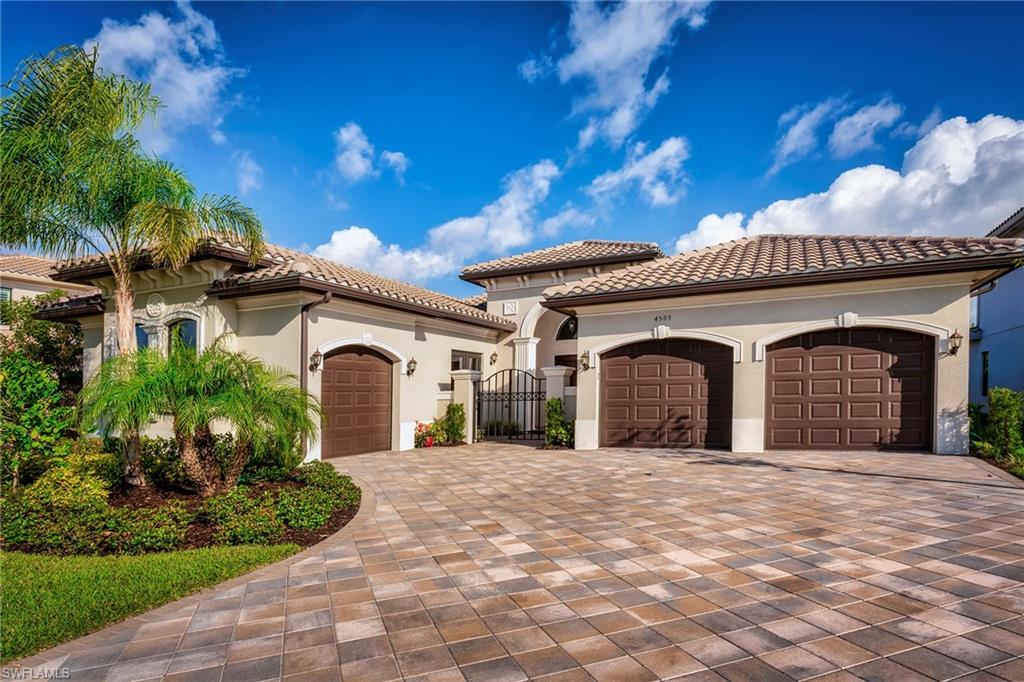 $950,000
4585 Azalea Dr, 34119
3 Beds, 3 Full / 1 Half Bath(s)

Sold Date: 4/19/2021
View All Sold Listings