Professional Association
National Association of Realtors
Certified Luxury Home Marketing Specialiest Guild
Education
GRI (Graduate Realtor Institute)
Broker Associate (Full Broker Licensure)
CNE (Certified Negotiation Expert)

Achievements
NAR Circle of Excellence
NABOR C2 Excellence
Platinum Circle of Excellence 2019, 2018, 2017
Professional Specialty
Luxury Properties
Investment
Commercial sales & Leasing
First time buyers
New Construction
Residential Sales
Community Involvement
10% of commission donated annually to outreach

Personal
I have been involved in construction since the early 90's as a sales manager and later a branch manager for a wholesale building material manufacturer. Being a woman in construction didn't come with instant credibility so I learned early on that to earn credibility I had to be the best! I bring that same spirit and work ethic to real estate. The knowledge and experience I have in how homes are built assures confidence in my clients home buying decisions.

In addition to construction I have a very diverse background in education, engineering, manufacturing, executive management, marketing and sales. These experiences have caused me to thrive in problem solving, negotiations and risk prevention. These skills are the quintessential assets my clients have trusted and appreciated.

Because I strive to be the best, it is natural that I would partner with the best real estate firm. William Raveis Real Estate is considered the pioneer of luxury real estate. With overall sales volume and volume per agent as well as international sales, William Raveis exceeds the competition year after year. You can trust the experience, knowledge, service and history of excellence that a partnership with William Raveis Real Estate brings to all of my clients.

I'm a smart professional who will get the job done . . buying, selling, investing- commercial or residential - we need to meet!


Experience
Construction experience
Extensive knowledge of mechanical, electrical and plumbing systems
Analytical review of investment and return
Resourceful
Comprehensive market research and valuation
Skillful negotiator
Competent communicator
Trustworthy
Ethical
Areas Covered
Old Naples
Beachfront Property
Park Shore
Moorings
Coquina Sands
Aqualane Shores
Port Royal
Royal Harbor
East Naples
South Naples
Central Naples
North Naples
Bonita Springs
Niche Marketing
Luxury Properties
Beachfront Properties
Golf Course Communities
New Construction
Commercial
"The Best! " Ken & Cathy (Winding Cypress)

Michelle was extremely helpful and very patient. We changed our mind about what property we were interested in more than once. She helped us through the buying process and really was on our side the whole way. Dennis & Patricia (Lely Resort)

Michelle was always enthusiastic and responsive to our reqeuests! Jim & Corinne (East Naples)

Michelle is phenomenal! Hard working, diligent, honest and always exceeding expectations. Would NEVER use another realtor. A pure 10. Doug & Kristen (Twin Eagles/Imperial Golf)

Michelle Sproviero is incredible. She found the most perfect place for us and also found us a tenant for our other place in 5 days! She does not rest until she delivers for her clients! Robert & Joleen (Vanderbilt Beach)

Knows the Naples market and was able to show us several areas that met our needs. Her extensive background in new construction assured us we were buying a high quality unit. Robert & Wendy (Treviso Bay/Twin Eagles)

I was impressed that her suggested listing was within $25,000 of appraisal. Depth of knowledge and tenacity to tackle the hard issues are far above most peers. Exceptionally timely. I was kept up to date constantly on breaking developments. The quintessence of an associate. Greg & Ramona (Pine Ridge Estates)

Great awareness of local trends. Professional with an ability to communicate with people at all levels. Remarkable attention to detail and follow through with all parties involved. Michelle anticipated several potential problems and was ahead of the curve in fixing them. Doug (North Naples)

Our agent was very attentive. Her attention to detail was superlative. She lead us through the process from beginning to end. She was absolutely great! Bruce Hoberman (Omaha, NE)

Having been a real estate agent I know what is involved in a sales transaction for the agent as well as the client. It can be very stressful. Our agent handled our sale flawless, assisted buyer and seller every step of the way. Outstanding service . Michael A. Gance (Vestal, NY)
More Testimonials ›
Your Loan Officer
Melissa Cohn
NMLS Mortgage Loan Originator ID 16953
Cell - 917.838.7300
Email Loan Officer ›
Loan Quote ›
$375,000
2976 49th Lane SW, 34116


Sold Date: 7/2/2021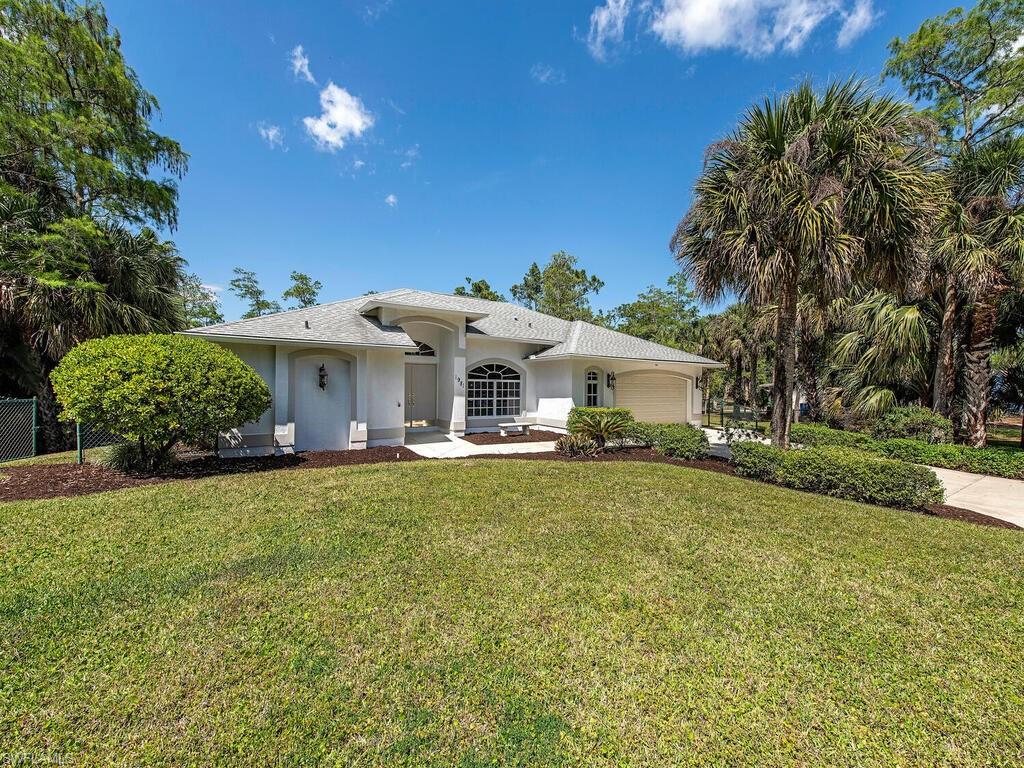 $662,500
1981 Golden Gate Blvd W, 34120
4 Beds, 2 Full Bath(s)

Sold Date: 7/1/2021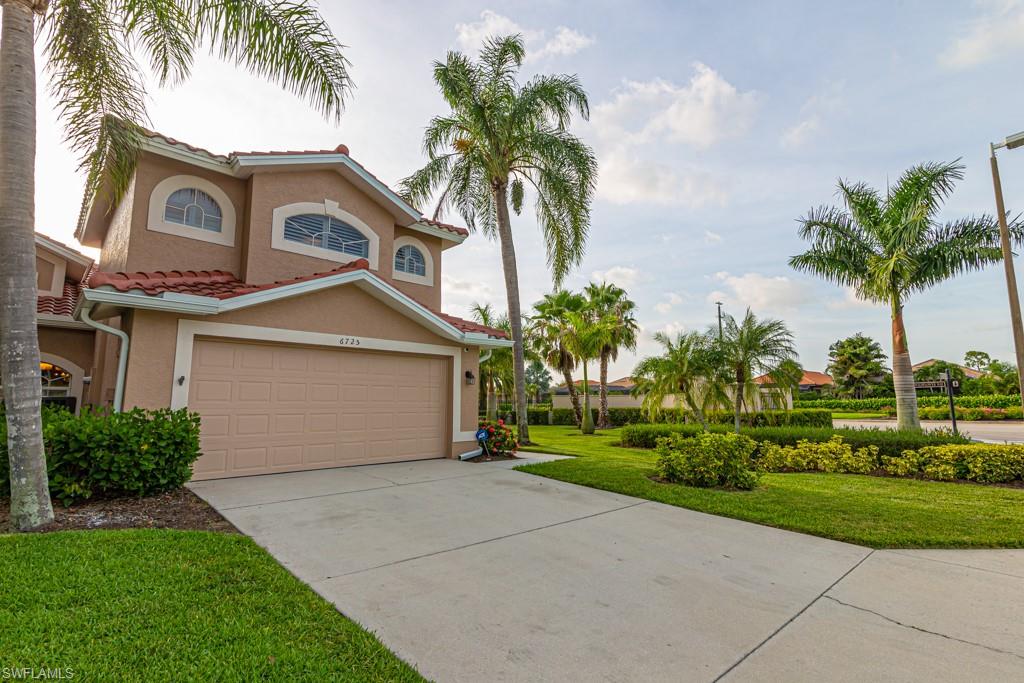 $410,000
6725 Calumet Dr #84, 34113
3 Beds, 3 Full Bath(s)

Sold Date: 6/24/2021
$336,935
1272 Enbrook Loop, 34112


Sold Date: 6/3/2021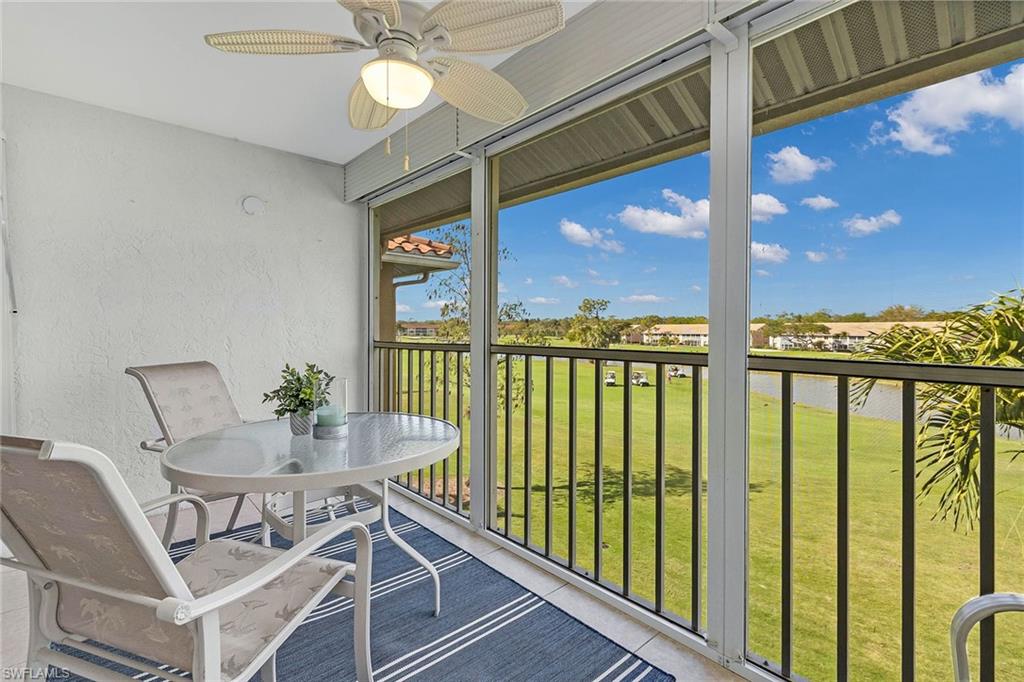 $159,000
5975 Bloomfield Cir #307, 34112
2 Beds, 2 Full Bath(s)

Sold Date: 5/14/2021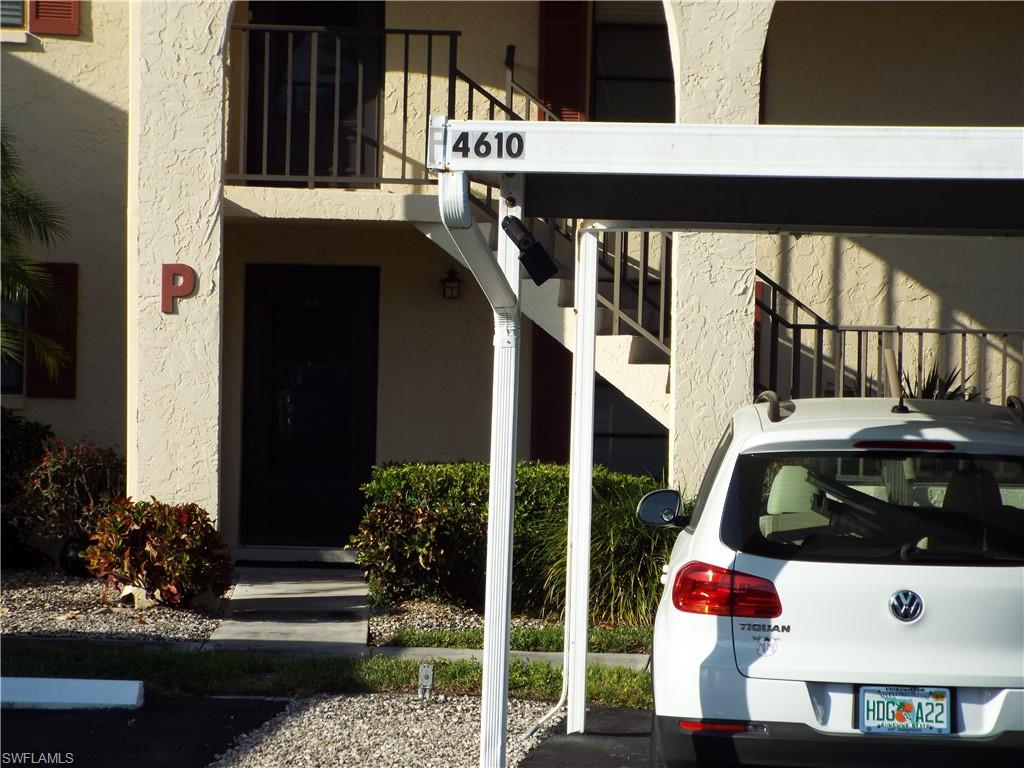 $162,500
4610 Chantelle Dr P103, 34112
2 Beds, 2 Full Bath(s)

Sold Date: 4/23/2021
$260,000
6809 Sterling Greens Dr #201, 34104


Sold Date: 4/21/2021
$656,900
11464 Coronado Way, 34120


Sold Date: 3/31/2021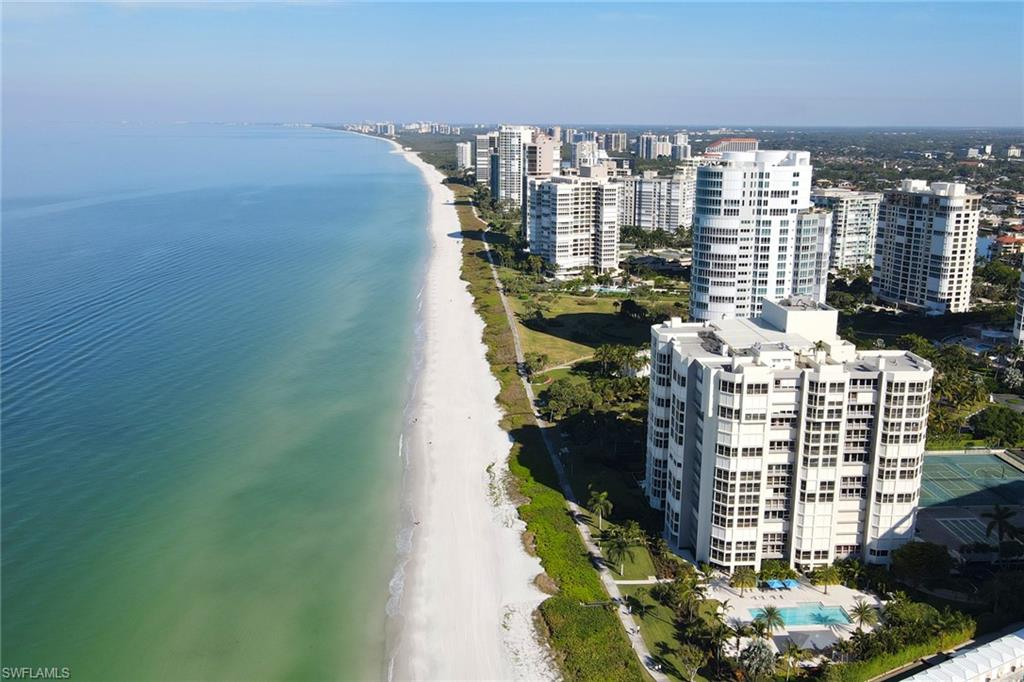 $1,645,000
4051 Gulf Shore Blvd North, Unit PH 301, 34103
2 Beds, 2 Full Bath(s)

Sold Date: 2/26/2021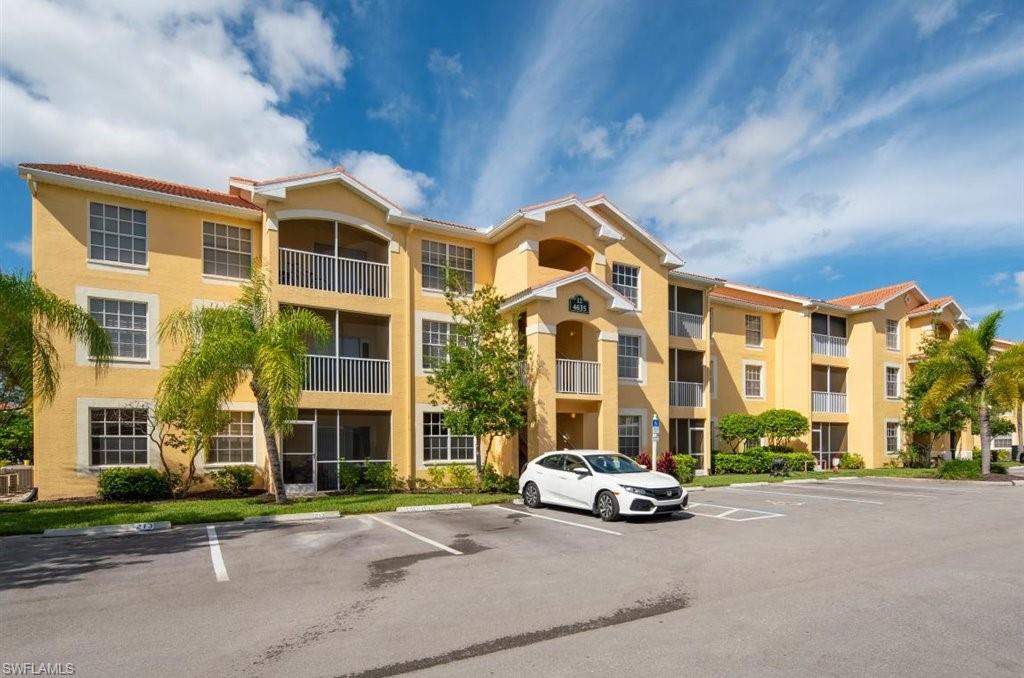 $187,000
4635 Saint Croix Lane #1217, 34109
2 Beds, 2 Full Bath(s)

Sold Date: 2/11/2021
$322,675
14563 Edgewater Cir., 34114


Sold Date: 1/29/2021
$354,000
828 Gulf Pavilion Dr #201, 34108


Sold Date: 12/31/2020
View All Sold Listings