Official Real Estate Company of the Boston Red Sox
Personal
I originally hail from Belchertown, Massachusetts a couple hours west of Boston. After a 20 year career as a retail executive with The Container Store in progressive leadership, I moved from NYC and have settled into enjoying the Florida lifestyle. It allows me to pursue the things I love: cycling, running, and exploring Florida's nature preserves and white sand beaches. I also appreciate Naples' extensive arts offerings - in particular Sugden Theatre and Artis-Naples. I am an active member of the Naples United Church of Christ.
Experience
I began my real estate career in 2015 in Naples, FL and experienced tremendous early success. Given my desire to be associated with the fastest growing real estate company in Southwest Florida, I proudly joined William Raveis Real Estate in January 2020. William Raveis is the leading, family-owned real estate company in the Northeast and Florida and offers superlative marketing and technology - allowing me to powerfully serve both sellers and buyers. My approach is to truly partner with you to achieve the results you are seeking. Your goals are MY goals. Through listening for subtly, personalizing a plan of execution that makes sense for buyers and sellers, following through on execution, and keeping you informed throughout the process, I deliver a service level that will rise above what you have experienced before or come to expect. All that and we will still have fun throughout the process!

I am honest, smart, skilled, hard working and deliver results for my clients. In 2019, I closed 12 transactions totaling $5.0M in sales and it is my goal to serve you and exceed your expectations. I hope I soon have the pleasure and privilege to serve you!
Achievements
Platinum Circle of Excellence
Professional Specialty
CLHMS- Certified Luxury Home Marketing Specialist
Niche Marketing
Stepping in and looking with fresh eyes at the marketing and sales strategy for homes that haven't sold with another agent. Sellers have found my advice, diligence and skill valuable when looking differently at what it will take to get their home sold. In five instances with real sellers, I have landed the listing, offered new strategies with staging, photography, aerial photography, and updated marketing and successfully sold all five homes in an average of less than 25 days on market.
Professional Association
NABOR - Naples Area Board of Realtors
NAR- National Association of Realtors
FAR - Florida Association of Realtors
Community Involvement
Naples United Church of Christ, Membership Committee
Areas Covered
All of Naples and Bonita Springs
Vanderbilt Beach
Pelican Marsh
Education
B.A. English, Hobart and William Smith College, 1990
Northfield Mount Hermon School, 1986
Seller - Estate Sale, Heritage Bay, Naples FL, Coach Home I have been working selling real estate at William Raveis for over 35 years in Connecticut and Florida. Recently, my ex-husband passed, leaving a beautiful condominium in his estate to our two adult children. I needed someone special to... Beverly Miller (Connecticut and Florida)

Kevin was recommended to us through a friend in Knoxville, TN. I interviewed him several times to understand his marketing approach for our property. What a great decision it was to select Kevin! He gave us valuable statistical data and personal insight regarding the marketing of our property. He br... Gale Mason (Naples, Florida)

Kevin was exceptional! He held numerous open houses, made excellent recommendations for staging and marketing appeal, and was 100% transparent with us throughout the process. He is an awesome realtor with wonderful communication skills. He went above and beyond what we expected to get our property s... Barbara and Richard Greene (Massachusetts)

Kevin is one of the most thoughtful and professional real estate agents that I have ever worked with on a purchase. It?s clear he loves what he does and strives to provide the best experience for his clients. From the initial meeting, Kevin took the time to get to know me and fully understand my uni... Derrick DeHays (Punta Gorda, Florida)

We couldn?t have chosen a better agent to help us find our Naples dream home. Kevin made us feel welcomed and jumped into finding the perfect place. He helped show us homes that fit our wish list and price range. He soon knew us better than we knew ourselves!! It could have been overwhelming but he ... Rita and Clifford DeRose (Naples, Florida)

Kevin Fuller is the best communicator I have met in a very long time. I don't just mean with respect to real estate--he facilitates all issues and hurdles and in retrospect makes me wonder, "wow, why was I even worried about that--Kevin is on top of it." He is extremely calm and reassuring. My first... Dr. John Kurtz and Cheryl Speers (Naples, Florida)

Kevin not only helped my parents sell their house in Naples, FL but he was able to connect me with an excellent Military On The Move affiliated realtor in San Antonio, TX. Despite Kevin having zero financial gain in the transaction, he took the time to listen to my home criteria and personal sit... Brianna Oberg (San Antonio, TX)

Kevin Fuller was fantastic! It was an estate sale in Florida, and I was located in New Jersey, and Kevin made the whole process amazingly easy for me. Super friendly, efficient and professional. Would recommend him 100%. David Miller (Naples, FL)
More Testimonials ›
Your Insurance Rep.
Megan Wright
Insurance NPN#
Cell - 413.544.8440
Email Insurance Rep. ›
Insurance Quote ›
Your Loan Officer
Jorge L Rivera
NMLS Mortgage Loan Originator ID 12303
Cell - 203.913.1633
Email Loan Officer ›
Loan Quote ›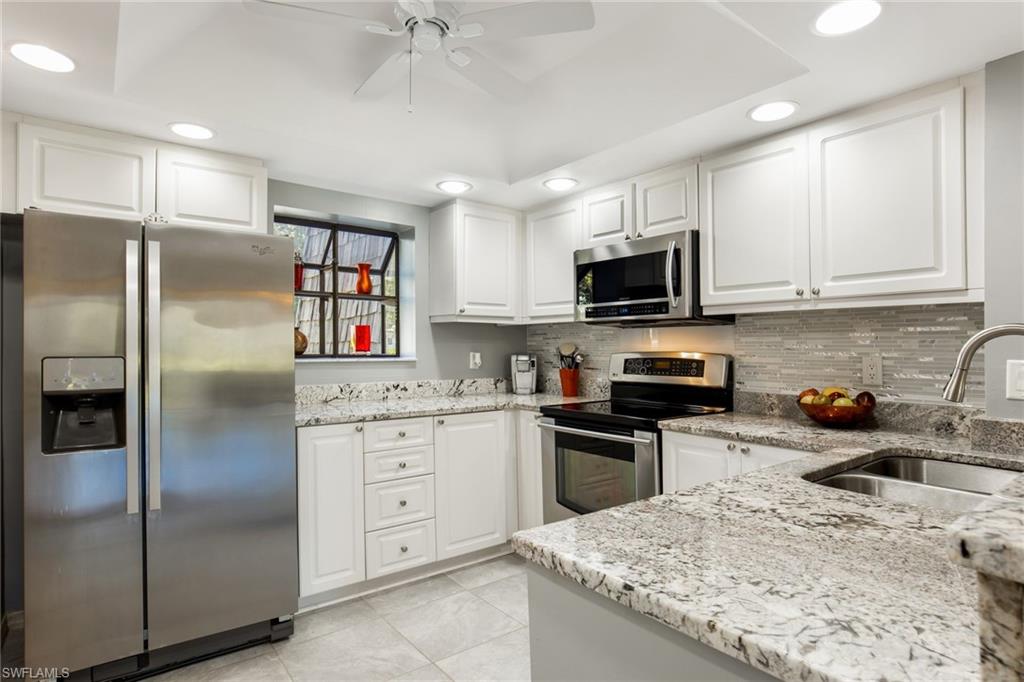 $190,000
1521 Oyster Catcher,
Naples 34105
2 Beds, 2 Full Bath(s)

Sold Date: 8/28/2020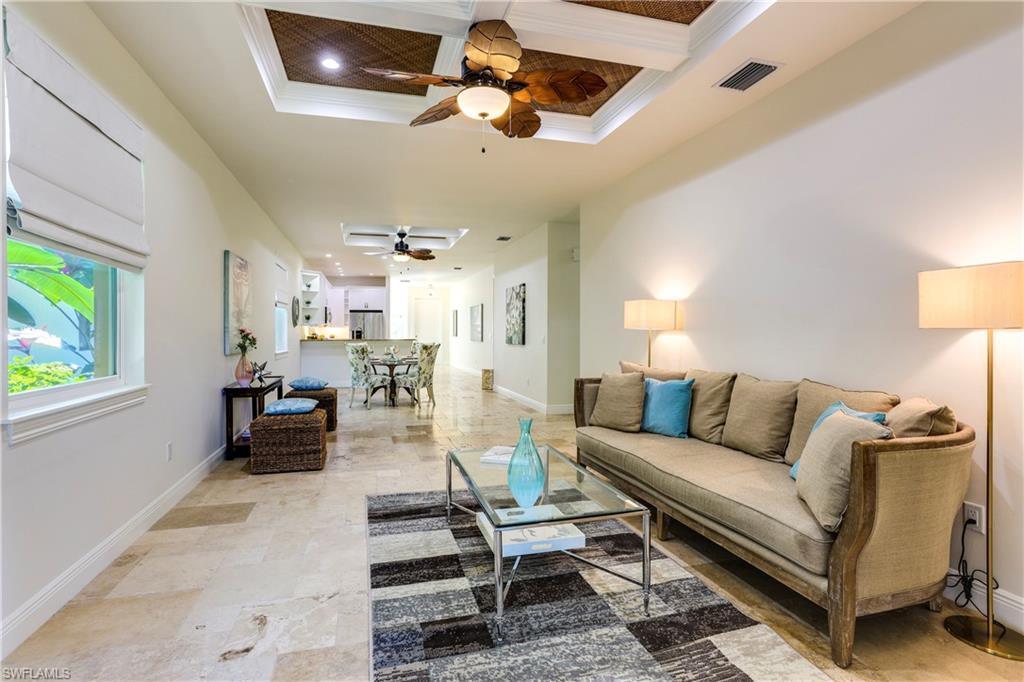 $425,000
1115 Ridge St,
Naples 34103
3 Beds, 2 Full Bath(s)

Sold Date: 8/12/2020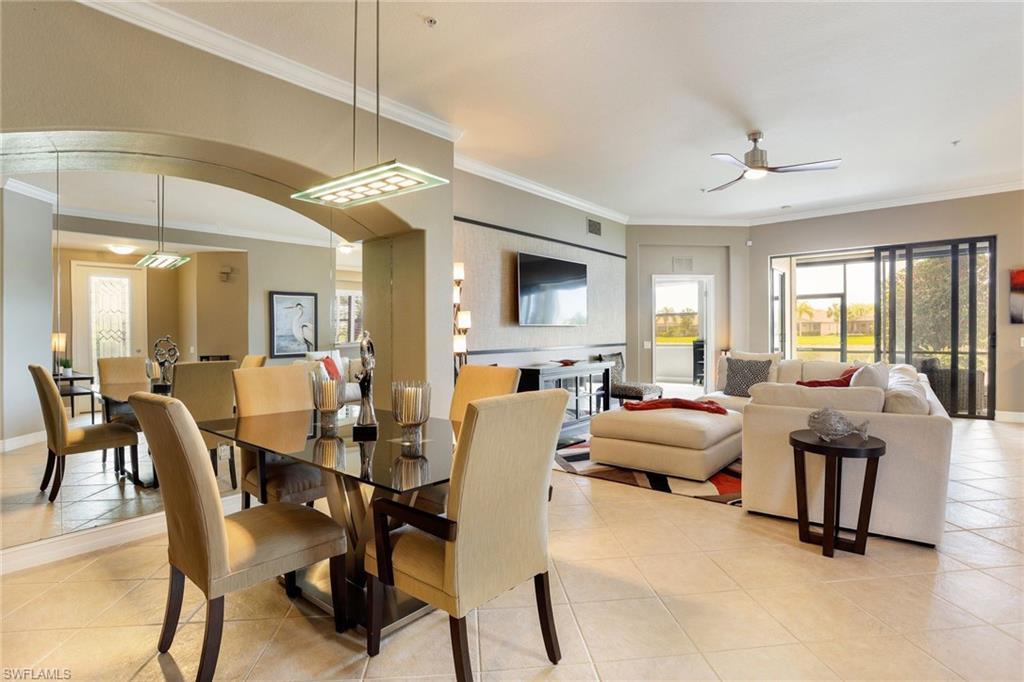 $319,000
10514 Smokehouse Bay Dr,
Naples 34120
3 Beds, 2 Full Bath(s)

Sold Date: 5/12/2020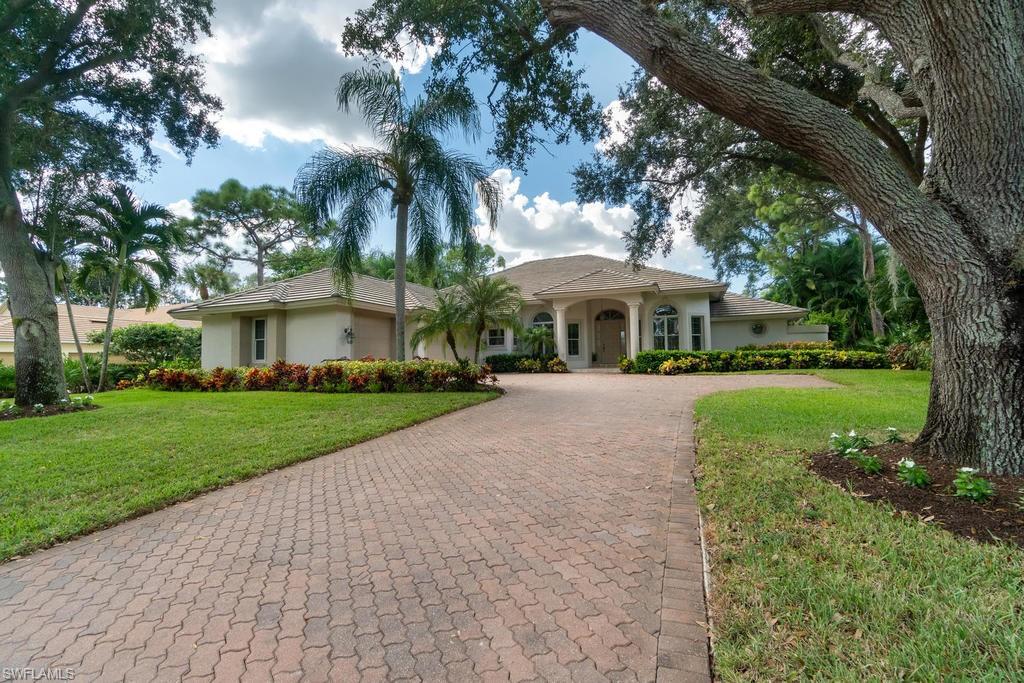 $785,000
24990 PENNYROYAL DR,
Bonita Springs 34134
3 Beds, 3 Full / 1 Half Bath(s)

Sold Date: 12/12/2019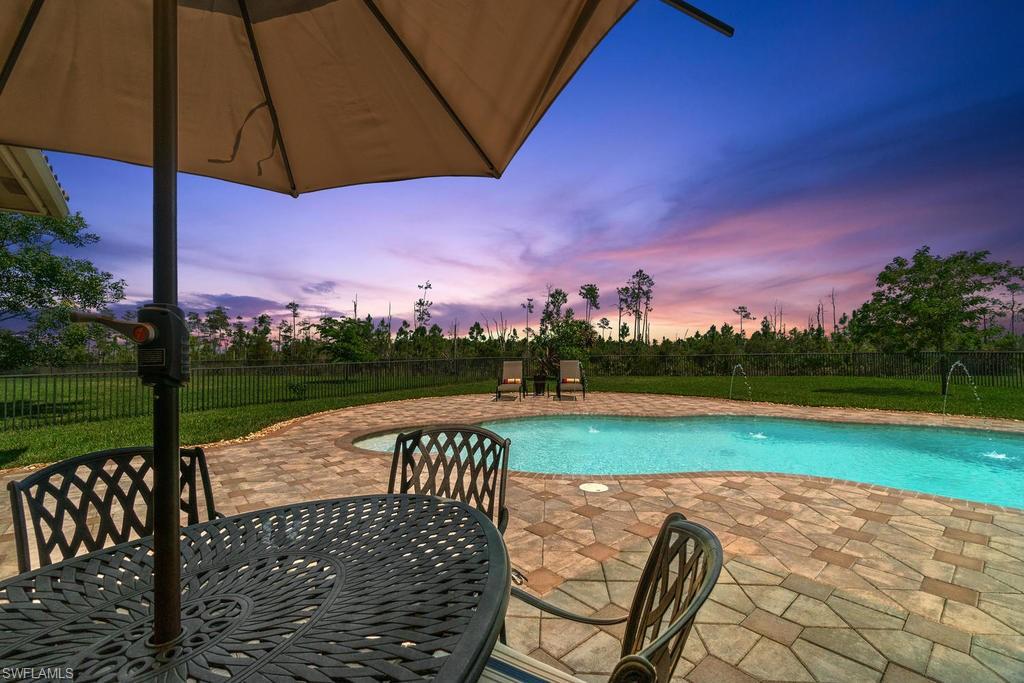 $675,000
2834 THUNDER BAY CIR,
Naples 34119
5 Beds, 4 Full Bath(s)

Sold Date: 12/11/2019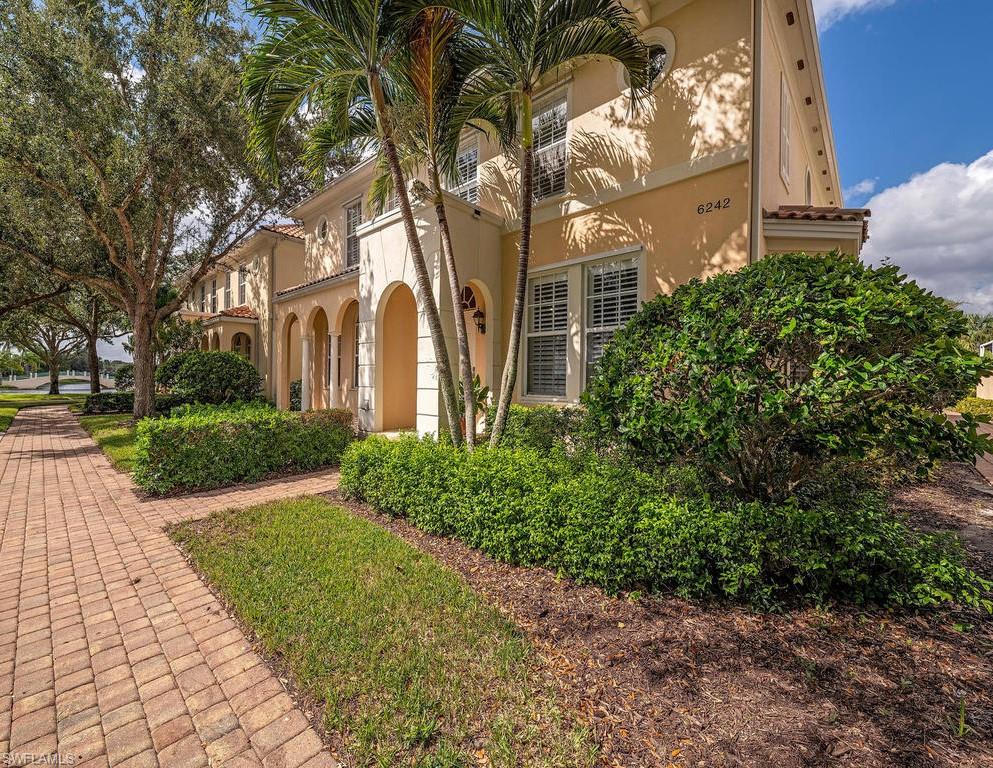 $305,000
6242 TOWNCENTER CIR,
Naples 34119
3 Beds, 2 Full / 1 Half Bath(s)

Sold Date: 12/11/2019
$302,500
3203 SERENITY CT, Unit 101,
Naples 34114
3 Beds, 3 Full Bath(s)

Sold Date: 9/4/2019
$360,000
6164 WOODSTONE DR,
Naples 34112
4 Beds, 3 Full Bath(s)

Sold Date: 8/26/2019
$519,000
333 4TH AVE S #304, Unit 304,
Naples 34103
2 Beds, 2 Full Bath(s)

Sold Date: 8/7/2019
$270,000
2535 ASPEN CREEK LN, Unit 201,
Naples 34119
3 Beds, 2 Full Bath(s)

Sold Date: 6/26/2019
$475,000
2014 IMPERIAL GOLF COURSE BLVD,
Naples 34110
3 Beds, 3 Full / 1 Half Bath(s)

Sold Date: 3/1/2019
$505,000
1919 COUNTESS CT,
Naples 34110
3 Beds, 3 Full Bath(s)

Sold Date: 12/19/2018
View All Sold Listings
* Properties above are not necessarily listed or sold by Kevin L. Fuller while he/she was affiliated with William Raveis Real Estate.