Personal
Lex McKinney is a native of Southern Maine. She grew up in Windham and spent her summers on Sebago Lake. During winter months she would vacation to Naples, Florida to visit her grandmother in Park Shore. This is where she fell in love with the white sand beaches and tropical landscape that Southwest Florida has to offer.

Lex attended East Carolina University where she completed a Bachelor of Science in Communication. After graduation Lex pursued a role in hospitality management, where she developed her expertise in providing exceptional customer service. Ready for a new challenge, she relocated to Naples, Florida to pursue a Real Estate profession and joined William Raveis soon after.

Representing buyers and sellers in Collier and Lee County, Lex is committed to listening to her clients needs to personalize service. She utilizes William Raveis' state-of-the-art technology and her negotiation skills to ensure a successful transaction. As your real estate agent, she will work tirelessly to promote your best interests. Dedicated to being communicative, proactive, and thorough - she will be by your side every step of the way!

Education
B.S. in Communication - East Carolina University
Areas Covered
Naples
Bonita Springs
Marco Island
Fort Myers
Estero
Cape Coral
Professional Association
National Association of Realtors
Florida Association of Realtors
Naples Area Board of Realtors
Lex made the process of selling our home so much easier! She was always responsive and willing to answer our questions at any time. Lex went the extra mile to ensure we were satisfied throughout the process, from pictures, listing, showings, offers and closing. Every step of the way Lex provided her... Matt & Laura T (Estero, FL)

Lex McKinney is one of the best realtors that we have worked with over the years that we have bought and sold real estate. We have 2 dogs and it was a challenge to find property for us in Naples that we could purchase. She never gave up on us. Prior to connecting with Lex we had another realtor and ... dlgiarrusso (Naples, FL)

"We were so fortunate to have found Lex McKinney when we moved to Southwest Florida. As our Realtor, Lex helped us find the right house in the right neighborhood for the right price - no easy task. She was patient as we traveled from Michigan to look at homes over a period of a couple of months, and... Bob & Laura S. (Estero, FL)

Lex is a true professional and a joy to work with! She accommodated our evolving thoughts about what and where we might want to rent or purchase a home. Utilizing her extensive knowledge of the area and listening closely to us, she found our dream home. Lex communicated throughout the closing proce... kimfine50 (Naples, FL)

Lex is knowledgeable and well informed of the market. She made herself available to my husband and I 24/7 with any questions that we had. This was our first investment property and the process could not have gone any smoother! I look forward to working with her in the future. Chantal L (Bonita Springs, FL)

I cannot recommend Lex McKinney highly enough. She never missed a beat. She is personable and lovely to work with. You will love working with her. Lino Cordoba and Donna M. (Grays Lake, IL, 60030)
More Testimonials ›
Your Insurance Rep.
Megan Wright
Insurance NPN#
Office - 508.428.3320
Fax - 508.428.0875
Direct Line - 508.534.5714
Email Insurance Rep. ›
Insurance Quote ›
Your Loan Officer
Melissa Cohn
NMLS Mortgage Loan Originator ID 16953
Cell - 917.838.7300
Email Loan Officer ›
Loan Quote ›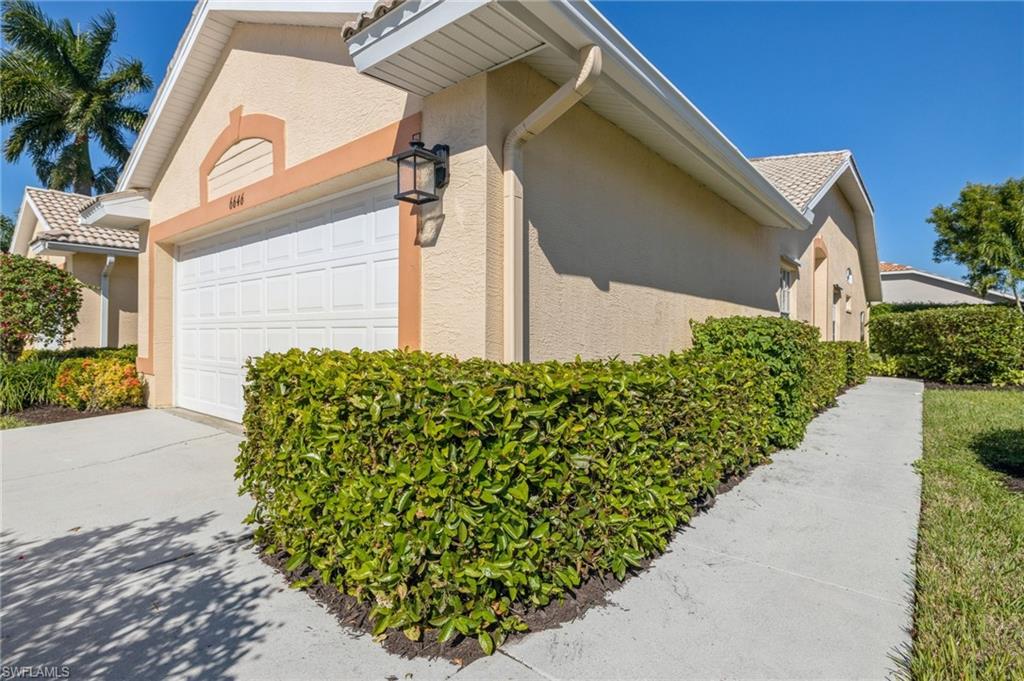 $257,500
6646 Castlelawn Place, 34113
2 Beds, 2 Full Bath(s)

Sold Date: 2/17/2021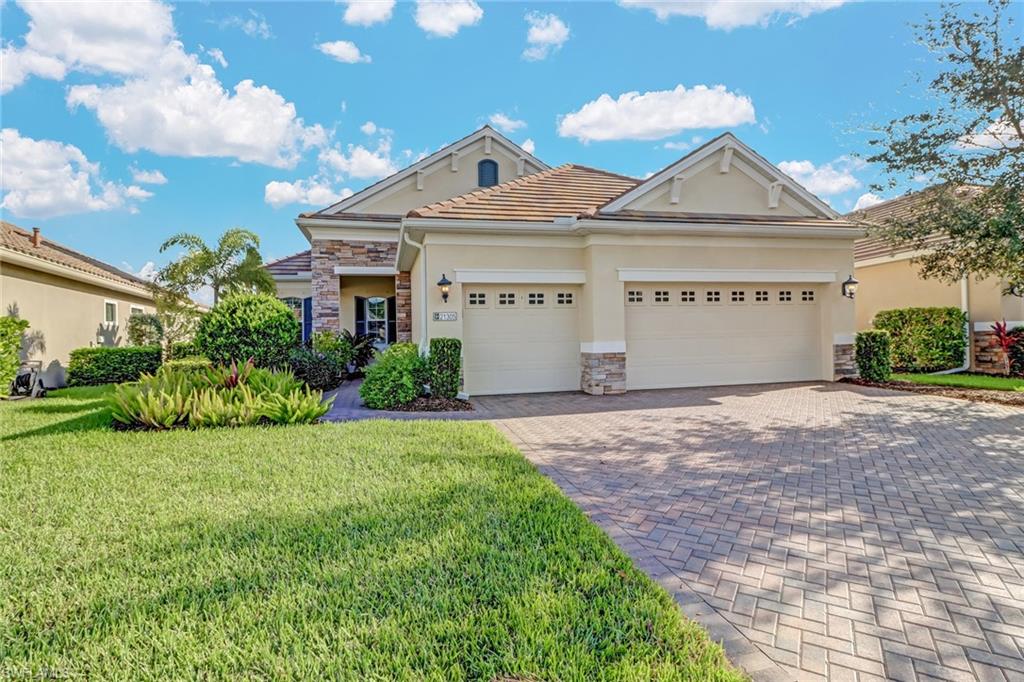 $535,000
21305 Estero Palm Way, 33928
3 Beds, 2 Full / 1 Half Bath(s)

Sold Date: 2/4/2021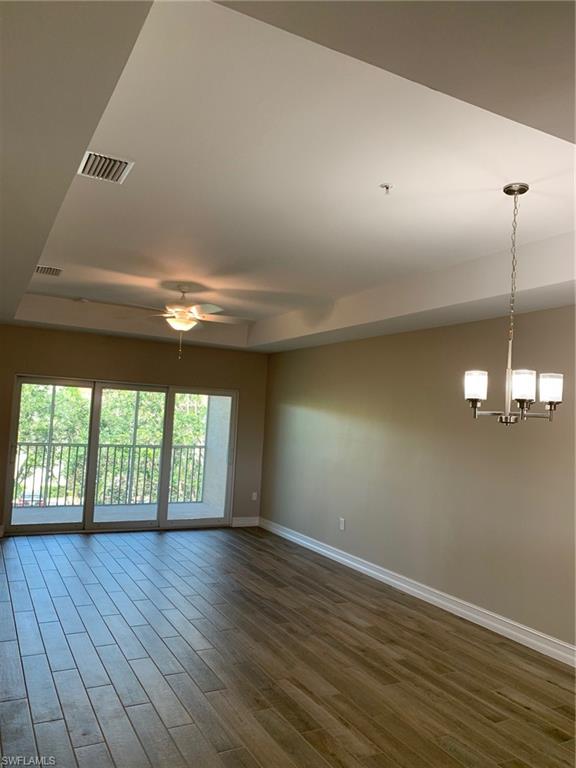 $217,000
7821 Great Heron Way #305, 34104
2 Beds, 2 Full Bath(s)

Sold Date: 12/18/2020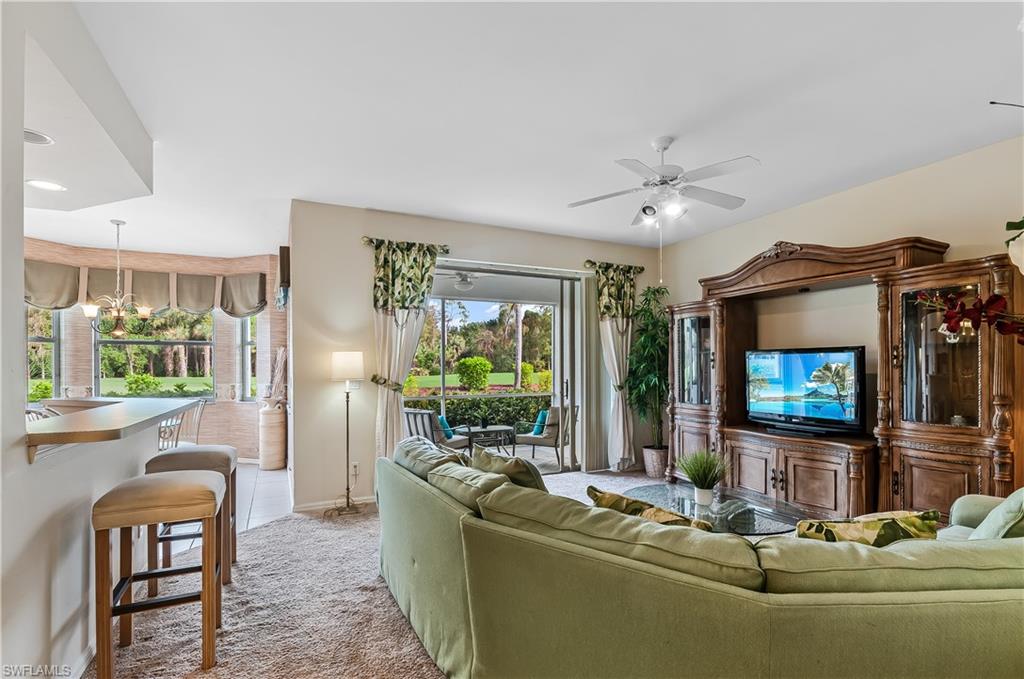 $147,000
2925 Cypress Trace Cir., 34119
2 Beds, 2 Full Bath(s)

Sold Date: 11/24/2020
$503,000
21300 Estero Palm Way, 33928


Sold Date: 11/5/2020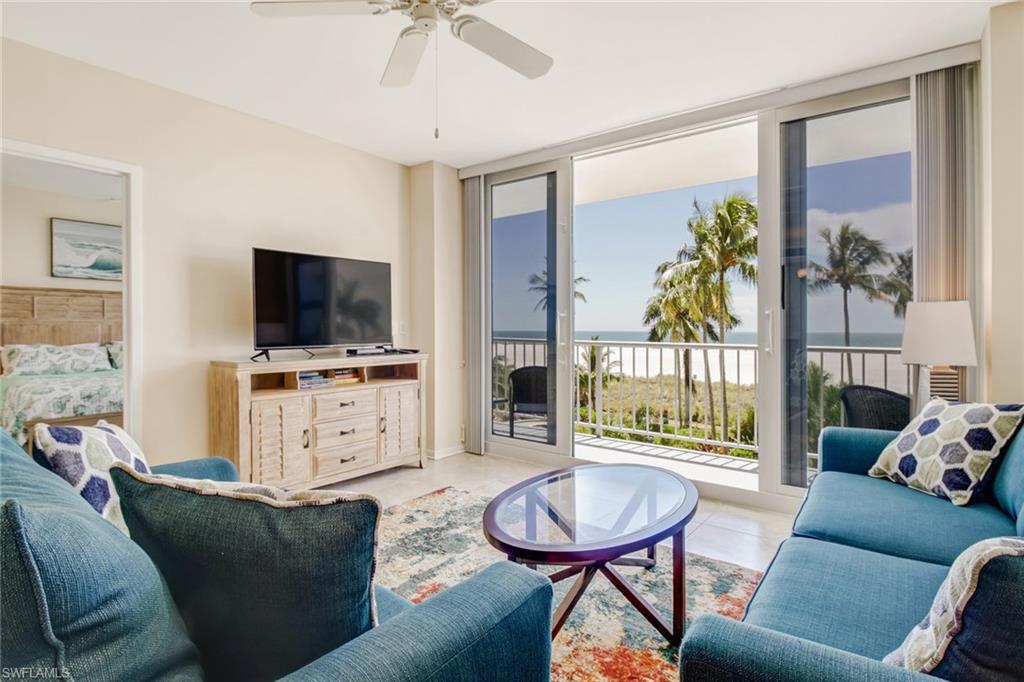 $570,000
140 Seaview Ct, Unit 303N,
Marco Island 34145
2 Beds, 2 Full Bath(s)

Sold Date: 11/2/2020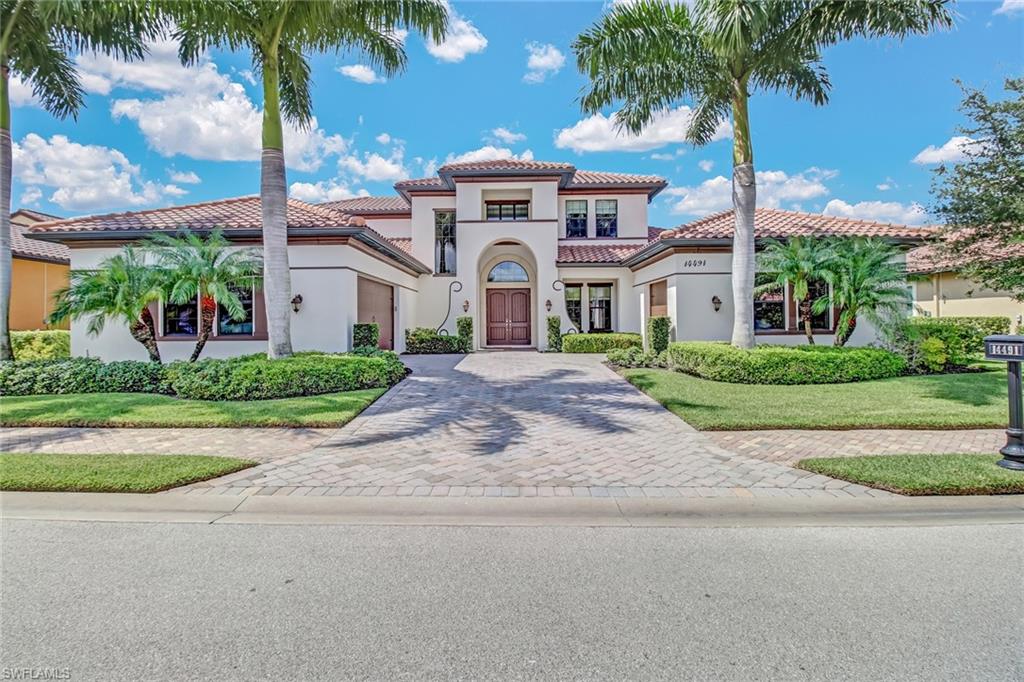 $1,890,000
14491 Marsala Way,
Naples 34109
4 Beds, 5 Full Bath(s)

Sold Date: 10/29/2020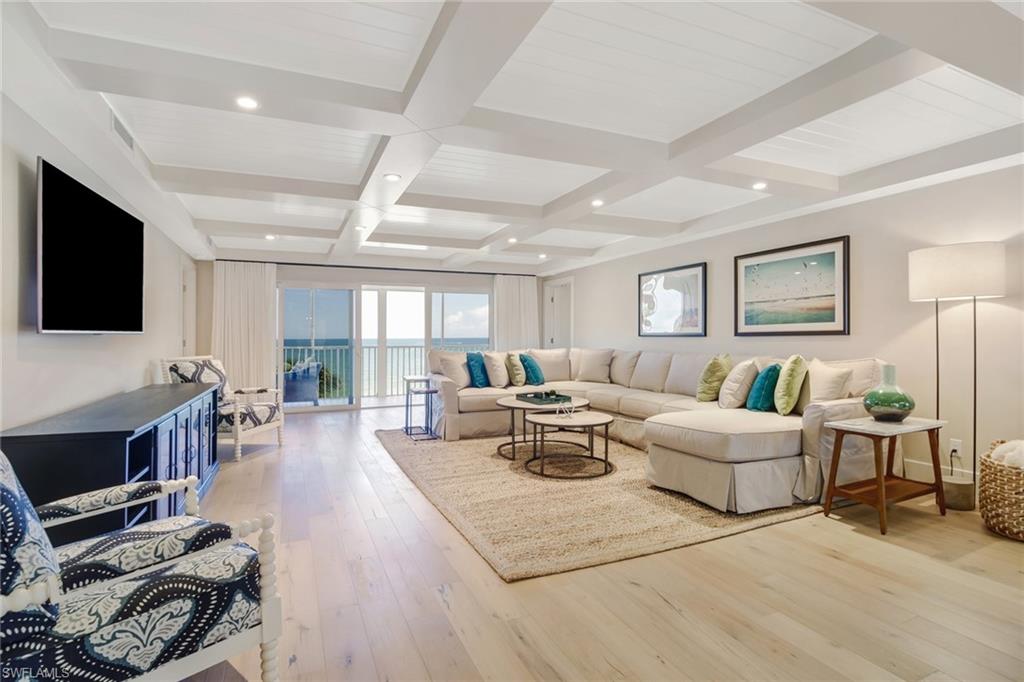 $1,580,000
9051 Gulf Shore Dr, Unit 403,
Naples 34108
3 Beds, 3 Full Bath(s)

Sold Date: 10/29/2020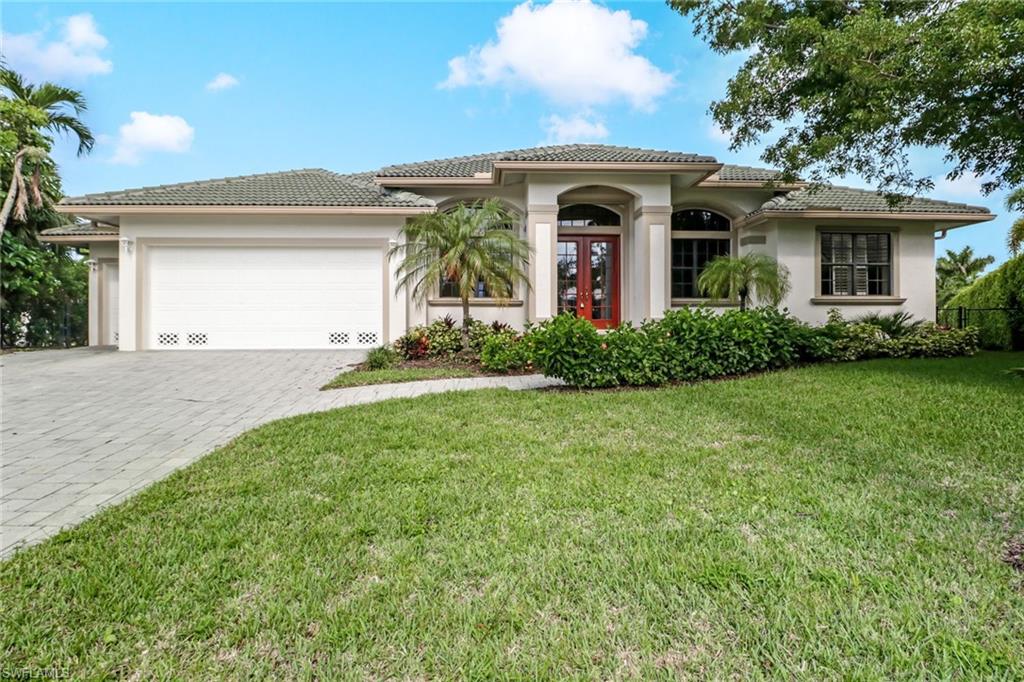 $1,015,000
366 Grapewood Ct,
Marco Island 34145
3 Beds, 2 Full Bath(s)

Sold Date: 8/14/2020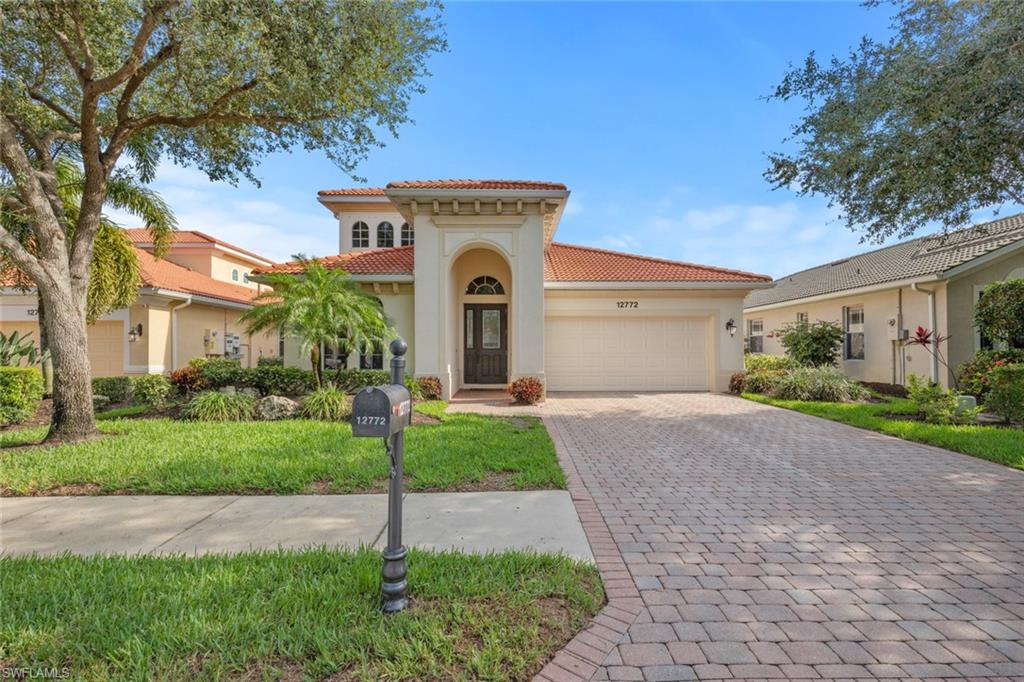 $620,000
12772 Aviano Dr,
Naples 34105
3 Beds, 2 Full / 1 Half Bath(s)

Sold Date: 8/4/2020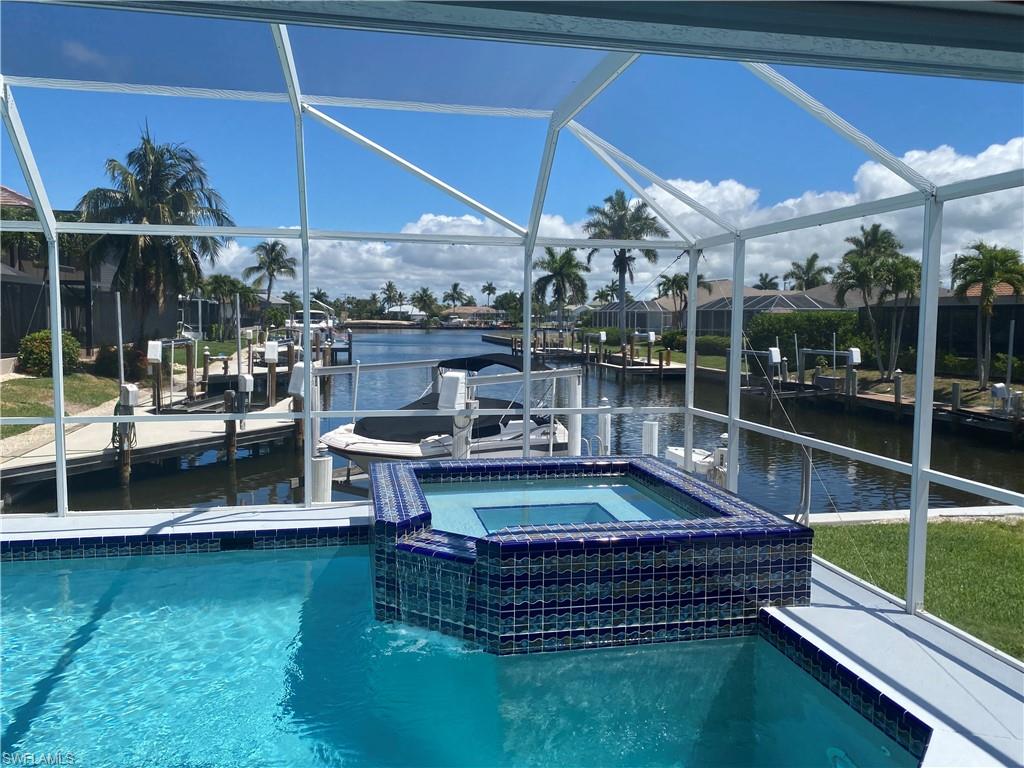 $810,000
101 Greenview St,
Marco Island 34109
3 Beds, 2 Full Bath(s)

Sold Date: 7/23/2020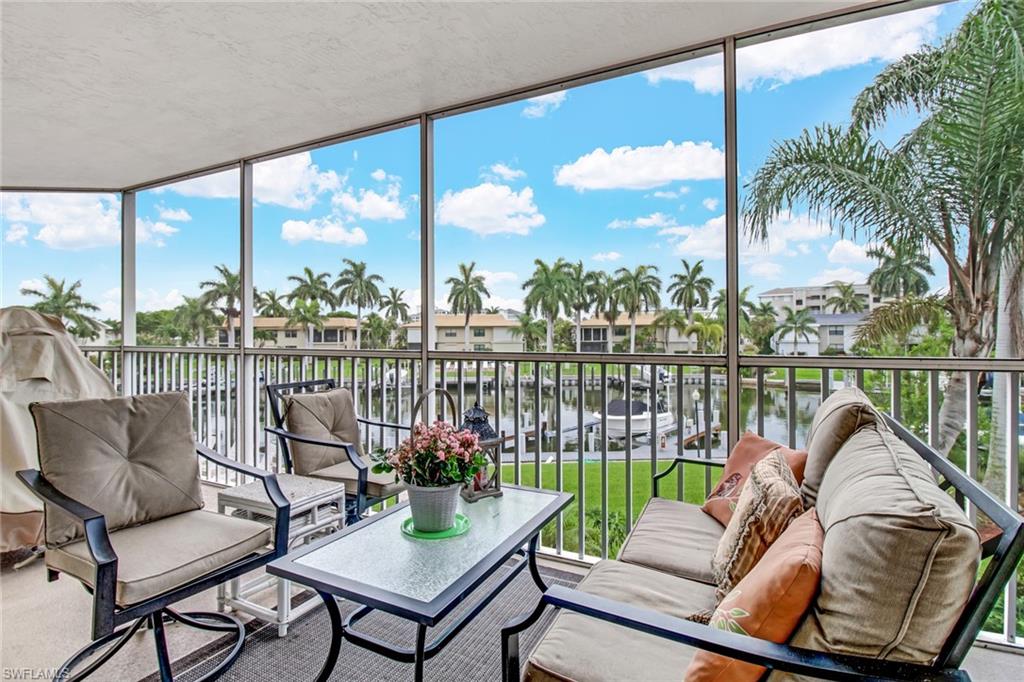 $445,000
901 Huron CT, Unit #C2,
Marco Island 34145
2 Beds, 2 Full Bath(s)

Sold Date: 7/15/2020
View All Sold Listings