Official Real Estate Company of the Boston Red Sox
Sarah and Abby are regarded by their clients for their market knowledge, creative marketing approach, exceptional customer service and outstanding results. We are committed to earning your trust and guiding you through the process of home buying and selling with patience, a sense of humor, and while listening closely to your needs to deliver results that align with your real estate goals. We believe in educating you every step of the way so you have a thorough understanding of the process and are able to make an informed decision with our expert advice and guidance. We understand that you are not just buying or selling a home, you are buying into a neighborhood and a community. We want you to love where you live!

We live and work within our community and love nothing more than introducing new buyers to our town and the surrounding areas or helping existing buyers find the right home to suit each phase of their lives, whether they are downsizing, relocating, buying a larger home for an expanding family or purchasing an investment property. Our family, friends and clients are our highest priority and their trust, support and happiness is why we are in the real estate business.

Professional Association
North Shore Association of Realtors
Massachusetts Association of Realtors
National Association of Realtors
Achievements
Combined 27 years in Real Estate
Chairman's Elite Club
Top Partnership in Closed Units
Top Producing Partnership
Professional Specialty
Residential
Commercial
Rental
Luxury Properties Specialists
Community Involvement
My Brothers Table
Marblehead Youth Lacrosse
Numerous Fundraising Efforts
Areas Covered
Marblehead
Swampscott
Nahant
Salem
Beverly
Danvers
Wenham
Manchester
North Shore
I was living 3000 miles away when I listed this home with Abby and Sarah. They did a superb job marketing the property and finding the perfect buyer. But the property was not without problems and these two remarkable women handled each and every issue for me so that I did not have to worry about? an... T. Kleiman (Marblehead)

When we decided to downsize and sell our large house, Abby was invaluable in helping us get through the process of preparing the house by making helpful but noncritical suggestions. With the Lubeck Rausch marketing team we had a website, brochure, video, and a professional organizer, who helped de... JEH (Marblehead)

Abby and Sarah were awesome. They had a very clear plan from the beginning and knew exactly how to market the house to get well above the asking price. Abby kept in constant communication and went above and beyond coordinating the closing, providing contacts for work that was needed, and making ... danamacintosh58 (Marblehead)

The Lubeck Rausch team made selling our home in Beverly so easy! They took care of every detail, and exchanging documents and information via secure email was a lifesaver! I was so impressed by all their hard work, and how beautifully the house was staged. They went above and beyond helping us ... LaurenlBaker (Beverly)

Our real estate experience with the Lubeck/Rausch was exemplary. Sarah and Abby expertly handled all of the components one would expect in a real estate transaction and a lot more. They genuinely provide a value-added service. From their initial appraisal of value and pricing, to marketing and adv... susannick57 (Marblehead)

The Lubeck Rausch Team, our realtors, were incredible! Not once we had to worry about what to do next or how to proceed. They covered every detail completely and respected our schedules, and privacy. They were friendly, professional and courteous. They worked really hard and had a great knowledge ... loreleygw (Marblehead)

I could not have been happier with the service Sarah provided. Everything from staging, to the marketing, negotiation and all the extras like finding repairmen were handled expertly. David C. Jones (Salem, MA)
More Testimonials ›
Your Insurance Rep.
Nicole Vargas
Insurance NPN#
Cell - 978.995.0316
Email Insurance Rep. ›
Insurance Quote ›
Your Loan Officer
Joanne OKeefe
NMLS Mortgage Loan Originator ID 38342
Cell - 978.314.1072
Email Loan Officer ›
Loan Quote ›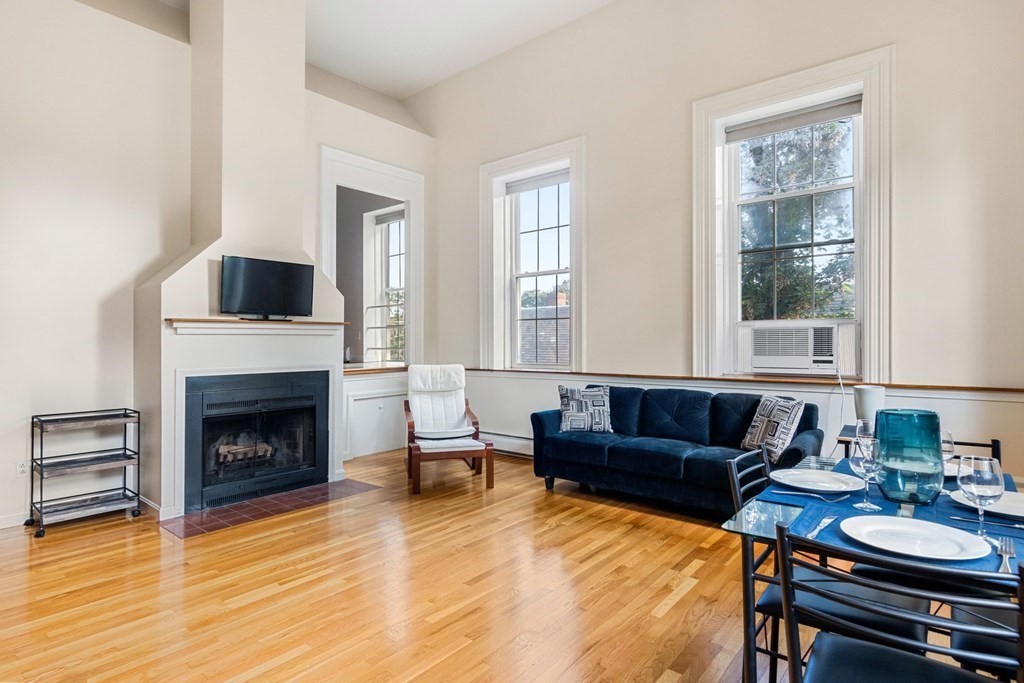 $525,000
140 Elm St, Unit 6, 01945
2 Beds, 1 Full / 1 Half Bath(s)

Sold Date: 10/26/2021
$960,000
2 Highland Ter, 01945
4 Beds, 3 Full Bath(s)

Sold Date: 9/15/2021
$1,563,000
8 Tucker St, 01945


Sold Date: 9/8/2021
$1,065,000
11 Miles Standish Rd, 01945
4 Beds, 2 Full / 1 Half Bath(s)

Sold Date: 6/24/2021
$335,000
42 Cabot St, Unit 3, 01970
2 Beds, 1 Full Bath(s)

Sold Date: 5/14/2021
$1,030,000
148 Wilson Rd, 01908
4 Beds, 3 Full Bath(s)

Sold Date: 3/13/2021
$1,050,000
94 Seaview Ave, 01945


Sold Date: 12/18/2020
$1,575,000
2 Oliver St, 01970
5 Beds, 3 Full / 1 Half Bath(s)

Sold Date: 12/14/2020
$390,000
4 Valiant Way, 01970
2 Beds, 2 Full Bath(s)

Sold Date: 11/23/2020
$935,000
80 Naugus Ave, 01945
4 Beds, 2 Full Bath(s)

Sold Date: 8/14/2020
$626,000
3 Arbutus Rd, 01907
3 Beds, 2 Full Bath(s)

Sold Date: 7/29/2020
$5,850,000
2-3 Eustis Rd, 01945
6 Beds, 5 Full / 1 Half Bath(s)

Sold Date: 7/14/2020
View All Sold Listings