Experience
A Luxury Property Specialist and a 2019 member of the William Raveis Chairman's Club and top 9% in sales company wide with over 4,500 agents, Greg looks to continue that performance for his buyers and sellers in the future. Greg has had a passion for real estate ever since he was a child growing up in the Washington, D.C. area. As an investor and broker for more than fifteen years, he has successfully executed multimillion-dollar transactions in both California and Florida. Greg is a permanent resident of Naples and is the founder of a real estate design and development firm specializing in renovating properties bringing his real estate enthusiasm in what truly is paradise.

Prior to relocating to Naples, Greg spent twenty-five years in Los Angeles eventually overseeing the consumer products efforts for Sony Pictures. Greg created quality licensed products, promotional campaigns and experiences to extend the consumers' relationship with entertainment properties and maximize revenue. Over the years, he was responsible for over five billion dollars in retail sales. Now, that business knowledge and ability to negotiate complex transactions, is serving real estate clients from Pelican Bay to Port Royal.
Areas Covered
Pelican Bay to Port Royal
Professional Association
California Bar, Naples Area Board of Realtors, National Association of Realtors, Naples Area Chamber of Commerce
Education
Biomedical Engineering Degree, Duke University
Master of Business Administration, George Washington Univ.
Juris Doctorate, Washington College of Law, American Univ.
Community Involvement
Humane Society of Naples, Old Naples Association Board Member, and Duke Alumni Assoc.
Your Insurance Rep.
Megan Wright
Insurance NPN#
Office - 508.428.3320
Fax - 508.428.0875
Direct Line - 508.534.5714
Email Insurance Rep. ›
Insurance Quote ›
Your Loan Officer
Melissa Cohn
NMLS Mortgage Loan Originator ID 16953
Cell - 917.838.7300
Email Loan Officer ›
Loan Quote ›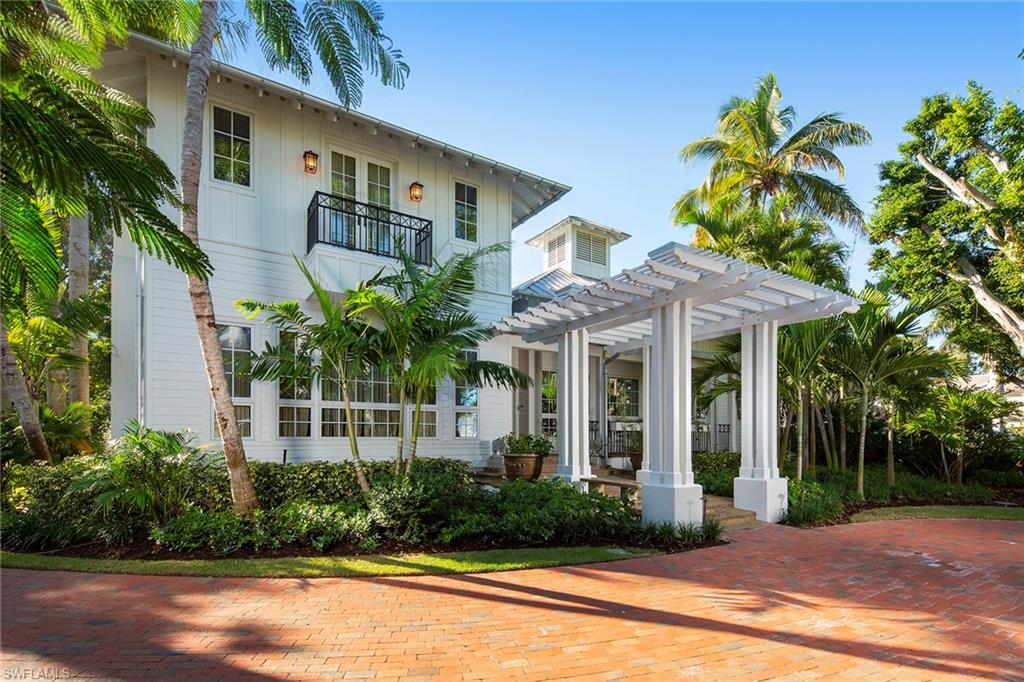 $4,450,000
1800 Gordon Dr, 34102
4 Beds, 4 Full / 2 Half Bath(s)

Sold Date: 1/7/2021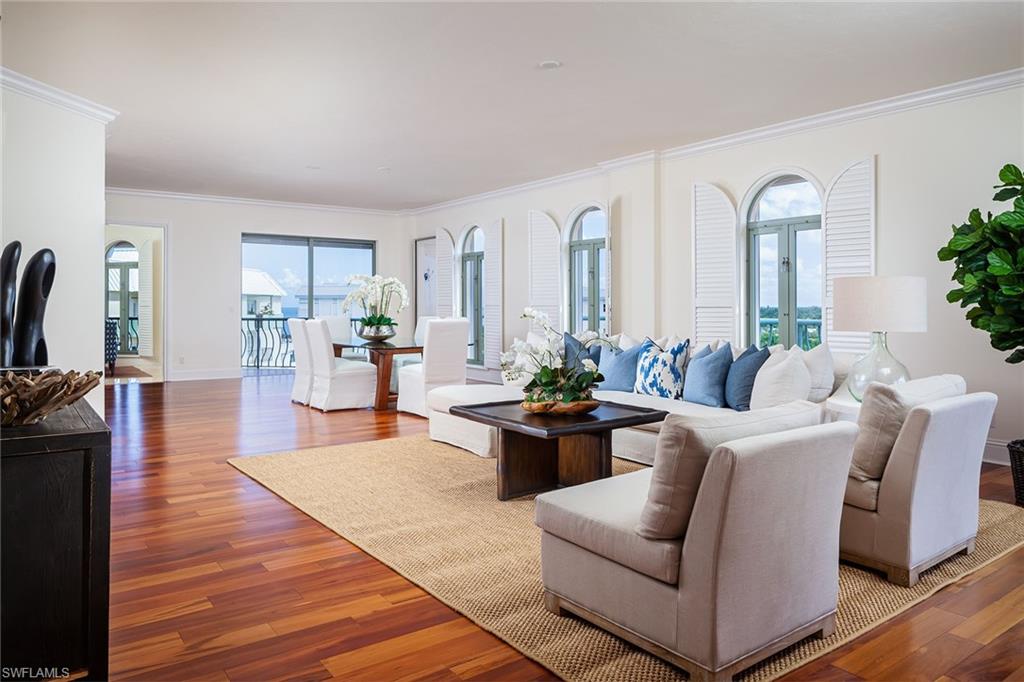 $2,800,000
1221 Gulf Shore Blvd #901, 34102
3 Beds, 4 Full Bath(s)

Sold Date: 12/30/2020
$739,000
6558 Monterey Pt, 34105


Sold Date: 10/9/2020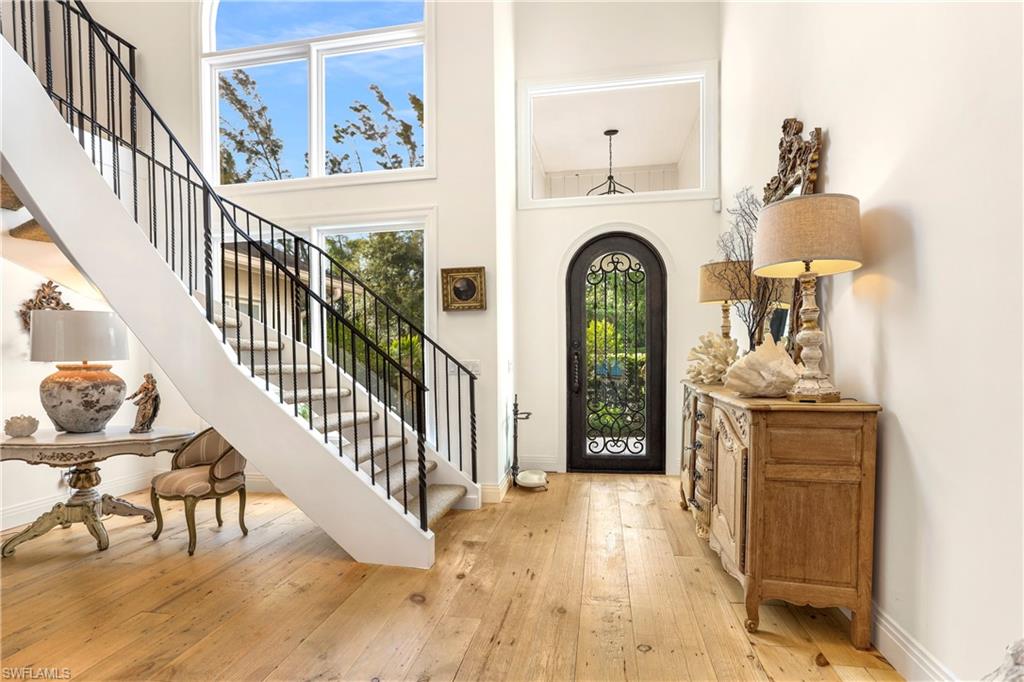 $950,000
1340 Bald Eagle Dr,
Naples 34105
3 Beds, 3 Full / 1 Half Bath(s)

Sold Date: 6/29/2020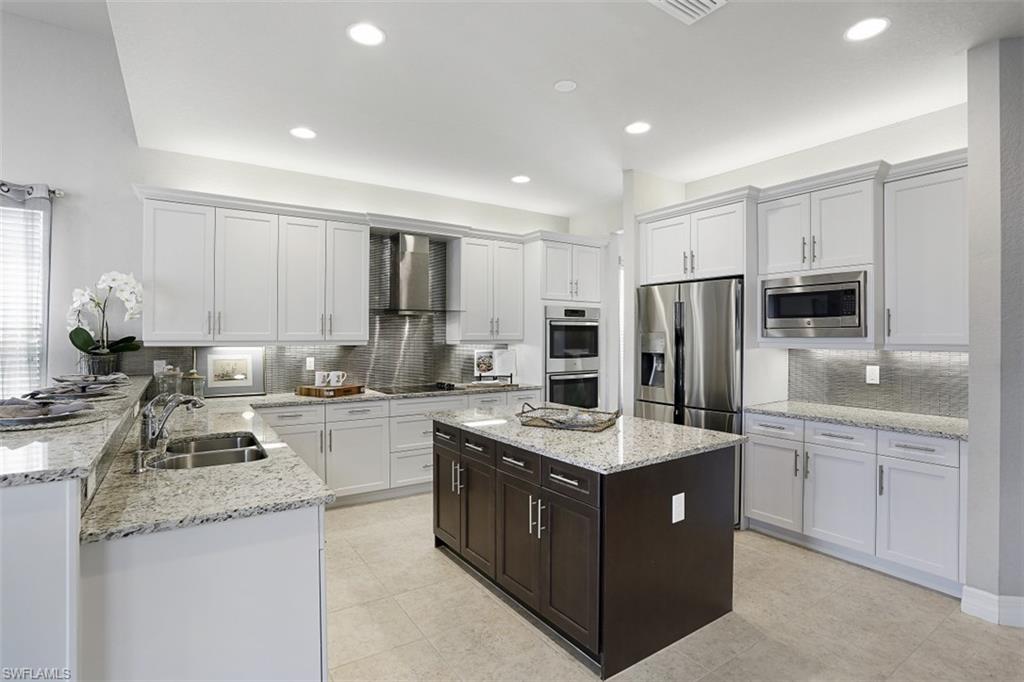 $900,000
1600 Mockingbird Dr,
Naples 34120
6 Beds, 6 Full Bath(s)

Sold Date: 6/3/2020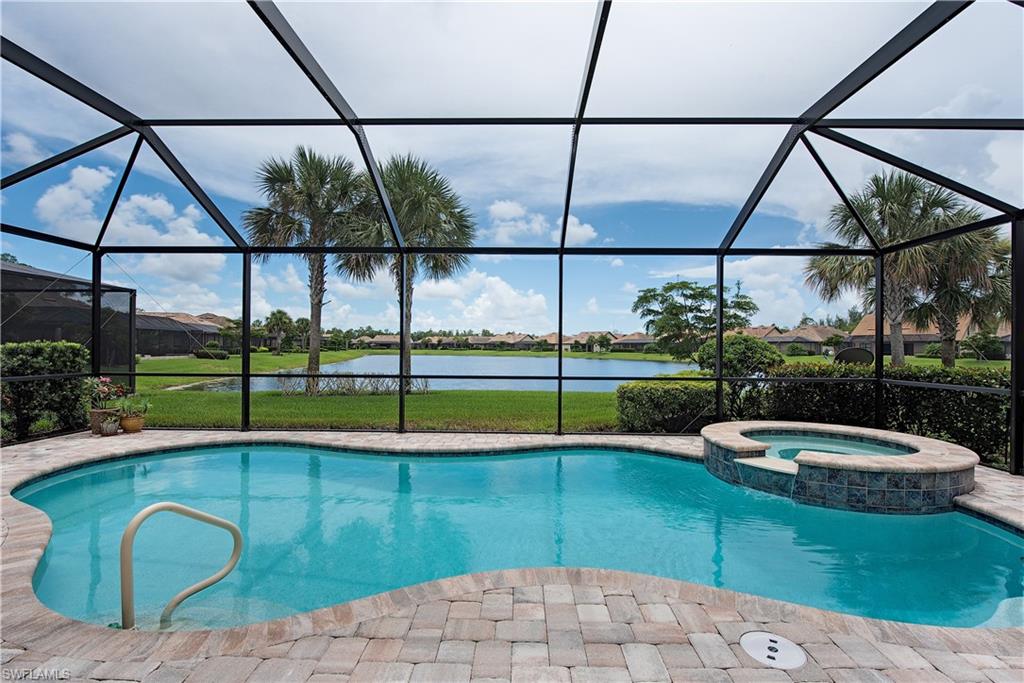 $500,000
7116 Lily Way,
Naples 34102
2 Beds, 2 Full Bath(s)

Sold Date: 4/30/2020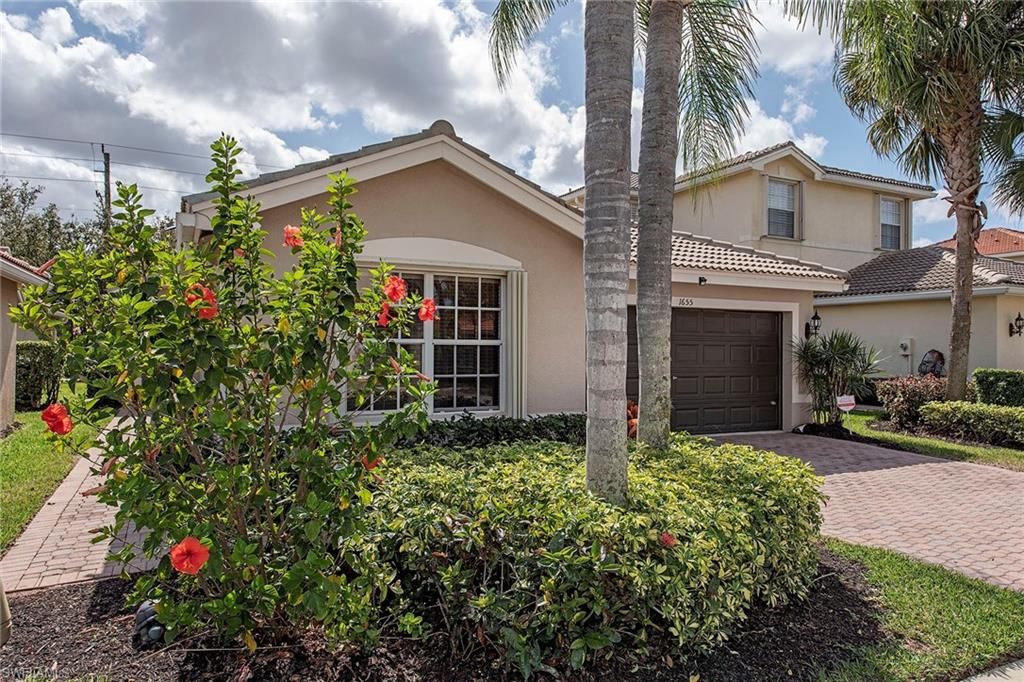 $387,500
1655 Triangle Palm Terrace,
Naples 34119
4 Beds, 2 Full Bath(s)

Sold Date: 4/3/2020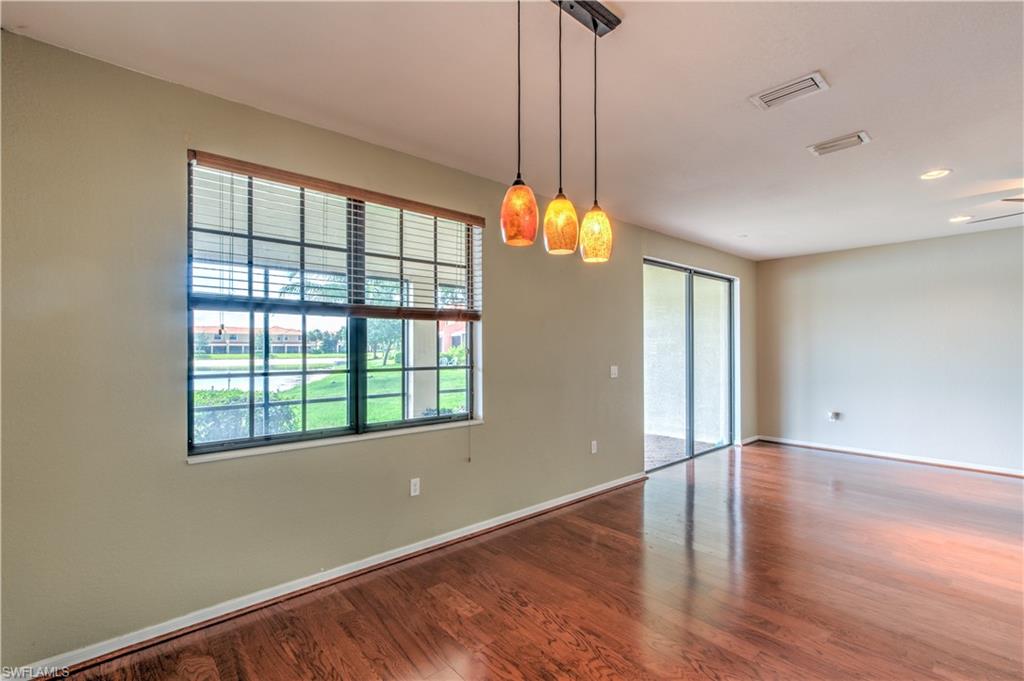 $288,000
15239 Summit Place Cir,
Naples 34119
4 Beds, 2 Full / 1 Half Bath(s)

Sold Date: 11/1/2019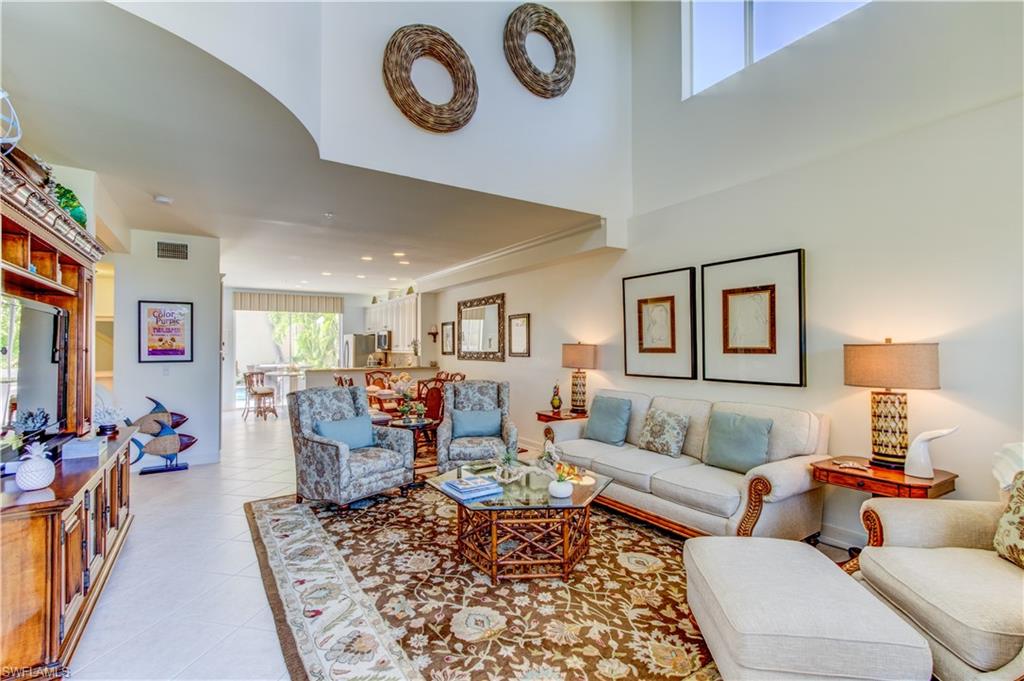 $1,500,000
1140 6th Street South,
Naples 34102
3 Beds, 3 Full Bath(s)

Sold Date: 6/12/2019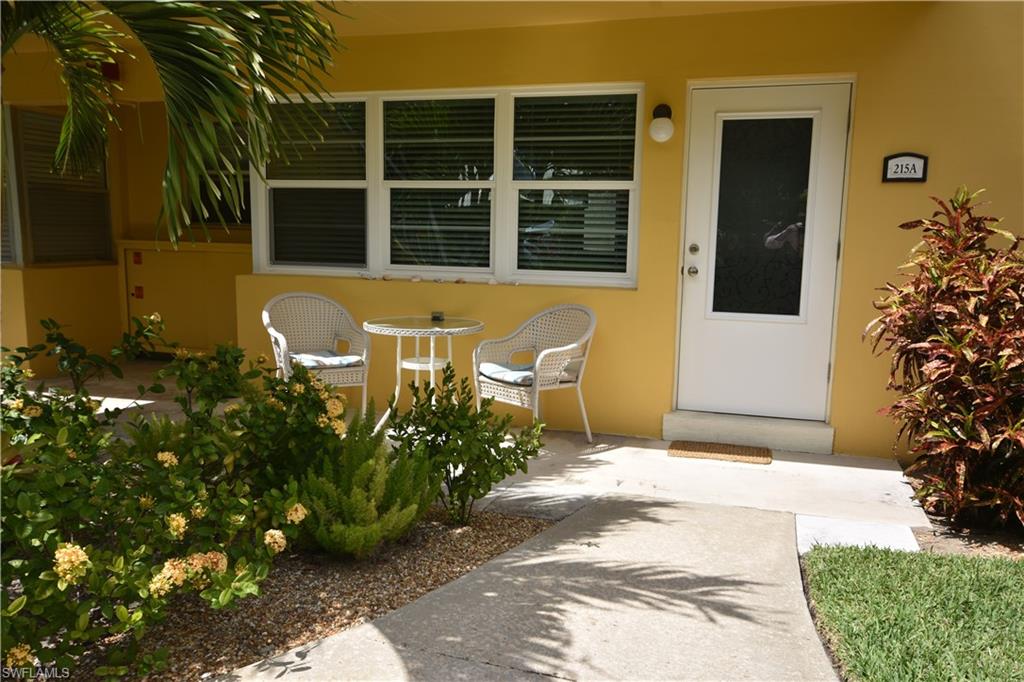 $390,000
215A 8th Avenue South,
Naples 34102
1 Bed, 1 Full Bath(s)

Sold Date: 5/3/2019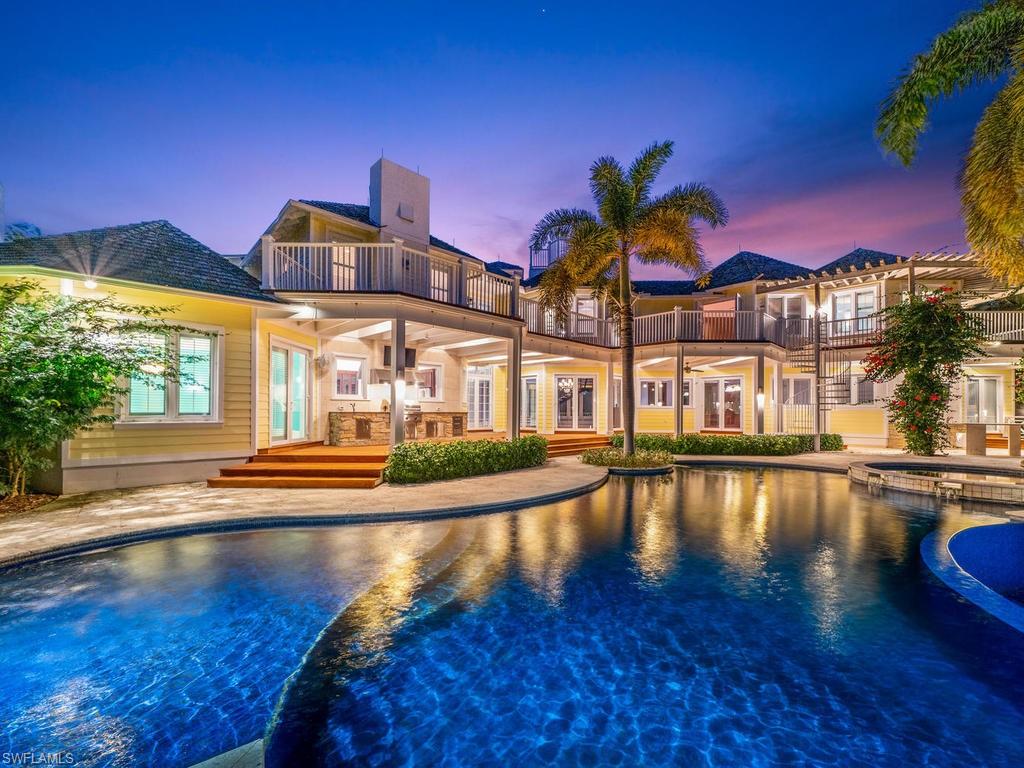 $4,600,000
100 Captains Pl,
Naples 34102
5 Beds, 7 Full / 1 Half Bath(s)

Sold Date: 4/23/2019
$574,250
360 4TH AVE S, Unit 360,
Naples (Raintree Club)
2 Beds, 2 Full Bath(s)

Sold Date: 5/15/2018
View All Sold Listings
* Properties above are not necessarily listed or sold by Greg Economos while he/she was affiliated with William Raveis Real Estate.