Official Real Estate Company of the Boston Red Sox
Community Involvement
Boston Children's Hospital Annual Toy Drive
Jimmy Fund Annual Donor
St. Jude's Annual Donor
Personal
50% of my clients are teachers! A number of my family members are educators and I have a true appreciation for what they have contributed to their communities. You can trust that their core values are embedded in my overall approach to real estate. I consider my buyers and sellers to be family and I have enjoyed working as a Realtor since 2010. Feel free to call/text/email me so we can work together to meet your real estate needs. No pressure! Calls returned within minutes, not hours!
Education
University of Massachusetts Lowell, Masters Degree - Math Curriculum & Instruction
Merrimack College, Bachelor of Arts (B.A.) - Mathematics
Experience
Licensed Real Estate Agent Since 2010
Chairman's Elite Club
Top Producer - Gold - Northeast Association of Realtors
Areas Covered
North of Boston
Professional Association
Massachusetts Association of REALTORS
Northeast Association of REALTORS
I could not have asked for a better agent to help me through the process of buying my first home! Matt was incredible. Always extremely prompt with response times and more honest than I ever expected a real estate agent to be. Through working with him, I felt he was truly looking out for my best ... Sam (Billerica)

Very smart and knowledgeable about the market. Gave us a sense of confidence wherever we were looking. Did not hesitate to be honest and tell us to walk away at times, which I feel is necessary early on in the process!! Maureen & Tim (Reading)

It has been a pleasure to work wth Matt. He helped us find the perfect house. He's currently helping us sell our condo. He?s very efficient and a hard worker while calm and attentive to our needs through the whole process. We were lucky to have him help us. I highly recommend using his services wh... Gina & Jon (North Andover)

Matt is a charming individual, who made home buying/selling relatively painless. He helped us buy a house and then sell our former home. He was always prompt in responding to any questions. Additionally, Matt went above and beyond, by recommending contractors etc to do work on our new house. They ... Laurel (North Andover)

Matt helped me locate the perfect single story home in North Andover. There was heavy interest in the house and Matt helped me structure and offer that was accepted by the seller but still saved me thousands of dollars below the asking price. Bill & Lorraine (North Andover)

Matt Witte made buying our first home fun and exciting. We learned so much about real-estate and the current market. He was amazing! Alexandra Swanson (Chelmsford, MA)
More Testimonials ›
Your Insurance Rep.
Paul Berrios
Insurance NPN#
Office - 978.269.2252
Direct Line/Fax - 978.482.4186
Email Insurance Rep. ›
Insurance Quote ›
Your Loan Officer
Andrew van Dyk
NMLS Mortgage Loan Originator ID 23716
Cell - 323.208.1544
VM/Fax - 781.336.4759
Fax - 781.336.4759
Office - 781.336.4759
Email Loan Officer ›
Loan Quote ›
$625,000
4 Cottonwood Cir,
Andover 01810
4 Beds, 2 Full / 1 Half Bath(s)

Sold Date: 7/27/2020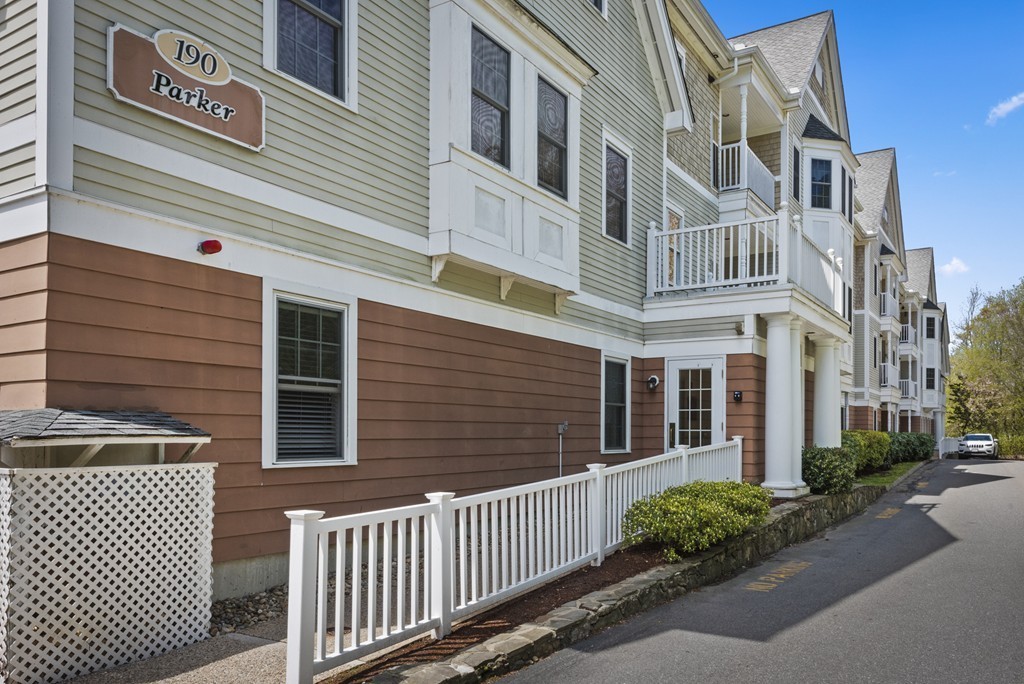 $260,000
190 Chickering Rd, Unit 211D,
North Andover 01845
1 Bed, 1 Full Bath(s)

Sold Date: 7/20/2020
$570,000
210 Woodside Ave,
Winthrop 02152
4 Beds, 1 Full / 1 Half Bath(s)

Sold Date: 7/17/2020
$725,000
1815 Great Pond Rd,
North Andover 01845
4 Beds, 3 Full Bath(s)

Sold Date: 7/1/2020
$314,000
56 Congress St,
Amesbury 01913
3 Beds, 1 Full Bath(s)

Sold Date: 7/1/2020
$495,000
80 Compass Point,
North Andover 01845
4 Beds, 3 Full / 1 Half Bath(s)

Sold Date: 6/30/2020
$344,900
114 Lowell St,
Methuen 01844
3 Beds, 1 Full / 1 Half Bath(s)

Sold Date: 6/30/2020
$340,000
200 Brookside Dr, Unit G,
Andover 01810
3 Beds, 2 Full Bath(s)

Sold Date: 6/29/2020
$663,000
11 Samoset Trail,
Littleton 01460
3 Beds, 2 Full / 1 Half Bath(s)

Sold Date: 6/15/2020
$299,000
407 Wellman Ave, Unit 407,
Chelmsford 01863
2 Beds, 1 Full / 1 Half Bath(s)

Sold Date: 6/10/2020
$460,000
55 Hideaway Ln,
Methuen 01844


Sold Date: 6/8/2020
$745,000
7 Spoon Way,
North Reading 01864
3 Beds, 3 Full / 1 Half Bath(s)

Sold Date: 6/5/2020
View All Sold Listings