Official Real Estate Company of the Boston Red Sox
Professional Association
REALTOR
NABOR
Education
B.S. Mechanical Engineering
Minors in Sociology/Business
Northeastern University in Boston



Dale Carnegie Training
Achievements
Rated Top Agent in Gulf Shore Life Magazine 2007-2019
Professional Specialty
Carl Lohmann has been helping customers in Florida since 2006 full time and specializes in Beachfront, Gulf Access Boating, Golf and Investment properties throughout Naples, Bonita Springs, Estero, Marco Island, and Fort Myers.

Carl is a master in Gulf Access boating properties. He has been voted "Top Scoring Agent" by Gulf Shore Life Magazine in 2007 - 2019
Carl is originally from Connecticut and has a B.S. in Mechanical Engineering from Northeastern University in Boston. Carl is very efficient in helping customers sell and buy properties.

Let his skills go to work for you!

You'll find this web site to be a one-stop resource for your online real estate research. I'm eager to tell you what I know about the local market for condos, villas, single family homes, new construction and pre-construction or whatever is most interesting at the moment! I delight in helping people succeed in this market and find the property that best suits your needs.

Experience
13 years in selling in SW Florida
Areas Covered
Olde Naples
Royal Harbor
Moorings - Park Shore
Aqualane Shores
Vanderbilt Beach
Bonita Beach
All Naples, Bonita Springs, Marco Island, Estero
Your Loan Officer
Michael Mauger
NMLS Mortgage Loan Originator ID 1880687
Cell - 561.313.8550
Email Loan Officer ›
Loan Quote ›
$1,080,000
7985 Preserve Cir, 34119


Sold Date: 8/5/2021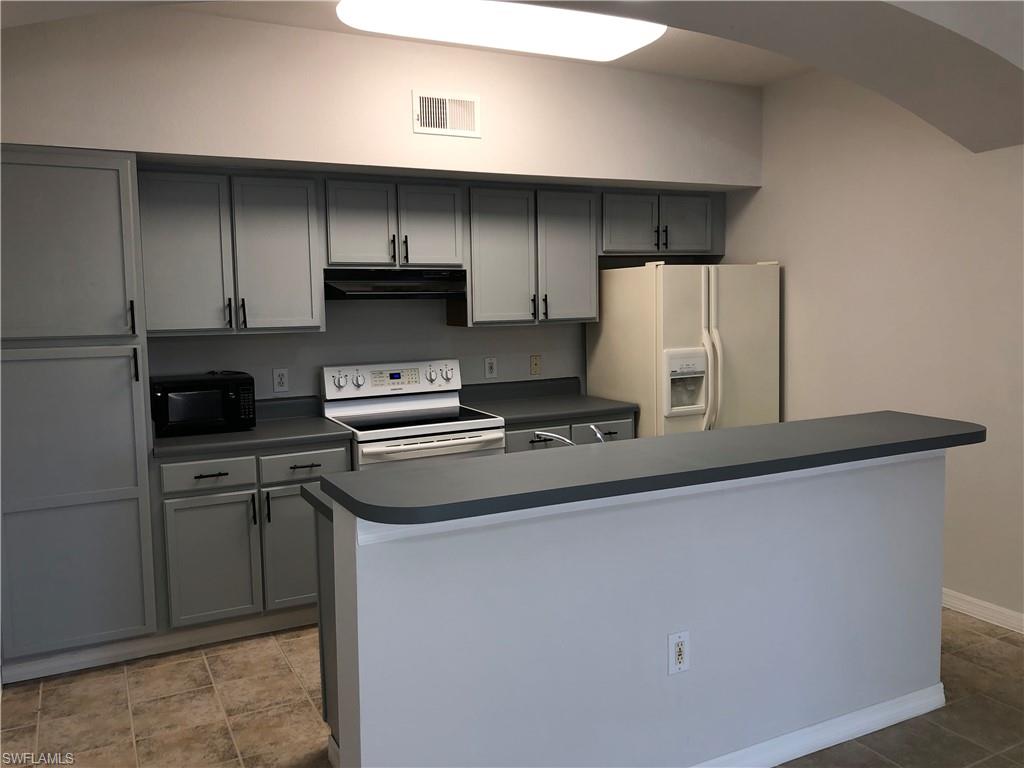 $240,000
7905 Preserve Circle #117, 34119
3 Beds, 2 Full Bath(s)

Sold Date: 8/4/2021
$512,500
7519 Berkshire Pines Dr, 34104


Sold Date: 6/24/2021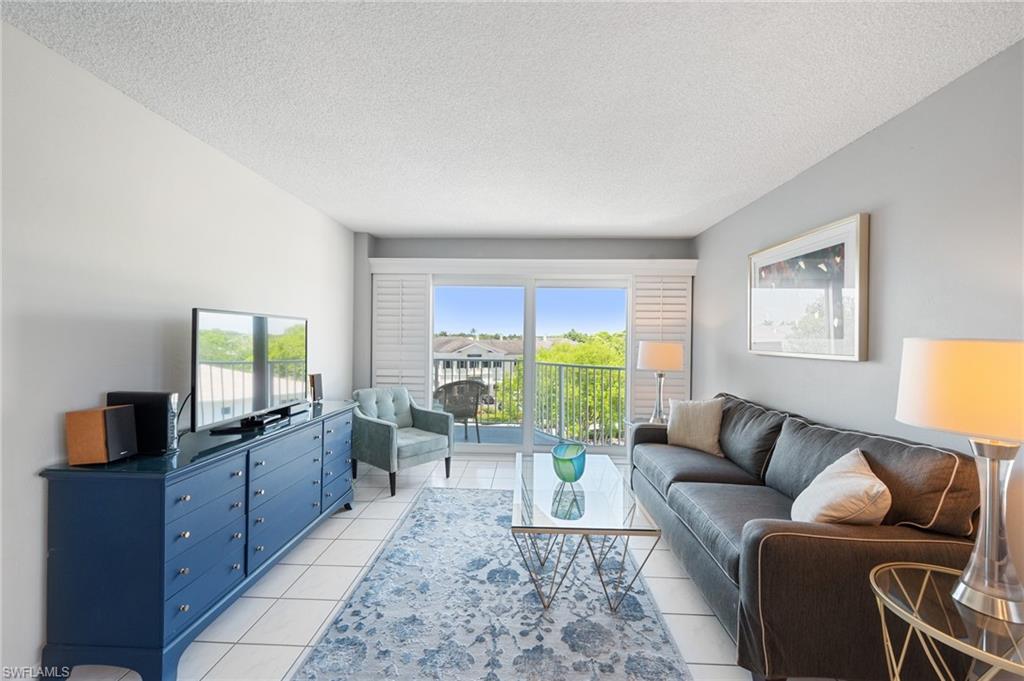 $490,000
1300 Gulf Shore BLVD N 503, 34102
2 Beds, 2 Full Bath(s)

Sold Date: 6/24/2021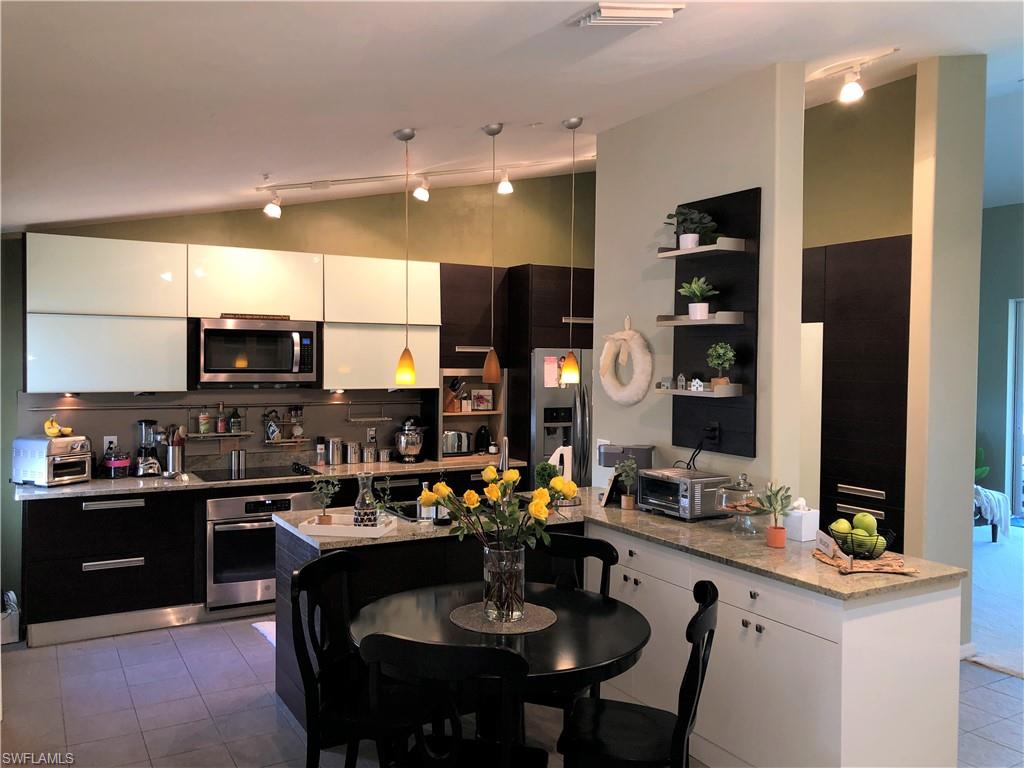 $287,000
1305 Henley Streeet, Unit 1104, 34105
3 Beds, 2 Full Bath(s)

Sold Date: 6/7/2021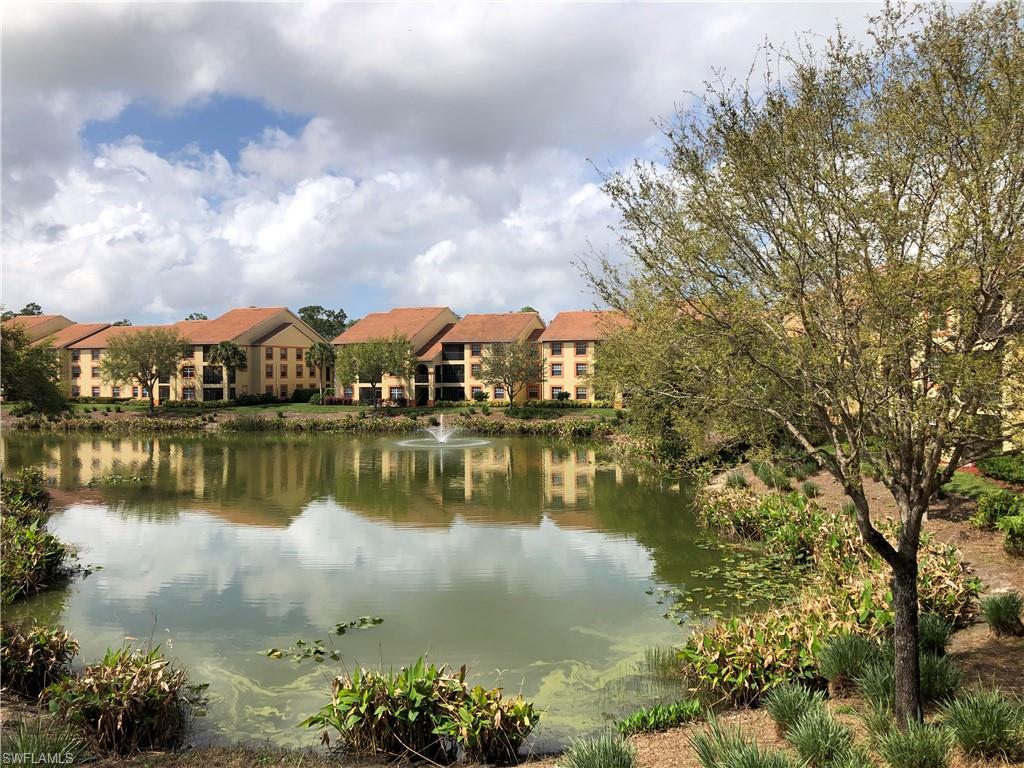 $192,000
7915 Preserve Cir, 34119
2 Beds, 1 Full Bath(s)

Sold Date: 6/3/2021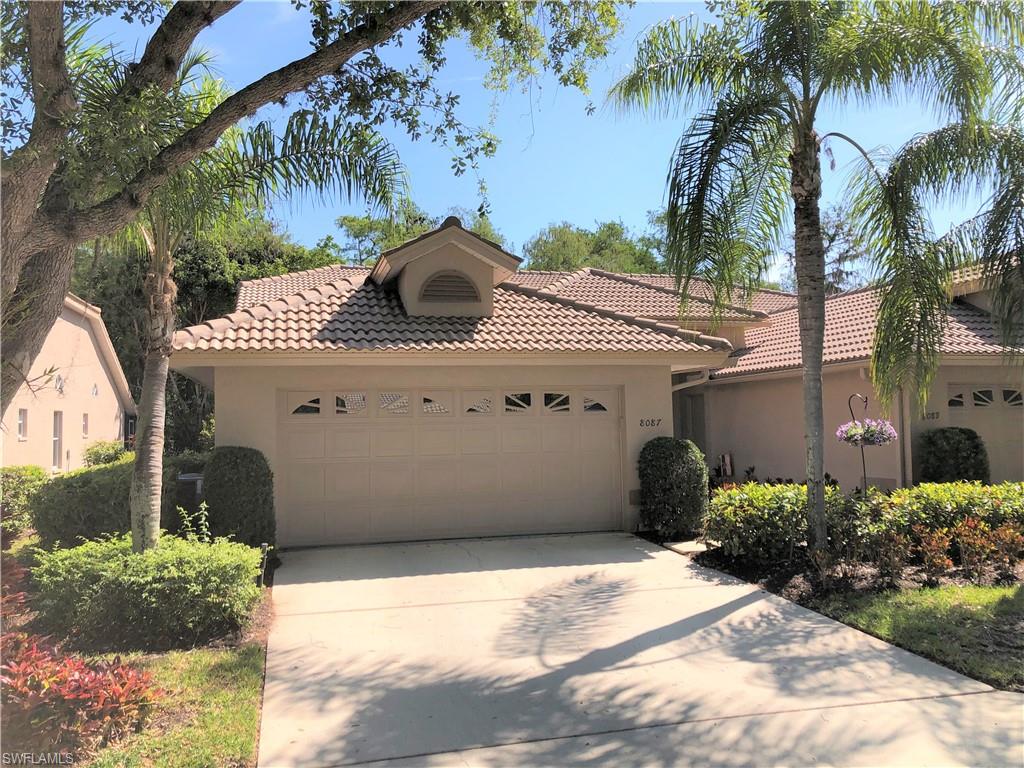 $390,000
8087 San Vista Cir 3-3L, 34109
2 Beds, 2 Full Bath(s)

Sold Date: 6/1/2021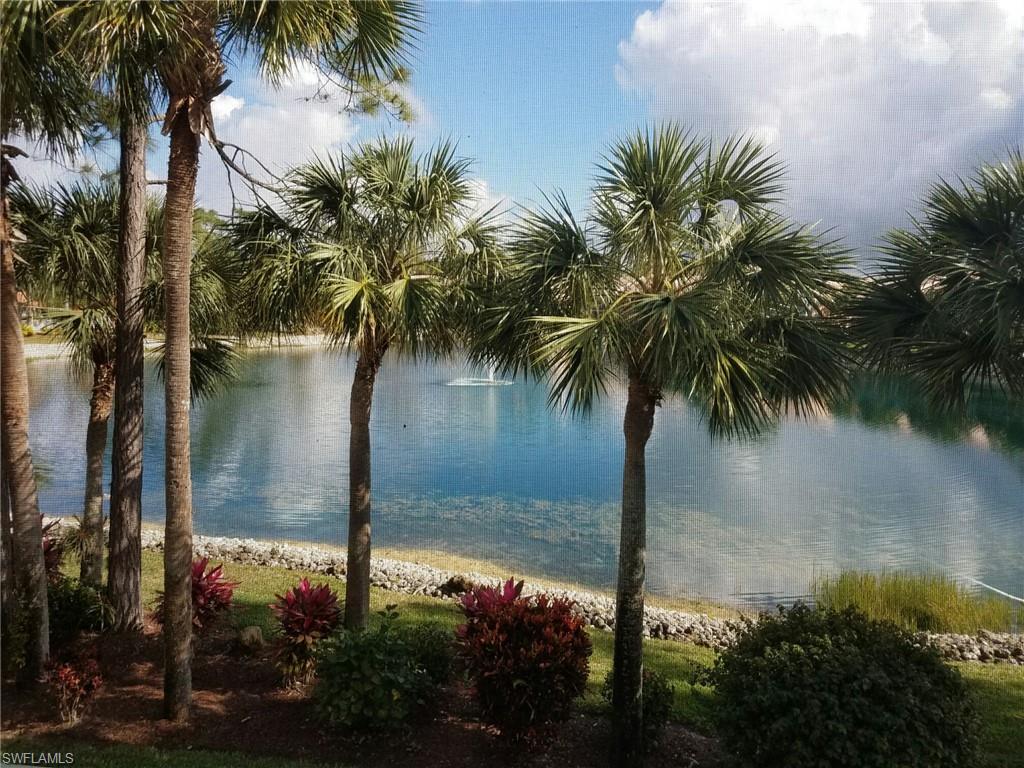 $237,000
2300 Hidden Lake, Unit 508, 34112
2 Beds, 2 Full Bath(s)

Sold Date: 5/27/2021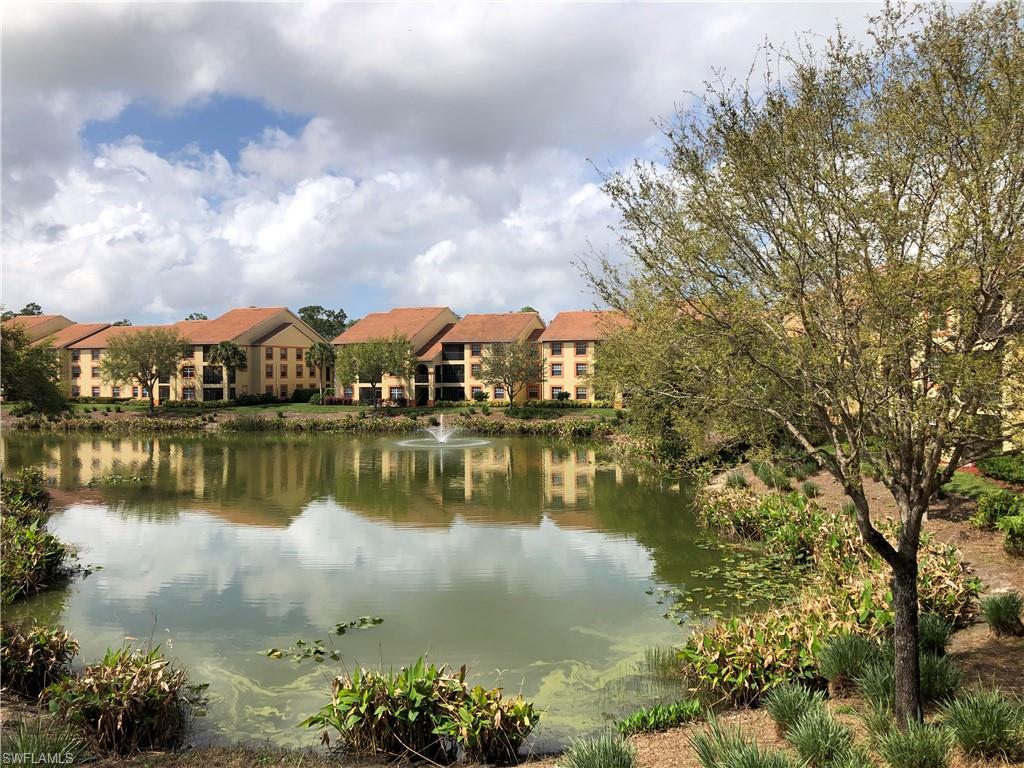 $170,000
7965 Preserve Cir, 34119
2 Beds, 1 Full Bath(s)

Sold Date: 5/13/2021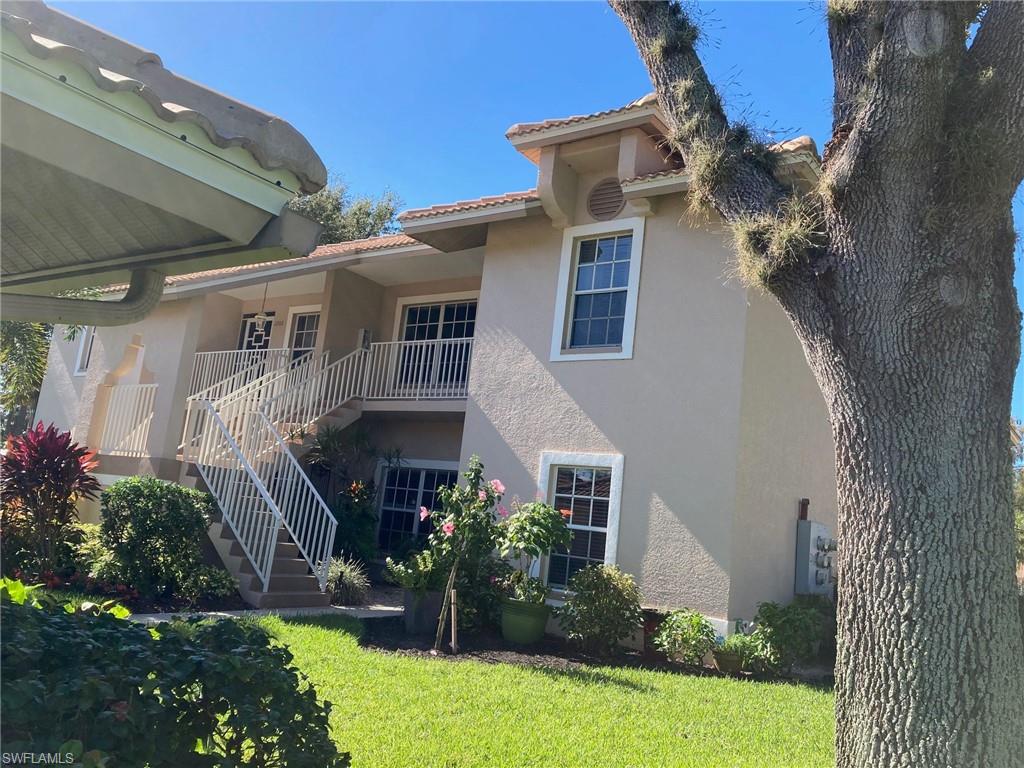 $212,000
8053 Panther Trail, Unit 1204, 34113
2 Beds, 2 Full Bath(s)

Sold Date: 5/10/2021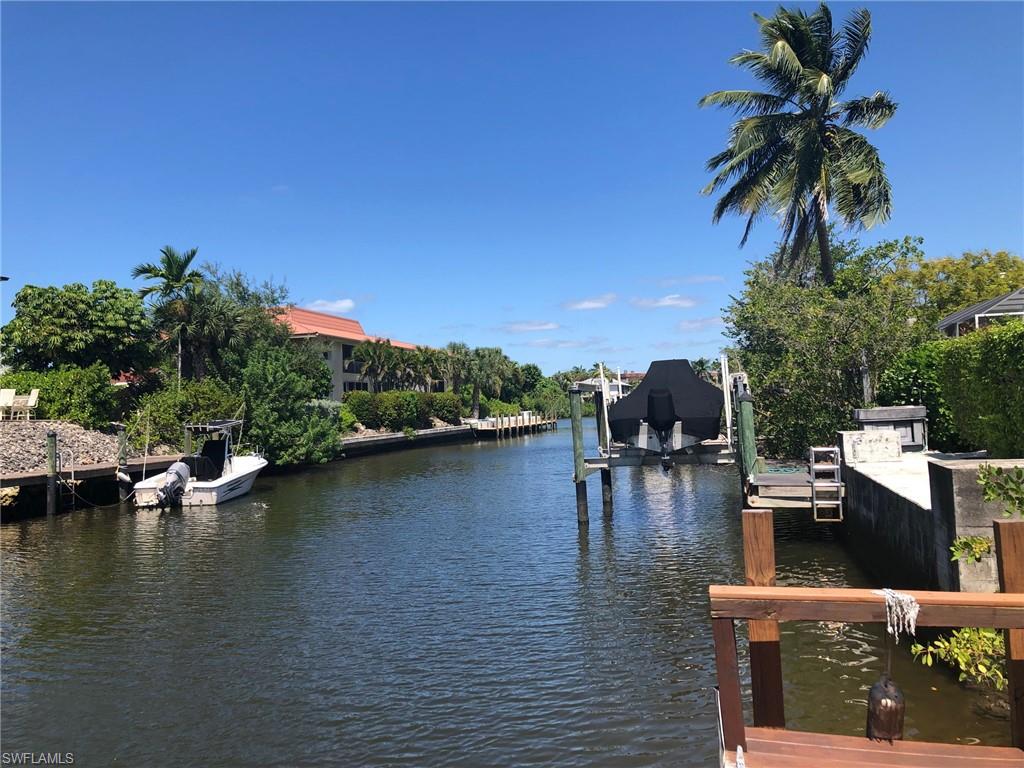 $1,020,000
1180 Sandpiper St, 34102
3 Beds, 2 Full Bath(s)

Sold Date: 5/4/2021
$342,000
2548 Seychelles Dr, Unit 802, 34112


Sold Date: 4/21/2021
View All Sold Listings