Official Real Estate Company of the Boston Red Sox
Education
Graduate of the Realtors Institute, Certified Luxury Home Specialist, International Marketing Specialist, Diamond Circle of Excellence recipient (2004 - present), Five Star Real Estate Agent (2006 - present),
Professional Specialty
If you're in the market for a new home or looking to sell your current one, you'll want a results-driven team on your side...The Robyn Pfister Griffin Team is that team.
In today's complex and ever-changing real estate market, it is absolutely essential to call upon the expertise of competent, experienced professionals with a proven track record of success. Extraordinary knowledge of the Naples real estate market, a passion for excellence, caring approach and collaboration with industry professionals, ensures that customers' expectations are consistently met and exceeded throughout every phase of the real estate process.
Whether your dreaming of a spacious condo overlooking the Gulf of Mexico, a coastal contemporary estate in a boating or golf course community, or a Florida style cottage in Old Naples, The Robyn Pfister Griffin Team turns dreams into reality
Experience
While a casual observer may identify Robyn by her trademark wide-brimmed hats, those who have an opportunity to spend some time with her can quickly identify her outstanding attributes. Specializing in Naples' finest properties, Robyn creates a welcoming environment that is further enhanced by her expertise and extensive market knowledge- a winning combination!
Robyn particularly enjoys her role as "matchmaker", as she strives daily to come up with perfect matches of people and properties. She believes in keeping the lines of communication open. Listening carefully at every phase, Robyn provides the individual attention and accessibility you deserve. With an impressive referral rate, she knows the secret for making clients happy and transforming their experience into a glowing reference. More importantly, her clients can count on her to provide outstanding results.
Robyn believes that "knowledge is king" and specializes in waterfront properties and country club living for Port Royal, Olde Naples, Aqualane Shores, Moorings/Park Shore, Pelican Bay, Grey Oaks and other luxury communities.

Robin and her team have helped us with three houses in Naples and have done an outstanding job for us in all three situations. She and her team are very professional and have also been extremely responsive in every way. I would recommend Robin and her team without qualification. Bob and Linda Kohlhepp (Port Royal)

Outstanding real estate advisor on a purchase. Truly 5 star professional service. I am a professional under the age of 50 and was extremely impressed by her understanding of the local population and rules for development changes. Her advice was priceless and efficient. She and her team understand... cahilljb (Moorings, Naples, FL 34102)

"Robyn and her team are consistently the best!!" Barbara W. Holley (Olde Naples)

"Robyn and her team know Naples inside and out. They do not leave any detail unattended. Their attention to detail surpasses any other team. Most importantly, we had fun!!!" Larry J. McGruder (Moorings)

"Robin is area professional and worked extremely hard to sell our property." Robert J. Kohlhepp, President (Port Royal)

"5 STARS, GREAT PROFESSIONAL, SUPER PERSONALITY, MAGNIFICENTLY EFFICIENT." Thomas M. Keesling

"Robyn knows several markets very well. Royal Harbor is one of them, or more defined Golden Shores is just one of them. This was a complex deal with a German owner and the the buyer wanting to buy in Euros, Robyn was able to make this deal happen. Have worked with Robyn for almost 15 years and have ... Scott Conery

"Exceeded our expectations" Robert J. Aydelette

"When it comes to my friends and family I?m sure to only recommend the Robyn P Griffin team. Robyn and Robert are always delightful to be with and help guide you on your home selling or purchasing journey with the utmost class. There are no other realtors in Naples who can parallel their experience,... Sara and Mike (Naples)

Robyn and her team were the most professional, focused and effective brokers that we've had the pleasure of dealing with in Naples. Their expertise in managing real estate marketing and sales sets the bar high, in a Naples real estate market that is inherently highly competitive. Having dealt with... Gill & Danie (Coquina Sands)

Known Robyn Griffin for many years, she always puts her clients at the top! She will stop everything to listen to a clients needs. Her marketing skills are the best there is, always thinking out side the box, way outside the box. She has worked hard for years at her craft, and it?s so much more than... Jane Bittner (Naples, FL)

As the #1 real estate agent in Ohio, I set high expectations for fellow agents and their service. I know what it takes to buy and sell luxury homes. I must say my experience recently purchasing a home in Naples with Robyn Pfister Griffin and Robert Forbis was incredible. Their knowledge of the Naple... Julie Back (Olde Naples)

"We listed our Dorchester 1402 with Robert Forbis of Griffin & Forbis in the local office of William Raveis Real Estate. In Robert's tireless service and that of his superb assistant, Realtor Amy Massey Gilman, know they were always responsive, prompt, courteous, attentive to creative input from us,... Thomas L. Heeney, Esq. and Patricia M. Heeney, Ph.D (Pelican Bay)
More Testimonials ›
Your Insurance Rep.
Gretchel Tenorio
Insurance NPN#
Cell - 561.414.5886
Email Insurance Rep. ›
Insurance Quote ›
Your Loan Officer
Melissa Cohn
NMLS Mortgage Loan Originator ID 16953
Cell - 917.838.7300
Email Loan Officer ›
Loan Quote ›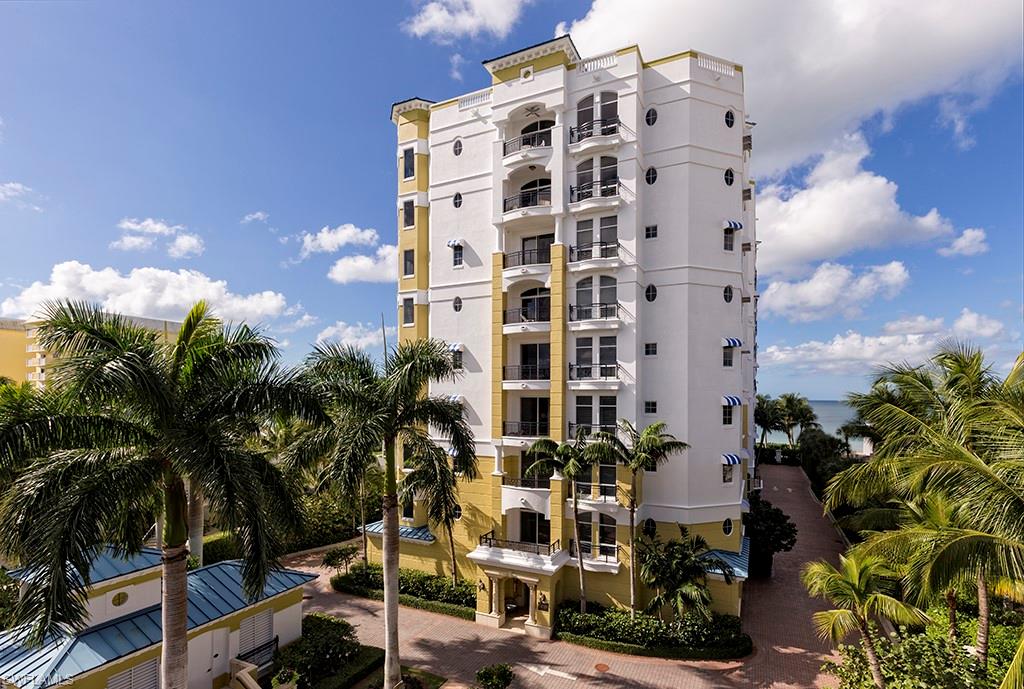 $4,100,000
1801 Gulf Shore Blvd, Unit 303, 34102
4 Beds, 4 Full / 1 Half Bath(s)

Sold Date: 12/30/2021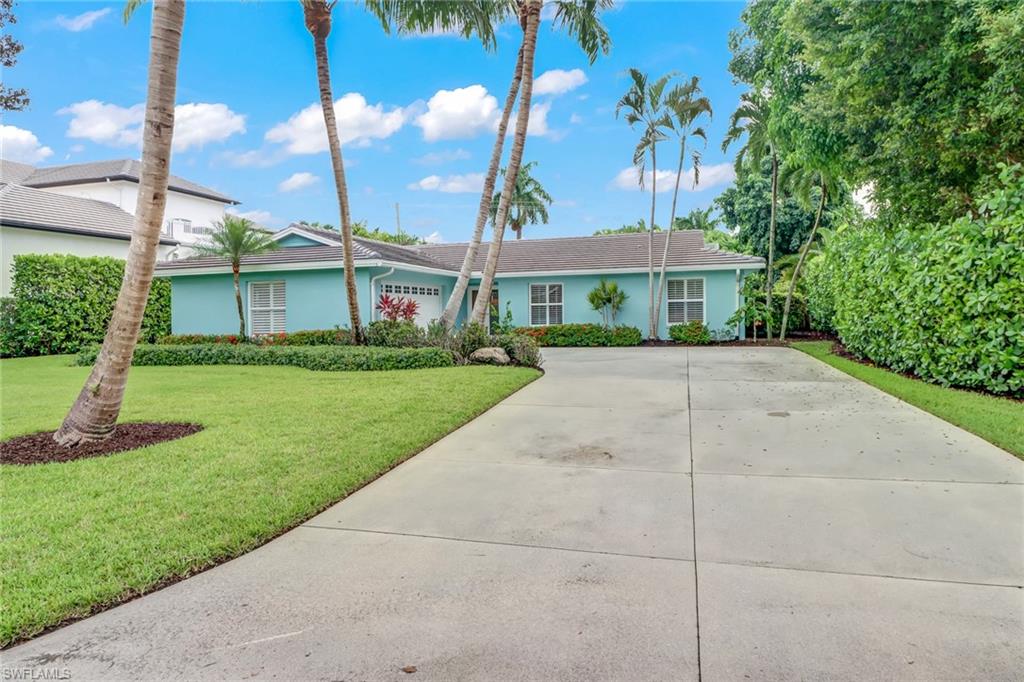 $2,000,000
1800 Alamanda Dr, 34102
3 Beds, 2 Full Bath(s)

Sold Date: 12/6/2021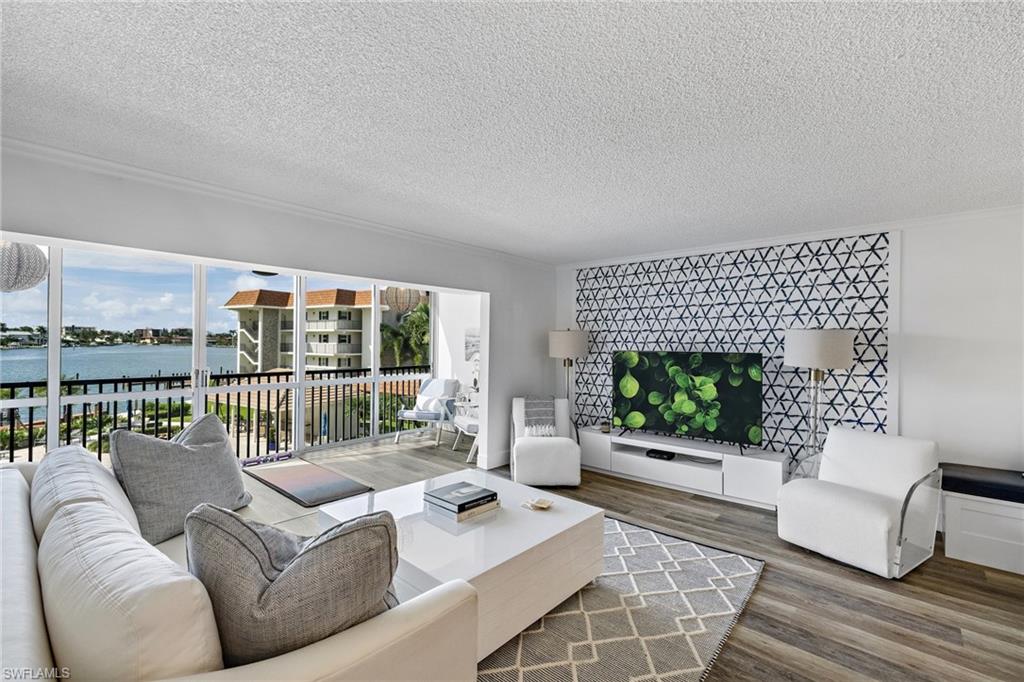 $1,025,000
222 Harbour Drive #308, 34103
2 Beds, 2 Full Bath(s)

Sold Date: 11/22/2021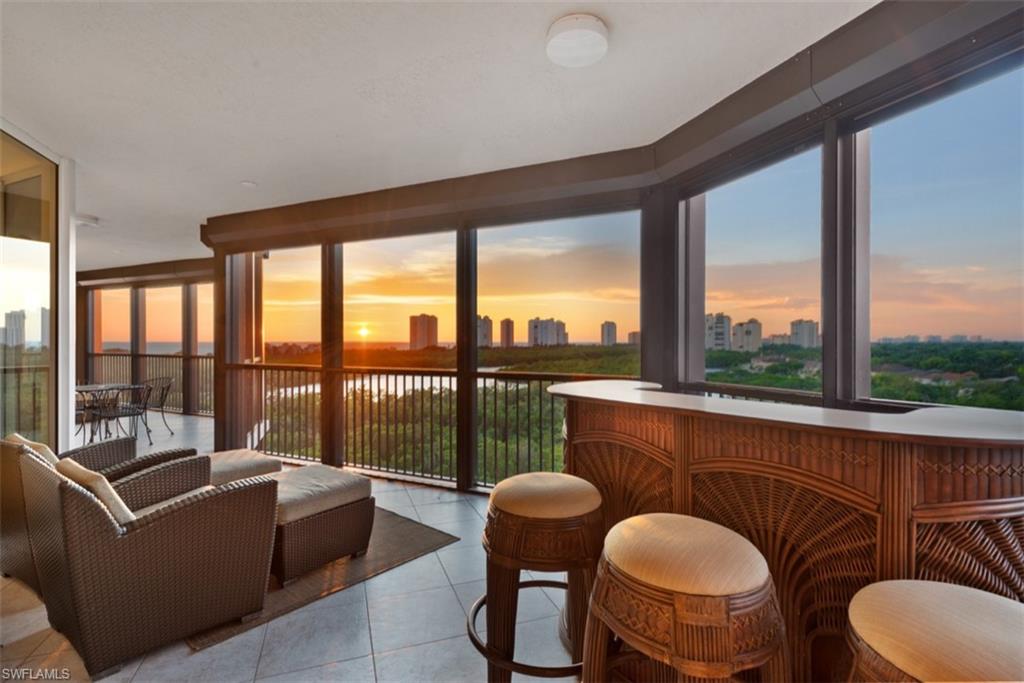 $3,000,000
7575 Pelican Bay Blvd #708, 34101
3 Beds, 3 Full / 1 Half Bath(s)

Sold Date: 10/4/2021
$2,200,000
640 Rudder Rd, 34101


Sold Date: 9/30/2021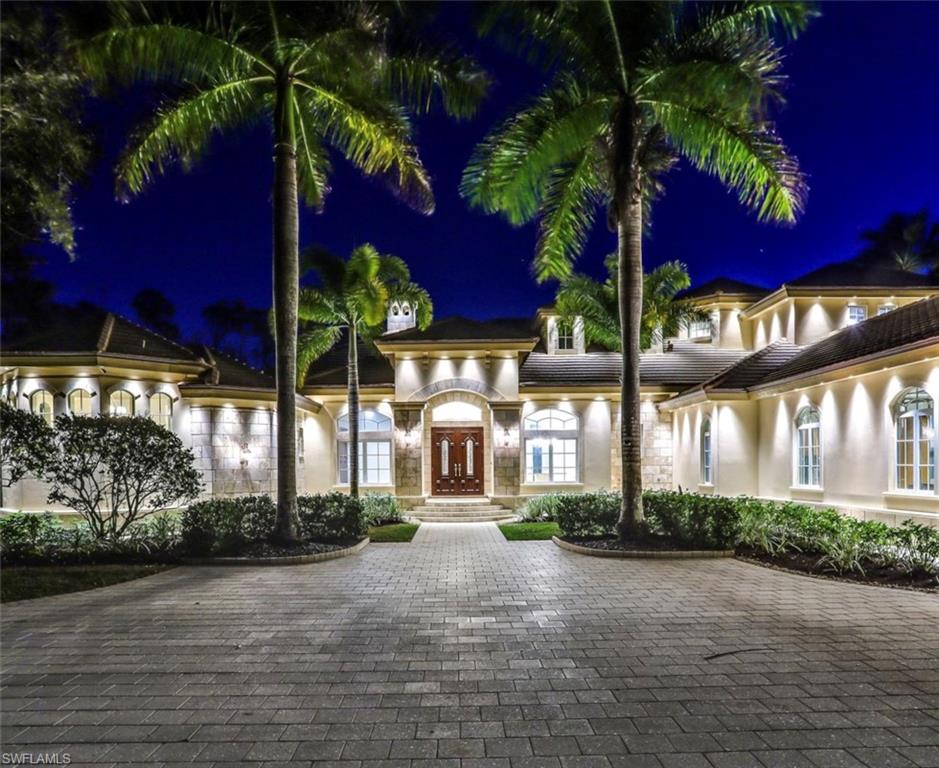 $2,500,000
6820 Hunters Rd, 34109
5 Beds, 5 Full / 1 Half Bath(s)

Sold Date: 9/7/2021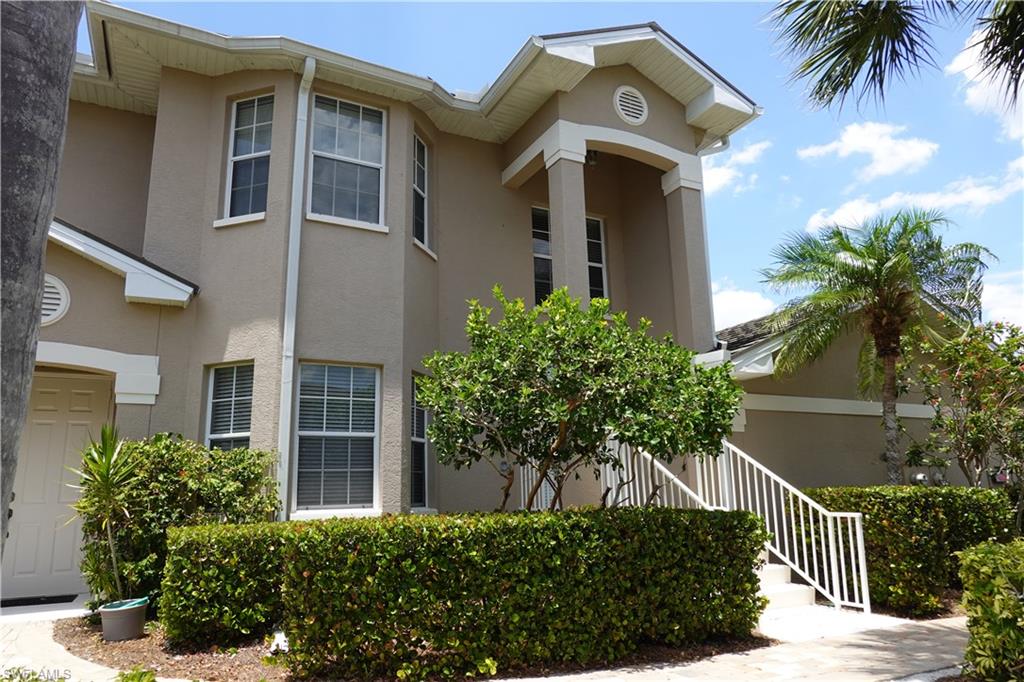 $517,500
5035 Yacht Harbor Dr #5-201, 34112
2 Beds, 2 Full Bath(s)

Sold Date: 8/23/2021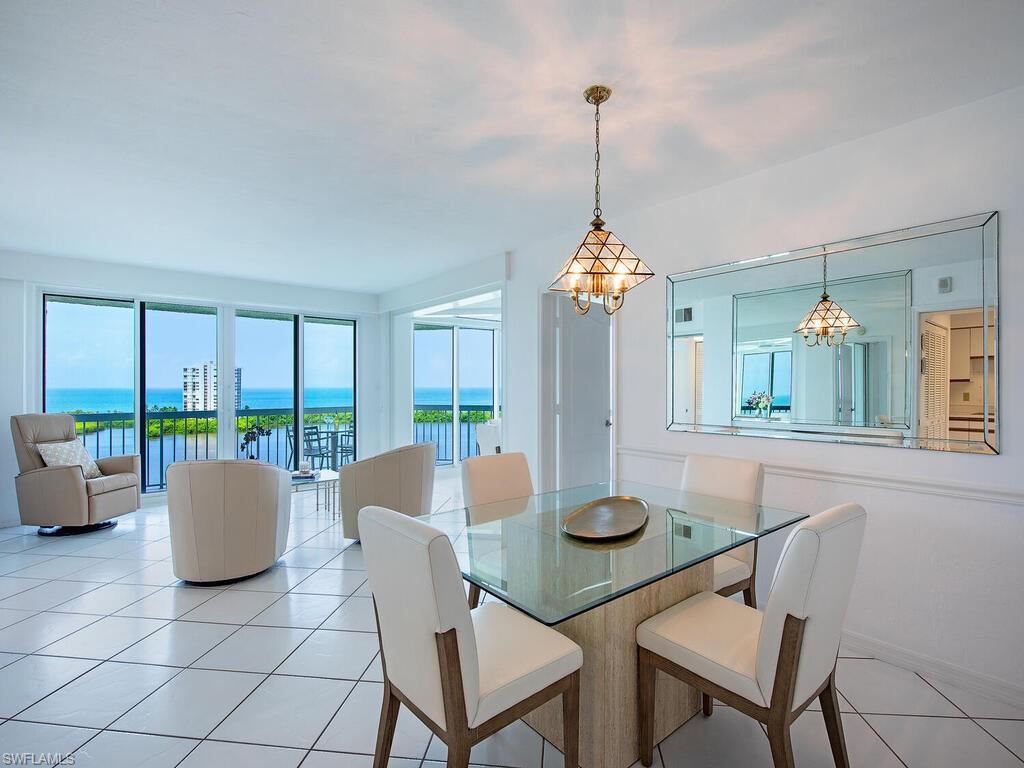 $907,000
5501 Heron Point Dr, 34108
2 Beds, 2 Full Bath(s)

Sold Date: 8/13/2021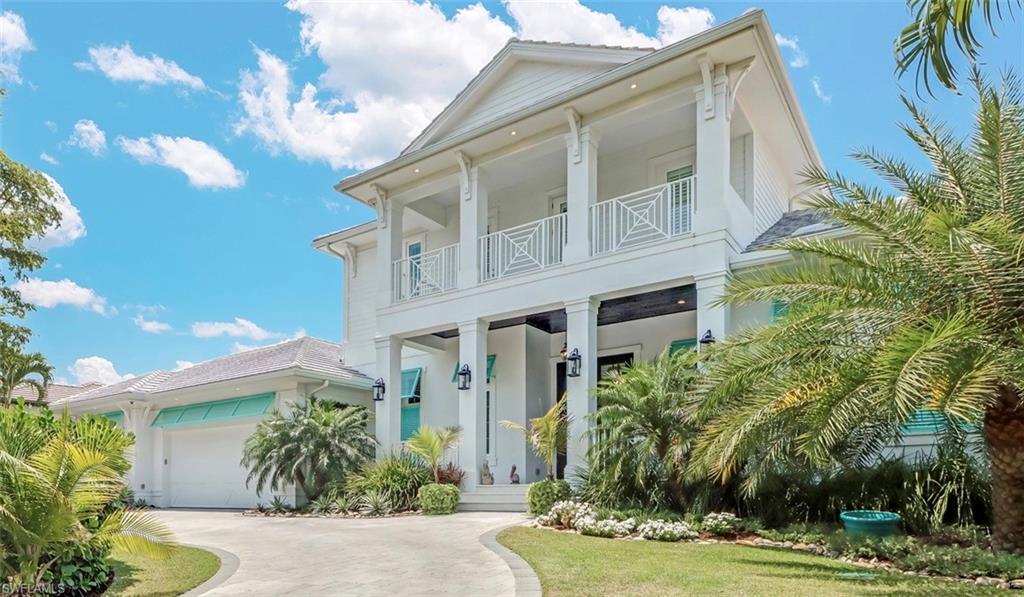 $4,299,000
5127 Seashell Ave, 34103
5 Beds, 5 Full / 1 Half Bath(s)

Sold Date: 6/23/2021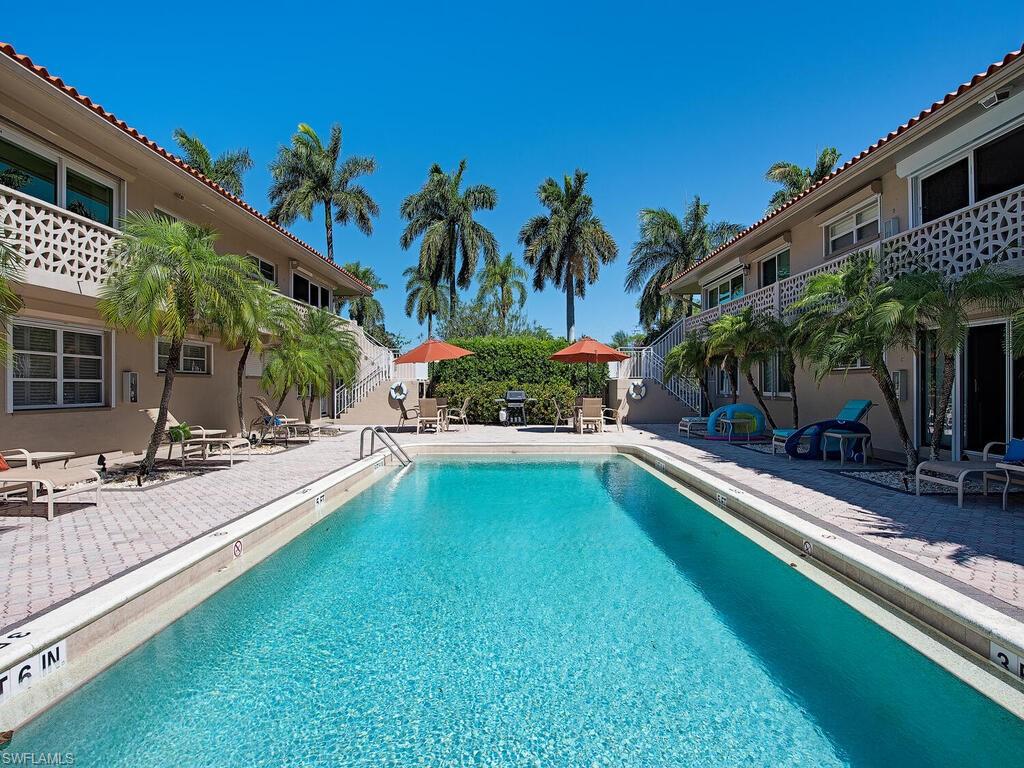 $1,295,000
320 14th Ave S #320D, 34102
2 Beds, 2 Full Bath(s)

Sold Date: 5/27/2021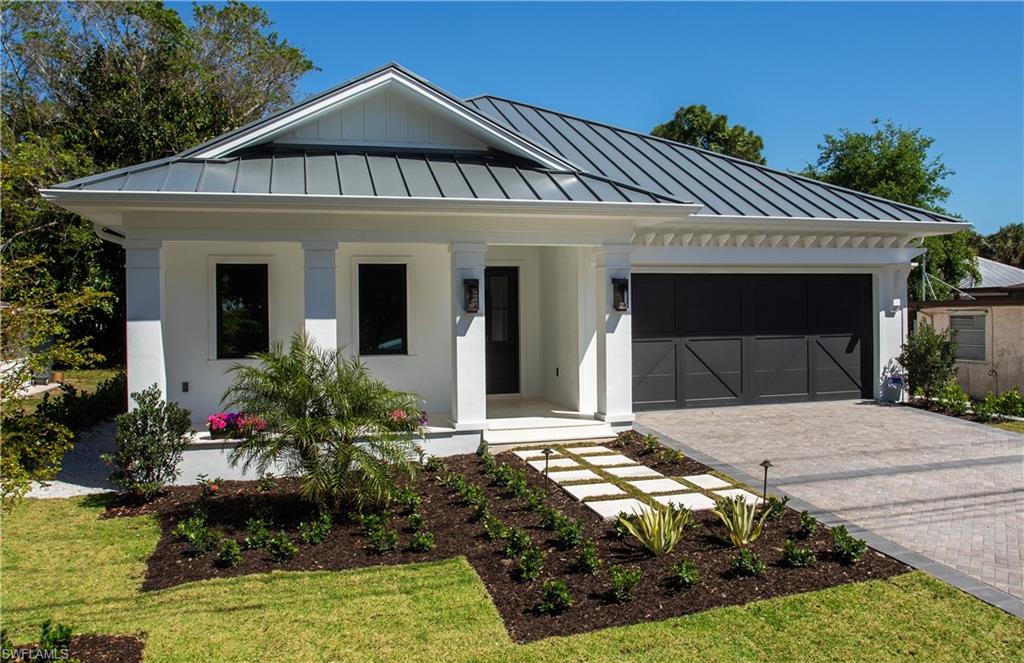 $1,799,000
1064 13th Street N, 34102
3 Beds, 3 Full / 1 Half Bath(s)

Sold Date: 5/4/2021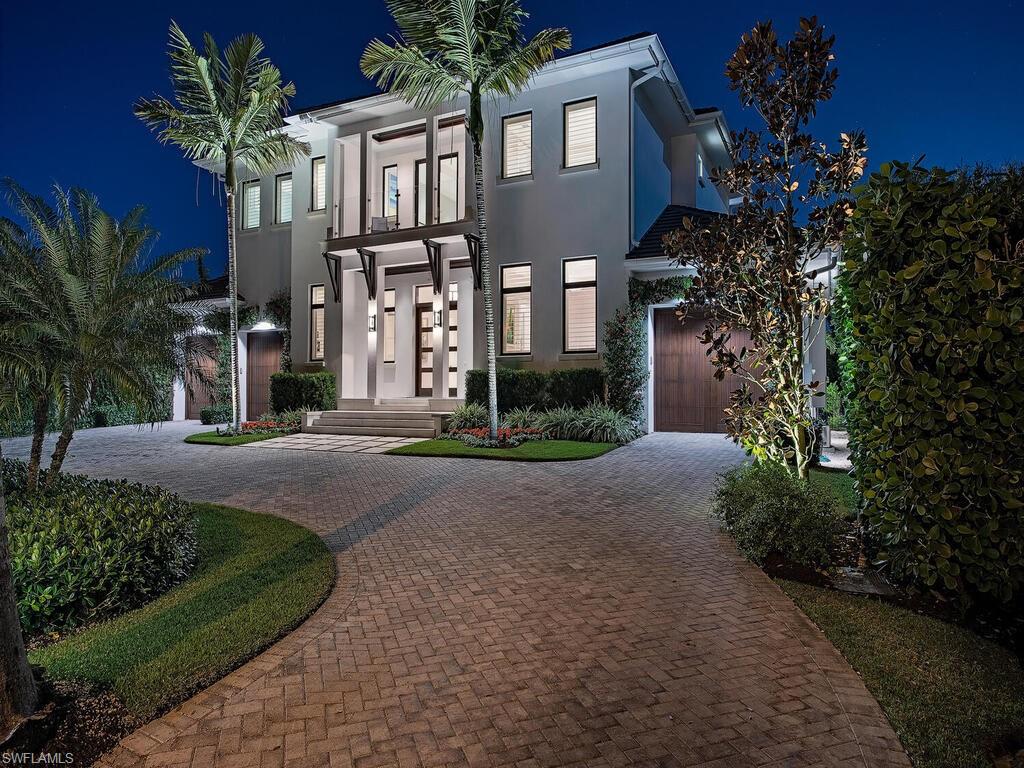 $7,400,000
355 15th Ave S, 34102
5 Beds, 4 Full / 1 Half Bath(s)

Sold Date: 4/30/2021
View All Sold Listings