Personal
Evan Sophir is an irreplaceable member of the South Bay Team at William Raveis Real Estate in South Florida. He is originally from Boca Raton, Florida, and came to the west coast of the state for college. This was the point where he fell in love with Real Estate at the young age of 17. After working in Naples for a few years and graduating school, Evan moved back to the east coast of Florida. With Evan's deep understanding of the South Florida Real Estate market, he has been able to sell several million dollars worth of residential Real Estate, while establishing amazing relationships throughout the way.

In his spare time, he enjoys exercising and spending time with his loved ones. He has appeared on television a multitude of times as a Miami Heat Kid-Broadcaster. Evan is a people person and he is an extremely hard worker who prides himself on being diligent and precise. His high passion for Real Estate and for new experiences is undeniable. He will do all he possibly can for his clients and will not stop until he exceeds expectations. Evan is a Dual Coast Specialist who practices Real Estate on both the East & West Coasts of Florida making him a Sales Associate with the Realtors Association of the Palm Beaches and Greater Fort Lauderdale Area, as well as the Naples Area Board of Realtors.
In The News
We were most impressed by Evan Sophir's perseverance and marketing expertise. He quickly and efficiently managed both the sale of our house and the purchase of our new home. In fact, due to his diligence he found us exactly what we were looking for and we are both most happy with. We commend, his ho... (South Florida)

"Evan has been absolutely fantastic to work with - very communicative, always responsive. He is hardworking and committed throughout. We couldn't have had a better experience and would recommend him to anyone looking to sell or buy!" Joy & John Mega

"Evan Sophir = SOLD. Thank you Evan for your professionalism and innovative marketing abilities that sold our home within 30 days of you listing it. It was obvious to us that you went far outside the parameters of what another agent would have done to get the job done!! You're a rare breed and I wou... (Boca Raton)

"Evan Sophir is the bi-coastal realtor extraordinaire! He sold our home in a large community quickly and broke records as the highest priced sold house in the past two years. Not afraid of open houses and hard work, Evan was efficient and meticulous from beginning to end. We appreciate your work eth... (Boca Raton)

Look at 23 properties in 2 days - check. Successfully navigate a tricky and competitive negotiation - check. Responsive, professional and attentive - check! Evan was AWESOME!!

Evan! I just want to thank you for all the hard work you put in on finding exactly what I was looking for in a home and guiding me with the right team on getting it closed. This being my 1st home purchase, you made sure I was very well taken care of. I thank you and appreciate you for that! (Boca Raton)

I was purchasing a home in Florida during the pandemic via long distance but was not able to travel to Florida! It was my good fortune to meet Evan Sophir through my brother-in-law. My wife and I have purchased at least 20 properties during our married life and Evan turned out to be one of the most... (South Florida)

Recently I purchased a home with Evan Sophir from William Raveis Real Estate. Evan is very conscientious, patient, and knowledgeable with the real estate market. Even in these extraordinary times, my home buying experience could not have been better. I highly recommend Evan for all of your Real Esta... (South Florida)

Evan worked with me as my realtor to help me find a place to live. For over 6 months, Evan worked around the clock to exhaust every option we had, from renting to buying. He was extremely helpful and responsive throughout the whole process. For someone younger who was a first time buyer, Evan and hi... (Boca Raton)
More Testimonials ›
Your Insurance Rep.
Megan Wright
Insurance NPN#
Cell - 413.544.8440
Email Insurance Rep. ›
Insurance Quote ›
Your Loan Officer
Jorge L Rivera
NMLS Mortgage Loan Originator ID 12303
Cell - 203.913.1633
Email Loan Officer ›
Loan Quote ›
$355,000
5058 Woodstone Cir.,
Lake Worth 33463


Sold Date: 8/14/2020
$515,000
1330 Nw 14th St,
Boca Raton 33486


Sold Date: 7/27/2020
$315,000
9586 Cherry Blossom Court,
Boyton Beach 33437
3 Beds, 2 Full Bath(s)

Sold Date: 7/21/2020
$585,000
5062 Marina Cir,
Boca Raton 33432


Sold Date: 7/20/2020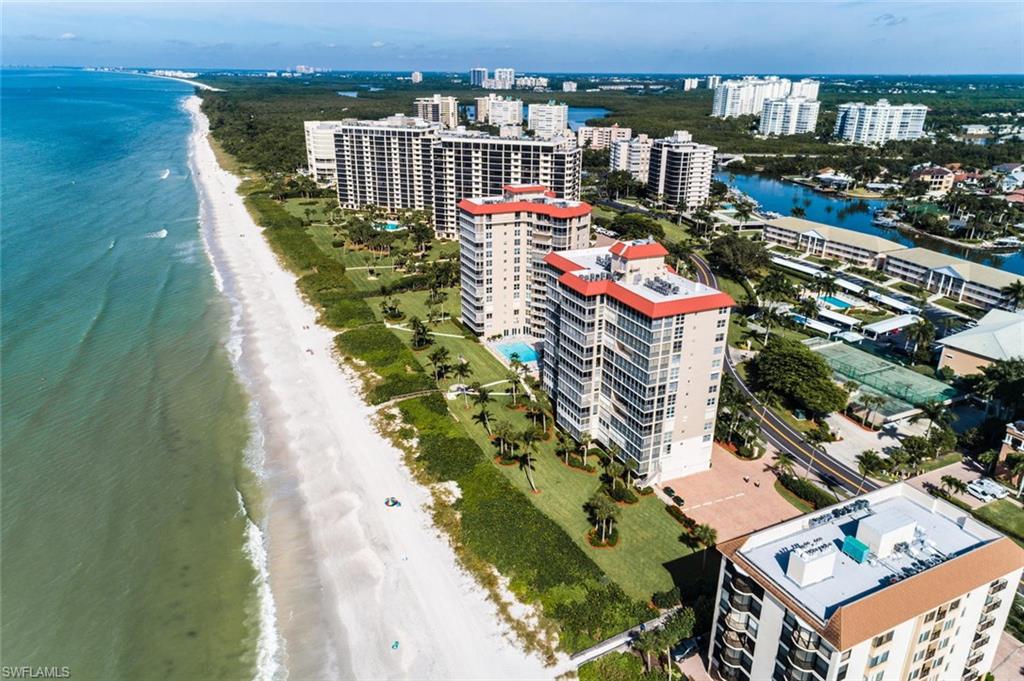 $1,310,000
10701 Gulf Shore Dr #902,
Naples 34103
2 Beds, 2 Full Bath(s)

Sold Date: 2/28/2020
$330,000
8395 Dynasty Dr,
Boca Raton 33433
3 Beds, 2 Full Bath(s)

Sold Date: 2/7/2020
$200,000
22160 Palms Way Unit 106,
Boca Raton 33433


Sold Date: 10/10/2019