Experience
Jill Nesbitt's name is synonymous with luxury real estate in Naples. Her list of career accomplishments are many, but one noteworthy standout is that, after a short five years in the business, in 2015 Jill achieved a sales volume of $20-plus million!
After relocating to Naples in 2004 from Michigan, Jill has gained an incredible knowledge of the area which she adores and loves to call home. From start to finish, Jill helps navigate her clients through the area, from waterfront high-rises and golf course living to new construction and beyond.
Jill is so much more than a Realtor. She is passionate about real estate and always puts her clients' best interests first. With high integrity her calm and honest approach gives her clients an incredible sense of ease and trust.

Your Insurance Rep.
Gretchel Tenorio
Insurance NPN#
Cell - 561.414.5886
Email Insurance Rep. ›
Insurance Quote ›
Your Loan Officer
Michael Mauger
NMLS Mortgage Loan Originator ID 1880687
Cell - 561.313.8550
Email Loan Officer ›
Loan Quote ›
$3,160,000
285 Grande Way PH 04, 34110


Sold Date: 9/1/2021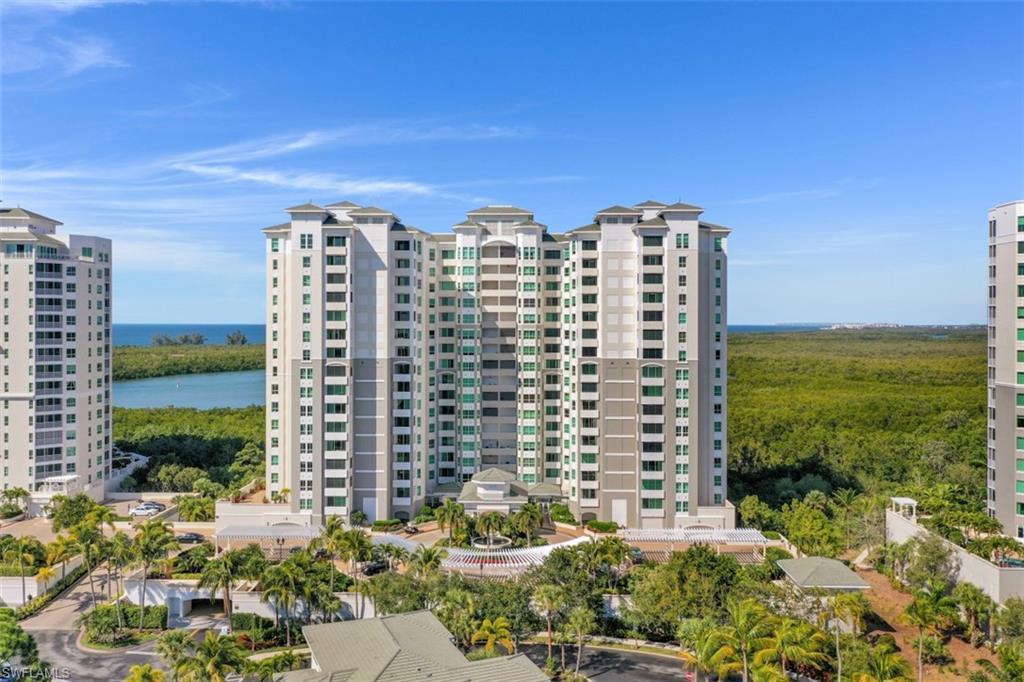 $115,000
285 Grande Way Unit GC8, 34110
1 Bed, 1 Full Bath(s)

Sold Date: 9/1/2021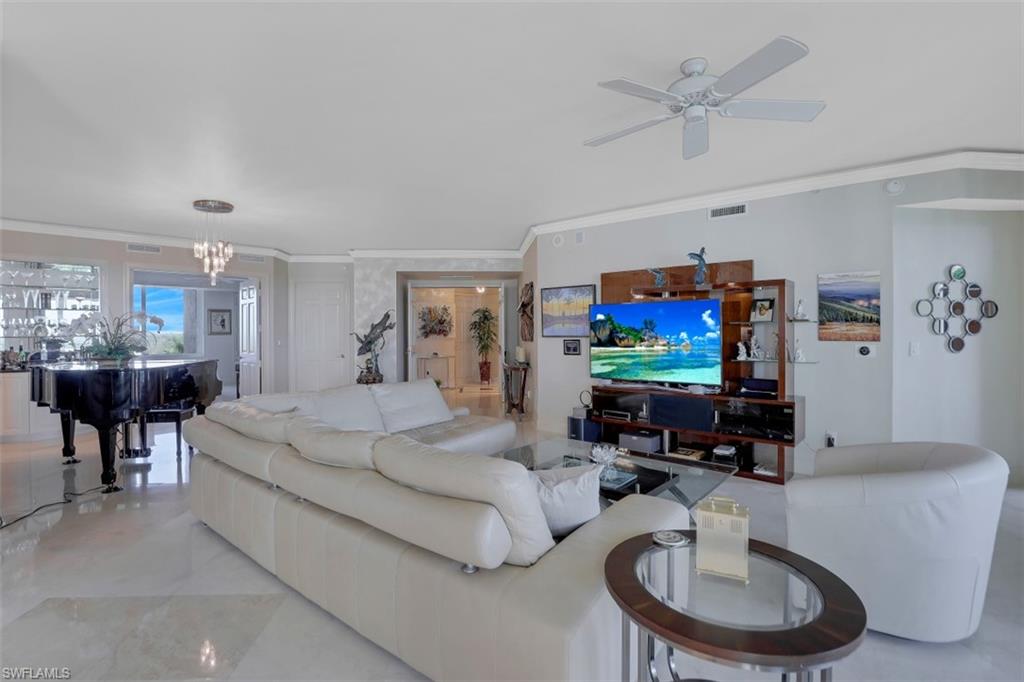 $1,385,000
275 Indies Way Unit 604, 34110
3 Beds, 3 Full Bath(s)

Sold Date: 5/28/2021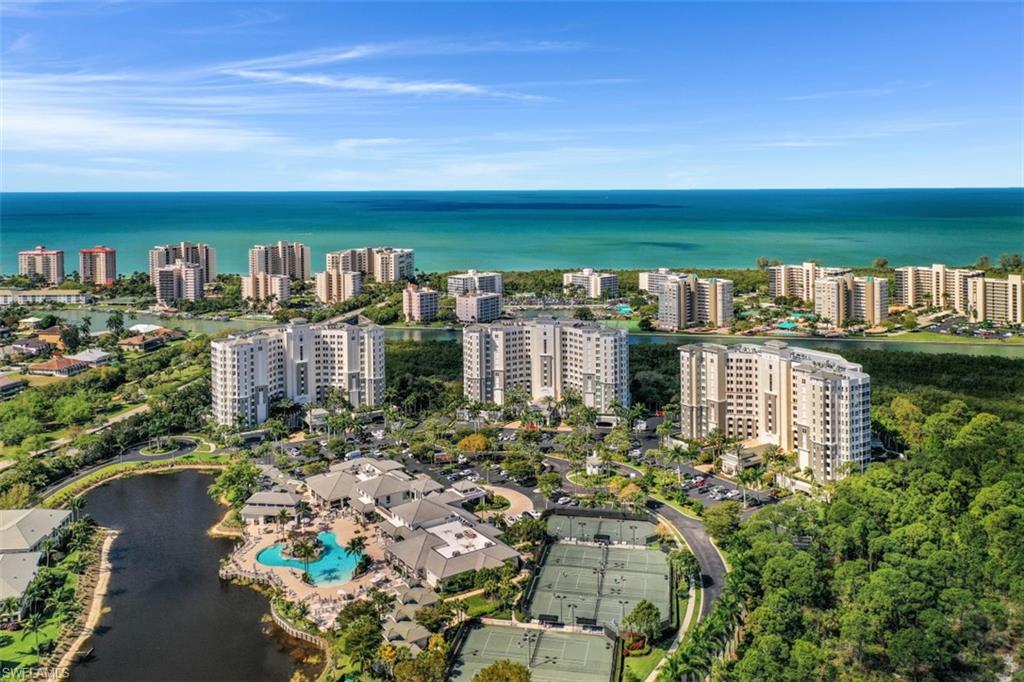 $1,300,000
325 Dunes Blvd #1001, 34110
3 Beds, 3 Full Bath(s)

Sold Date: 5/27/2021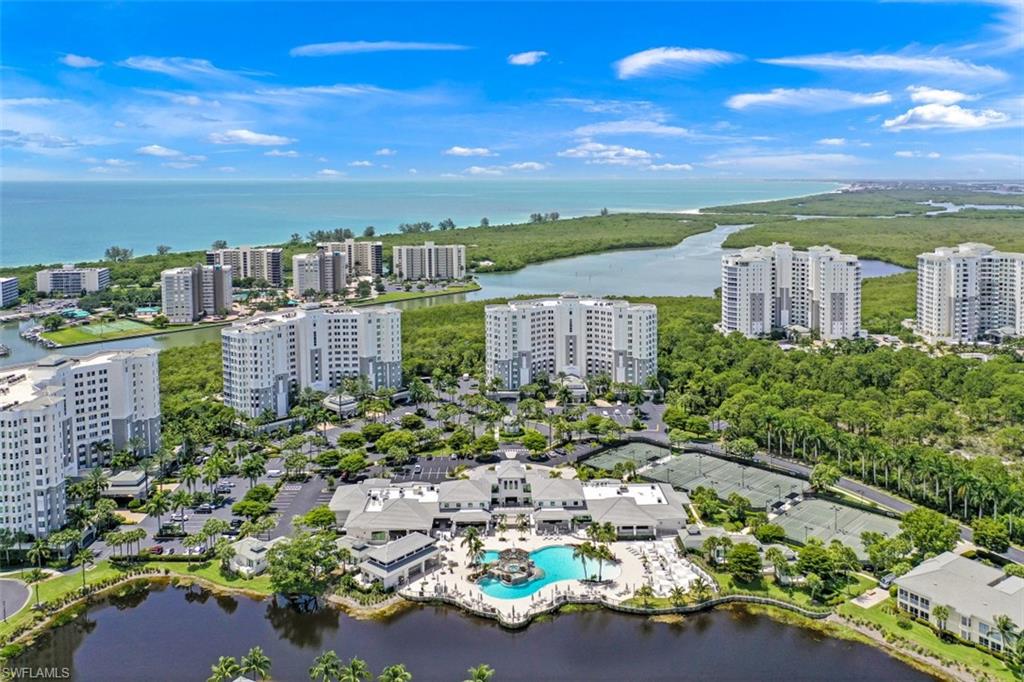 $1,030,000
325 Dunes Blvd, #1004, 34110
3 Beds, 2 Full Bath(s)

Sold Date: 5/6/2021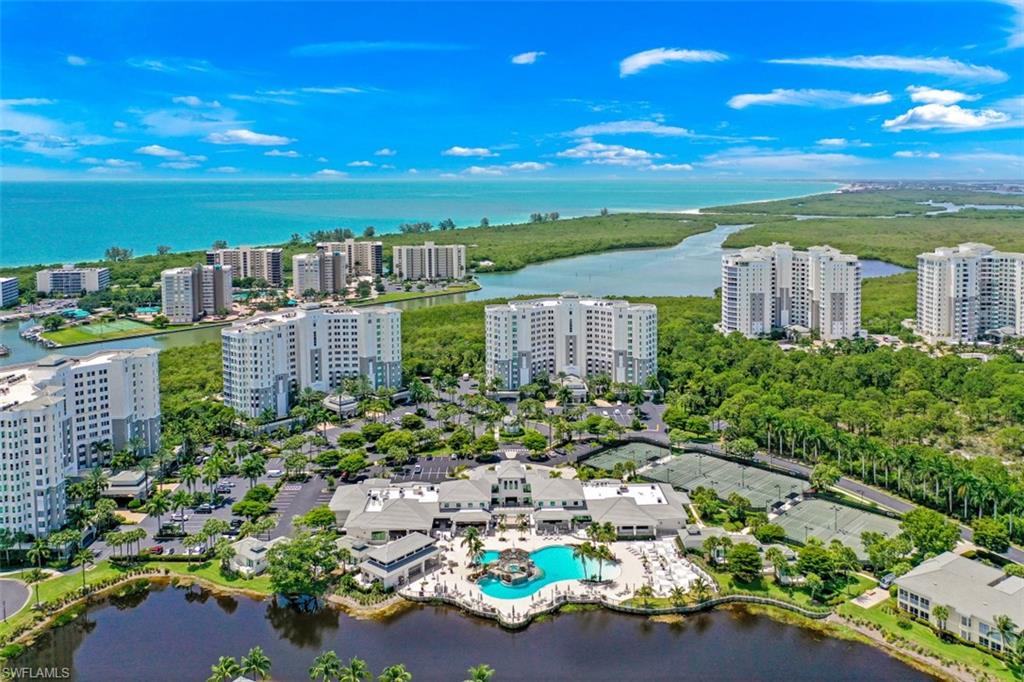 $1,417,000
295 Grande Way #504, 34110
3 Beds, 3 Full / 1 Half Bath(s)

Sold Date: 4/30/2021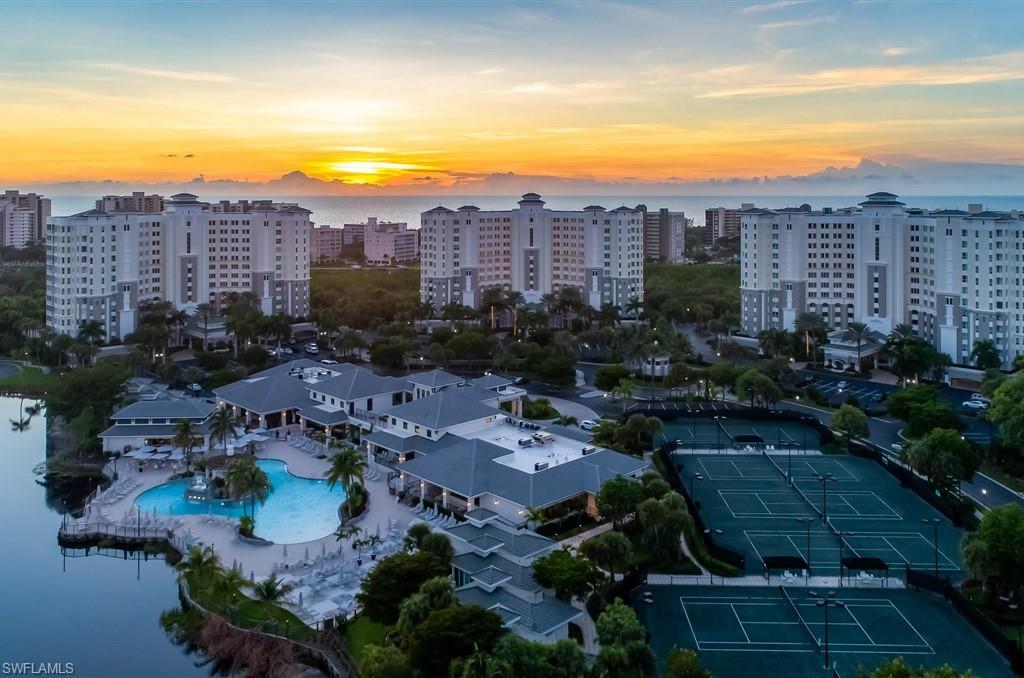 $700,000
325 Dunes Blvd #205, 34110
3 Beds, 2 Full Bath(s)

Sold Date: 4/28/2021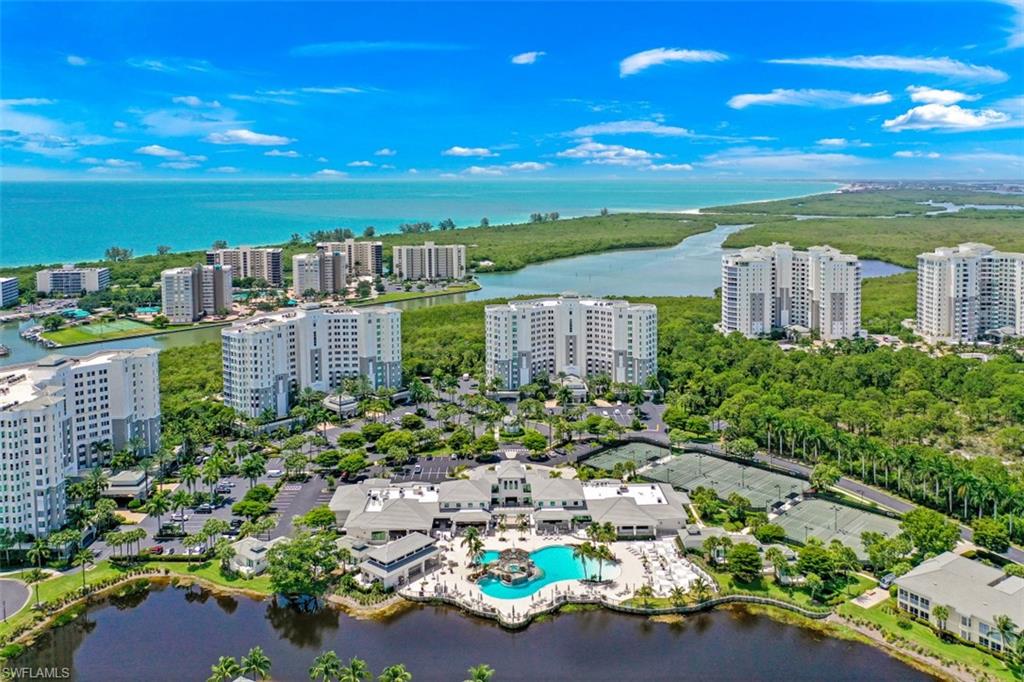 $2,150,000
275 Indies Way, #PH04, 34110
3 Beds, 3 Full Bath(s)

Sold Date: 4/26/2021
$2,035,000
265 Indies Way, #1201, 34110


Sold Date: 4/16/2021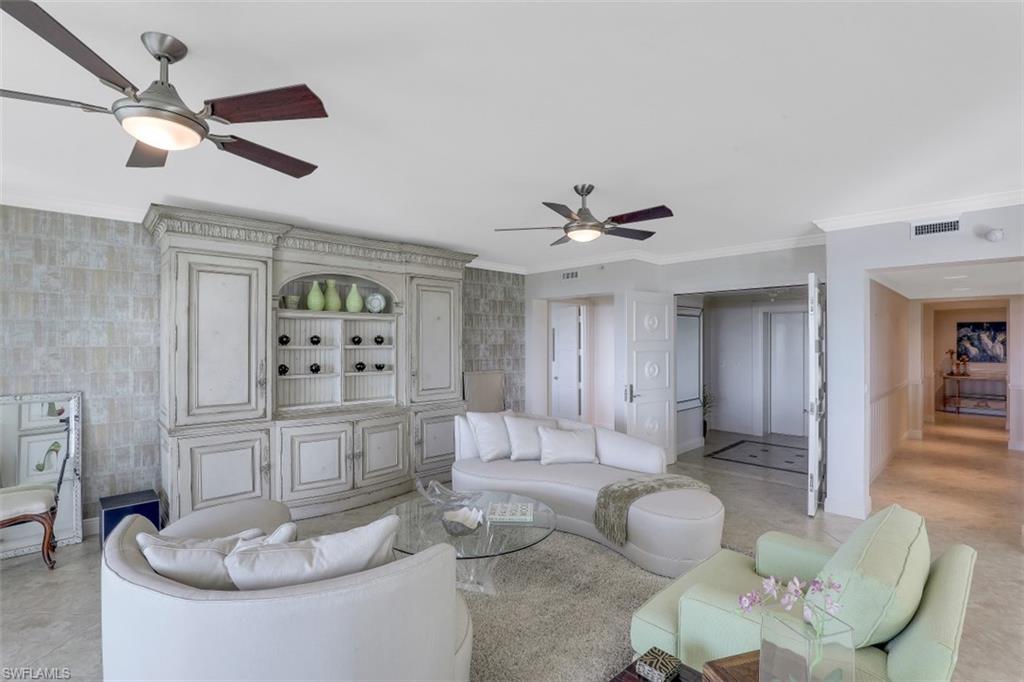 $1,890,000
265 Indies Way Unit 503, 34110
3 Beds, 3 Full / 1 Half Bath(s)

Sold Date: 3/31/2021
$2,600,000
285 Grande Way Unit PH-02, 34110


Sold Date: 3/30/2021
$1,695,000
275 Indies Way, Unit 1206, 34110


Sold Date: 3/30/2021
View All Sold Listings