Experience
Arlys A. Krauel is a native of the Midwest - where she was in Early Childhood Education Not For-Profit Administration for over 20 years.Her Real Estate Career started in the Quad Cities Illinois/Iowa.She has been selling real estate in Naples since 1998. She loves Naples and Real Estate! She strives to provide her customers with sincere quality services. Arlys specializes in residential areas in Naples and the surrounding areas.
Her years of real estate knowledge and passion of helping people is her key to her success selling real estate. Arlys has built a reputation for client satisfaction, and is devoted to meeting challenges for buyers and sellers!

Personal
Naples Resident since 1995
Arlys has two children a daughter in Iowa and a son in Illinois.
Arlys has 5 grandchildren.
Arlys served as American Auxiliary President for 3 years at the Naples Post #143.
Arlys served as VFW Vice President of
Women's Auxiliary in Moline 111994
Very dedicated to Early Childhood Education and Woman's Entrepreneur programs.
Arlys served on the Early Childhood Education State Boards in Illinois and Iowa developing Resource and Referral Programs, Integrating local, state and federal funds.

Professional Specialty
Arlys strives to provide Sincere Quality Service!

She realizes the many options Buyers and Sellers have in reaching their goals for obtaining a first home,a second home or their "dream home" & for Sellers - she helps decide on how they can sell their home in the easiest way for the most money in the least amount of time. Her dedication is to her customers. She'll put their wishes above her own in helping them accomplish their goals.
Sincere Quality Services
Communicates Options to her Customers
Follows up on a Regular laid-out Bases
Dedicated to her Customers
Areas Covered
Southwest Florida
Collier County
Lee County
Niche Marketing
Vanderbilt Beach, Pelican Bay, Park Shore, Andalucia, Moorings, Olde Naples, Aqualane Shores, Royal Harbor, Berkshire Lakes East Naples, Kings Lake, Queens Park Lakewood,Old Lely and Lely Resort,
Community Involvement
American Legion Auxiliary Foundation
Am-Vet Woman's Auxiliary
Children Miracle Network
American Red Cross
American Cancer Association
Community Action Associations
Wounded Veterans
Transverse Myelitis Awareness
United Way Association
Toys for Tots
Mooseheart
St. Judes Hospital
Early Childhood Education Programs
Sunshine Kids of Florida

Achievements
Received Coldwell Banker Previews Accreditation Certification.Naples FL
Earned the Paul E. Sprowls Eagle Award based on performance, volume and dedication. Naples FL
Designated to the International Sterling and Diamond Society determined by sales and volumes. Naples FL
Named "Rookie of the Year" in 1997 first year in Real Estate in the Quad Cities Illinois and Iowa.

Education
University of Illinois
UCLA John Anderson Management
Professional Association
National Board of Realtors
Florida Association of Realtors
Naples Board of Realtors (NABOR)
Arlys Krauel was instrumental in our Naples realty search. She worked tirelessly identifying properties meeting our wish list and made herself available to show us countless listing. In the end, our search paid off with a home that has left us wondering why we didn't come to Naples sooner!? Dea Conrad Curry and Neil Curry (Midwest/Naples FL)

"Arlys has worked with me on 3 occasions and has always understood my wants and needs, been efficient and prompt to find and also close on property. She worked hard to anticipates and provide all aspects of purchasing and selling. I highly recommend Arlys as your real estate consultant.." Eddyth Buckingham (Naples FL)

Goes out of her way to really listen to your needs. Understands the clients wants and needs and provides extremely valuable info. and marketing.? Marilyn Malik (Alabama to Naples FL)

Arlys was my realtor as I was moving from Illinois to Florida. She was resourceful in finding many properties and had all the details available for me to view. She helped me find the right place for me and assisted in aligning all the details of the purchase. Arlys is a realtor that will work hard ... Jayne Siemert (Illinois to Naples FL)

Great Realtor. If you want someone concerned more about your needs than just the transaction, Arlys is the one for you!? John Prete (Naples FL)

Went out of her way to make sure we meet our goals. She presented many options and was with us every step of the way! Highly recommended.? Pete and Joyce Hoyt (Naples FL)
More Testimonials ›
Your Insurance Rep.
Gretchel Tenorio
Insurance NPN#
Cell - 561.414.5886
Email Insurance Rep. ›
Insurance Quote ›
Your Loan Officer
Michael Mauger
NMLS Mortgage Loan Originator ID 1880687
Cell - 561.313.8550
Email Loan Officer ›
Loan Quote ›
$229,000
8570 Kingbird Loop, Unit 546, 33967
2 Beds, 2 Full Bath(s)

Sold Date: 10/18/2021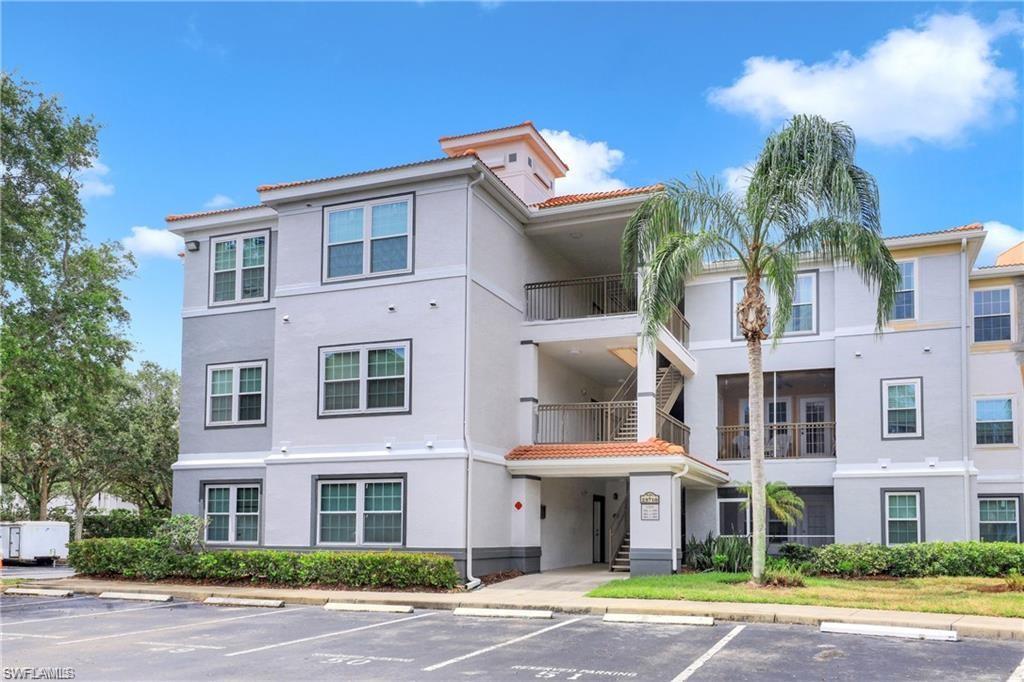 $181,000
23710 Walden Center Dr., Unit 305, 34134
2 Beds, 1 Full Bath(s)

Sold Date: 9/29/2021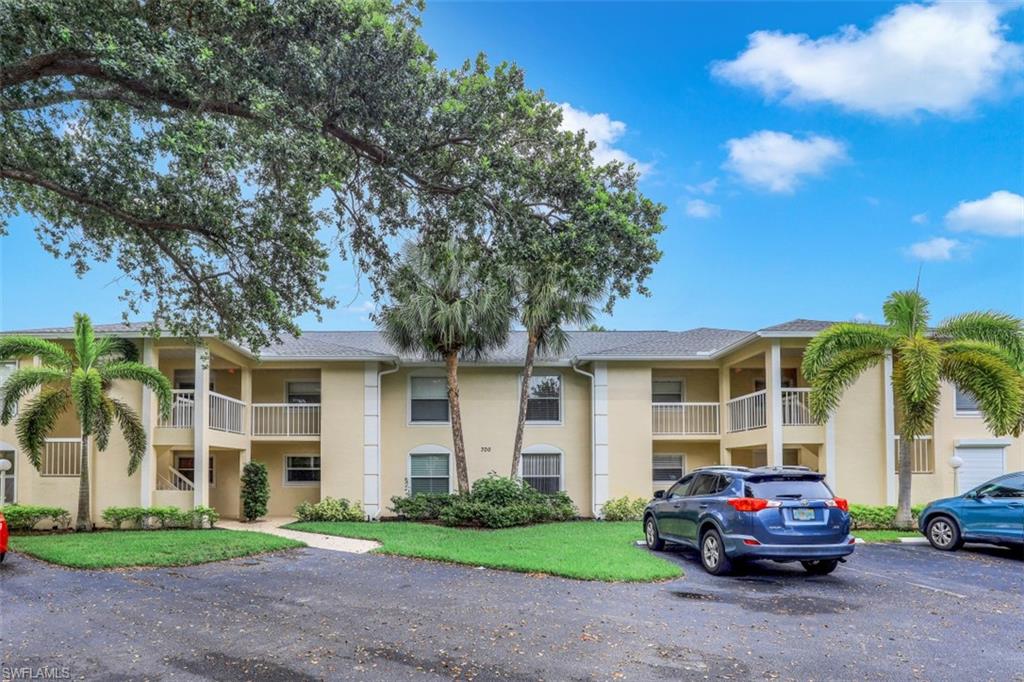 $252,500
700 Landover Cir, Unit 101, 34104
3 Beds, 2 Full Bath(s)

Sold Date: 9/14/2021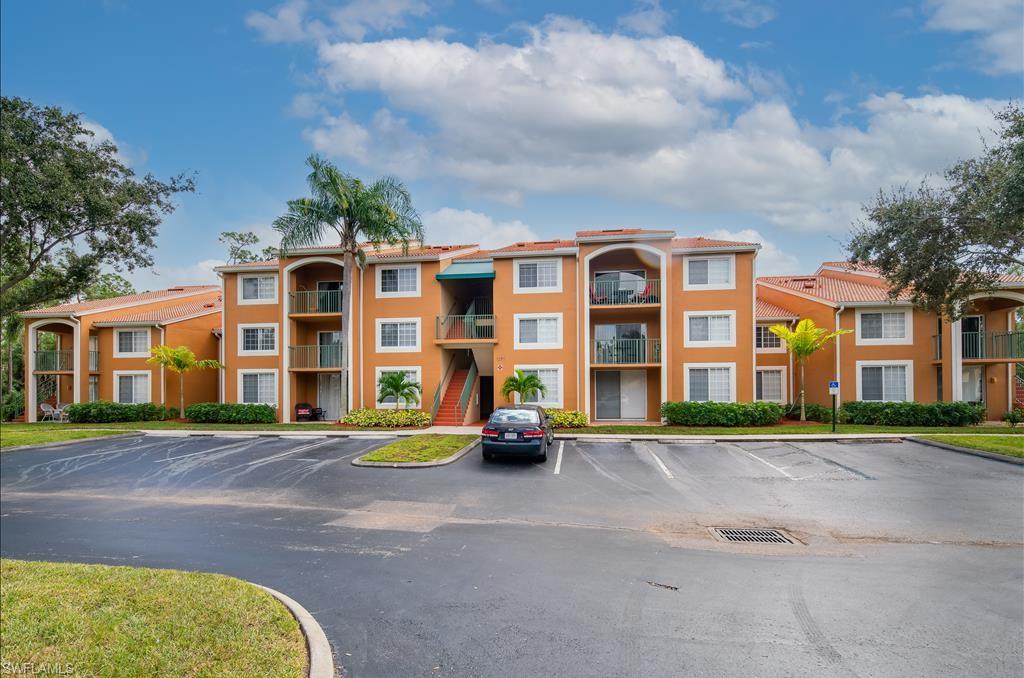 $150,000
1270 Wildwood Lakes Blvd Unit 207, Unit #207, 34104
2 Beds, 1 Full Bath(s)

Sold Date: 2/17/2021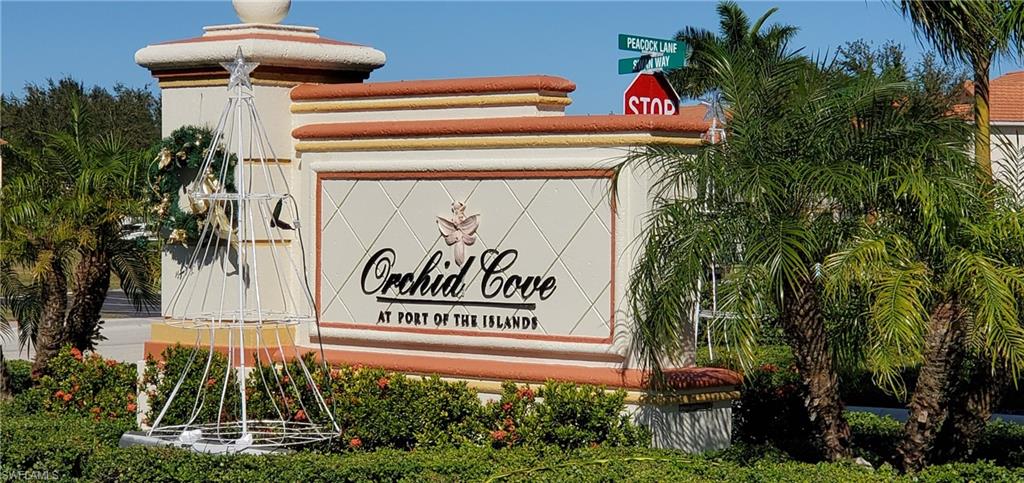 $185,000
25058 Peacock Lane #101, 34114
2 Beds, 2 Full Bath(s)

Sold Date: 2/9/2021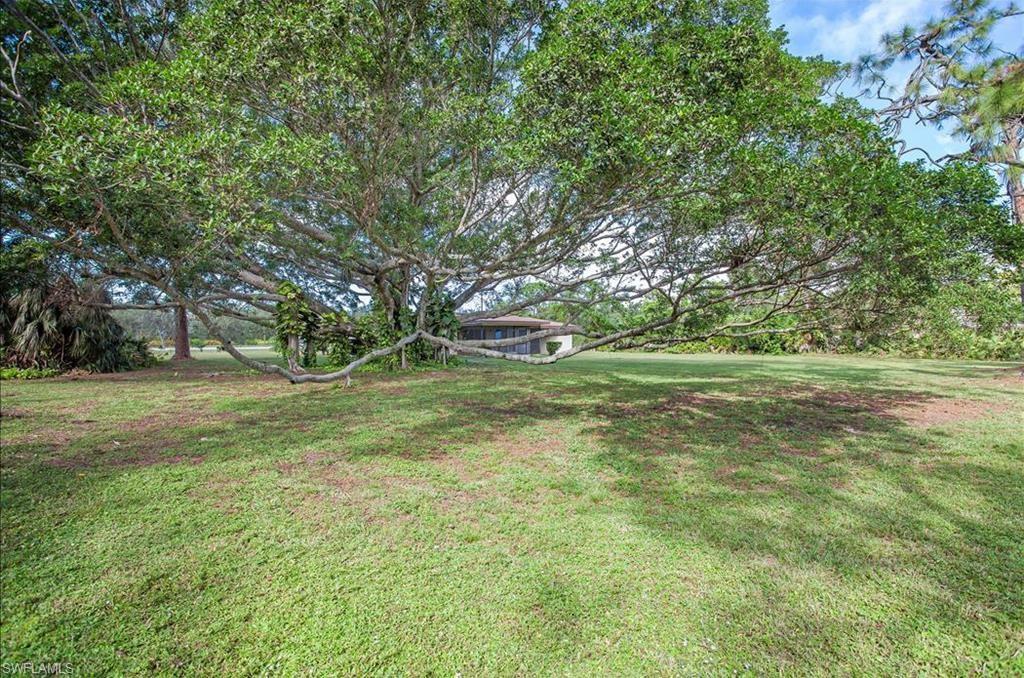 $650,000
6616 Trail Blvd,
Naples 34108
3 Beds, 2 Full Bath(s)

Sold Date: 10/9/2019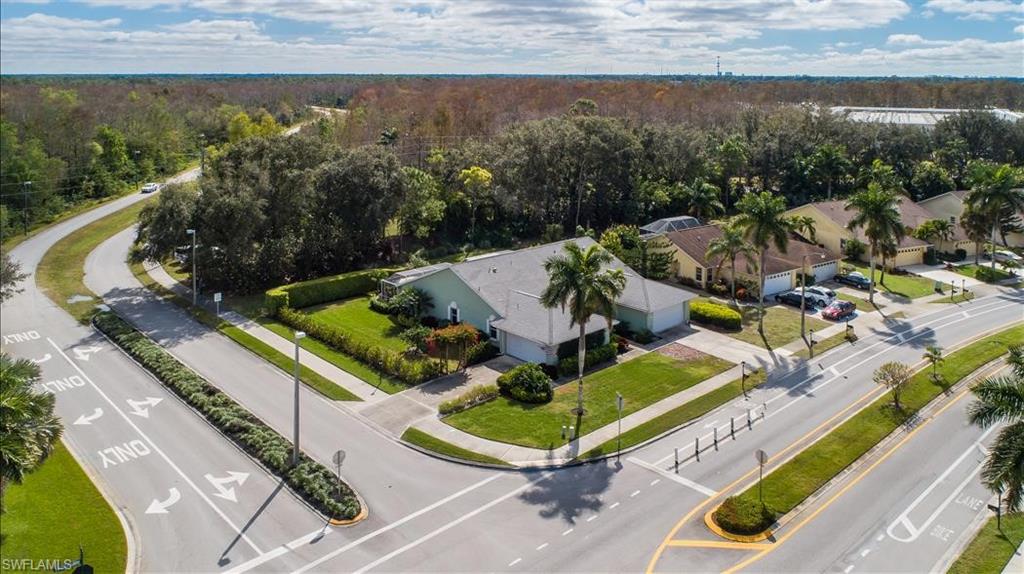 $255,000
590 St. Andrews Bvd #26,
Naples 34113
3 Beds, 2 Full Bath(s)

Sold Date: 7/17/2019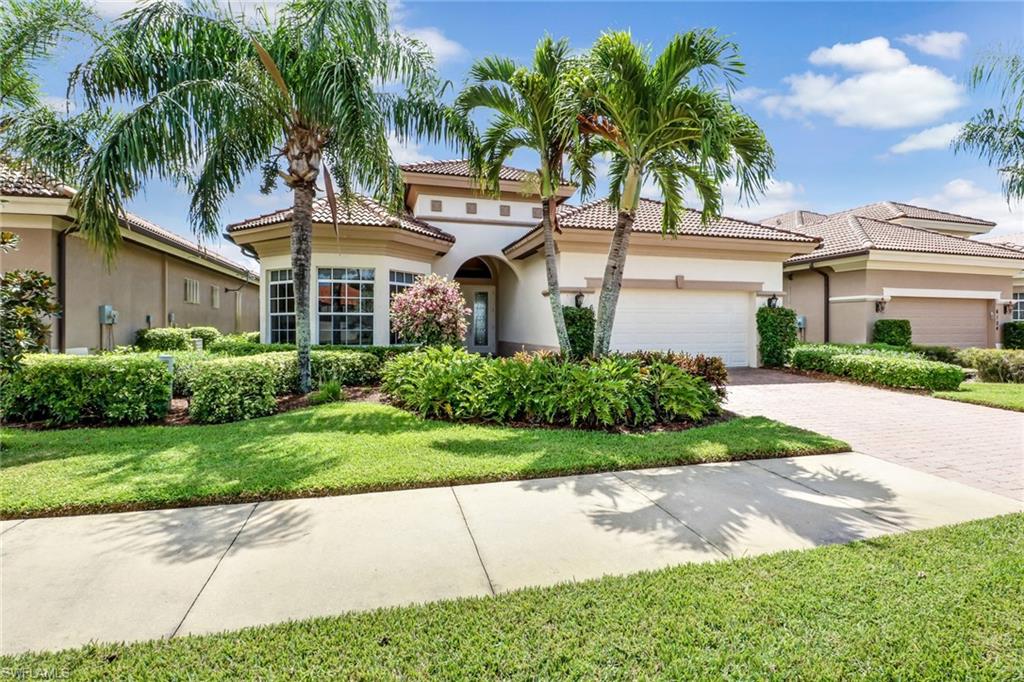 $490,000
6108 Dogleg Dr,
Naples 34113
3 Beds, 2 Full Bath(s)

Sold Date: 3/19/2019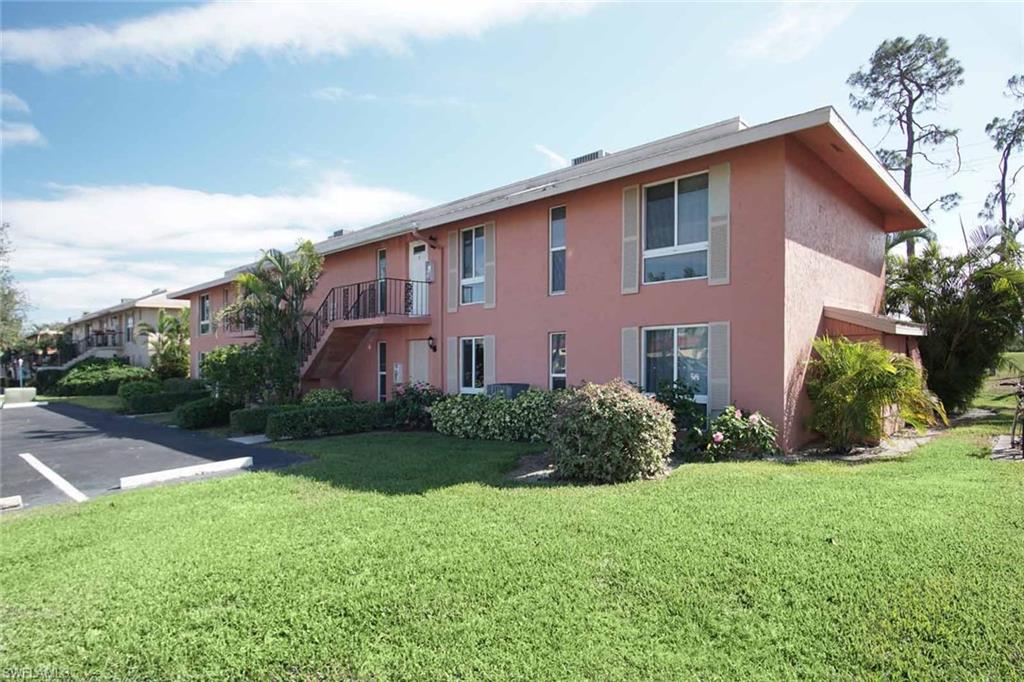 $112,000
114 Teryl Rd, Unit 2,
Naples 34112
2 Beds, 2 Full Bath(s)

Sold Date: 11/28/2018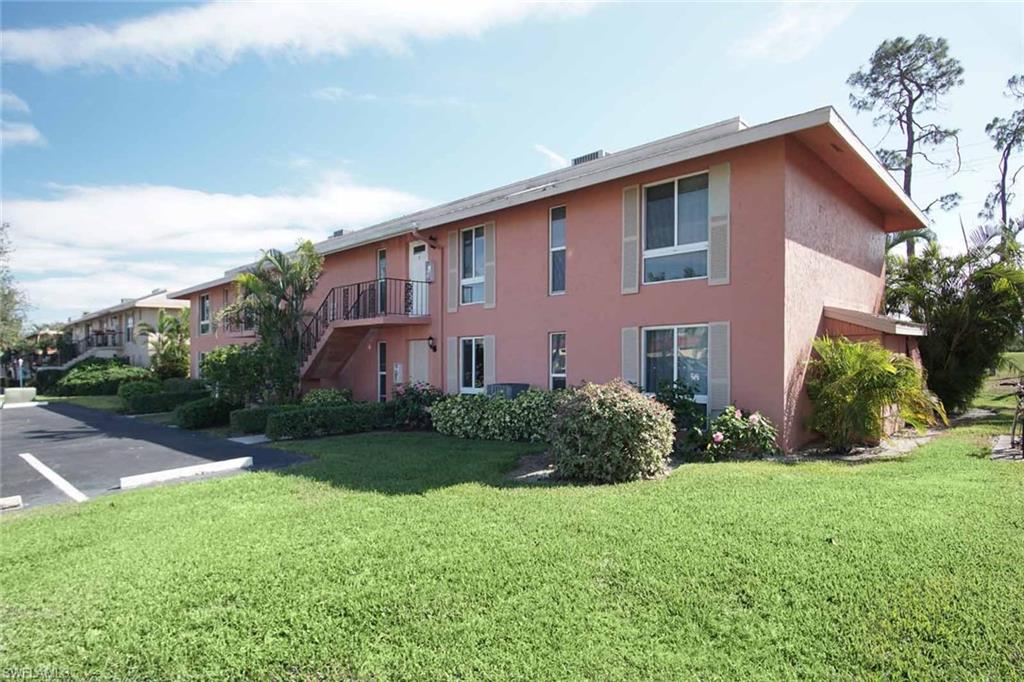 $234,900
8500 Naples Heritage Dr #1014,
Naples 34112
2 Beds, 2 Full Bath(s)

Sold Date: 6/18/2018
$139,000
2635 Van Buren Ave,
Naples 34112


Sold Date: 3/6/2018
$109,000
5515 Rattlesnake Hammock Rd., Unit 104,
Naples 34113
2 Beds, 2 Full Bath(s)

Sold Date: 2/13/2018