Official Real Estate Company of the Boston Red Sox
Experience
John Egan relocated to Naples from Central Connecticut in 2013 following his graduation from Endicott College in Beverly, MA. John graduated with a Bachelor of Science in Sport Management in May 2013 after completing a variety of internships, including a semester with Harvard University's Athletic Department. His passion for sports gives him the competitive edge and drive needed to be successful in today's market. John brings great energy to our office with a constant willingness to learn and continues to improve our South Bay Team.

John's real estate career began 5 years ago with his relocation to South Florida. John broke into his new career by accumulating real-time sales experience with vacation rentals, seamlessly adapting to the real estate world with his charisma and intrinsic people skills. With a natural and effortless gregarious nature, John can work with anyone from a first-time home buyer to the professional investor. As he began to learn more about the local market and the specific skill sets of a real estate professional, John has been able to connect with many buyers and investors looking at premium properties up and down the beautiful Naples coast. Taking countless hours of rental experience John has been able to successfully delve into luxury sales and been a huge asset to the South Bay Team as he continues to bring together aggressive aspiring investors with prevalent property owners. John's customer base has realized top level service and success, continuously adding value and return on investment.

Away from the office, John spends much of his free time volunteering with youth hockey programs out of Germain Arena in Fort Myers passing on his passion and love for the game of ice hockey. He enjoys taking advantage of the beautiful golf courses Naples has to offer and involving himself in a variety of intramural sports.

John would love to assist you in finding your piece of paradise here in Southwest Florida whether this is your full time residence, investment property or vacation rental.
As out of town buyers in a highly competitive market, it was John?s responsiveness, market knowledge, network of contacts and emotional intelligence that enabled us to successfully purchase our home in less than 30 days. John quickly arranged for a viewing and ensured that we met all deadlines for p... Sharon & Roger S. (Naples, FL)

I want to thank you for our complete satisfaction and appreciation for the successful sale of our home in Vanderbilt Beach. We appreciate the thoughtful and professional approach to the evaluation and marketing of our home. Your frequent communication and attention to detail along with keeping us in... Robert & Nancy T. (Vanderbilt Beach)

We relocated from Annapolis, Maryland to Naples, Florida during one of the most turbulent years in our nation's history. To aid us in making this move work, we needed a person who was knowledgeable with respect to the Naples market, accessible, a good communicator, a person who was insightful and e... Thomas & Judy T. (Colliers Reserve)

We recently worked with John Egan on selling our home in Naples, FL. We would highly recommend John for your Real Estate needs. We had a tenant in our property, which John was also managing for us, so to sell a home with a tenant in it was even more challenging. We had multiple offerings and John h... Lauren & Robert P. (Vanderbilt Beach)

In 2015 we were new to the area and simply looking to rent. We walked into a real estate agency and were greeted by John Egan. With no hesitation, John helped us find a rental and negotiated the terms that met our needs. He was both professional and personable. Fast forward a few years and John... Albert & Judy H. (Vanderbilt Beach)

Even in the midst of a frenzied market, John was a steady and thoughtful partner who helped us find our "needle in a haystack." From beginning to end, John's connections, knowledge of the local market, and attention to detail made the entire process incredibly smooth, and the outcome an impressive s... Joe and Trish L. (Vanderbilt Beach)

John and his firm assisted us in the purchase of our first luxury Florida property late last year. John went over and above his role as our realtor and was literally available 24/7 for all of our questions and concerns. John assisted us in closing on the property of our dreams, and guided us step by... Robert & Amy F. (Park Shore)

John, I can not Thank you enough for all your time and patience assisting my Father find the perfect home. You were always available, went the extra mile and all with a smile! It was a pleasure to work with you and I would highly recommend your services to anyone.....Thank you so much for everythi... Rhonda H. (North Naples)

We are very pleased to have worked with John Egan from Willam Raveis. From the very start of our relationship, he took the time to listen to what we wanted in a property. He showed us an option that we did not initially see / find, and it turned out to be an exact fit for our wants and needs. He ... Sarah & Jarret S. (Naples, FL)

We began our Florida journey with John Egan 5 years ago and together have turned Naples from our vacation spot, to our home away from home and now our "more than Ohio" home. We could find no better partner to help us make this lifestyle transition. Attentive to our goals, committed to our changing n... Susan & Rick S. (Naples, FL)

I would first like to start by thanking you for making my wife and I's dream come true. In the beginning we were skeptical and unsure of how this process worked, but with your professionalism and expertise, you made this first time home buying process seem like a walk in the park. We can?t thank you... Saeger & Makaila O. (Naples, FL)

The key elements to a successful enterprise are the exact qualities that John Egan and his team demonstrates....high level of commitment, being conscientious, and extremely professional. As our relationship developed from being long-term rental clients to finding property to own, our respect and adm... Randee R. & Douglas W. (Naples, FL)

John Egan is both experienced and knowledgeable. He was always available to answer any of our questions. I'm so thankful for his hard work in getting our house sold quickly. They made it a stress free experience. I would highly recommend John for all your real estate needs. Jason & Arelys K. (Naples, FL)

I have known John Egan since 2013 and he has looked after our requirements of getting a winter rental property. John is extremely professional and has excellent qualities in dealing with people. His knowledge of the business is very high and I have recommended him to many of my friends to help them ... Erich K. (Toronto, ON)
More Testimonials ›
Your Insurance Rep.
Gretchel Tenorio
Insurance NPN#
Cell - 561.414.5886
Email Insurance Rep. ›
Insurance Quote ›
Your Loan Officer
Melissa Cohn
NMLS Mortgage Loan Originator ID 16953
Cell - 917.838.7300
Email Loan Officer ›
Loan Quote ›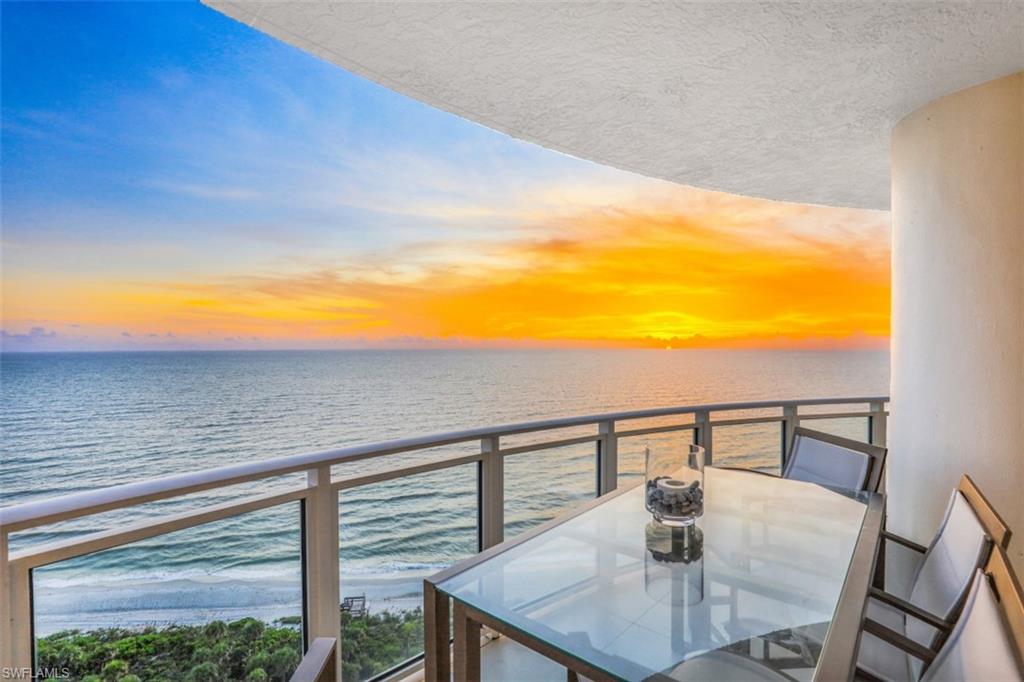 $4,400,000
8231 Bay Colony Dr, Unit 1702, 34108
2 Beds, 3 Full Bath(s)

Sold Date: 1/20/2022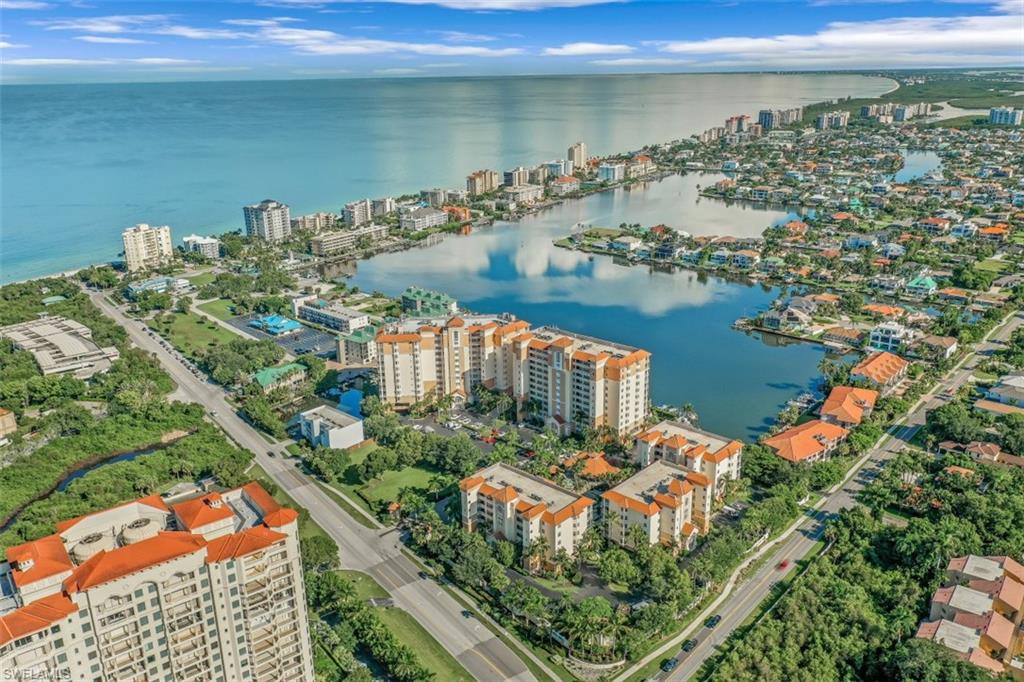 $870,000
450 Launch Cir, Unit 204, 34108
3 Beds, 2 Full Bath(s)

Sold Date: 1/4/2022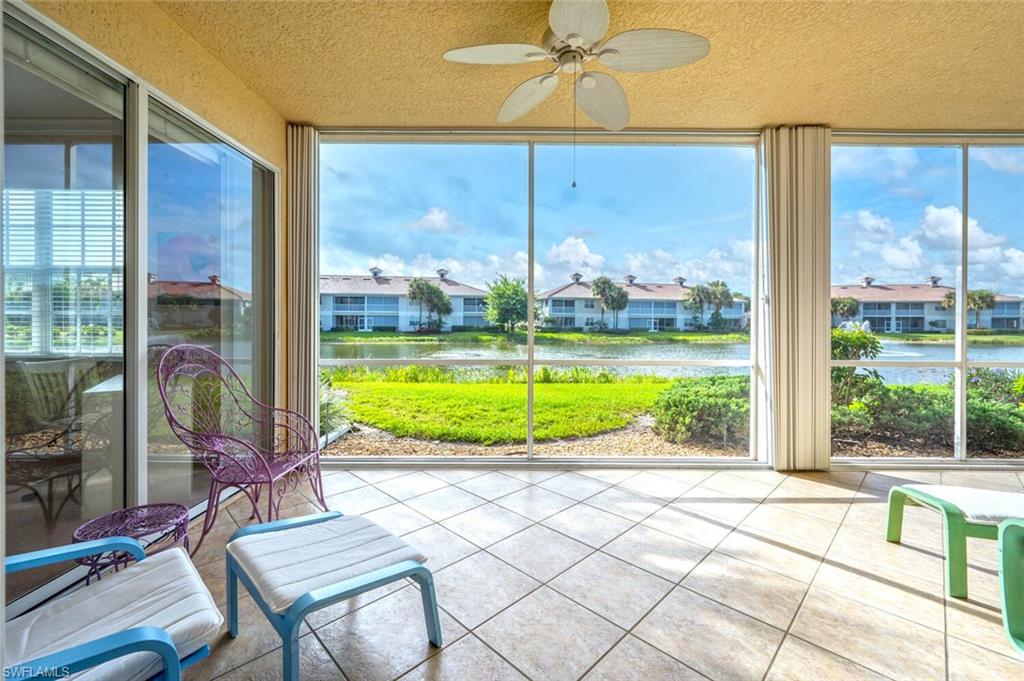 $479,000
3307 Twightlight Ln,
3 Beds, 2 Full / 1 Half Bath(s)

Sold Date: 12/8/2021
$1,650,000
300 Dunes Blvd, Unit PH-3, 34110
3 Beds, 2 Full Bath(s)

Sold Date: 11/24/2021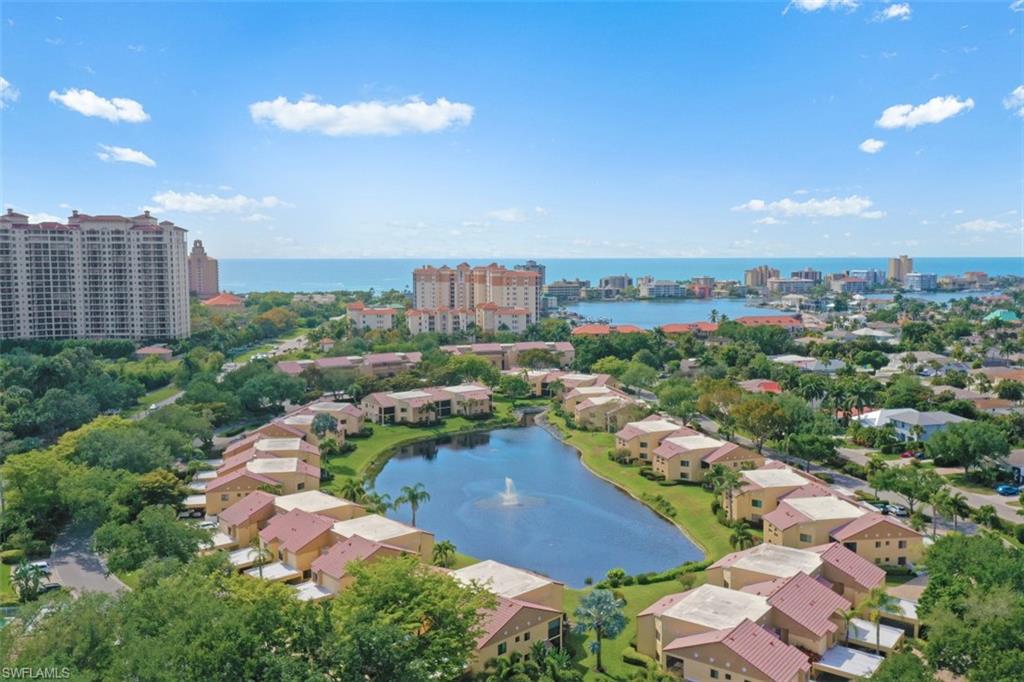 $700,000
571 Beachwalk Cir, Unit S-101, 34108
3 Beds, 2 Full Bath(s)

Sold Date: 10/12/2021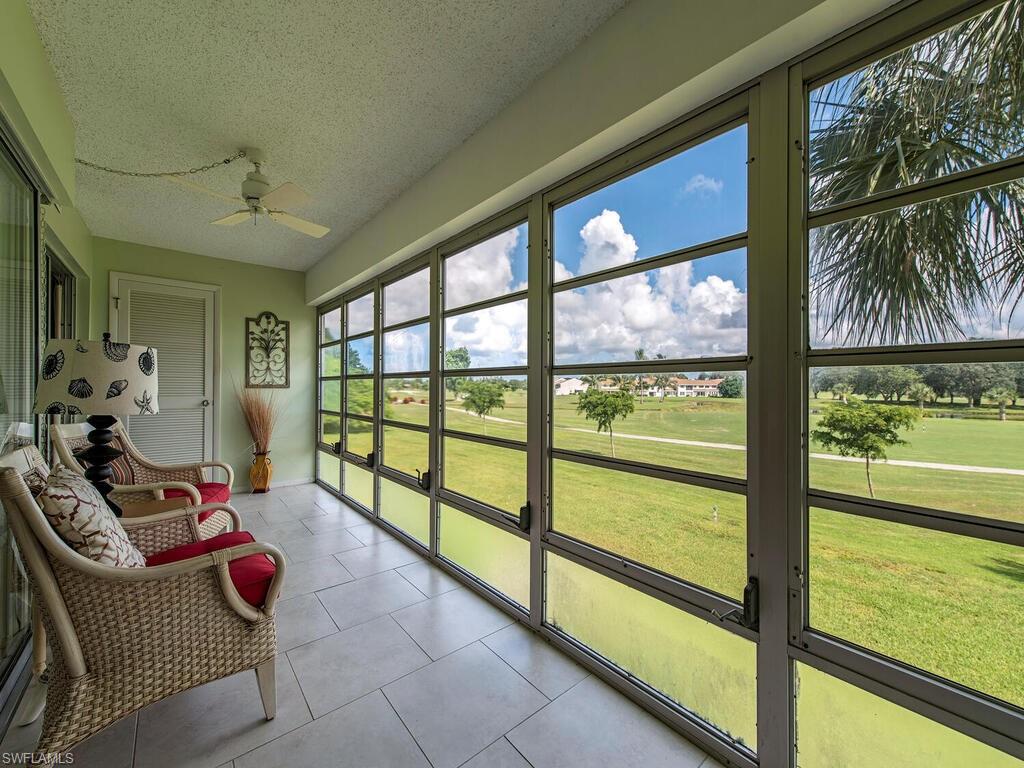 $186,000
315 Saint Andrews Blvd #D28, 34113
2 Beds, 2 Full Bath(s)

Sold Date: 10/1/2021
$910,000
11116 Gulf Shore Drive #B-703, 34108


Sold Date: 9/22/2021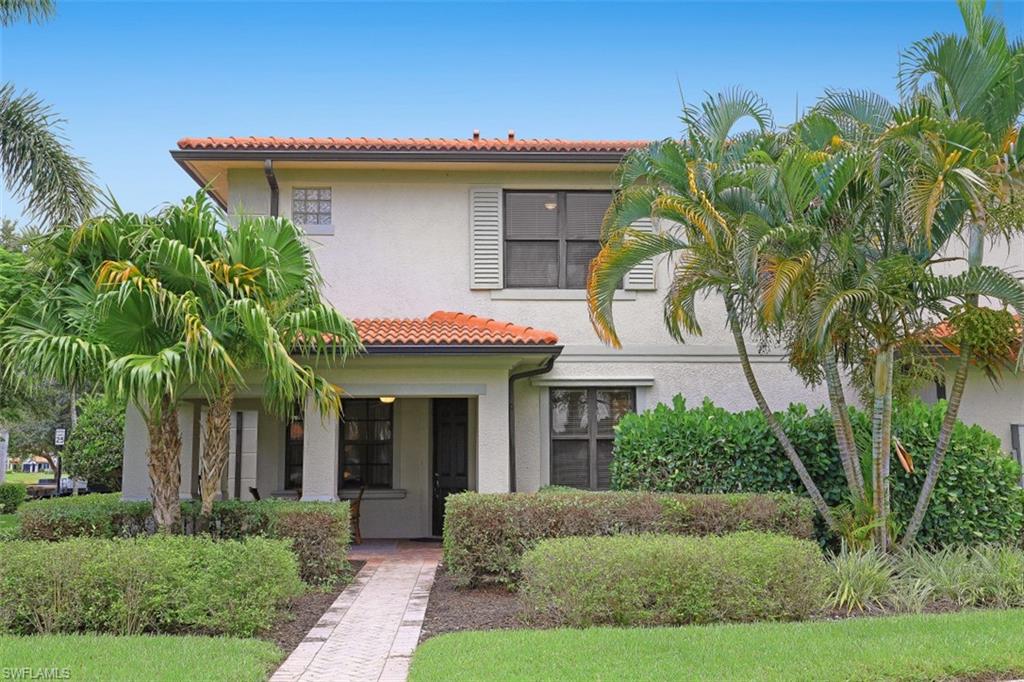 $401,000
1387 Santiago Circle, E#803, 34113
3 Beds, 2 Full / 1 Half Bath(s)

Sold Date: 9/15/2021
$3,160,000
285 Grande Way PH 04, 34110


Sold Date: 9/1/2021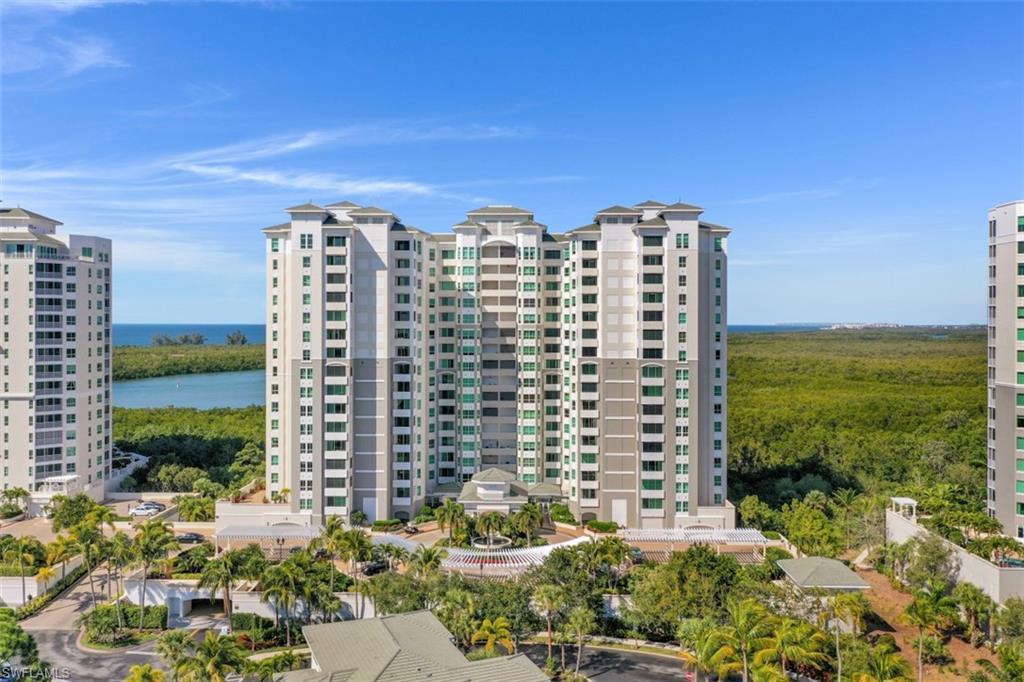 $115,000
285 Grande Way Unit GC8, 34110
1 Bed, 1 Full Bath(s)

Sold Date: 9/1/2021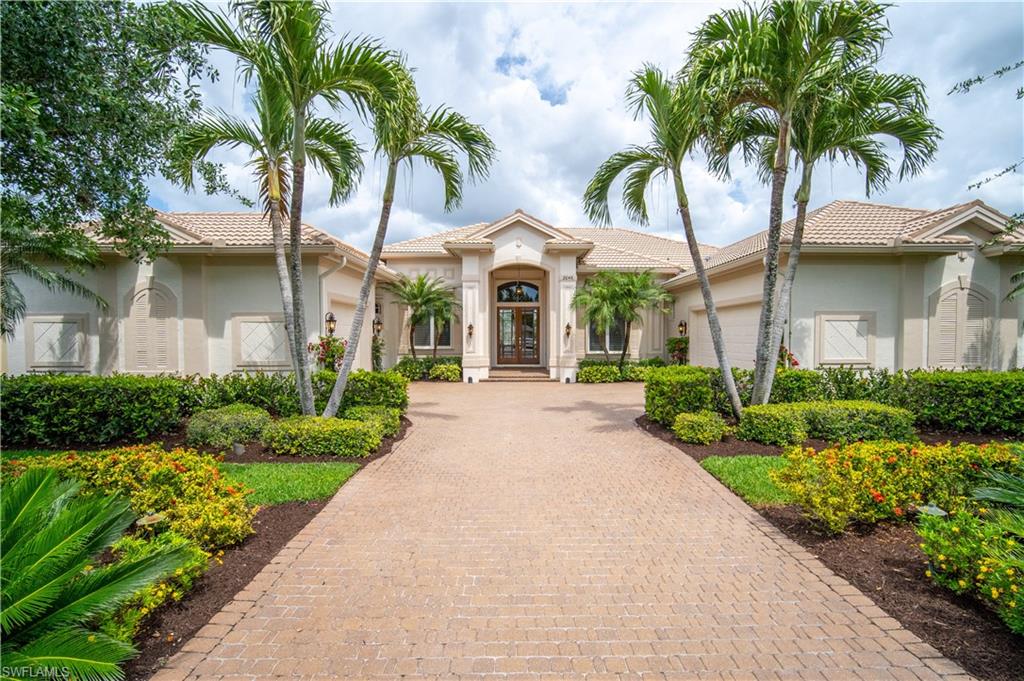 $1,375,000
2046 Imperial Cir, 34109
3 Beds, 3 Full / 1 Half Bath(s)

Sold Date: 8/6/2021
$730,000
17 Bluebill Ave #601, 34108


Sold Date: 8/6/2021
View All Sold Listings