Official Real Estate Company of the Boston Red Sox
Bilingual Talents
Fluent in Spanish.
Personal
Originally from La Paz, Bolivia, I've lived in Florida for fifteen years and have called Naples home for the last Nine Years. I absolutely love living in the Naples area, I especially enjoy the beaches, the weather and the people who make living here so enjoyable.

My background is in Sales and Marketing and I've always had a passion for Real Estate, that is what led me to become a full time real estate agent. Whether you're buying, selling or renting, I will strive to make your experience a pleasant and rewarding one by providing exceptional service from beginning to end.
Areas Covered
Naples, Bonita Springs, Marco Island, Estero and Fort Myers
Additional Languages
Spanish

Monica did a great job as our listing agent for a condo we recently sold in Naples. She has a thorough knowledge of the market including advising us not to wait until Fall to list as I had originally planned. I'm so glad we took her advice as the condo sold in 3 weeks for a price that was above my e... Richard S. (Naples, FL)

Monica is a very nice professional who is hard working and responsive. Would recommend her if you are looking to rent or buy in Collier County. Knowledgeable about Naples and surrounding area. Donald D. (Naples, FL)

I needed a furnished rental home for my daughter and grandsons, and Monica found us exactly what we needed. She has been a very caring professional, and I would recommend that anyone in need of real estate help should seek her out. I plan to have her help in any and all real estate dealings in ... Loretta (Naples, FL)
More Testimonials ›
Your Insurance Rep.
Gretchel Tenorio
Insurance NPN#
Cell - 561.414.5886
Email Insurance Rep. ›
Insurance Quote ›
Your Loan Officer
Melissa Cohn
NMLS Mortgage Loan Originator ID 16953
Cell - 917.838.7300
Email Loan Officer ›
Loan Quote ›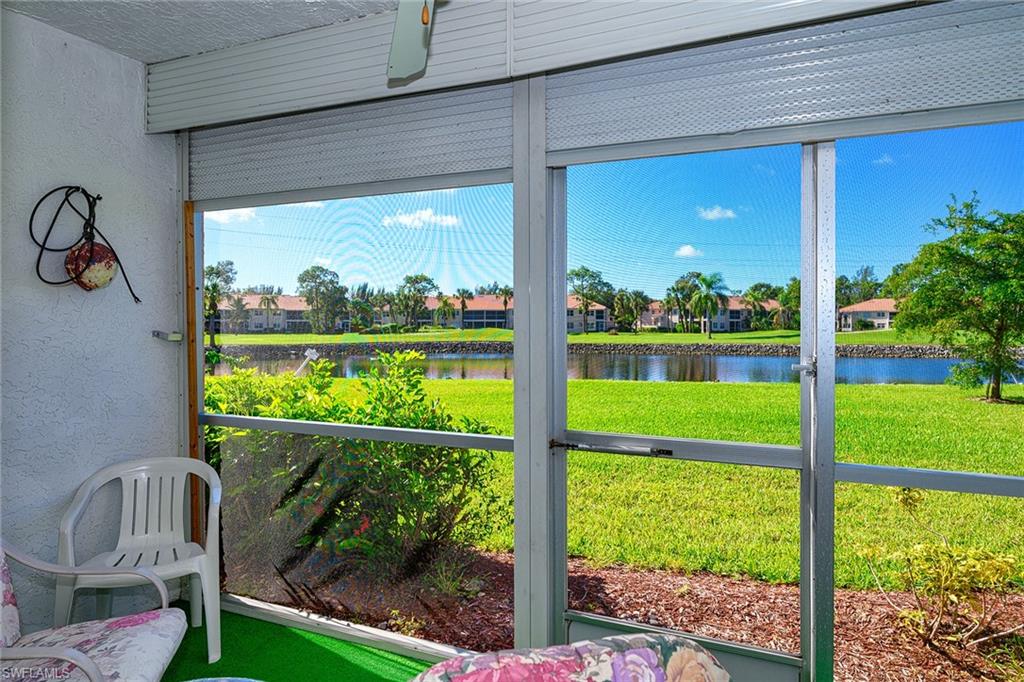 $232,000
300 Forest Lakes Blvd, Unit 102, 34105
2 Beds, 2 Full Bath(s)

Sold Date: 12/30/2021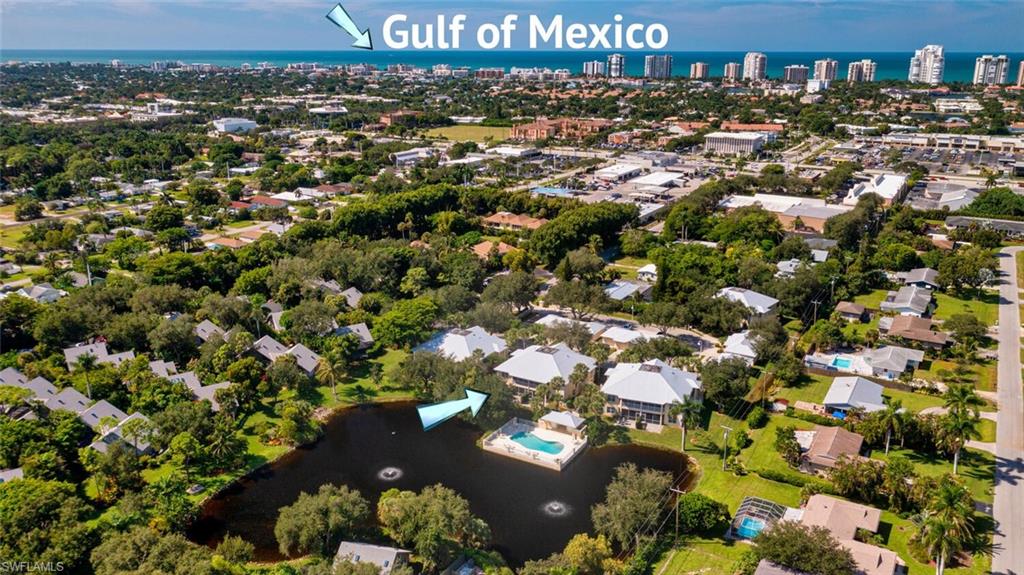 $500,000
1240 Shady Rest Ln, Unit 102, 34103
3 Beds, 2 Full Bath(s)

Sold Date: 12/15/2021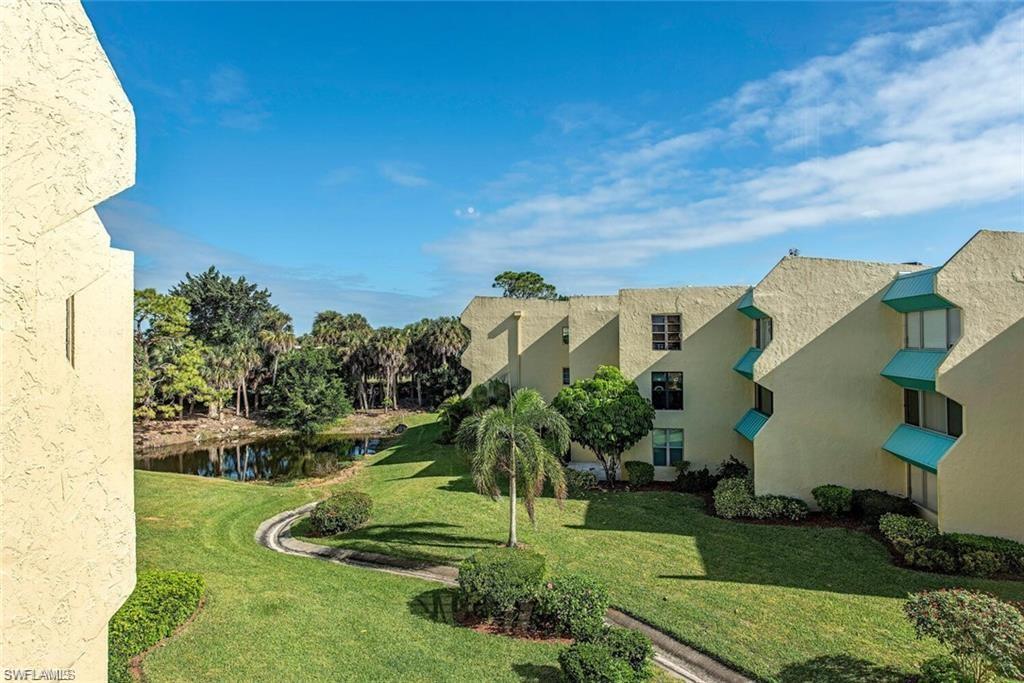 $230,000
975 Palm View Drive #A104, 34110
2 Beds, 2 Full Bath(s)

Sold Date: 10/25/2021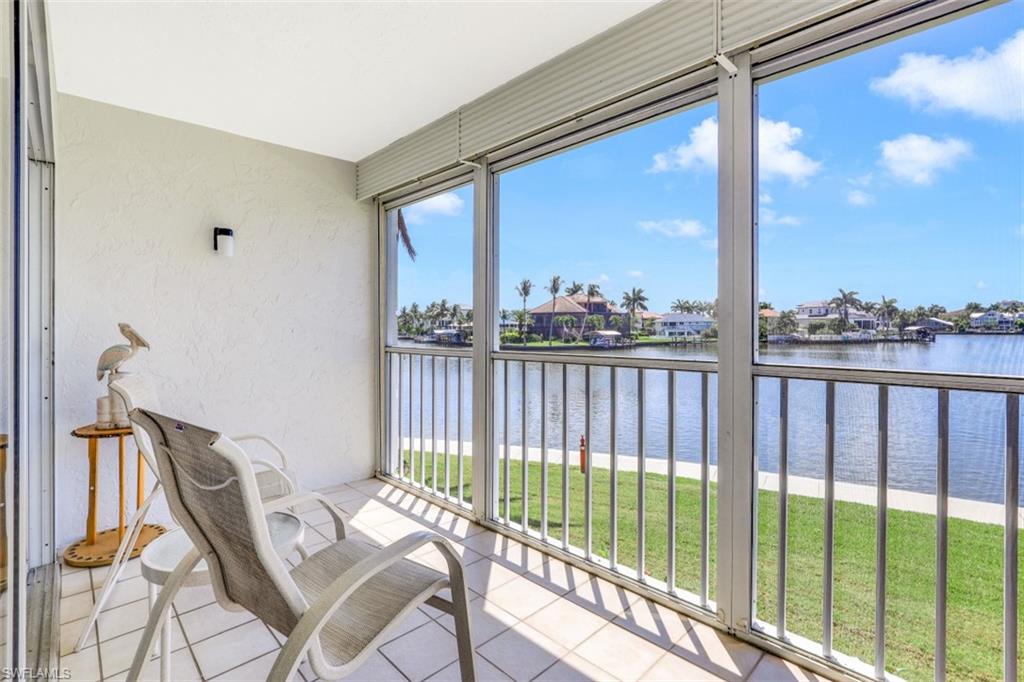 $800,000
10682 Gulf Shore Dr, Unit C101, 34108
3 Beds, 2 Full Bath(s)

Sold Date: 10/5/2021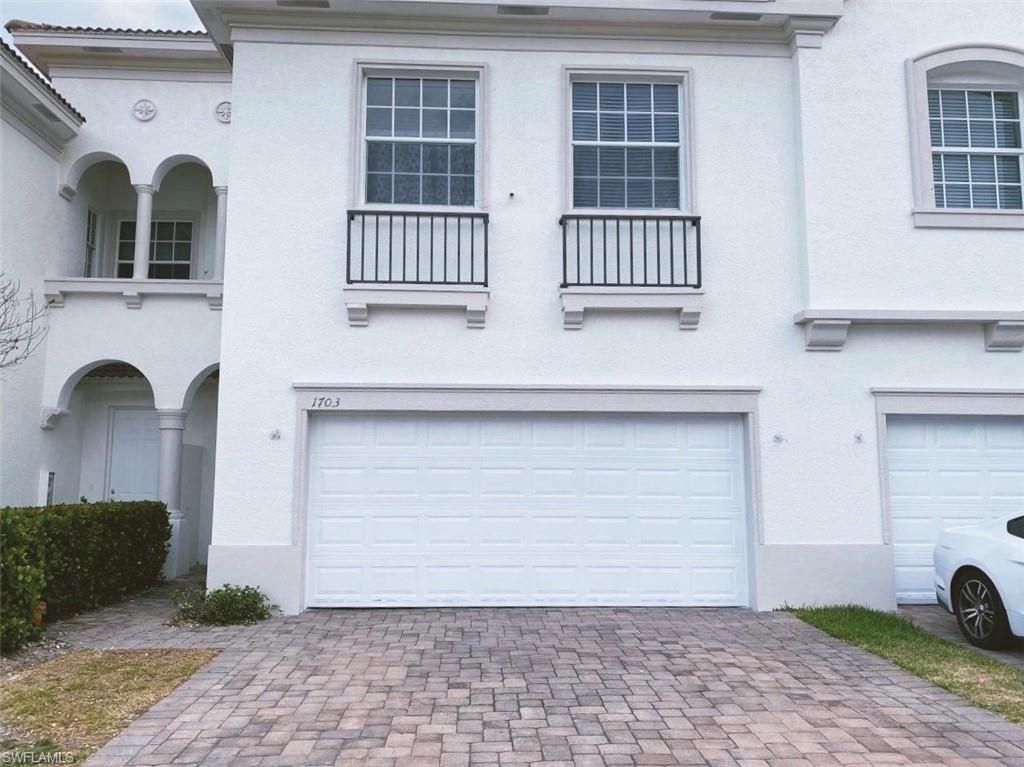 $260,000
7005 Romana Way, 34103
4 Beds, 2 Full / 1 Half Bath(s)

Sold Date: 8/9/2021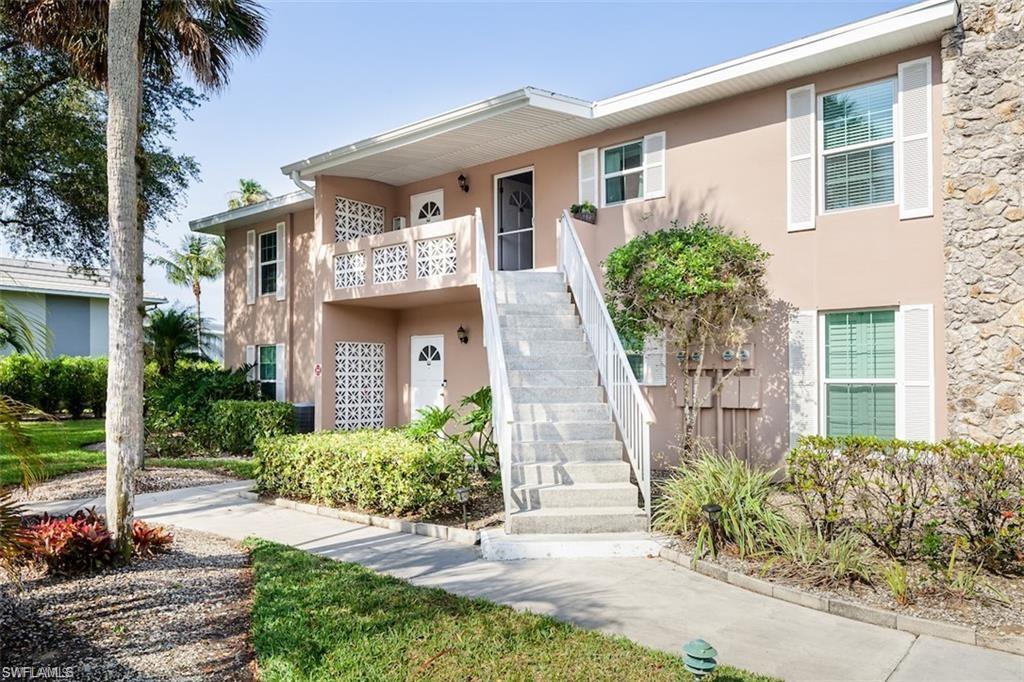 $210,000
221 Cypress Way E, #201, 34110
2 Beds, 2 Full Bath(s)

Sold Date: 8/6/2021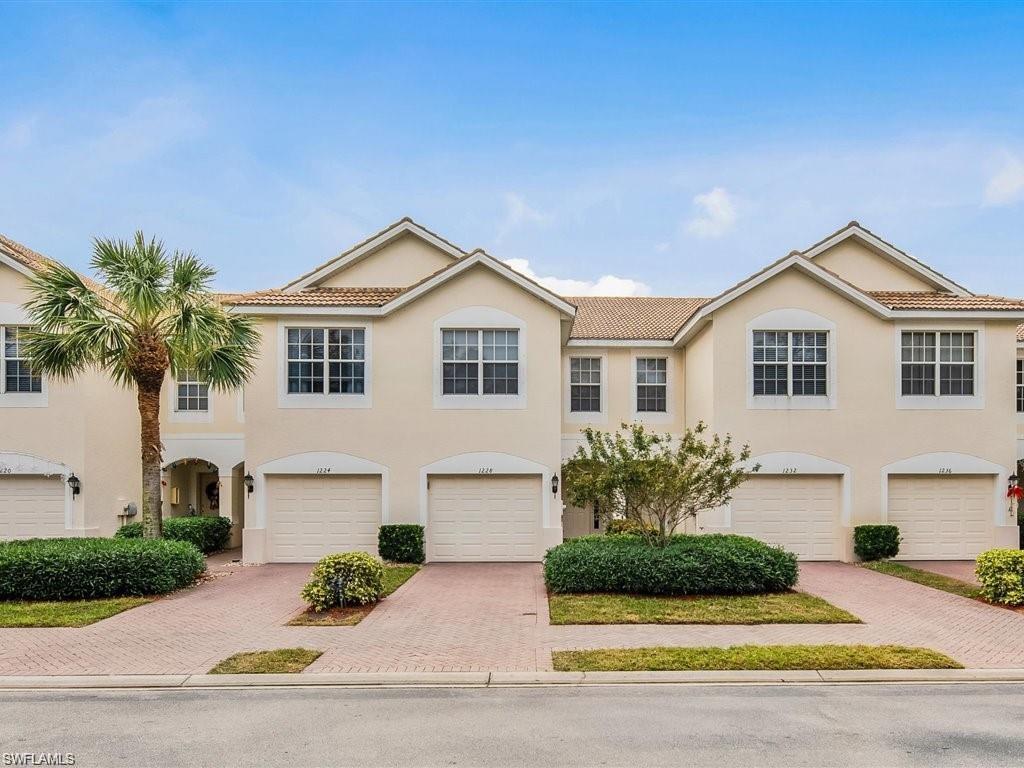 $300,000
1156 Oxford Ln, 34105
3 Beds, 2 Full / 1 Half Bath(s)

Sold Date: 7/30/2021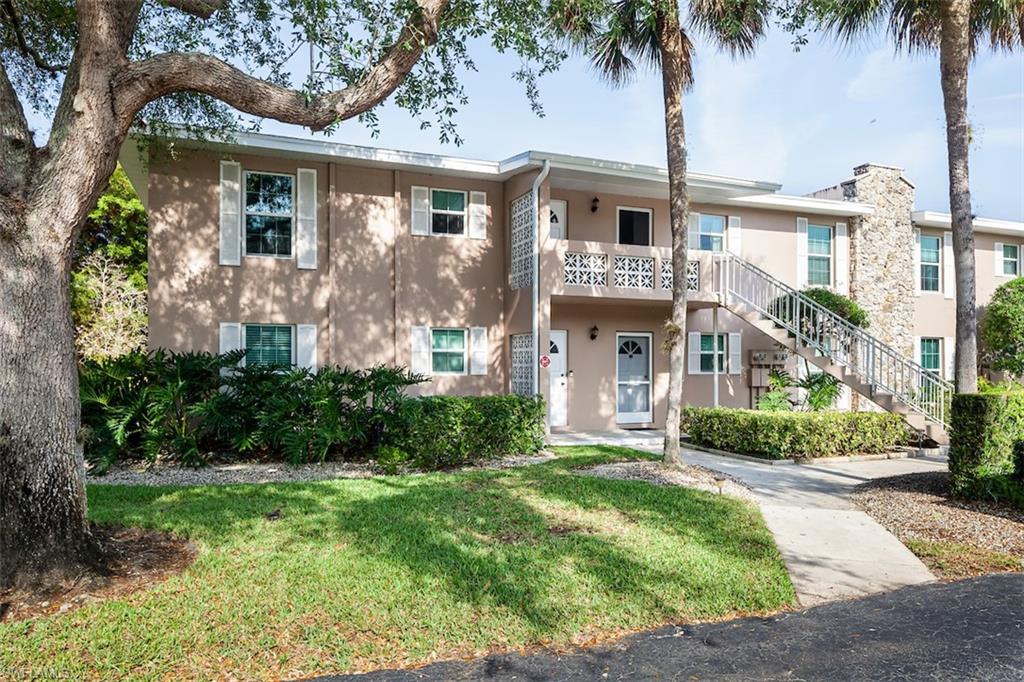 $166,000
221 Cypress Way E #201, 34110
2 Beds, 2 Full Bath(s)

Sold Date: 6/4/2021
$205,000
560 Logan Blvd N, 34119


Sold Date: 6/2/2021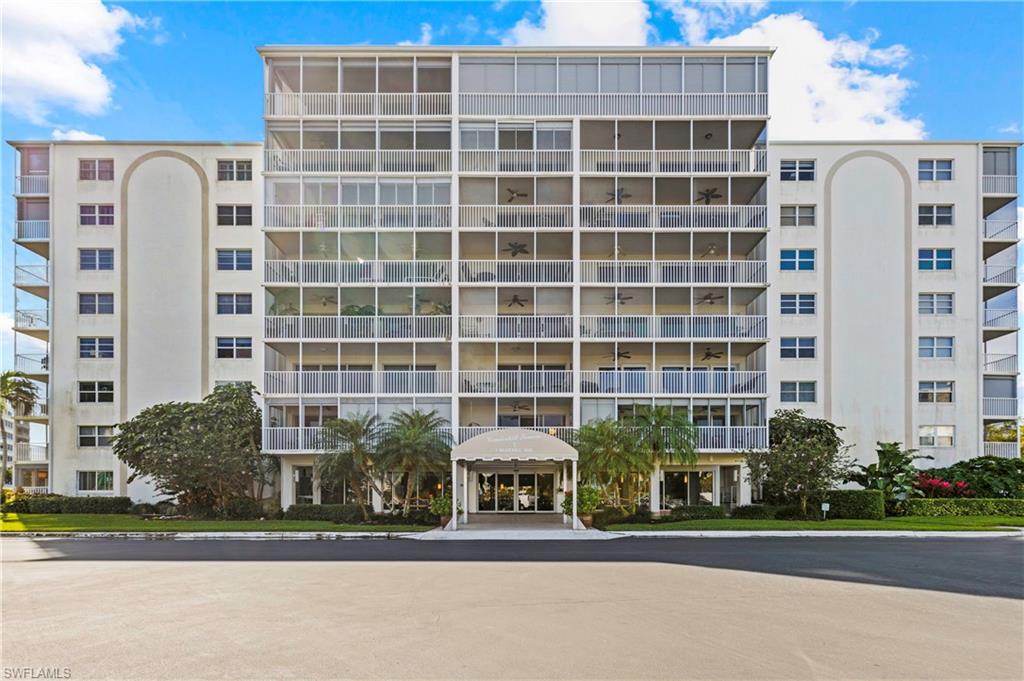 $410,000
1 Bluebill Avenue #604, 34108
2 Beds, 2 Full Bath(s)

Sold Date: 4/20/2021
$445,000
9209 Estero River Cir, 33928


Sold Date: 3/19/2021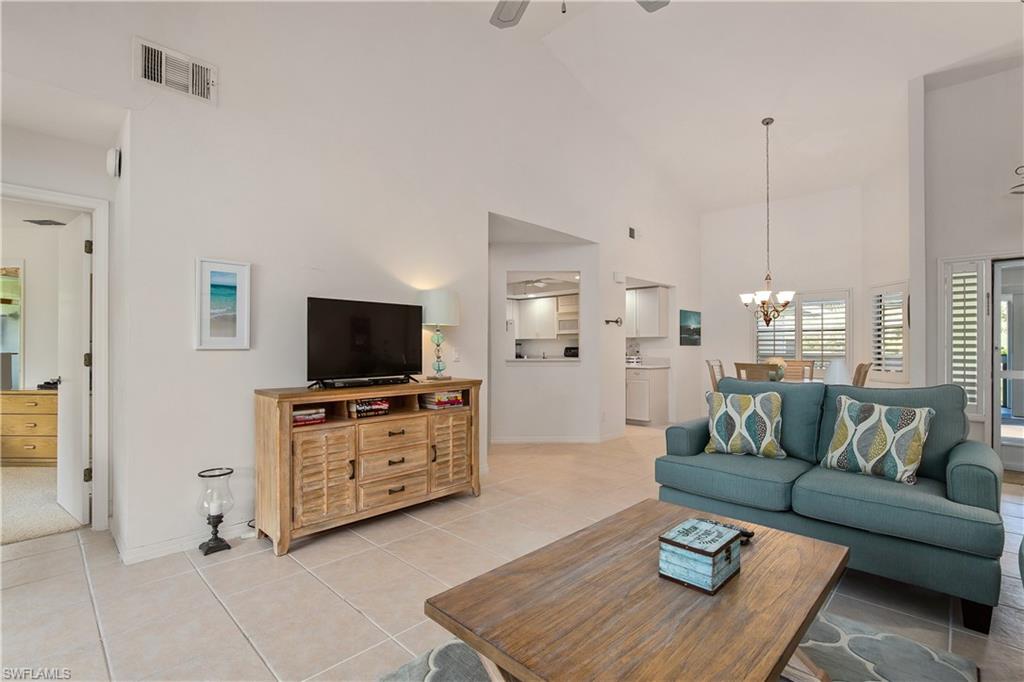 $258,500
646 Wiggins Bay, 34110
2 Beds, 2 Full Bath(s)

Sold Date: 3/15/2021
View All Sold Listings