"... Because Who Represents You Matters"
2020 Awards




2019 Awards




2018 Awards
Karl listened to our requirements, provided us our purchase options and navigated us through a complex acquisition process. Resident (Port Royal)

Karl was exactly what we hoped for in an agent: friendly, extremely knowledgeable of the market, diligent, and he advocated on our behalf. He left us with the strong impression that he was more interested in helping us find the perfect home, at the right price, than simply getting a deal done. Kevin Odle (Managing Partner, WR Specialist, LLC)

"I wanted to convey my appreciation for all of your quality and productive efforts during the closing stage of our property in Tiburon. Your legal expertise was certainly and significantly a plus in our transaction." Roland Guyot (Tiburon Resident & Member)

Karl recently sold our condominium. He handled everything very professionally. Karl is very personable and gets along with all types of people which gives him an advantage in selling homes. He grew up in Naples and knows "the lay of the land". He is also knowledgeable when it comes to real estate la... Emilie Bromley (Emilie Bromley Boutique Fitness Studio)

You were outstanding Karl from start to finish. Thank you very much. James M. Oliver, P.A., Attorney at Law

Karl did and wonderful job for us. He was knowledgeable, thorough and stayed with us through a couple of bumps until the sale closed. Peter W. Birch (Naples, FL)

Karl's knowledge of the Naples area and the Naples market are phenomenal. He educated us on all aspects and we were comfortable enough to purchase within three days of arriving in town. All questions were answered professionally and patiently. We are beyond pleased with Karl's service! Martin C. Obrien (Oakland, NJ)

Karl Faerber is a quality Agent that remained positive throughout. There is no better agent in Naples to represent you than Karl. Carole Sellars Living Trust (Naples, FL)
More Testimonials ›
Your Insurance Rep.
Megan Wright
Insurance NPN#
Cell - 413.544.8440
Email Insurance Rep. ›
Insurance Quote ›
Your Loan Officer
Melissa Cohn
NMLS Mortgage Loan Originator ID 16953
Cell - 917.838.7300
Email Loan Officer ›
Loan Quote ›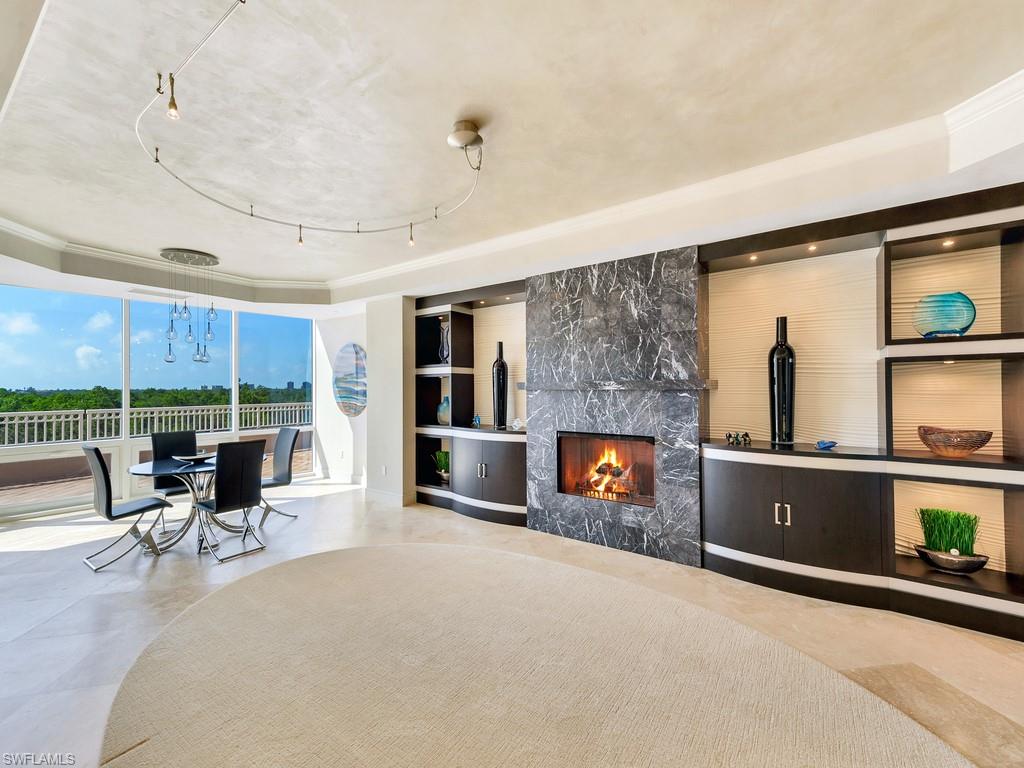 $1,420,000
4851 Bonita Bay Blvd #303, 34134
3 Beds, 3 Full Bath(s)

Sold Date: 6/1/2021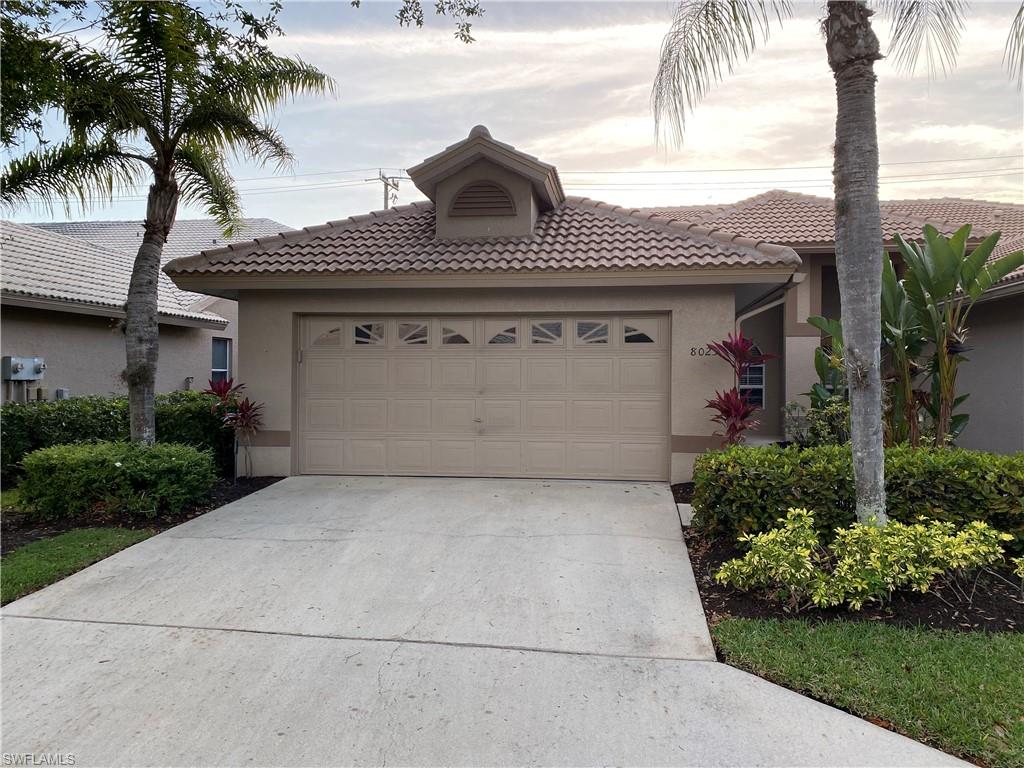 $396,000
8025 San Vista Cir, 34109
2 Beds, 2 Full Bath(s)

Sold Date: 5/12/2021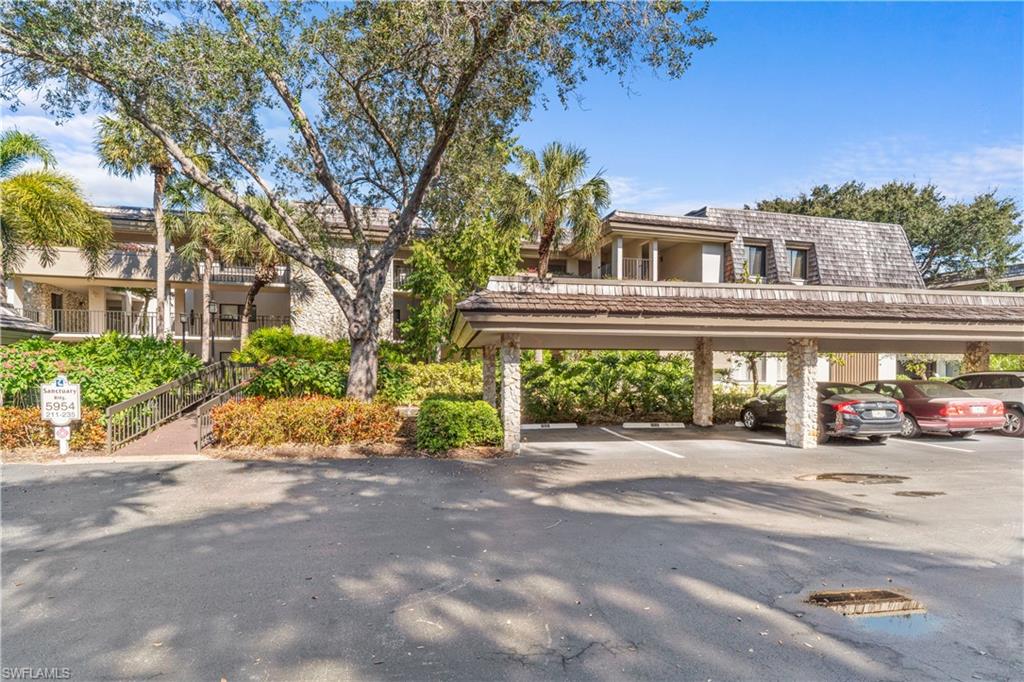 $625,000
5954 Pelican Bay Blvd #231, 34106
3 Beds, 2 Full Bath(s)

Sold Date: 4/21/2021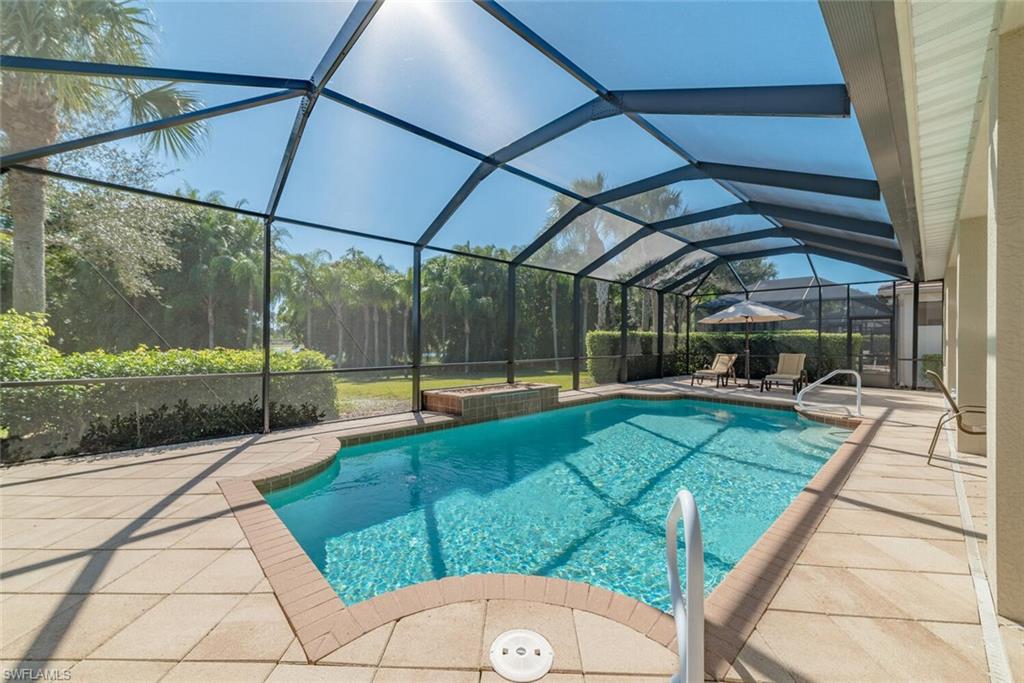 $780,000
9034 Bronco Crt, 34113
3 Beds, 2 Full / 1 Half Bath(s)

Sold Date: 3/31/2021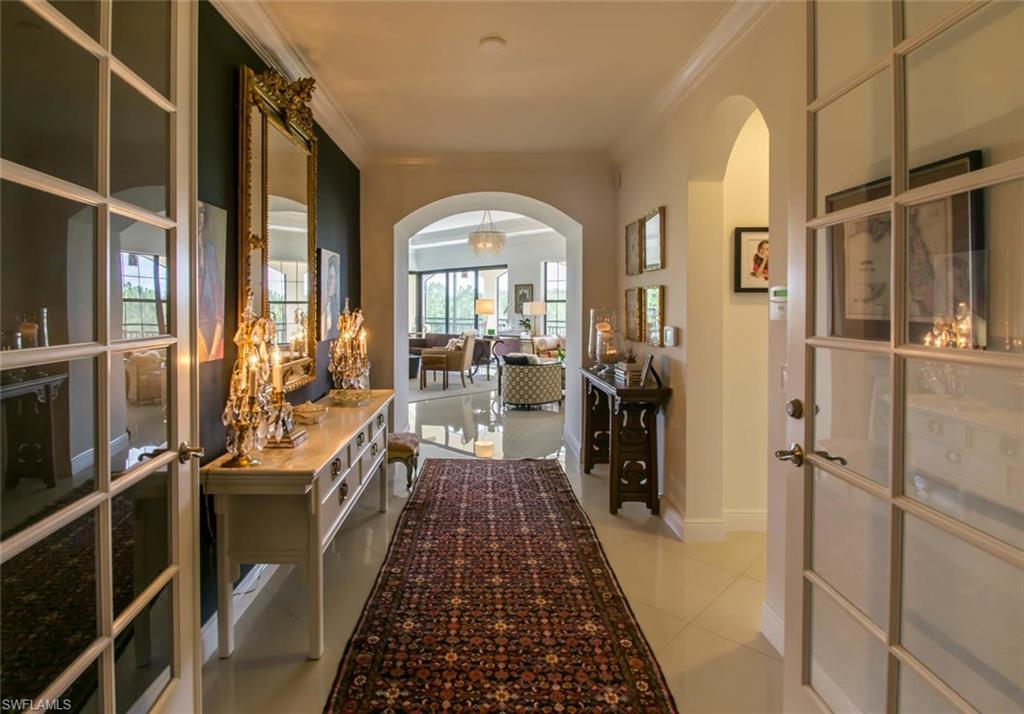 $1,300,000
2739 Tiburon Blvd, Unit 302, 34109
3 Beds, 3 Full / 1 Half Bath(s)

Sold Date: 3/12/2021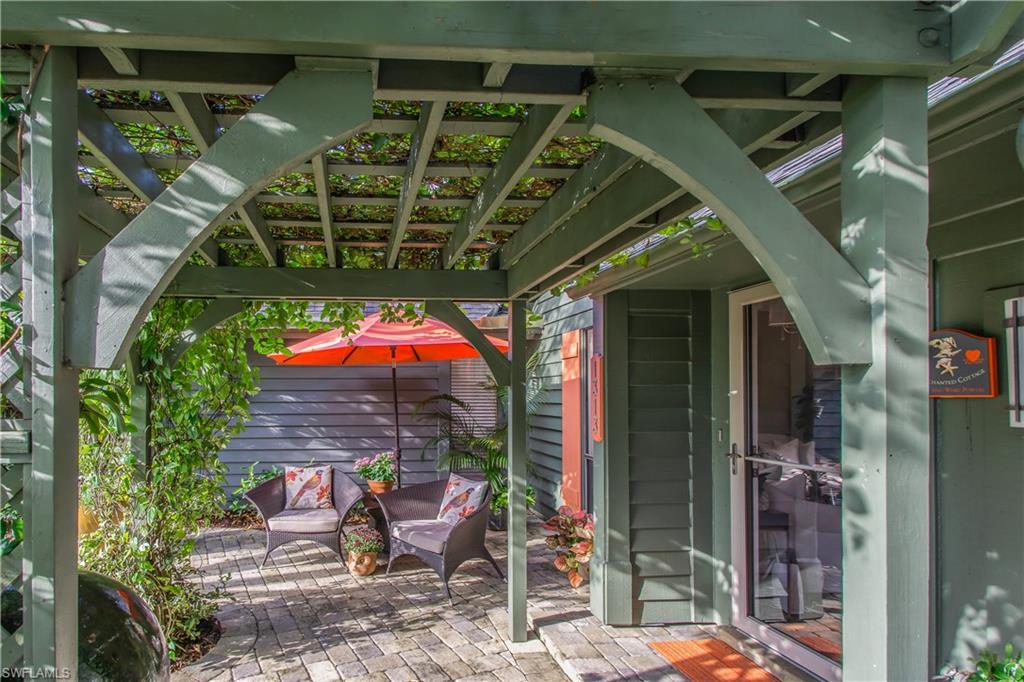 $550,000
1313 Solana Rd, 34103
3 Beds, 2 Full Bath(s)

Sold Date: 2/26/2021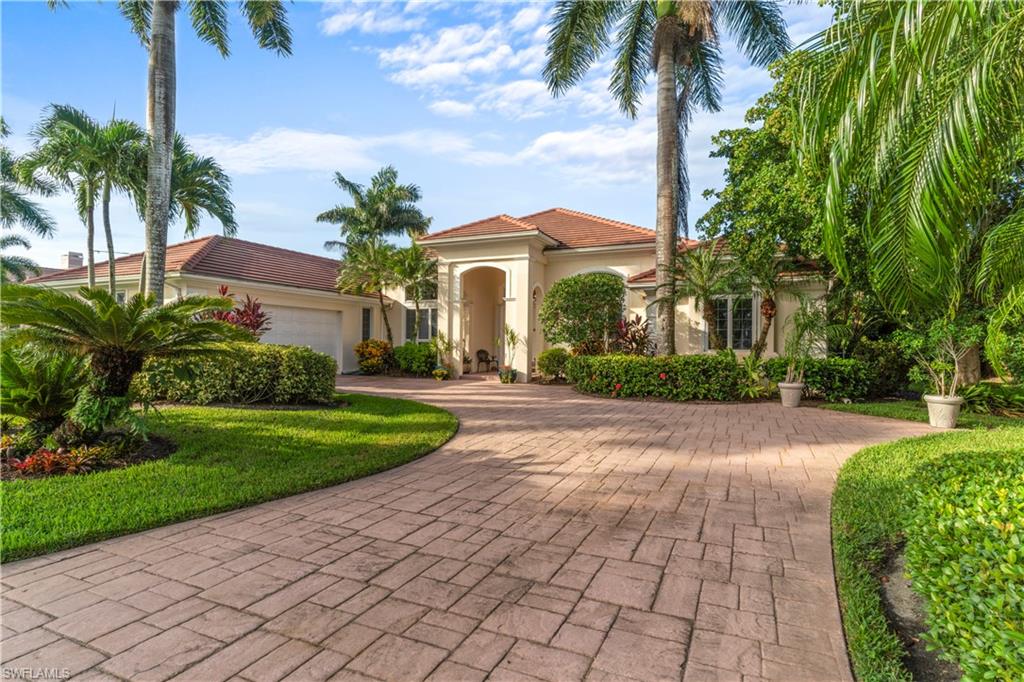 $935,000
751 Saint George's Court, 34110
3 Beds, 3 Full Bath(s)

Sold Date: 2/24/2021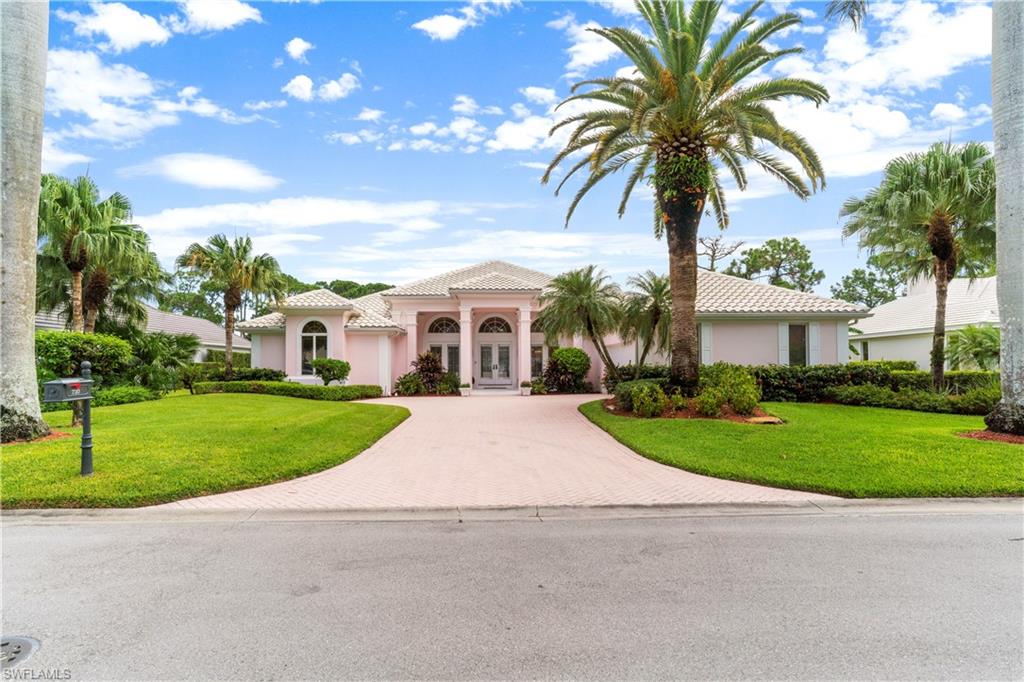 $1,200,000
720 Saint George's Cir., 34110
3 Beds, 4 Full / 1 Half Bath(s)

Sold Date: 2/11/2021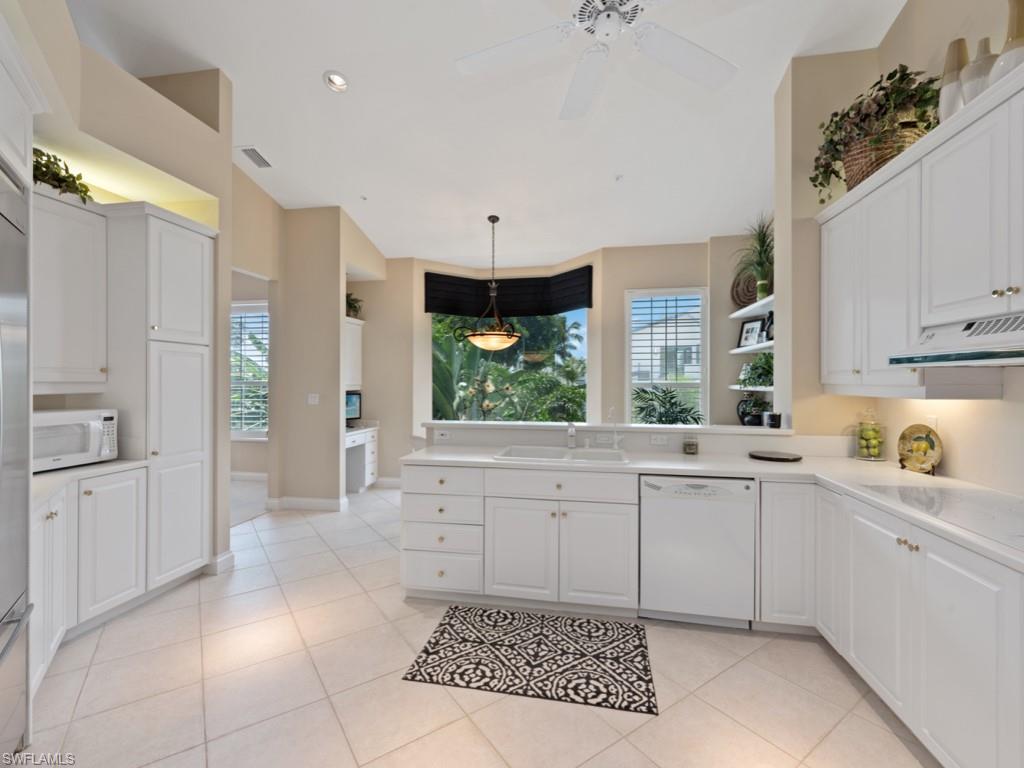 $795,000
119 Colonade Cir., 34103
3 Beds, 2 Full / 1 Half Bath(s)

Sold Date: 11/30/2020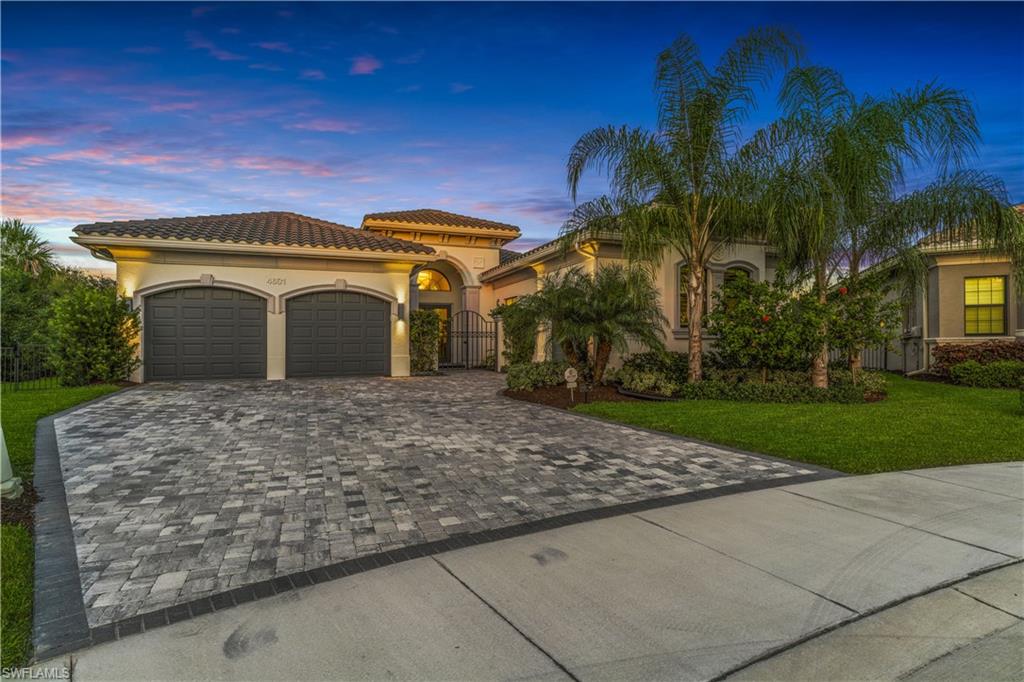 $1,390,000
4601 Azalea Dr, 34119
3 Beds, 3 Full / 1 Half Bath(s)

Sold Date: 11/24/2020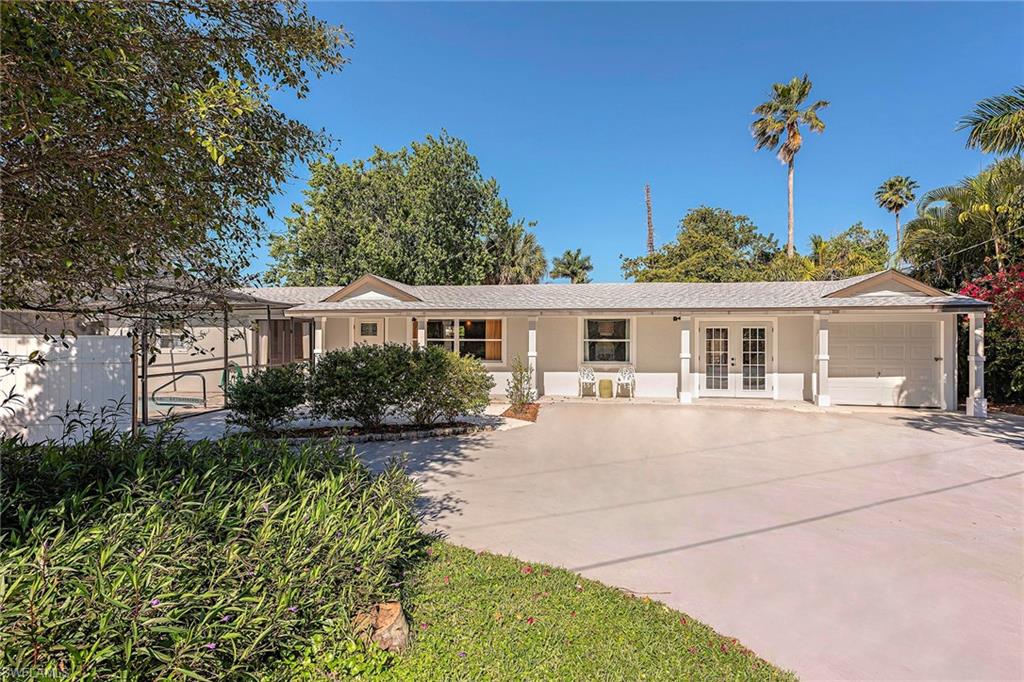 $587,000
1188 Rainbow Dr, 34104
3 Beds, 3 Full Bath(s)

Sold Date: 10/30/2020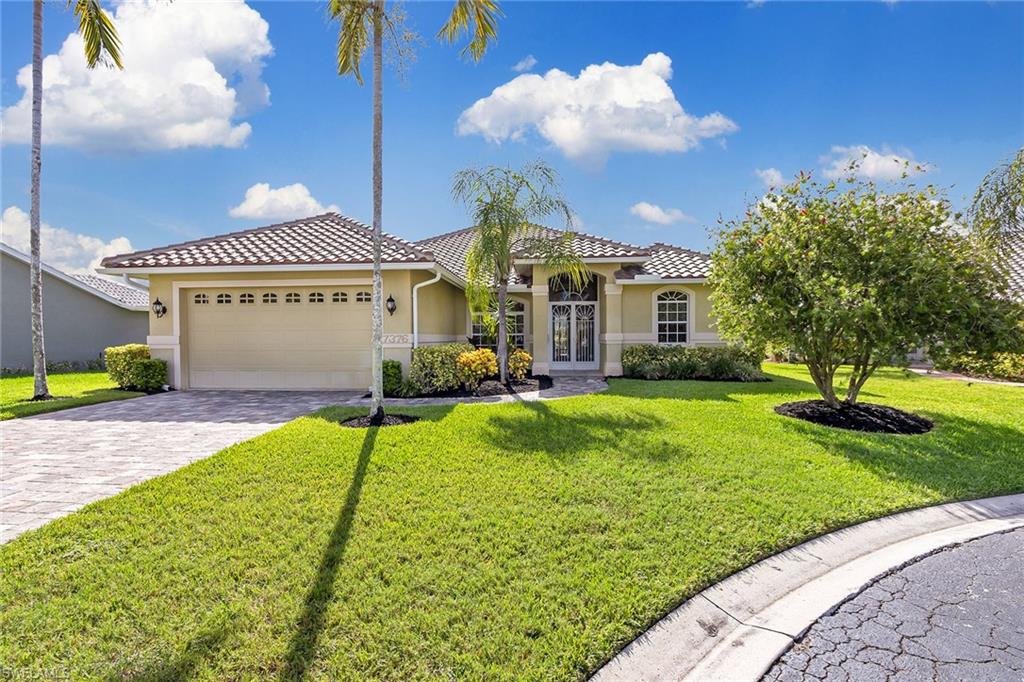 $550,000
7376 Longview Court, 34108
3 Beds, 2 Full / 1 Half Bath(s)

Sold Date: 10/30/2020
View All Sold Listings