OVER $1 BILLION IN SALES!
2020 Awards




2019 Awards




2018 Awards




2017 Awards




2016 Awards
anthony and john turco are the best. terrific!!! David M. Bard (Naples, FL)

What we appreciated most about Raveis Was their integrity and their full commitment of resources to sell our property expediently. Otis W. Cordell (Ft. Myers, FL)

EXTREMELY KNOWLEDGEABLE AND TRUST WORTHY James E. Reed (miromar lakes, FL)

Very professional. Always polite and positive. Followed through all the way to closing. William Stancel (Fort Myers, FL)
More Testimonials ›
Your Insurance Rep.
Gretchel Tenorio
Insurance NPN#
Cell - 561.414.5886
Email Insurance Rep. ›
Insurance Quote ›
Your Loan Officer
Melissa Cohn
NMLS Mortgage Loan Originator ID 16953
Cell - 917.838.7300
Email Loan Officer ›
Loan Quote ›
$4,900,000
415 Heron Ave, 34108


Sold Date: 9/16/2021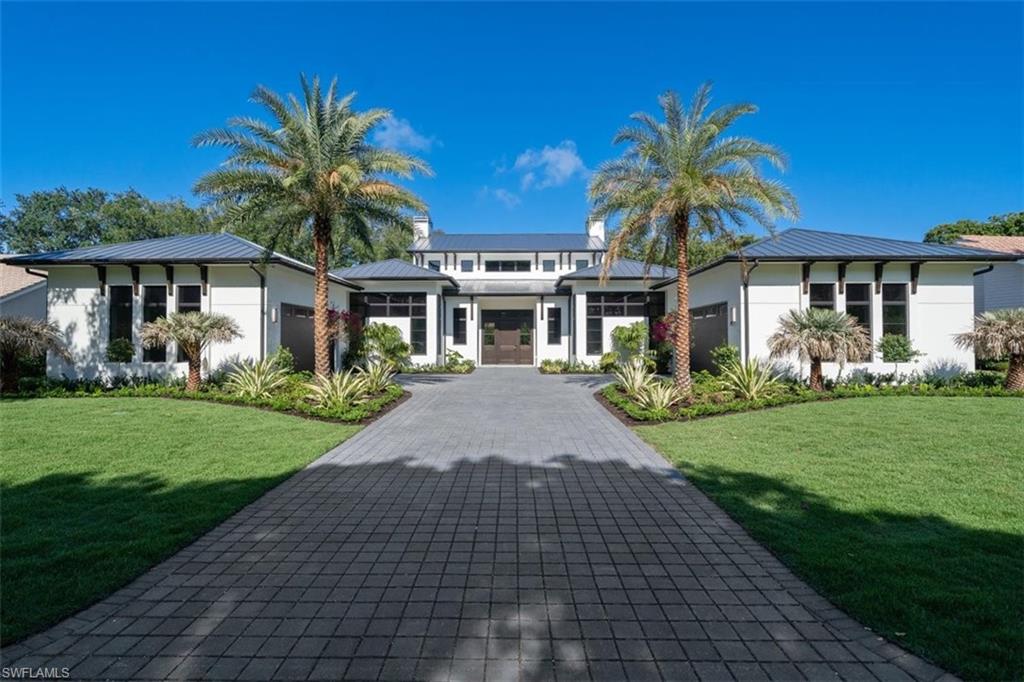 $4,701,000
823 Bentwood Dr, 34108
4 Beds, 4 Full / 2 Half Bath(s)

Sold Date: 8/19/2021
$650,000
1931 Jung Blvd E, 34120


Sold Date: 8/17/2021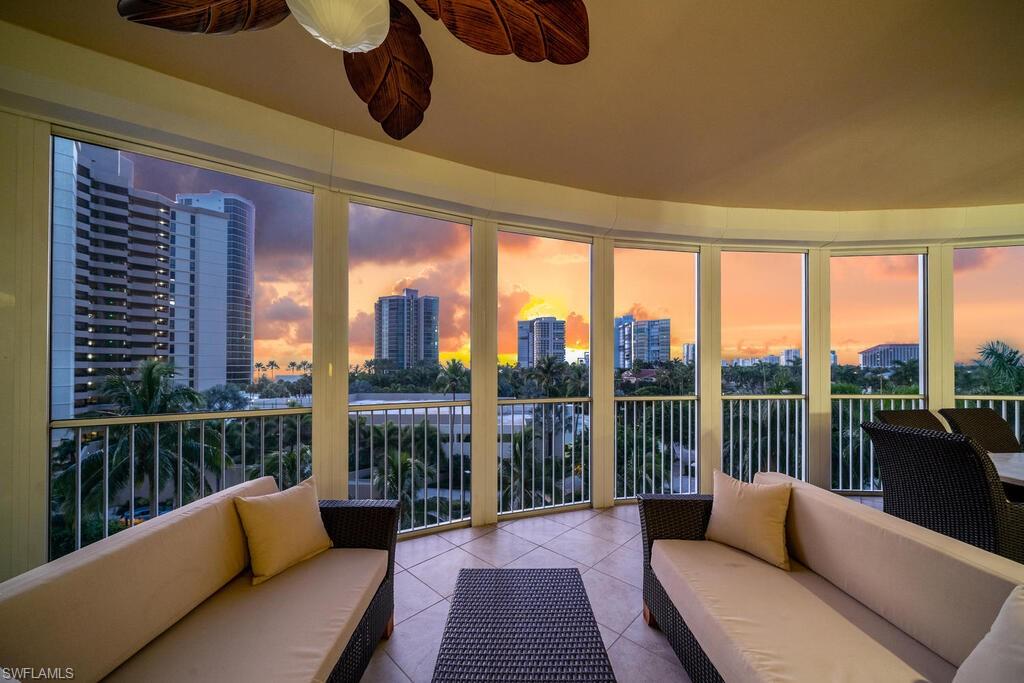 $2,436,000
4501 Gulf Shore Blvd N #504, 341039
3 Beds, 3 Full Bath(s)

Sold Date: 7/22/2021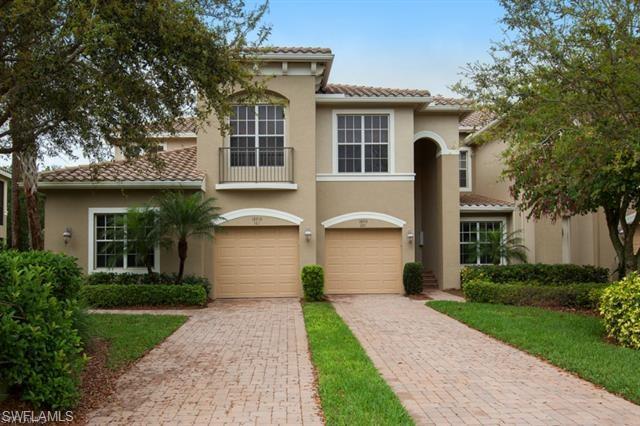 $250,000
18910 Bay Woods Lake Dr #101,
2 Beds, 2 Full Bath(s)

Sold Date: 7/9/2021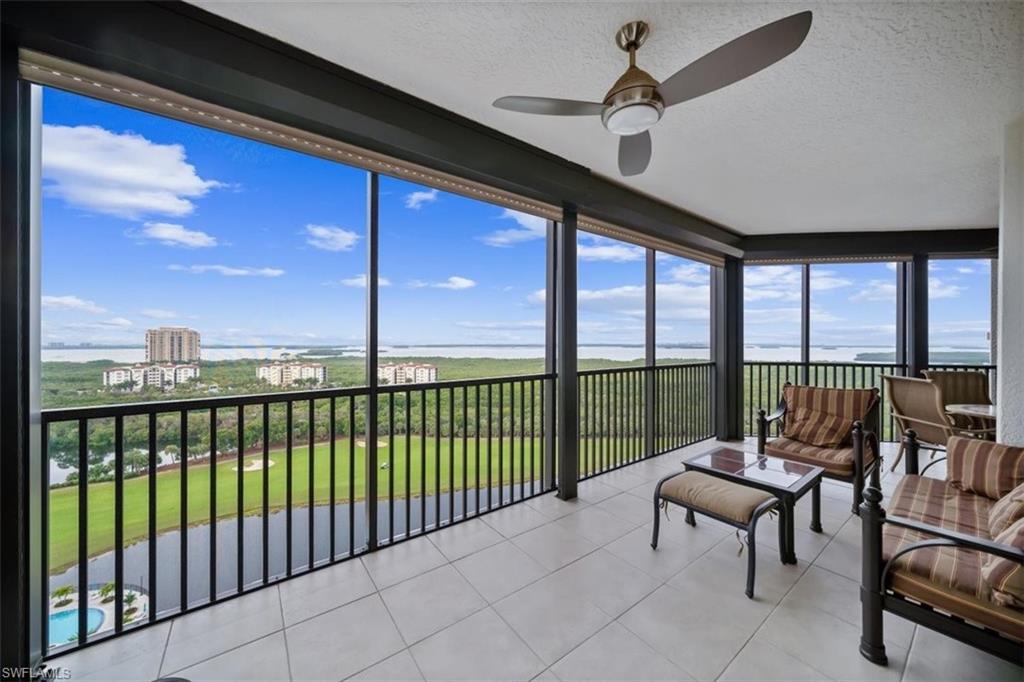 $1,275,000
23850 Via Italia Cir #1601, 34134
3 Beds, 3 Full / 1 Half Bath(s)

Sold Date: 7/2/2021
$1,900,000
18221 Via Caprini Dr, 33913


Sold Date: 6/18/2021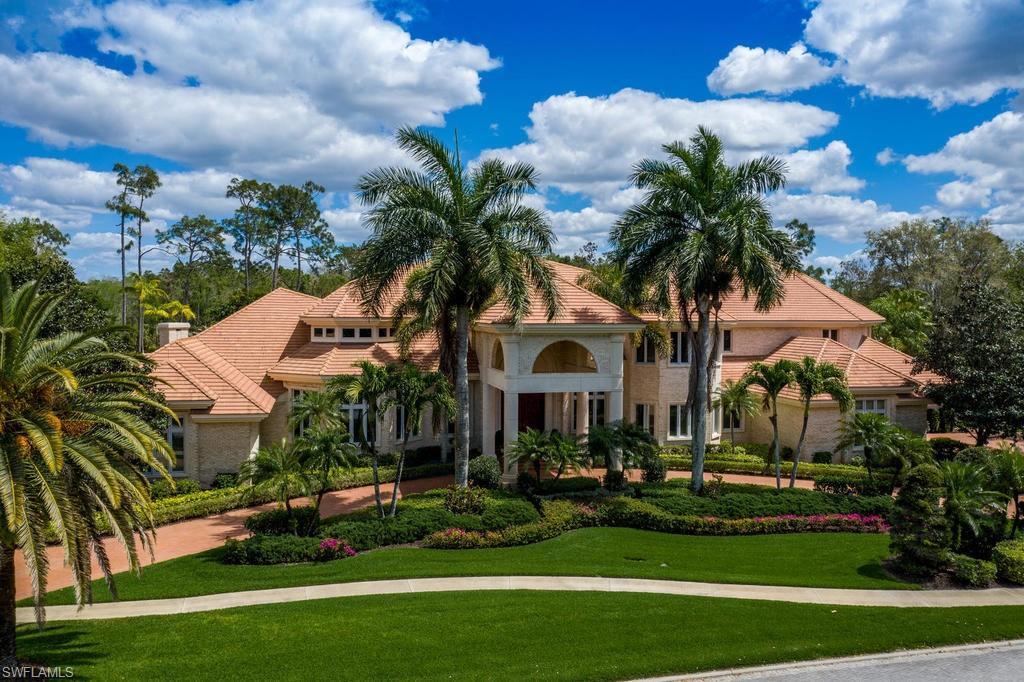 $3,450,000
4300 Brynwood Dr, 34113
6 Beds, 7 Full / 1 Half Bath(s)

Sold Date: 5/27/2021
$940,000
3925 Gibralter Dr., 34119


Sold Date: 5/14/2021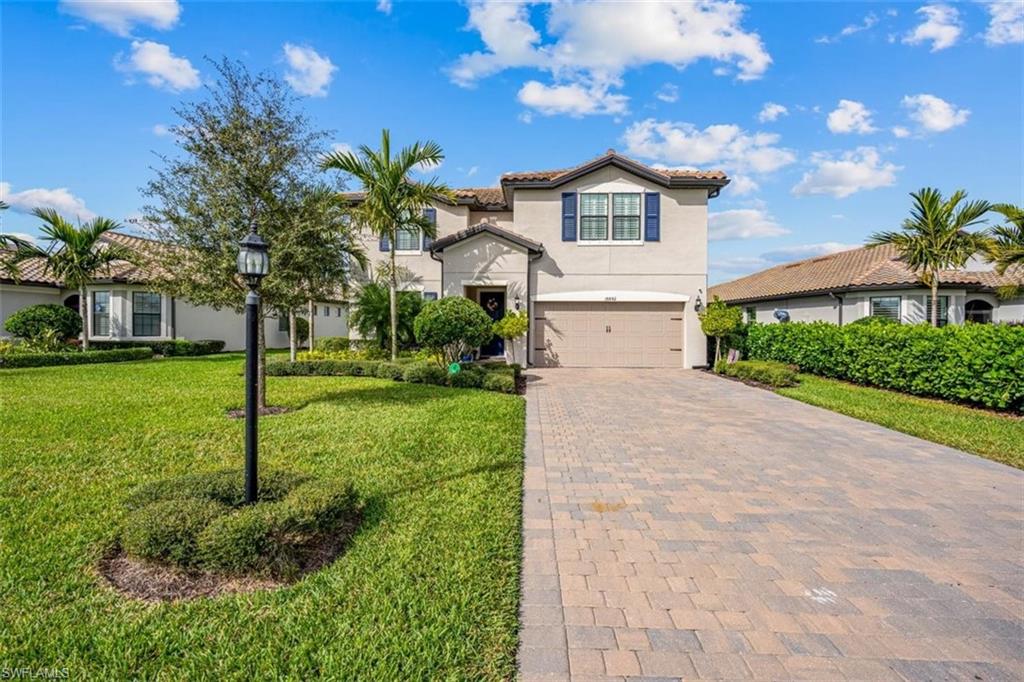 $515,000
19842 Bittersweet Ln, 33928
4 Beds, 2 Full / 1 Half Bath(s)

Sold Date: 4/23/2021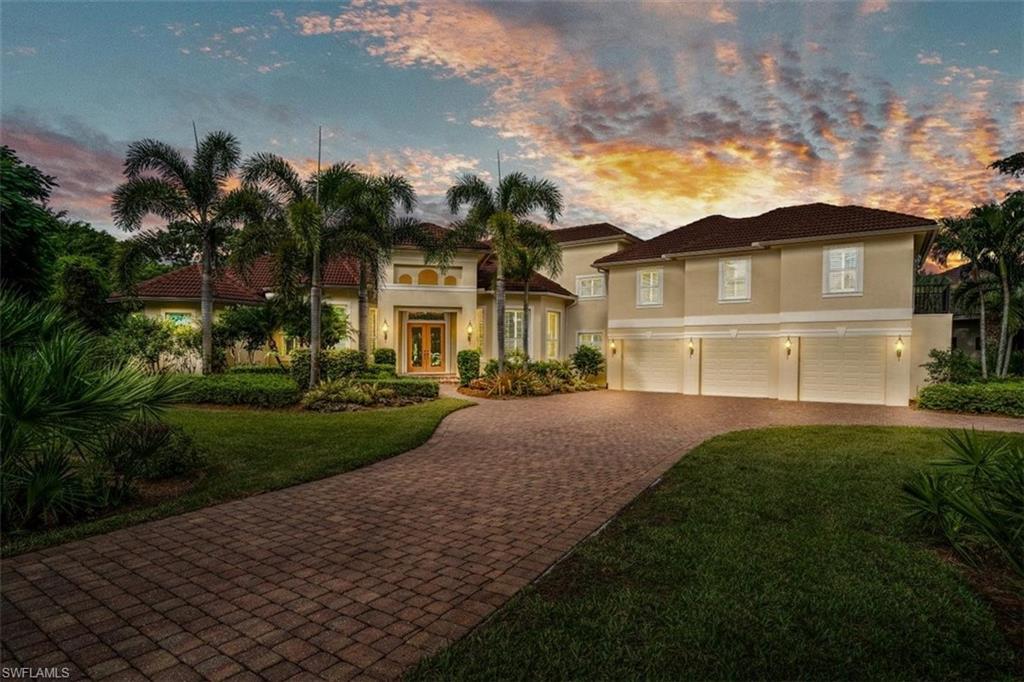 $1,750,000
3659 Bay Creek Dr, 34134
5 Beds, 6 Full / 1 Half Bath(s)

Sold Date: 4/15/2021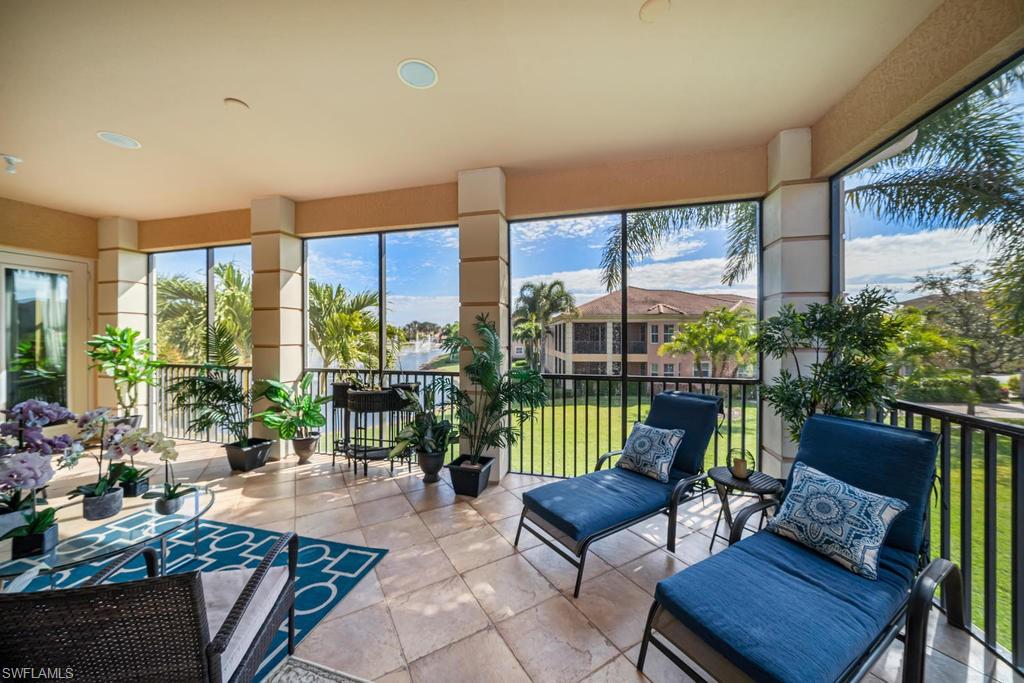 $740,000
537 Avellino Isles Circle #31202, Unit 202, 34119
3 Beds, 3 Full / 1 Half Bath(s)

Sold Date: 4/14/2021
View All Sold Listings