Official Real Estate Company of the Boston Red Sox
Professional Association
National Association of Realtors
Green Mountain Association of Realtors
Education
College - A.S. Business Management
High School - Montpelier High School
Community Involvement
Barre Youth Sports Association Volunteer
Member of the Central Vermont ATV Club
Personal
Michelle has been passionate about real estate for as long as she can remember. She spends a lot of time viewing homes online, researching home prices, and generally just following the market. She has been in the housing industry as a real estate investor for many years and now she continues to be involved in the housing industry as a real estate agent.

Michelle is a lifelong resident of Central Vermont. She and her family own Graniteville General Store and they live in Barre Town. In Michelle's free time you may find her cheering on her children at a local sporting event, camping or riding the local ATV trails.

She considers herself fortunate to be able to help the members of her community. Michelle looks forward to helping you achieve your real estate goals.
Experience
Property Investor and Manager - Over 20 years
Owner of Graniteville General Store - 14 years
Accounting Assisant for Montpelier School System - 10 years
Areas Covered
Barre, Barre Town, Berlin, Montpelier, Orange,
Washington, Williamstown and surrounding areas
Your Insurance Rep.
Paul Berrios
Insurance NPN#
Office - 978.475.5100
Direct Line/Fax - 978.475.5101
Direct Line - 978.482.4186
Email Insurance Rep. ›
Insurance Quote ›
Your Loan Officer
Brian Skelly
NMLS Mortgage Loan Originator ID 793093
Cell - 203.415.2989
Email Loan Officer ›
Loan Quote ›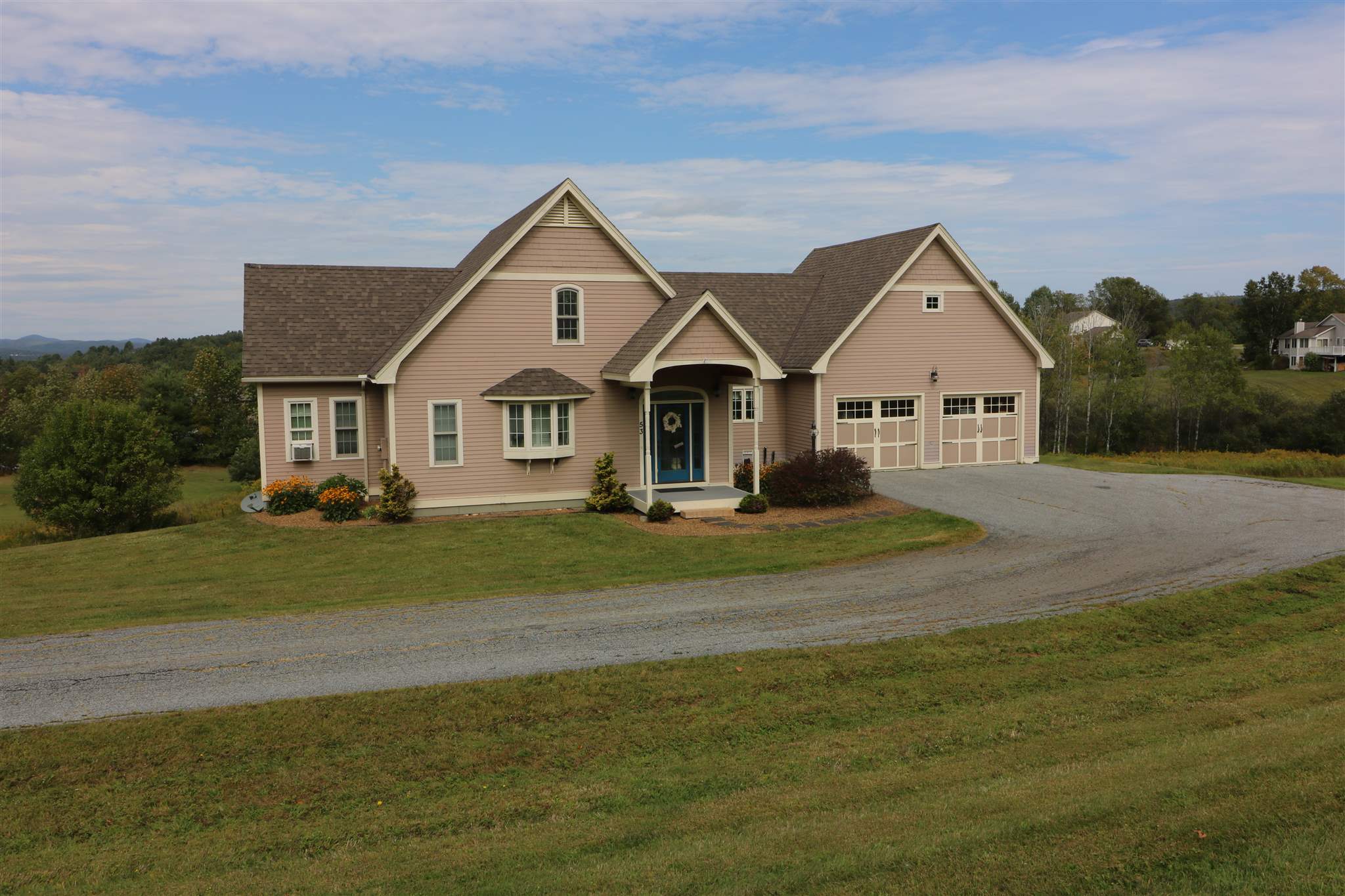 $367,500
53 Valley View,
Barre Town 05641
3 Beds, 1 Full Bath(s)

Sold Date: 2/24/2021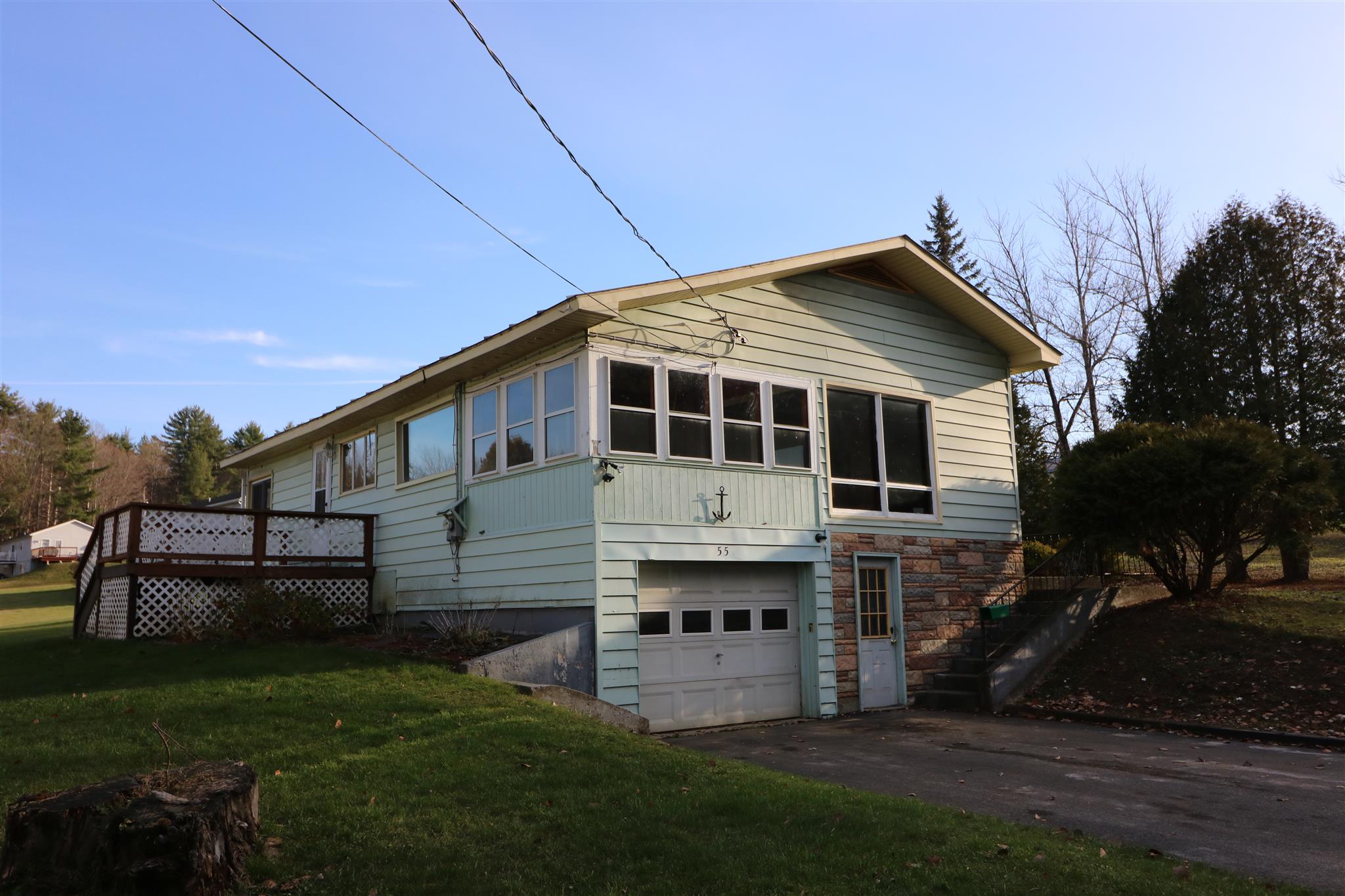 $175,000
55 Waterman,
Barre Town 05649
3 Beds, 1 Full Bath(s)

Sold Date: 12/31/2020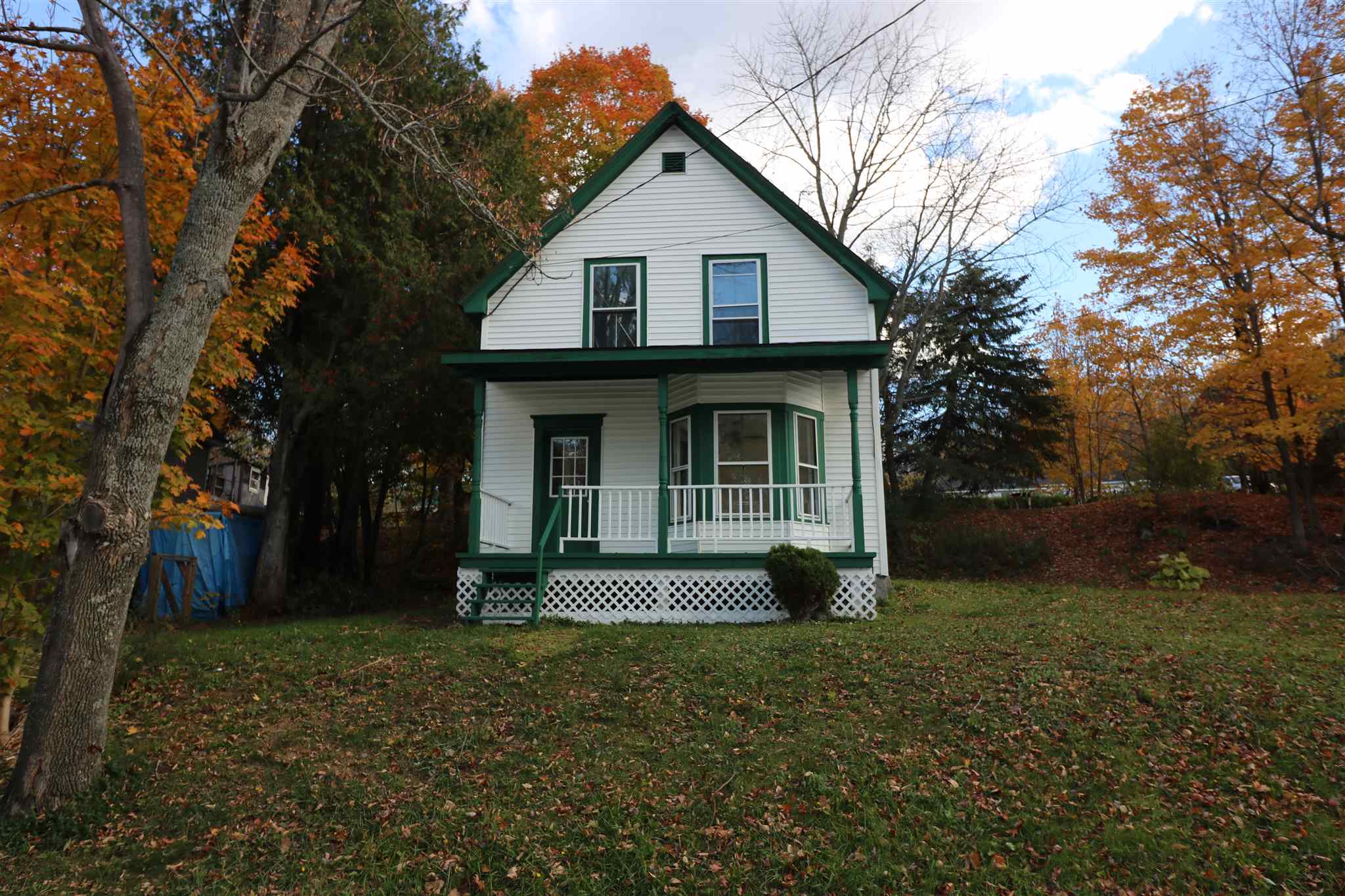 $168,000
27 Cogswell,
Barre Town 05654
3 Beds, 1 Full Bath(s)

Sold Date: 12/23/2020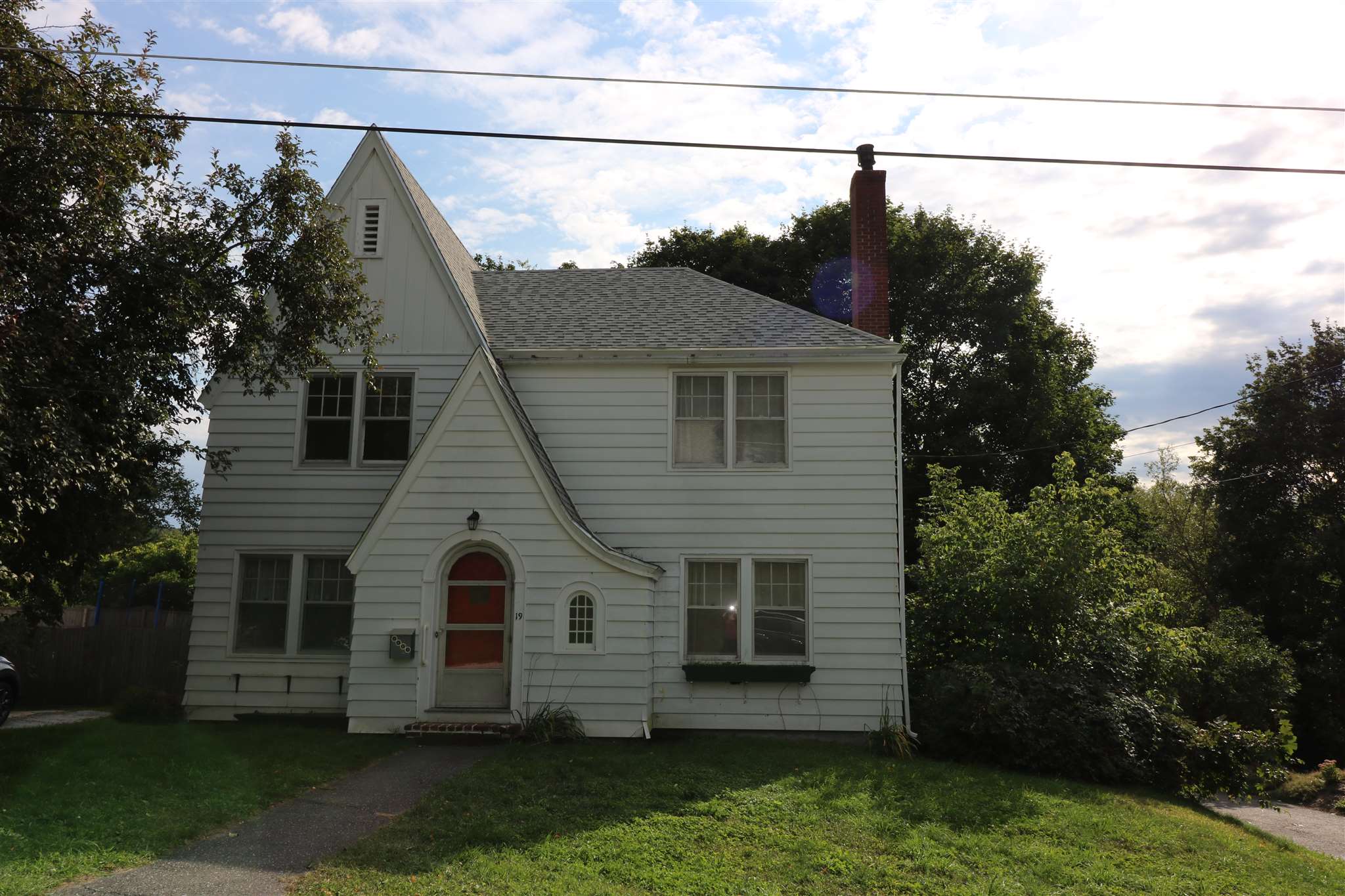 $176,000
19 Garden,
Barre City 05641
3 Beds, 1 Full / 1 Half Bath(s)

Sold Date: 12/18/2020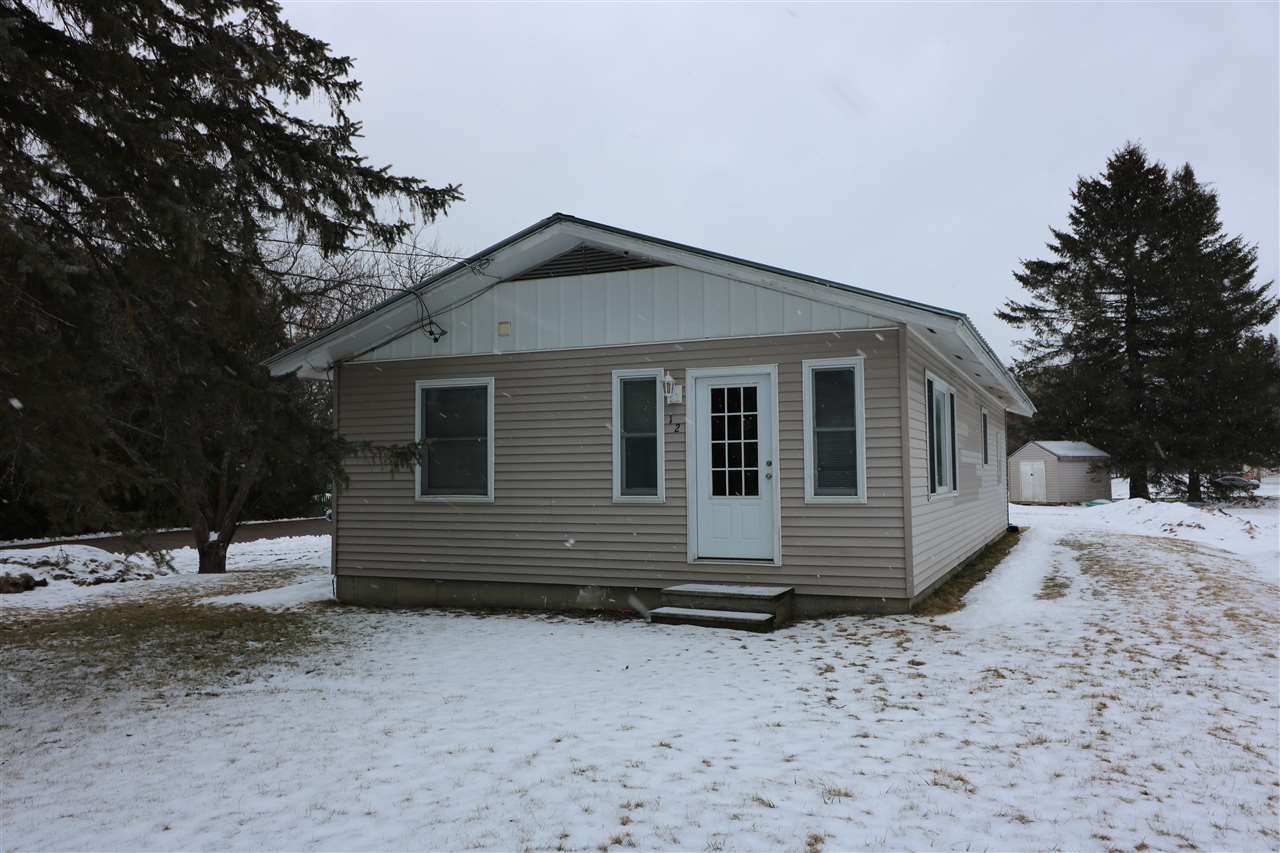 $139,000
12 Central,
Barre Town 05649
3 Beds, 1 Full Bath(s)

Sold Date: 11/18/2020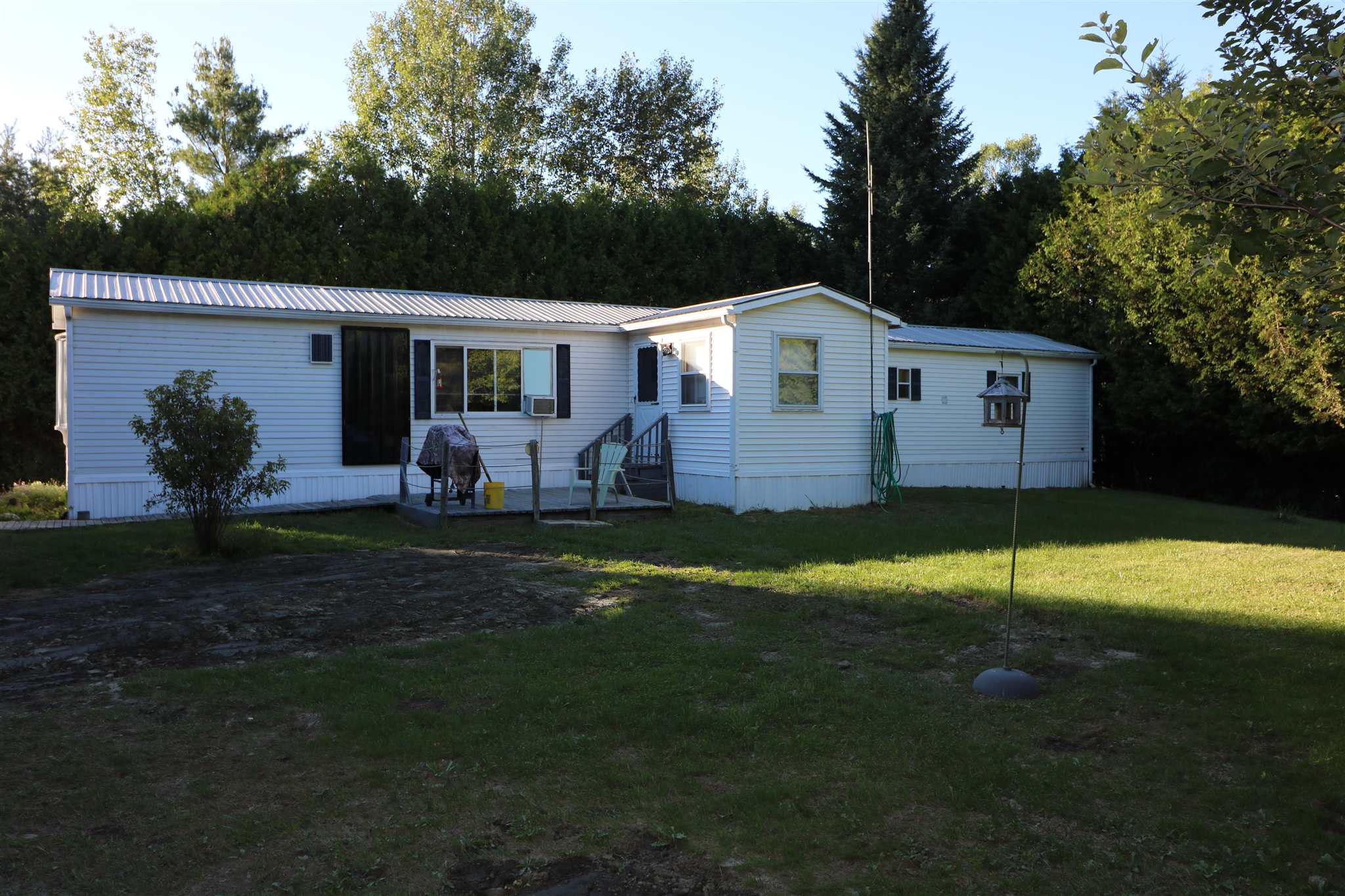 $113,500
77 Vt Route 64,
Williamstown 05679
2 Beds, 1 Full Bath(s)

Sold Date: 10/28/2020
$255,000
242 Henry,
Williamstown 05679
4 Beds, 1 Full Bath(s)

Sold Date: 10/26/2020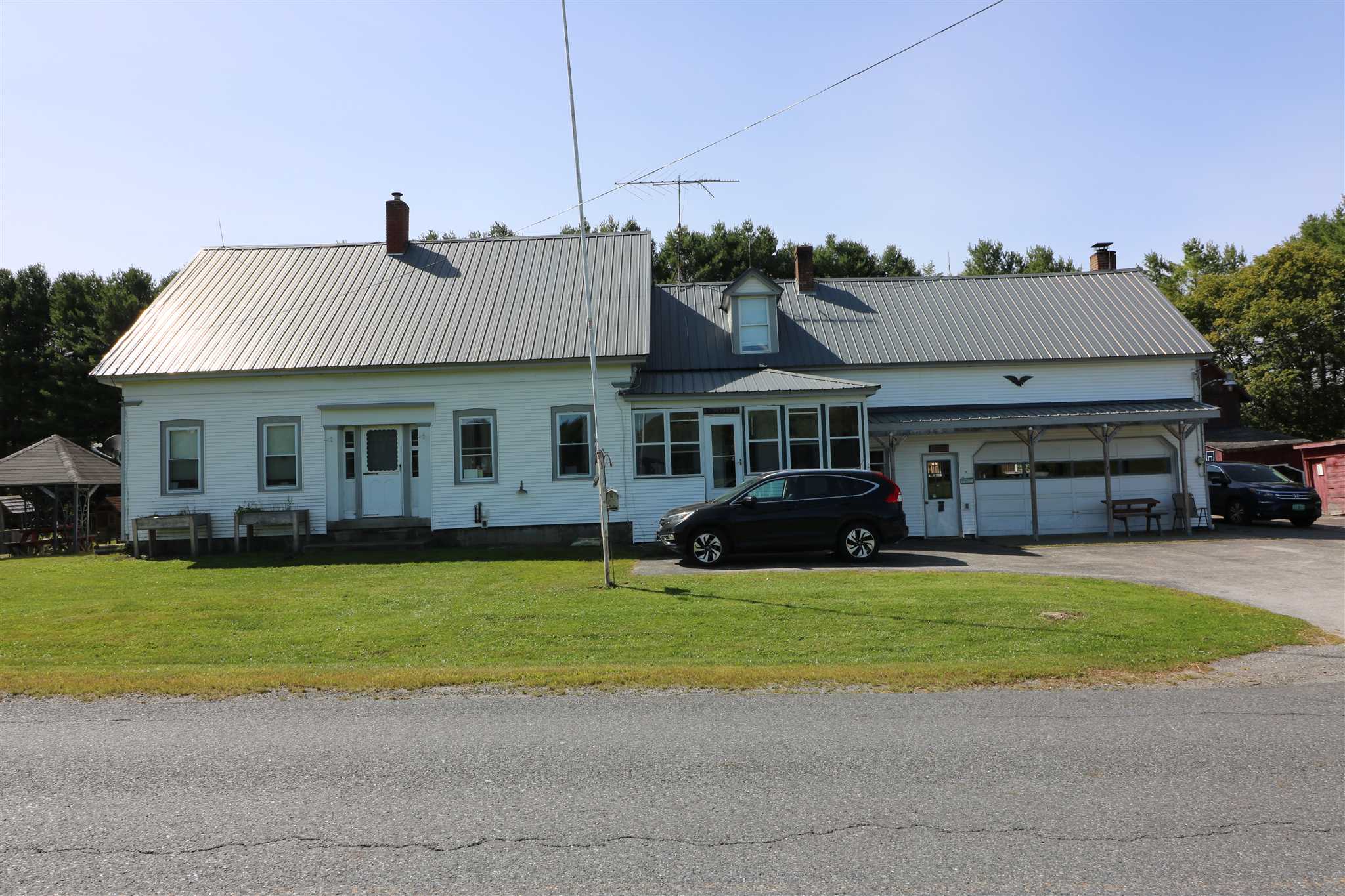 $270,000
440 Farwell,
Barre Town 05641
6 Beds, 1 Full / 1 Half Bath(s)

Sold Date: 10/23/2020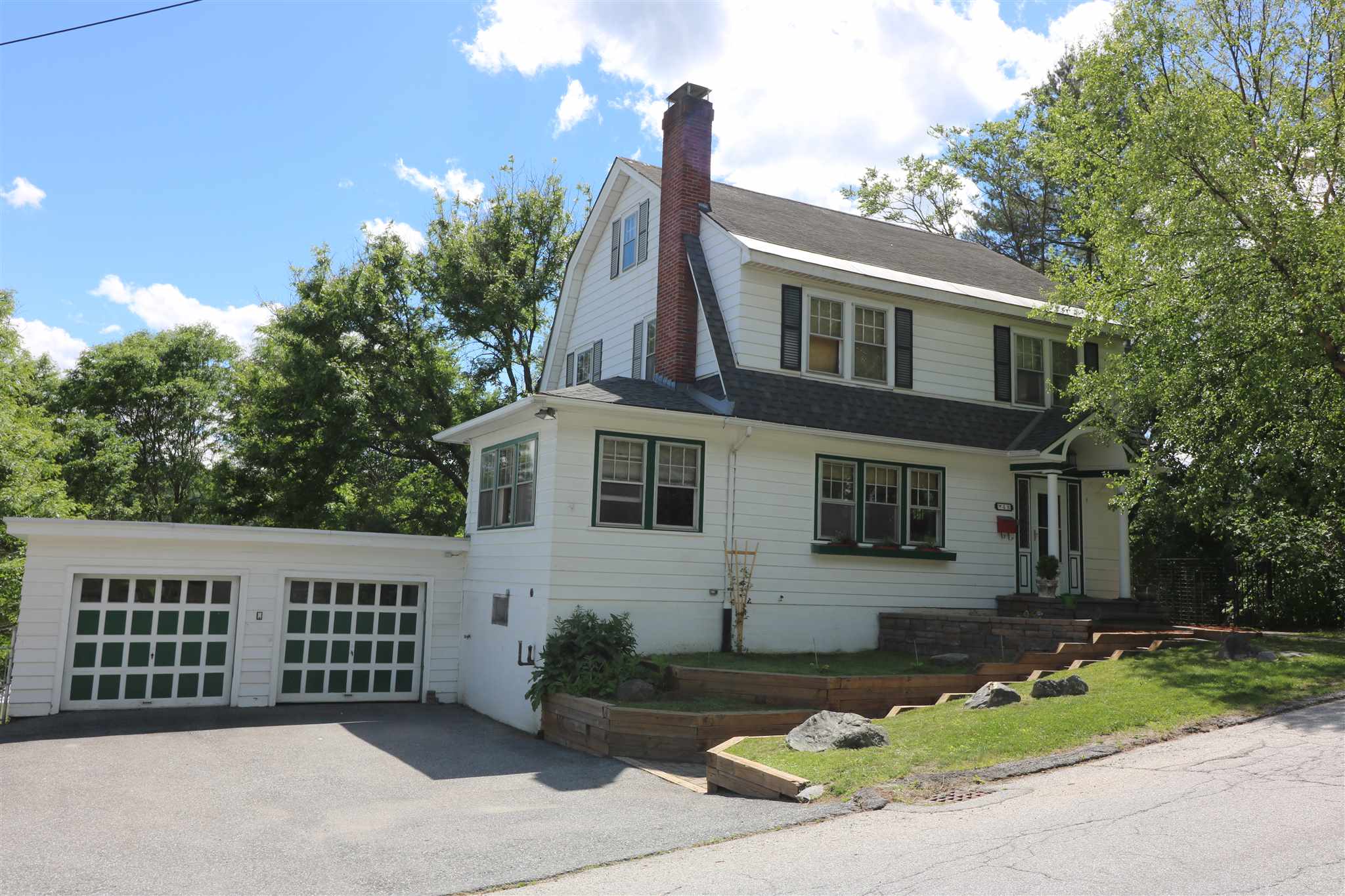 $235,000
48 Pleasant,
Barre City 05641
4 Beds, 1 Full Bath(s)

Sold Date: 10/2/2020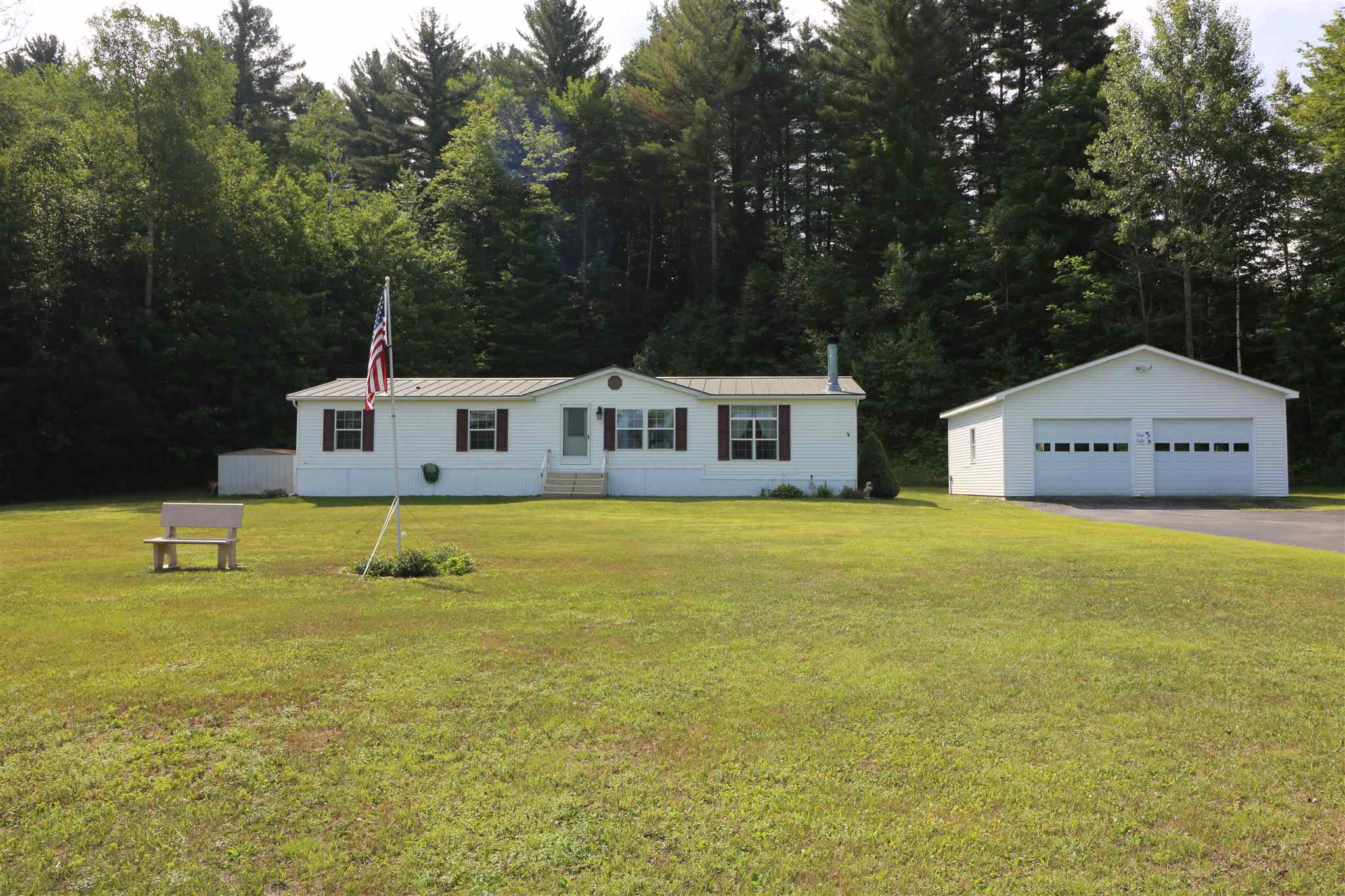 $185,000
276 Quarry Hill,
Barre Town 05641
3 Beds, 2 Full Bath(s)

Sold Date: 9/23/2020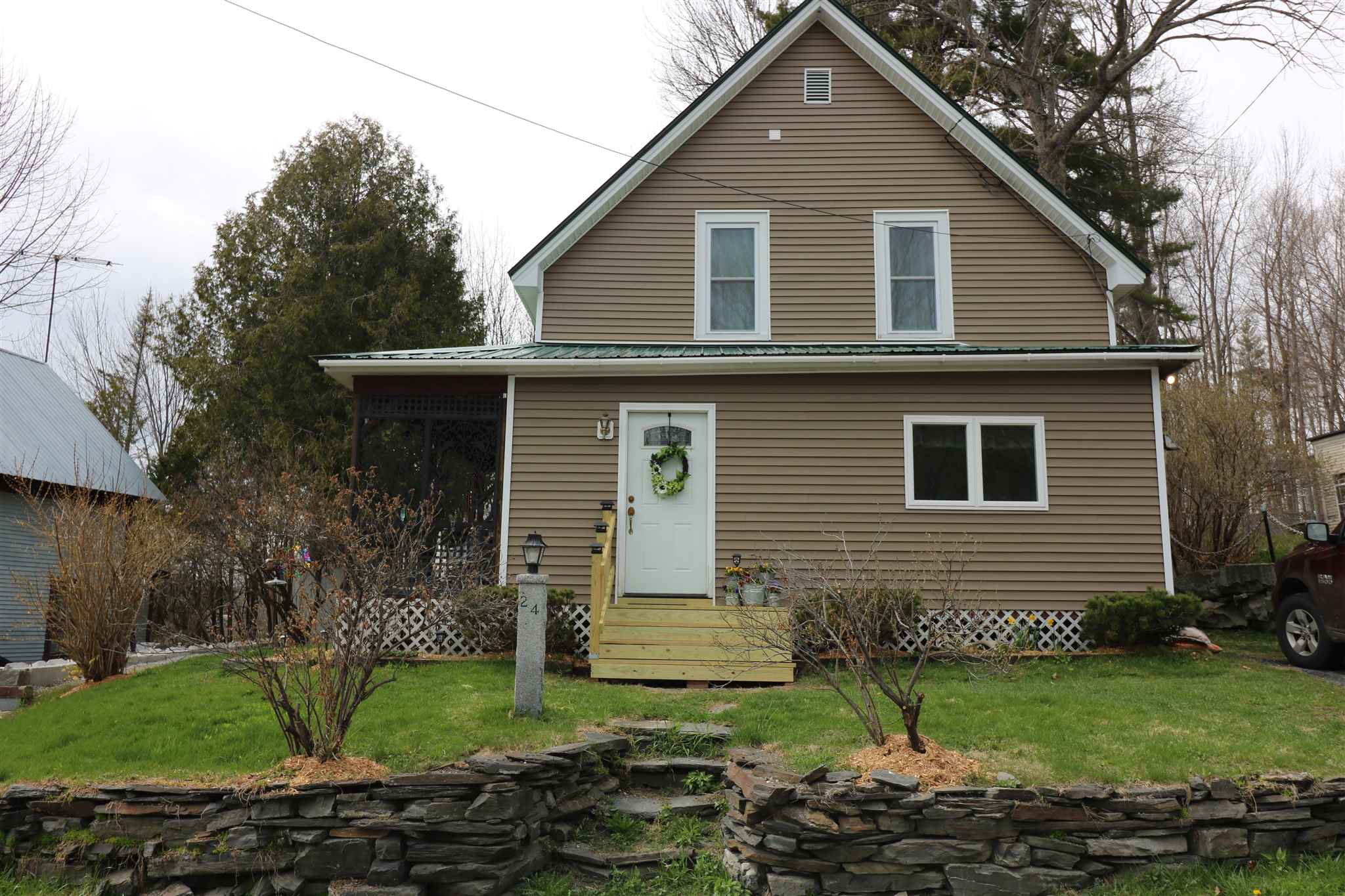 $134,000
24 Mcleod Hill,
Barre Town 05654
3 Beds, 1 Full Bath(s)

Sold Date: 8/14/2020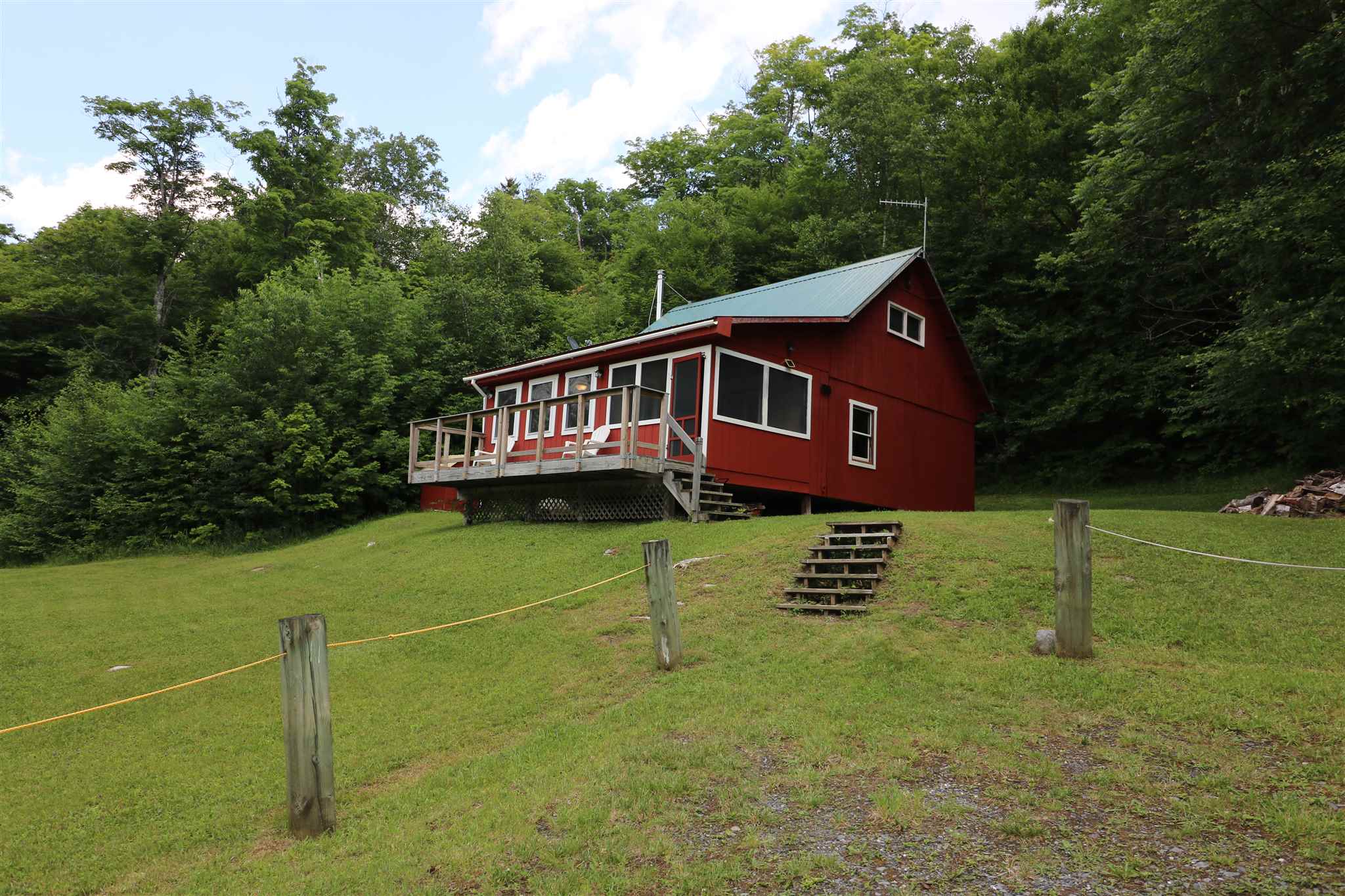 $120,000
324 Us Route 302,
Topsham 05086
1 Bed

Sold Date: 8/7/2020
View All Sold Listings