Official Real Estate Company of the Boston Red Sox
Personal
Sheree attended Virginia Tech University, graduated with a major in Accounting and went on to pursue her C.P.A. Sheree joined the real estate sales market in 2008. For the previous 23 years she had worked in accounting and finance for a major public accounting firm as well as private industry; spanning industry sectors from transportation to construction. As a natural extension of her accounting and construction background she has the ability to guide her clients through the many financial and practical facets of buying, selling and leasing real estate-- she is a great resource to have.

Sheree works with clients from Estero to Marco Island with unsurpassed attention to detail and empathetic interaction. Having sold property in many communities Sheree can provide insight regarding amenities, location, resale or new construction based on a buyers personal preference. For a seller her detailed market analysis and understanding of specific sales trends takes the guess work out of pricing. Sheree commitment is "To maximize the financial well-being of our sellers and the quality of life of our buyers."

When relaxing, Sheree spends time with her husband Martin and their three children. In her free time, Sheree volunteers with North Naples United Methodist Church, The Village School and the local Public Schools. She is on the Board of Directors at The Village School, a member of the AICPA, Va Society of CPA's and National Association of Realtors. She enjoys Yoga, Paddle Boarding, Travelling and fabulous food. Additionally, she supports the Susan G. Komen for the Cure and most recently participated in the Washington D.C. 60-mile 3 Day walk.

Areas Covered
Naples
Bonita Springs
Estero
Marco Island

Professional Specialty
Market analysis
Client service
Niche Marketing
All residential sales including:
Gated & Non-Gated Communities
Waterfront Homes
Golf Communities
Luxury Homes
New Home Sales
Condominiums
Investment Properties
1031 Exchanges
Professional Association
National Association of Realtors
Florida Association of Realtors
Naples Area Board of Realtors
American Institute of CPA's
Virginia Society of CPA's
Board of Directors, The Village School
Education
Virginia Tech

Community Involvement
Volunteer Collier County Public Schools
Volunteer The Village School of Naples
Susan Komen For The Cure
St. Matthews House
Board of Directors, The Village School
In The News
Our agent Sheree was truly a pro. She worked tirelessly to make sure our home sold in a brief amount of time. Her vast knowledge of the real estate market was very impressive. We would highly recommend Sheree to anyone wishing to buy or sell property. Daniel Banta (WALLINGFORD, PA)

Sheree Goldenbaum has been our agent for 3 sales transactions. She is professional, knowledgeable, responsible, fair and honest. She is a superior agent whom we would totally recommend to anyone. Arnold Driesner (Edwardsville, IL)

Sheree was wonderful. She gave me so much support. As a realtor myself, she was the BEST! Susan Beach (Jerseyville, IL)

Sheree has been great! Suggesting different places and always making time even when she was on vacation. Deborah Tull (Naples, FL)

Went above and beyond in all areas. Wayne Gwizdala (Orchard Lake, MI)

Sheree was awesome. She answered my countless questions quickly and like I said above stayed on top of all the reconstruction problems from hurricane, Deborah Tull (Naples, FL)

Sheree was awesome! Even when she was out of office she kept in constant touch with me on the progress of my home. With the hurricane and all the damage it did she was very instrumental in getting them repaired so I could take ownership quickly. Deborah Tull (Naples, FL)

Sheree is knowledgeable, patient and very accommodating. She always made time for us and helped us negotiate in the buying of our new home. Mike Granville

Sheree was 2 steps ahead at every point, but still gave full attention to where we were in the process. Daniel Frechette

Sheree is the best, and always looks out for her clients best interest. Jeffrey Engle (Napels, FL)
More Testimonials ›
Your Insurance Rep.
Megan Wright
Insurance NPN#
Cell - 413.544.8440
Email Insurance Rep. ›
Insurance Quote ›
Your Loan Officer
Melissa Cohn
NMLS Mortgage Loan Originator ID 16953
Cell - 917.838.7300
Email Loan Officer ›
Loan Quote ›
$2,050,000
3043 Gardens Blvd, 34105


Sold Date: 5/28/2021
$485,000
3480 12th Ave NE, 34120


Sold Date: 5/3/2021
$2,610,000
1520 Sandpiper St,


Sold Date: 4/30/2021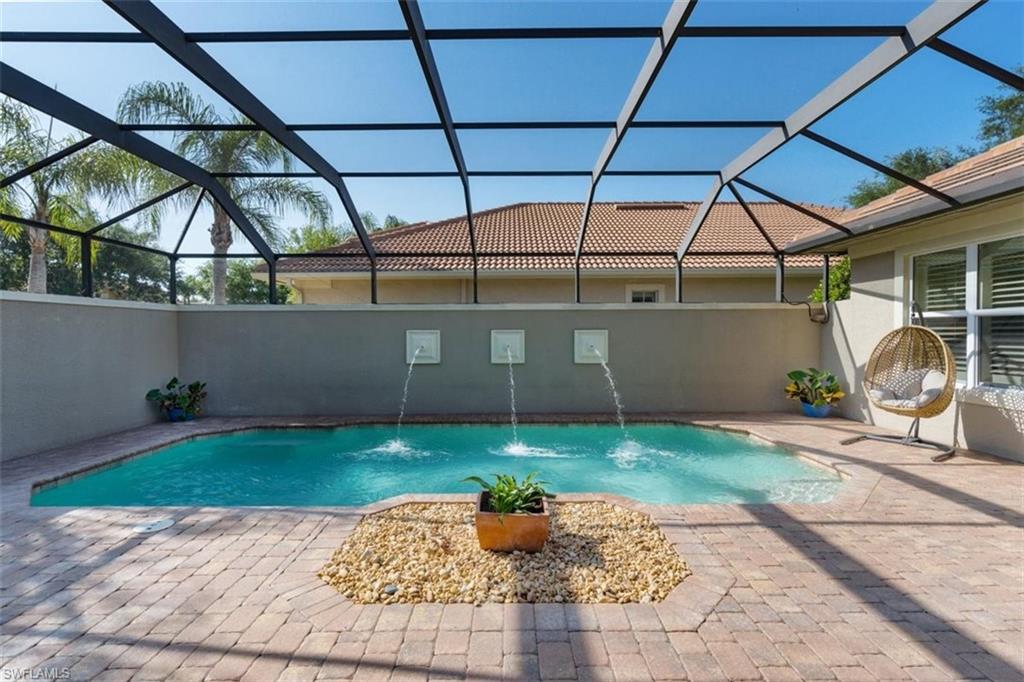 $755,000
5042 Rustic Oaks Cir, 34105
3 Beds, 2 Full / 1 Half Bath(s)

Sold Date: 4/30/2021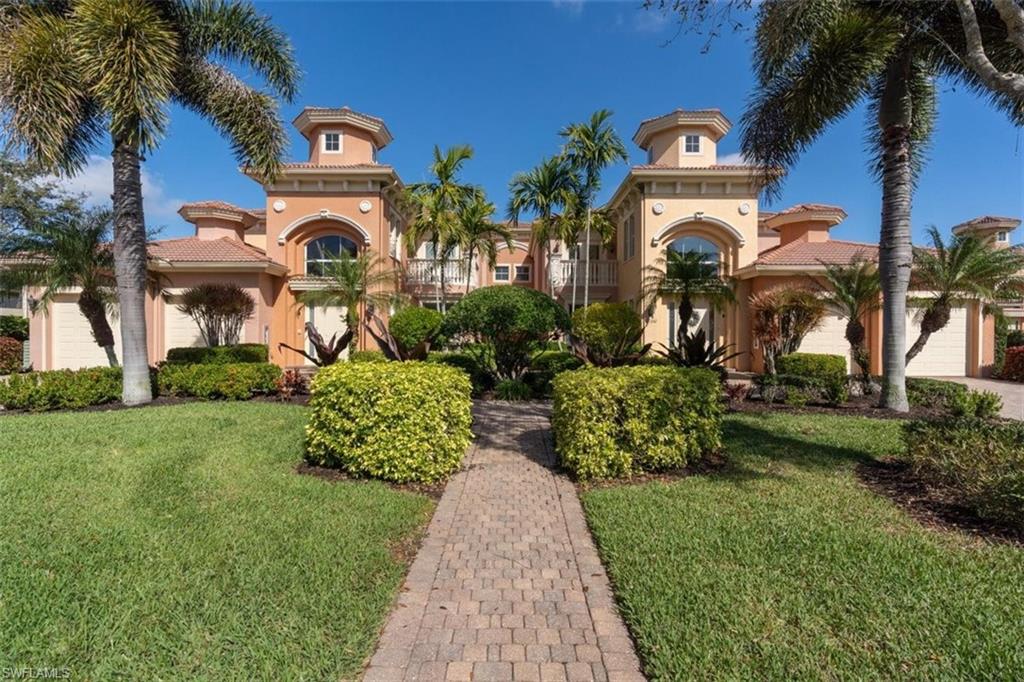 $733,000
567 Avellino Isles Cir #202, 34119
3 Beds, 3 Full / 1 Half Bath(s)

Sold Date: 4/30/2021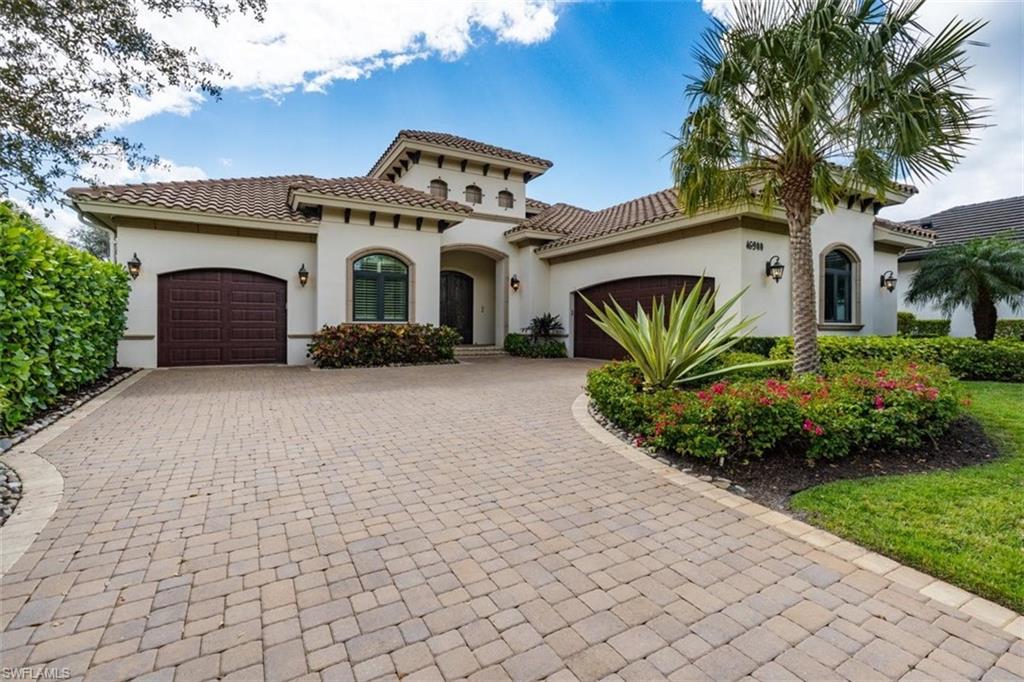 $2,700,000
16944 Fairgrove Way, 34110
4 Beds, 5 Full Bath(s)

Sold Date: 4/7/2021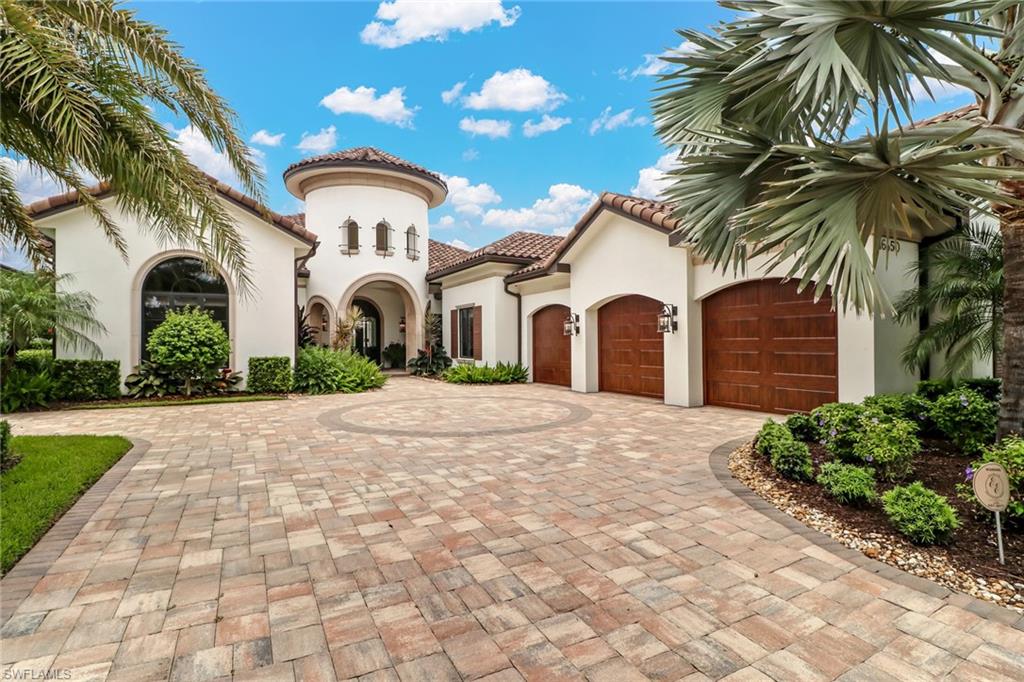 $2,775,000
16450 Seneca Way, 34110
3 Beds, 4 Full Bath(s)

Sold Date: 3/26/2021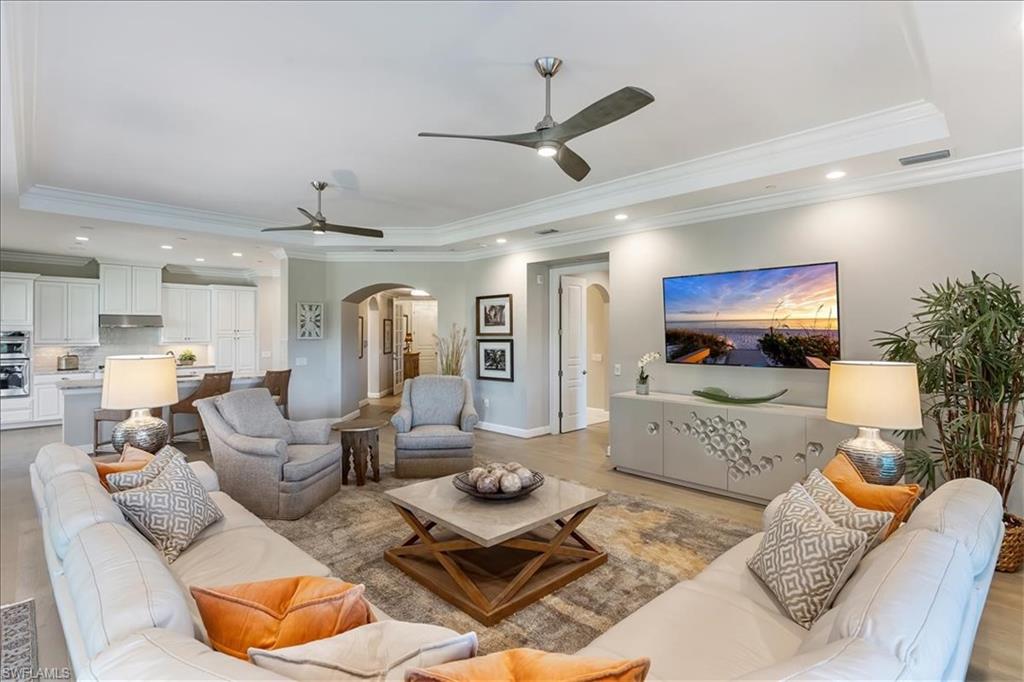 $920,000
16445 Carrara Way #102, 34110
3 Beds, 3 Full / 1 Half Bath(s)

Sold Date: 3/18/2021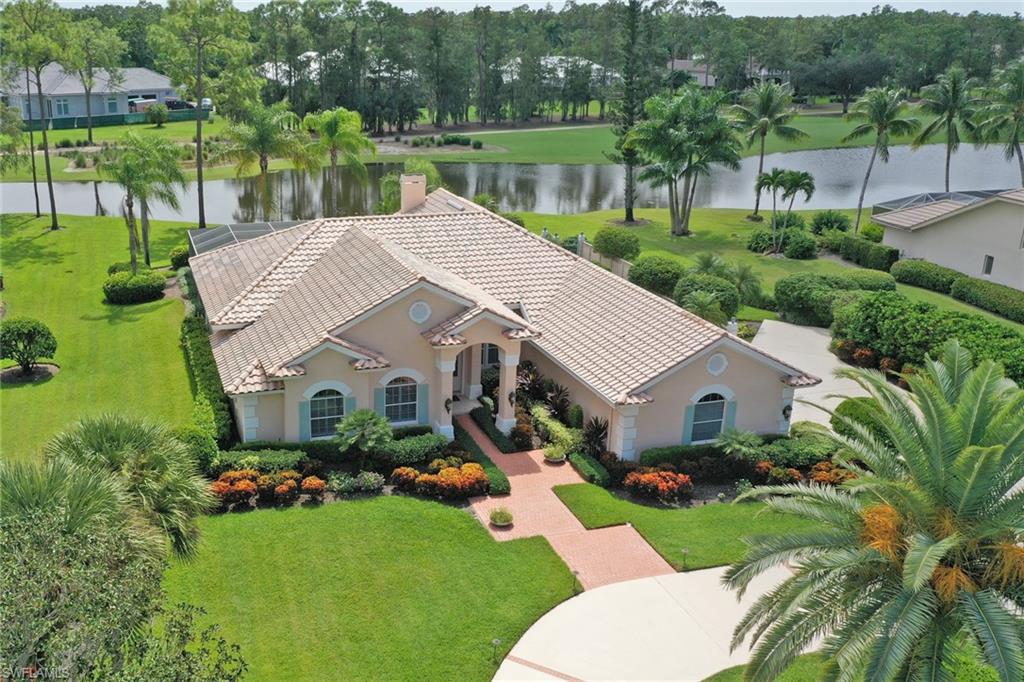 $978,000
4402 Pond Apple Dr N, 34119
4 Beds, 3 Full / 1 Half Bath(s)

Sold Date: 3/17/2021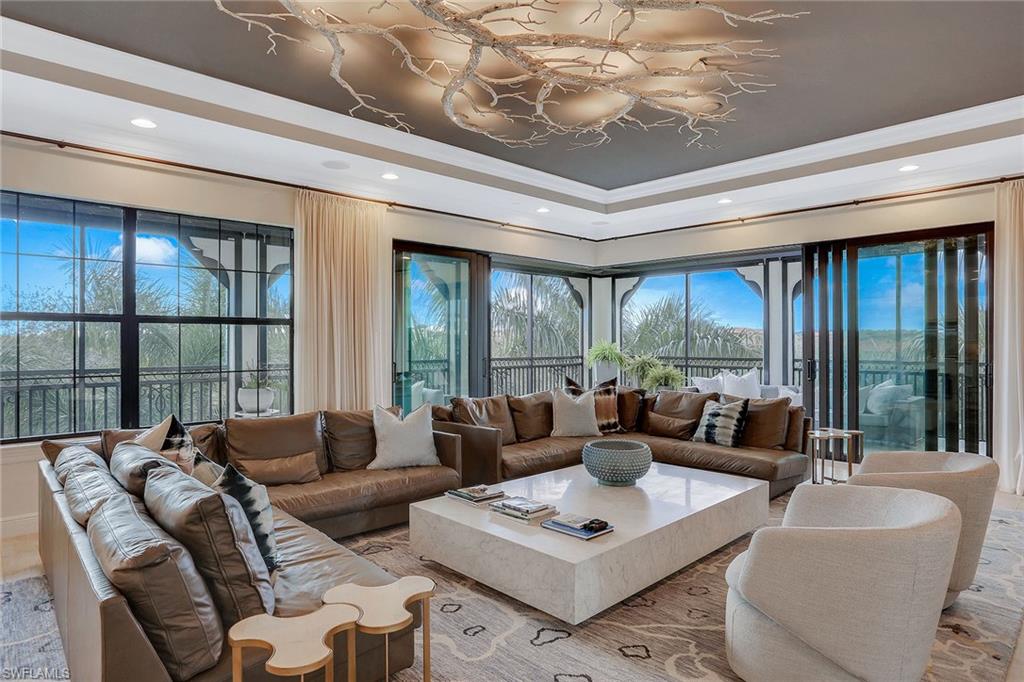 $950,000
16417 Carrara Way #201, 34113
3 Beds, 3 Full / 1 Half Bath(s)

Sold Date: 3/15/2021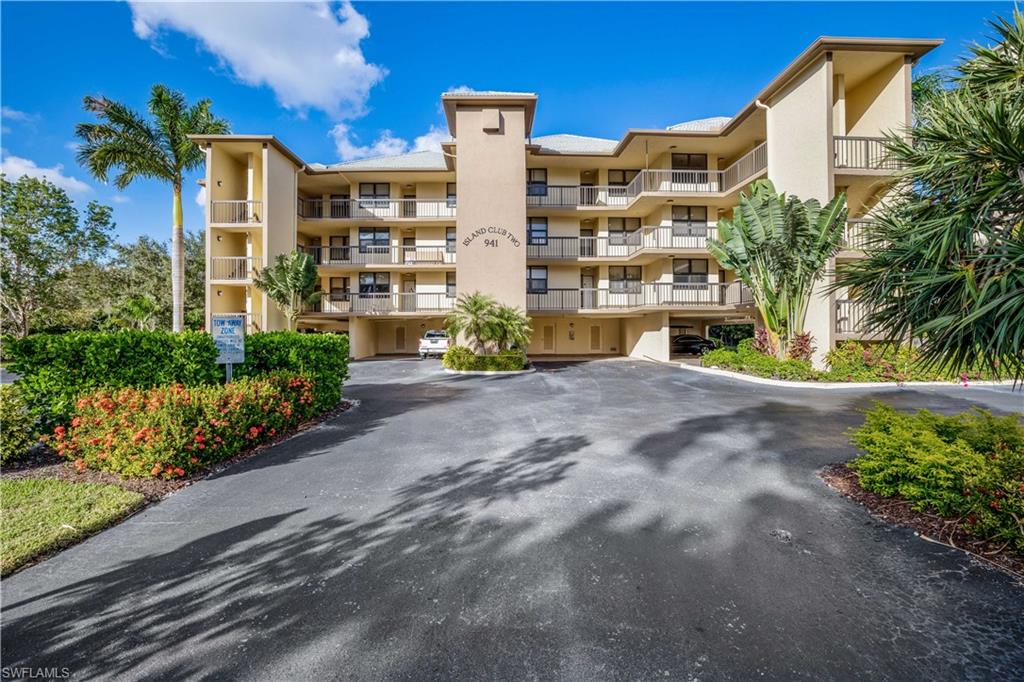 $315,600
941 S Collier Blvd #10, 34145
2 Beds, 2 Full Bath(s)

Sold Date: 3/8/2021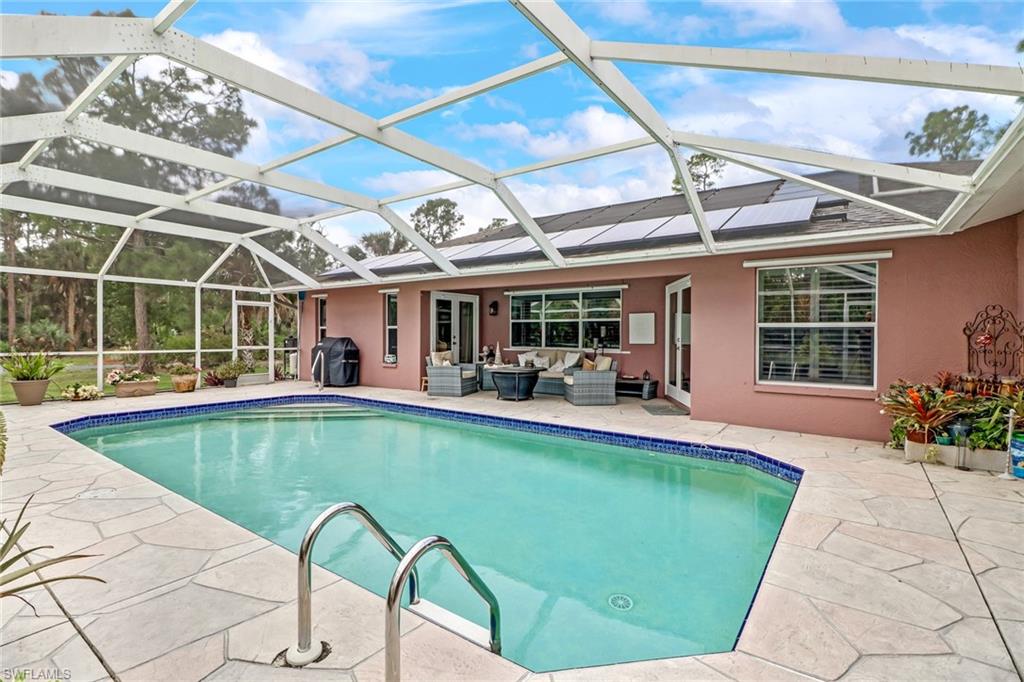 $550,000
1940 21st Street SW, 34117
4 Beds, 3 Full Bath(s)

Sold Date: 3/4/2021
View All Sold Listings