About John Paul Prebish, P.A.
Luxury Properties Specialist - Naples Office
1400 3rd Street South, Naples, FL 34102
Email: jp@raveis.com
Cell: 239.449.0254
Experience
John Paul epitomizes integrity, energy, hard work, and creative service in every detail of your real estate transaction. His comprehensive understanding of the Naples real estate market allows him to offer a unique level of professionalism and experience to his customers.

John Paul has methodically achieved excellence in every endeavor in which he has committed himself, and his passionate pursuit in the real estate field has been no different. In 2017 John Paul Prebish was a top agent in William Raveis Real Estate.

Born and raised in southwest Michigan, John Paul attended Kalamazoo College where he earned a degree in Economics.

After graduating from Kalamazoo College, John Paul joined CSE Group, formerly Career Sports & Entertainment, a global sports agency in Atlanta, Georgia. While at CSE, John Paul developed national marketing campaigns for several well-known and respected brands. He quickly established himself as a top performer. John Paul went on to earn a coveted position in the agency's Client Representation Division, a spot reserved for the most talented, analytical sales and marketing minds. While a member of the CSE Client Representation team, John Paul was responsible for evaluating, recruiting, marketing, and securing income producing opportunities for many of the nation's most prolific and accomplished coaches, broadcasters, golfers and celebrities.

Achievements
In 2016 - 2019 John Paul Prebish was a top agent in William Raveis Real Estate.

John Paul was awarded the Top Producer and Top Listing Associate Award every month in 2016 for the Naples Florida William Raveis office, which is located on 5th Ave S.

In 2015, John Paul was awarded an Honorary Top 10 Producing Associate Company-Wide.

Exceptional Properties Specialist
Areas Covered
All Residential Sales in Naples, Florida
Niche Marketing
Old Naples
Grey Oaks
The Moorings
Park Shore
Pelican Bay
Professional Association
Naples Area Board of Realtors
Florida Association of Realtors
National Association of Realtors
Education
Kalamazoo College, Michigan
Your Insurance Rep.
Gretchel Tenorio
Insurance NPN#
Cell - 561.414.5886
Email Insurance Rep. ›
Insurance Quote ›
Your Loan Officer
Melissa Cohn
NMLS Mortgage Loan Originator ID 16953
Cell - 917.838.7300
Email Loan Officer ›
Loan Quote ›
$4,249,000
642 6th Ave N, 34102


Sold Date: 10/6/2021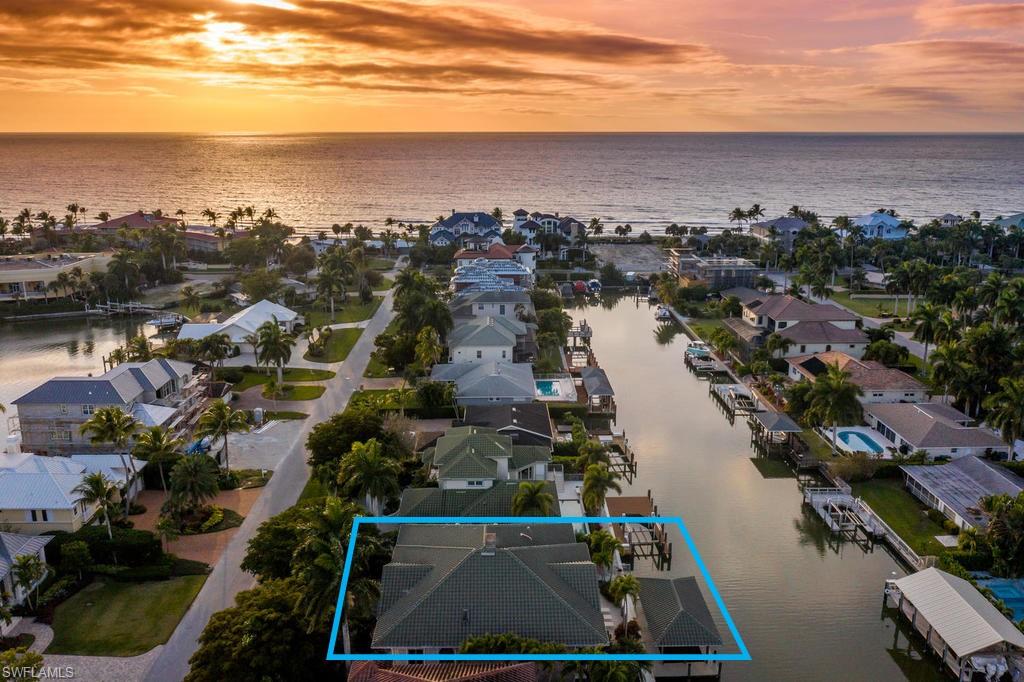 $3,950,000
175 Bayview Ave, 34108
3 Beds, 2 Full / 1 Half Bath(s)

Sold Date: 9/30/2021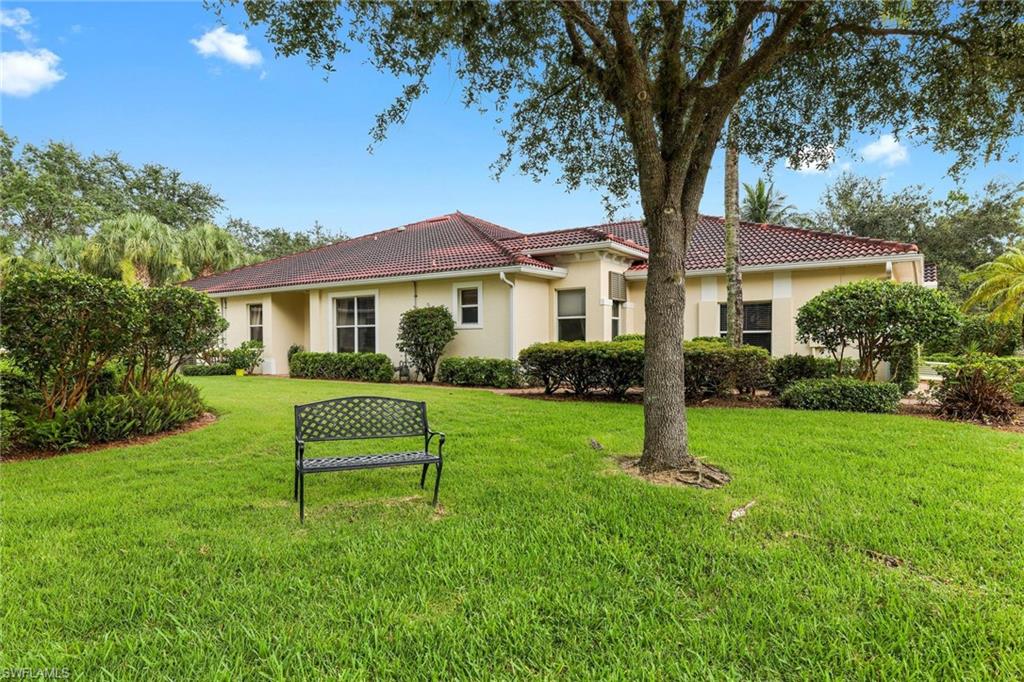 $490,000
1729 Tarpon Bay Dr S #49, 34119
3 Beds, 2 Full Bath(s)

Sold Date: 9/20/2021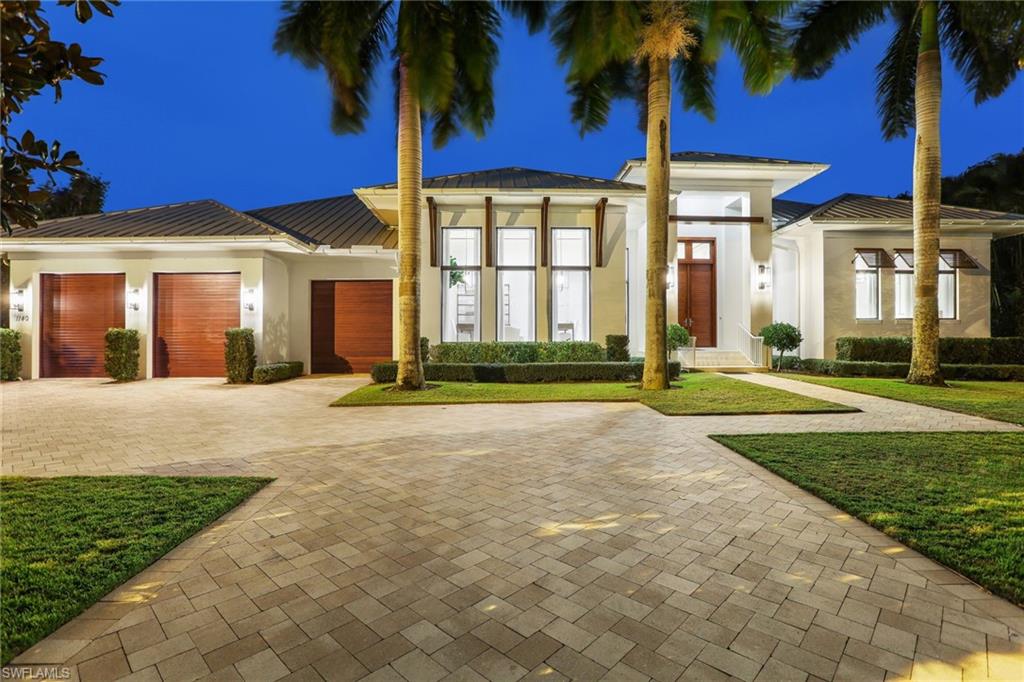 $5,800,000
1140 Oleander Dr, 34102
5 Beds, 5 Full / 1 Half Bath(s)

Sold Date: 9/15/2021
$2,500,000
Parcel #4 in Exhibit A, 34102


Sold Date: 7/21/2021
$2,500,000
Parcel #7 in Exhibit A, 34102


Sold Date: 7/21/2021
$2,000,000
Parcel #5 in Exhibit A, 34102


Sold Date: 7/21/2021
$2,000,000
Parcel #6 in Exhibit A, 34102


Sold Date: 7/21/2021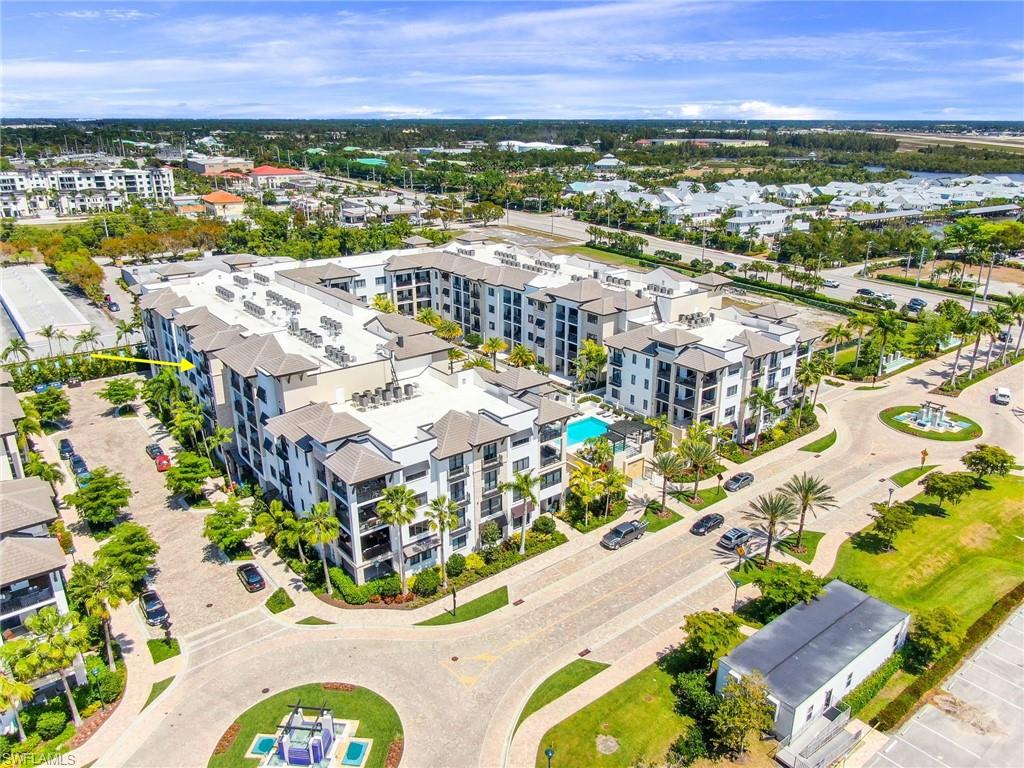 $1,295,000
1135 3rd Ave S #405, 34102
2 Beds, 2 Full / 1 Half Bath(s)

Sold Date: 6/11/2021
$6,450,000
350 Devils Bight, 34103


Sold Date: 5/20/2021
$750,000
583 Avellino Isles Cir #24201, 34119


Sold Date: 5/14/2021
$2,995,000
1844 Alamanda Dr, 34102


Sold Date: 5/6/2021
View All Sold Listings