Official Real Estate Company of the Boston Red Sox
Are YOU looking for a SUCCESSFUL career in Real Estate Sales? Call me!
Personal
I have worked in the real estate industry since 1993 and possess a strong background and experience in sales, mortgage, insurance and law. You will be confident as a new or experienced agent that the help of our staff, along side the entire Raveis team, we will help you bring your business as far as you desire. There are no limits. In addition, my knowledge of the local market and top technology tools make choosing William Raveis an easy one!

Noncompeting guidance and through coaching, marketing and business planning, I aim for 100% satisfaction and will make your home selling or buying transactions for your clients a success.

Our office staffs five (5) full time Sales and Administrative Managers, Transaction Coordinator and Marketing Coordinator, all available to help grow your real estate sales business.

Whether individual, team or partnership is the business model you desire, William Raveis training and lead generation will help you get to the top.

Call me today to schedule a meet 978-852-1899 or email Maureen.Heinze@Raveis.com
Professional Association
Northeast Association of Realtors
Massachusetts Association of Realtors
National Association of Realtors

Experience
Senior Sales Manager, William Raveis Real Estate, Andover & Lynnfield 2016 - present

Vice President of Business Development, William Raveis Real Estate 2019 - present

Licensed Real Estate Salesperson since 1999

Real Estate Paralegal for Andover & Boston Firms 1993-1999

Residential Mortgage Processor for Local Mortgage Company 1998-1999

Licensed Property & Casualty Insurance Agent 2014-2016


Education
Salem University 1993 Bachelor of Science in Business Management
Northeastern University Paralegal Studies & Certification
Continuing Education required by Licensing ongoing
Achievements
#1 TOP SALES OFFICE ANDOVER 2016/2017/2018/2019
#1 TOP SALES OFFICE NORTH ANDOVER 2019

#1 William Raveis MA Sales office in Volume 2017/18/19
#1 William Raveis MA Sales office in Units 2017/18/19




Community Involvement
Damon Runyon Cancer Research w/ William Raveis
Cystic Fibrosis fundraising Volunteer and Team Leader
Member Everyones a Player Foundation, North Andover
Areas Covered
Andover, North Andover, Reading, North Reading, Lexington, Concord, Sudbury, Burlington, Lynnfield, Salem, Peabody, Middleton, Marblehead, Gloucester, Boxford, Wilmington, Middleton, Haverhill,Tewksbury, Methuen, Lawrence,Topsfield, Danvers, several surrounding cities/towns and Southern NH
So what is it about our Andover William Raveis office that creates a spirit of camaraderie, cooperation, friendship and drive for success? The answer is our amazing manager and coach, Maureen Heinze. I am fortunate to be part of this real estate office. Kathy Cyrier (William Raveis Andover)

I cannot say enough about Maureen . She truly is the biggest asset to the company, the office and our business. She created an amazing office, recruits suitable agents and staff that will fit the culture of the company. She is very attuned to our issues and needs and provides us immediate assista... Cheri Apelian (Andover)

I came to work at William Raveis Andover after 19 years at a different company, because of the leadership of Chris Doherty. When Chris stepped down and appointed Maureen Heinze as sales manager, he left the office in capable hands. Maureen is enthusiastic and truly inspires us to succeed. She is ass... Amy Leblanc (William Raveis Andover)

Maureen Heinze was nothing but incredible throughout the whole process and I would highly recommend her to anyone looking to buy. She was very communicative, friendly, open, honest, personable, knowledgeable, professional, and helpful. I could not have imagined going through this process with anyon... Alexis Carr (Danvers, MA)

Maureen found my ideal property the day it went on the market. Showed it too me and put me in a situation where I was able to out bid competitors. She then closed quickly and effiently keeping me informed and made buying a property very easy and fun. William Enright (North Andover, MA)
More Testimonials ›
Your Insurance Rep.
Nicole Vargas
Insurance NPN#
Cell - 978.995.0316
Email Insurance Rep. ›
Insurance Quote ›
Your Loan Officer
Clifford Slater
NMLS Mortgage Loan Originator ID 84516
Cell - 617.713.0500
Email Loan Officer ›
Loan Quote ›
$710,000
129 Coolidge Falls Rd, Unit B, 03251


Sold Date: 3/19/2021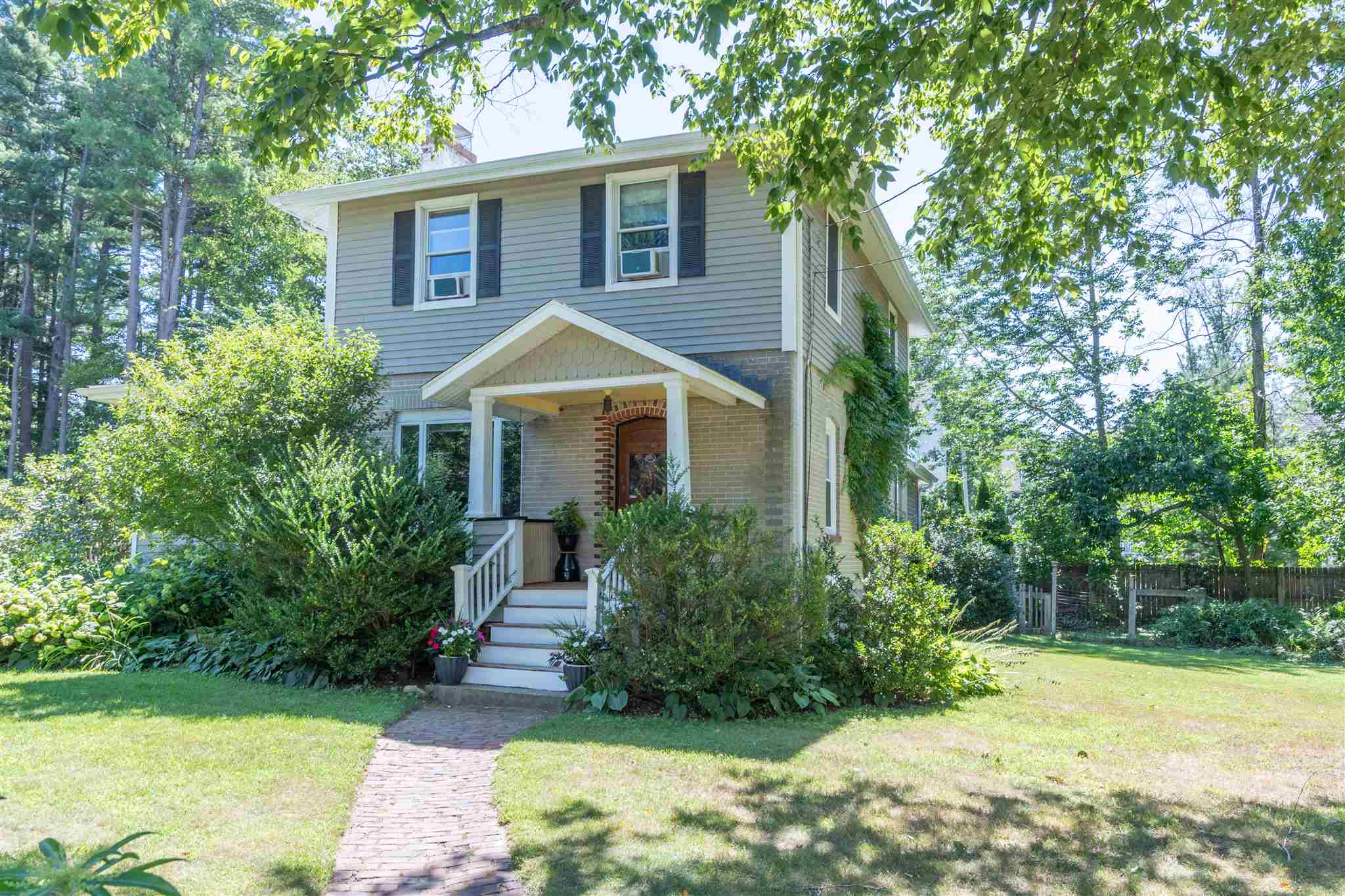 $450,000
11 Burns Rd, 03079
3 Beds, 1 Full Bath(s)

Sold Date: 11/20/2020
$230,000
40 Edgelawn Ave, Unit 3, 01845
2 Beds, 1 Full Bath(s)

Sold Date: 11/20/2020
$800,000
242 South Main St, 01810
4 Beds, 2 Full / 1 Half Bath(s)

Sold Date: 9/9/2020
$1,275,000
15 Meadow View Ln,
Andover 01810
4 Beds, 3 Full / 2 Half Bath(s)

Sold Date: 1/27/2020
$449,000
24-26 Peaslee TERRACE,
Methuen 01844
5 Beds, 2 Full Bath(s)

Sold Date: 12/11/2019
$317,000
80 Quail Run, Unit 80,
Tewksbury 01876
2 Beds, 1 Full / 1 Half Bath(s)

Sold Date: 6/11/2019
$410,000
15 Boston Rd,
Andover 01810
3 Beds, 1 Full / 1 Half Bath(s)

Sold Date: 5/17/2019
$369,900
73 Denworth Bell Cir,
Haverhill 01835
3 Beds, 2 Full / 1 Half Bath(s)

Sold Date: 1/25/2019
$210,000
70 West Meadow Rd, Unit 14,
Haverhill 01832
2 Beds, 1 Full / 1 Half Bath(s)

Sold Date: 9/4/2018
$415,000
84 Central St,
Georgetown 01833
2 Beds, 1 Full / 1 Half Bath(s)

Sold Date: 8/14/2018
$400,000
44 Juniper Wood Dr,
Haverhill 01830


Sold Date: 6/21/2018
View All Sold Listings