Experience
Frank Sajtar, Luxury Properties Specialist:

Frank has been awarded #1 in the State of Florida and #16 in the United States for highest average sales price*

*THE THOUSAND - 2017 REAL Trends ranking of the top sales professionals in the United States, by transaction sides and sales volume, done in partnership with The Wall Street Journal.

*Click Here for 2017 INDIVIDUALS BY AVERAGE PRICE

Frank Sajtar is the first Sales Associate hired into the 5th Avenue, Naples office. "Upon meeting Frank, it has been increasingly evident why he has developed incredibly strong relationships with his clientele in Port Royal, Aqualane and Olde Naples and achieved such an exceptional level of success," said Molly Lane, Vice President/General Manager of William Raveis - Florida. "Frank has exceeded $50M in sales over the previous year." A native of Illinois, Frank had been the #1 producing sales associate with Del Webb and achieved both Presidents and Platinum Club for five years in a row.

Frank lives on Rum Row in Port Royal. "I'm excited for the opportunity to work with such an accomplished and well-respected company as William Raveis Real Estate," said Sajtar. "There's no doubt Raveis is a unique company - how often do you get to sit down with the CEO and have him genuinely take interest in who you are and share thoughts on how to grow your business? It's the perfect mix of a luxury boutique agency with immense marketing and technology capabilities."

As leaders in marketing luxury properties, locally and globally, William Raveis Real Estate assures customers receive world-class marketing and technology services as well as the additional benefit of direct access to 127 offices and over 4,000 sales associates in the Northeast, where a significantly growing number of buyers are coming from. "Naples is undoubtedly a different market. That's why we're excited to bring a new business model to the brokers working there. We've had an overwhelmingly positive response to the prospect of bringing William Raveis Real Estate to Naples." William Raveis Real Estate plans to open 30 offices in Florida over the next 10 years.
Professional Specialty
Luxury Properties Specialist
All Residential Sales, Investment Properties
Niche Marketing
Targeted and International marketing
Areas Covered
Port Royal
Aqualane
Old Naples
Moorings
Park Shore
Professional Association
National Association of Realtors
Florida Association of Realtors
Naples Area Board of Realtors
Frank Sajtar is the BEST realtor you will ever use. Friendly, knowledgeable, untiring, he will work for your best interests. Jane W (Port Royal, Naples, FL)

Frank is the ultimate professional and has a very strong work ethic. He knows his client's needs and focuses on getting the job done. There is no other realtor that knows the heart of Naples and Port Royal better, because he resides and works in the same community Lori and Juergen M (Port Royal, Naples, FL)

Phil and I have purchased and sold eight condos/homes in Naples since 1991, and I can tell you, we have never had a real estate agent of whom we have had more confidence. We were very pleased with Frank's marketing approach, as well as his effort. Joyce and Phil L (Port Royal, Naples, FL)

Frank Sajtar did a terrific job representing us in selling our home, from start to finish. He is honest, hard working, persistent, and skillful in the art of closing the deal. Edward E. (Naples, FL)

Exceptional!!! Frank Sajtar is a true professional, qualities often lacking in the competitive Naples market. Anyone would be very lucky to have him in their court. Thank you hardly covers my sentiments . Marilyn E. (Naples, FL)

Frank was professional and understanding! We had the first contract fall through and in less then 24 hours we had another one! Randy (Naples, FL)
More Testimonials ›
Your Insurance Rep.
Gretchel Tenorio
Insurance NPN#
Cell - 561.414.5886
Email Insurance Rep. ›
Insurance Quote ›
Your Loan Officer
Melissa Cohn
NMLS Mortgage Loan Originator ID 16953
Cell - 917.838.7300
Email Loan Officer ›
Loan Quote ›
$27,050,000
4444 Gordon Dr, 34102


Sold Date: 11/30/2021
$21,110,000
859 Nelson Walk, 34102


Sold Date: 11/15/2021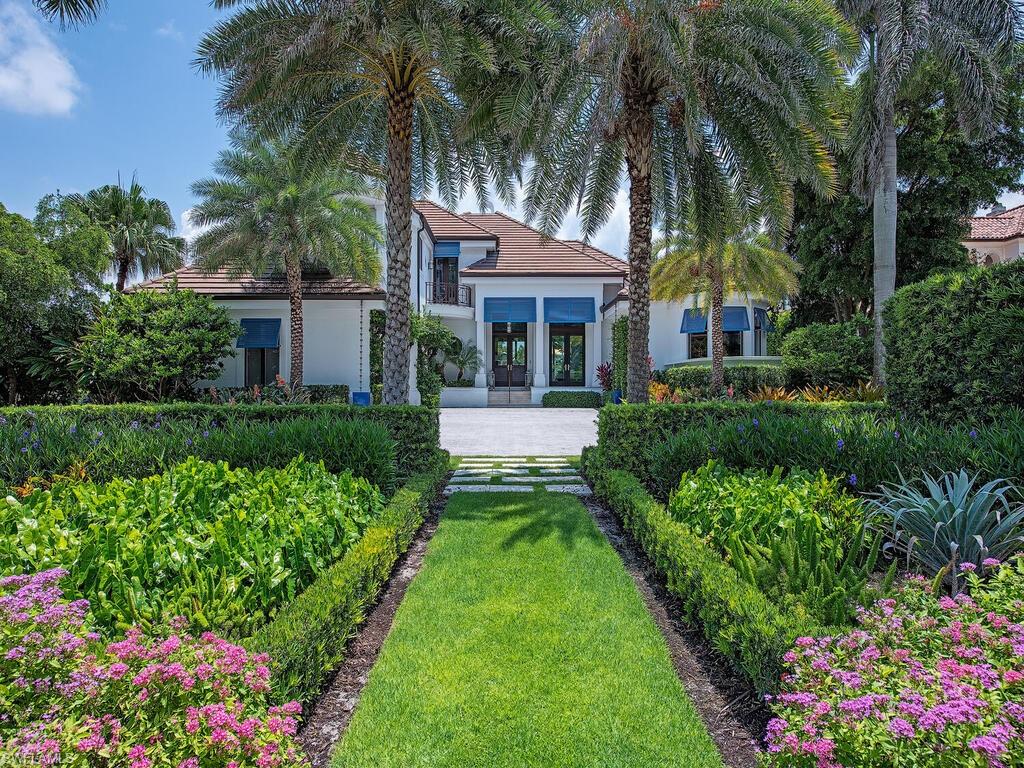 $11,000,000
4225 Gordon Dr, 34102
4 Beds, 3 Full / 2 Half Bath(s)

Sold Date: 10/22/2021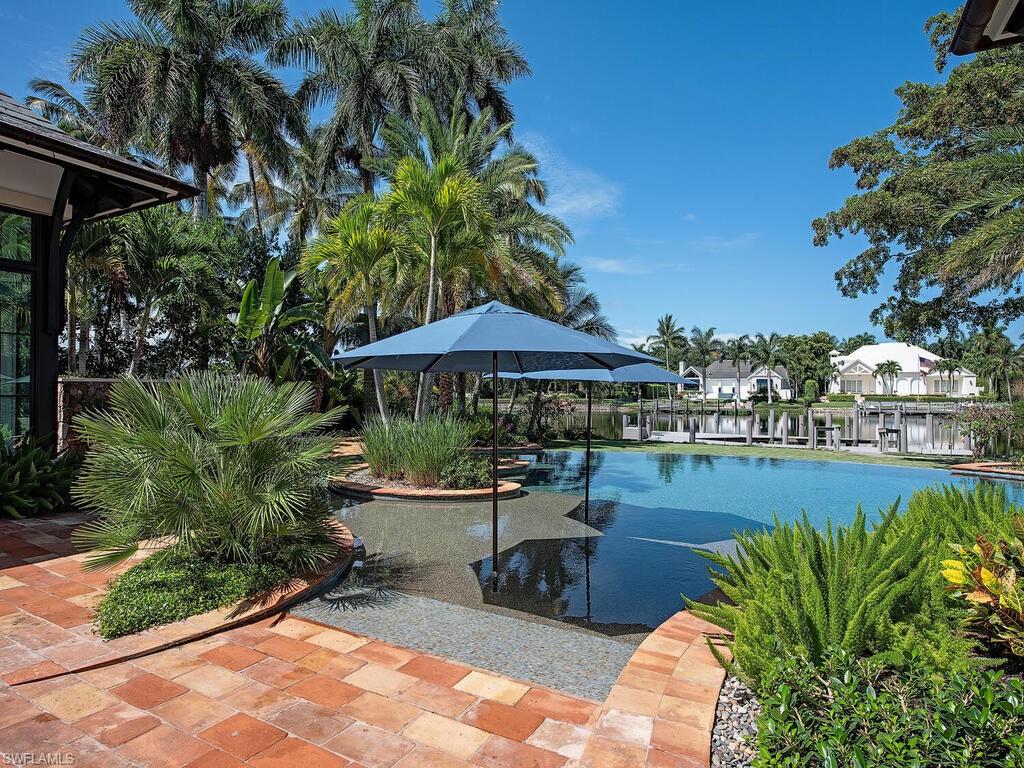 $18,500,000
1150 Galleon Dr, 34102
6 Beds, 6 Full / 2 Half Bath(s)

Sold Date: 8/23/2021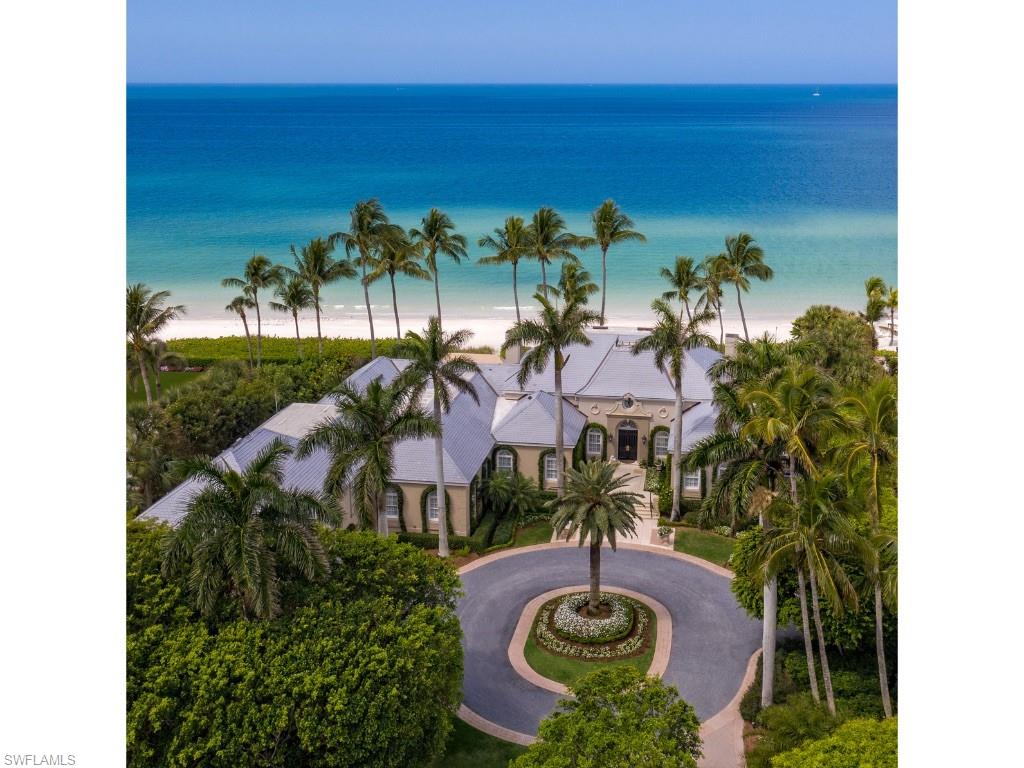 $31,000,000
2976 Gordon Dr, 34102
6 Beds, 7 Full / 3 Half Bath(s)

Sold Date: 7/13/2021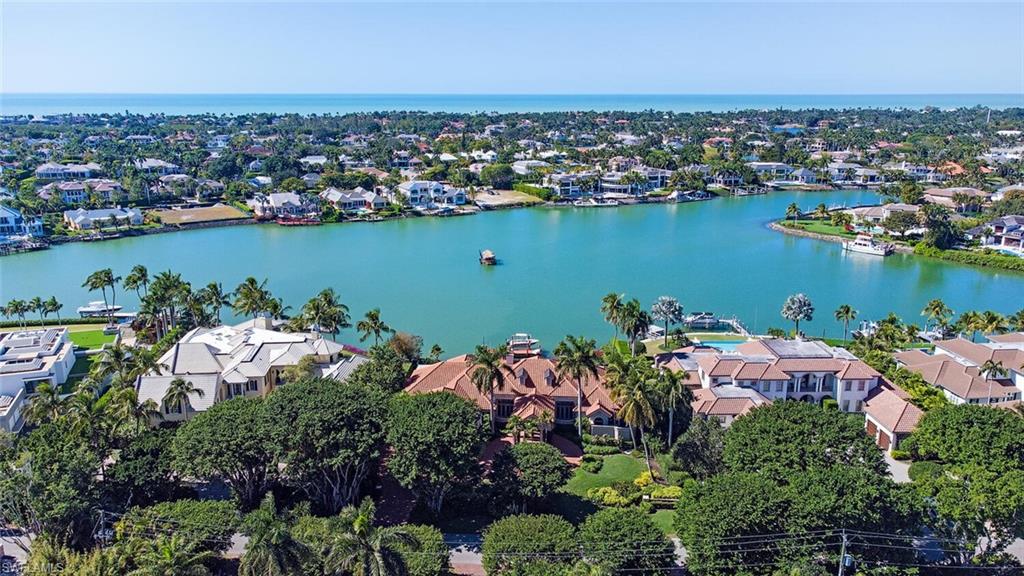 $13,500,000
1676 Galleon Dr, 34102
4 Beds, 4 Full / 1 Half Bath(s)

Sold Date: 7/6/2021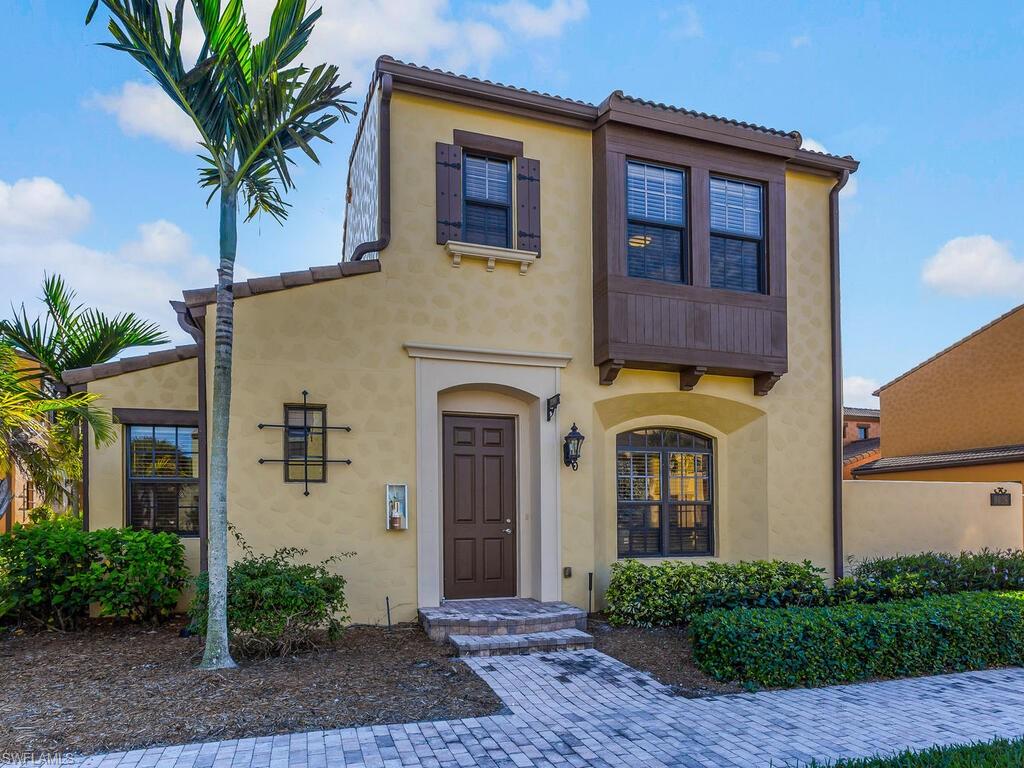 $356,000
9028 Alturas St #32-1, 34113
2 Beds, 2 Full / 1 Half Bath(s)

Sold Date: 6/7/2021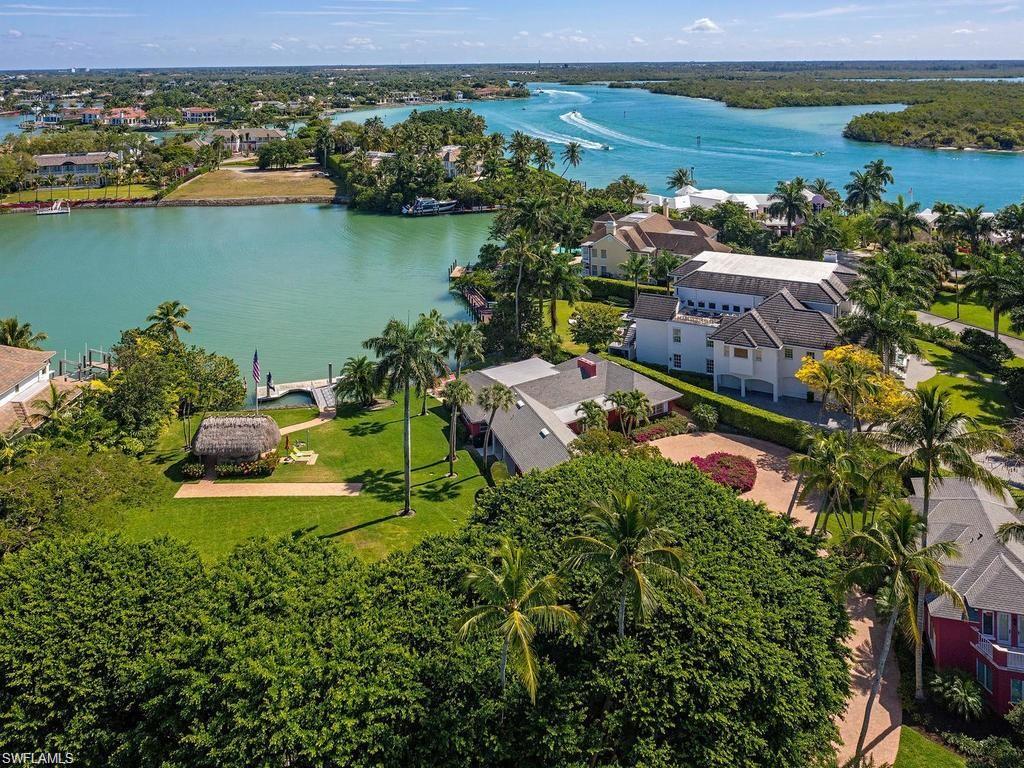 $14,950,000
4455 Gordon Dr, 34102
6 Beds, 3 Full Bath(s)

Sold Date: 5/24/2021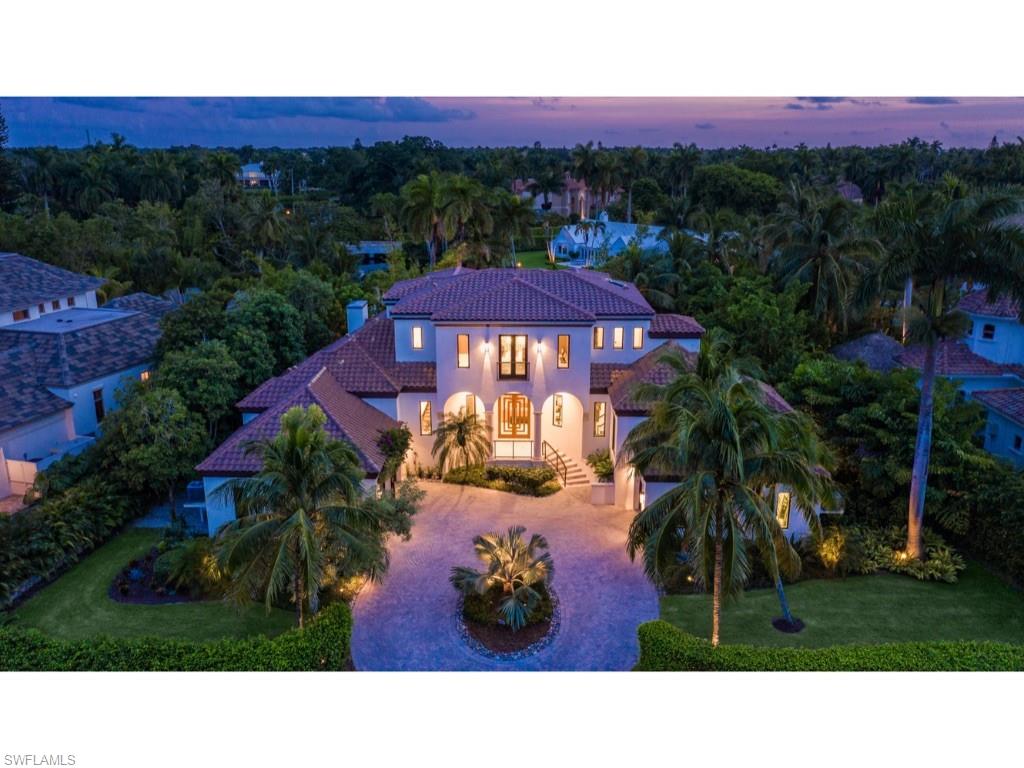 $6,150,000
2375 Latern Ln, 34102
4 Beds, 4 Full / 1 Half Bath(s)

Sold Date: 4/16/2021
$13,500,000
3500 Rum Row, 34102
5 Beds, 5 Full / 2 Half Bath(s)

Sold Date: 3/15/2021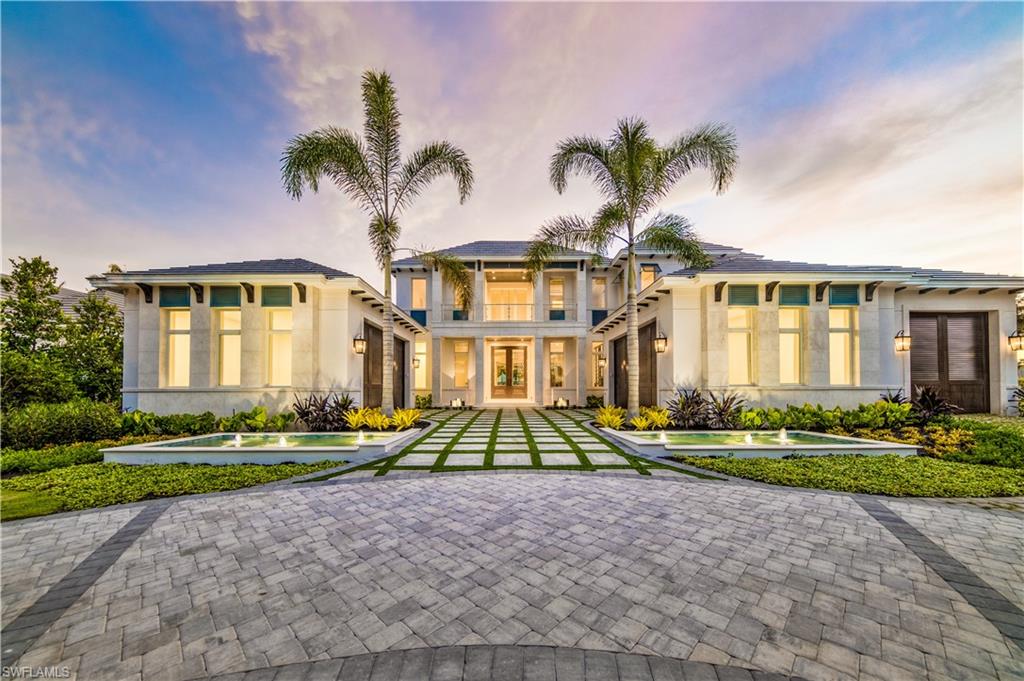 $14,700,000
3320 Rum Row, 34102
5 Beds, 5 Full / 3 Half Bath(s)

Sold Date: 3/10/2021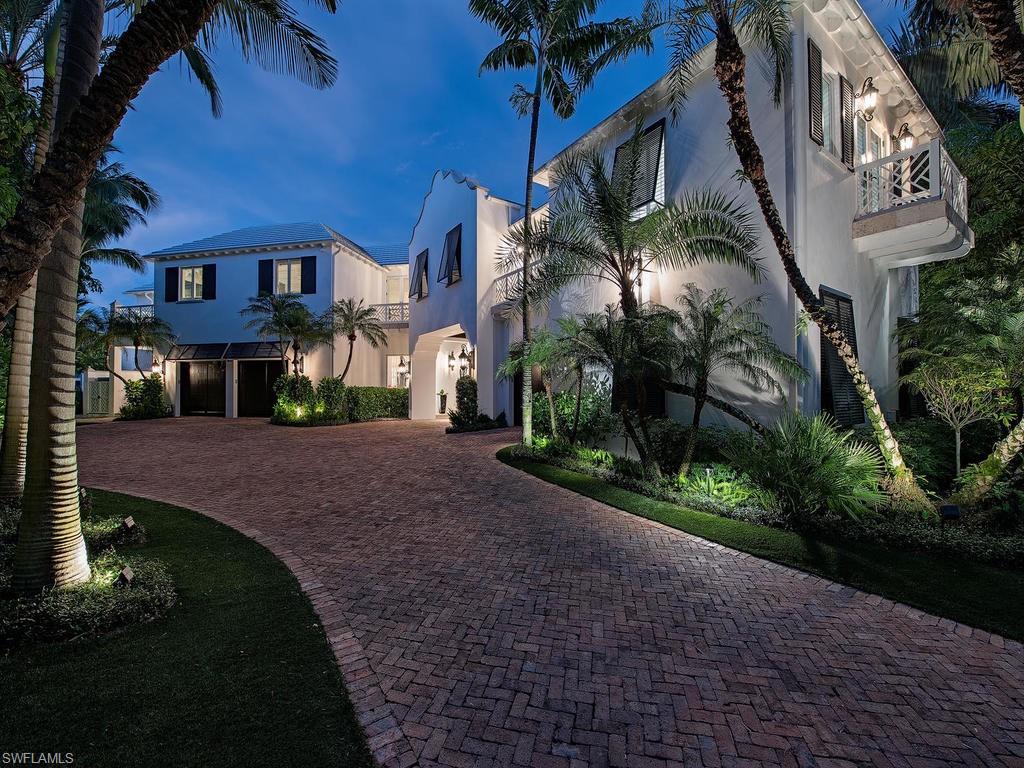 $13,600,000
3695 Nelsons Walk, 34102
6 Beds, 6 Full / 3 Half Bath(s)

Sold Date: 3/1/2021
View All Sold Listings