Professional Association
Carrie Mathews began her real estate career with Winhall Real Estate, now William Raveis, in 2004. She served as secretary of the South Central Vermont Board of Realtors (SCVBR) from 2009-2014, and was State Director and Education Chair for Vermont Realtors from 2013 - 2016. In 2014, Carrie earned her Broker's License.

Carrie has received numerous awards and recognition for her hard work and dedication to her clients and community. Among them was SCVBR Realtor of the Year (2014), and William Raveis Chairman's Club (2016).

When not in the office or showing properties, Carrie enjoys traveling, running and biking on area trails, going to the gym, and spending time with her family. She also volunteers her time to local and community causes, such as Habitat for Humanity, the Stratton Foundation, and The Mountain School at Winhall.

Carrie shows true passion and dedication to helping her clients in all of their real estate ventures - both large and small. She finds great fulfillment in helping her clients along every step of the way to acquiring both primary homes and vacation properties.



Areas Covered
Southern Vermont: Stratton Mountain Resort, Bromley Mountain Resort, Magic Mountain Resort, Mount Snow Resort, Manchester, Winhall, Londonderry, Windham, Stratton, Jamaica, Dover, Wilmington, Vermont
Niche Marketing
Residential, Commercial, and Resort Property
Very satisfied and happy that I have a broker I can trust and continue to work with! Jason (Stratton, VT)

Carrie, you made it an easy, positive, and professional experience selling my place. Thank you, Carrie, for a job well done! Happy Seller (Jamaica, VT)

Great local knowledge and she found EXACTLY what we're looking for. Happy Homebuyer (Stratton, VT)

Carrie was a true professional and a pleasure to work with.
More Testimonials ›
Your Insurance Rep.
Joel Fanjoy
Insurance NPN#
Direct Line - 617.320.5687
Fax - 781.749.3040
Email Insurance Rep. ›
Insurance Quote ›
Your Loan Officer
Brian Skelly
NMLS Mortgage Loan Originator ID 793093
Cell - 203.415.2989
Email Loan Officer ›
Loan Quote ›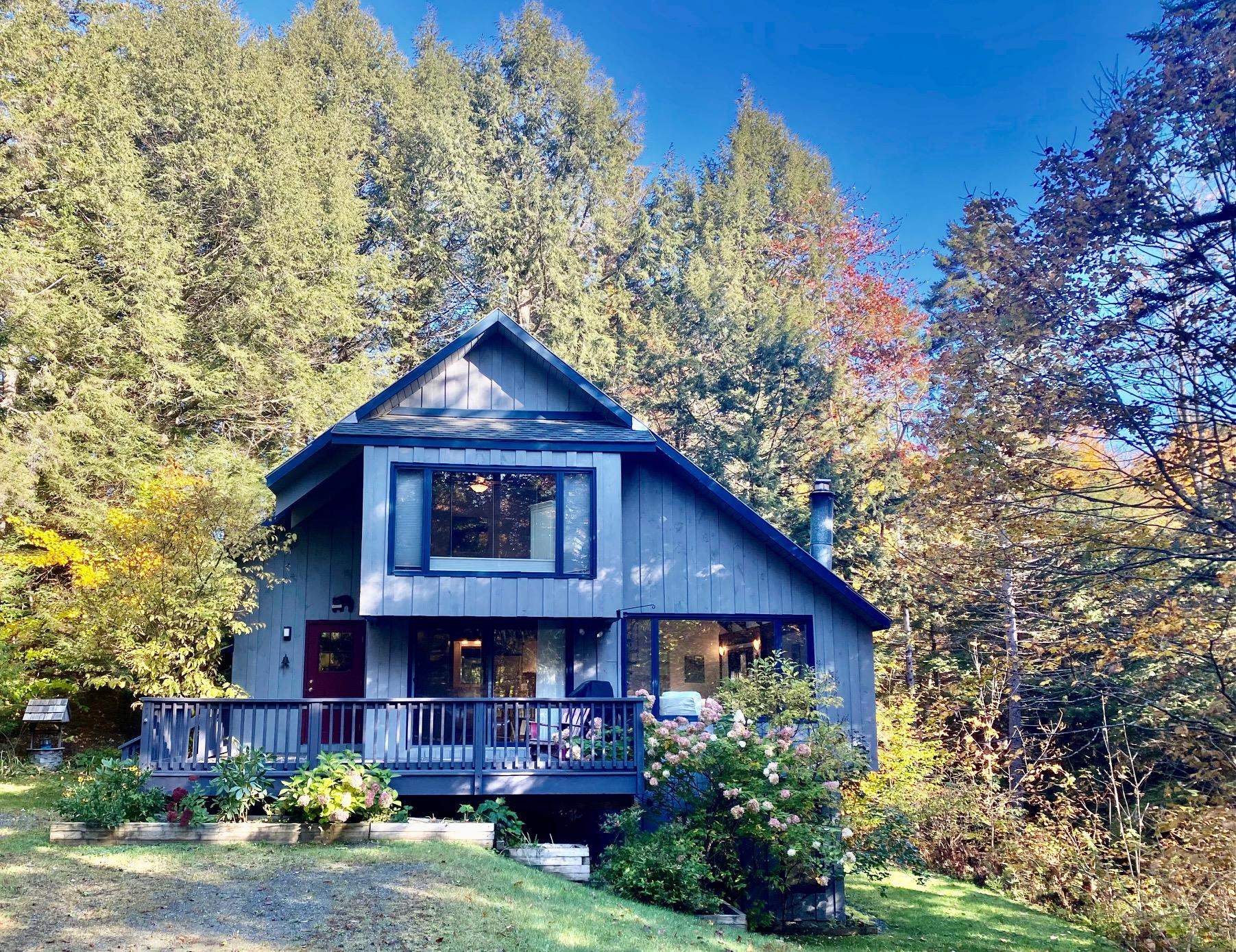 $416,000
29 Red Brook,
Winhall 05340
3 Beds, 1 Full Bath(s)

Sold Date: 12/3/2021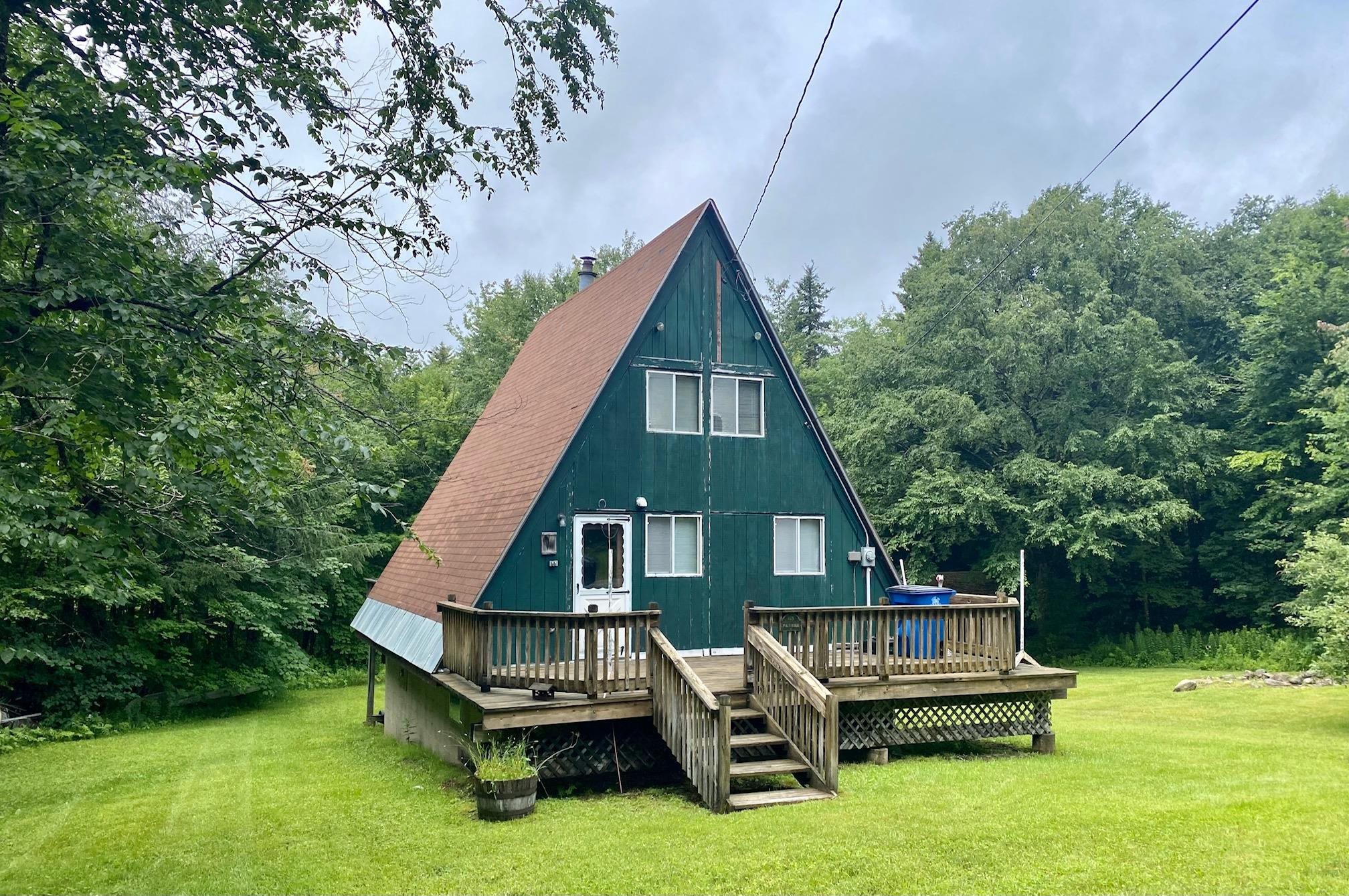 $175,000
165 Murphy,
Whitingham 05361
3 Beds / 1 Half Bath(s)

Sold Date: 11/19/2021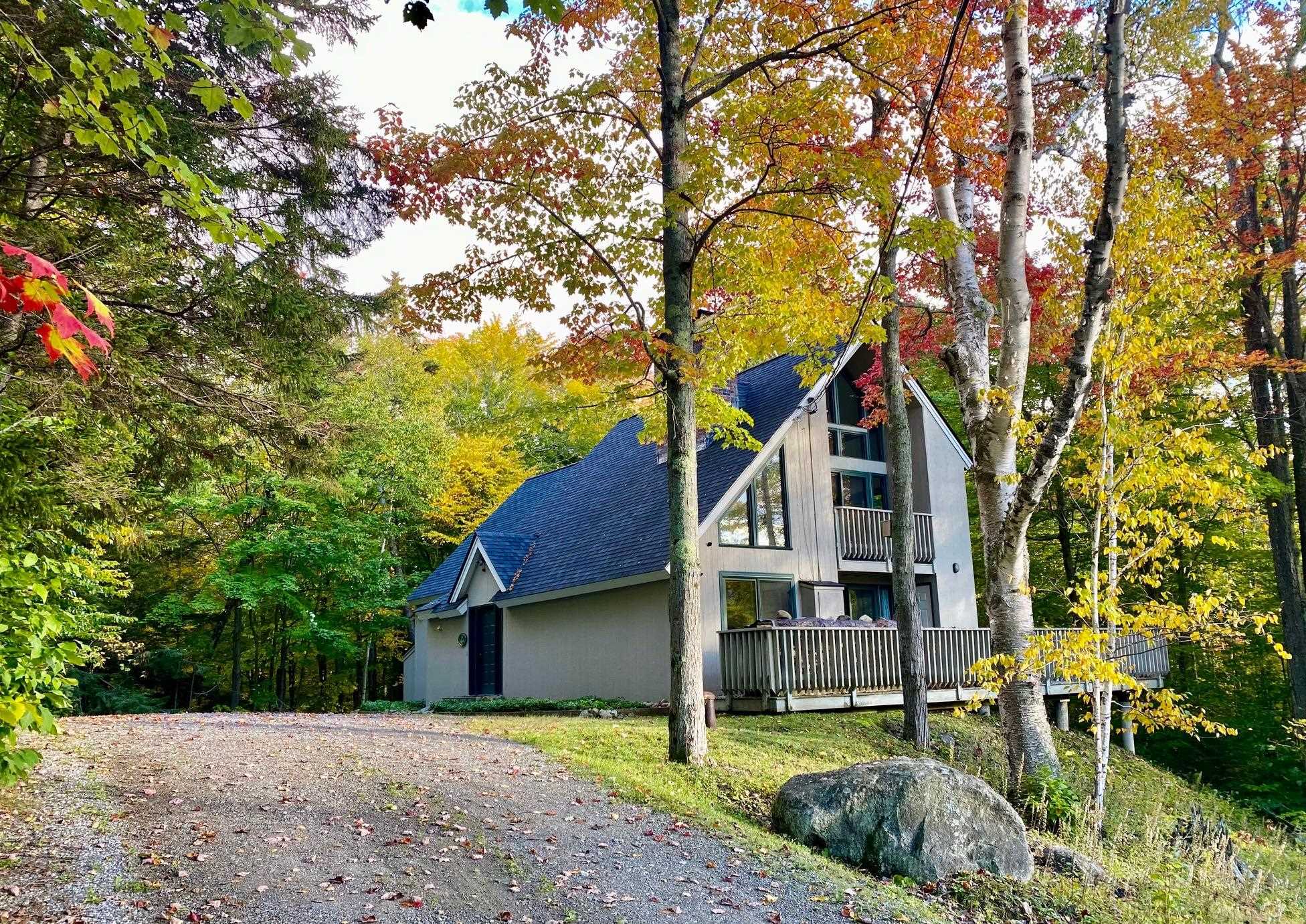 $575,000
15 Nearing,
Winhall 05340
3 Beds / 1 Half Bath(s)

Sold Date: 11/15/2021
$112,000
26 Stratton West,
Winhall 05340
2 Beds, 1 Full Bath(s)

Sold Date: 11/15/2021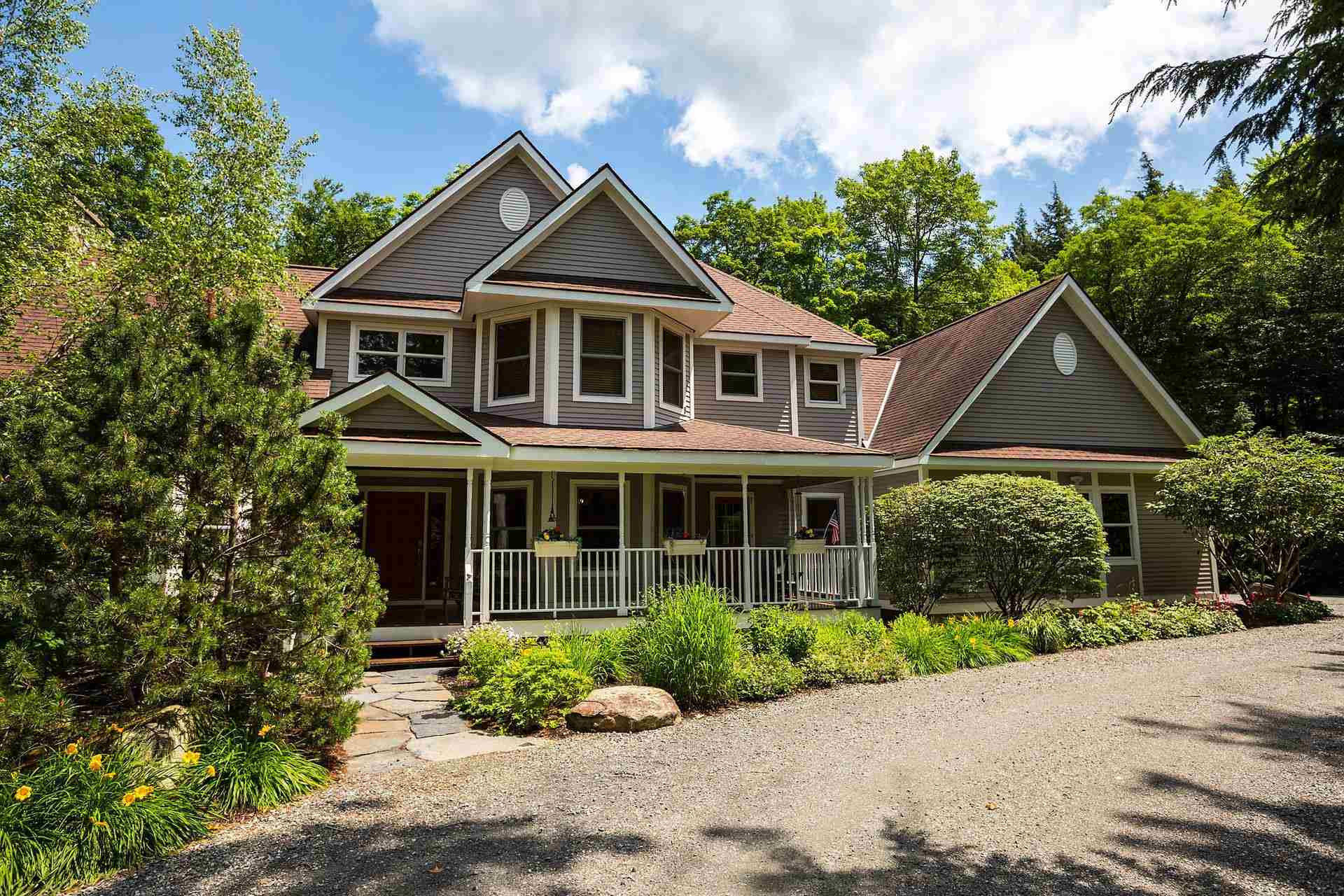 $900,000
35 Stratton Gardens,
Winhall 05340
4 Beds, 4 Full Bath(s)

Sold Date: 10/1/2021
$61,900
0 Hitchcock Hill,
Windham 05359


Sold Date: 9/24/2021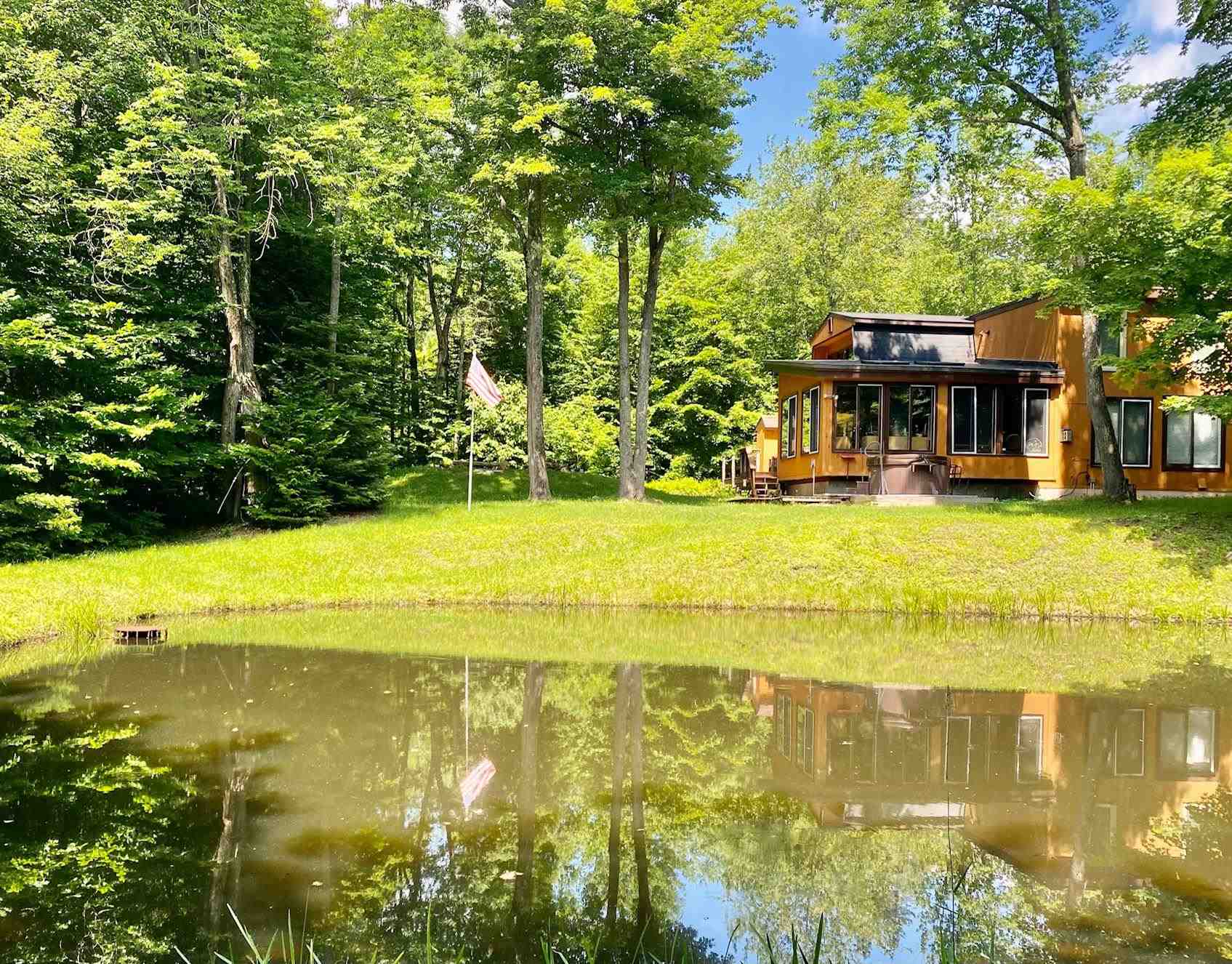 $430,000
250 Valley View,
Dover 05356
5 Beds, 3 Full Bath(s)

Sold Date: 9/3/2021
$272,000
350 Vt Route 30,
Winhall 05340
3 Beds, 2 Full Bath(s)

Sold Date: 7/15/2021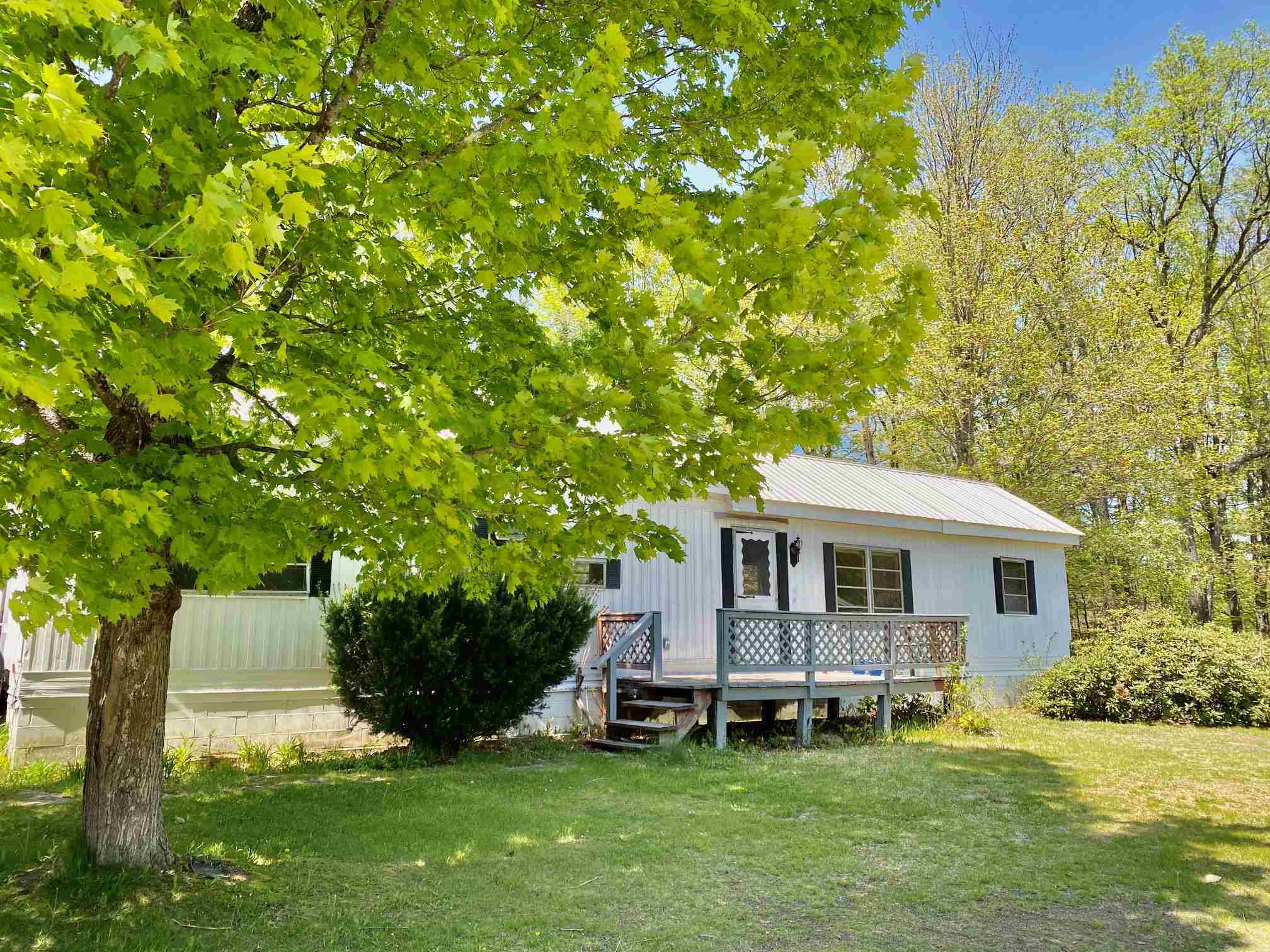 $136,000
73 Little Pond,
Londonderry 05148
2 Beds, 1 Full Bath(s)

Sold Date: 7/15/2021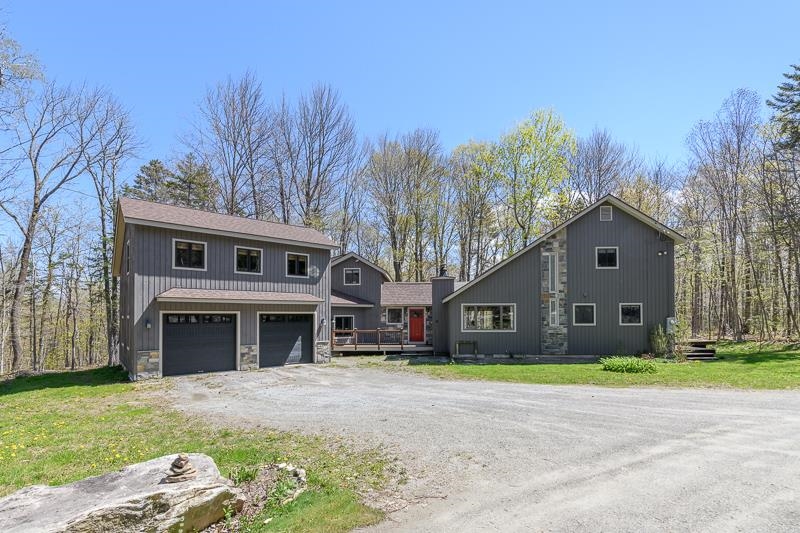 $565,000
13 Deer,
Winhall 05340
4 Beds, 2 Full Bath(s)

Sold Date: 7/1/2021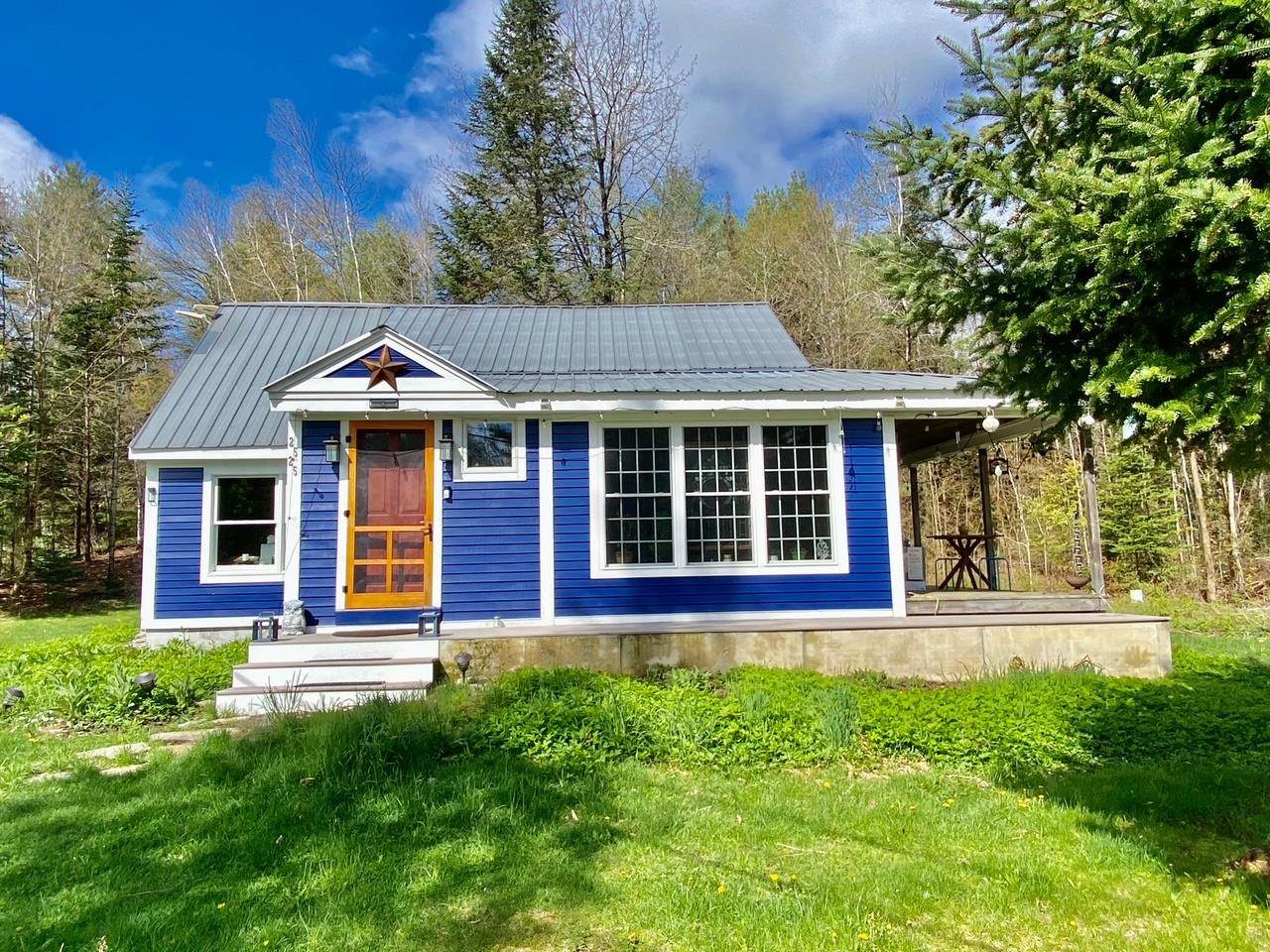 $327,000
2525 Spring Hill,
Londonderry 05155
2 Beds

Sold Date: 6/30/2021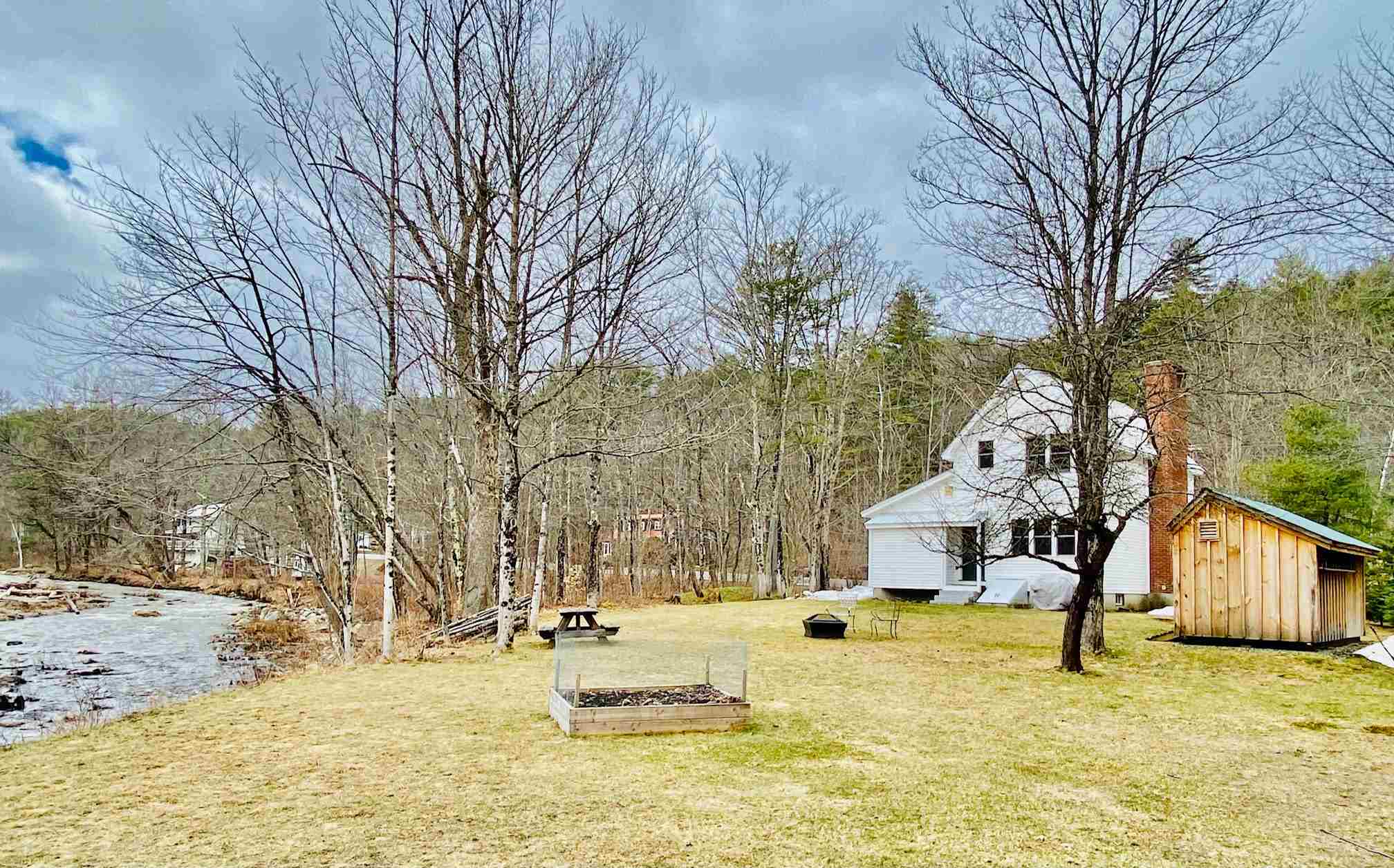 $289,000
2599 Route 100,
Wardsboro 05355
3 Beds, 1 Full / 1 Half Bath(s)

Sold Date: 6/15/2021
View All Sold Listings