Education
Johnson State College
Achievements
2014
Top Producing Associate in Montpelier Office
Top Associate in Closed Units for Montpelier Office
Top Listing Sales Associate in Montpelier Office
Professional Specialty
Residential Properties
Commercial Properties
Land Sales
Community Involvement
Rotarian
Central Vermont Board of Realtors
MUTUO (Italian-American Club)
Barre Elks
Auxiliary member of VFW
Barre Canadian Club
Personal
Winston - known more affectionately as "Butch" - currently lives in Barre Town and grew up in the area attending the local schools. After graduating from Spaulding High School, Butch received a Bachelor of Arts degree from Johnson State College.

Over the years, Butch has been involved in the community as a Rotarian, a member of the Central Vermont Board of Realtors, the Mutuo (Italian- American Club) and a volunteer with the Barre Elks Club serving meals to seniors.

Whatever your real estate goals may be, you will find Butch to be a skilled, enthusiastic, knowledgeable, and calming influence throughout the buying or selling process.

Experience
30 + years as a Vermont State employee including motor vehicle inspector and accountant for the tax department
14+ years as a Realtor/Broker in Vermont
Areas Covered
Northern, Southern and Central Vermont Including, but not limited to:
Montpelier
East Montpelier
Barre City/Town
Northfield
Plainfield
Calais
Middlesex
Orange
Marshfield


Your Insurance Rep.
Paul Berrios
Insurance NPN#
Office - 978.269.2252
Direct Line/Fax - 978.482.4186
Email Insurance Rep. ›
Insurance Quote ›
Your Loan Officer
Brian Skelly
NMLS Mortgage Loan Originator ID 793093
Cell - 203.415.2989
Email Loan Officer ›
Loan Quote ›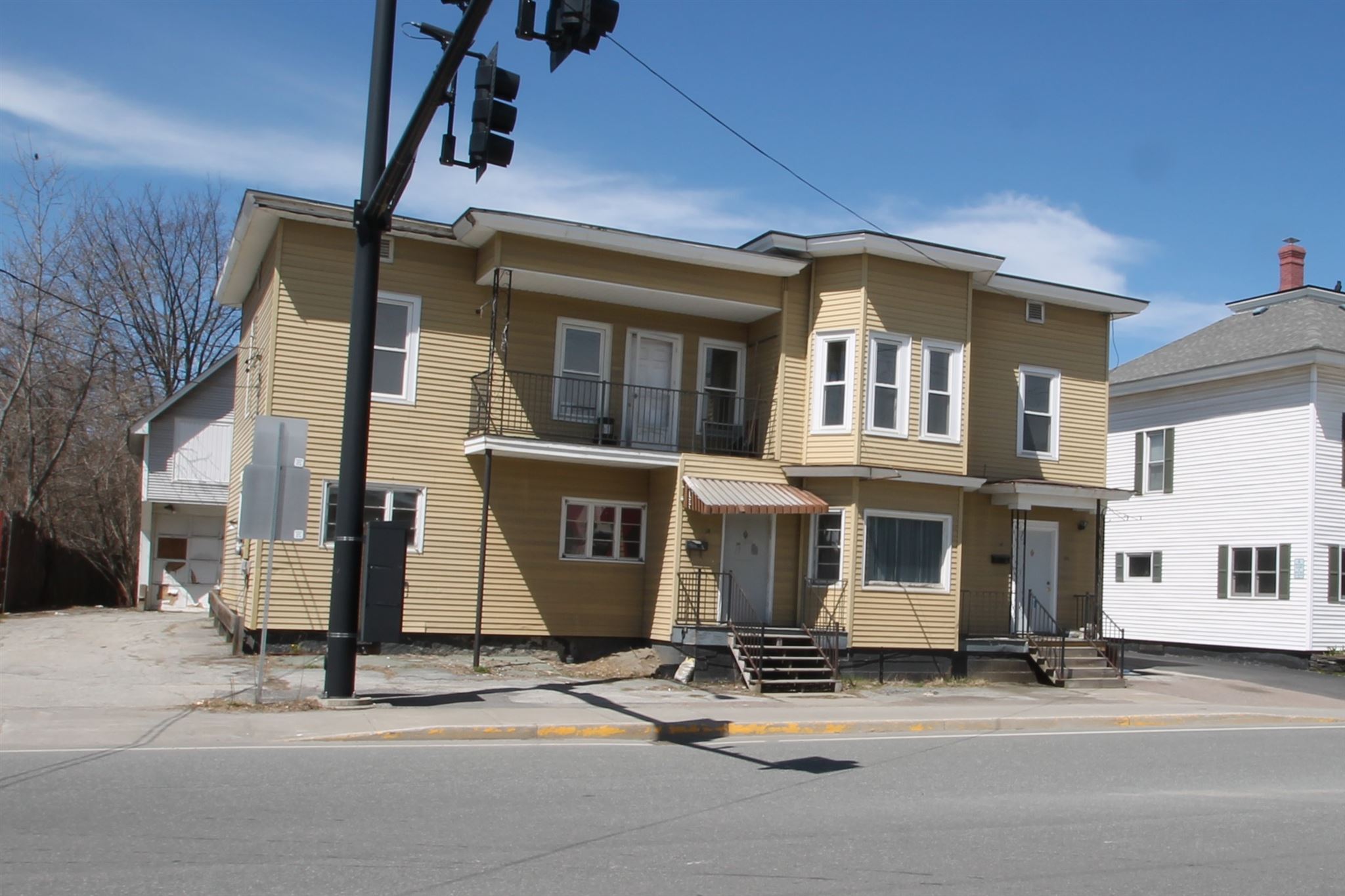 $95,000
18 Maple,
Barre City 05641


Sold Date: 7/31/2020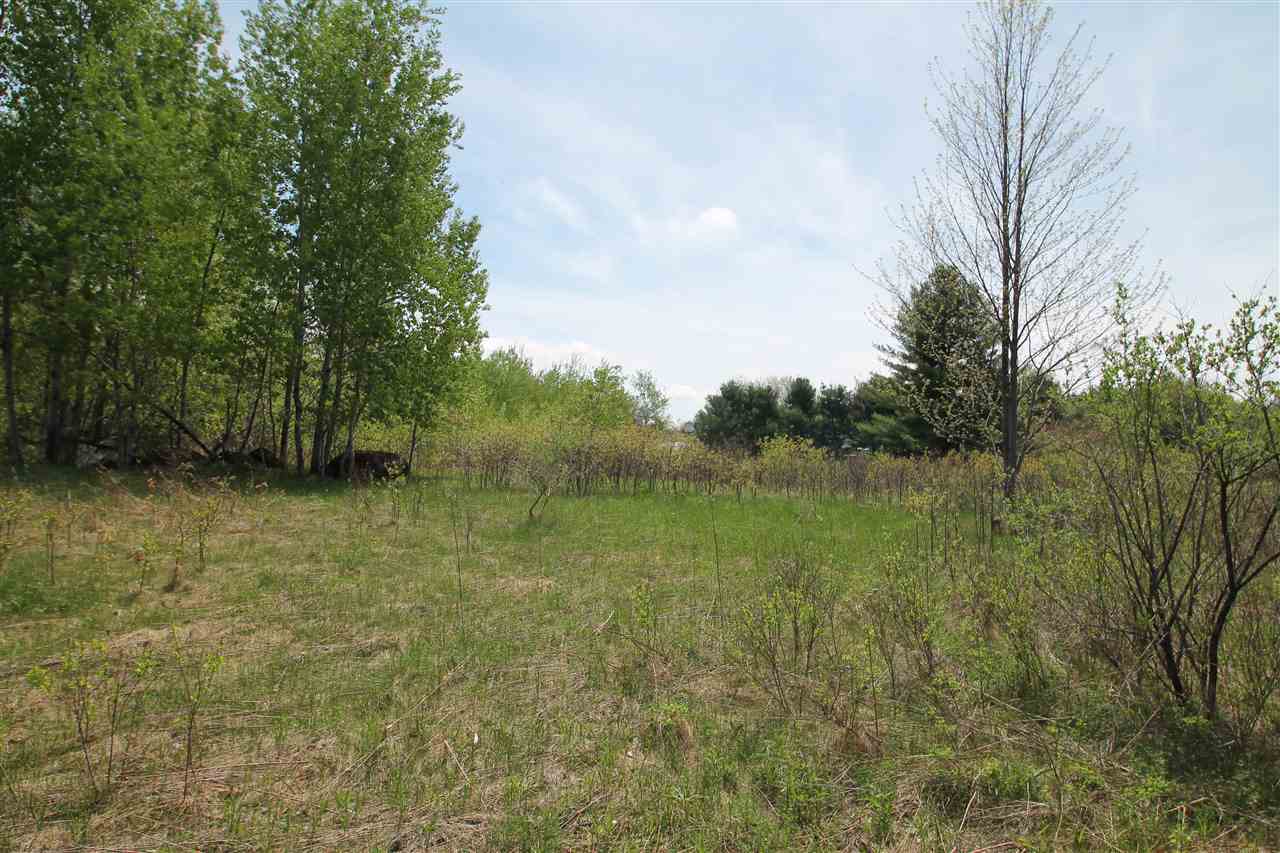 $50,000
00 Conti,
Barre Town 05641


Sold Date: 7/31/2020
$222,500
1225 Vt Rte 14 N,
Calais 05648
2 Beds / 1 Half Bath(s)

Sold Date: 7/6/2020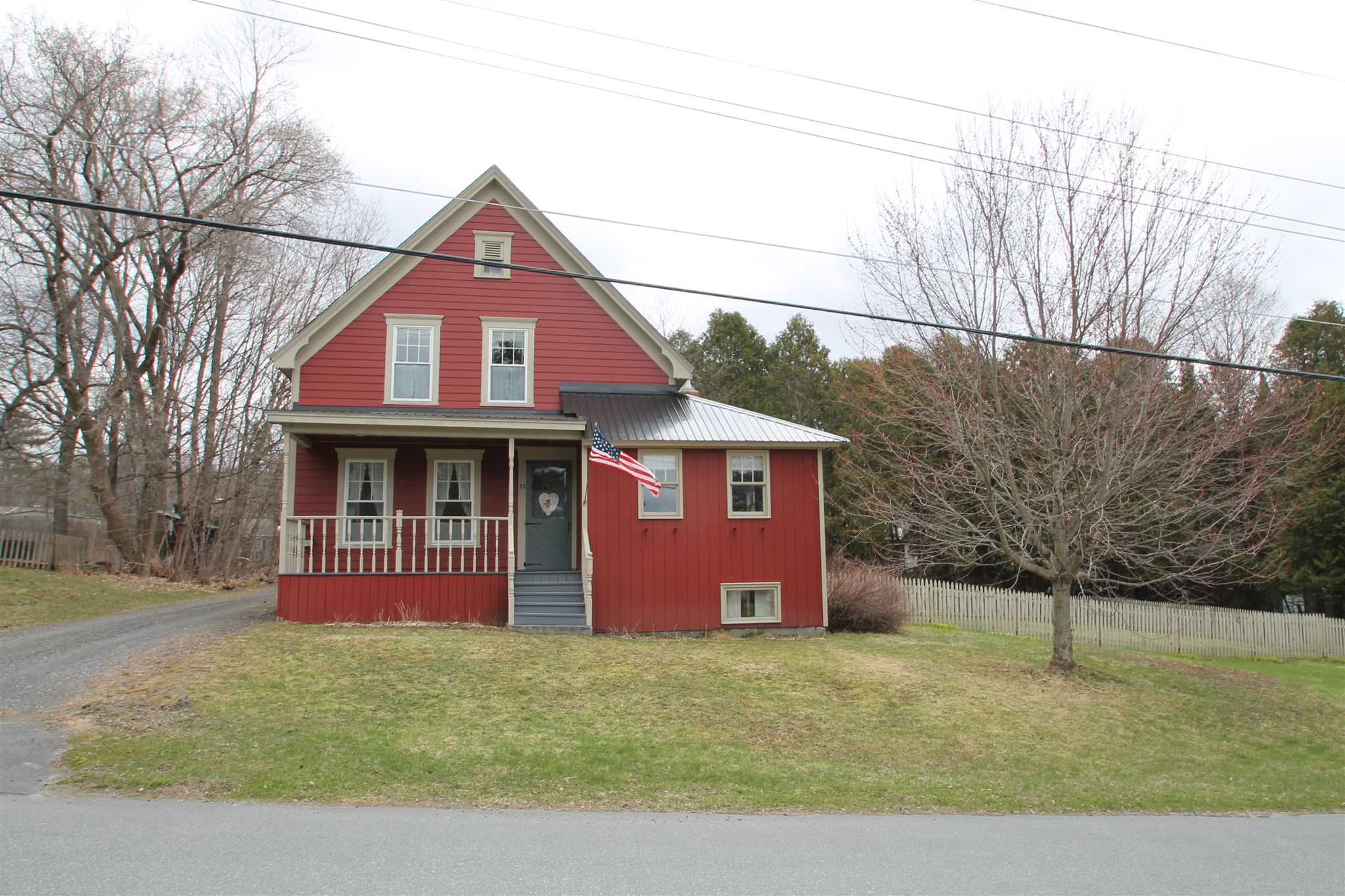 $170,000
33 Abbott,
Barre City 05641
3 Beds, 1 Full Bath(s)

Sold Date: 6/19/2020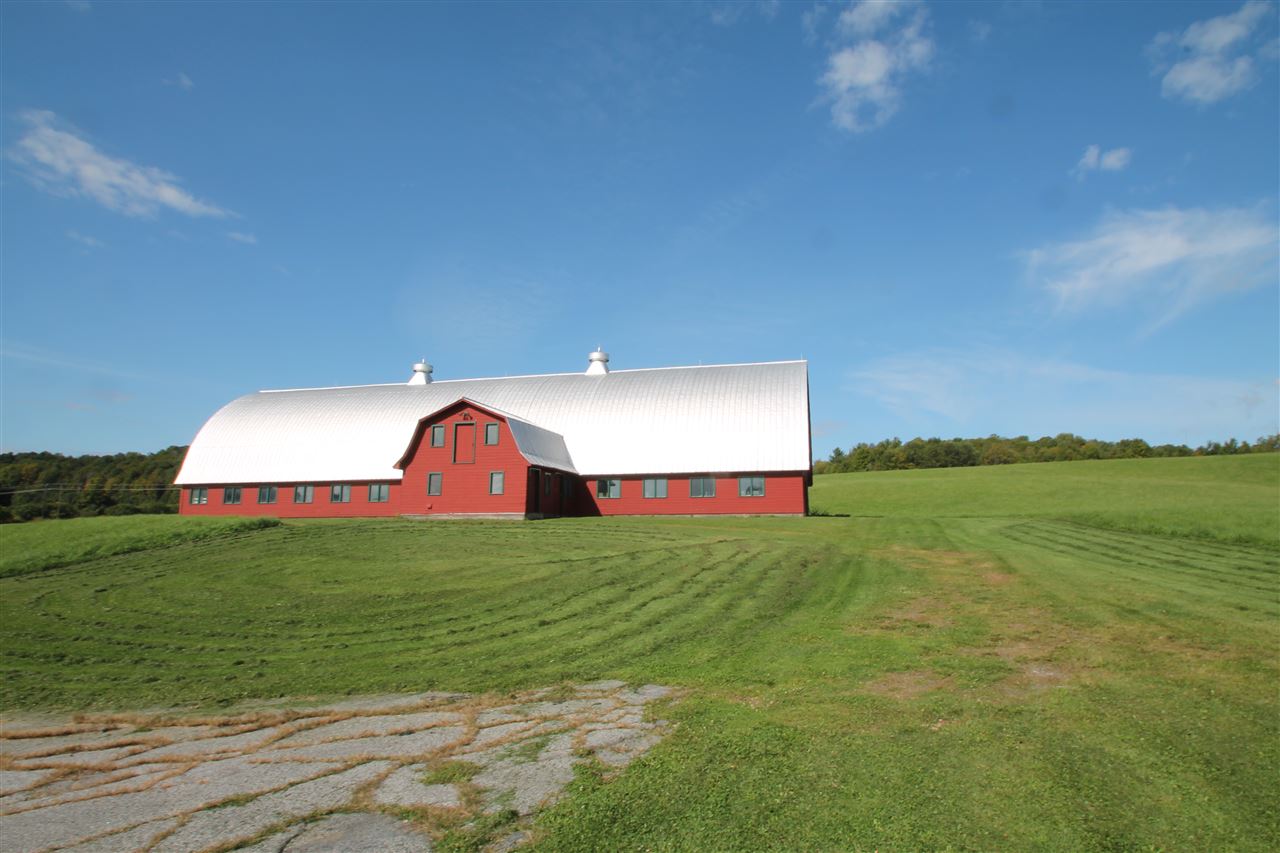 $240,000
91 Allen,
Barre City 05641


Sold Date: 5/20/2020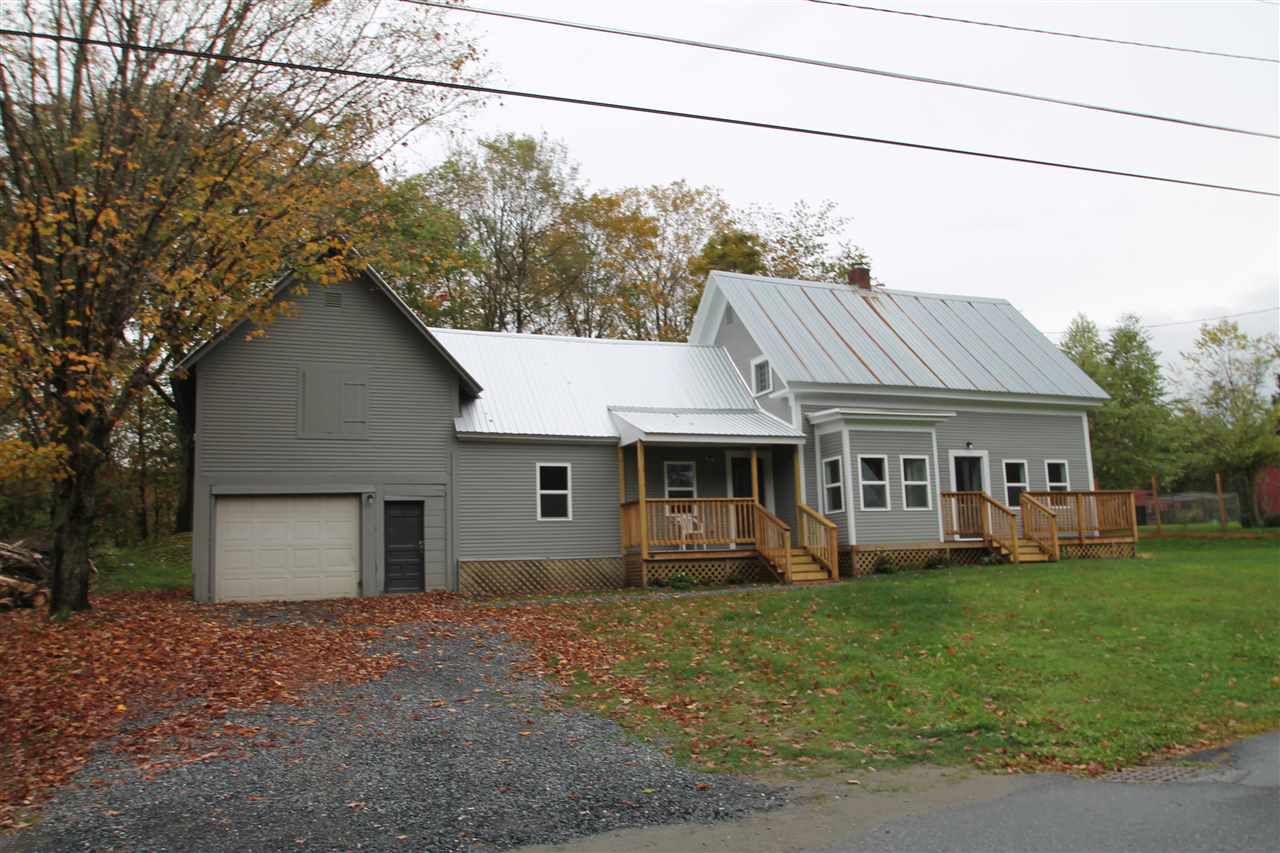 $175,000
160 Cir,
Williamstown 05679
3 Beds, 1 Full Bath(s)

Sold Date: 5/1/2020
$155,000
91 Smith,
Barre City 05641
4 Beds, 1 Full / 1 Half Bath(s)

Sold Date: 5/1/2020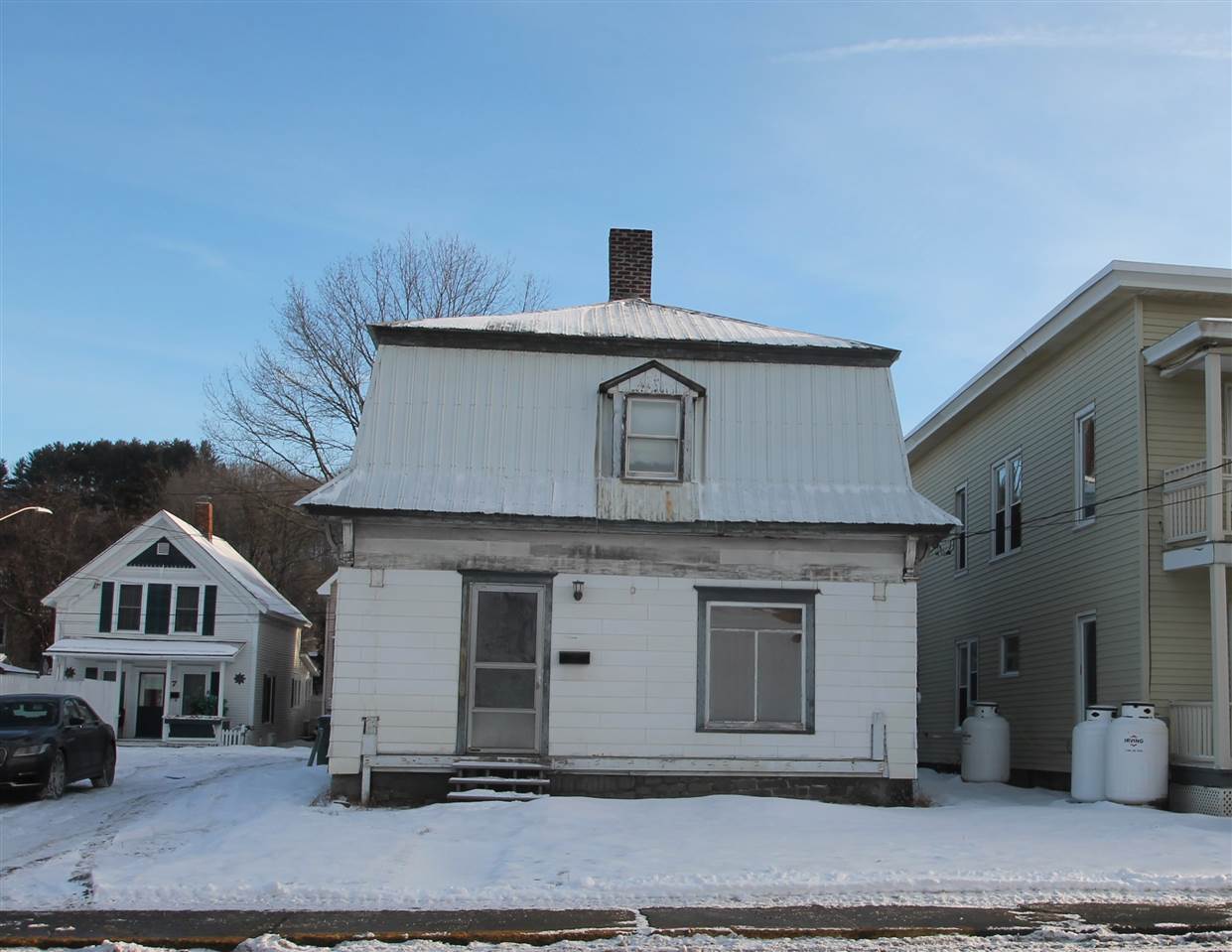 $22,500
507 North Main,
Barre City 05641
3 Beds, 1 Full / 1 Half Bath(s)

Sold Date: 4/10/2020
$50,000
16 Crest,
Barre Town 05641


Sold Date: 1/23/2020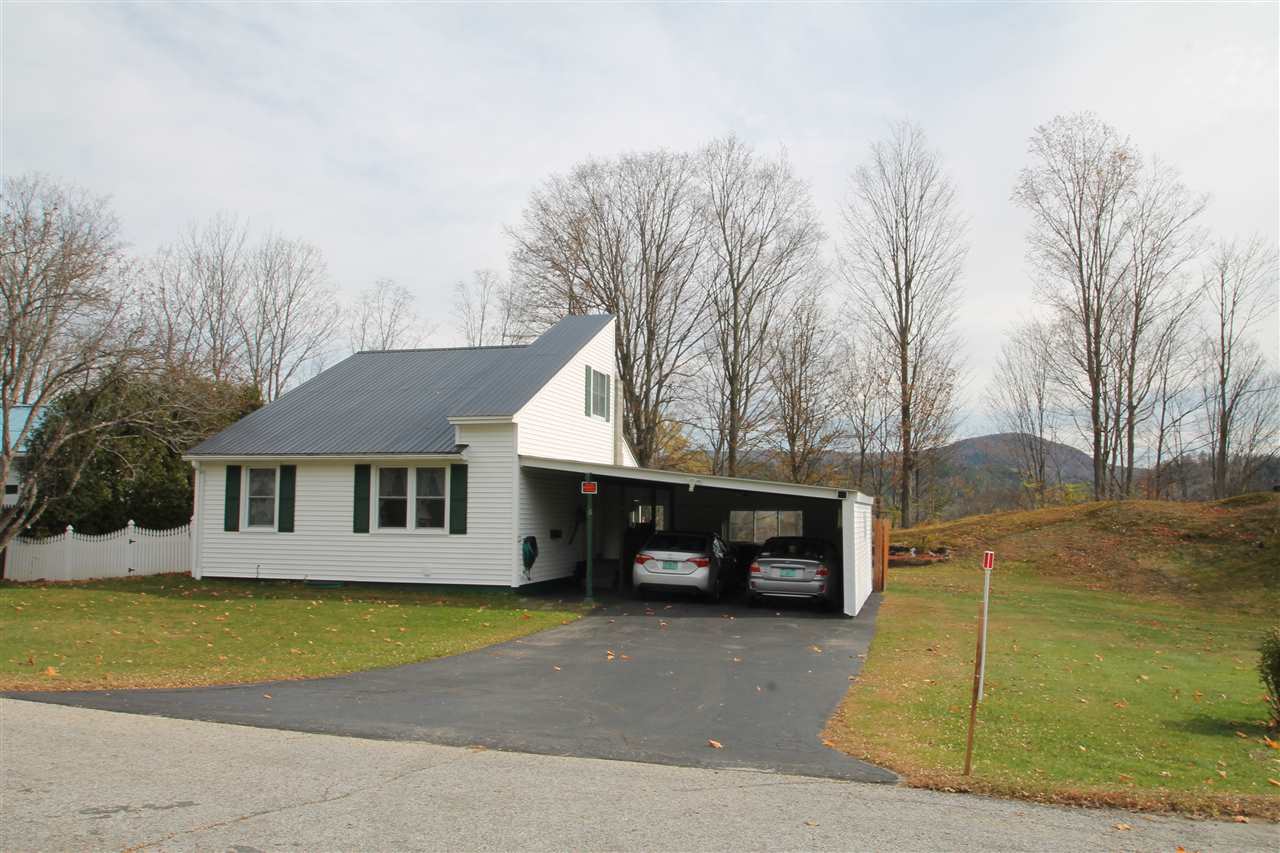 $180,000
36 Leonard,
Barre City 05641
3 Beds, 1 Full Bath(s)

Sold Date: 12/27/2019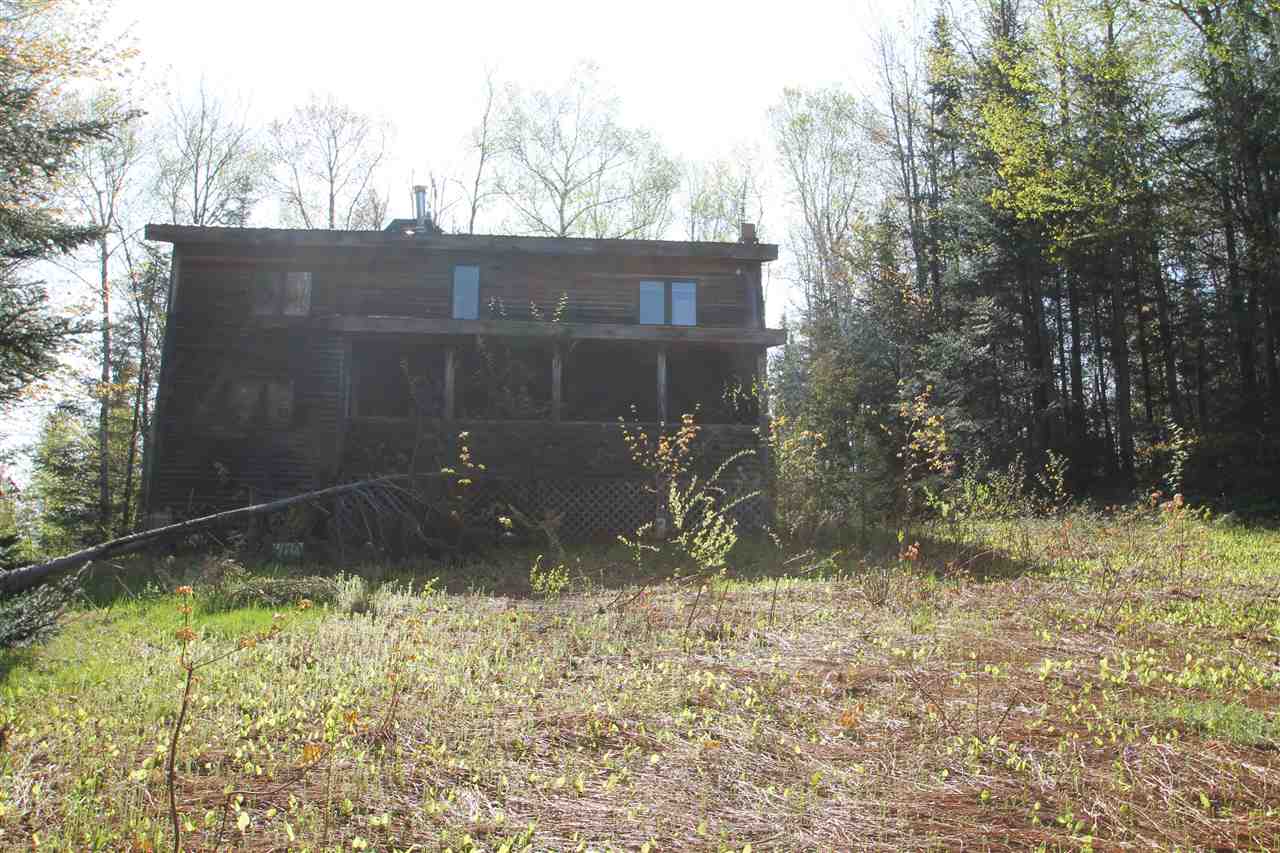 $145,000
240 Raynor,
Roxbury 05669
3 Beds, 1 Full Bath(s)

Sold Date: 12/9/2019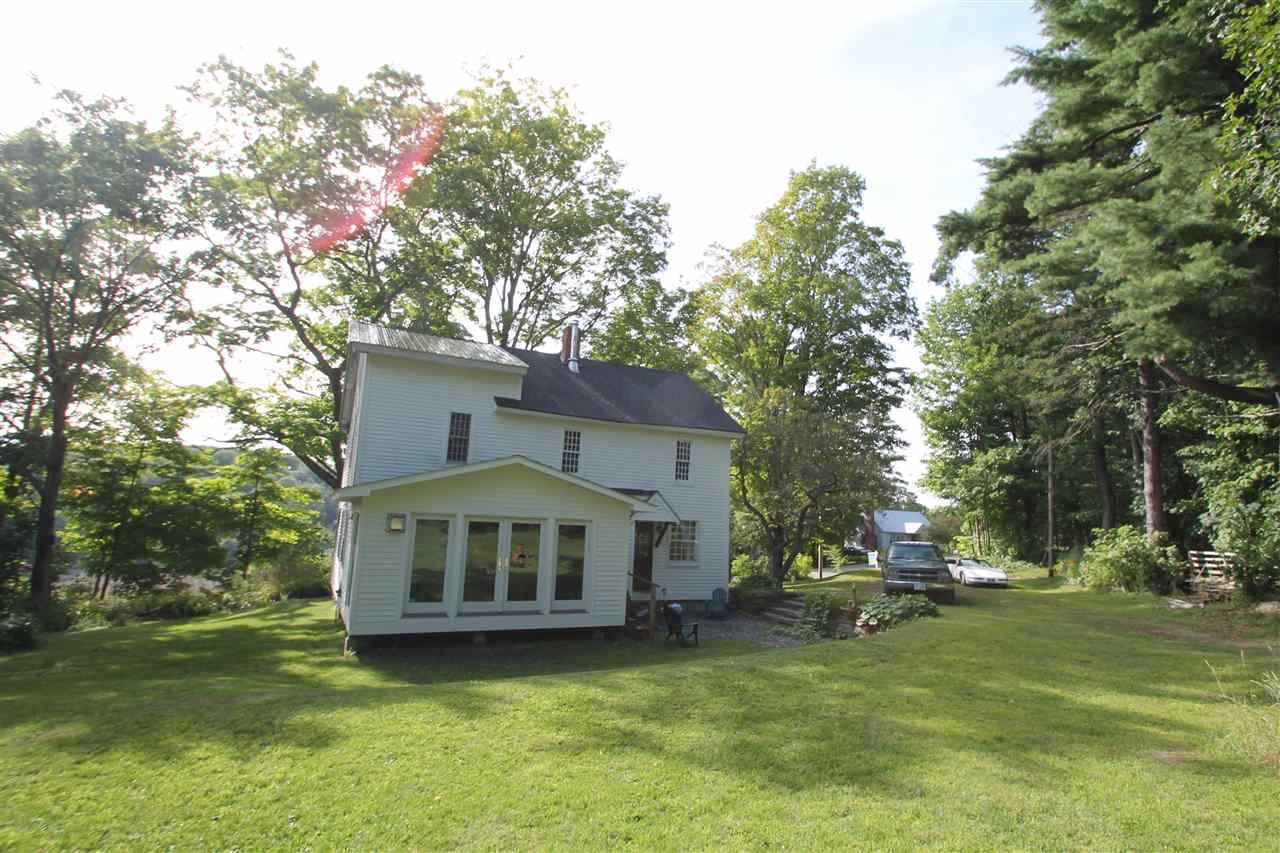 $120,000
315 East Bethel,
Randolph 05061
3 Beds, 1 Full Bath(s)

Sold Date: 11/15/2019
View All Sold Listings