Shelburne, VT Homes For Sale
$17,950,000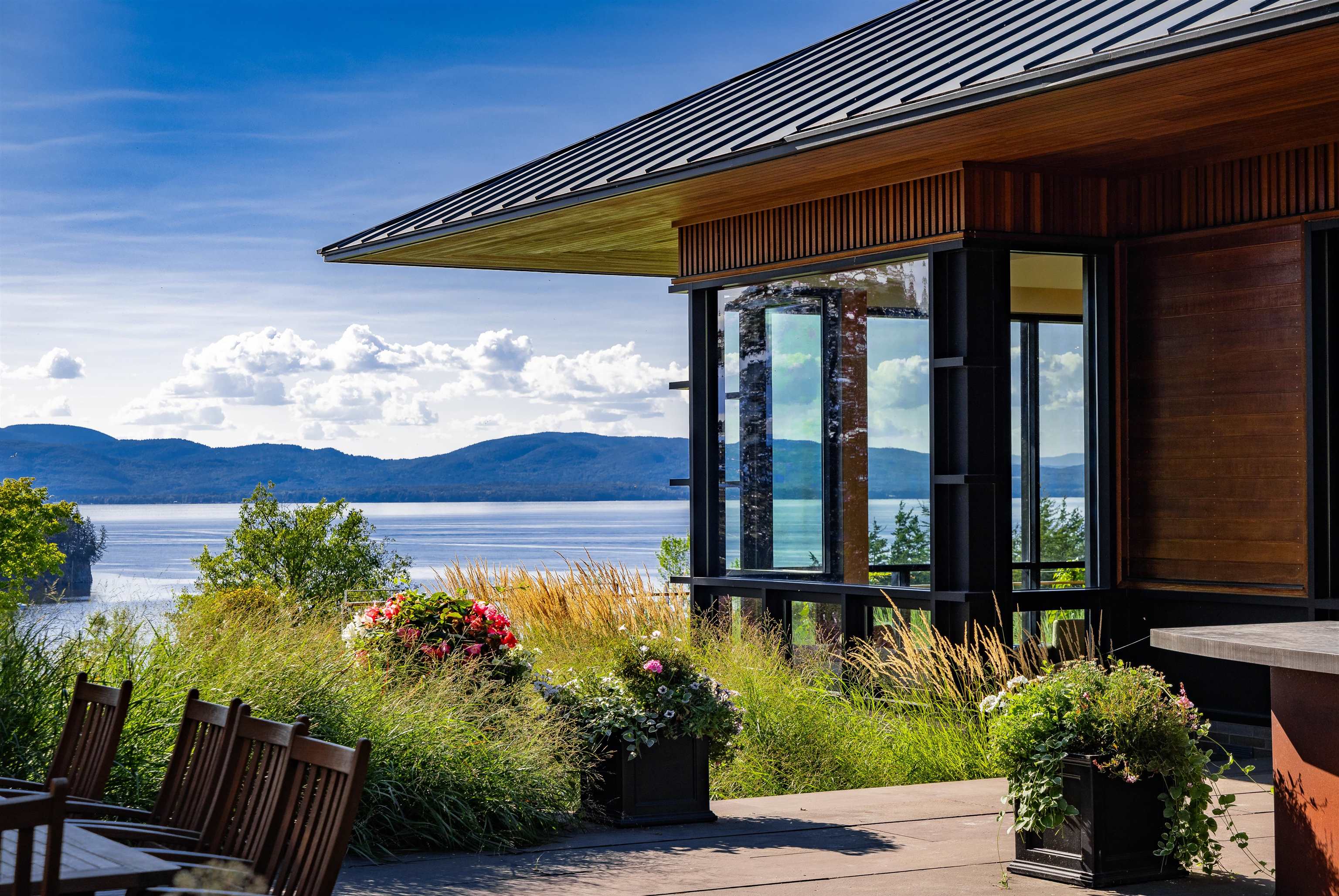 $9,975,000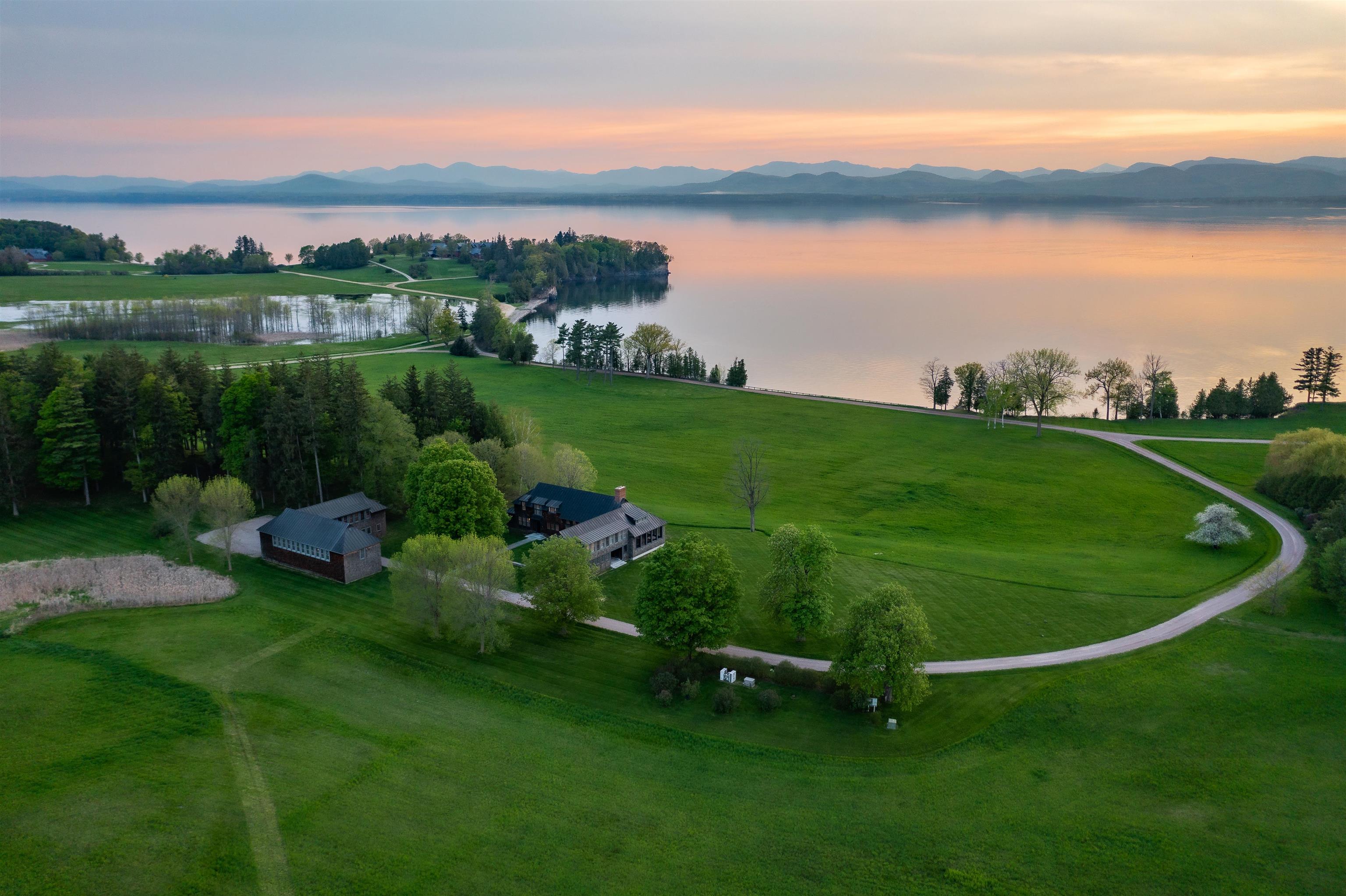 $4,500,000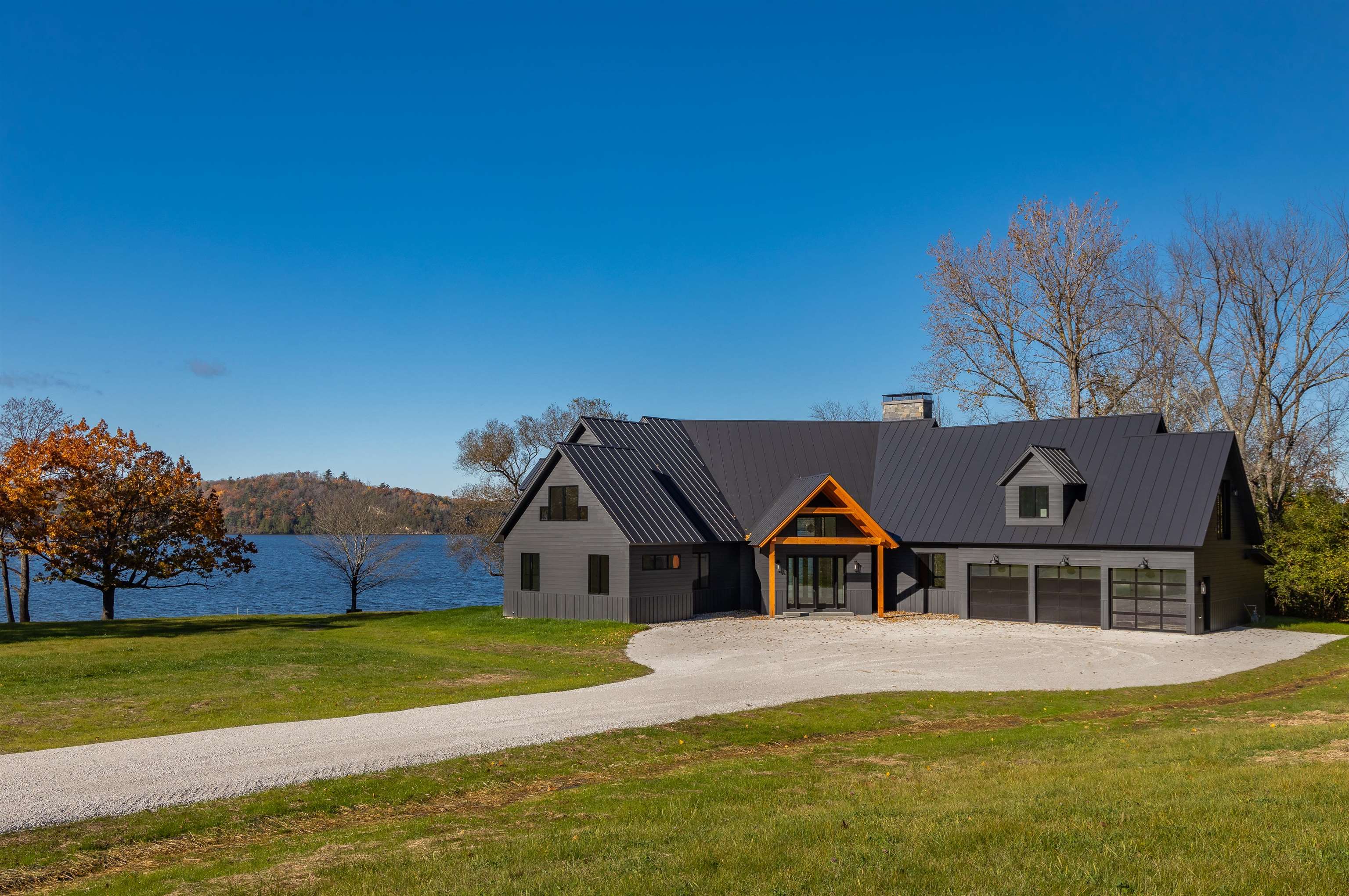 Price Reduced
Situated along the shores of Lake Champlain, Shelburne is a picturesque suburb of Burlington, the largest city in Vermont. It offers easy access to big city amenities with the peace and quiet that comes with living in a small town of just over 7,000.
Why consider homes for sale in Shelburne, VT? The town, which hugs Shelburne Bay, has a vibrant business community that includes manufacturers, service providers, and retail establishments. It also includes 1,400-acre fairytale Shelburne Farms, which is a Frederick Law Olmsted masterpiece, working farm, and National Historic Landmark. There's also Shelburne Museum, Shelburne Farmers' Market, and several parks to enjoy. Aspiring artists can even gather at the Shelburne Craft School, one of Vermont's oldest craft schools.
When you live in Shelburne, you'll enjoy a strong sense of community that includes safe neighborhoods, friendly people, and fine schools - not to mention award-winning restaurants, extensive shopping options, and real estate that ranges from the $100Ks into the millions. Plus, you're never far from the water when you live here and $20 buys a season's pass to Shelburne Town Beach.
Interested in homes for sale in Shelburne, VT? Whether you're looking for a red brick classic, or an exclusive estate in Pheasant Hill Farm, William Raveis Real Estate help you find the space that's right for your needs and budget. Contact an agent today to learn more or to get your search started.
William Raveis - Real Estate Services In Vermont
Welcome to William Raveis Real Estate, Mortgage & Insurance, the largest family-owned company in the Northeast serving Shelburne and the entire State of Vermont. For 39 years, our dedicated mortgage, new homes, international and relocation divisions have provided the resources and experience to find the perfect home for you, whether you're a first time homebuyer, raising a family or downsizing. Since our establishment in 1974 - William Raveis Real Estate, Mortgage & Insurance has experienced steady growth primarily through the sale of Greenwich.
Today, William Raveis Real Estate, Mortgage & Insurance maintains the largest database of Shelburne, VT homes for sale and has a network of 85 sales offices and 3,500 sales associates and/or Realtors. Our Connecticut real estate and Massachusetts real estate sales have topped the $5.6 billion mark, and we've closed more than $9 billion worth of mortgage loans. No other real estate firm in Shelburne, VT has grown as rapidly under the same owner or has offered such innovative programs and home ownership services to its customers.
Please take some time to explore our website and call us with any questions you might have concerning Shelburne, VT homes for sale. We promise we'll never be too busy to remember what got us to where we are today - you, the customer!