Ludlow, VT Homes For Sale
$1,300,000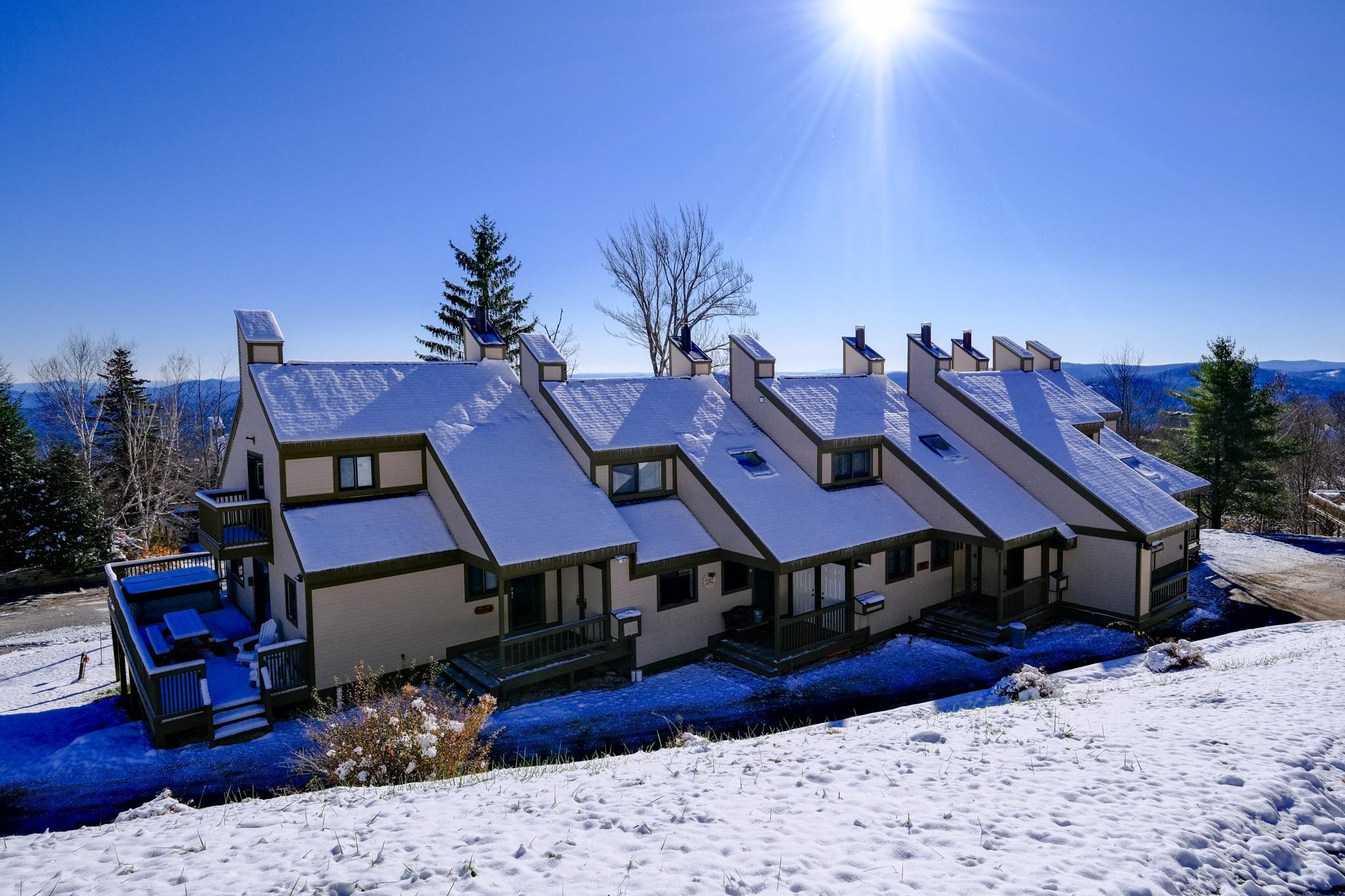 292 Okemo Trailside Extension#34C
Ludlow, VT 05149
View Listing
$1,100,000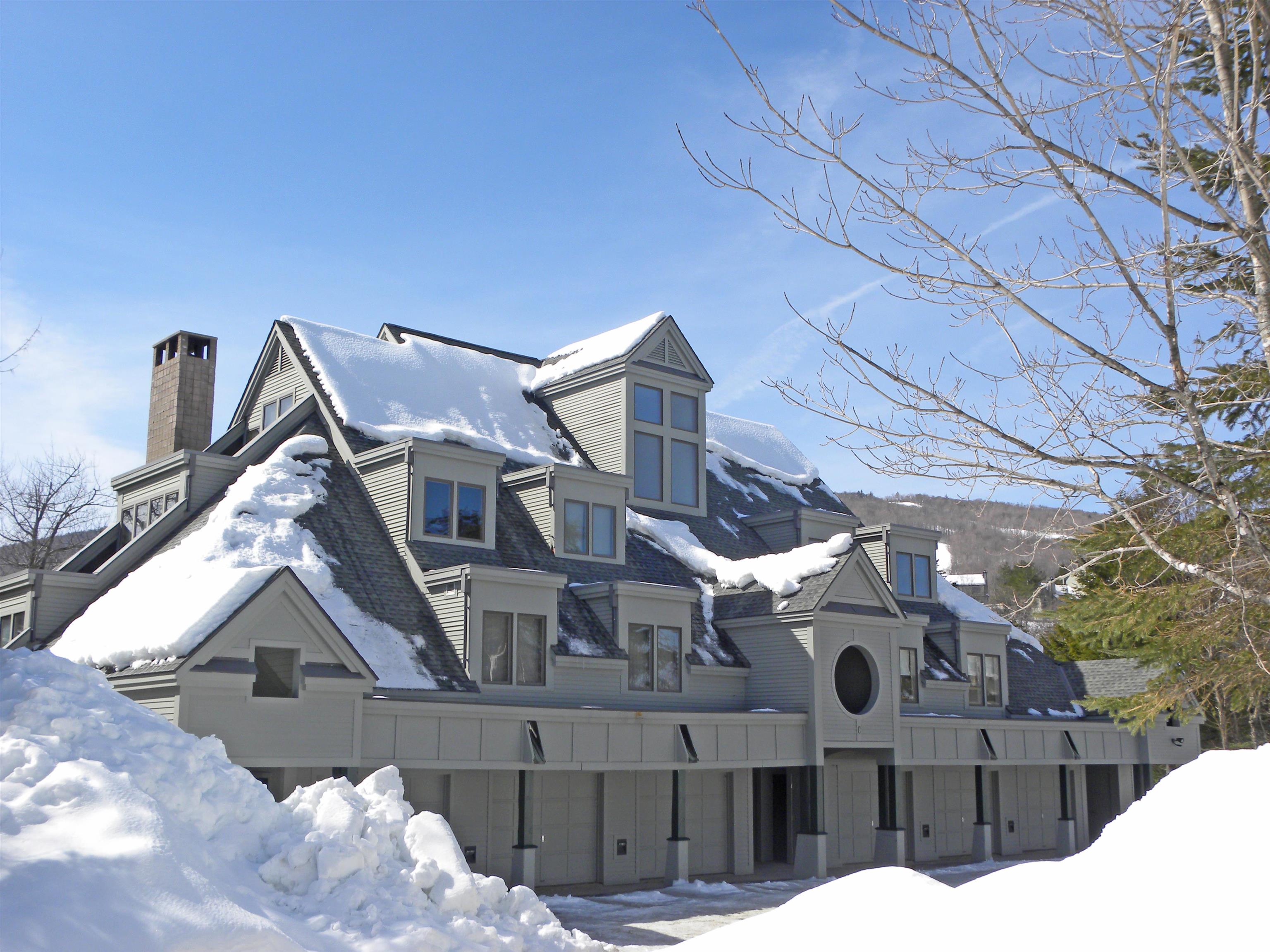 $950,000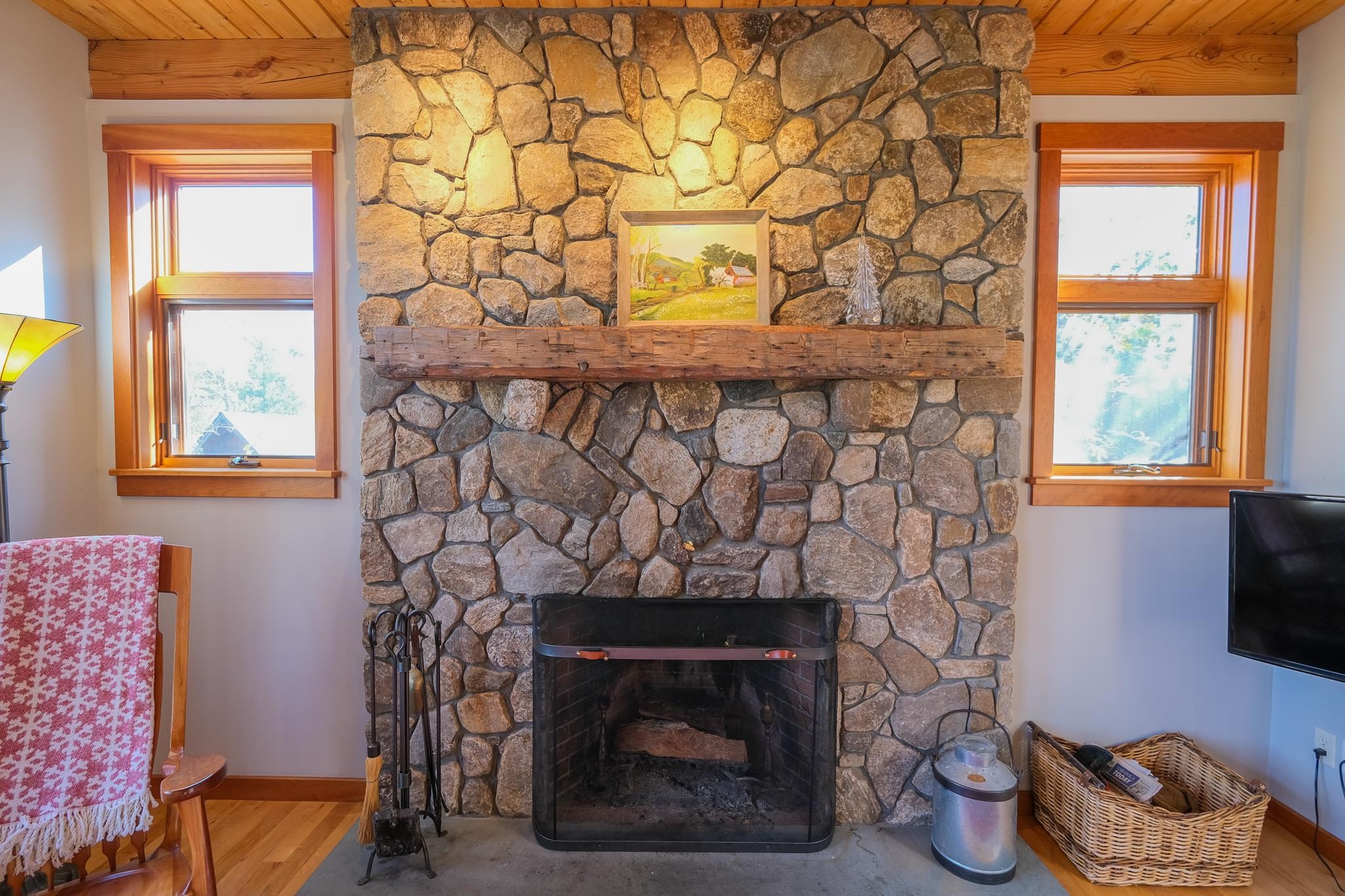 Price Reduced
Ludlow, VT, is nestled in the Okemo Valley in the Green Mountains of South Central Vermont. A wonderful four season destination, Ludlow goes beyond just being a vacation spot and is truly a great place to live. With its bustling town, charming shops and galleries, exceptional dining, and vibrant community, all at the base of Okemo Mountain, Ludlow has something for everyone.
Located at the junction of Routes 100 and 103, Ludlow is also home to Okemo Mountain Resort, a year-round playground with world-class amenities and spectacular mountain vistas. Besides winter sports, hiking, fishing and golfing opportunities abound in Ludlow. The area is also known for its quiet country roads and scenic Vermont landscapes, not to mention its fall festivals and craft fairs.
If you're ready to settle into quintessential New England, look no further than homes for sale in Ludlow, VT. Whether you're interested in a weekend chalet with ski-in and ski-out access, or a classic home on a desirable village street, we know the area inside and out and can help guide you through the process. Contact a William Raveis Real Estate agent today to get started and find a great home in Ludlow, VT.
William Raveis - Real Estate Services In Vermont
Welcome to William Raveis Real Estate, Mortgage & Insurance, the largest family-owned company in the Northeast serving Ludlow and the entire State of Vermont. For 39 years, our dedicated mortgage, new homes, international and relocation divisions have provided the resources and experience to find the perfect home for you, whether you're a first time homebuyer, raising a family or downsizing. Since our establishment in 1974 - William Raveis Real Estate, Mortgage & Insurance has experienced steady growth primarily through the sale of Greenwich.
Today, William Raveis Real Estate, Mortgage & Insurance maintains the largest database of Ludlow, VT homes for sale and has a network of 85 sales offices and 3,500 sales associates and/or Realtors. Our Connecticut real estate and Massachusetts real estate sales have topped the $5.6 billion mark, and we've closed more than $9 billion worth of mortgage loans. No other real estate firm in Ludlow, VT has grown as rapidly under the same owner or has offered such innovative programs and home ownership services to its customers.
Please take some time to explore our website and call us with any questions you might have concerning Ludlow, VT homes for sale. We promise we'll never be too busy to remember what got us to where we are today - you, the customer!