Burlington, VT Homes For Sale
$2,350,000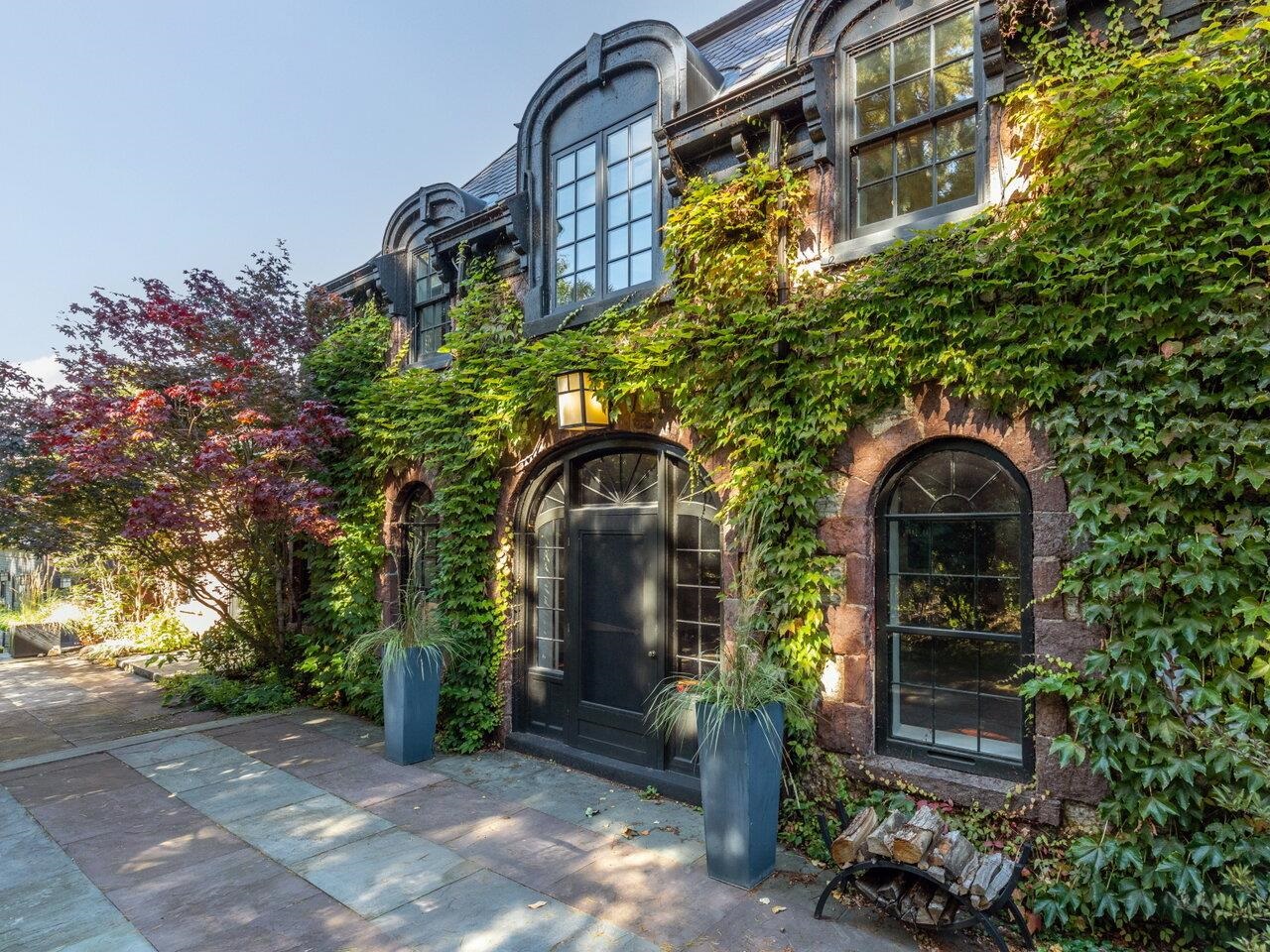 $1,788,000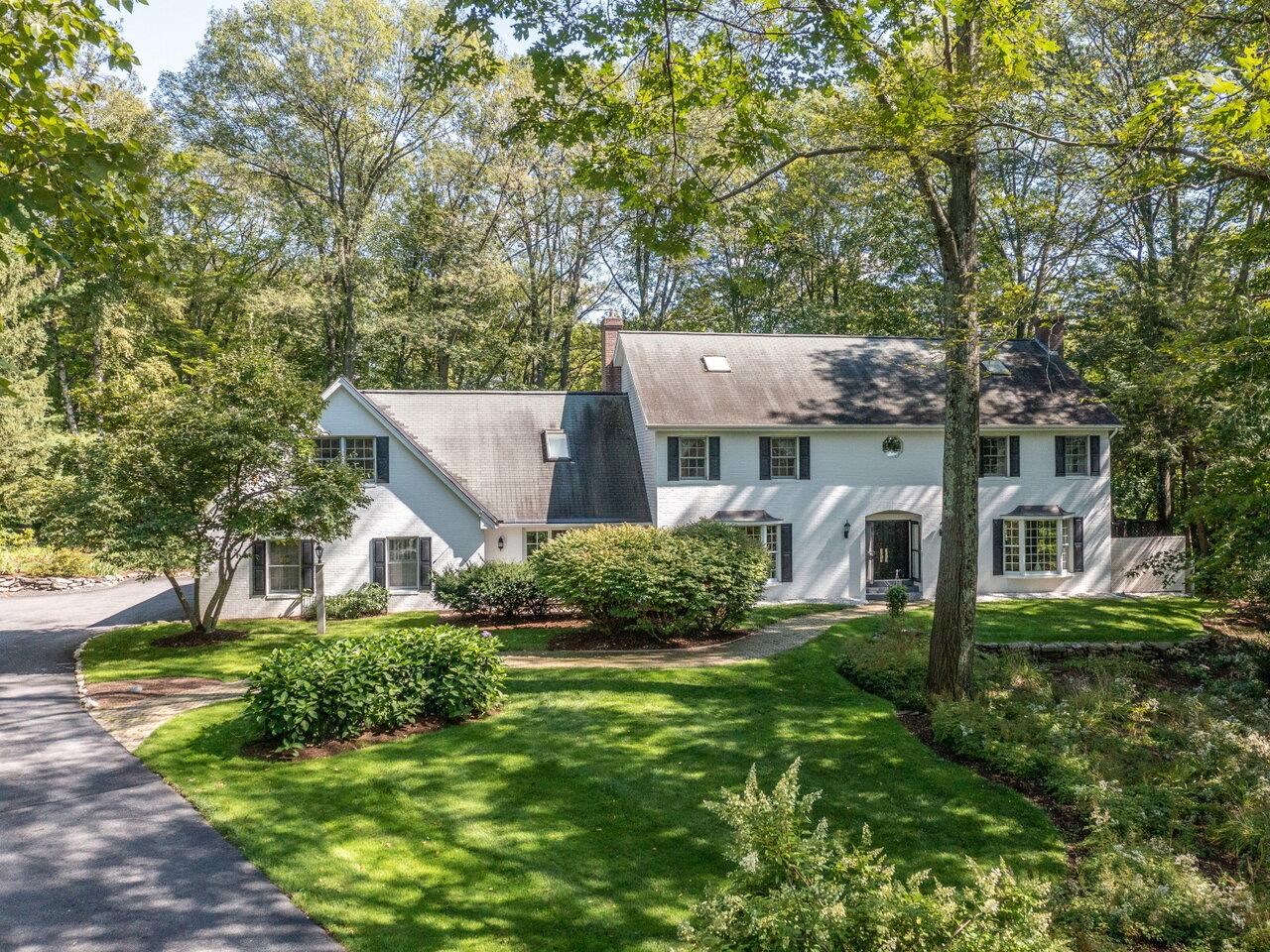 $1,499,000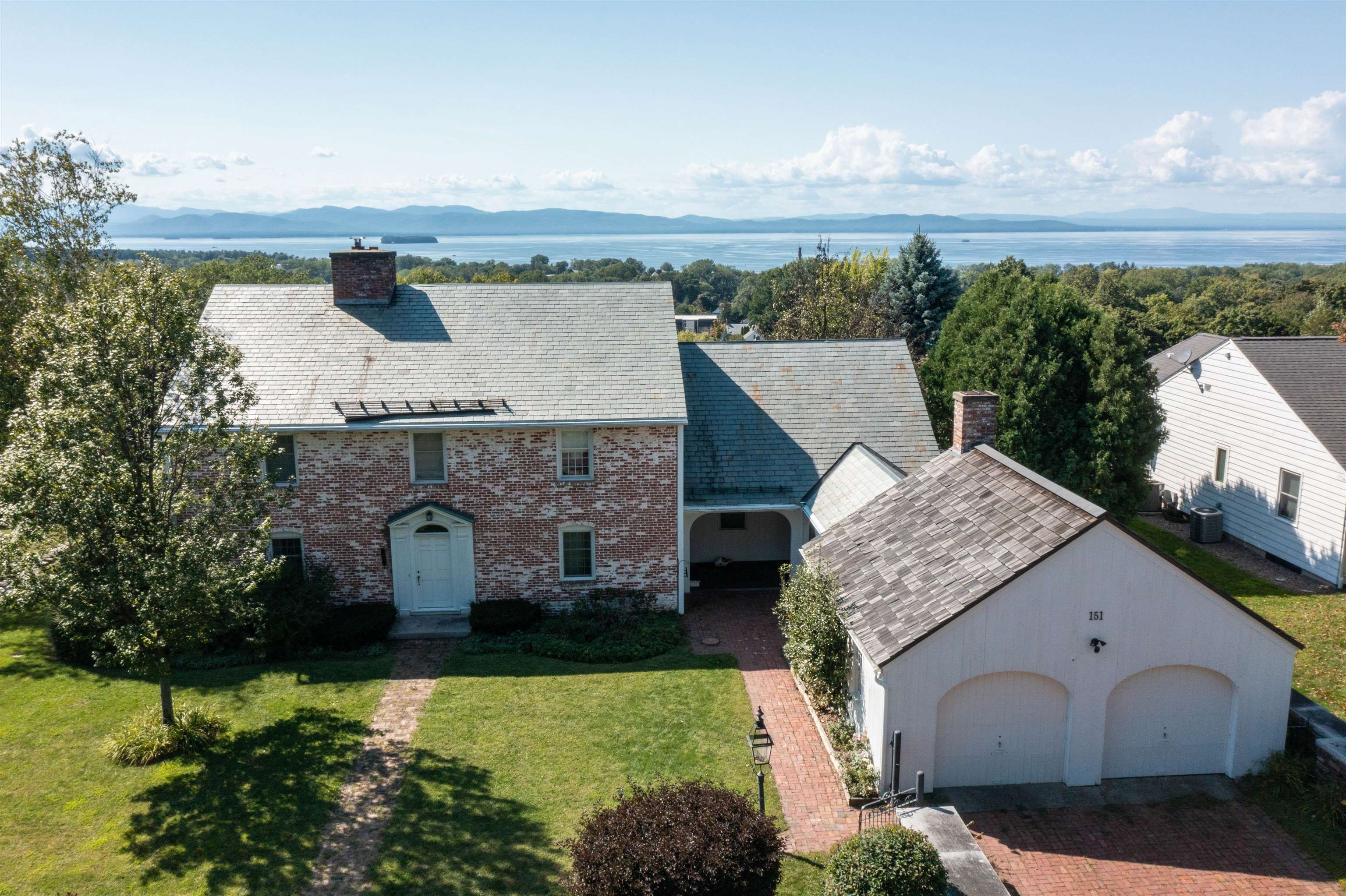 Burlington, VT is a small, yet vibrant city located on the eastern shoreline of Lake Champlain. With a population just over 42,000, it's also the most populous city in the State of Vermont - - with so much to offer its residents.
Surrounded by natural beauty, Burlington boasts plentiful recreational opportunities, arts and cultural activities, and a growing economy with employers ranging from the University of Vermont Medical Center to General Electric. It also offers a unique location, as well - just 45 miles south of the Canadian border and 94 miles south of Montreal. In early 2015, Burlington became the first city in the U.S. to run completely on renewable energy.
If you're looking for homes for sale in a green community with abundant amenities and job opportunities, Burlington, VT is the place to be - and William Raveis Real Estate can help. We are one of the largest real estate companies in the Northeast. But when you work with us, it will feel like family. Just contact an agent to get started on your search today for the right property in Burlington, VT.
William Raveis - Real Estate Services In Vermont
Welcome to William Raveis Real Estate, Mortgage & Insurance, the largest family-owned company in the Northeast serving Burlington and the entire State of Vermont. For 39 years, our dedicated mortgage, new homes, international and relocation divisions have provided the resources and experience to find the perfect home for you, whether you're a first time homebuyer, raising a family or downsizing. Since our establishment in 1974 - William Raveis Real Estate, Mortgage & Insurance has experienced steady growth primarily through the sale of Greenwich.
Today, William Raveis Real Estate, Mortgage & Insurance maintains the largest database of Burlington, VT homes for sale and has a network of 85 sales offices and 3,500 sales associates and/or Realtors. Our Connecticut real estate and Massachusetts real estate sales have topped the $5.6 billion mark, and we've closed more than $9 billion worth of mortgage loans. No other real estate firm in Burlington, VT has grown as rapidly under the same owner or has offered such innovative programs and home ownership services to its customers.
Please take some time to explore our website and call us with any questions you might have concerning Burlington, VT homes for sale. We promise we'll never be too busy to remember what got us to where we are today - you, the customer!