New York, New York Homes For Sale
$1,895,000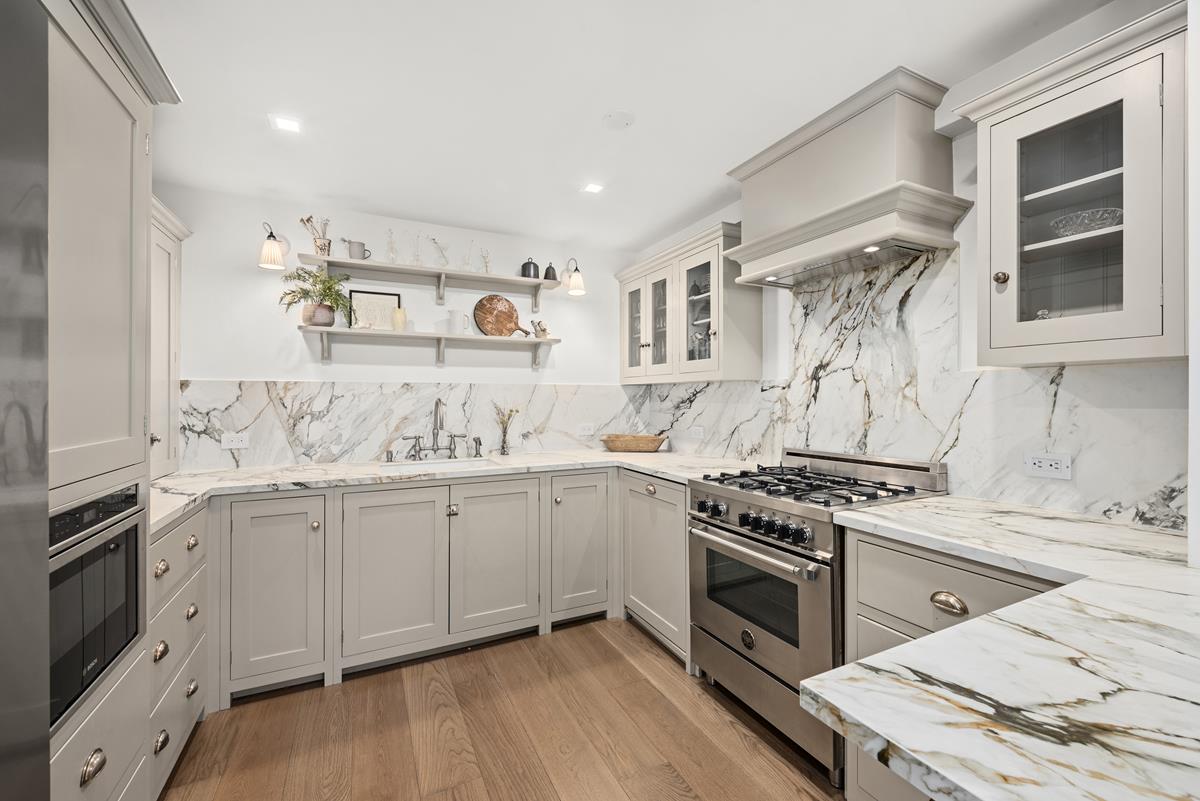 Price Reduced
$1,395,000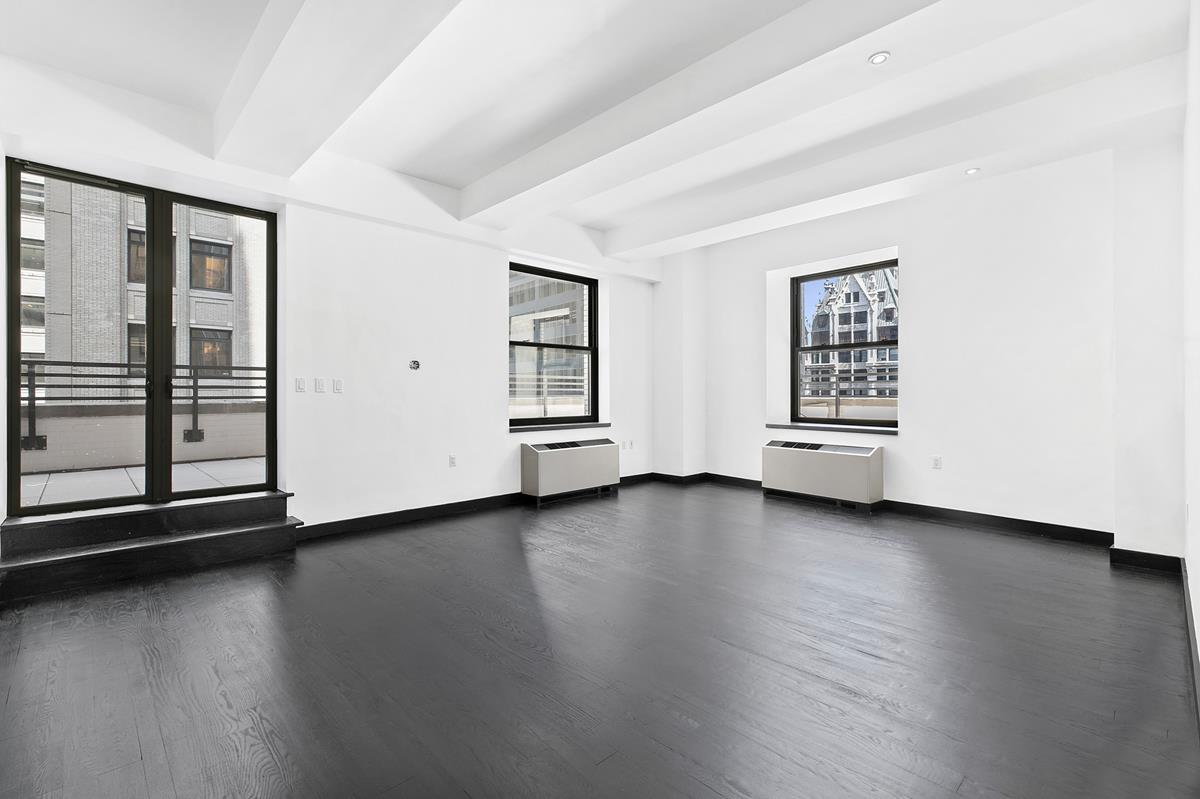 Price Reduced
20 Pine Street, New York, NY#2504
New York, NY 10005
View Listing
$1,299,000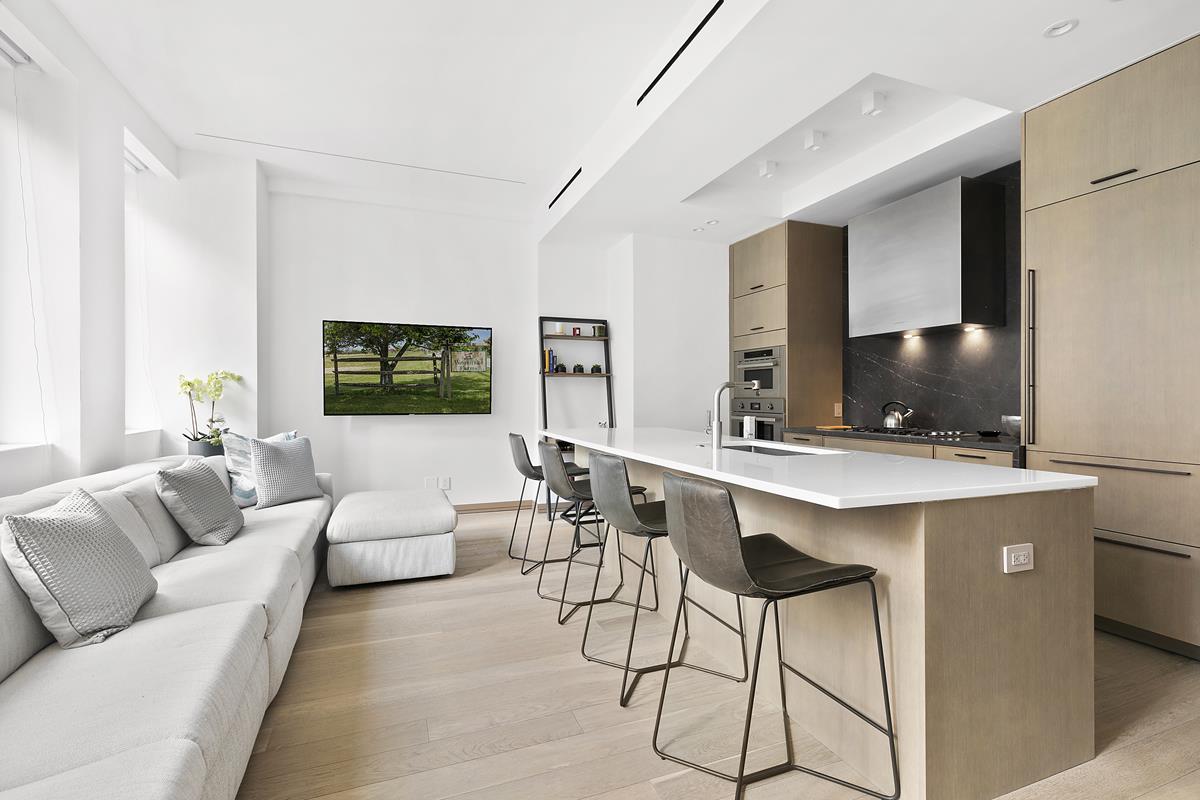 Price Reduced
New York, NY is the most populous city in the United States and is the center of the New York metropolitan area, which consists of 5 boroughs. Considered a global power city, New York exerts a significant impact upon commerce, finance, media, art, fashion, research, technology, education, and entertainment and has been described as the cultural and financial capital of the world
Situated on one of the world's largest natural harbors, the city received a record 56 million tourists in 2014 due to its enormously popular attractions, architecture, and nightlife. New York City has been called both the most economically powerful city and the leading financial center of the world.
New York is not without its residential perks, however. The New York City Subway is one of the most extensive metro systems worldwide, with 469 stations in operation. The City of New York also has a complex park system, with various national, state, and city parks operated by the National Park Service, the New York State Office of Parks, Recreation and Historic Preservation, and the New York City Department of Parks and Recreation. To purchase property in New York, NY, please contact an agent at Raveis Real Estate today!
William Raveis - Real Estate Services In New York
Welcome to William Raveis Real Estate, Mortgage & Insurance, the largest family-owned company in the Northeast serving New York New York. For 39 years, our dedicated mortgage, new homes, international and relocation divisions have provided the resources and experience to find the perfect home for you, whether you're a first time homebuyer, raising a family or downsizing. Since our establishment in 1974 - William Raveis Real Estate, Mortgage & Insurance has experienced steady growth primarily through the sale of New York.
Today, William Raveis Real Estate, Mortgage & Insurance maintains the largest database of New York New York homes for sale and has a network of 85 sales offices and 3,500 sales associates and/or Realtors. Our Connecticut real estate and New York real estate sales have topped the $5.6 billion mark, and we've closed more than $9 billion worth of mortgage loans. No other real estate firm in New York New York has grown as rapidly under the same owner or has offered such innovative programs and home ownership services to its customers.
Please take some time to explore our website and call us with any questions you might have concerning New York New York homes for sale. We promise we'll never be too busy to remember what got us to where we are today - you, the customer!